We found Valentine's Day Home Decor that is cheap and adorable from Target, Kohl's Walmart, Amazon and more. I love to replace my holiday decor with inexpensive Valentine's Day accents. Here are some cute things that I just love, and they are affordable!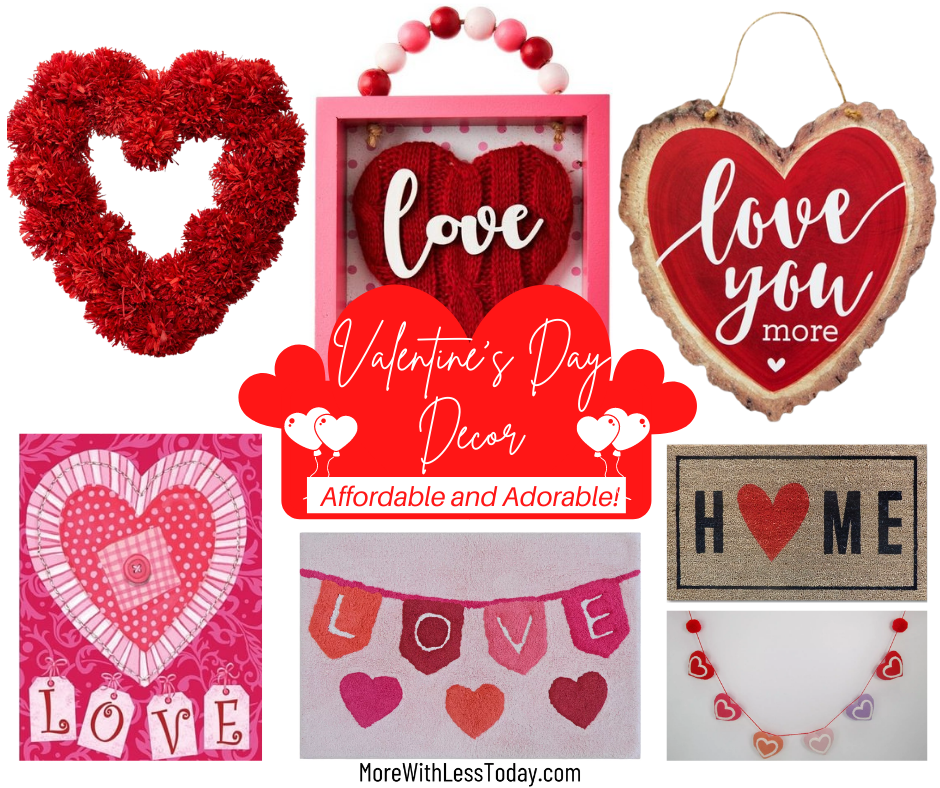 Valentine's Day Home Decor
Spending just a few dollars to replace my holiday decor with Valentine's Day decor makes me happy, how about you? See what we found from a few of our favorite stores. You don't have to spend a lot to celebrate the love we have for family and home.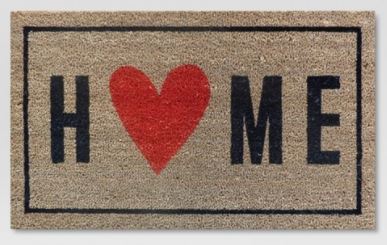 A warm welcome will always be waiting for friends and family with this home and heart welcome mat.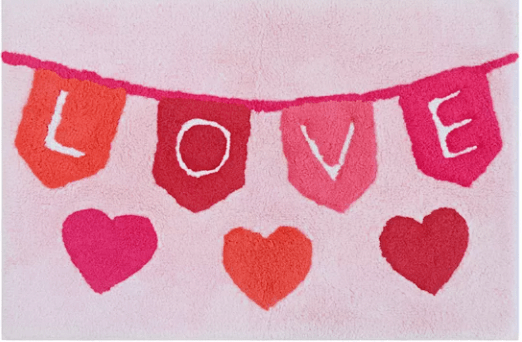 Celebrate Spring Together Love Banner Bath Rug from Kohl's
"Add a festive look to your bathroom this Valentine's Day with this Celebrate Spring Together love banner bath rug."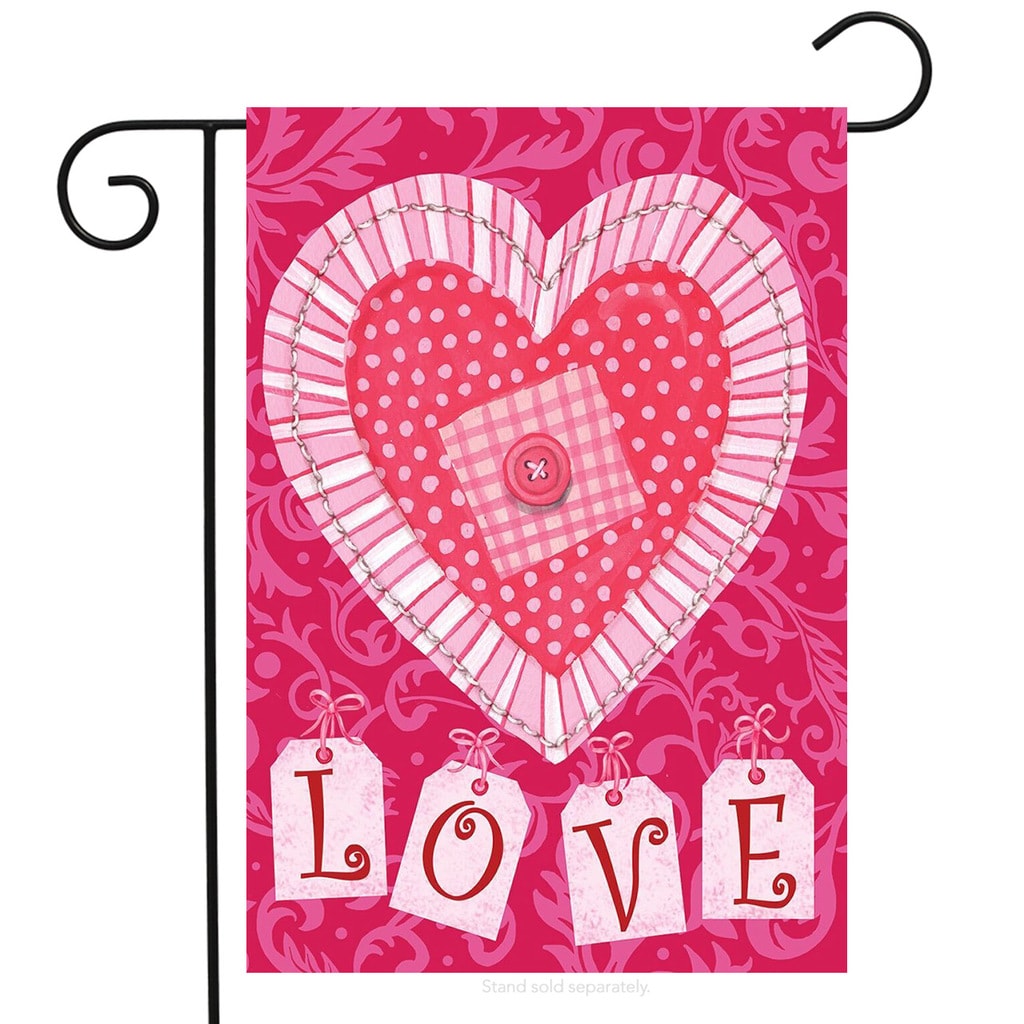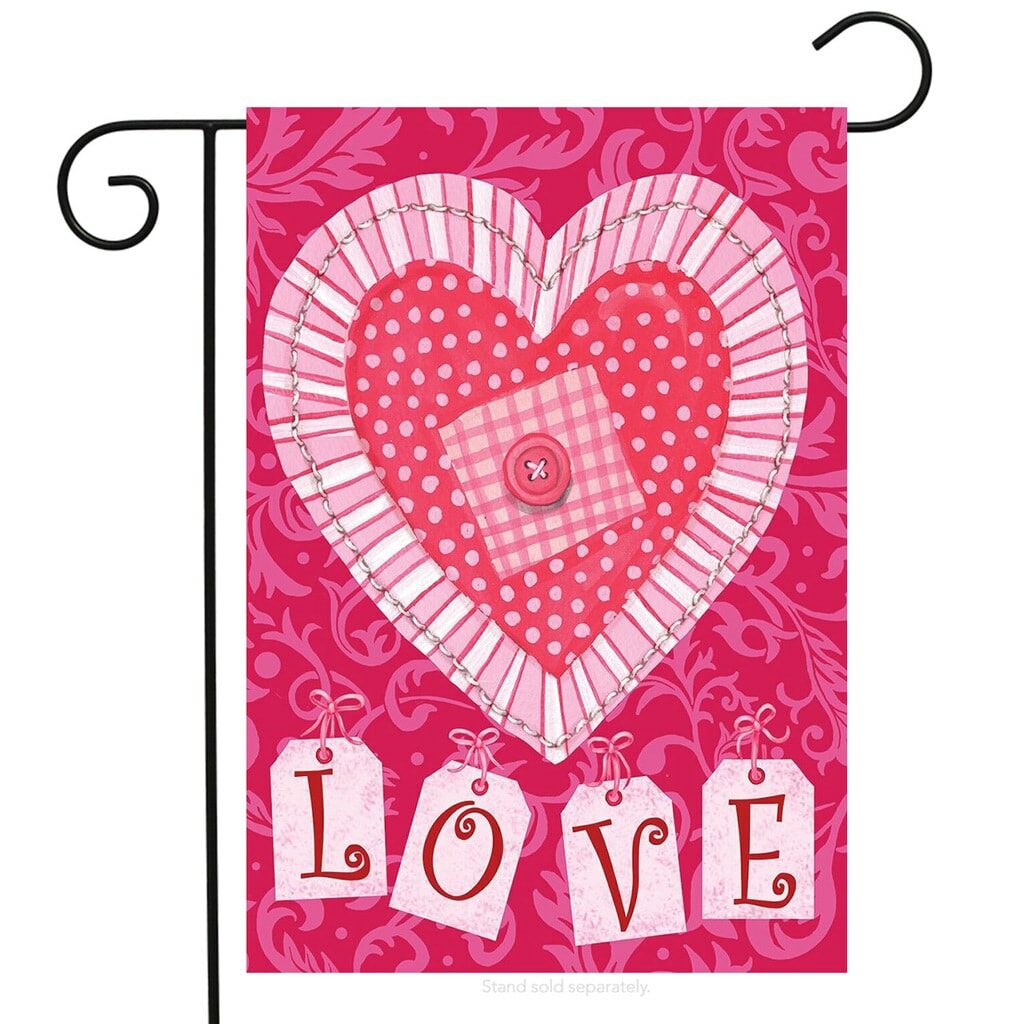 This is one of my favorites! Spread the love from the garden or front lawn. Make your neighborhood a sweet place to be by flying this cute flag.
Add this romantic wall quote to any wall and let your special one know how much you love them. You can leave it on the bedroom wall all year long.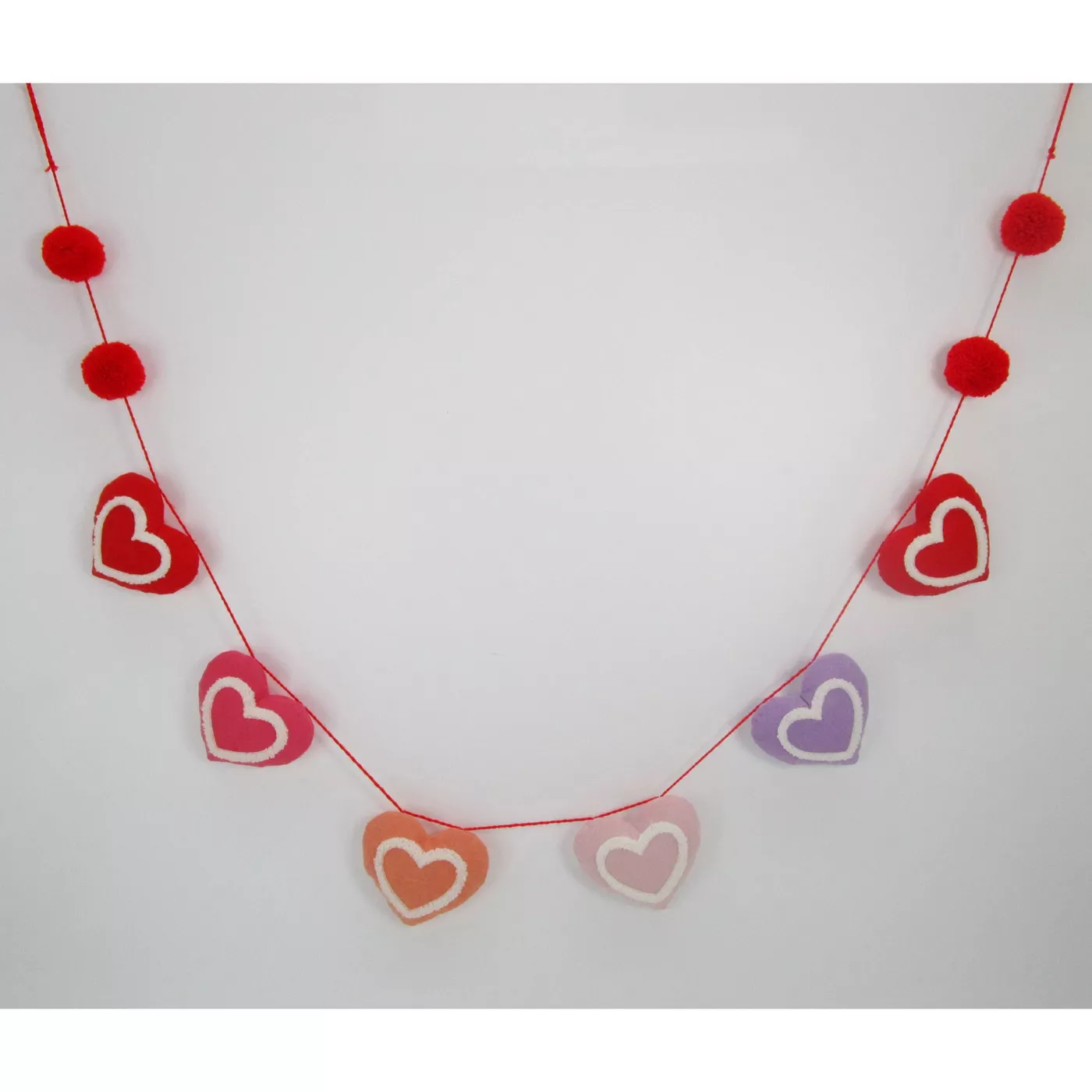 More Valentine's Day Ideas
Recipes for Valentine's Day – Yummy Sweets and Treats
Easy Valentine's Day Baking Recipes
Valentine's Day Gift Ideas for Your Special Someones – Him. Her, Kids, Teens and Tweens
PIN it to share and save for later!