We found Valentine's Day Home Decor that is cheap and adorable from Target, Kohl's Walmart, Amazon and more. I love to replace my holiday decor with inexpensive Valentine's Day accents. Here are some cute things that I just love, and they are affordable!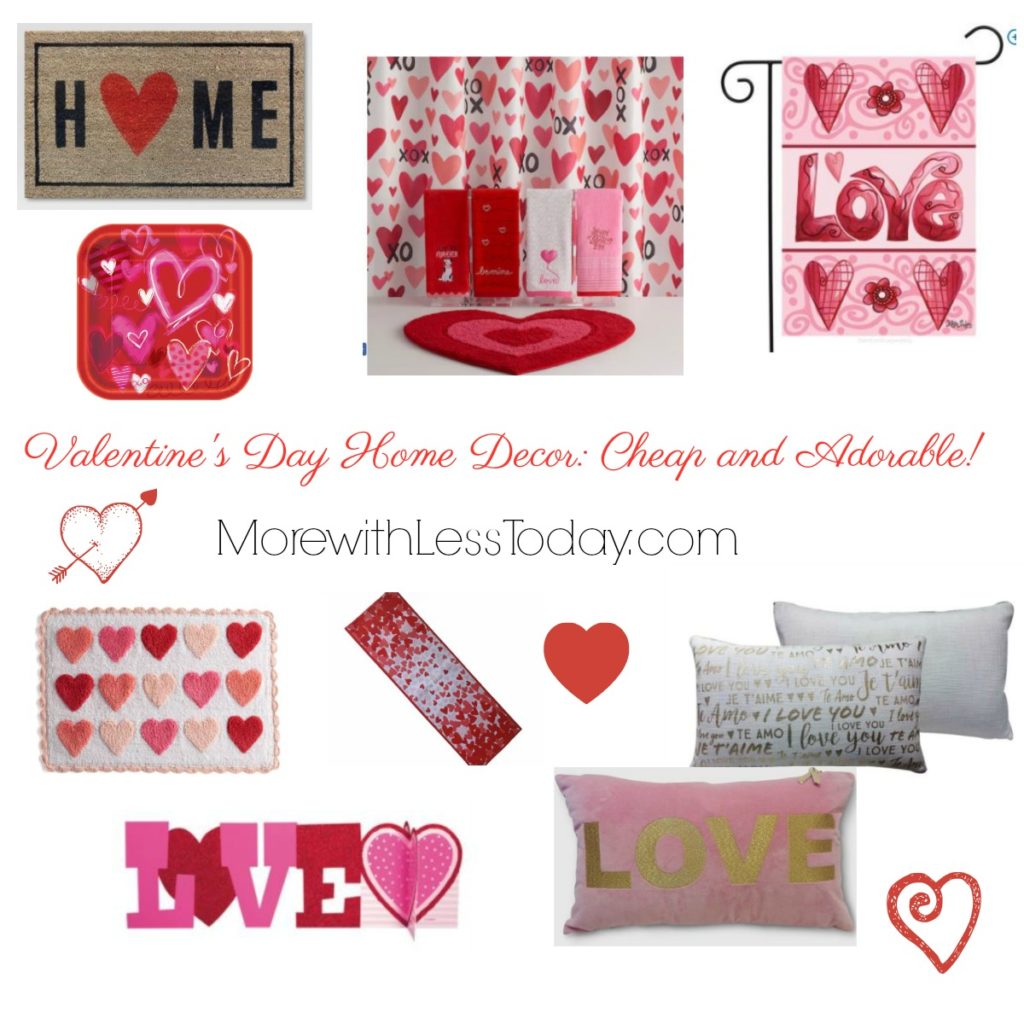 Valentine's Day Home Decor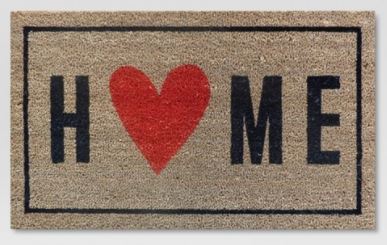 A warm welcome will always be waiting for friends and family with this home and heart welcome mat.
Throw pillows are a great way to add seasonal flair to any room in the house. These add some fun bling as well. Target has a lot of options.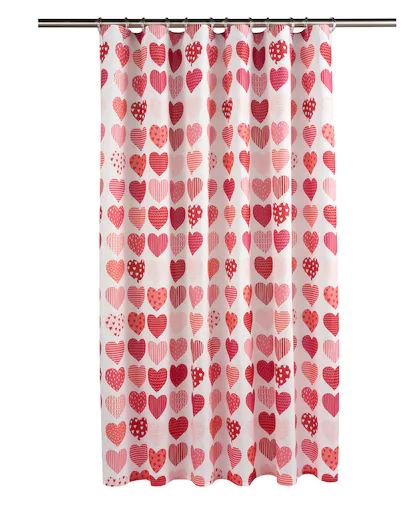 Hearts and love abound on this adorable shower curtain. Adds a delightful splash of bright, bold color to your bathroom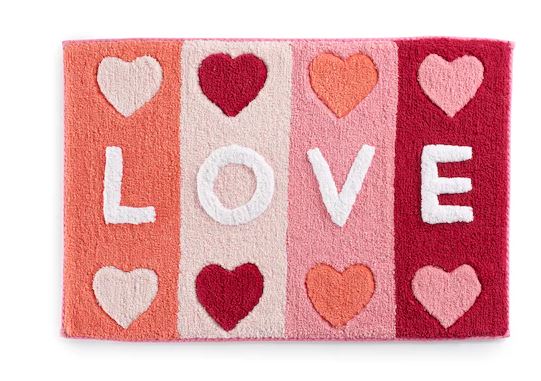 This love & hearts bath rug would also be perfect in a little girl's room. I love the different shades of colors in this one.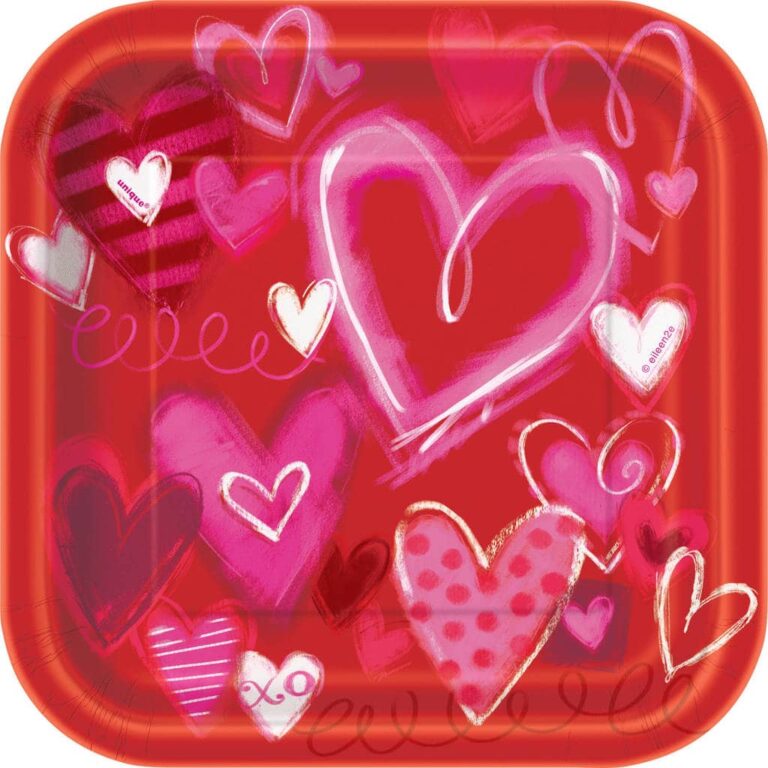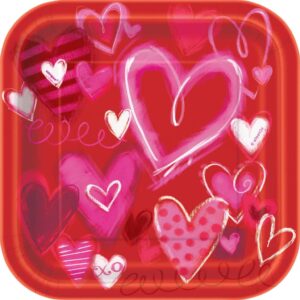 Don't worry about washing the dishes while you enjoy your romantic dinner. Serve up your Valentines' Day treats on these bright, festive plates.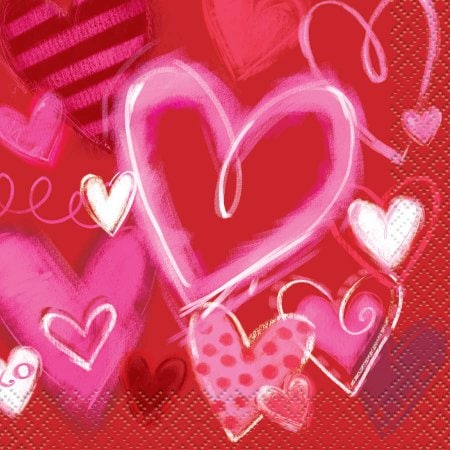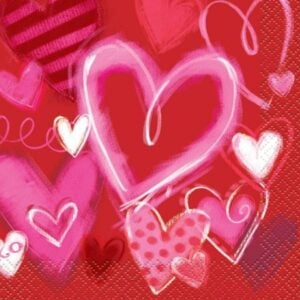 These coordinating napkins will only add to the Valentine fun and color so grab these too!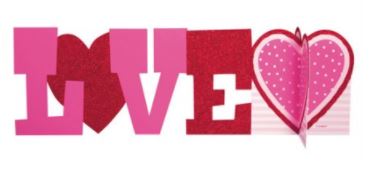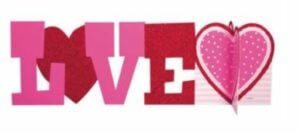 Add to the party fun with this 3D centerpiece. Set it on your table or mantel.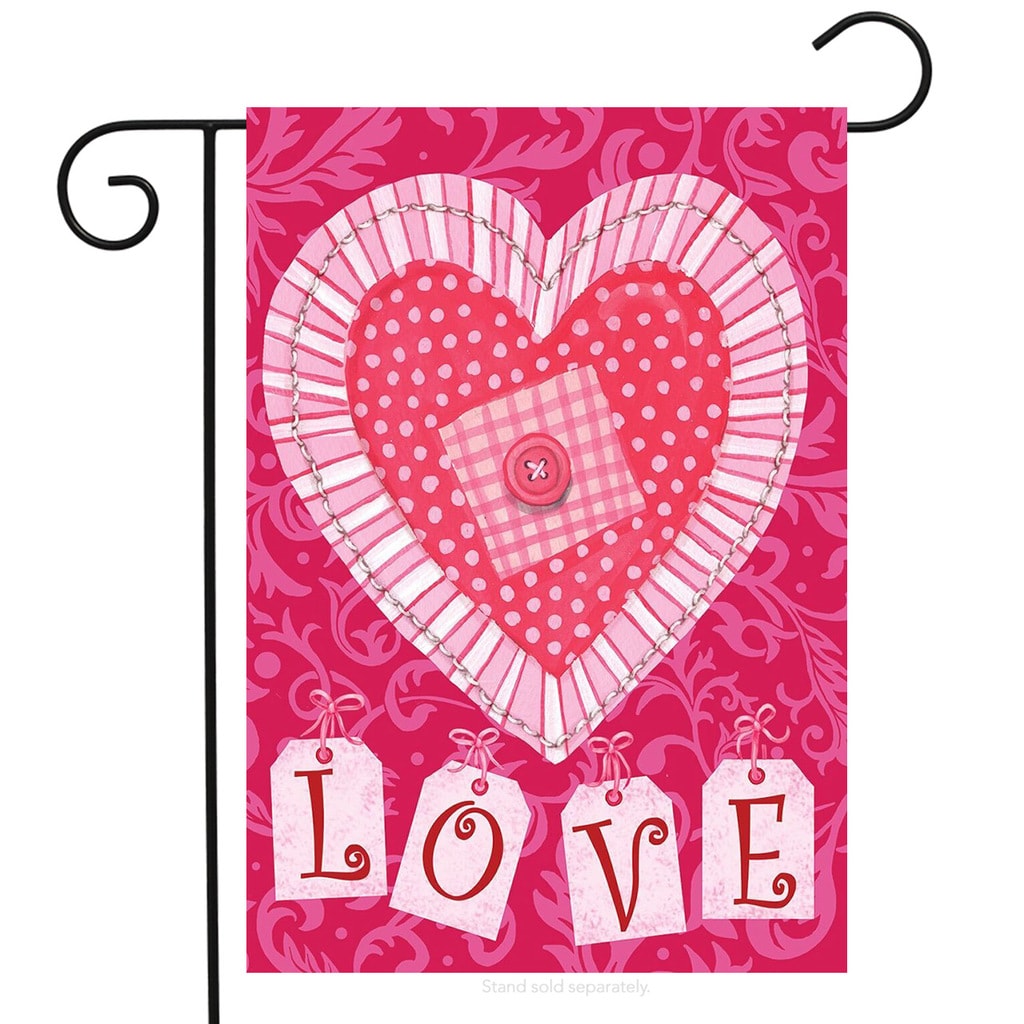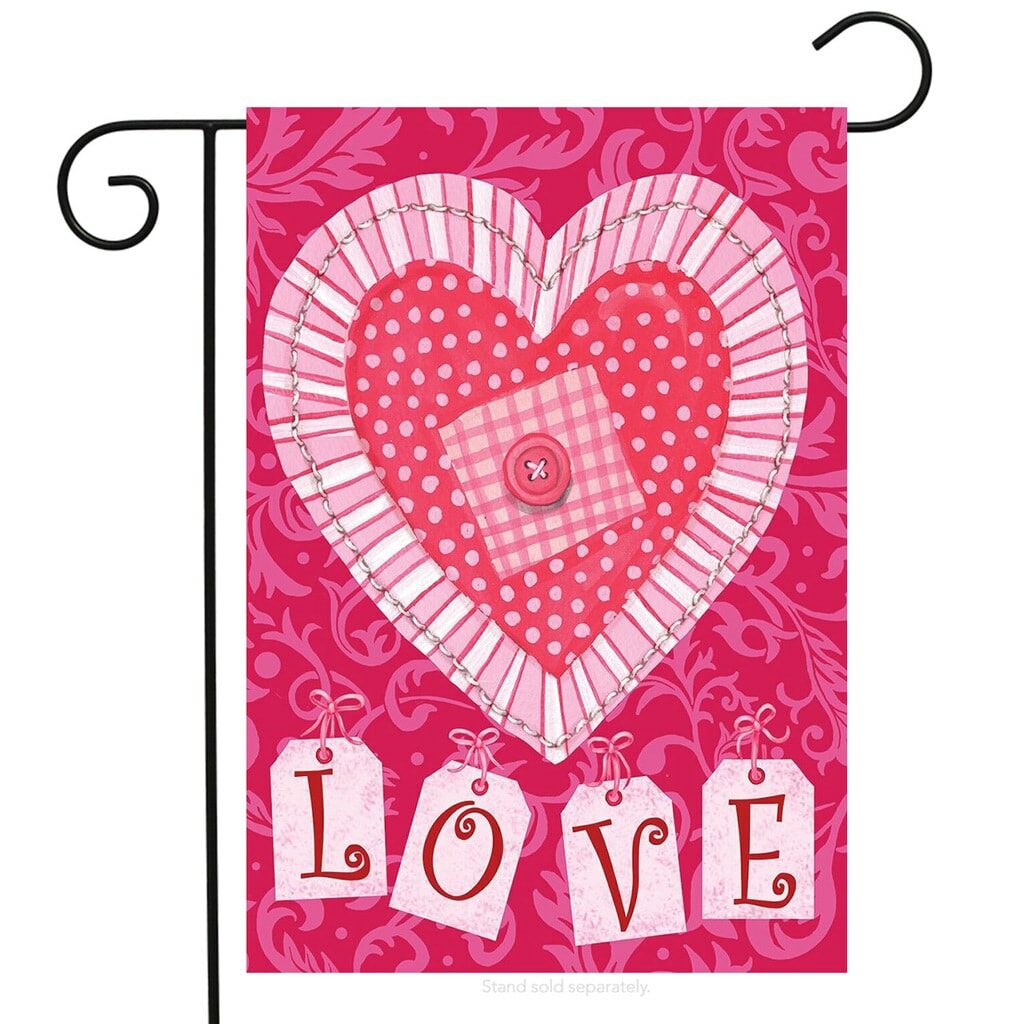 This is one of my favorites! Spread the love from the garden or front lawn. Make your neighborhood a sweet place to be by flying this cute flag.
Add this romantic wall quote to any wall and let your special one know how much you love them. You can leave it on the bedroom wall all year long.
Cover your throw pillows on the bed, on the sofa or even on a corner with festive love-themed pillow covers. There are several sets to choose from. This is one of my favorite ways to change things up each season.
More Valentine's Day Ideas
Recipes for Valentine's Day – Yummy Sweets and Treats
Easy Valentine's Day Baking Recipes
Valentine's Day Gift Ideas for Your Special Someones – Him. Her, Kids, Teens and Tweens
PIN it to share and save for later!