A reader asked "What is Macy's Backstage?" and I had to find out! You know I love a good deal source.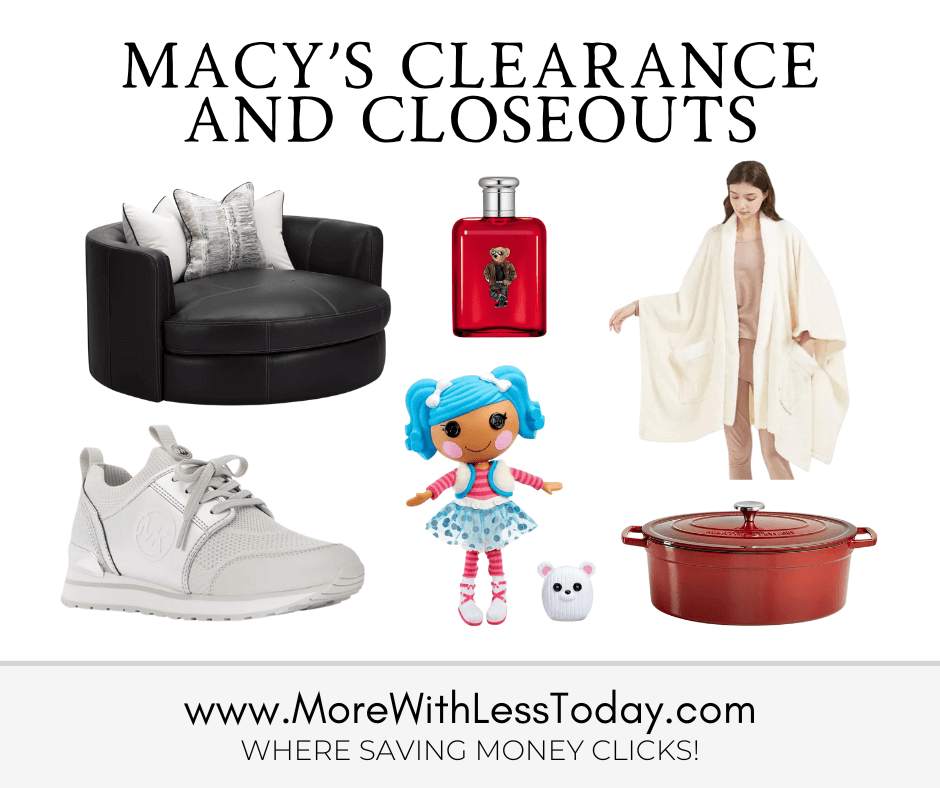 Macy's, is an iconic retailing brand, that has a stand-alone store inside select stores. This Macy's discount store is called Macy's Backstage. It looks like a Macy's outlet store to me.
It's my favorite section of this great American department store. You can score brand new clothes and accessories from different brands like Ralph Lauren, Calvin Klein, and Estee Lauder with special offers from Macy's Backstage and the Macy's Clearance section. Today we are going to show you several ways to score deals from Macy's.
We have affiliate relationships which means we may earn a small referral commission at no additional cost to you if you shop using our links.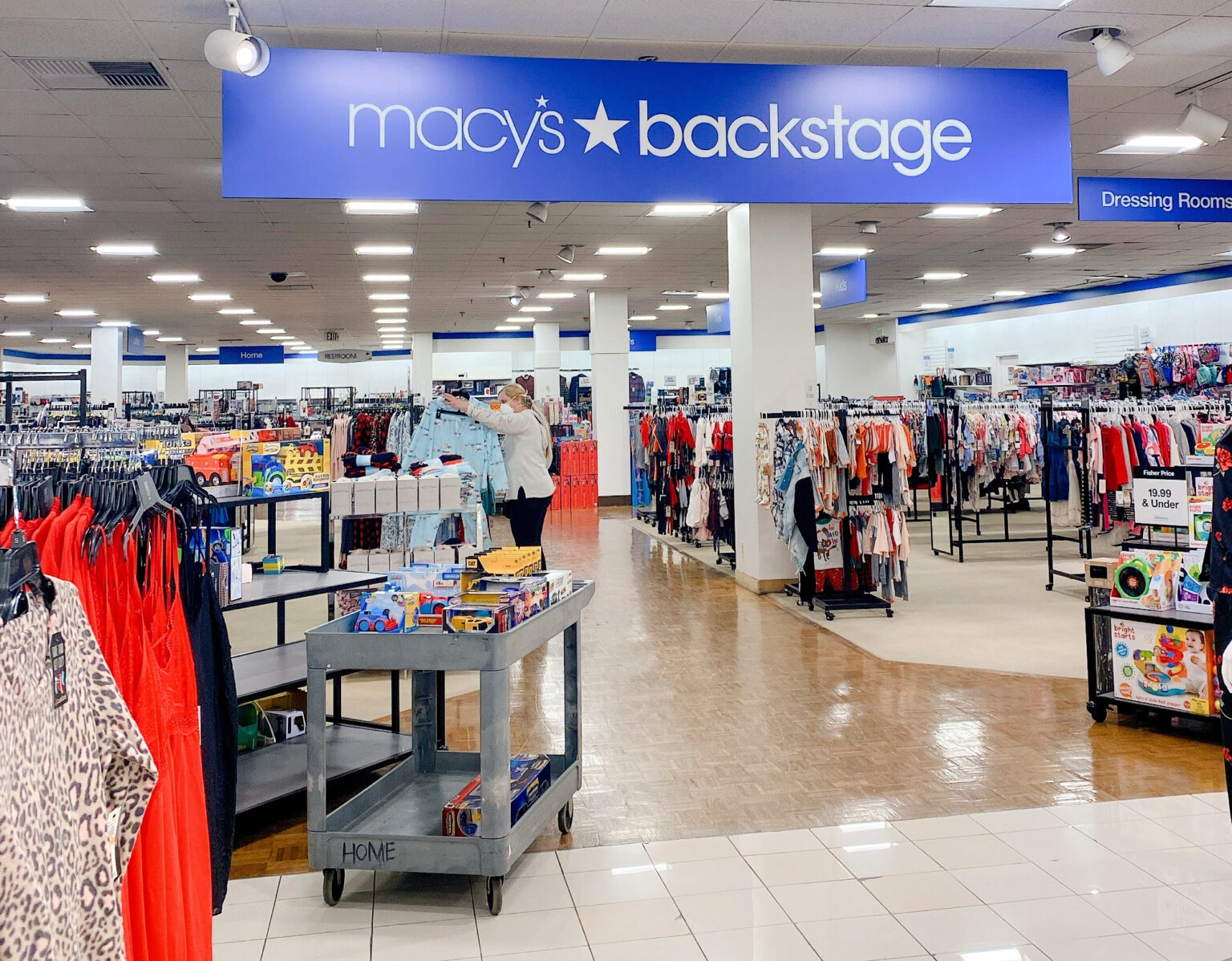 ABOUT MACY'S BACKSTAGE
Where can I find a Macy's Backstage store?
Macy's Backstage locations are inside select Macy's stores. It's also a stand-alone store location in select cities. Find out if there is a Macy's Backstage near me.
What are some of Macy's Backstage products I can expect to see?
Women's clothing

Men's clothing

Kids' clothing

Trendy fashion

Holiday gifts & gift ideas

Unique birthday gifts, anniversary gifts & gifts for special occasions

Back-to-school shopping

Home decor, home maintenance, candles & picture frames

Makeup, beauty products, fragrances, perfume & cologne

Skincare & bath products

Gourmet food & snacks

Children's toys & clothing

Pet care, pet food & grooming

Workout gear, activewear & gym accessories
How are Macy's Backstage items priced?
"Macy's Backstage "compare at" prices are based on the price for the same or similar items as originally offered at Macy's or other comparable stores. Some are closeouts or overruns, as well as items specifically made for Macy's Backstage. Often "compare at" prices are based on offering prices from a prior season and consequently may not have been in effect during the past 90 days."
ABOUT MACY'S BACKSTAGE
(from their website)
What is Arriving Daily?
"New products every single day, so you never know what's new until you shop in-store! FYI, it's first-come, first-serve, so the earliest ones here get all the best finds!"
Are Macy's Backstage products previous sale and clearance items from Macy's?
"Nope, none are! All of our unique products are selected by our team of experts that find all the latest trends at low prices that make it affordable for everyone who shops in-store. (P.S. You can only find them here!)"
Can I sign up for Macy's Backstage emails?
"You can sign up for Macy's Backstage emails here or opt-in for message alerts to be the first to hear about new arrivals, store openings, and deals."
Macy's Backstage Return Policy
"You can return or exchange your purchase to a Macy's Backstage store within 30 days of the purchase. A receipt must be shown with the item(s) you would like to return for a full refund in the original form of payment. Merchandise must also be unworn, unaltered, and have original tags attached.
Final Sale items cannot be returned or exchanged. Merchandise is sold as-is and without warranties. Macy's Backstage is not responsible for defects or repairs. Some merchandise may be irregular or imperfect. Macy's Backstage is not responsible for quality and repair costs.
Jewelry and watches must be returned in original packaging with tags attached, to the same store location it was purchased from.
Special return policies apply and are posted for select merchandise categories. Please note: Macy's Backstage items may only be returned to Macy's Backstage stores, not Macy's department stores or macys.com. Macy's Backstage will also not accept returns from Macy's department stores or macys.com."
Can I use my Macy's coupons at Backstage?
No, they won't accept Macy's coupons on Macy's Backstage merchandise.
Can I use my Macy's Credit Card at Backstage?
"Yes, your Macy's Credit Card is accepted at all Macy's Backstage locations."
Can I use a Gift Card at Macy's Backstage?
Yes, you can use Macy's gift cards in every Macy's Backstage location.
Future Plans for Macy's Backstage
According to a post in Retail Dive, Backstage will expand to almost to 300 locations and will begin opening stand-alone locations.
Come back and let us know what you think of Macy's Backstage. Now let's move on to other ways to find good deals at Macy's.
Macy's Online Clearance Outlet
The Macy's Backstage sale is a great place to check for deals. I usually check their first-class selection of top fashion brands and a wide variety of housewares. I like to sort using the low to high feature to find the least expensive items. It is a great place to shop ahead for gifts too.
Macy's clearance departments include:
When Macy's clearance sale lines up with an item you need, you can really stretch your dollars. Here are a few fab finds for you!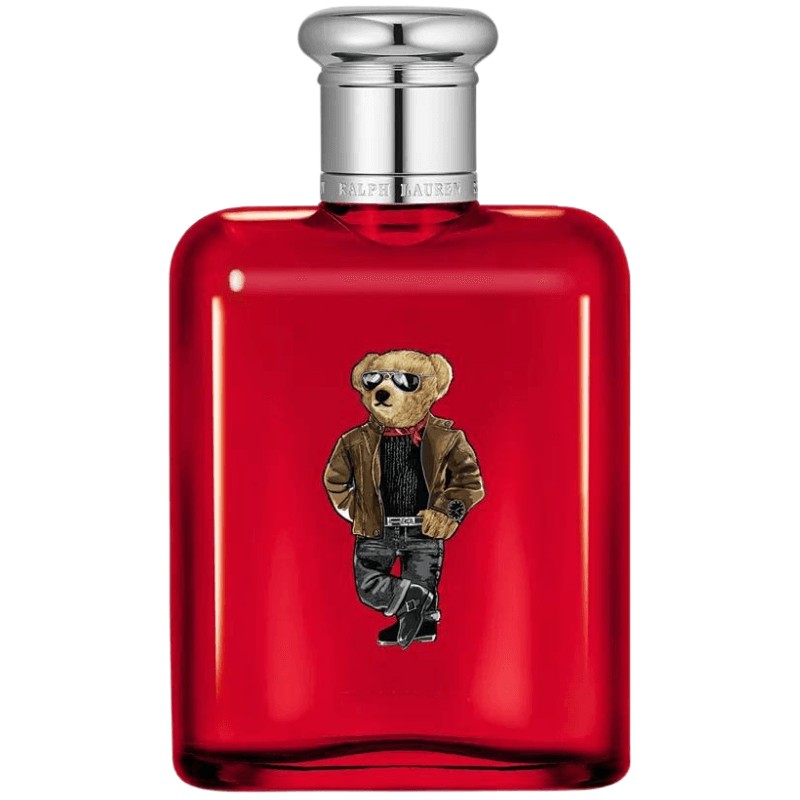 Ralph Lauren – Men's Polo Red Eau de Parfum, 4.2 oz.
This limited-edition Polo Red Eau de Parfum bottle brings fragrance luxury to the next level. The spicy and woody scent will leave you a lasting impression of warm sensuality and pure sophistication. It makes a great gift to the special man in your life!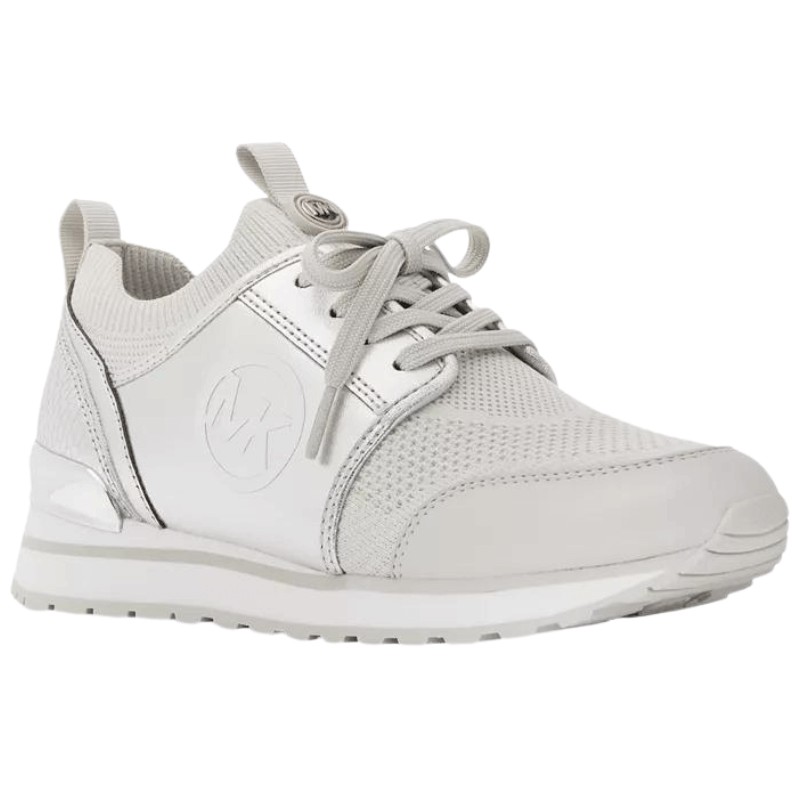 Get a mix of sporty and Michael Kors' signature style in these Dash Knit Sneakers! Your feet will love these comfy trainers whether you're out for a run or just a quick grocery shopping duty.
1″ heel; 1/2″ platform

Available in sizes: 5-11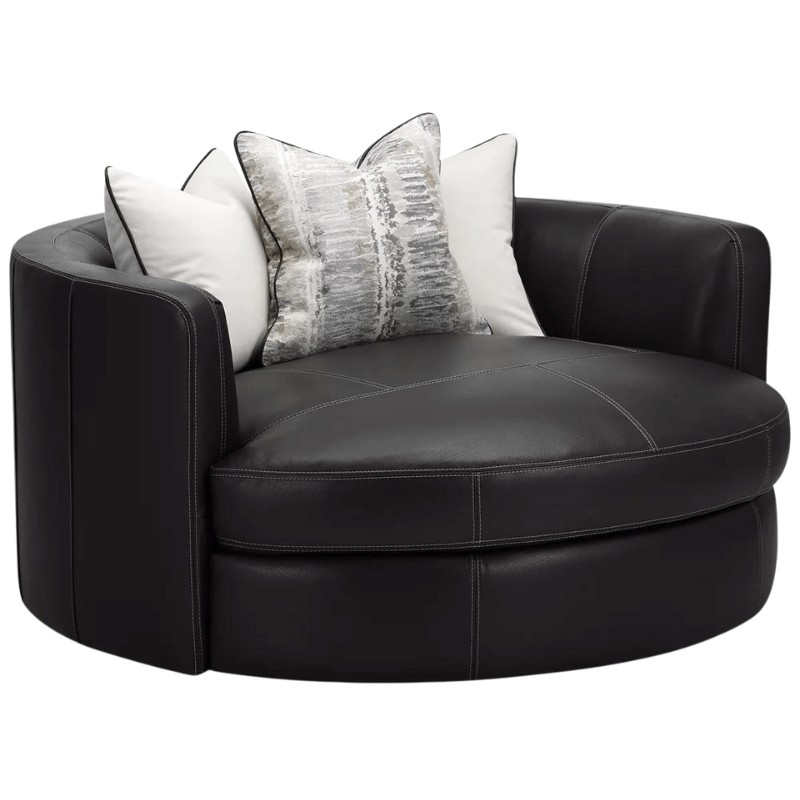 Wouldn't it be awesome to have a designated cuddle chair at home? This oversized swivel chair from Kouri might be the one you've been waiting for! It has a modern design that will elevate your space.
Seat cushion has 2 lb. foam with a Dacron wrap

Back cushion has 1.9 lb. foam with a Dacron wrap

Includes three (3) 20″ toss pillows

Minimal assembly required

Available colors: Ice and Charcoal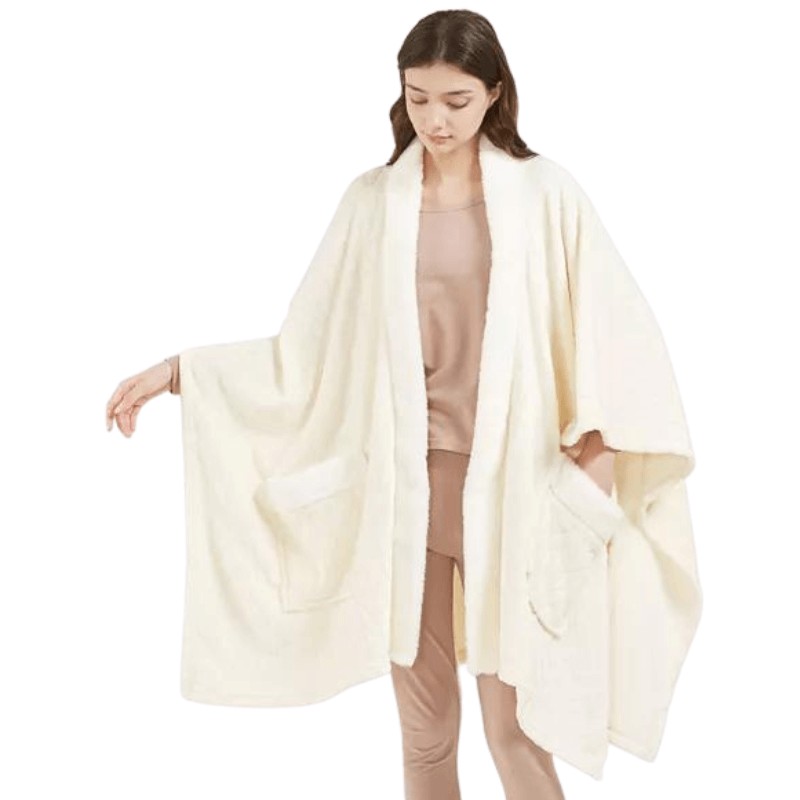 Enjoy cozy comfort at home with this Plush Wrap Robe Throw from Charter Club! This collection features 14 colors of the 50″x70″ throw. Most of these feature a stylish print design.
Polyester

Machine washable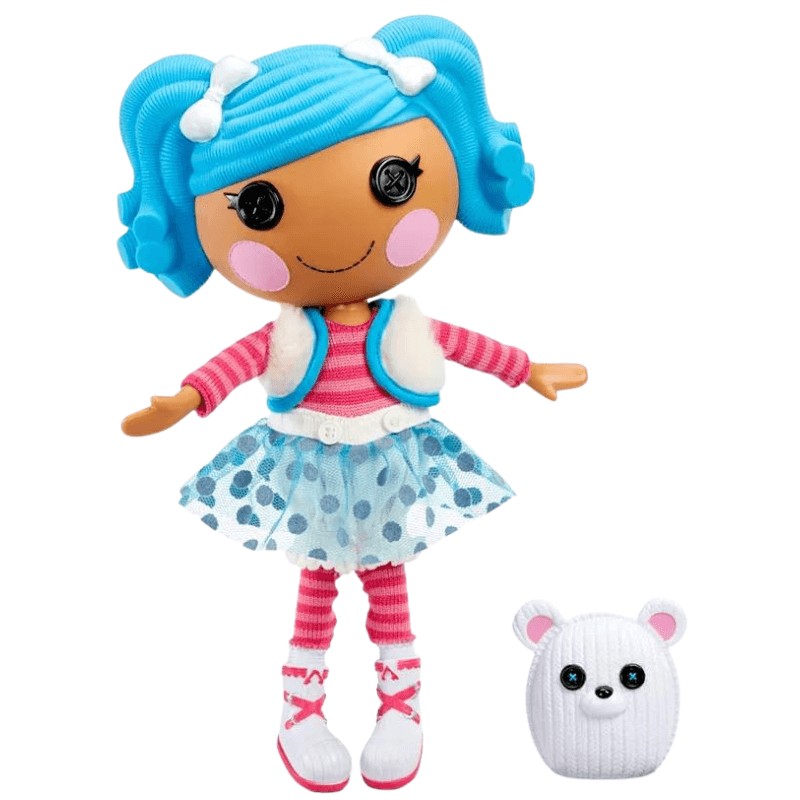 This cute Mittens Fluff 'n Stuff set will make your favorite little one smile. Each doll from Lalaloopsy comes with unique personalities that can inspire pre-school and kindergarten girls. Playing with this kind of doll could spark creativity, friendship, and imagination!
Doll dimensions: 12.25″ L x 12.5″ W x 15.88″ H

Product weight: 5.26 lbs

Set includes: 1 Mittens Fluff and Stuff doll, 1 pet and 1 poster of all 25 Lalaloopsy 10th anniversary dolls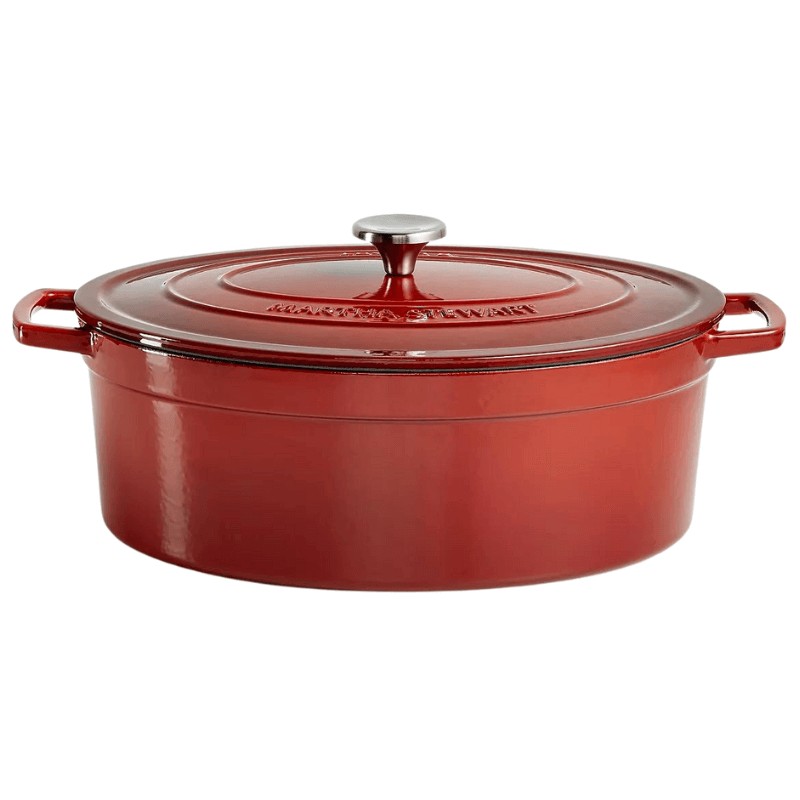 Do you have someone on your gift list who loves cooking food? Surprise them with this high-quality enameled cast iron dutch oven from the Martha Stewart Collection! Available colors: Cherry, Charcoal, and Sapphire.
More Savings Tips for Macy's Shoppers
Friends and Family Sales
You can save as much as 25% with the Friends and Family Sale. This is only offered a few times a year. The discount is available for most items, although there are a few restrictions. When the sale comes around, don't miss out! In the past they have offered them in the spring and at the beginning of December, so keep a lookout for them.
One-Day Sale Events
These events usually take place before major holidays like the 4th of July, Memorial Day, and Labor Day. When they occur, you'll find deep discounts on things like household items, handbags, shoes, and clothing. Just keep an eye out for advertisements to take advantage of One Day sales when they roll around.
Sign Up for Macy's Star Rewards
Your rewards rack up points that turn into Star Money. Once you hit 1,000 points, you will be sent $10 in Star Money to spend on anything you want except Macy's Gift Cards, services, and fees. Just be sure to spend it before it expires (within 30 days). Get the details and see exclusions. Join for free as a Bronze member and earn points on every purchase.
Save on Shipping
Buy online and pick up in-store for free shipping. Add to bag and select Pick Up at checkout. You can go inside the store to the designated pickup area mentioned in your confirmation email or select the Curbside Pickoupt button and the order will be placed in your trunk.
Watch the purchase minimum to get free shipping. typically it is on orders over $99 but at the time of posting, you can get free shipping in the contiguous US states with a $25 purchase. Check the shipping minimums on beauty products, sometimes you can add a beauty product to your order to qualify for lower purchase minimums to get free shipping.
Shop with a Discounted Gift Card
Buying full-value gift cards for less is a great way to stretch your dollars. At There are no fees to buy these discounted gift cards. Raise.com does not charge sales tax, shipping costs or processing fees. Physical gift cards will be mailed through USPS (and arrive between 3-14 days). You can also add them to your Raise wallet and pay right from your phone.
Gift card sellers post their unwanted gift cards, electronic gift cards, and store credits from local and national retailers. A gift card listed for sale must have a minimum value of $20.
Purchase them for your own shopping or purchase them for gifts, either way, you save. Today, the discounted gift cards for JCP were about 10% off.
Buy and Sell Gift Cards at Raise.com
Price Adjustments
How can I get a price adjustment? from the Macy's website:
Email Us to request a price adjustment and we'll respond within 48 hours.
Price adjustments can only be made within 10 days of your purchase and only if the original purchase was made without a promotion code applied

You will be refunded the difference in price to your original form of payment
Please note: Due to customer privacy and security concerns, Macy's does not accept price adjustment requests submitted via applications or 3rd parties. Only requests submitted directly by a customer will be accepted.
Macy's Backstage Hours
Macy's has closed stores nationwide. Do a search to see if a store near you is on the list and then ask when they will have a liquidation sale. Here in Southern California, a store was closed in and they advertised it heavily in the local newspaper.
Let us know if you have other savings tips for Macy's to share with the community and be sure and check back soon to see how we save money at all our favorite retail stores.
Best Time to Shop
Macy's Black Friday is always a great time to shop and save. Come back here in November and we will have the current deals for you that you can store in the right store hours. Right before major holidays is also a great time to shop.
Another Macy's shopping hack is to look for a special rebate or gift card with purchase offers. You'll typically get rebates on mattress purchases, housewares, small appliances, other kitchen items, luggage, and more. Check Macy's rebate tab on the website to get coupons, current offers, and current mail-in rebates on popular purchases. When you can combine a Macy's clearance sale with a Macy's rebate, you go to the head of the class!
Macy's Coupons
You can often find $10 off $25 or $20 off $50 coupons on top of the sales. at Macy's. You can easily access these coupon codes for online shopping or coupons to print for in-store shopping on the Macy's deal tab on the home page.
Do you have any savings tips for Macy's Backstage online shopping or in-store? Let us know in the comments below! Check back soon to see how we save money at all of our favorite retail stores.
YOU MAY ALSO LIKE:
PIN for Later!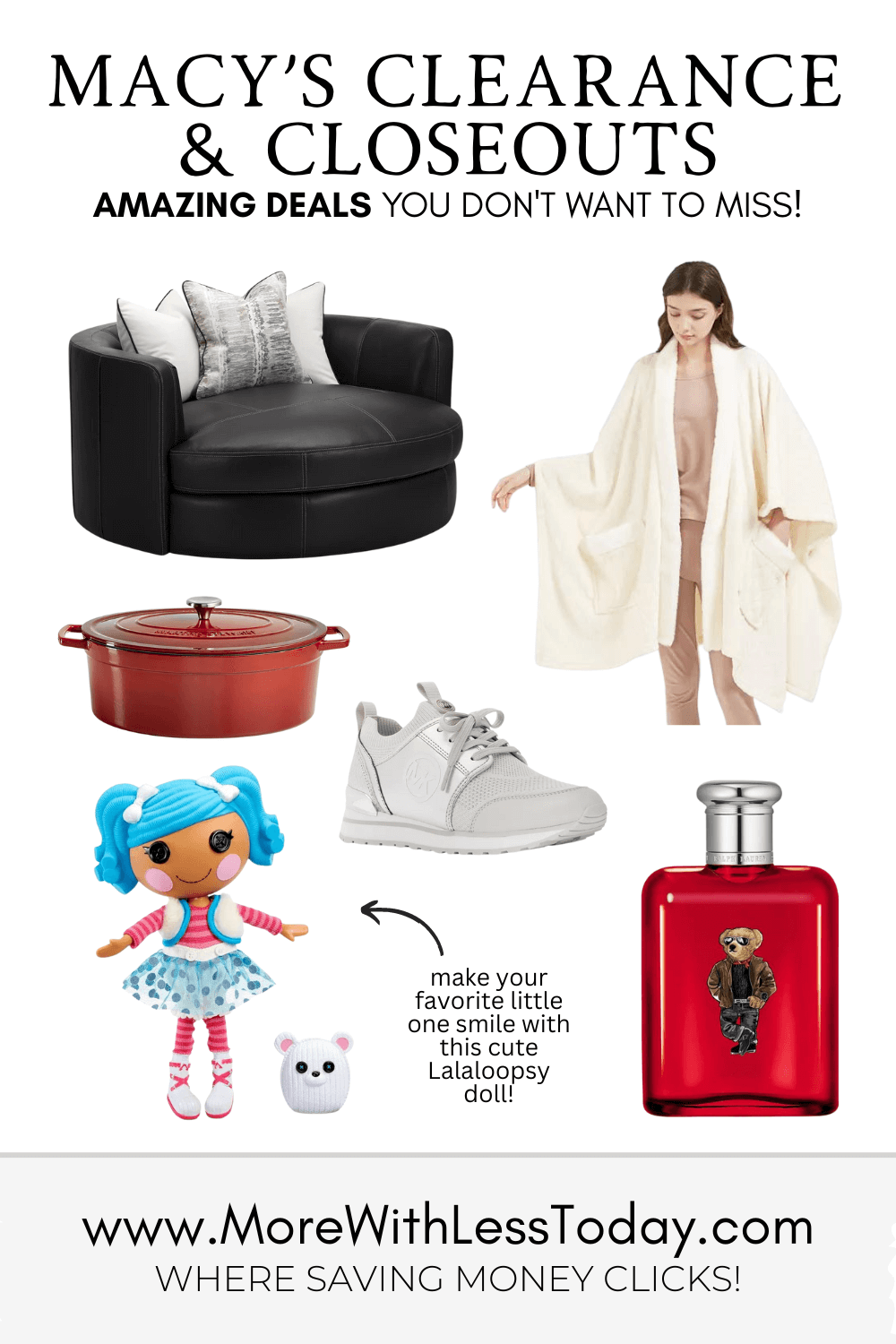 If you are active on social media, I would love to connect with you on Facebook, Instagram, Pinterest, or Twitter. Follow me and leave a message so I can follow you back!