My readers have been asking me, " Where are Jill's Deals and Steals from the Today Show? The Today Show deals often feel like secret deals because they often change up their schedule. I will share them here whenever they are live, so bookmark this page or Sign up to get my free email newsletter and have them delivered to your inbox.
Summer is finally here! We've got great deals on everything you need to help you accessorize in style.
Stylish sunglasses, sporty watches, beautiful bangle bracelets, luxe lightweight wraps, fragrant candle sets, and the perfect carryall tote bag.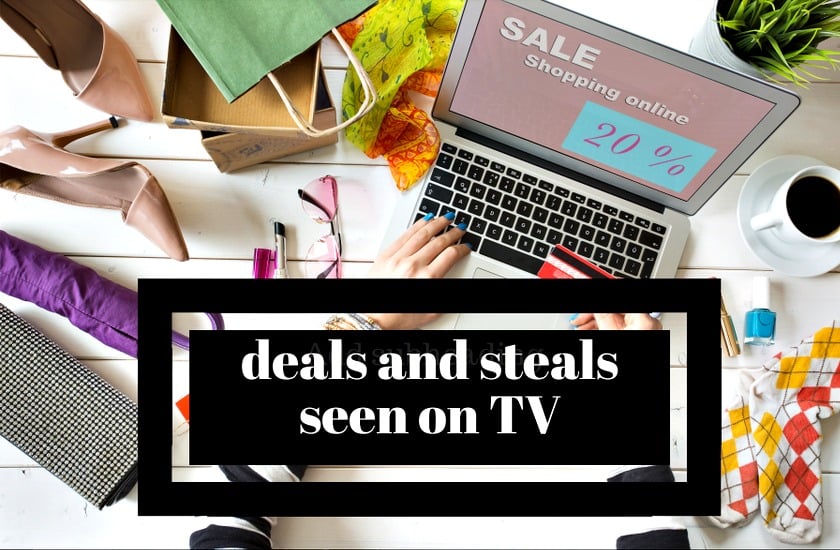 *Important note from More with Less Today —-I am not affiliated with the Steals and Deals from The Today Show, I just share them here along with our other favorite TV deals for our savvy readers to evaluate. Many deals are non-returnable. Please write down the contact info if you make a purchase. I cannot help you with your purchase or follow up on your purchase.
July 1 update- Here is a link to the Best Fourth of July deals featured on the Today Show.
Here is the info on the 3 small businesses she featured today:
"Lifestyle contributor Jill Martin joins TODAY to spotlight three small businesses pivoting to stay afloat during the pandemic: Pursoma, which makes nontoxic bath soaks and wellness aids; The Tiny Tassel, which sells handmade garments, and The Dirty Cookie, which offers cookies and other sweet treats. And Jill has special bargains from all three!"
pursomalife.com – use promo code purecare
thetinytassel.com – use promo code tasseltoday
TheDirtyCookieoc.com – use promo code TODAY20
Jill's Steals and Deals – updated on 6/24
M.I.L.A.: Leather Fringe Canvas Bag
This best-selling luxurious Leather Fringe Canvas Bag marries style with functionality. The oversized design is perfect for day, overnight or weekend.
Steals and Deals Price: $89.00
Regular Price: $598.00
alicia adams alpaca: Portofino Alpaca and Silk Wraps
The alicia adams alpaca Portofino Wrap is a soft, luxurious, and versatile accessory that can be used for many different occasions day or night.
Steals and Deals Price: $49.00
Regular Price: $285.00
Nicole Miller: 100% UV Protection Women's Sunglasses
Nicole Miller New York Sunglasses offer chic, contemporary designs with 100% UV Protection.
Steals and Deals Price: $18.00
Regular Price: $74.95
Amrita Singh: 18-Piece Bangle Bracelet Sets
STACK 'EM UP with Amrita Singh Jewelry Bangles—inspired by intricate and beautiful traditional Indian designs. Handmade by artisans in India
Steals and Deals Price: $22.00
Regular Price: $75.00
Versus by Versace: Silicone Coated Stainless Steel Watches
These stylish and modern watches offered in brights and neutrals will compliment every look.
Steals and Deals Price: $54.50
Regular Price: $135.00
Surf's Up Candle: Summer Candle Sets
All-natural soy wax, hand wicked, hand-poured candle sets. Made in the USA in small batches with one of a kind fragrance oils. 80-85 hours of burn time.
Steals and Deals Price: $23.00
Regular Price: $46.00
Love Deals and Steals?
Sign up to get my free email newsletter and get all the top TV deals sent straight to your inbox. Plus, I respect your privacy and will never share your email.
Where do you find past deals seen on The Today Show Jill's Steals and Deals?
If you missed out on past Steals and Deals, we found many of them on Amazon. You can check prices, read reviews and see your shipping options in our Today Show Steals and Deals shop that we put together and are updating all the time! As an Amazon Associate, I earn from qualifying purchases.
From the deal-spotters at More with Less Today: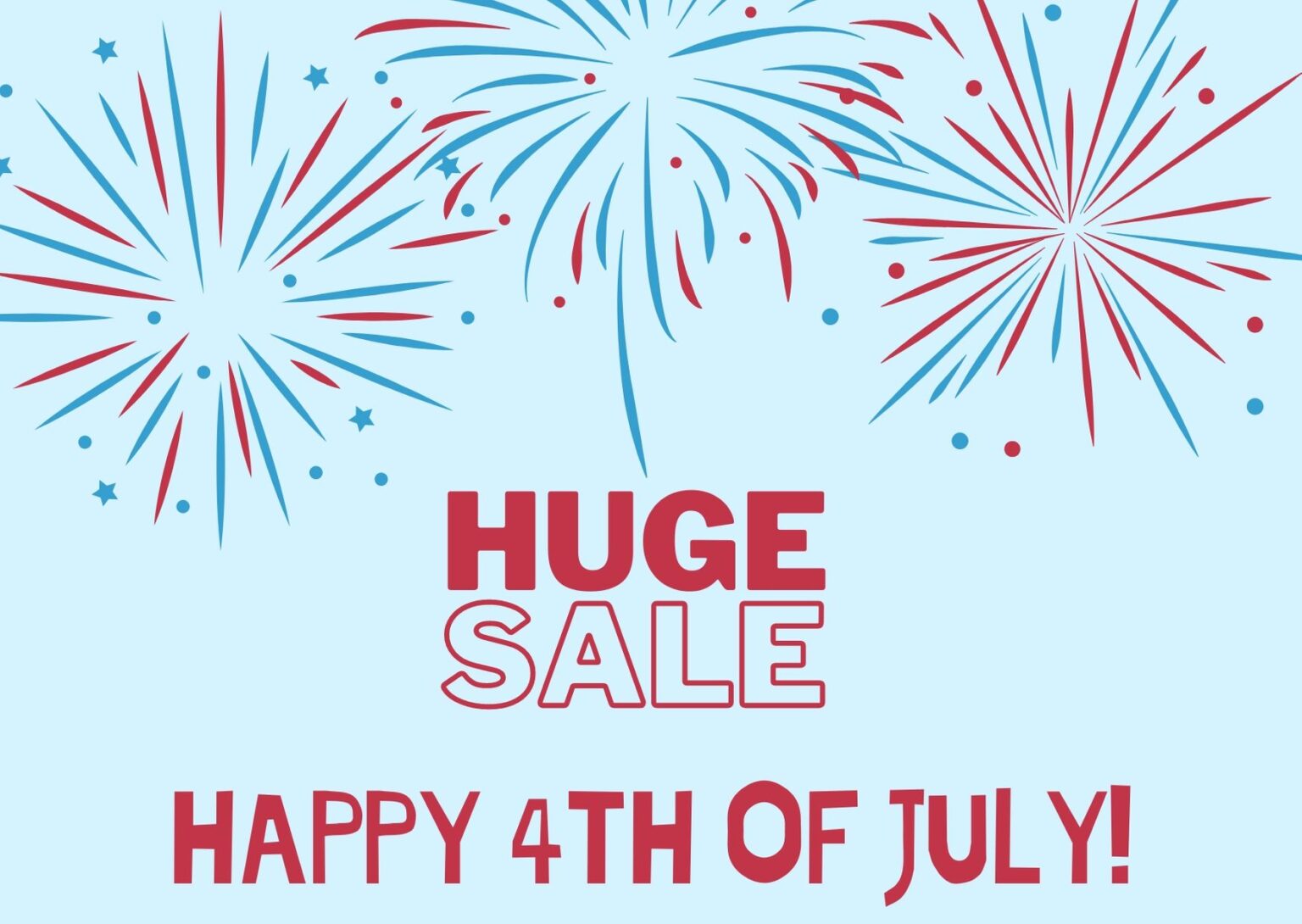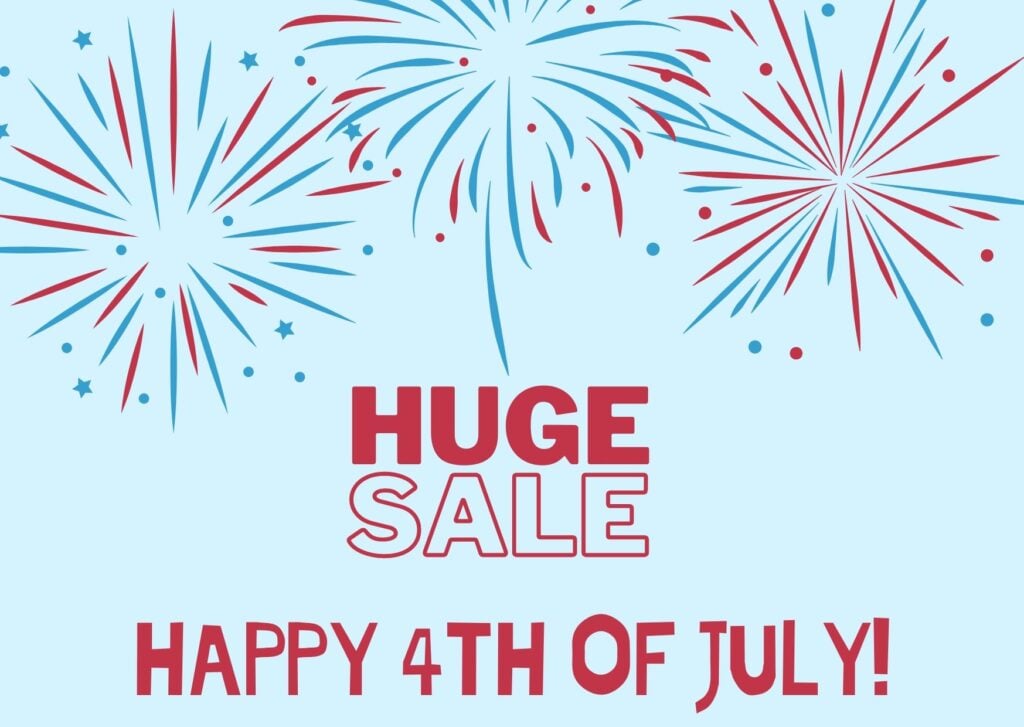 We have a great list started for 4th of July sales. Shop from the comfort of home!
Pier 1, Anthropologie, Nordstrom, Old Navy, Target and more!


FAQ's with info from their website:
When do they have new Today Show Steals and Deals online?
It varies but we share all the new 2020 Steals and Deals here just as soon as they are available so check back often.
RELATED:
Shop the Stars
Looking for Jill Martin's new show, Shop the Stars? You can see it right here.
New! Fab home decor from Jill Martin!
Do you love Jill Martin's style? She is often featured in style segments on The Today Show. Did you know that she has her own very successful celebrity clothing line on QVC? It is called
G.I.L.I.
which stands for Got It Love It.
See the Jill Martin fashion line at QVC.
PIN to your favorite Pinterest board!