My readers have been asking me, " Where are Jill's Deals and Steals from the Today Show? The Today Show deals often feel like secret deals because they often change up their schedule and are hard to catch when they are live on TV. The NBC Deals and Steals often have unique and useful items at great prices.
I will share them here whenever they are live, so bookmark this page or Sign up to get my free email newsletter and have them delivered to your inbox.
Find great deals at great prices here!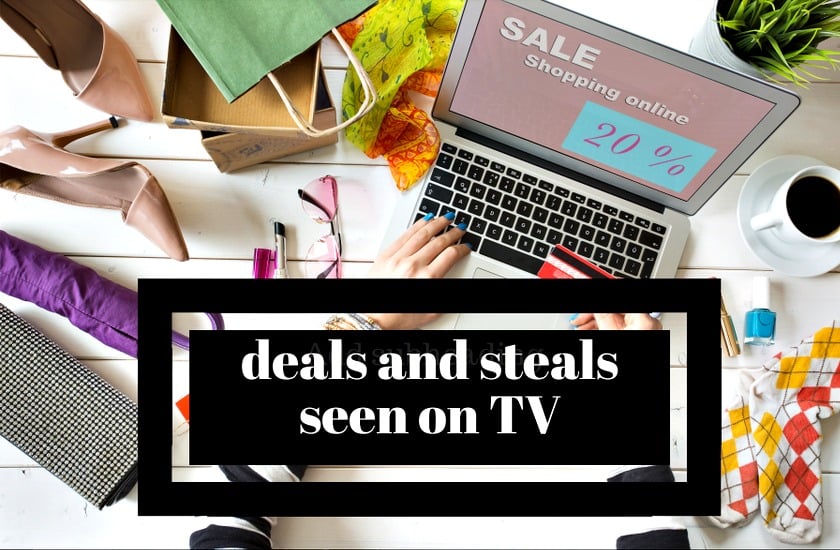 *Important note from More with Less Today —-I am not affiliated with the Steals and Deals from The Today Show, I just share them here along with our other favorite TV deals for our savvy readers to evaluate. Many deals are non-returnable.
Please write down the contact info if you make a purchase. I cannot help you with your purchase or follow up on your purchase.
We love the products featured on The Today Show and as fans of TV Steals and Deals, we think you do too. As an Amazon Associate, I earn from qualifying purchases.
Jill's Steals and Deals for 10/13
Groovy Fall Fashion
The rest of the NEW deals as seen on The Today Show will be updated right here in the next few minutes so check right back!
Jill's Steals and Deals [updated 10/12]
Set of 4 Double Wall Insulated Glasses 75% Off
Ladies Outerwear 71% Off
Super soft scarf 70% Off
AT HOME WILL JILL MARTIN – updated 10/8
GET ZEN AT HOME
ELLA JAYNE
Bamboo Memory Foam Pillow 64% Off
SHOP THIS DEAL
"Shop TODAY with Jill Martin" is a new shop-while-you-watch streaming show! She'll help you find product solutions to everyday problems — and show you how you can get them all in just one click.
"TODAY Lifestyle and Commerce Contributor Jill Martin shares her favorite fashion and beauty basics to create a foundational fall wardrobe for the perfect everyday look, every time. Plus, celebrity chef Geoffrey Zakarian shares simple kitchen solutions that make fall cooking easy and fun. Tune in at 12, 4 and 8 p.m. EST."
See all of Jill's picks from Shop TODAY right here
Here are a few of my favorites:
Jill's It List
Ugg Classic Ultra Mini Boot
Jill's IT List – updated 7/15
Shop Today with Jill Martin [updated June 17th]
Hydrate, brighten and get a little glow on with this daily moisturizer that is formulated with Vitamin C.
PATPAT Mosaic Pink Blue Leaf Print Matching Swimsuits for Family
June 17th update – see the rest of the new deals seen on The Today Show.
Sign up to get my free email newsletter and get all the Today Show deals and steals and the other top TV deals sent straight to your inbox. Plus, I respect your privacy and will never share your email.
Where do you find past deals seen on The Today Show Jill's Steals and Deals?
If you missed out on past Today.com Steals and Deals, we found many of them on Amazon. You can check prices, read reviews, and see your shipping options in our Today Show Steals and Deals shop that we put together and are updating all the time! As an Amazon Associate, I earn from qualifying purchases. the Today Show deal of the day and The Today Show gift ideas have been reader favorites.


FAQ's for Today Show deals
See the Jill Martin fashion line at QVC.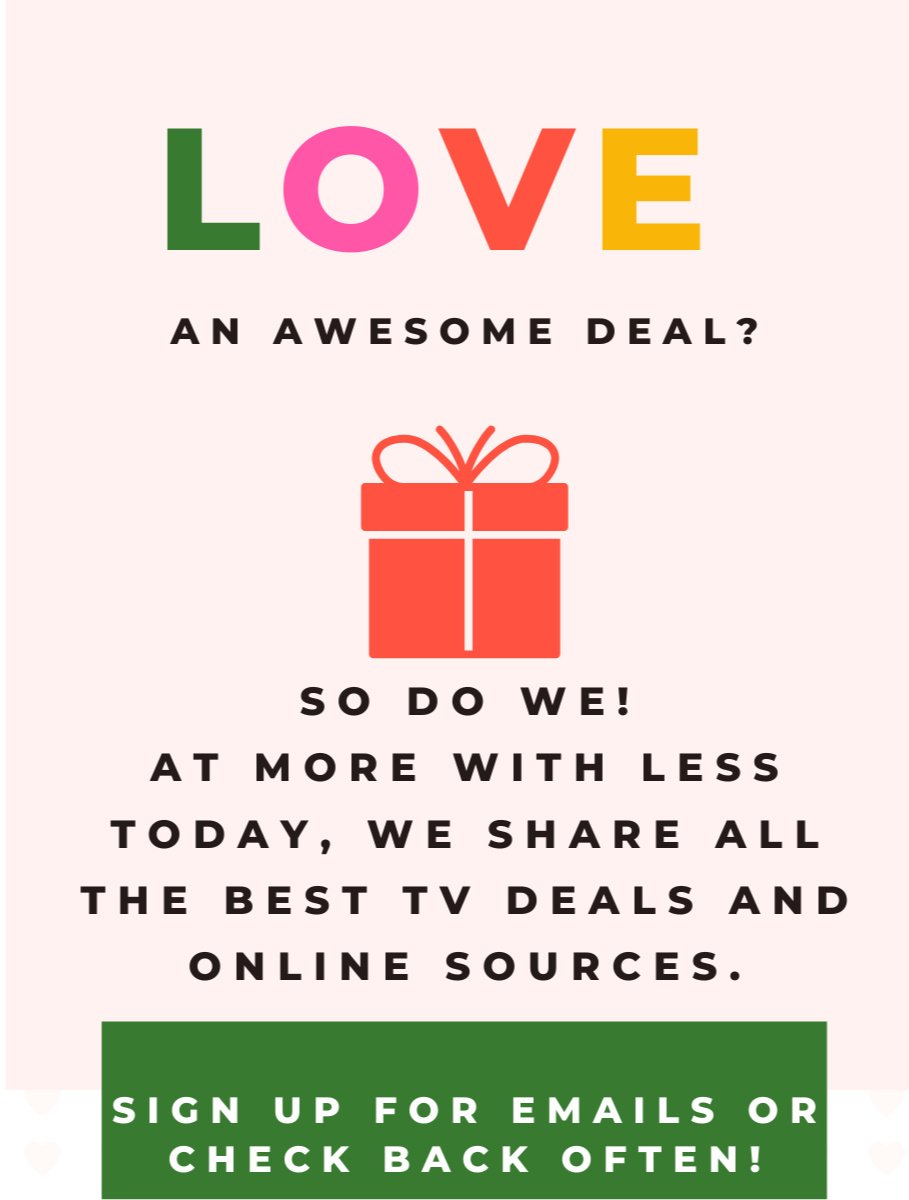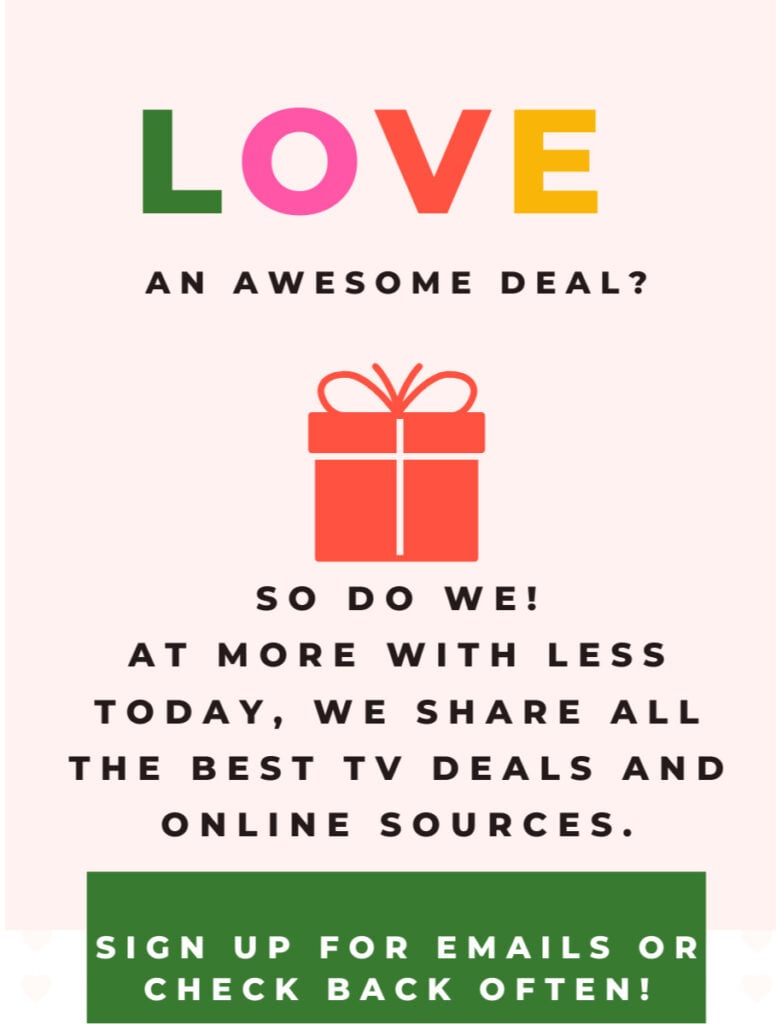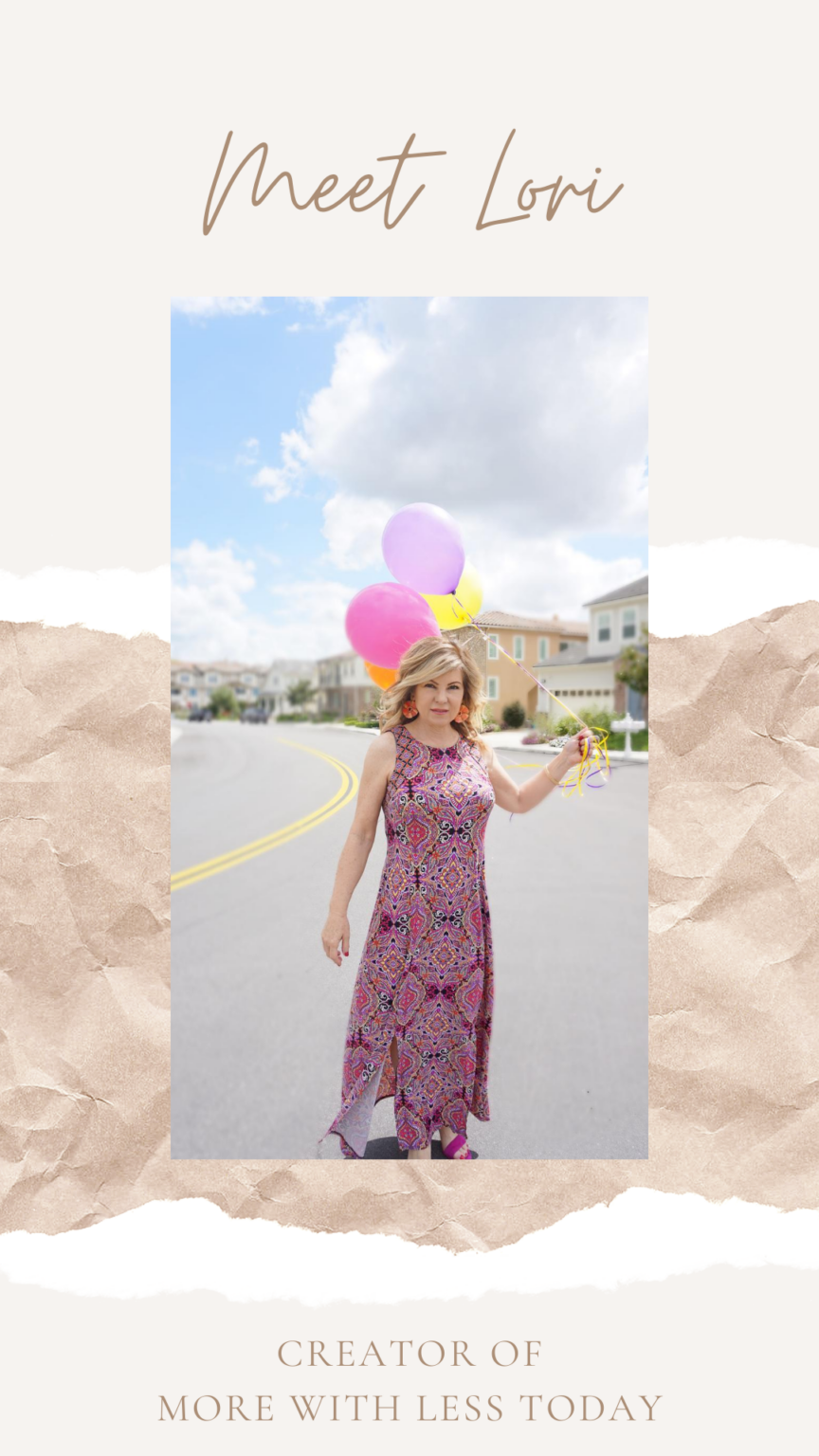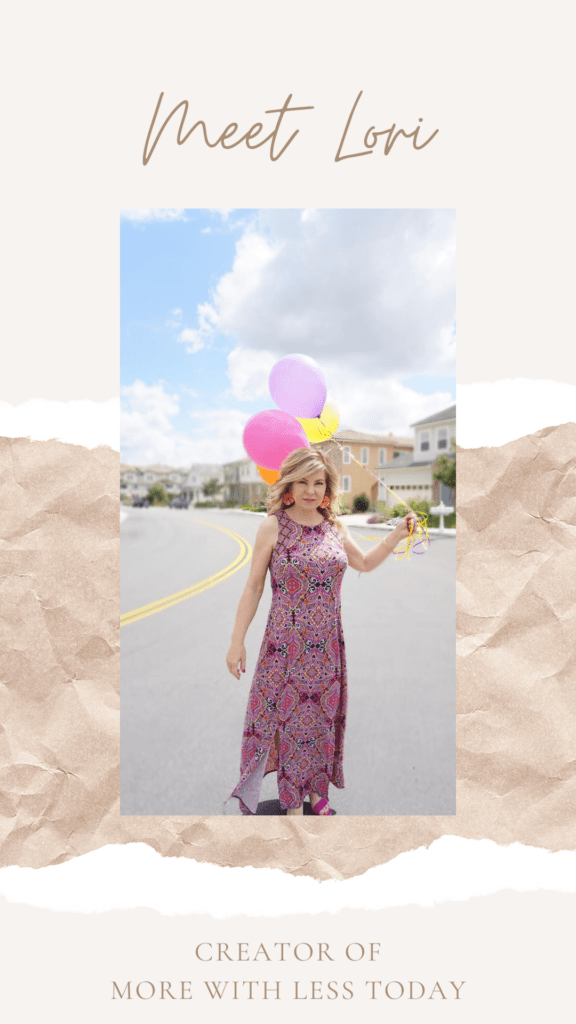 Hello and thank you for visiting my little corner of the internet today! I created More with Less Today back in 2009 as a place to share TV show shopping deals, and other deals and steals I find from my favorite sources. I've always loved a good deal and I'm guessing that you do too!
You can shop daytime deals from TV shows including Good Morning America, The Today Show, The View, The Talk, Wendy Williams, Kelly & Ryan, and about 10 more! As soon as they are available, I update them here on my blog. Now you never have to miss a good deal. You can sign up to get my free email newsletter and get all the top TV deals today sent straight to your inbox. Plus, I respect your privacy and will never spam or share your email.
What I Can and Cannot Do
I'm not associated with any of the TV deals so I cannot help you make a purchase or track down a purchase. I do have all of the contact information from all the TV shows I cover so feel free to reach out if you need the contact information. Just let me know which TV show you ordered from. I can also do my best to help you find a product you may have missed out on. Very often the same item appears on other TV shows and I love to help my readers whenever I can.
If there are items you are looking for and are waiting for a sale, drop me an email. I can look for you too and will email you back if I spot a good sale. You can reach me at morewithlesstodayteam (at) gmail.com.
I live in Southern California with my husband of 35 years and our little rescue dog Buddy. He fills our empty-nest. We became grandparents this year. I am Lolli and my husband is Pop! We are blessed.