My readers have been asking me, " Where are Jill's Deals and Steals from the Today Show? The Today Show deals often feel like secret deals because they often change up their schedule and are hard to catch when they are live on TV. The NBC Deals and Steals often have unique and useful items at great prices. I will share them here whenever they are live, so bookmark this page or Sign up to get my free email newsletter and have them delivered to your inbox.
Find great deals at great prices here!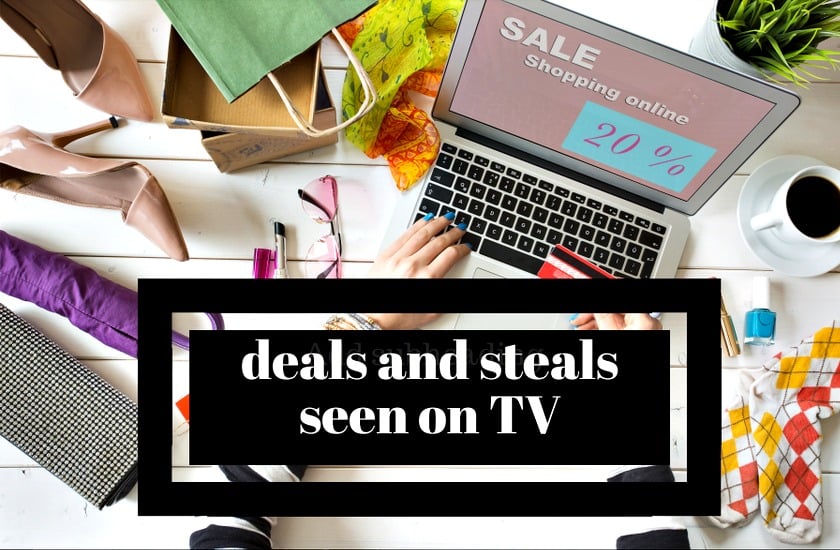 *Important note from More with Less Today —-I am not affiliated with the Steals and Deals from The Today Show, I just share them here along with our other favorite TV deals for our savvy readers to evaluate. Many deals are non-returnable. Please write down the contact info if you make a purchase. I cannot help you with your purchase or follow up on your purchase.
[related – Top Black Friday Deals from our favorite stores! Updating throughout Thanksgiving weekend to make your shopping easier.]
We love the products featured on The Today Show and as fans of TV Steals and Deals, we think you do too.
Fashionit: Bluetooth Speakers, Wireless Headphones, Wireless Keyboards
Innovative technology and design in our U PRO SPEAKERS, U WIRELESS HEADPHONES and, TYPE WIRELESS KEYBOARD; all compatible with smart phones, tablets, computers and more.
Steals and Deals Price: $32.00 – $43.00
Regular Price: $65.00 – $95.00
Kodak: Smile Instant Digital Cameras & Printers
The KODAK SMILE Instant Print Digital Camera and Instant Digital Printer are perfect gifts for those who want to shoot and print memories instantly!
Steals and Deals Price: $59.99
Regular Price: $99.99
Rue Montmartre: 8-piece Napkin Sets
PUR: 4 Piece Perfect Complexion Kit
Adagio: California Professional Hair Dryer
L'ange: Holiday Style Extender Trio Set
Lemon Collection: Marled Sponge Hat & Snood Set
See the rest of the Steals and Deals here!
Work At Home

AT HOME TODAY – updated 11/20
Stay cozy, tidy, and productive at home with these great deals on everything you need to up your lounge game, keep your home & belongings clean, and get your work done efficiently!
Bluetooth keyboards, high tech earbuds, sleek speakers, stylish phone stands, robo rotating selfie sticks, UV sanitizing tools, ionic robot vacuums, jewelry sanitizers, sonic makeup brush cleaners, luxe laundry detergent bundles, comfy loungewear, chic faux fur rugs, seasonal sheet sets, on trend leggings, and everything you need to make the perfect pizza, pasta or crepes
Smartech: Multitasker Bluetooth Keyboards
This Bluetooth keyboard allows you to connect & switch multiple devices at the same time. Enjoy up to 12 hours of use off a single charge!
At Home TODAY Price: $35.00
Regular Price: $120.00
Electronic Avenue: Smart A.I. Rotation Device
Let your phone be your personal videographer and follow you with 360-degree rotation while you take selfies, video blog, give virtual presentations and more!
At Home TODAY Price: $38.00
Regular Price: $129.95
Vista Shops: Podium Style Stand Portable Charger
This unique stand with 2 built-in USB charging ports creates a perfect viewing angle and neatly folds back to a small square that can be carried anywhere.
At Home TODAY Price: $35.00
Regular Price: $99.95
Lounge At Home

AT HOME TODAY
Malibu Luxxe: Faux Fur Rugs
The chic design of our faux fur rug is dreamy inside any home! A great decorative piece to enhance the beauty in any room.
At Home TODAY Price: $39.00
Regular Price: $160.00
Pure Fiber: Weekend Loungewear
Slip into your weekend outfit and reset in luxury with our Weekender Loungewear.
At Home TODAY Price: $25.00 – $32.00
Regular Price: $82.00 – $106.00
HUE: 2-Pack Leggings in Corduroy, Body Gloss & Fleece Lined Denim
HUE's best-selling leggings are a must-have for your wardrobe. Soft fabrics with plenty of stretch provide the ultimate in comfort.
At Home TODAY Price: $34.00 – $40.00
Regular Price: $88.00 – $116.00
Ballarini: Cookin' Italy Pizza, Crepe & Pasta Pan Sets
Cookin' Italy pairs Ballarini's premium nonstick cookware and bakeware with matching kitchen tools necessary for home chefs to enjoy effortless cooking.
At Home TODAY Price: $26.00
Regular Price: $65.00
Martex: Two Pack Holiday Sheet Set
With vibrant prints inspired by the season, these microfiber sheets are perfect for mixing and matching. Each set includes 2 fitted/2 flat sheets and matching pillowcases.
At Home TODAY Price: $30.00 – $60.00
Regular Price: $59.99 – $139.99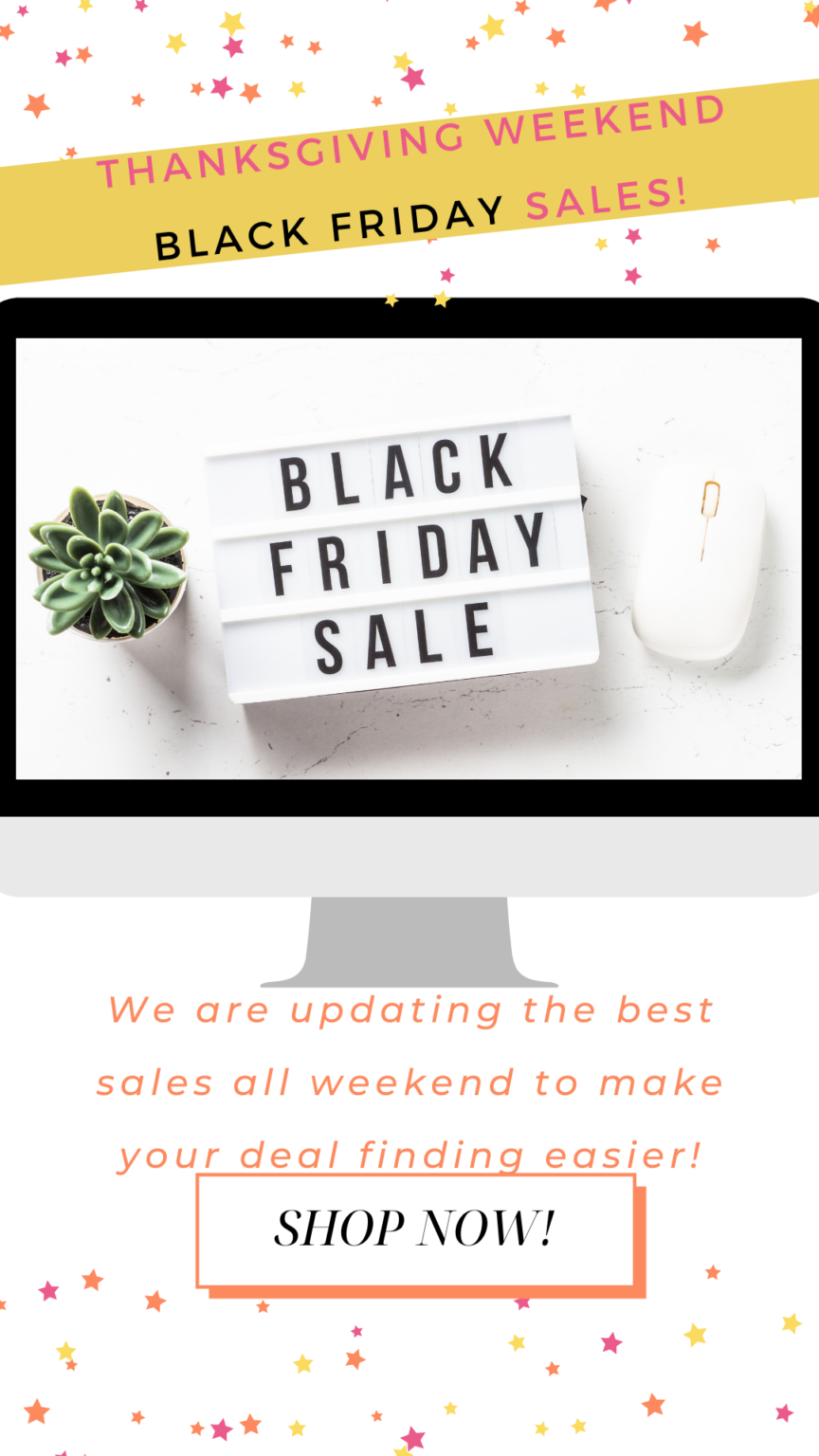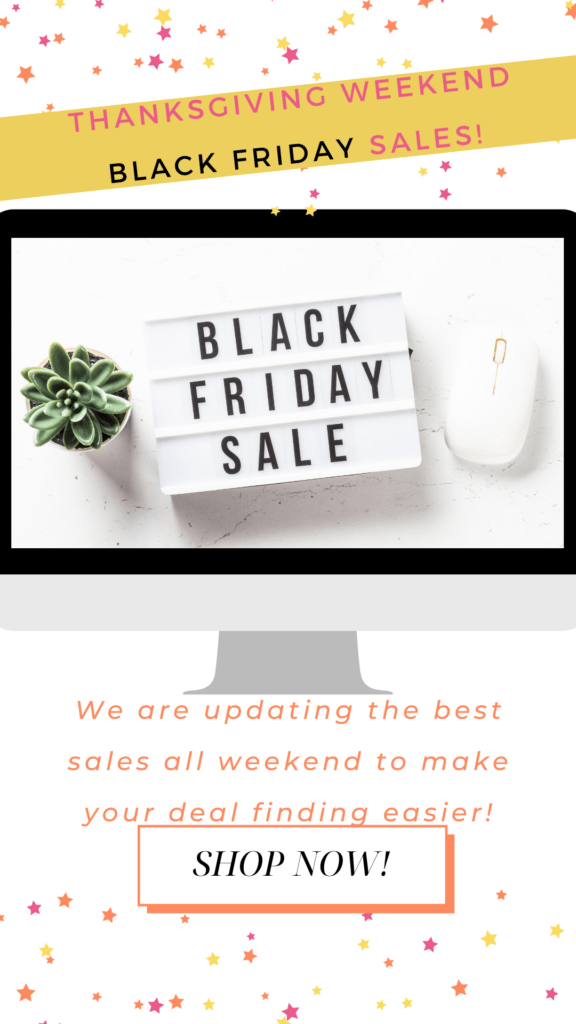 Black Friday Deals and Steals from our favorite stores – We've made your shopping easier and we are updating the deals all weekend. If there is something you are looking for, send an email to our deal-spotters at morewithlesstodayteam [at] gmail.com and we will do our best to find the best price for you and email you back. We LOVE to help our readers.
Love Deals and Steals?
Sign up to get my free email newsletter and get all the Today Show deals and steals and the other top TV deals sent straight to your inbox. Plus, I respect your privacy and will never share your email.
Where do you find past deals seen on The Today Show Jill's Steals and Deals?
If you missed out on past Today.com Steals and Deals, we found many of them on Amazon. You can check prices, read reviews, and see your shipping options in our Today Show Steals and Deals shop that we put together and are updating all the time! As an Amazon Associate, I earn from qualifying purchases. the Today Show deal of the day and The Today Show gift ideas have been reader favorites.


FAQ's for Today Show deals
See the Jill Martin fashion line at QVC.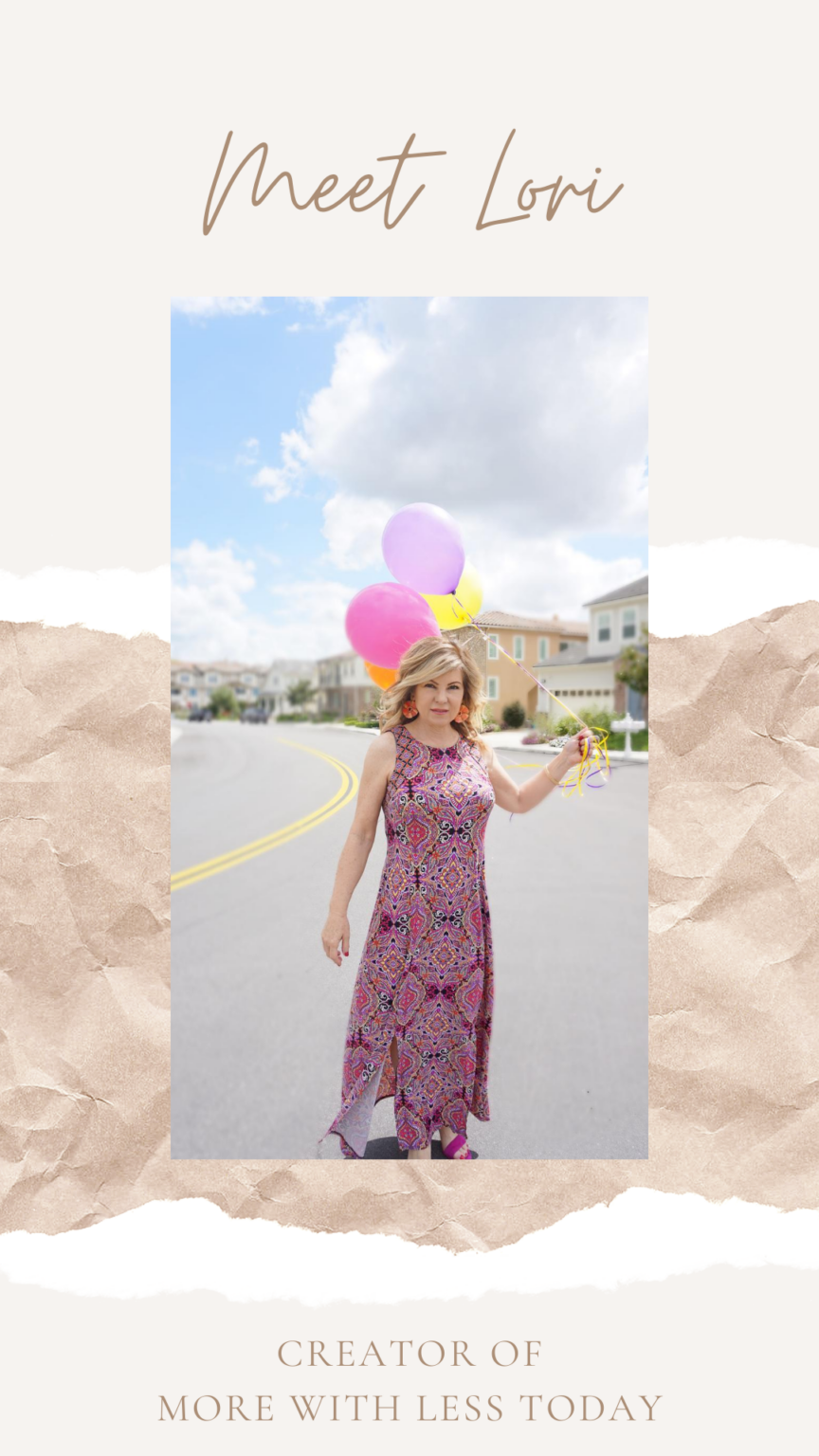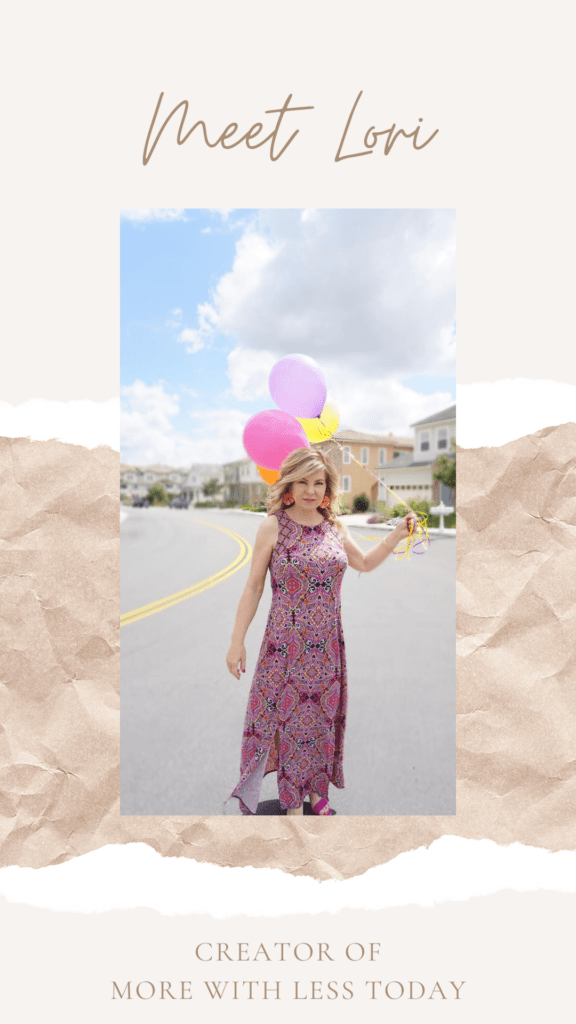 Hello and thank you for visiting my little corner of the internet today! I created More with Less Today back in 2009 as a place to share TV show shopping deals, and other deals and steals I find from my favorite sources. I've always loved a good deal and I'm guessing that you do too!
You can shop daytime deals from TV shows including Good Morning America, The Today Show, The View, The Talk, Wendy Williams, Kelly & Ryan, and about 10 more! As soon as they are available, I update them here on my blog. Now you never have to miss a good deal. You can sign up to get my free email newsletter and get all the top TV deals today sent straight to your inbox. Plus, I respect your privacy and will never spam or share your email.
What I Can and Cannot Do
I'm not associated with any of the TV deals so I cannot help you make a purchase or track down a purchase. I do have all of the contact information from all the TV shows I cover so feel free to reach out if you need the contact information. Just let me know which TV show you ordered from. I can also do my best to help you find a product you may have missed out on. Very often the same item appears on other TV shows and I love to help my readers whenever I can.
If there are items you are looking for and are waiting for a sale, drop me an email. I can look for you too and will email you back if I spot a good sale. You can reach me at morewithlesstodayteam (at) gmail.com.
I live in Southern California with my husband of 35 years and our little rescue dog Buddy. He fills our empty-nest. We became grandparents this year. I am Lolli and my husband is Pop! We are blessed.