My readers have been asking me, " Where are Jill's Deals and Steals from the Today Show? The Today Show deals often feel like secret deals because they often change up their schedule. I will share them here whenever they are live, so bookmark this page or Sign up to get my free email newsletter and have them delivered to your inbox.
"Ringing in the holidays with friends or family? Be the perfect guest (or host!) with great deals on these beautiful hostess gifts.
Stylish serving pieces, decorative trays, personalized stationery, elegant crystal ornaments, fragrant candles, and diffuser sets."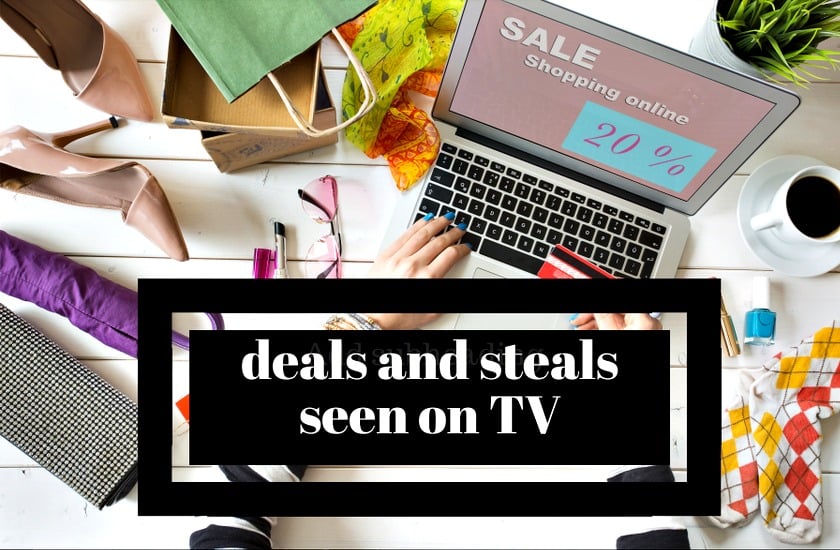 *Important note from More with Less Today —-I am not affiliated with the Steals and Deals from The Today Show, I just share them here along with our other favorite TV deals for our  savvy readers to evaluate. Many deals are non-returnable. Please write down the contact info if you make a purchase. I cannot help you with your purchase or follow up on your purchase. Prices were accurate at the time of posting but we all know they can go up or down quickly, so double check pricing before you order. 
We have affiliate relationships, so we may get a small share of the revenue at no additional cost to you from your purchases. 
Jill's Steals and Deals contains great deals offered by retailers to TODAY viewers.
Please click on the following links to be directed to the offers from the companies we featured, and be sure to read the details. Conditions and restrictions may apply. If you have any specific questions about these details, please contact the retailers making the offers.
Jill's Steals and Deals (Updated November 7th)
Nambe: Contemporary Serveware Collection
Entertain in style with Nambe's contemporary serve ware collection. Recognized for award-winning design these pieces are the perfect addition to all your entertaining moments.
Steals and Deals Price: $25.00 – $100.00
Regular Price: $85.00 – $200.00
Frog Hill Designs: High Gloss Lacquer Trays
High gloss lacquer trays are a great way to corral clutter or present your favorite edibles, plus they look stylish on any table. They're the perfect gift!
Steals and Deals Price: $20.00 – $50.00
Regular Price: $59.00 – $119.00
The Stationery Studio: Personalized Stationery
Create an elegant impression this holiday season with personalized shimmer note cards from The Stationery Studio.
Steals and Deals Price: $39.00
Regular Price: $100.00
Royal Brierley: Winter Star Holiday Crystal Ornament Series
Royal Brierley, an official supplier of crystal to the Queen, has eye-catching star crystal ornaments that are perfect for decorating a tree, window, or holiday table.
Steals and Deals Price: $22.00
Regular Price: $55.00
Soap & Paper Factory: Candle and Diffuser Sets
Bring on the holiday festivities with our signature Roland Pine fragrance! Select a Reed Diffuser & Soy Candle set or a Soy Candle Duo to bring holiday magic to any room!
Steals and Deals Price: $23.00
Regular Price: $53.00 – $56.00
Where do you find past deals seen on The Today Show Jill's Steals and Deals?
If you missed out on past Steals and Deals, we found many of them on Amazon. You can check prices, read reviews and see your shipping options in our Today Show Steals and Deals shop that we put together and are updating all the time! 


FAQ's
When do they have new Steals and Deals online?
It varies but we share all the new 2019 Steals and Deals here just as soon as they are available so check back often.
RELATED: 
New! Fab home decor from Jill Martin!
Do you love Jill Martin's style? She is often featured in style segments on The Today Show. Did you know that she has her own very successful celebrity clothing line on QVC? It is called
G.I.L.I.
which stands for Got It Love It.
See the Jill Martin fashion line at QVC.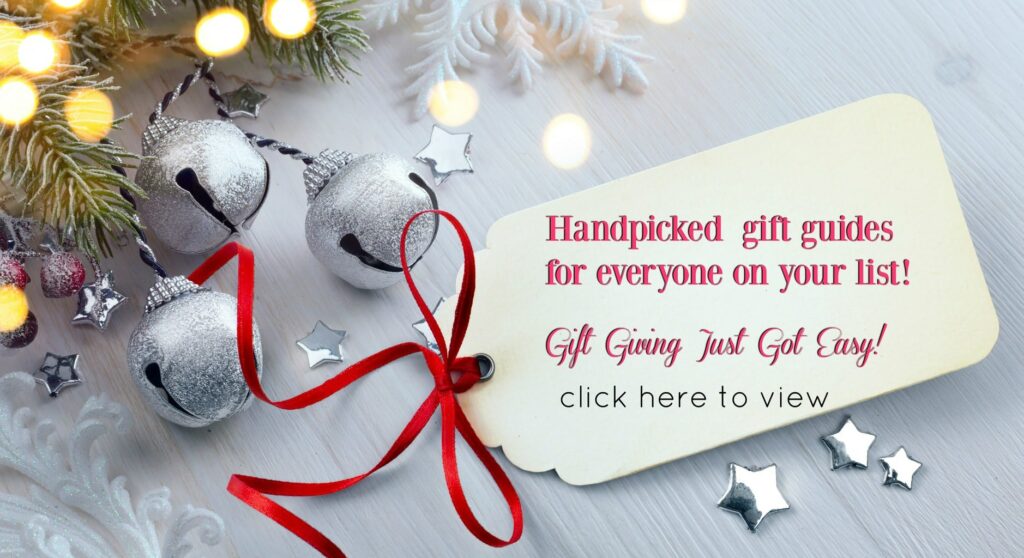 The holidays are almost here and the giving is easy when you check out our affordable, curated gift guides! 
Gift Guides
See Ellen's Favorite Things for Christmas 2019 from Walmart
Family Christmas Matching Pajamas— see adorable and affordable choices from Target, Kohl's, Walmart, and Amazon.
Gifts for Plant Lovers – New Gift Guide for Green Thumbs
Small Travel Gifts That Frequent Travelers Need
Gift Guide for the Florida Lover – Unique Gift Ideas with a Florida Theme
Gift Guide for the New York Lover – Unique Gift ideas with a New York Theme
Guide for the Texas Lover – Unique Gift Ideas with a Texas Theme
Gift Guide for the California Lover – Unique Gift Ideas with a California Theme
Gift Guide for the Pennsylvania Lover – Unique Pennsylvania Themed Gifts
Gift Guide for the Illinois Lover- Unique Illinois Themed Gifts