Here are the new products seen on Extra TV from MorningSave. See the deals in the boutique to refresh your routine. If you love the deals seen on daytime TV shows but have a hard time finding them or keeping track of them, we share them here on More with Less Today for our readers.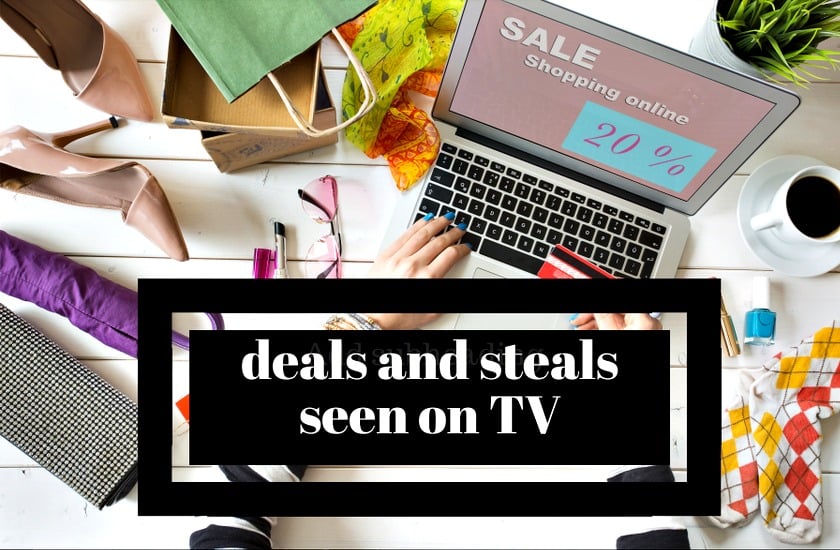 These are our reader's favorites!
Trendy @ Wendy – deals from The Wendy Williams Show
Jill's Deals and Steals from The Today Show
Deals and Steals Good Morning America
Fox and Friends Mega Morning Deals
View Your Deal – Seen on The View
Today's Deals and Steals from Access Hollywood
The Doctor's TV – Dr's Retail Therapy
Inside Deals from Inside Edition
ET VIP Steals – Seen on Entertainment Tonight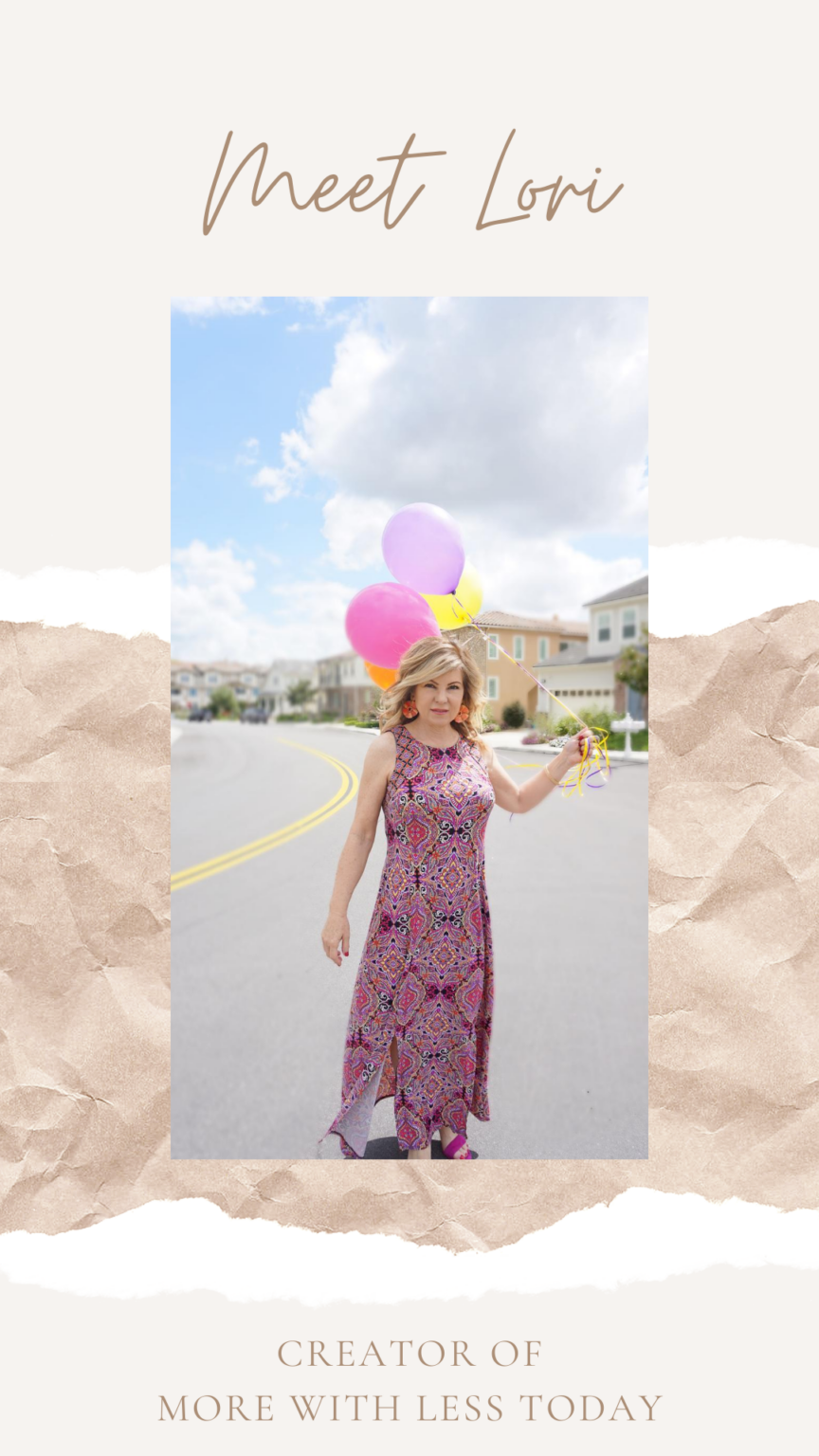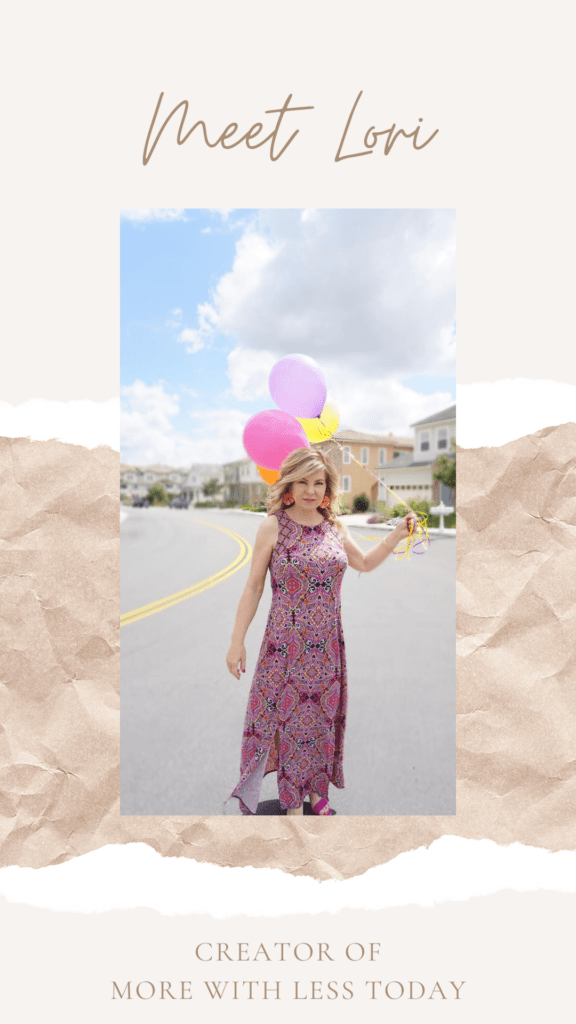 Hello and thank you for visiting my little corner of the internet today! I created More with Less Today back in 2009 as a place to share TV deals, and other deals and steals I find from my favorite sources. I've always loved a good deal and I'm guessing that you do too!
You'll find TV deals from Good Morning America, The Today Show, The View, The Talk, Wendy Williams, Kelly & Ryan, and about 10 more! As soon as they are available, I update them here on my blog. Now you never have to miss a good deal.
You can sign up to get my free email newsletter and get all the top TV deals sent straight to your inbox. Plus, I respect your privacy and will never spam or share your email.
What I Can and Cannot Do
I'm not associated with any of the TV deals so I cannot help you make a purchase or track down a purchase. I do have all of the contact information from all the TV shows I cover so feel free to reach out if you need the contact information. Just let me know which TV show you ordered from. I can also do my best to help you find a product you may have missed out on. Very often, the same item appears on other TV shows and I love to help my readers whenever I can.
If there are items you are looking for and are waiting for a sale, drop me an email. I can look for you too and will email you back if I spot a good sale. You can reach me at morewithlesstodayteam (at) gmail.com.
I live in Southern California with my husband of 35 years and our little rescue dog Buddy. He fills our empty-nest. We became grandparents this year. I am Lolli and my husband is Pop! We are blessed.