If you love deals, (of course you do!) Stay tuned for a cool site that I recently heard about. Dealspotr reached out to me last summer to guest post here and here and the more I learn about them, the more I think you are going to want to check them out too!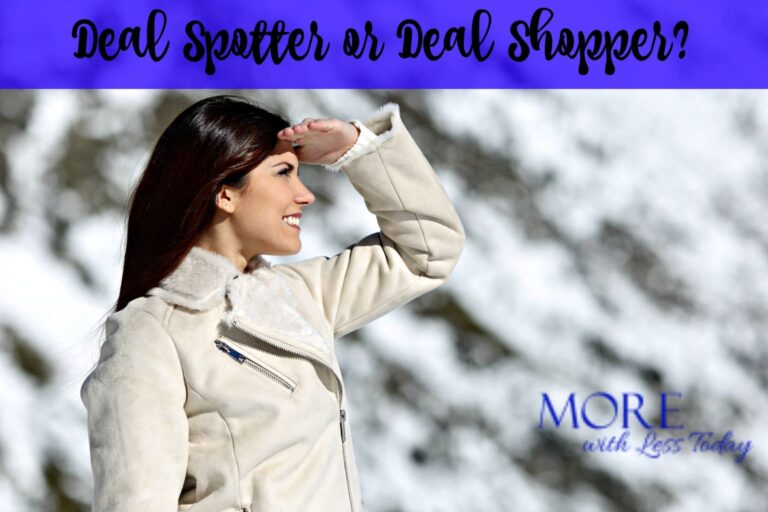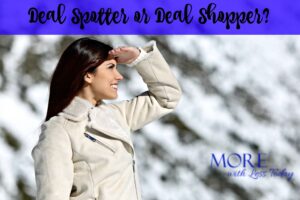 Are you a Deal Spotter or a Deal Shopper? Both Will Love Dealspotr
Are you a deal spotter? Do you take the time to look for promo codes, subscribe to store emails and social media accounts? Then you are a deal spotter. Now you can share your saving sources with other like-minded shoppers and earn gift cards for doing what you already love to do!
If you are a deal shopper, then you know those promo codes and big sales are out there, you just don't always have the time to search them out. Dealspotr will cut to the chase for you!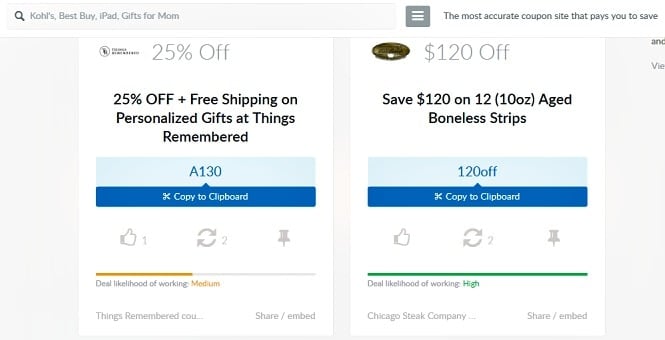 Dealspotr is the one place that deal spotters and deal shoppers can have it all in one place. It's a coupon database full of sources from deal hunters, couponers, frugal lifestyle bloggers, and shoppers just like you. Everyone works together to make Dealspotr great and everyone saves in the process.
Here is how it works
The first step is to set up a free account . While setting up your account, you choose to connect through Facebook or a personal email account. After you've decided which method you prefer, deal spotters can begin posting deals, connecting, and communicating with other members about deals. Deal hunters can find the coupons, sales, and promo codes already searched out by the community. Currently, there are over 30,000 deal-posting members who have done the deal searching for you.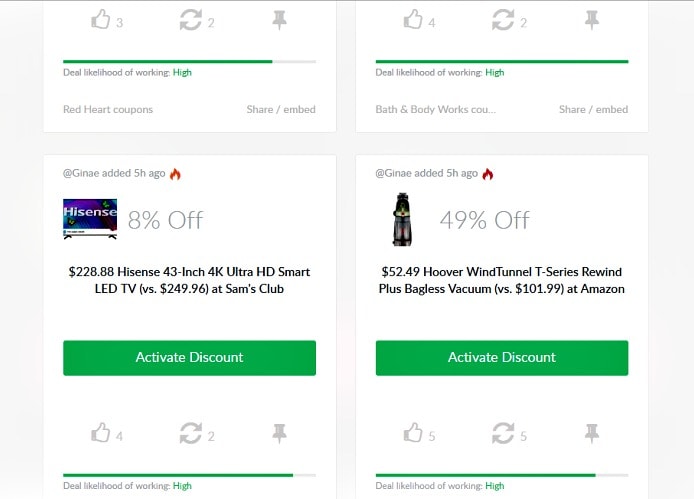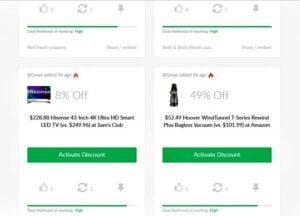 There is a vast range of coupons and stores covered by Dealspotr. You'll easily find the hottest and most popular deals. Categories include health and beauty, home and garden, automotive, babies and kids, department stores, electronics, business, fashion, food and drink, services, sports and outdoors, and travel or events.
They also have a drop down menu where members can search for coupons through online or in-store deals, coupon codes, product deals and sale links, as well as free shipping, a percentage off, dollars off, or rebates. The site is well organized, which makes finding deals on Dealspotr efficient and easy to use.
Refer friends and earn!
Share your personal Dealspotr referral code to refer friends, family, and followers to join Dealspotr. This is a great way to build up points that you can cash out for gift cards.
If you run a blog or have a social media following, apply to become an influencer in their Influencer Network. You'll gain special perks available only to influencers such as increased earning power and added visibility and links on Dealspotr.
Happy Saving!
This is a sponsored post on behalf of Dealspotr. All opinions are 100% mine.