What is Ruelala? This is a question I frequently get asked, especially when I share the TV deals and steals from Access Hollywood and The Wendy Williams Show. Both of these shows often feature the hot deals from Ruelala. Today we are sharing our experience using the site along with some smart savings tips to help you to save even more.

Rue La La is an online shopping website offering best-selling brands at up to 70% off retail prices. Each day, Ruelala has different curated sales for fashion, home, travel, kids and more. These boutiques start at 11 A ET and are typically open for a short time, anywhere from a few hours to a few days.
Some of the most popular items I have seen include Pandora, Free People, Louis Vuitton, Jo Malone, Lladro, NIKE and hundreds more.
We use affiliate links which means we may get a small referral commission at no additional cost to you if you shop using our links. Photo credits via Ruelala.
Huge Sale for Men's Fashion!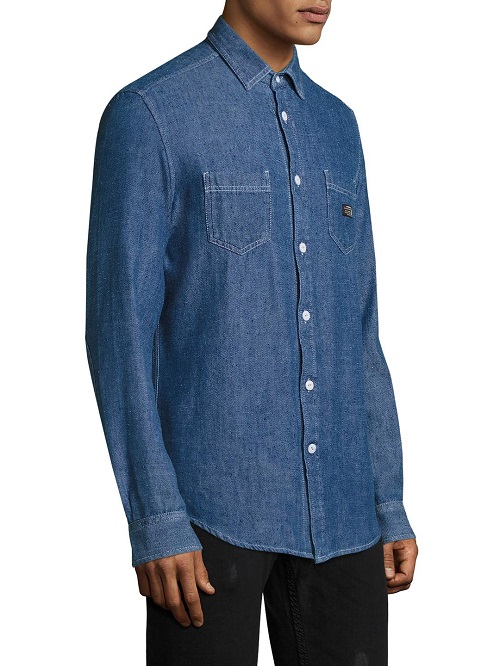 Rue Lala deal price $45.99 (retail price $148)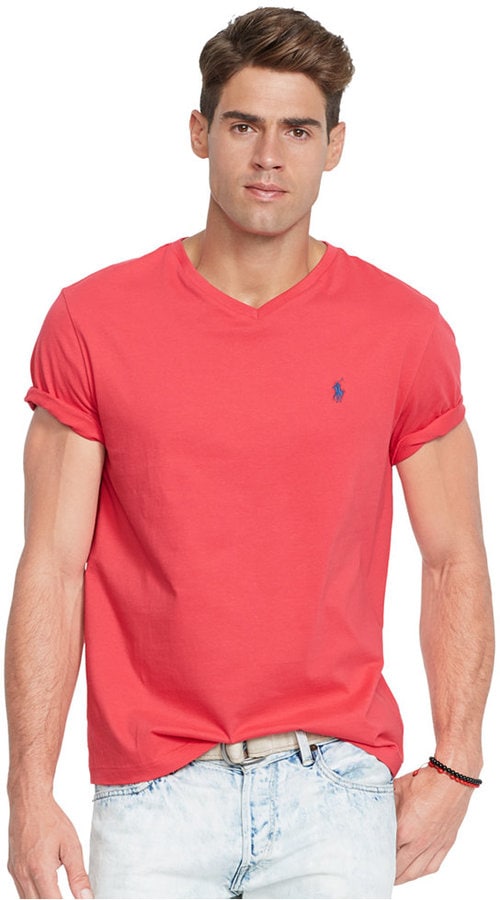 Rue Lala deal price $29.99 (retail price $39.50)
Smart Savings Tips for Shopping at Ruelala
View the new sales as soon as they start, if you can. Often the most popular items sell out.
You can search alphabetically to find your favorite brands. I use the sort by price feature and select low to high to see the best markdowns.
Set alerts -if you click on the "Coming Soon" tab, you will see the upcoming boutiques happening for the next few days. You can also set reminders to get an email notification so you don't miss your favorite brands when they go on sale.
See how long there is left on a current Boutique by checking the countdown clock. It's located underneath the Boutique image on the homepage and next to the Boutique name once you've clicked through.
See what is coming next by clicking on the Coming Soon section (at the top right corner of the Rue homepage). Use it to set reminders about when your favorite brands are back, so you never miss out.
Pay for shipping once and then get free shipping for the next 30 days so plan your purchases accordingly
Use the "Still Want It?" button if your item is sold out. You'll find it on the item's page. Simply fill out your billing and shipping information, and keep your fingers crossed. If they can find the item for you, they'll automatically charge your credit card as soon as the item ships. So be sure you want the item before using this feature. You can check the status of your Still WantItrequests in My Account. And if they can't fulfill your request within 45 days (in most cases), it will drop off your Still Want It list.
My Ruelala Purchases
I don't have photos of everything I have purchased at Ruelala, but this 3 piece luggage set made by Olympia and bought on Ruelala has been one of my favorites. If you need luggage, be sure and keep an eye out for one of their sales.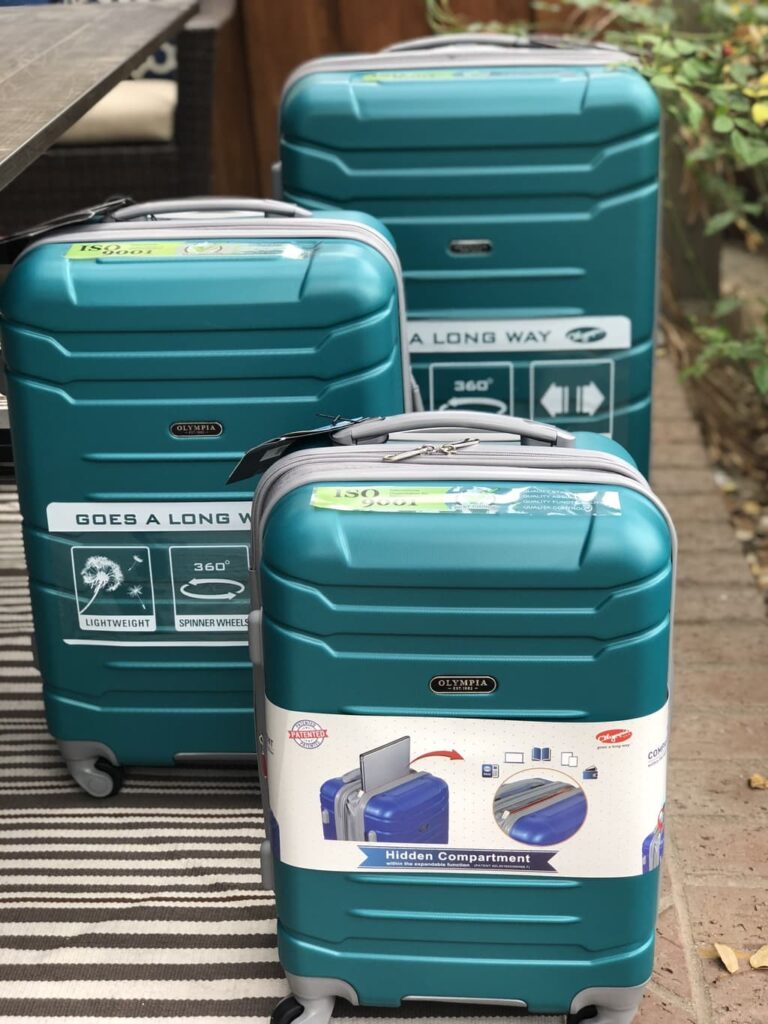 I wanted a colorful dress for my daughter's Fiesta-themed bridal shower and choose this one from one of my favorite designers, Trina Turk, which I also purchased through Ruelala.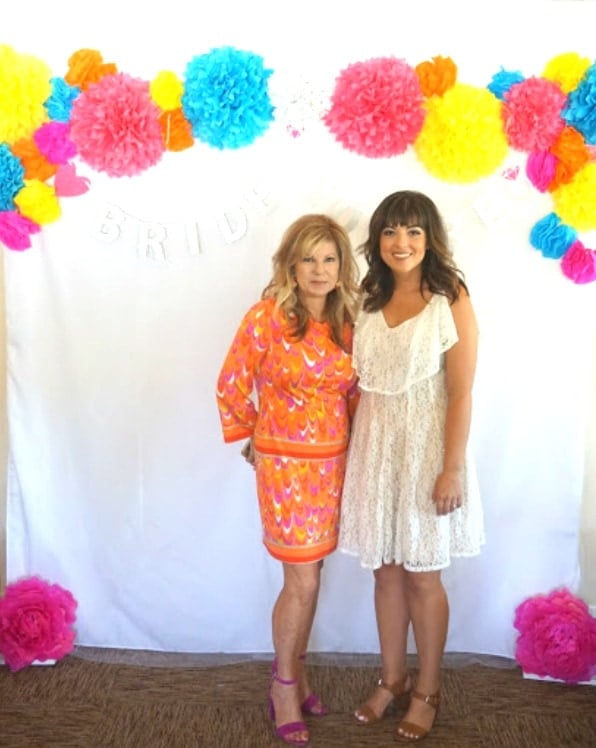 Usually, Trina Turk items are out of my price range, but I have found some great sales at Ruelala. First I type Trina Turk into the search bar to pull up all of the current selections, then I use the sort feature to sort by price and I select "lowest to highest."
How Ruelala Shipping Works – FAQs from their website…
The Rue 30® – Pay Once and Get Free Shipping for the Month
Most Rue La La merchandise ships for a rate of $9.99 for standard shipping to the 48 contiguous United States. With The Rue 30, once you place an order and pay the shipping costs, standard shipping is free on every order you place for the next 30 days. You can find how many days of free shipping you have left on your account by looking in the upper right corner of your desktop screen, or at the top of your front page on the mobile app.
Additional shipping rates apply for oversized items, expedited options, and orders shipped to Alaska and Hawaii. Any special shipping charges will be noted on the product page under Shipping and at checkout.
Invite Friends – Get Credit
You can invite your friends to join Ruelala using a unique referral link and earn $10 when their first order ships. From your My Account drop-down, select the Invite Friends button. From there, you'll see instructions to send an email invite or use your personal invite link to spread the word.