I love to create unique desserts that can make any occasion feel really special. I've seen these Edible Chocolate Dessert Bowls made with balloons in magazines and decided it was time to try to make them.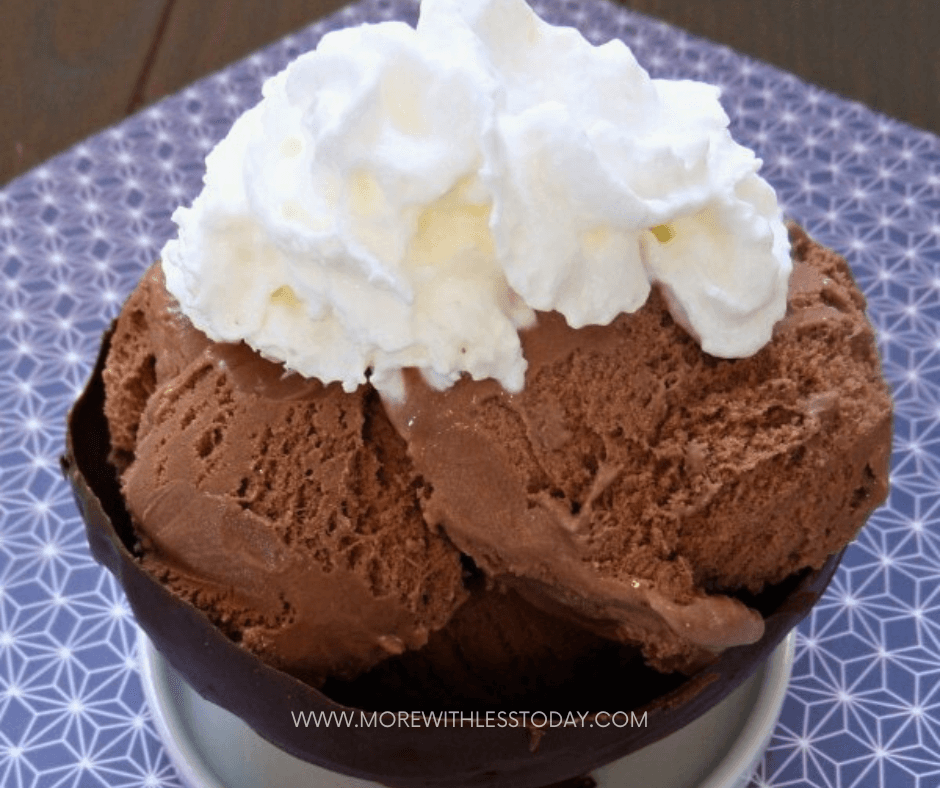 They're really quite simple to make and are absolutely lovely. They make the perfect edible serving dish for many dessert favorites like ice cream, mousse, pudding, brownie sundaes, and more.
We have affiliate relationships which means we may earn a small referral commission at no additional cost to you if you shop using our links.
What would you serve in these Edible Chocolate Dessert Bowls?
For this first try at the chocolate bowls, I served a simple chocolate ice cream topped with whipped topping. I filled the bowls with the ice cream in advance and returned them to the freezer until it was time to serve dessert. These delicate chocolate bowls can be made any size depending on the size of the balloon you use. There are so many possibilities for what could be served in these edible bowls!
Ingredients for Edible Chocolate Dessert Bowls Made with Balloons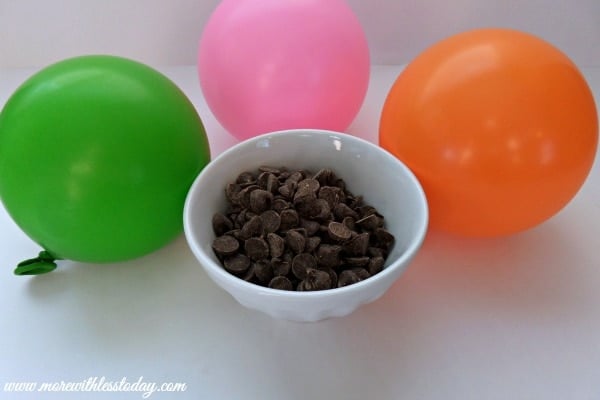 Small balloons
Parchment Paper
Non-stick cooking spray
1 bowl of Dark chocolate chips
Whipped cream (optional)
Supplies Used
As an Amazon Associate, I earn from qualifying purchases.
How to Make Edible Chocolate Dessert Bowls Made with Balloons
#1. Wash, rinse, and completely dry the balloons. Inflate balloons to the size bowl you wish to create.
#2. Spray each balloon with a light coating of non-stick cooking spray and set aside.
#3. Place dark chocolate chips in a microwave-safe bowl and heat for 2-3 minutes stopping to stir every 30 seconds.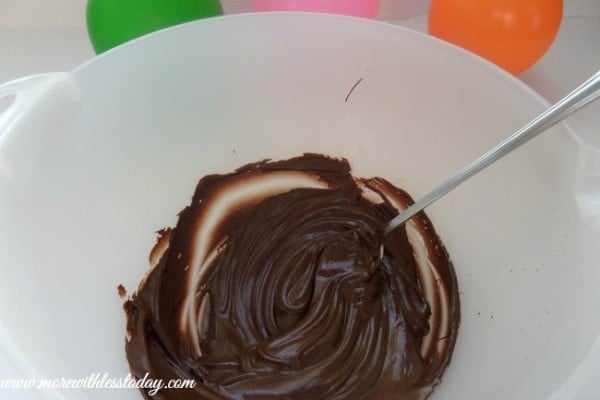 #4. When chocolate is completely melted and smooth spoon a small amount of chocolate onto the parchment paper. This will become the base for your chocolate bowl.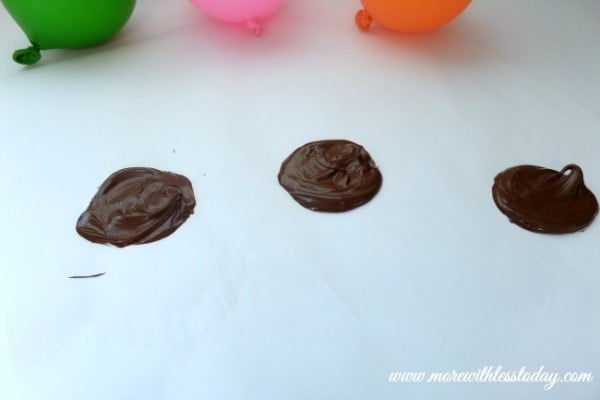 #5. Carefully dip the balloons into the melted chocolate. Use a spoon to smooth the chocolate if necessary. You'll want the chocolate coating to be a fairly even thickness. Place the chocolate-coated balloon onto the chocolate base you created on the parchment paper.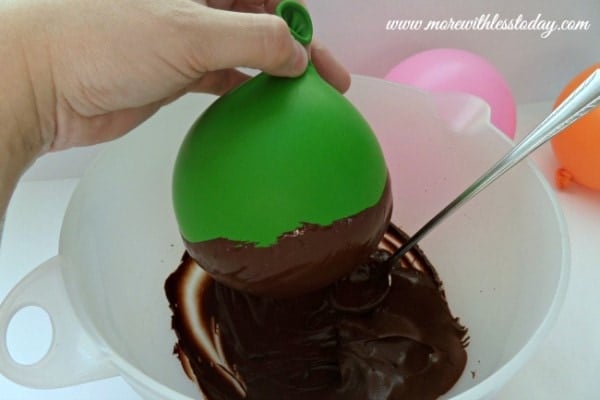 #6. Place the chocolate bowls in the freezer for 20-30 minutes or until they are completely hard.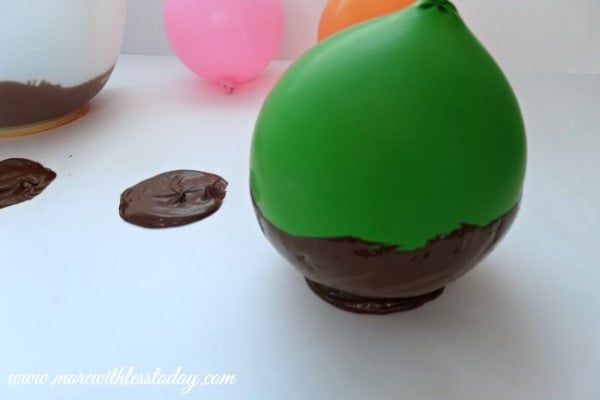 #7. Remove the bowls from the freezer and use a knife or a pin to pop the balloon.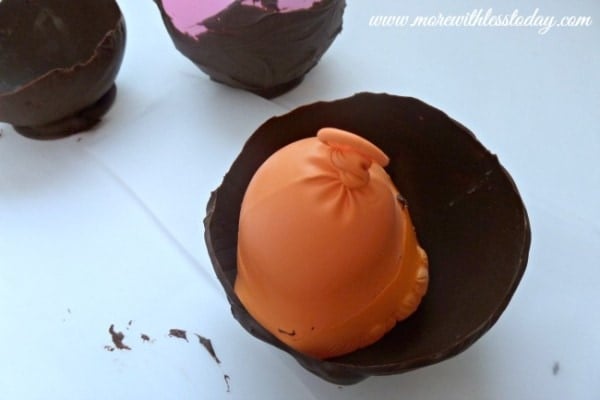 Make sure to remove all of the balloon remnants from the bowl. Return the bowls to the freezer until ready to use. Enjoy!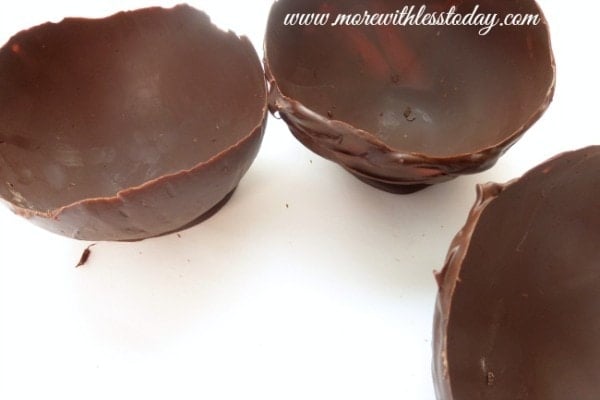 More Recipes To Enjoy Next Time
Make the Most from Your Amazon Prime Membership (try it for FREE!)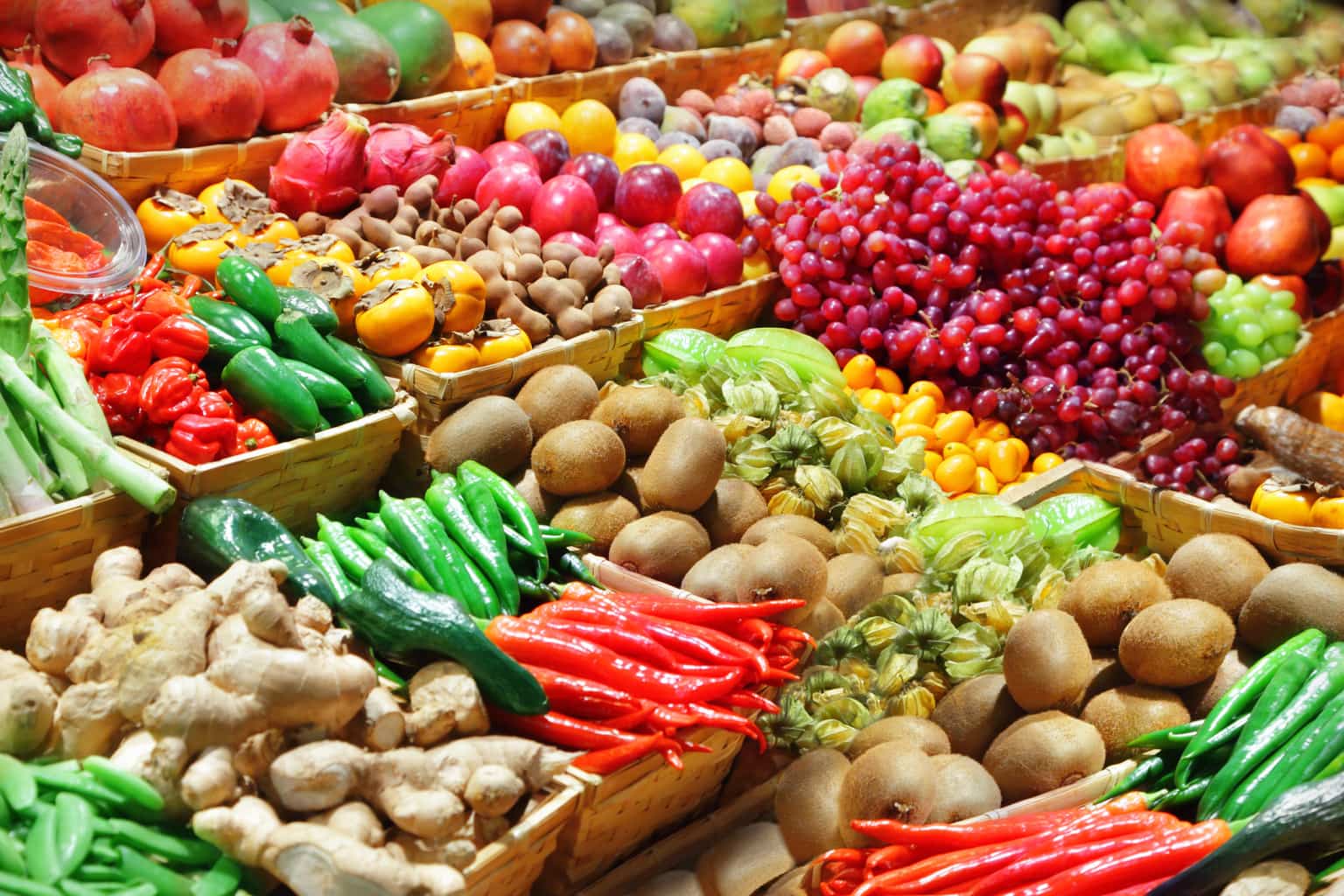 Join Amazon Prime
Try Amazon Prime for FREE with a one-month free trial. After one month, you can decide if the cost of the membership makes sense for you and then cancel before you get charged for the membership. You do need to enter a credit card to access the free month so write the ending date on your calendar and set up an alert so you can decide if you want to keep it or cancel right before your free month ends.
Try Amazon's Subscribe & Save Feature
Have you ever tried Amazon's Subscribe and Save feature? It will save you at least 5-15% on your recurring purchases. Plus you won't run out which is especially helpful these days. I use this for our favorite snacks, dog food, vitamins, household supplies, and more. You can pause or cancel orders easily from inside your account.
Save at Whole Foods Market
Find many exclusive weekly deals all over the store, and save an extra 10% on hundreds of sale items. Keep up to date on featured Prime Member Deals every week.
Skip the trip to the store
With Amazon Fresh, get 2-hour delivery on just about anything. Check here for availability in your area.
Here are 30+ Tips to Save More at the Grocery Store
Kitchen Gadgets To Make Cooking Easy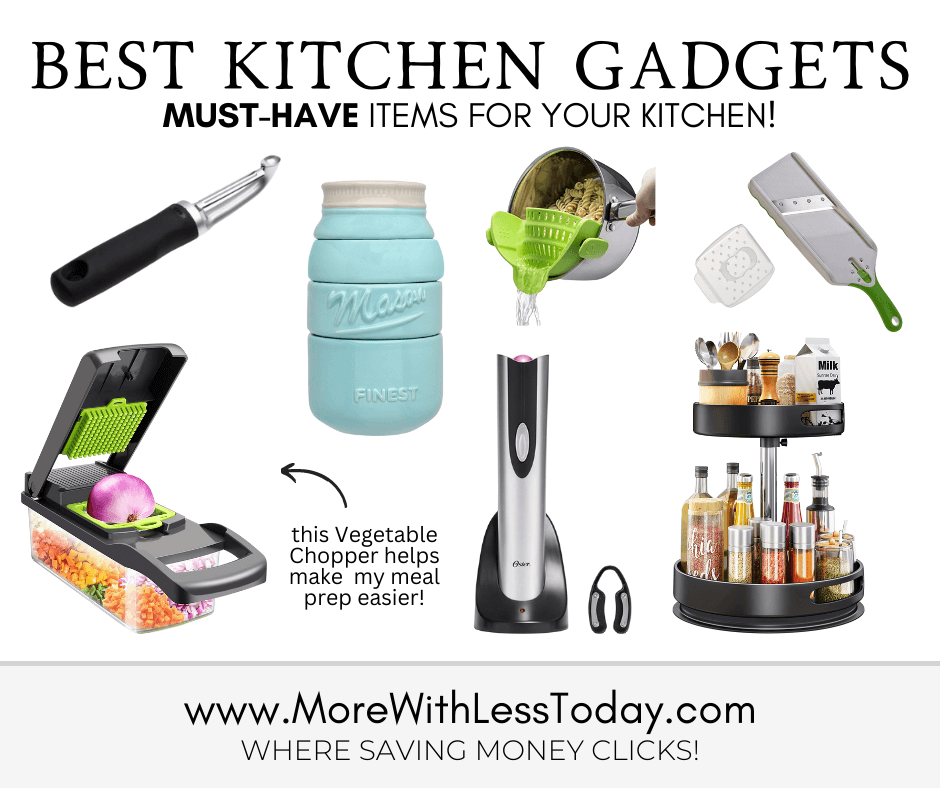 Click here to see my favorite affordable kitchen gadgets that make cooking easy!
Sign Up for Our Email List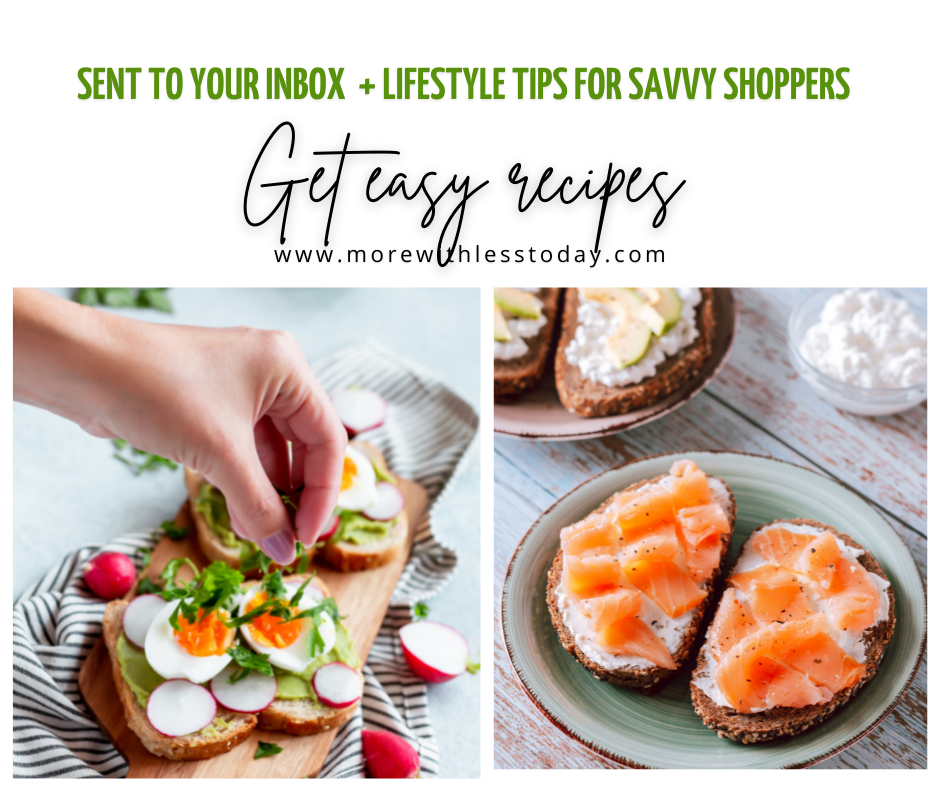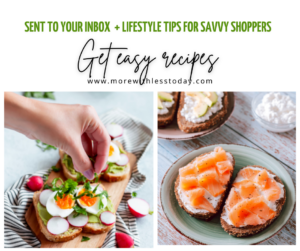 Have more delicious recipes like this Edible Chocolate Dessert Bowls recipe sent straight to your inbox! We also share lifestyle ideas for shopping, travel, pets & more. We would love to connect with you.
Sign up for our emails and know we respect your privacy and will never share your email with anyone else.
PIN for Later!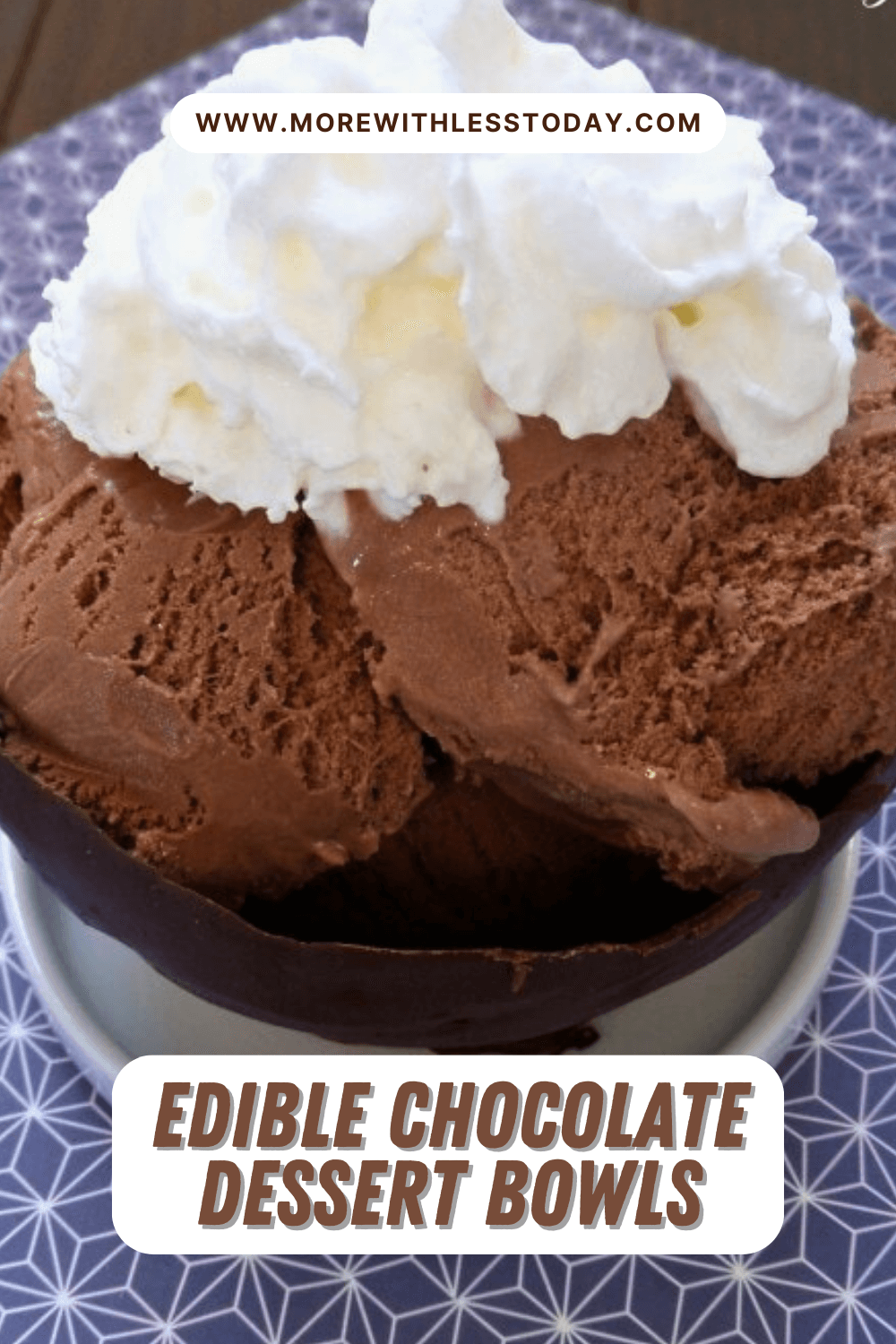 Don't forget to share this fun Edible Chocolate Dessert Bowls recipe with your friends and loved ones. If you are on social media, I would love to connect with you on Facebook, Instagram, Pinterest, or Twitter. Just click on the links to visit my profile. Leave a message and I will follow you back!
Have you tried this recipe? Let me know what you think in the comments! Click here to see all my recipes.