We love a good book at our house and while we probably have dozens of bookmarks it seems we can never keep track of them or they are always falling out of the books. These DIY Ribbon Bookmarks are easy to make and are so fashionable! They are great for keeping for your favorite novel, for keeping in your Bible or devotional, or giving for gifts!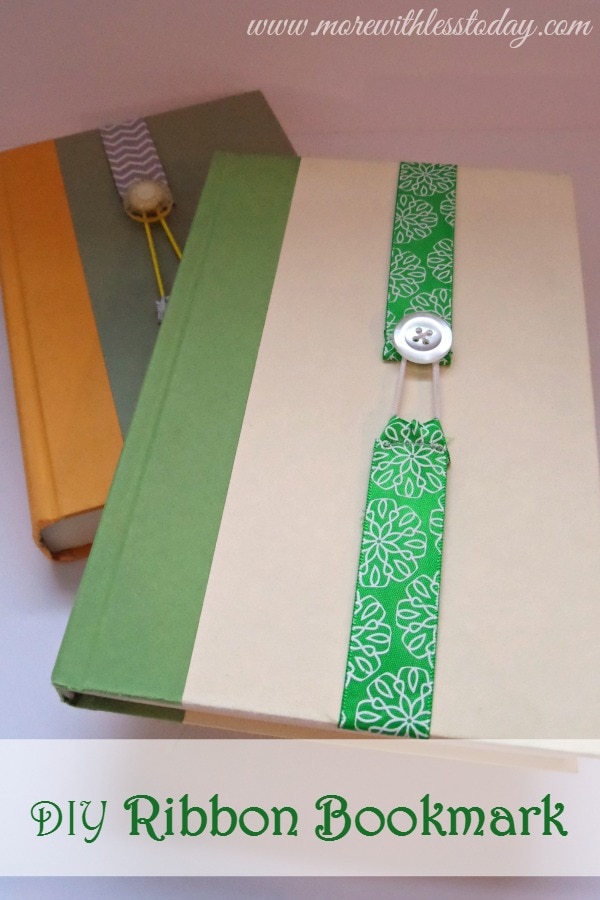 DIY Ribbon Bookmarks
Supplies:
Ribbon

Elastic hair ties

Buttons

Thread

Needle

Scissors

Sewing machine optional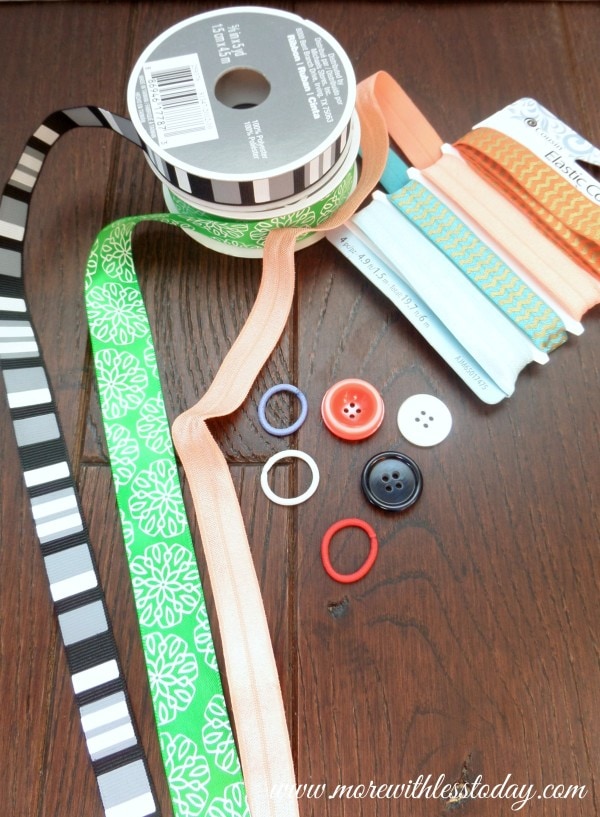 Instructions:
Measure the ribbon so it fits around your book. If it's for a gift, measure around an average size book. Leave some space for folding and sewing – approximately 1/2″
Begin by folding one end in 1/4″ and then another 1/4″. This will give you a nice finished end. Sew it into place using a needle and thread or sewing machine to secure.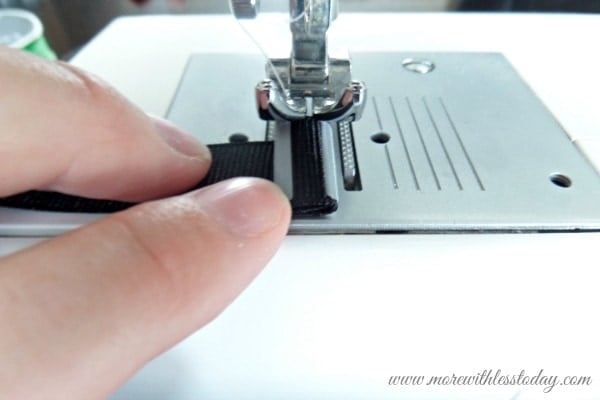 Next, hand sew (or you can use a machine) the button onto the folded over ribbon.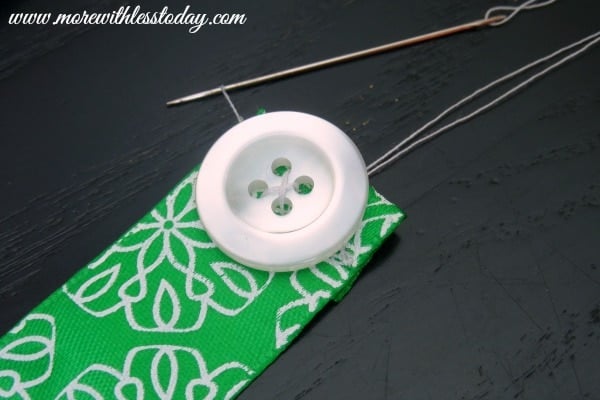 You will do the same with the other side, but you will tuck the elastic hair tie in as you fold it down. The hair tie will go over the button. Sew it into place by hand or with the sewing machine.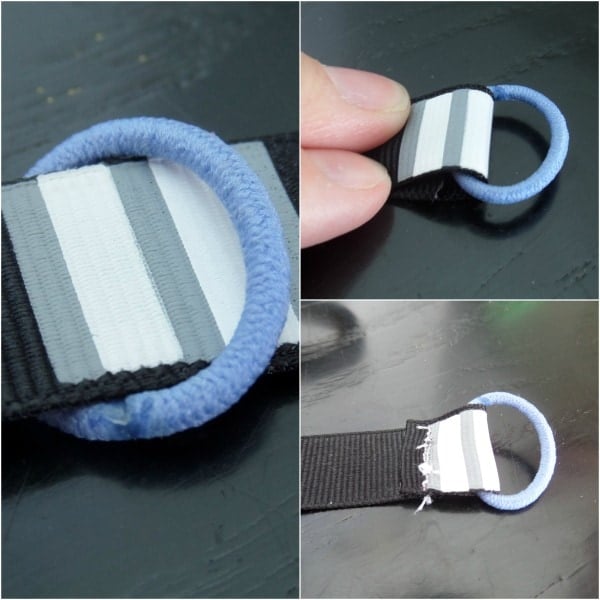 Slip the ribbon through the pages of your favorite book bringing the button and hair tie together, slipping the hair tie over the button.
These ribbon bookmarks are easy to make and work great with books of any size. You can use an elastic ribbon for an even stretchier version!
PIN It Now to Save for Later!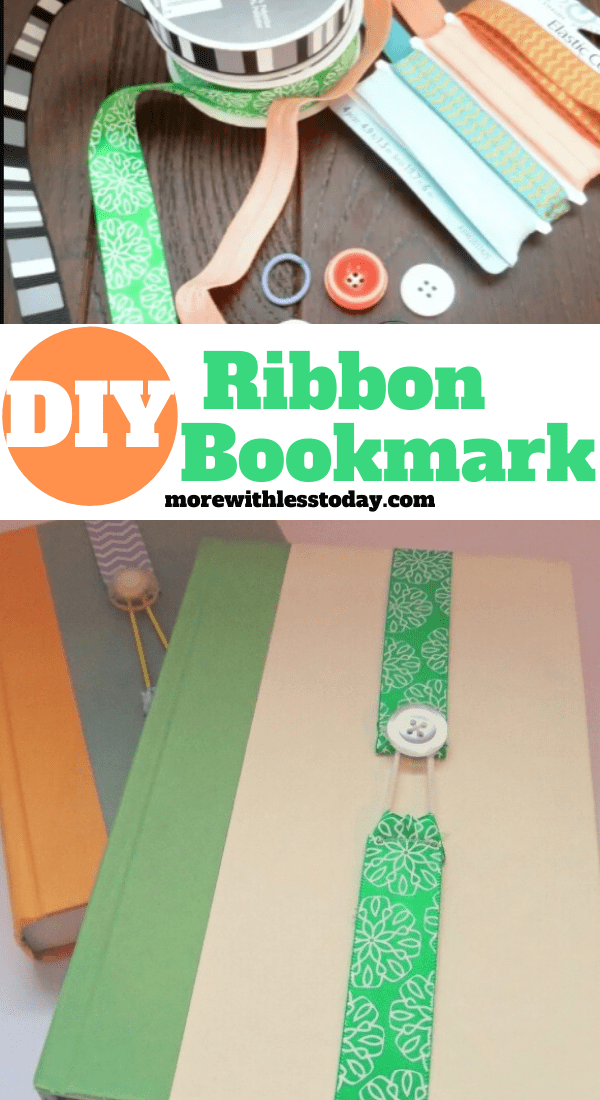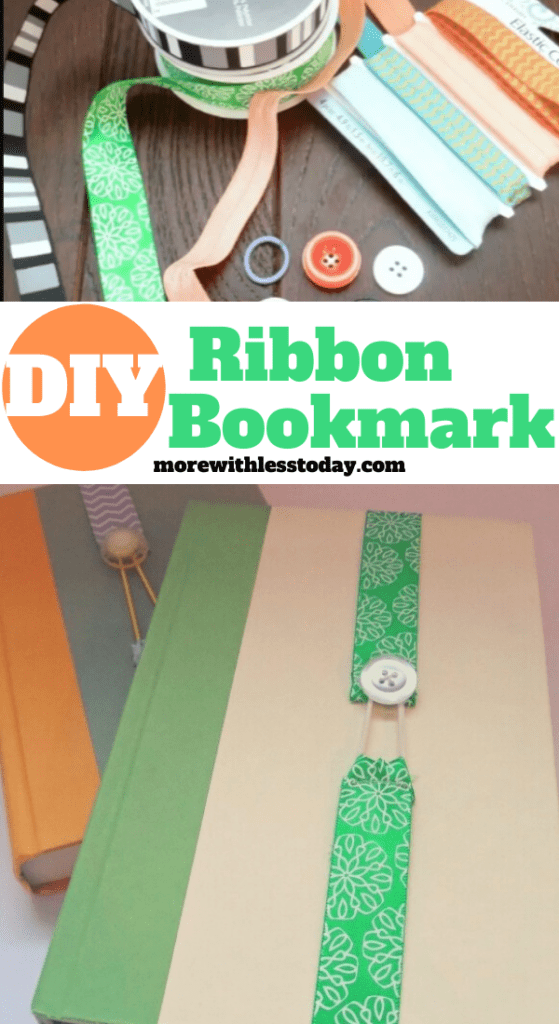 We think you will also like these DIY projects!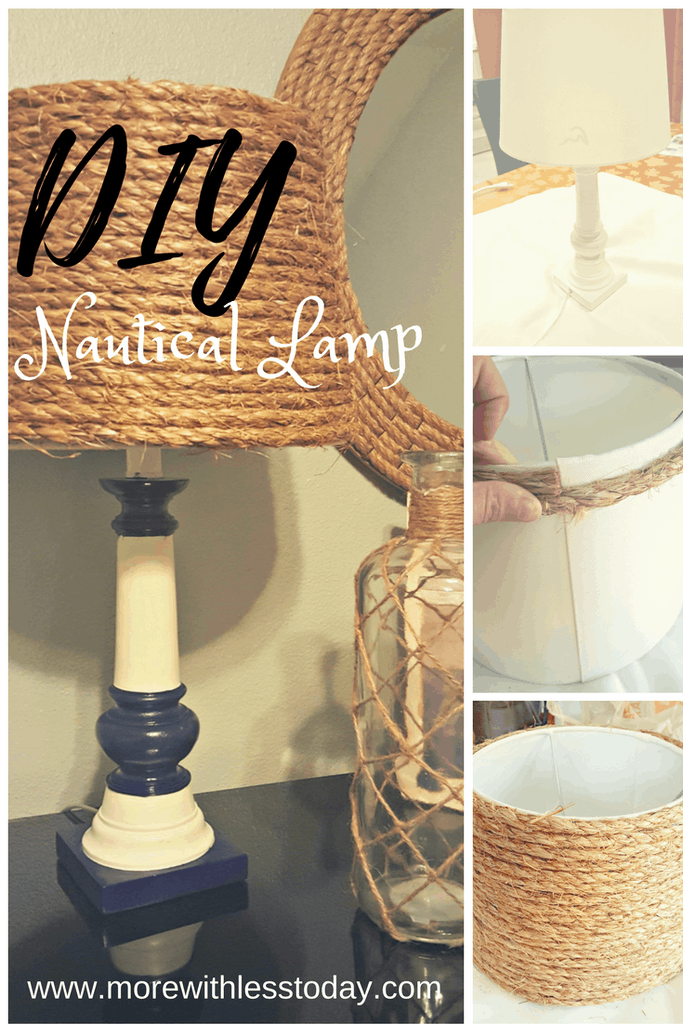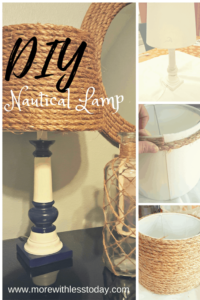 Turn an Old Lamp Into Nautical Decor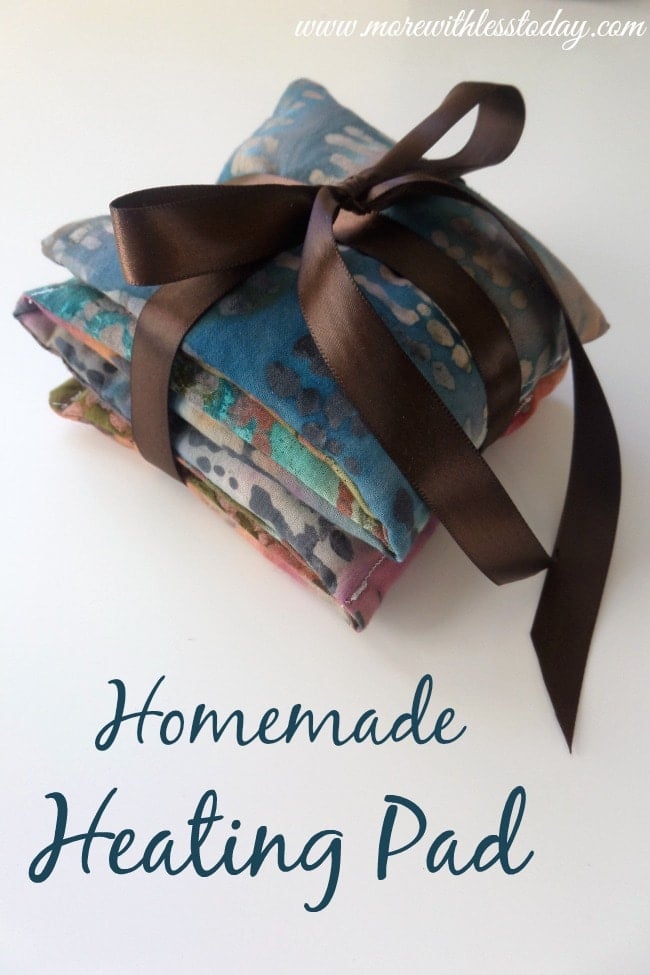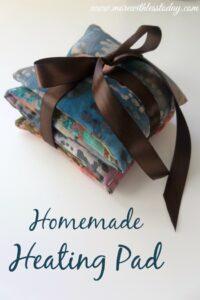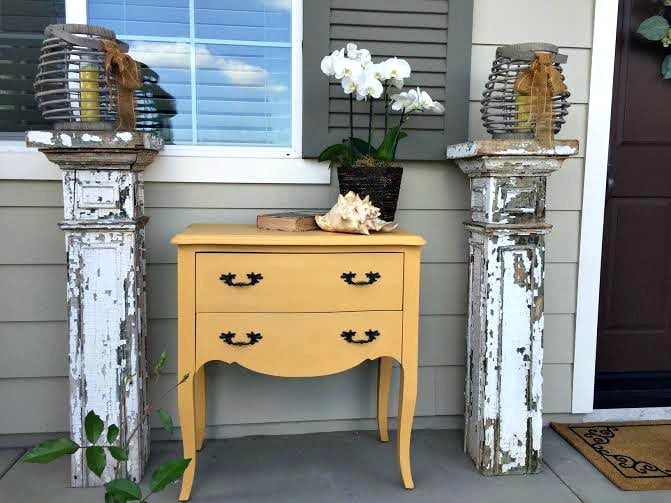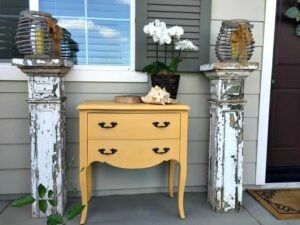 How to Easily Paint Old Furniture
Follow us on Pinterest for more DIY Ideas!