We recently remodeled our mudroom and I found myself wanting some new Home Decor to add to my fresh, new space! I struggle to spend money on home decor and other items when I know great things can be made inexpensively and easily.
I made this HOME letter decor to display just inside our front door and love how it turned out! For less than $5 and not even an hour of time, I have great decor that matches my space.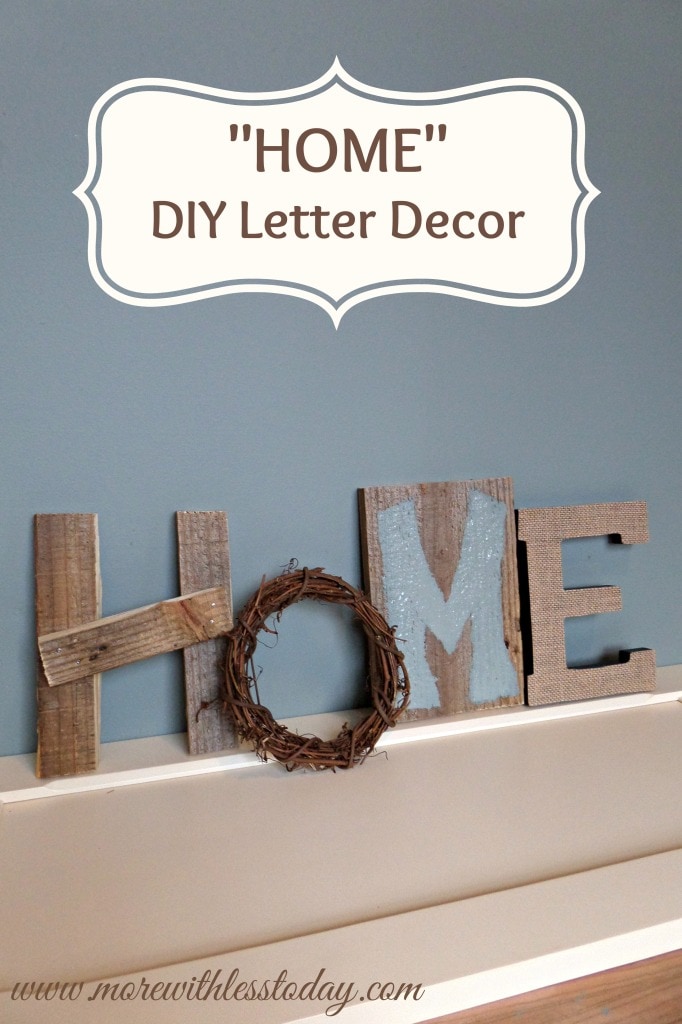 Supplies:
Scrap wood or pallet pieces for letters H and M

paint

paint brush

wooden letter E

small grapevine wreath for letter O

burlap sheet

small trim nails

craft glue

scissors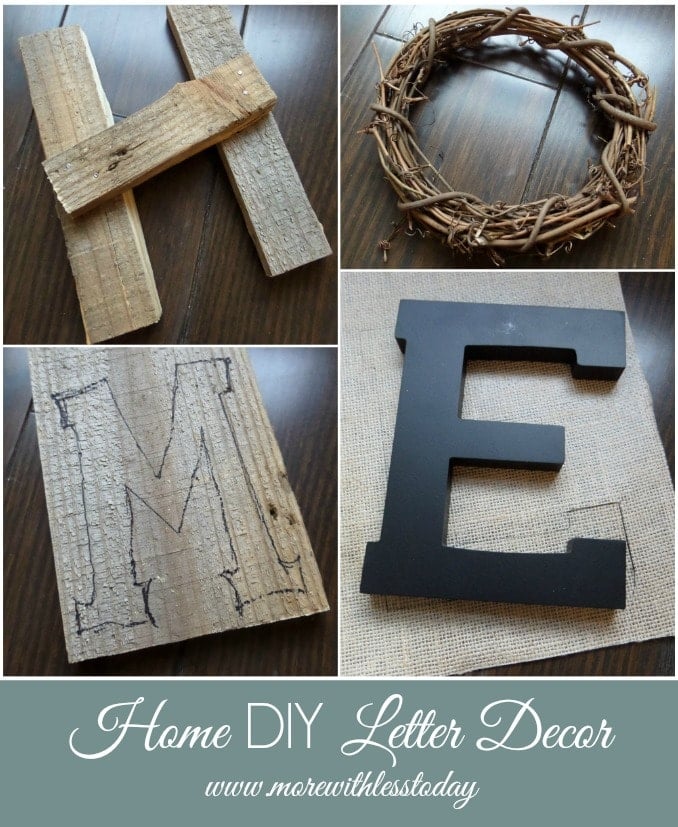 Instructions:
Cut one scrap of wood into three thin strips to create the letter "H". Nail the three strips together using the small nails. I nailed the pieces together at slight angles to make a more rustic look.
For the "O" use the small grapevine wreath.
To make the "M", cut a piece of scrap wood or pallet approximately the same size as the letter "H" you've created. Sketch the letter "M" onto the wood with a pen or marker. Using a small paint brush, paint over the letter drawn on your wood. If you have a stencil you may choose to use one for a less rustic looking letter but again, I wanted my letters to seem a bit more weathered and worn.
I found the wooded letter "E" at a craft store. It was already painted black but that didn't really fit with my color scheme so I decided to cover it with burlap. I had a burlap sheet left over from a previous project that was laminated on one side. This was perfect because it kept the edges from fraying. Simply trace the "E" onto the backside of the burlap and cut it out. Glue the burlap to the wooden letter using craft glue. Let it dry completely before placing on a shelf or hanging.

You could make many variations of this craft for holidays or different spaces – FALL – SNOW – HOPE – GIVE. What word would you make for your home decor?
We think you will also like: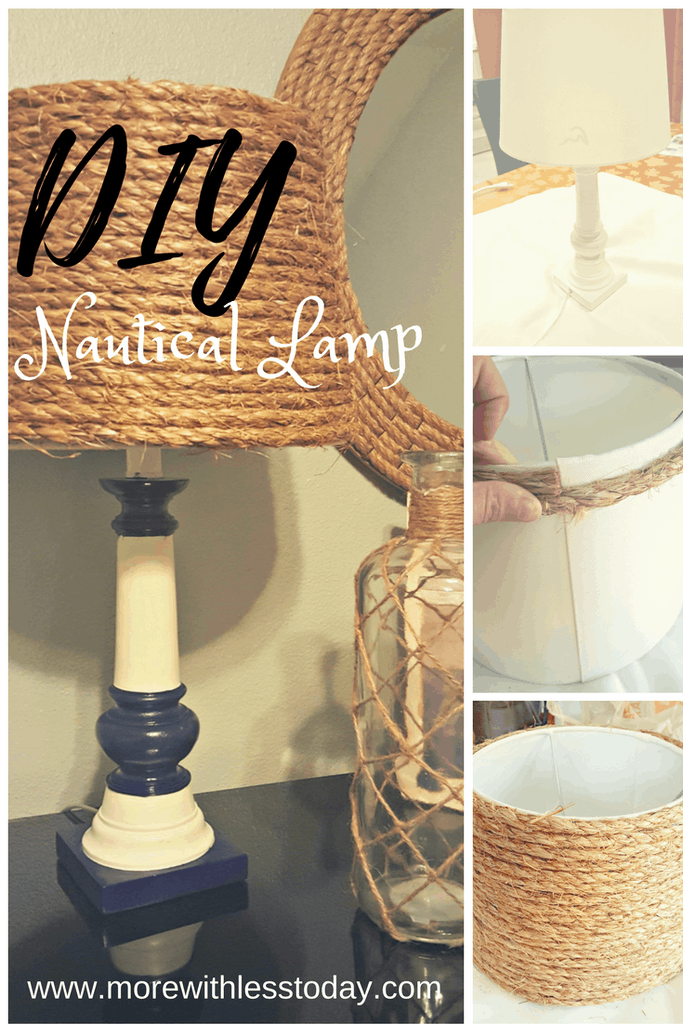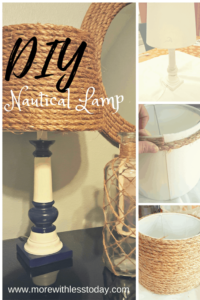 Turn an Old Lamp Into Nautical Decor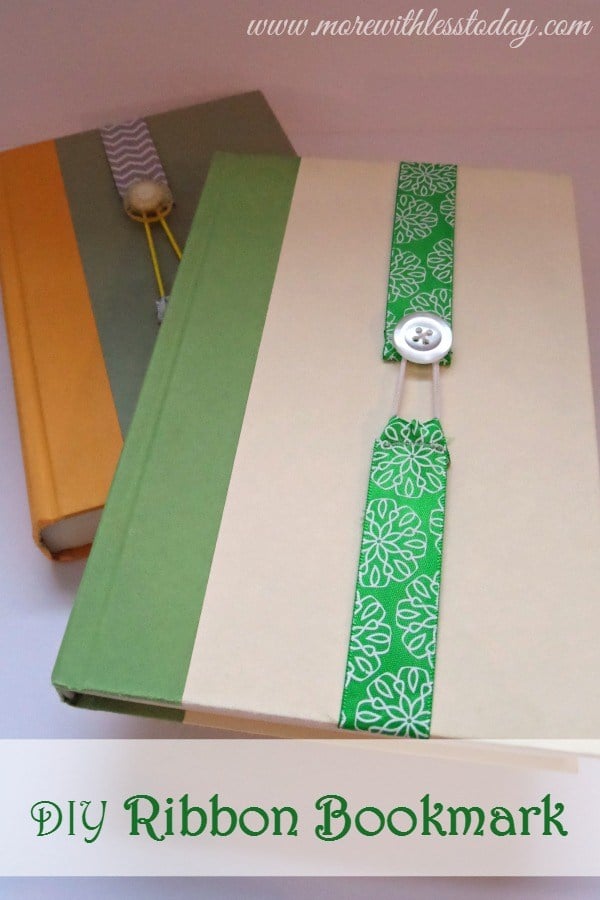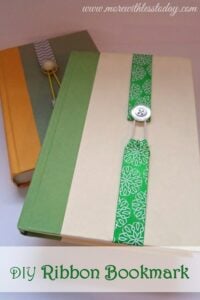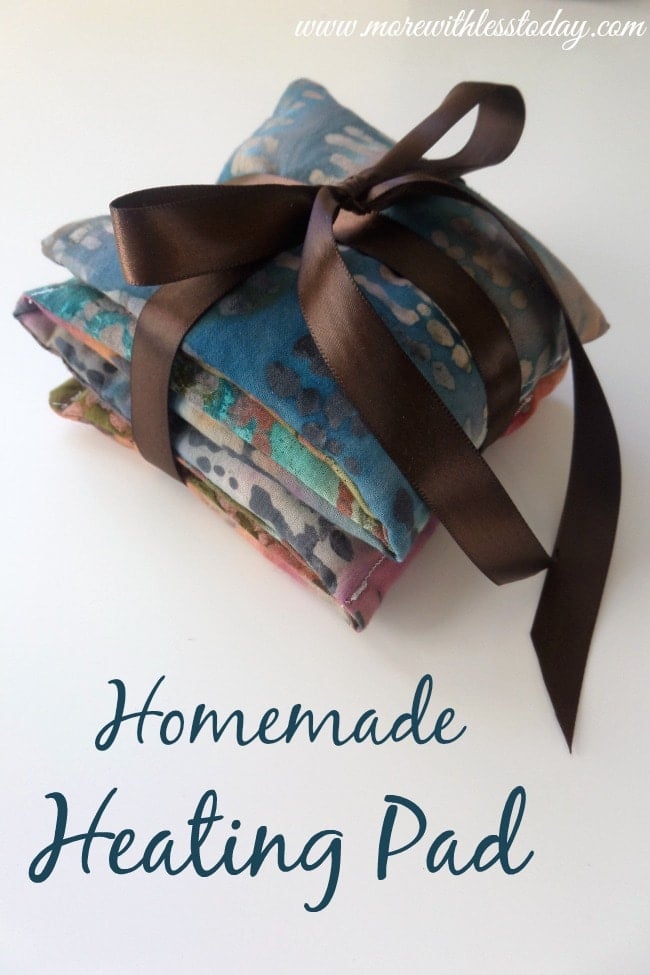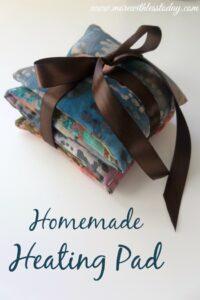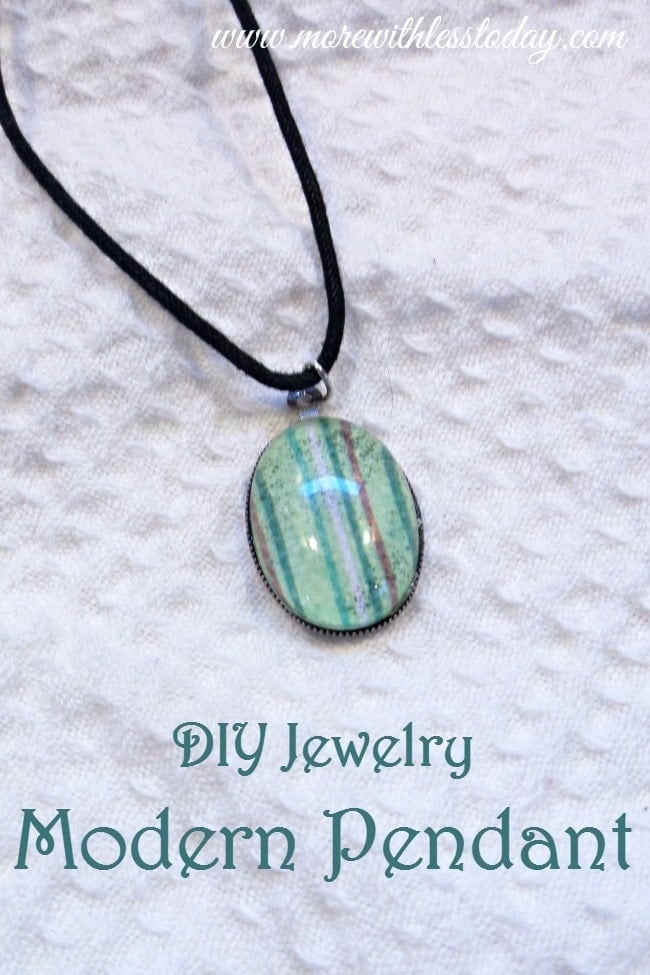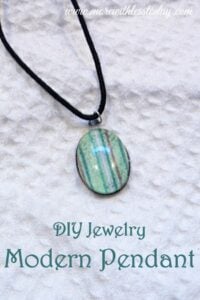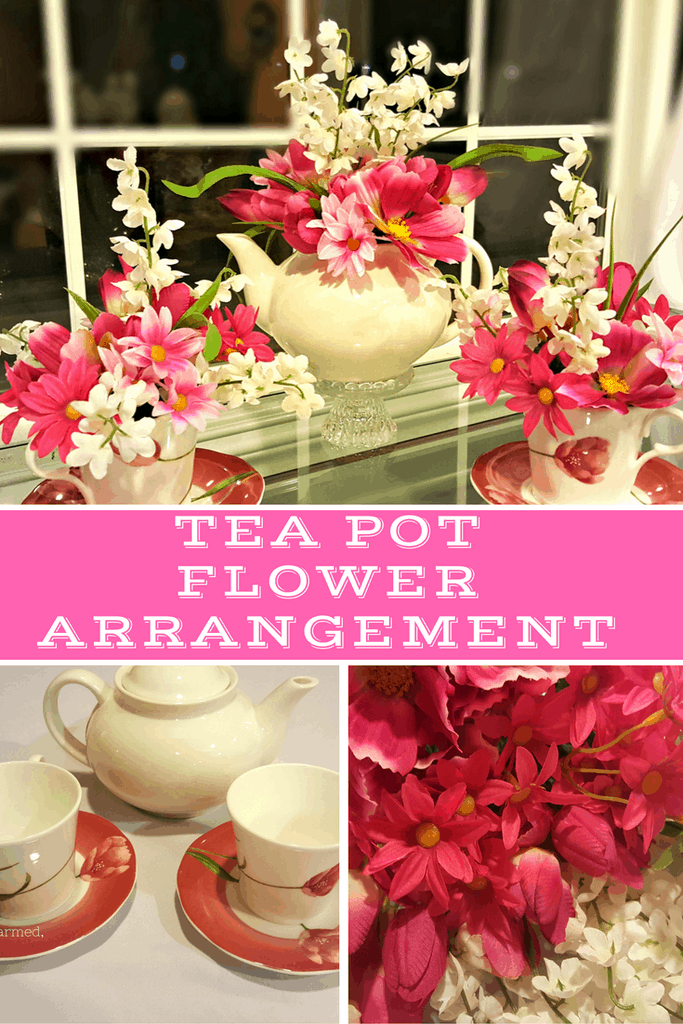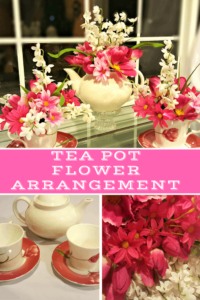 Tea Pot Flower Arrangement – An Easy DIY Gift Idea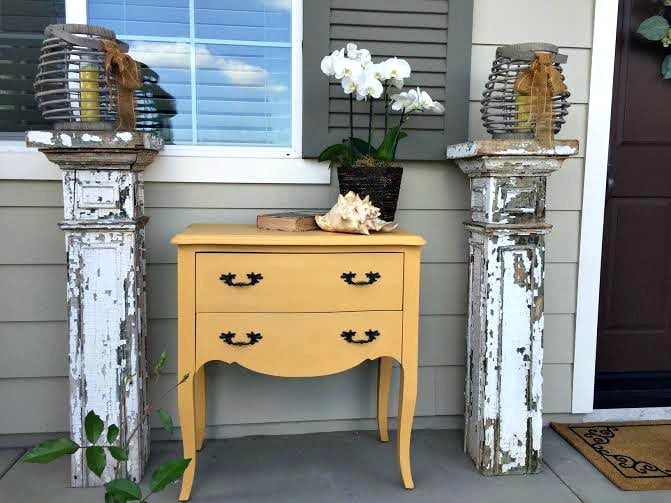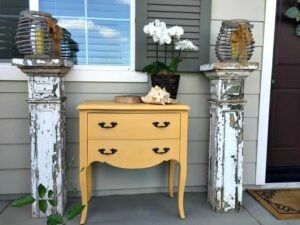 How to Easily Paint Old Furniture
Follow us on Pinterest for more DIY Ideas!