Do you have a lamp that has seen better days? You can turn an old lamp into nautical decor by following a few easy steps.
We found our old lamp at our favorite Goodwill store here in Orange County CA, for just a few dollars.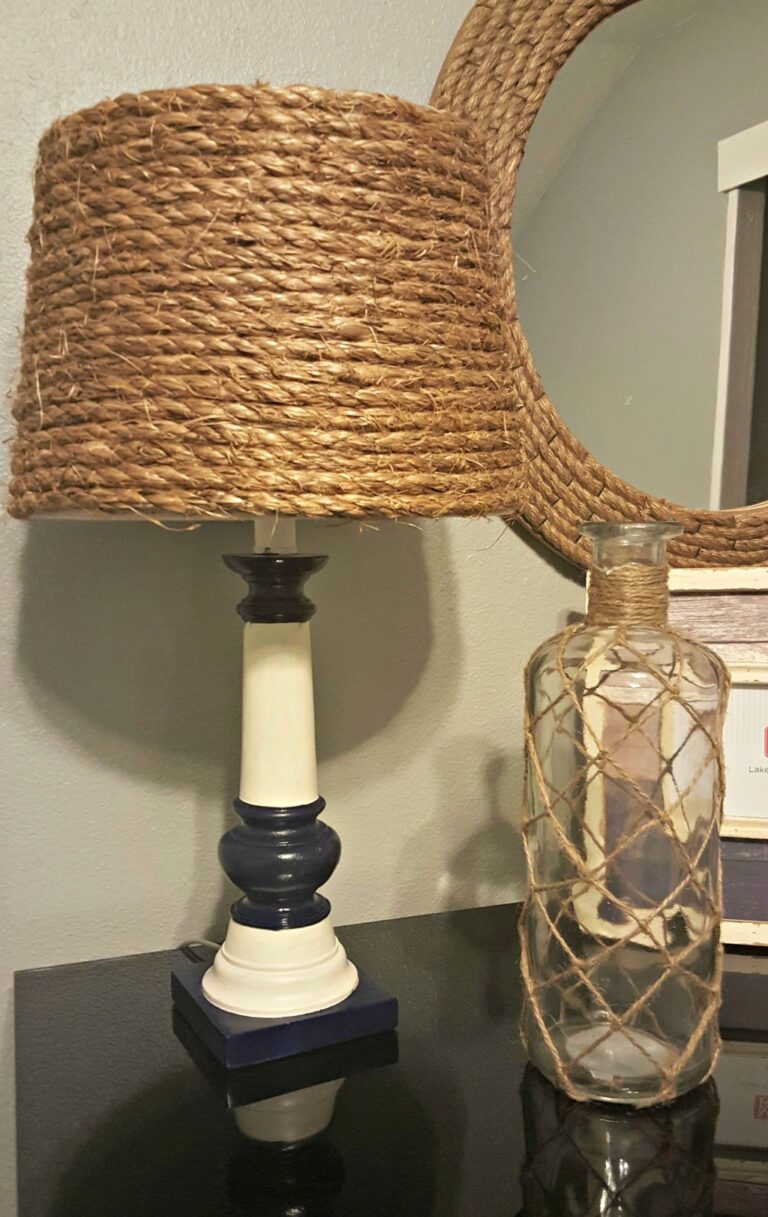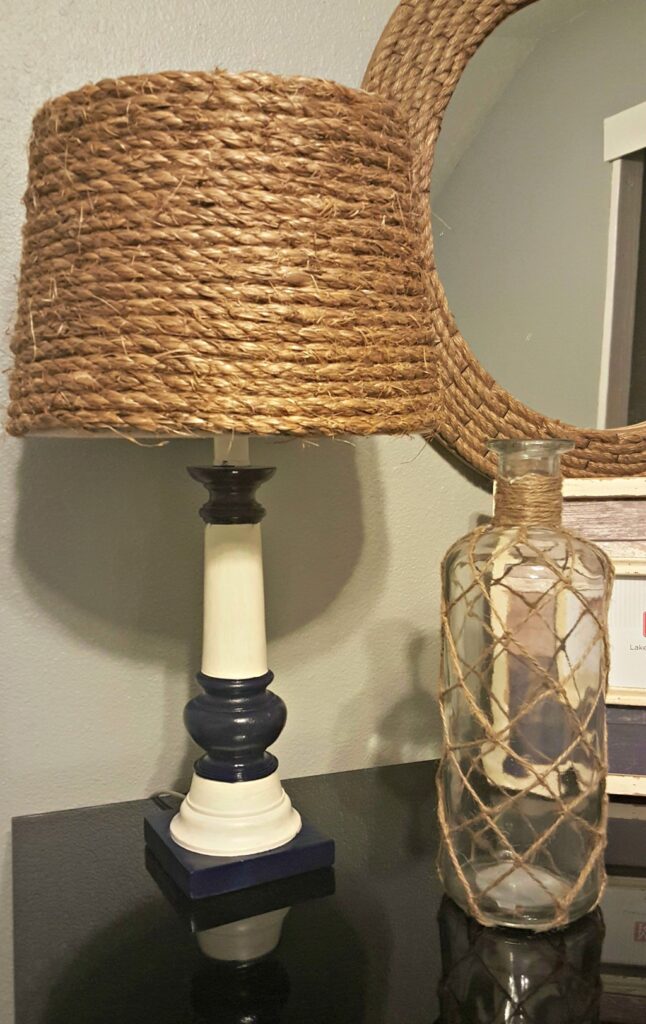 Here is what you will need to Turn an Old Lamp Into Nautical Decor:
Supplies:
Lamp

Spray Paint

Painters Tape

Rope (3/8″ thick)

Scissors

Hot Glue Gun
Step 1: Apply painters tape in the areas you want to be protected and not painted.
Step 2: Lay out newspaper and spray paint the lamp.
Note: Give it at least two coats and be sure to wait an hour before adding the second coat. While waiting for the paint to dry, you can work on Steps 3-6.
Step 3: Measure the size of rope needed to go around the lamp.
Note: I used the joined line as my starting and ending point.
Step 4: Cut the rope to your intended size.
Note: Each line of rope will be a different size as the lampshade gets wider. Be sure to measure every time for the correct size.
Step 5: Hot glue the rope to the lampshade
Step 6: Do this to the entire lampshade and make sure you glue the rows tightly together.
Step 7: Remove the painter's tape, add you lampshade and bulb, and you've got yourself a fabulous upcycled lamp!
Optional: You can embellish the lampshade by hot gluing a seashell, anchor or any nautical accessory.
To accessorize your table, just add some clear jars with sand and seashells.
PIN for Later!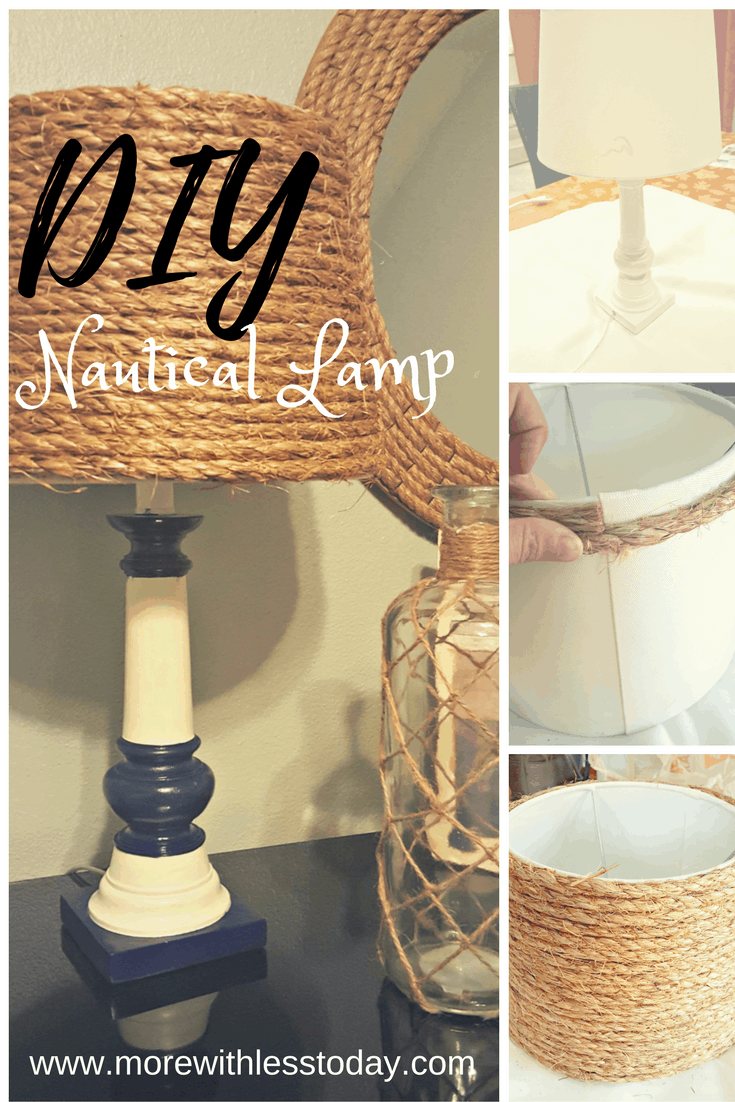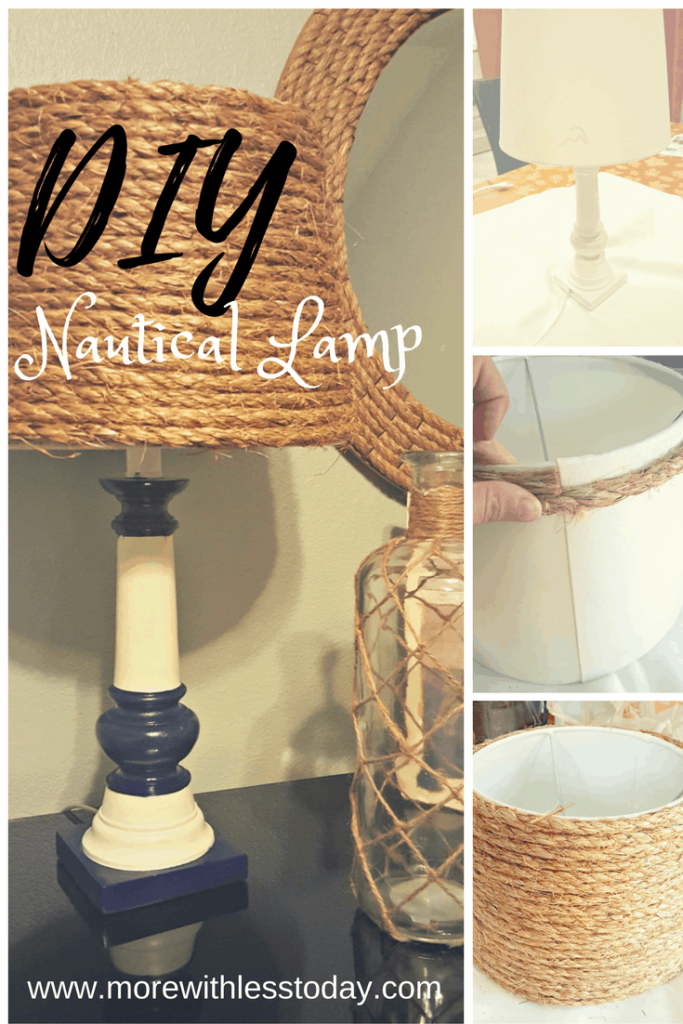 We think you will also like: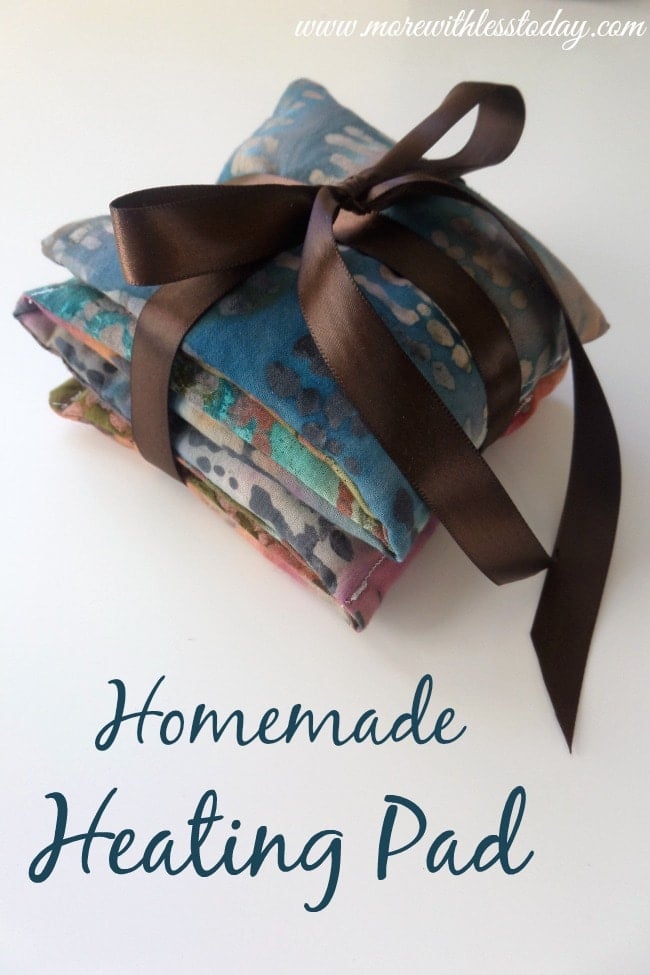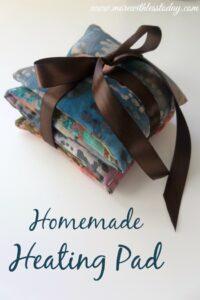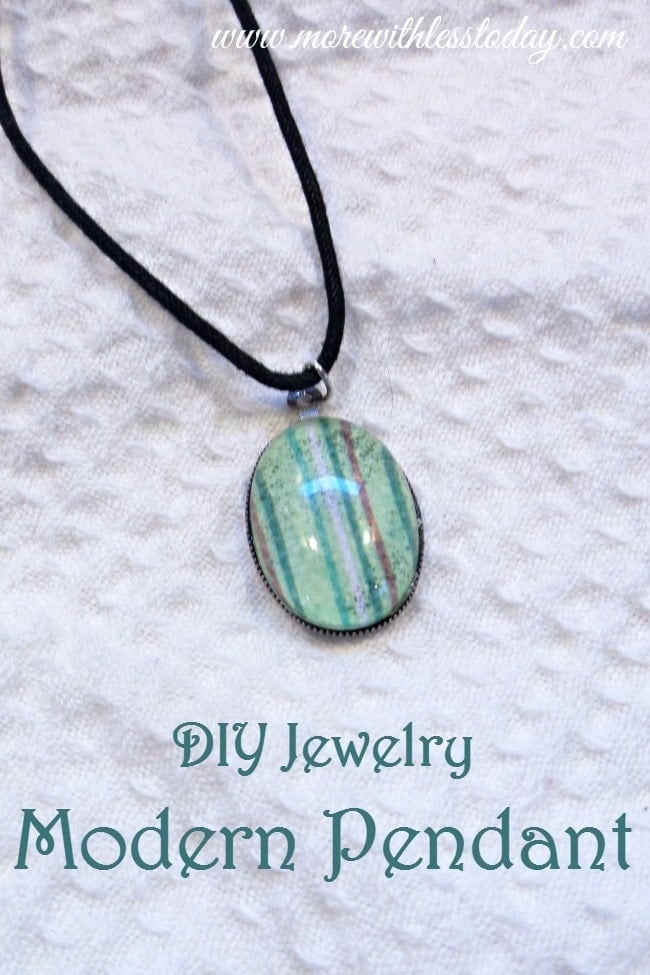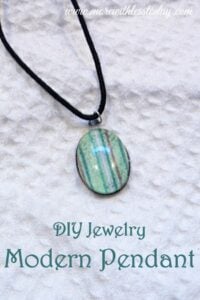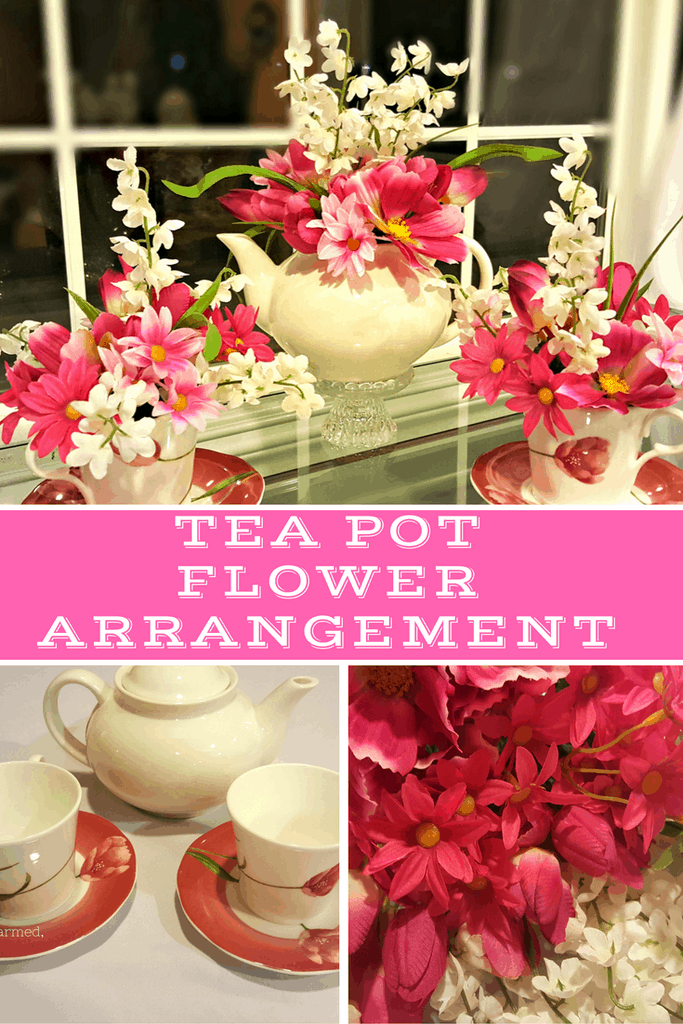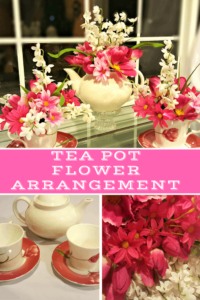 Tea Pot Flower Arrangement – An Easy DIY Gift Idea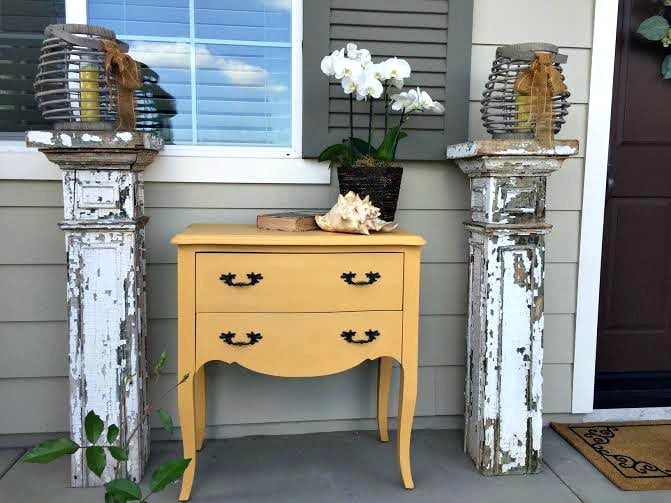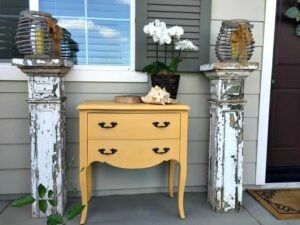 How to Easily Paint Old Furniture
10 Tips for Scoring Great Finds at the Thrift Store
Follow us on Pinterest for more DIY Ideas!