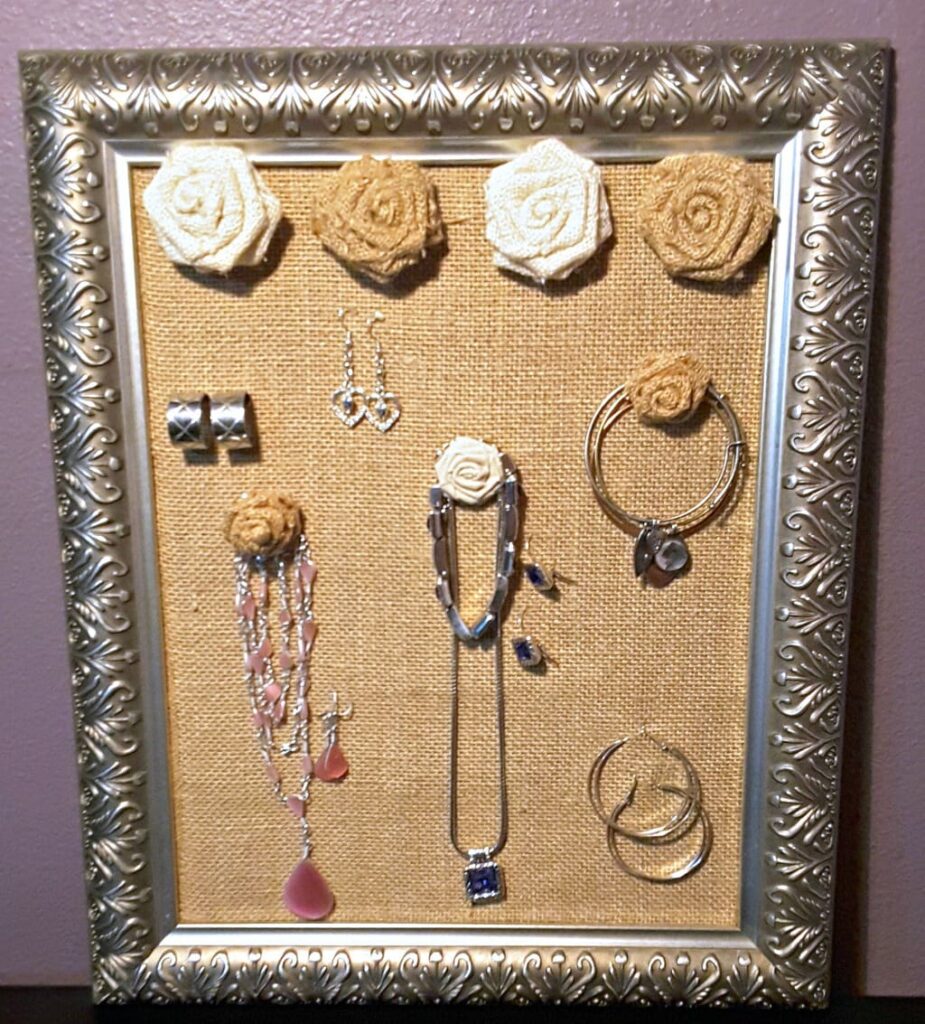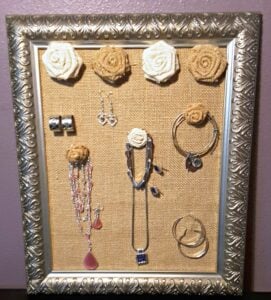 Make a DIY Jewelry Organizer from an Old Picture Frame. It's so much nicer when your necklaces are not a tangled mess. You can see them quickly and enjoy wearing more of your jewelry when it's organized.
All you need to get started in an old picture frame. If you don't have one, check your favorite thrift store. You will often find us at our favorite thrift store, Goodwill of Orange County. There is always a great selection of frames in all sizes and colors, all at great prices. I also use them to frame postcards, pretty greeting cards, homemade cards from the kids and seasonal decor.
Supplies:
Frame
Burlap
Decorative Silk Flowers
Push Pins (use the larger size so the pin can go through the burlap and into the cardboard)
Hot Glue
Scissors
Take the frame apart, carefully remove and discard the glass.
Grab your burlap fabric and cut it to the size of the cardboard backing from the frame. The backing in the frame makes it easy to get the fabric size just right on the first try. Burlap is the best fabric choice here because you can easily hang earrings and push your push pins directly through it. Plus, it gives the frame a cute shabby chic look!
Hot glue the burlap fabric to the cardboard and then put the frame back together.
Using push pins, add your own embellishments — ribbons, bows, etc. We went with burlap flowers for our frame. By using push pins, you will have the flexibility to move things around as your jewelry collection changes.
Optional DIY Step:
You can make your own flowers out of scrap fabric or ribbon. Simply cut the fabric into a strip and fold in half lengthwise. Fold and roll the end of one side of your fabric or ribbon to make the center of your flower. Then take the ribbon and twist and wrap continuously in a circular motion until you have the shape of a flower in the size that you want. Keep the petals squeezed together tightly and add a dollop of hot glue in each row to keep the petals tight.
Now add in the jewelry! Some of your jewelry, like earrings, can be slipped through the burlap fabric. Others, like necklaces and bracelets, will hang off of your push pins.
There are so many ways you can organize your jewelry in the frame and the best part is, you can easily rearrange if you get a new pair of earrings or just want a new look.
It's as simple as that! Who knew that a frame from the thrift store could be transformed into a cute jewelry organizer?
If you are a Goodwill thrifter and craft repurposer too, we think you will really enjoy our Pinterest board called Goodwill Finds Repurposed which is chock full of inspiration!
PIN It for later!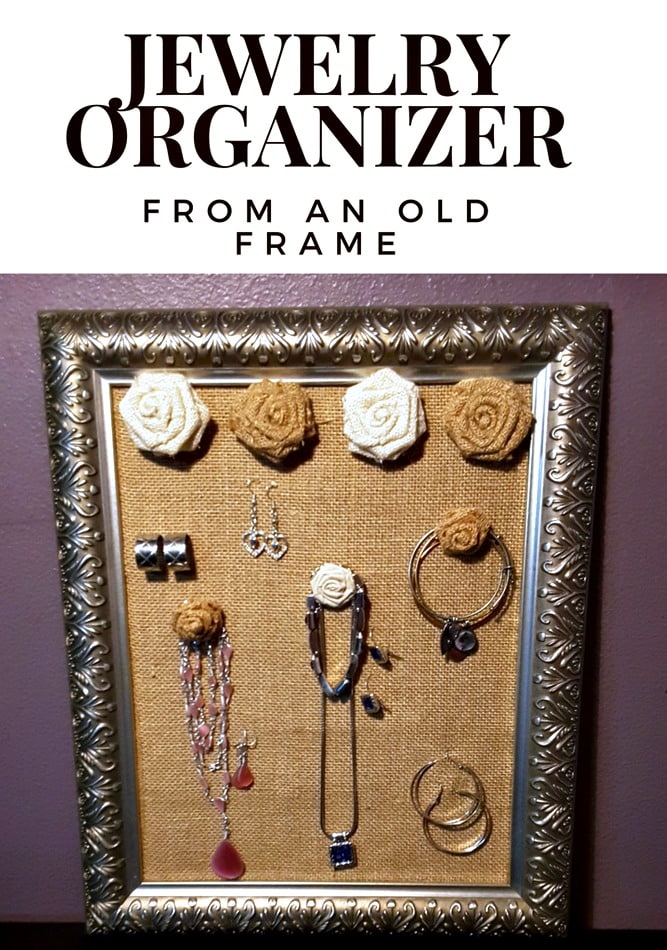 You May Also Enjoy These DIY Projects: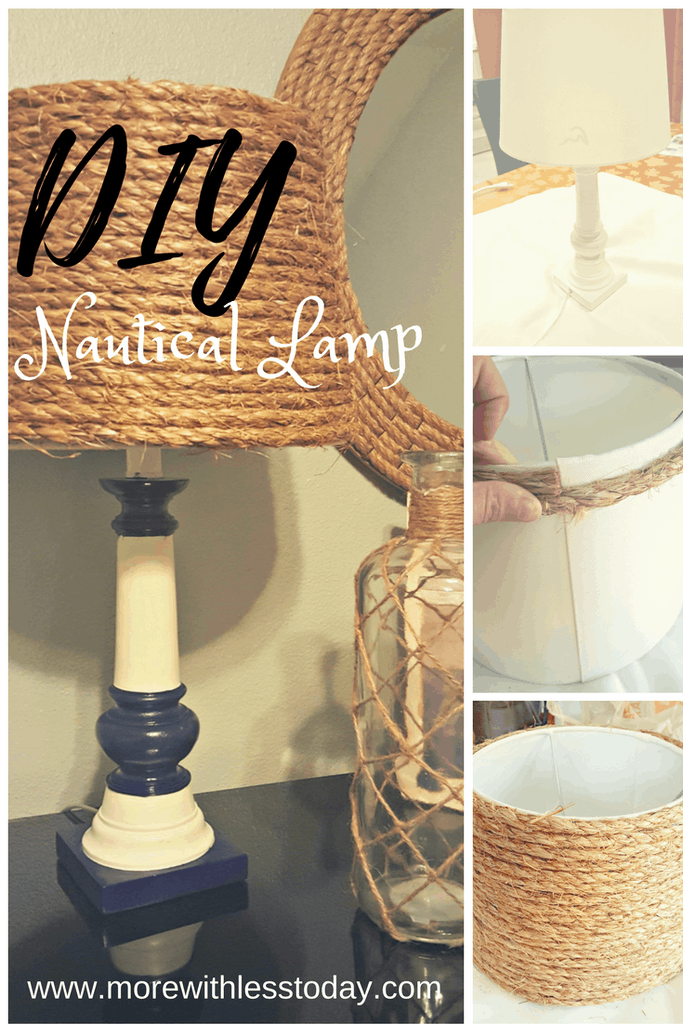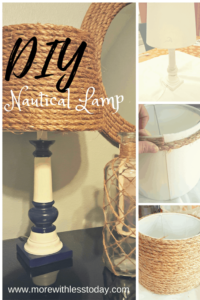 Turn an Old Lamp Into Nautical Decor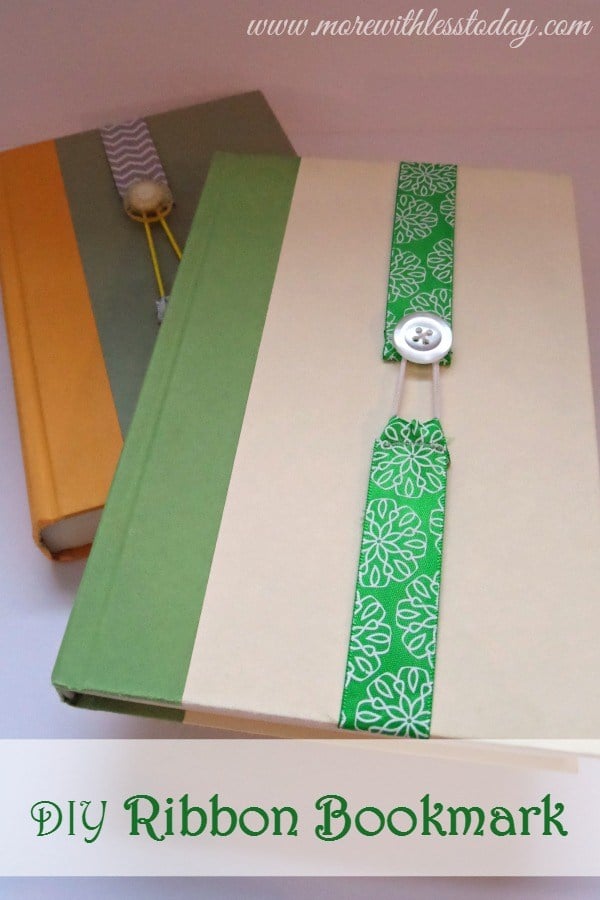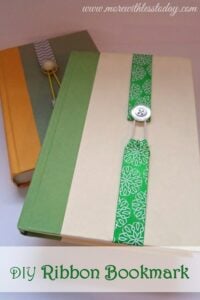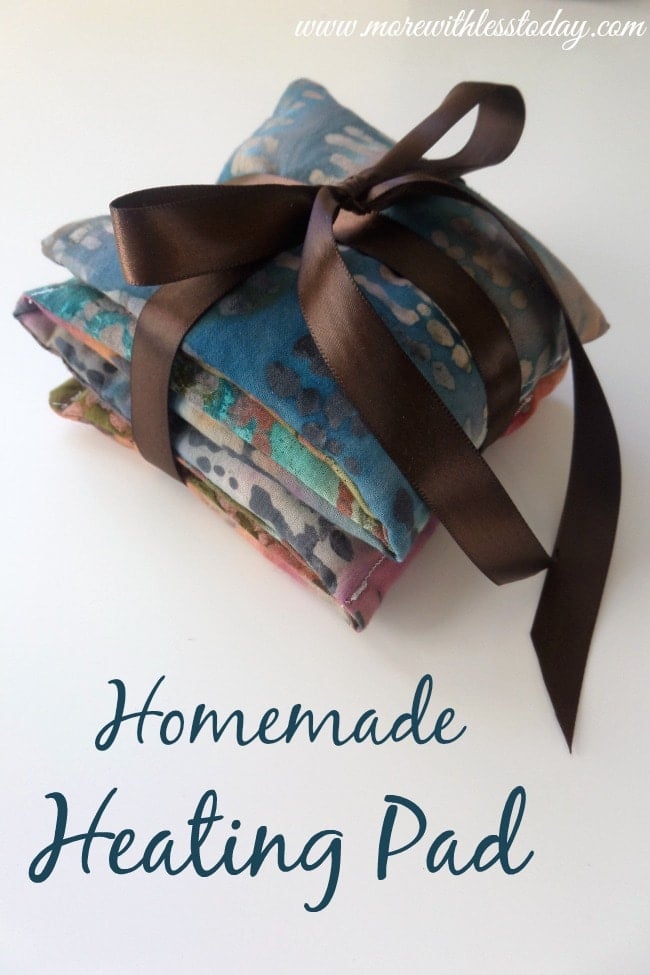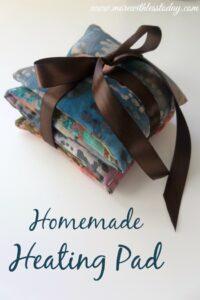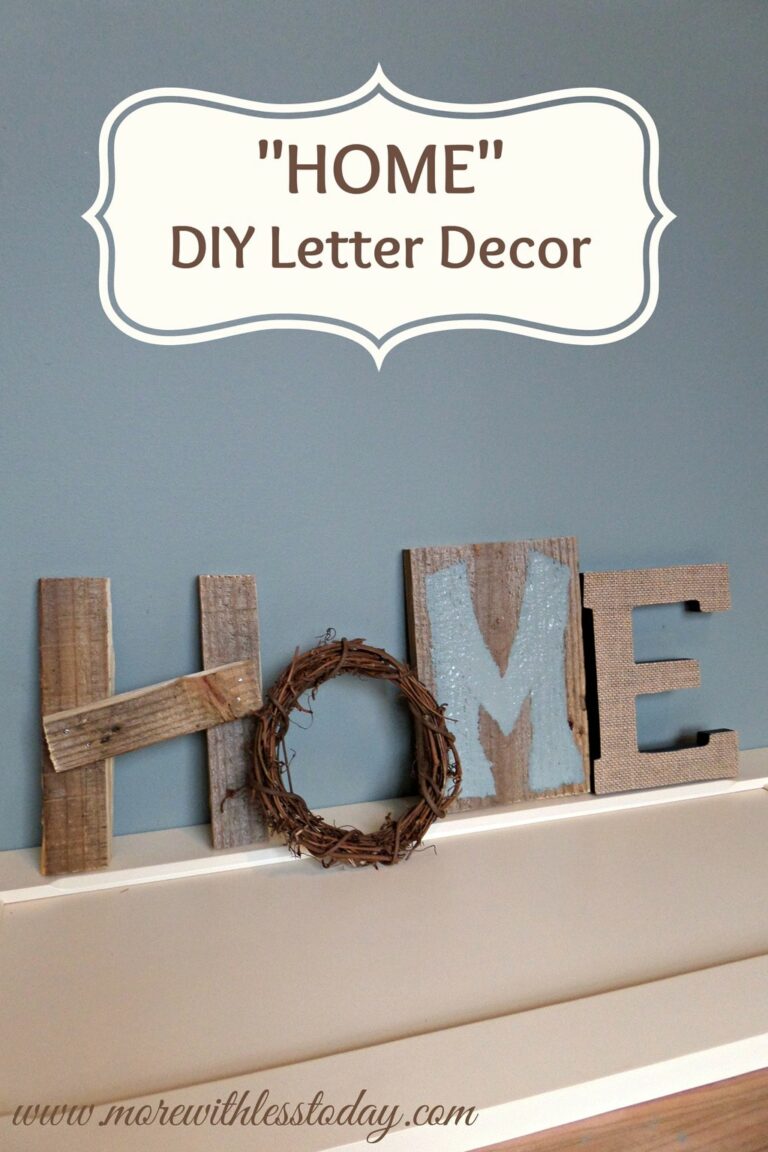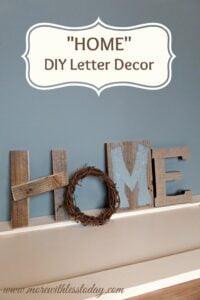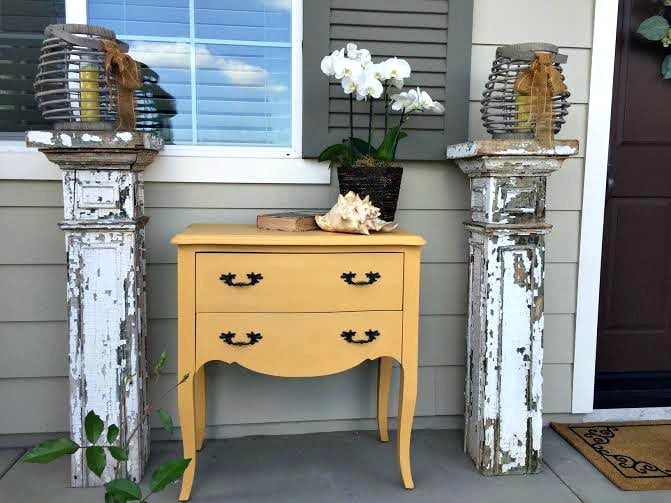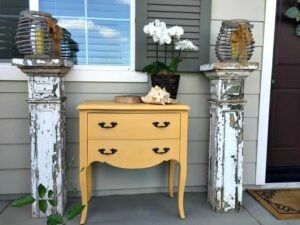 How to Easily Paint Old Furniture
Follow us on Pinterest for more DIY Ideas!