This Homemade Heating Pad is so easy to make with flaxseed. You can whip one up to give as a gift, but be sure and make an extra one for yourself.
I spend much of my day typing on a keyboard and I do not have the best posture so I get sore shoulders and neck muscles daily. Most days, mine is draped over my neck while I work.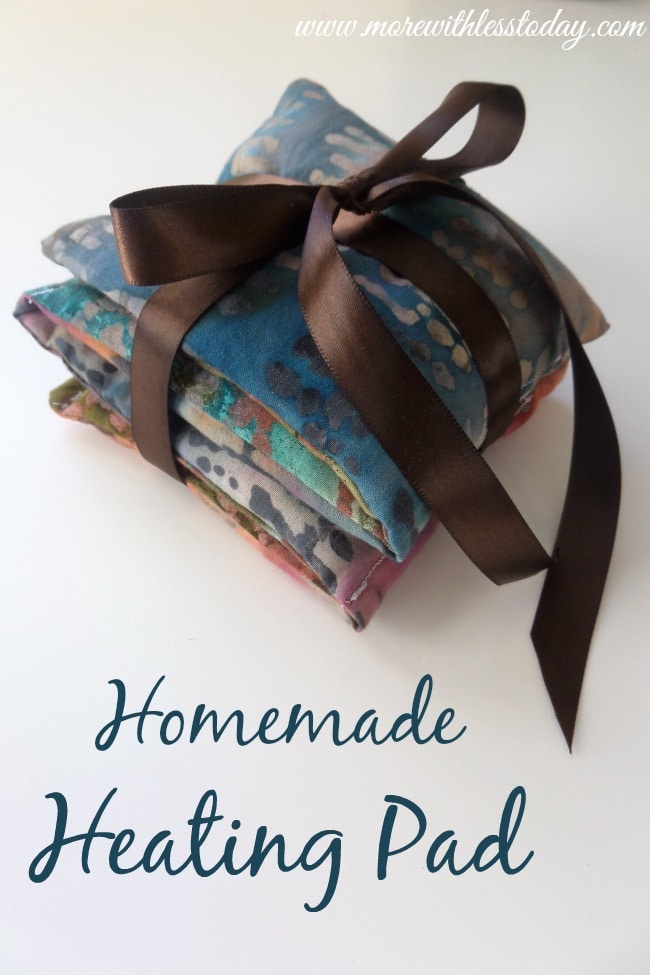 This heating pad is filled with whole flaxseeds which give a moist heat and hold up to many, many uses. Simply pop it in the microwave for 45 seconds and place it on your aching neck or whatever is hurting.
How to Make a Homemade Heating Pad with Flaxseed
As an Amazon Associate, I earn from qualifying purchases.
Supplies:
fabric" rel="noopener noreferrer" data-wplink-url-error="true">fabric – I used 2 patterns. The size will vary based on how big you want the heating pad. I used 2 pieces 6″ x 21″
sewing machine">sewing machine and thread
scissors" rel="noopener noreferrer" data-wplink-url-error="true">

scissors

flaxseed" rel="noopener noreferrer" data-wplink-url-error="true">whole flax seeds – approximately 1 1/4 pound for the heating pad I made.

funnel or something to use for a funnel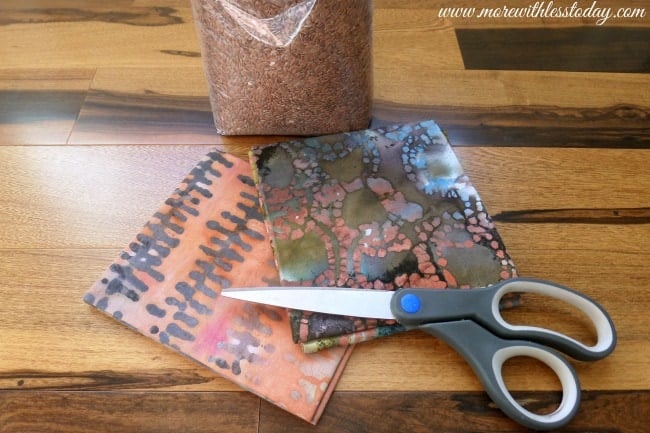 Instructions:
Begin by cutting your fabric into two equal-size pieces. I used two different patterns and cut the pieces approximately 6″ x 21″.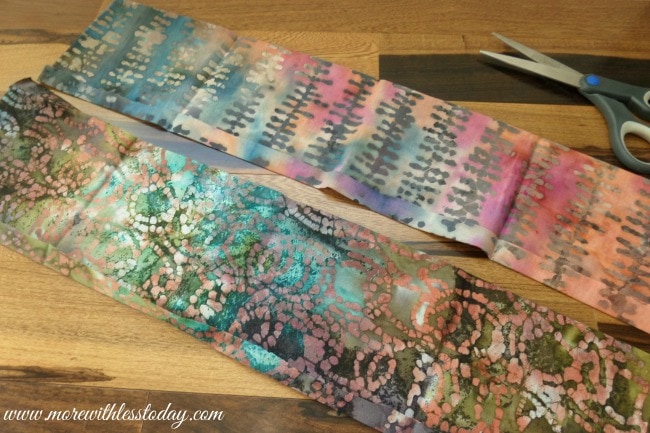 Next, turn the two pieces of fabric so the outside of the fabric is facing together. Use the sewing machine to sew the two pieces together leaving a small seam around the edge. Leave an opening approximately 2″ wide at one end.
Turn the fabric right side out.
Measure and mark your heating pad into four equal size segments. Use the sewing machine to sew two lines across the fabric where the segments are marked. Do NOT sew all the way across or you will be unable to fill the heating pad. Leave approximately 1″ at each side. This will allow the flax to flow into each section.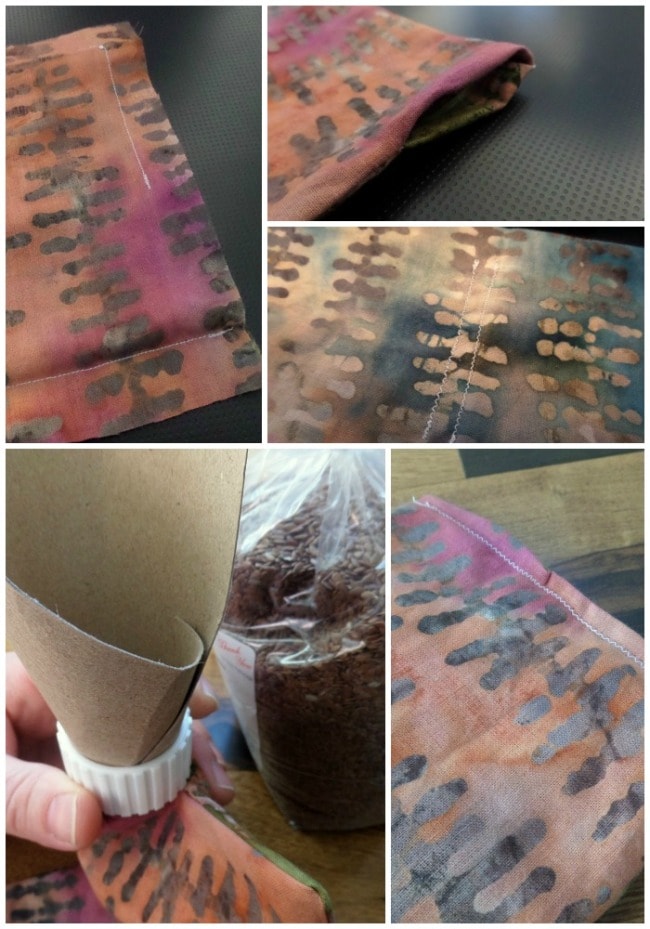 Use the funnel to gradually add the flaxseed to the bag. I added about 1/2 cup at a time and worked it into the sections before adding more. Add enough flax seed to loosely fill each section. If they are too full they will be stiff and not as comfortable to use.
When the bag is full, tuck the opening in and sew it across the end of the heating pad.
Make sure that the sections are evenly filled and sew a line all the way across between each section (in between the 2 dividing lines you added earlier). This will keep the flaxseed from shifting around between sections.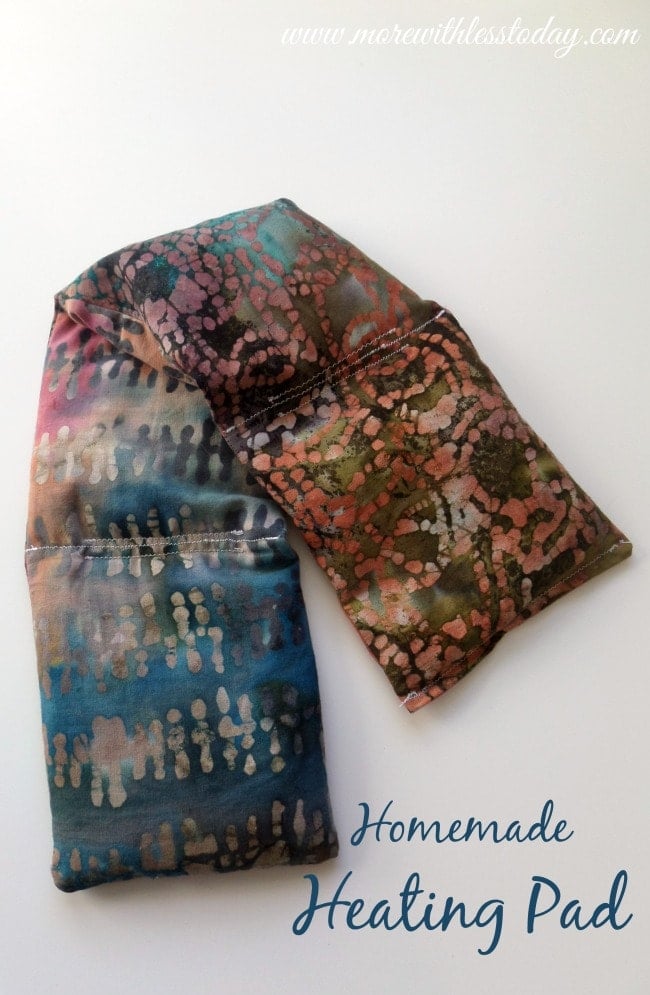 When you are feeling achy or need to ease some stress, simply heat this beautiful heating pad in the microwave and use it!
Tie a ribbon around this Homemade Heating Pad and give it as a gift. Who wouldn't love to receive this!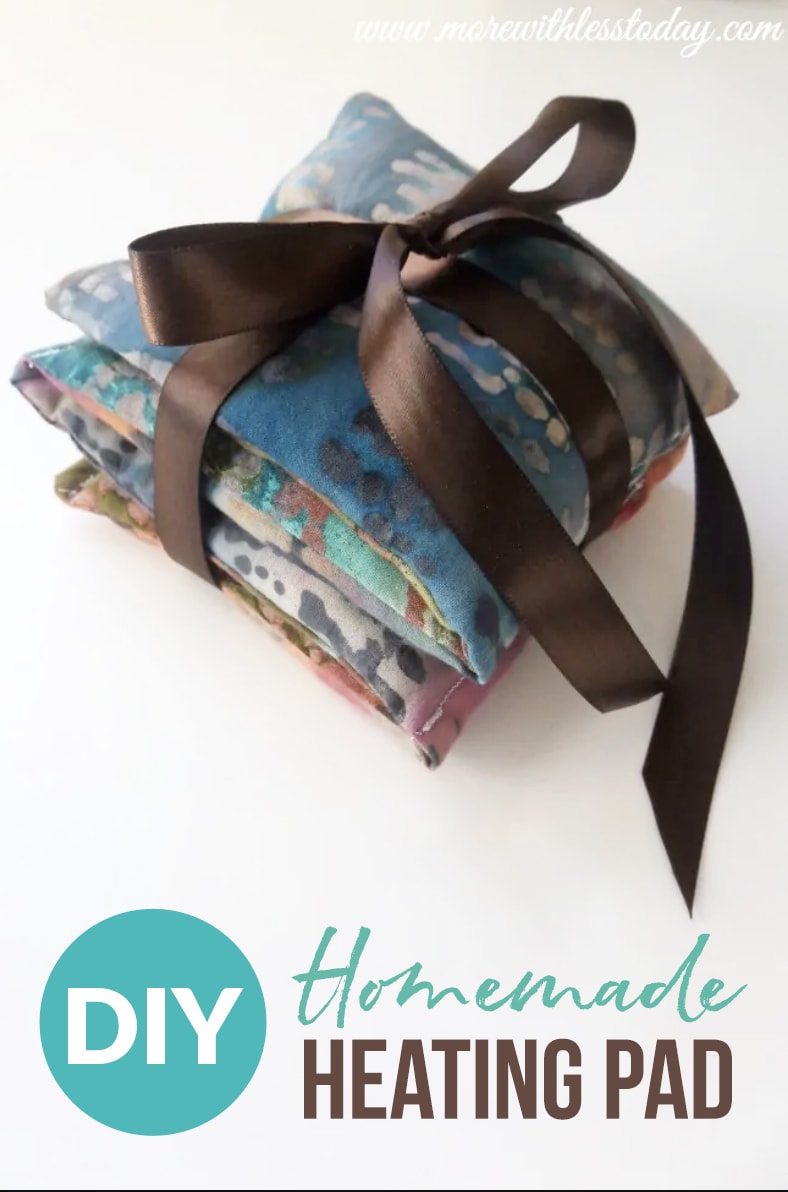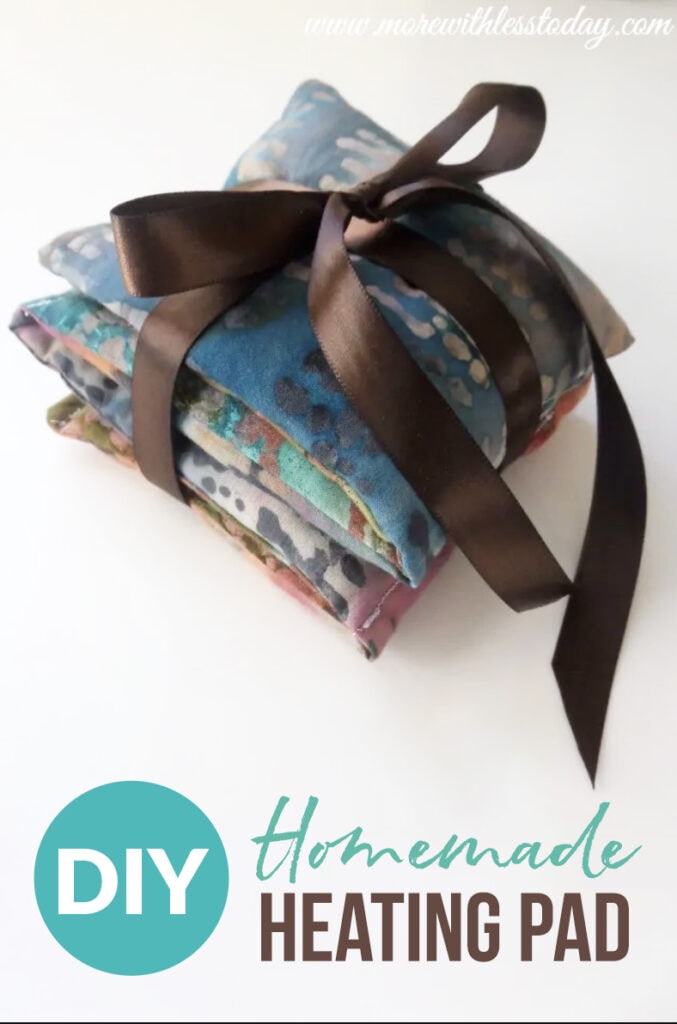 PIN and Save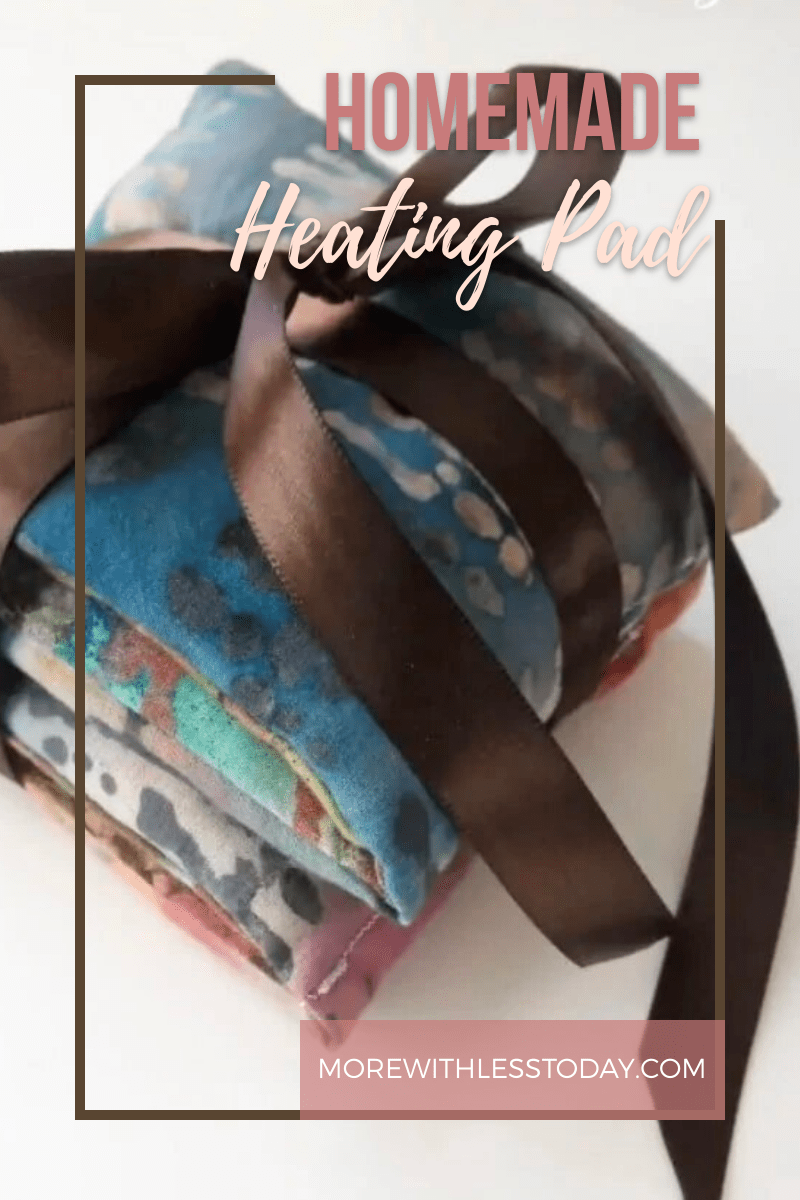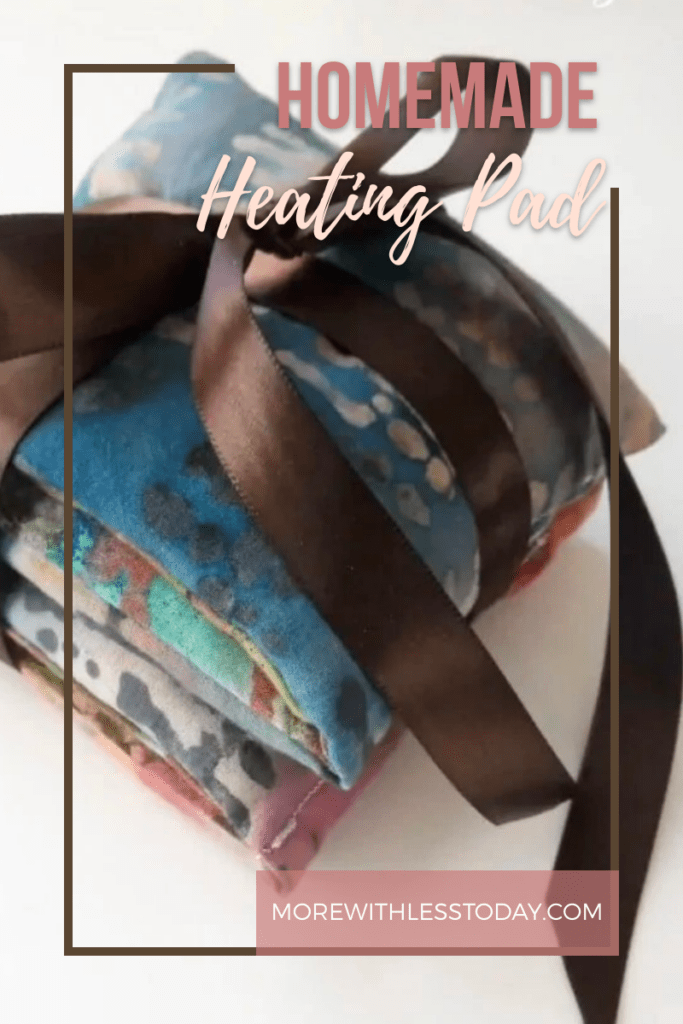 You May Also Enjoy: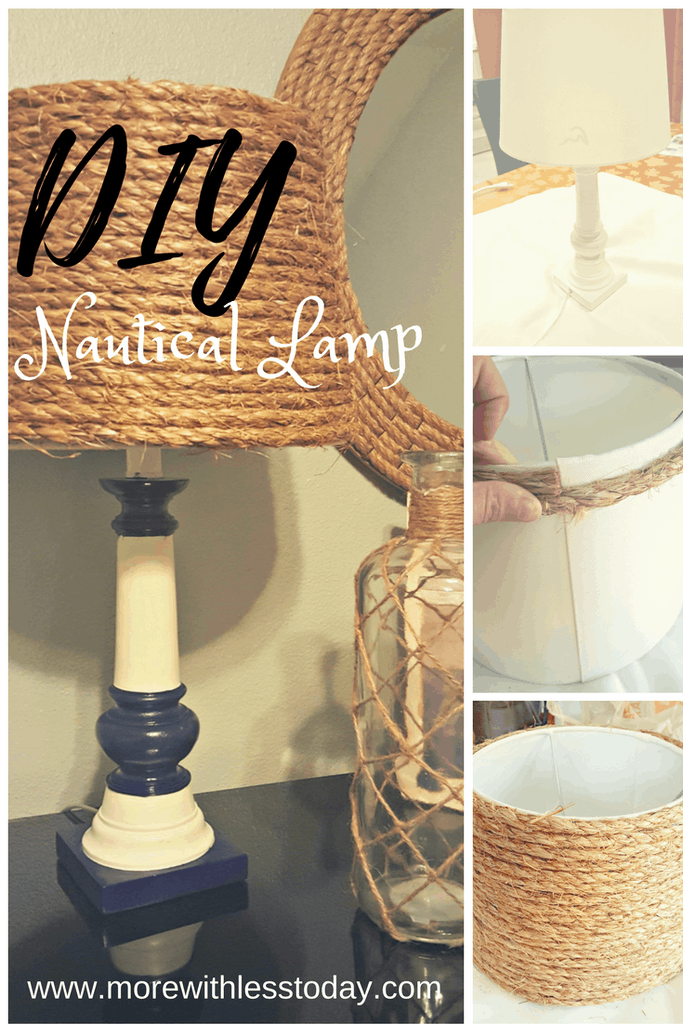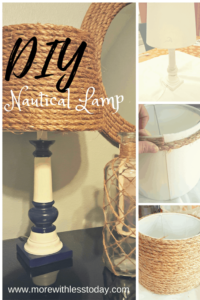 Turn an Old Lamp Into Nautical Decor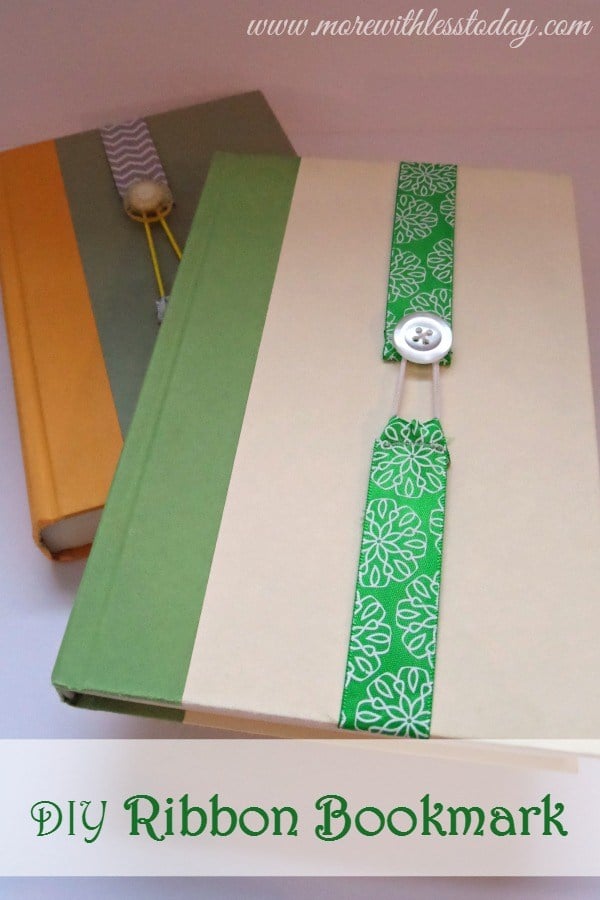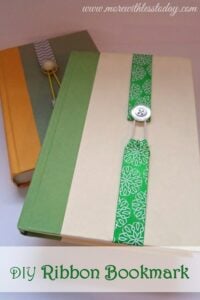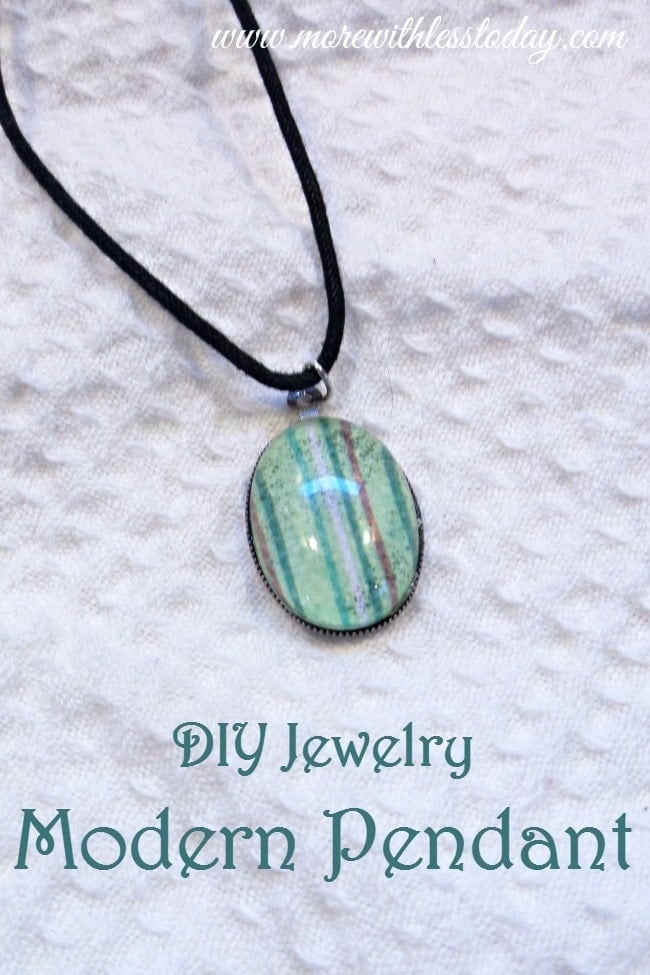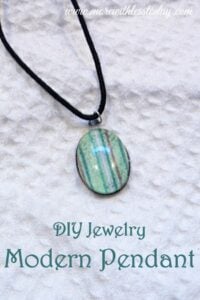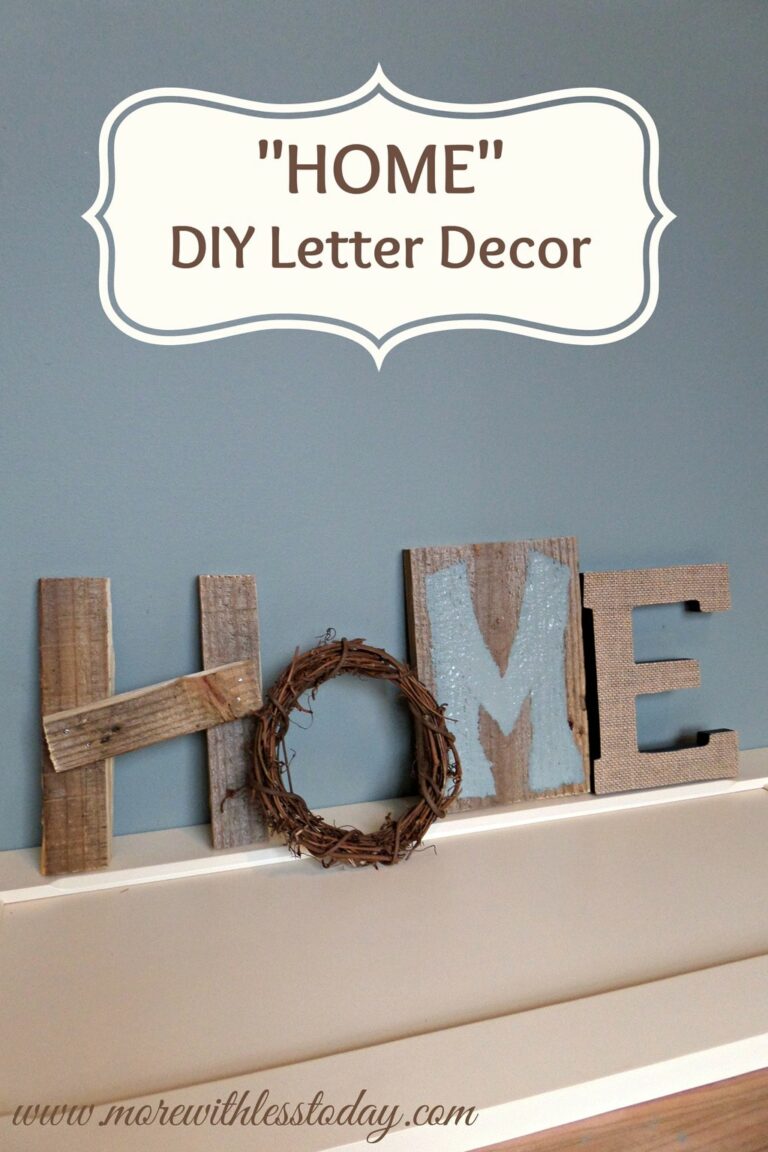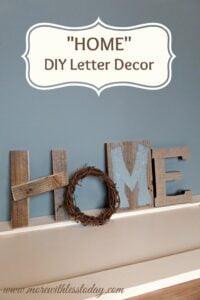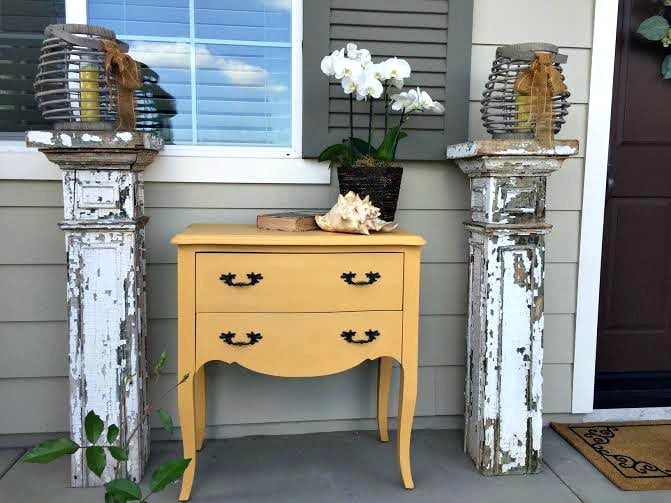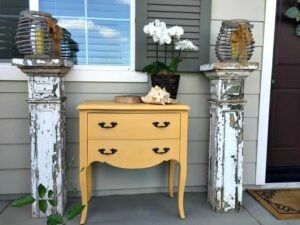 How to Easily Paint Old Furniture
Follow us on Pinterest for more DIY Ideas!