This is a sponsored post from Best Buy, however, all opinions are 100% my own.
What do you want for Christmas? I don't have much on my wish list this year but one item that is on there is the All-New Bosch Counter-Depth Refrigerator. Hopefully, Santa will pick one up from Best Buy for me.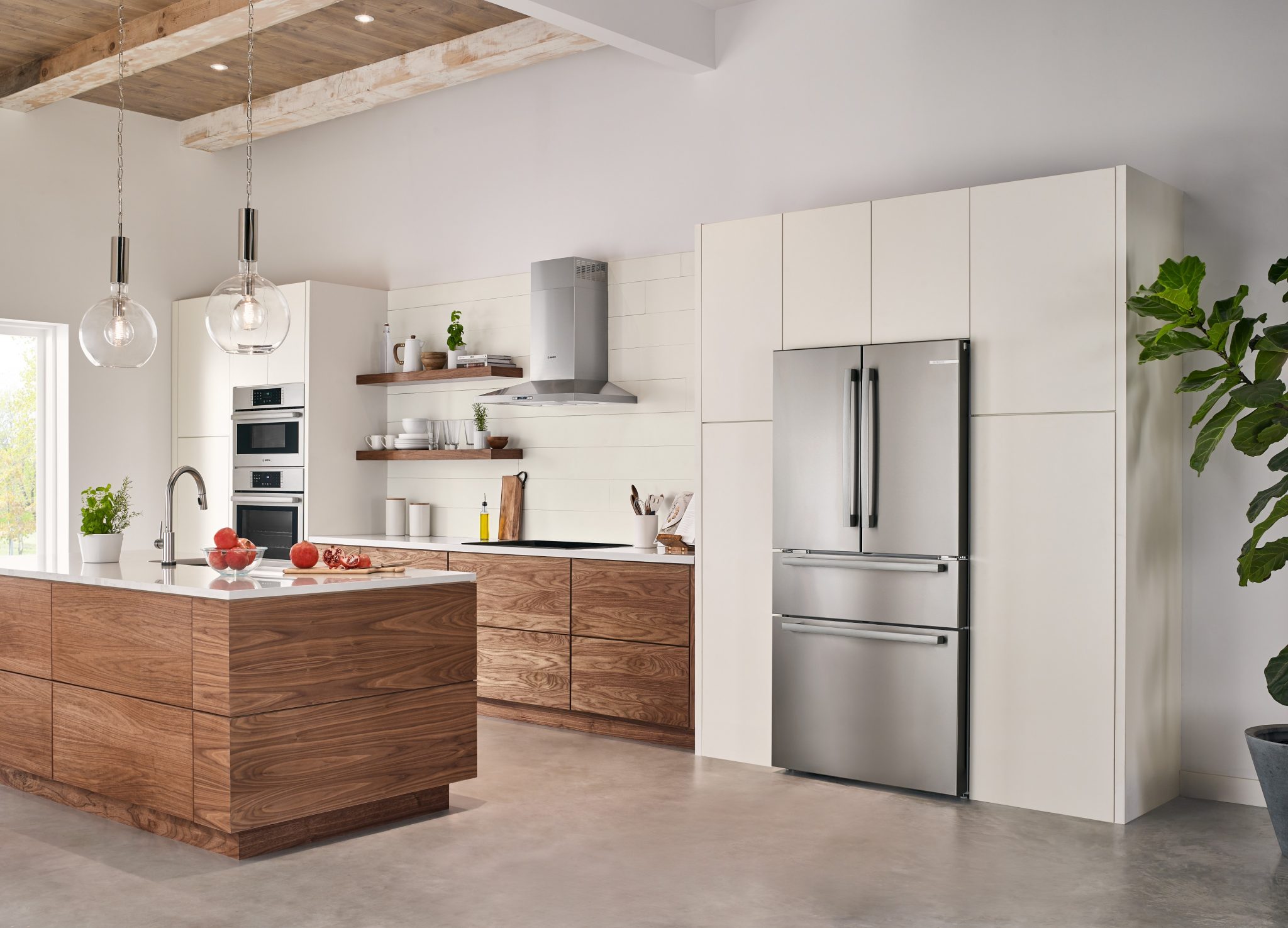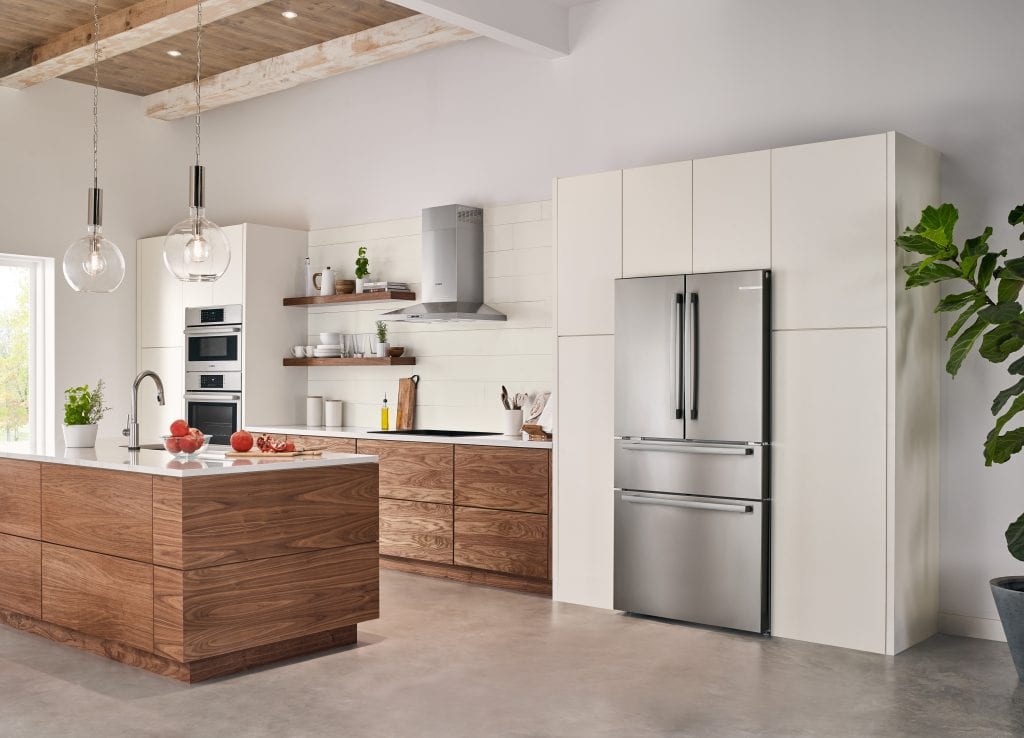 The Bosch Counter-Depth Refrigerator is a freestanding refrigerator that creates the look and feel of a built-in since it sits flush with the countertop and features hidden hinges and has feet that are discreetly tucked away. It also features an eye-catching sleek, internal stainless steel back wall that's made from the highest quality materials for durability.
When I'm hosting parties, I won't have to worry anymore about having enough room in the fridge with the 21 cu. Ft. capacity of the Bosch Counter-Depth Refrigerator. You'll have plenty of storage space with 5 tempered glass shelves (4 of which are adjustable and half-width) and the 3 wide gallon door bins that are on both sets of doors. Your wine bottles and condiments will have more room with the FlexBar™ while your oversized party platters are tucked away in the full-width chiller drawer. The Bosch Counter-Depth Refrigerator also has 2 humidity-controlled compartments to provide ample space for storing items. You get extra storage in the freezer too with its three-tier layered freezer drawer system.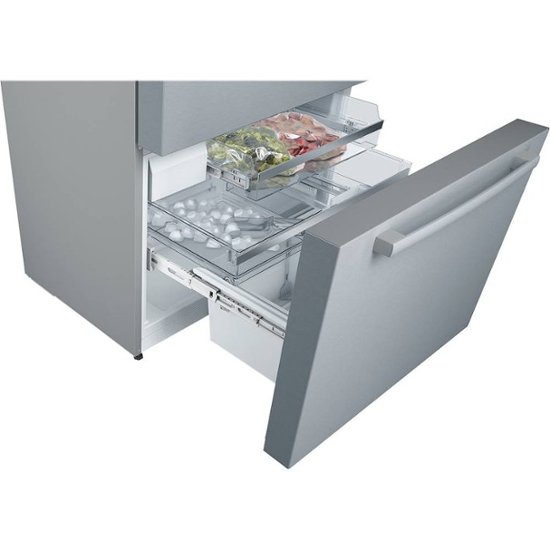 Save energy and money with the All-New Bosch Counter-Depth Refrigerator. If you accidentally leave the refrigerator door open the door alarm alerts you so you're not wasting money and with its revolutionary FarmFresh System™ that combines four innovative technologies ( VitaFreshPro™, FreshProtect™, MultiAirFlow™, & AirFresh® Filter) to keep your food fresh up to 3x longer so you won't be wasting as much food compared to a Bosch refrigerator without FarmFresh System™. Results may vary among different foods. You can also save money by skipping the bottled water since the Bosch Counter-Depth Refrigerator delivers filtered water with one touch. The Bosch UltraClarityPro™ water filter reduces >99.9% of sediments that may be found in your water, including harsh elements like chlorine and chloramine.
Use the Home Connect™ app on your smartphone or tablet to remotely monitor and control your Bosch refrigerator. Within the app, you can adjust the temperature, control the lighting and run diagnostics no matter where you are. Please note- connectivity and speed varies based on network and Wi-Fi levels.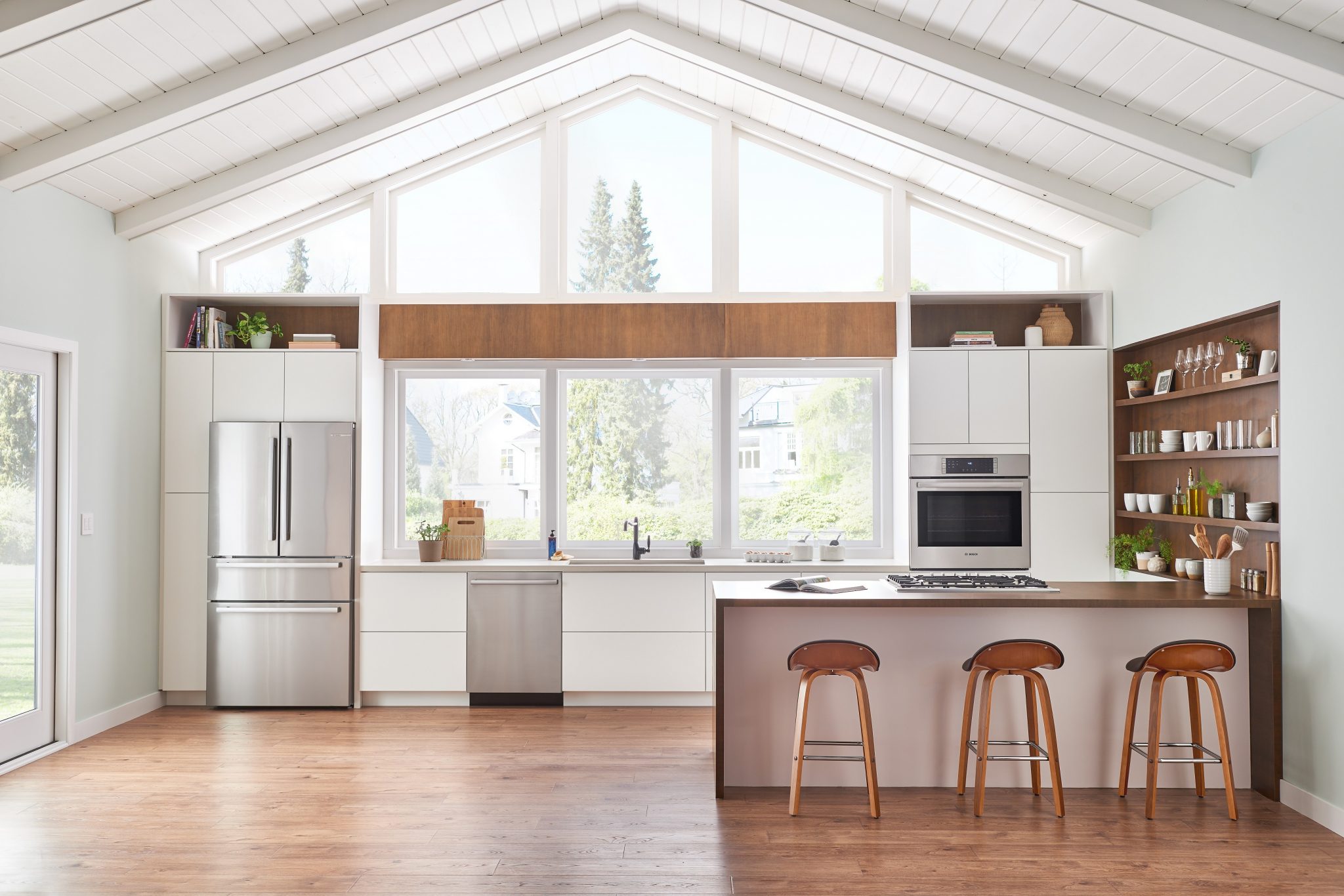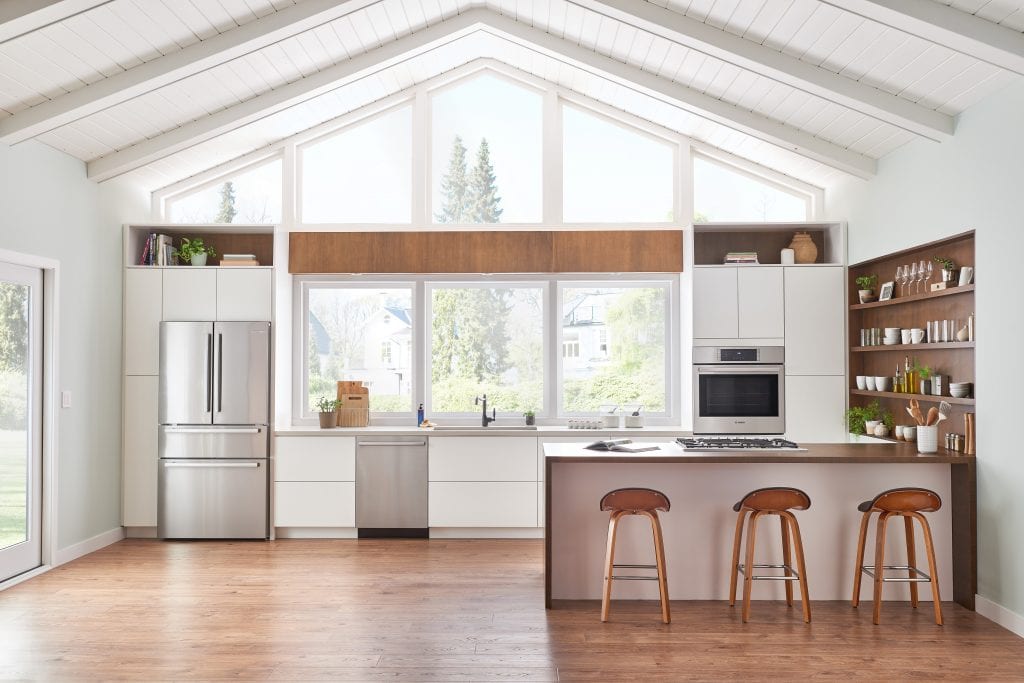 Tell Santa to make a stop at Best Buy for you too now that the All-New Bosch Counter-Depth Refrigerator has been added to your holiday wish list as well.