Oatmeal Banana Pancakes are one of those combinations you may not think of, but you should! They are delicious. They will keep you full and satisfied too. Anytime you have extra bananas, these pancakes can be a great way to use them up.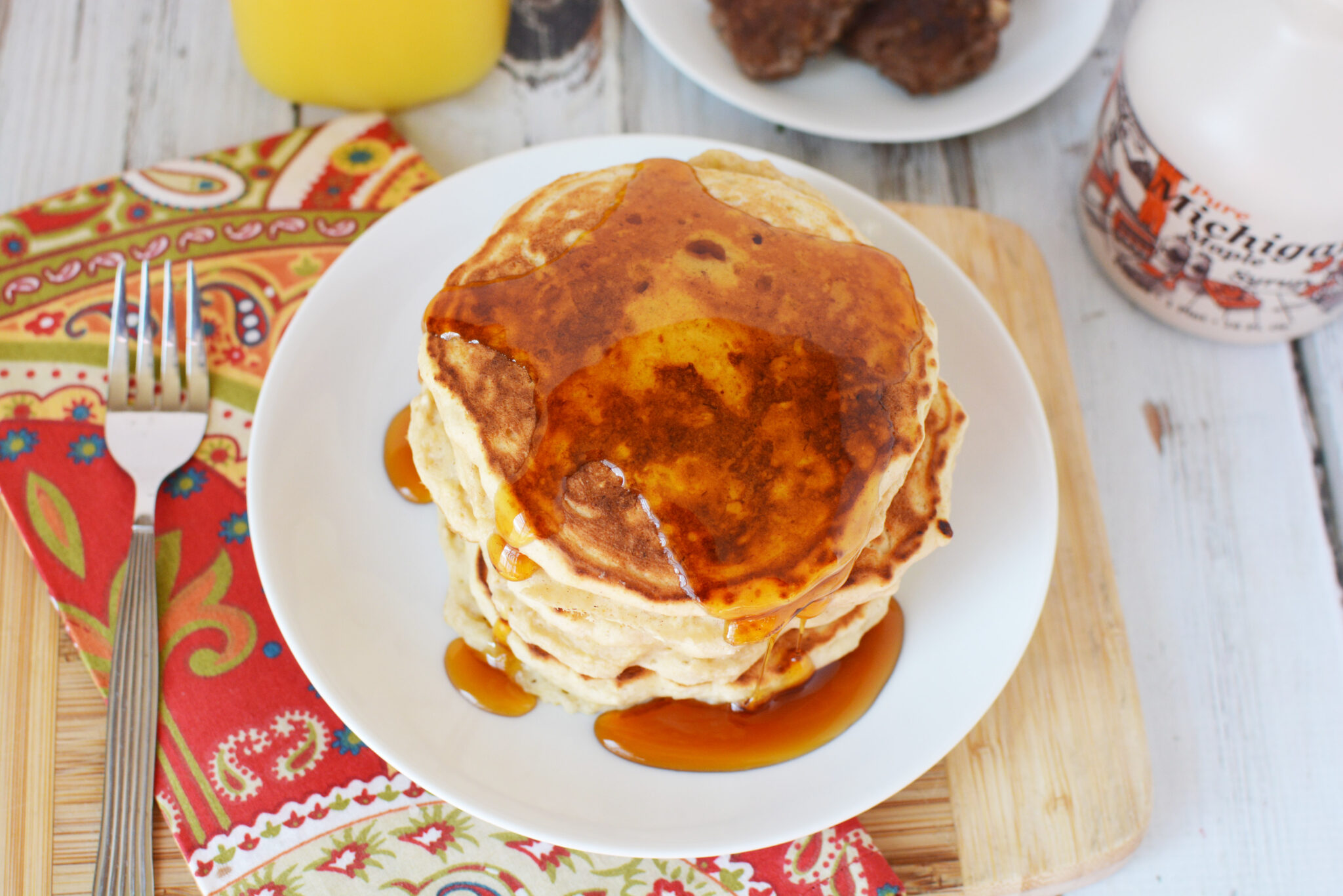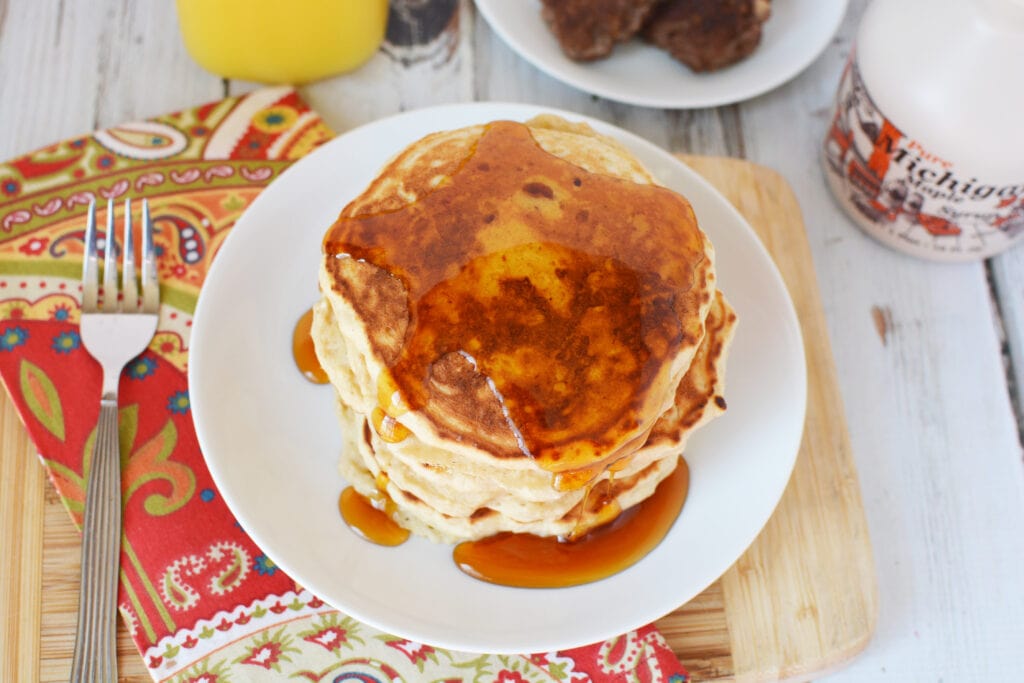 Oatmeal Banana Pancakes Recipe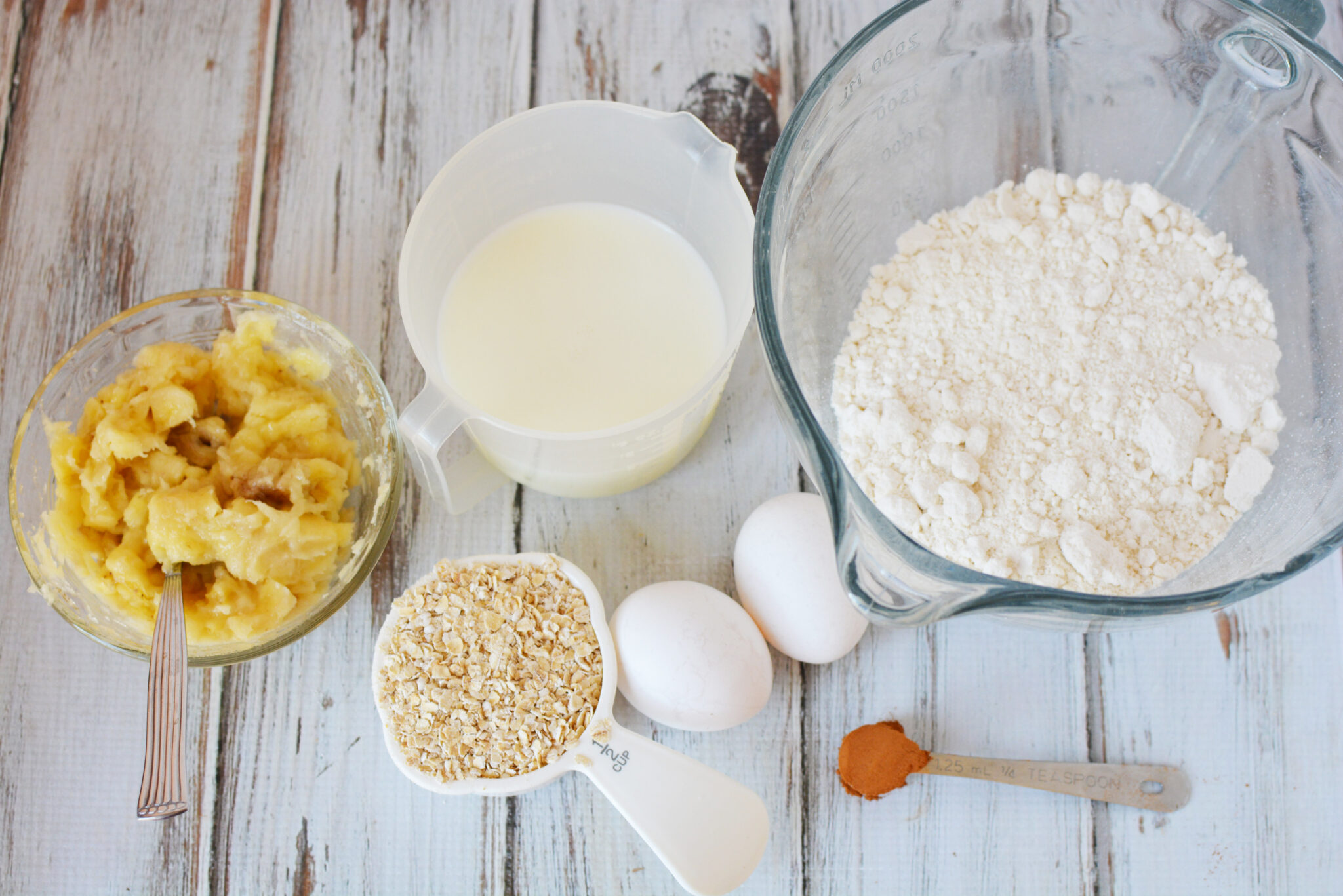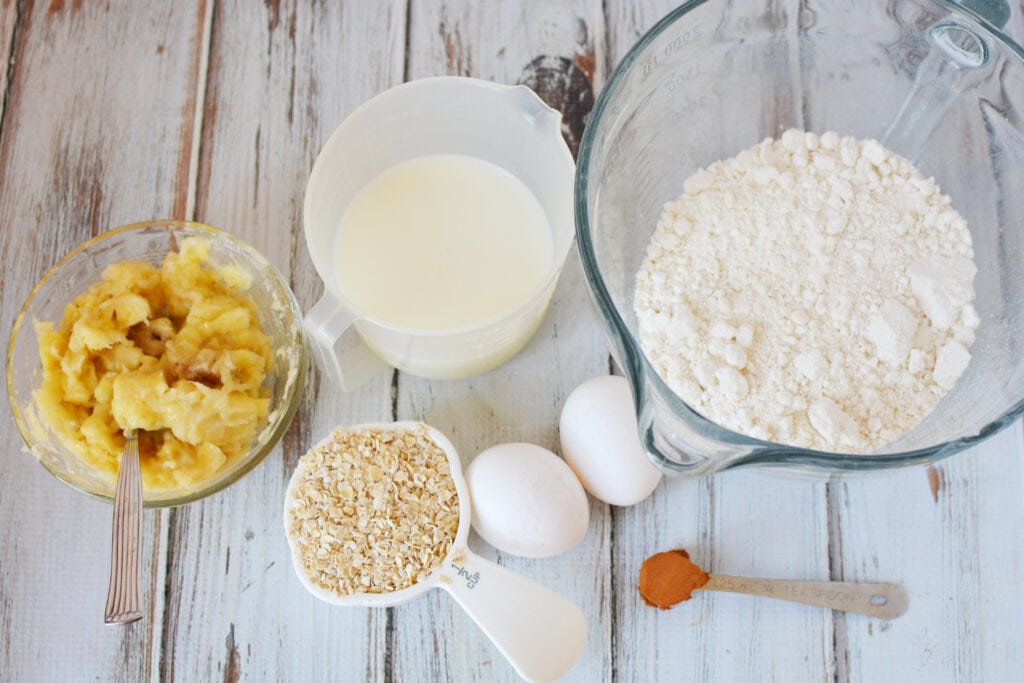 2 teaspoons baking powder
1/2 teaspoon ground cinnamon
1/2 cup oatmeal or quick-cooking oats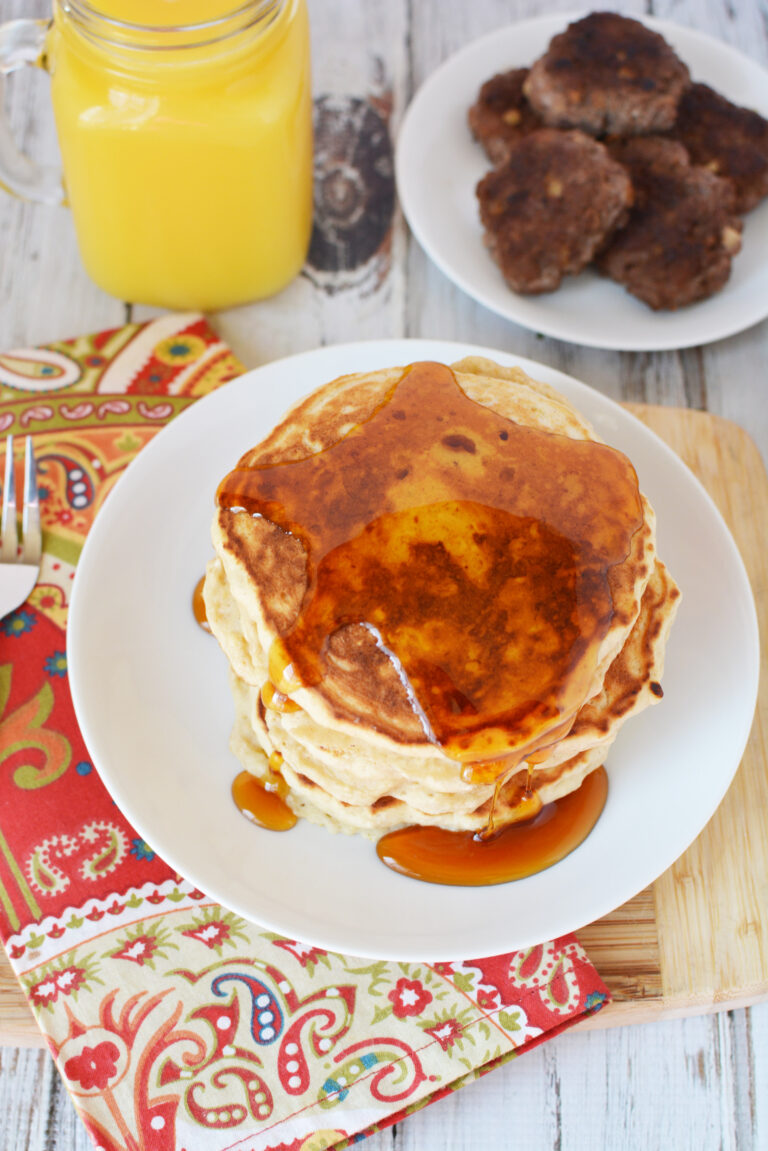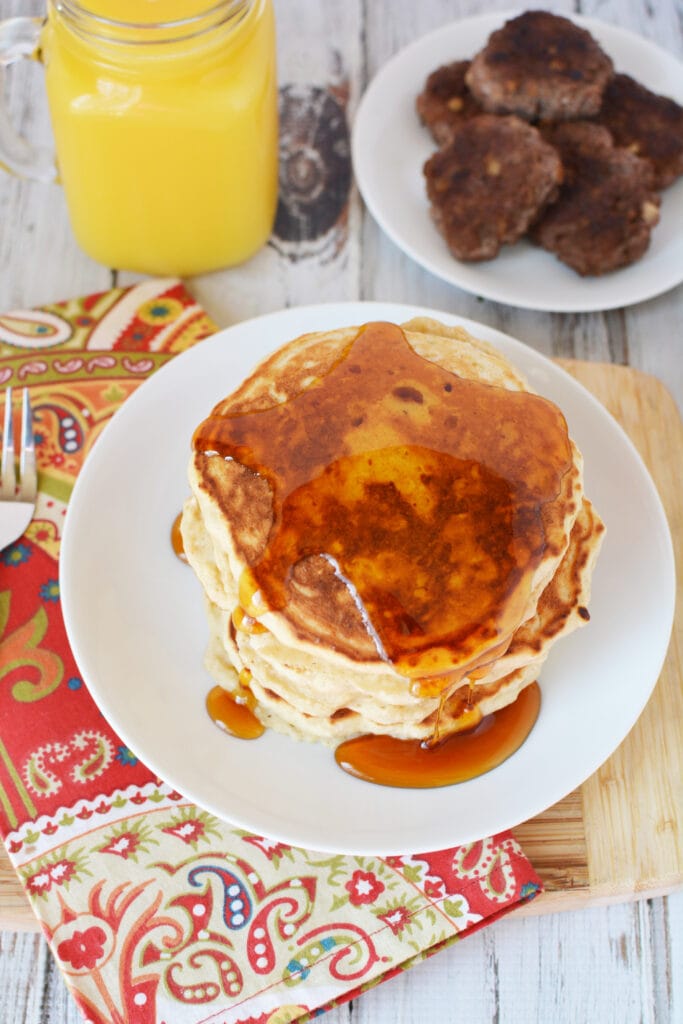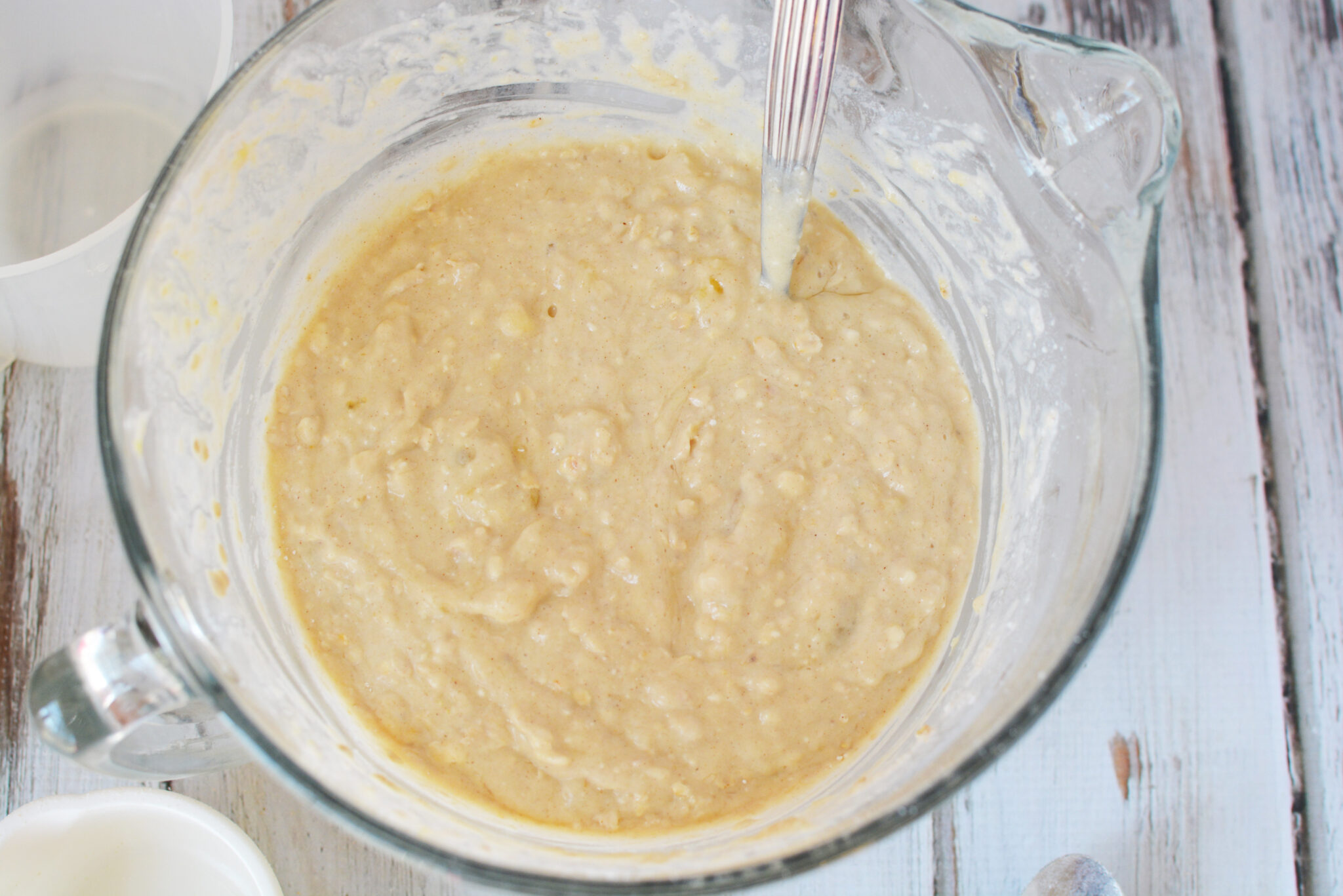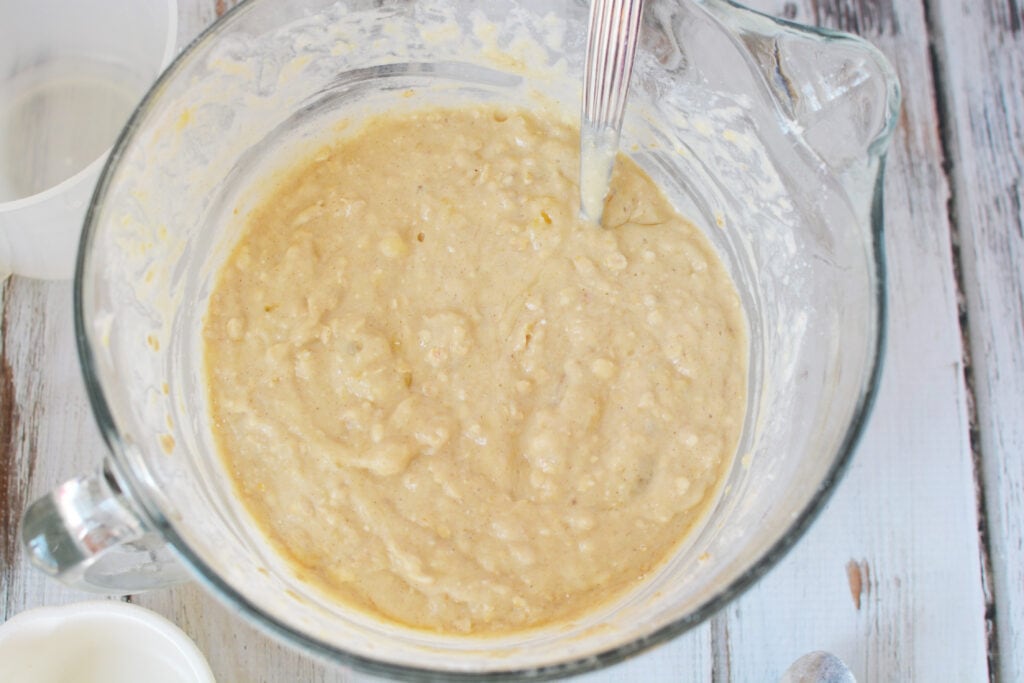 Add flour, sugar, baking powder, cinnamon and oatmeal to a mixing bowl. Mix well.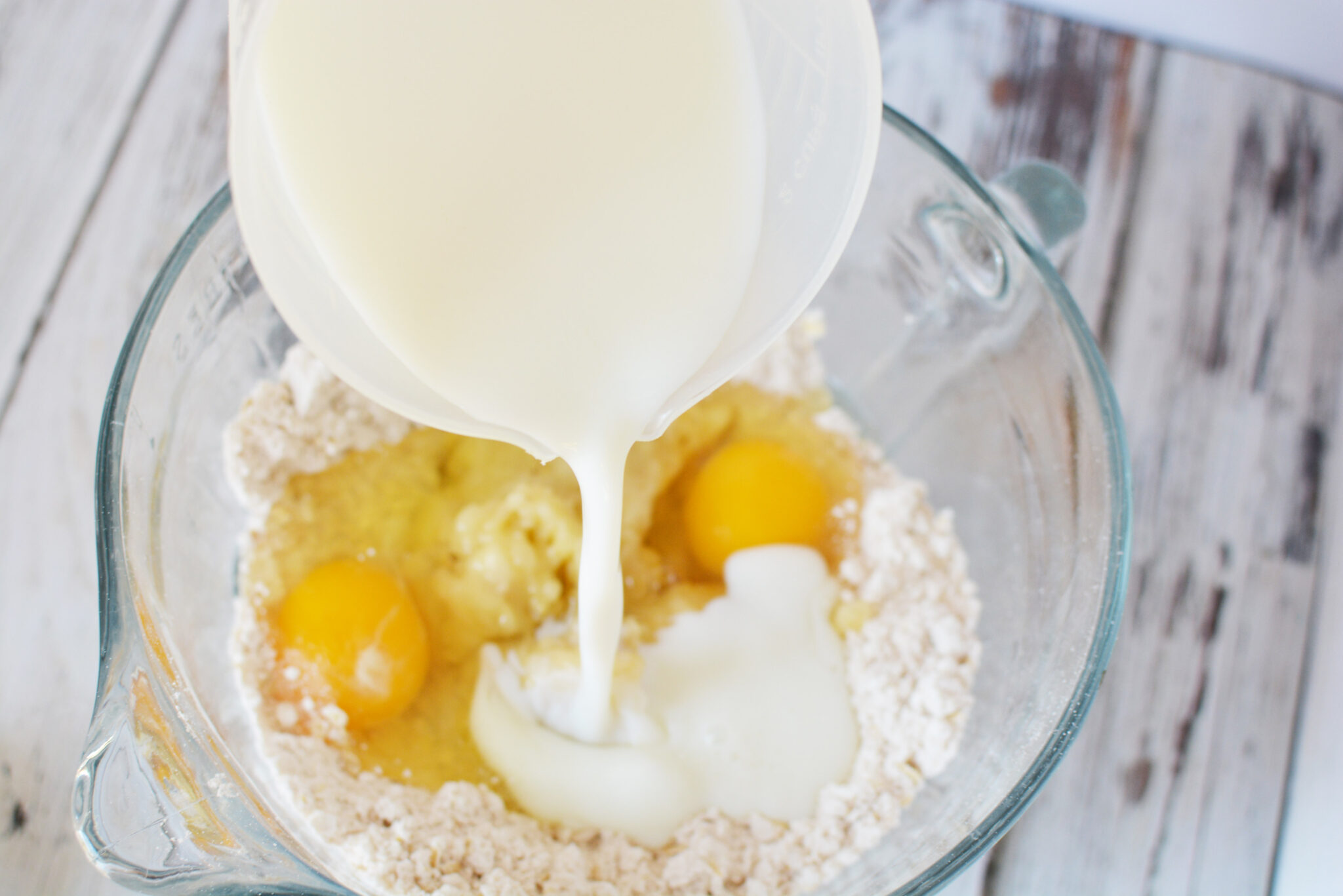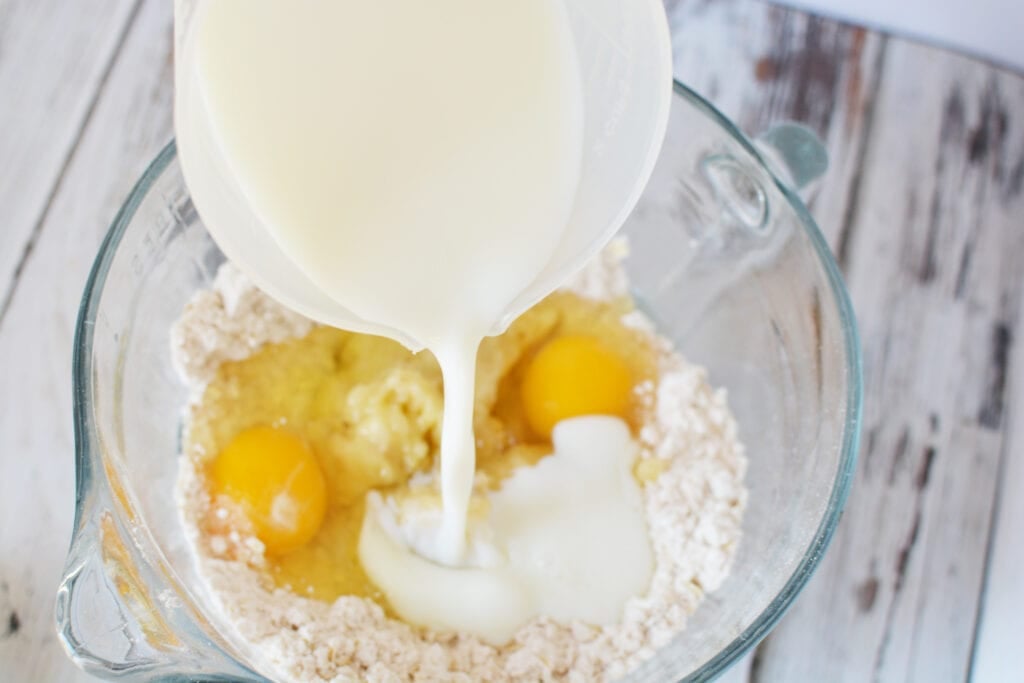 Make a well in the center and add banana, egg, and milk and mix just until combined.
Heat a skillet and add the batter. Cook for 2-3 minutes on each side. Serve topped with maple syrup. So yummy!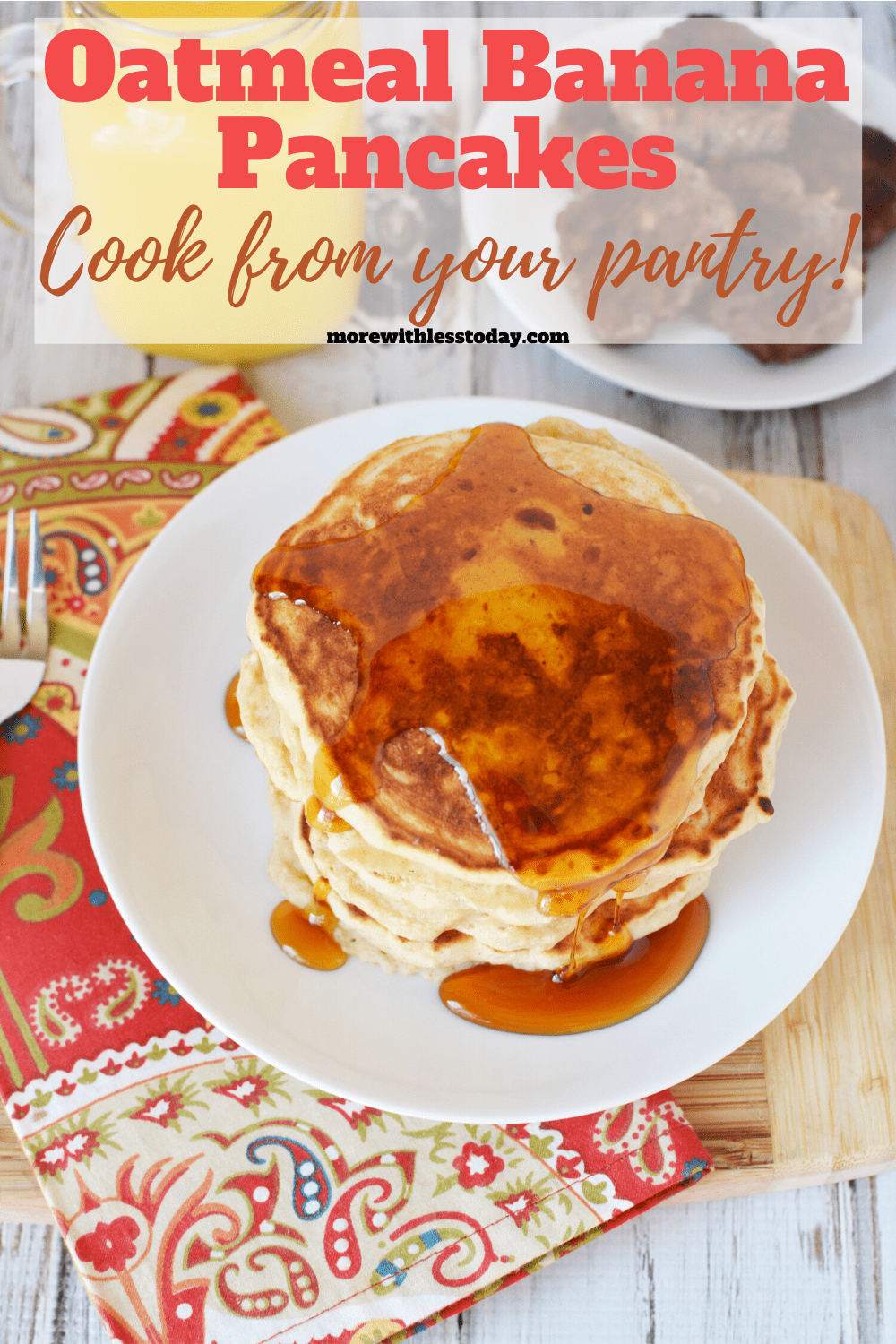 Even More Ideas for Leftover Bananas: