Sam's Club Clearance is the perfect place to find amazing deals! If you're a bargain hunter looking for the best deals and discounts on high-quality items, then this post is for you!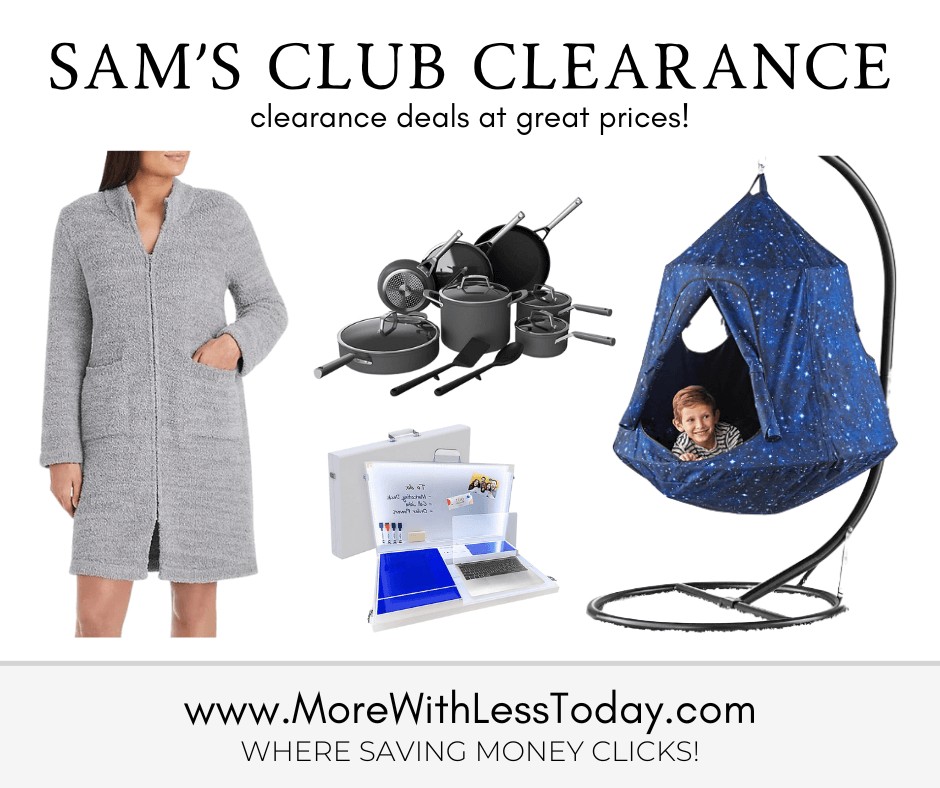 Whether you need groceries or electronics, you will find what you need at Sam's Club! The Sam's Club Clearance page online is also easy to navigate and often, you'll find items cheaper online than in-store.
We have affiliate relationships, which means we may get a small referral commission at no additional cost to you if you shop using our links.
What is Sam's Club?
Sam's Club was founded in 1983 and is now a subsidiary of Walmart. They offer great deals on bulk items, groceries, electronics, and more. Sam's Club is also one of the largest membership-only warehouse clubs with over 600 locations in the US.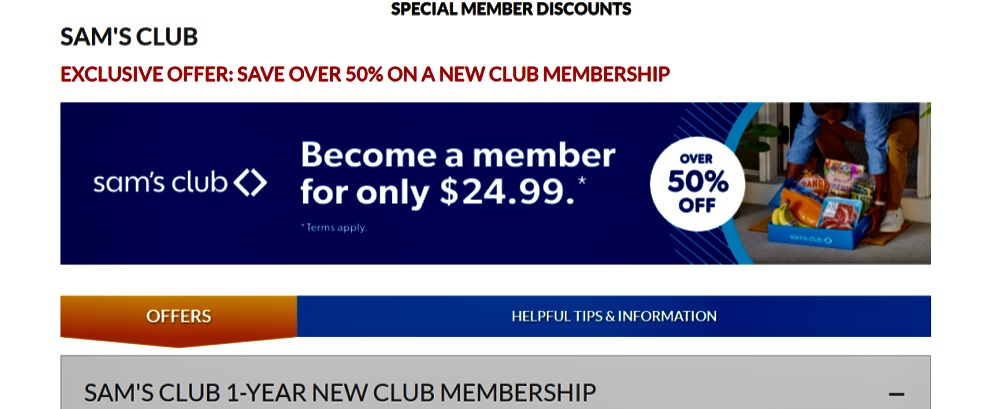 How much is a Sam's Club membership?
Are you interested in getting a Sam's Club membership? It costs $45 for a Basic membership and $100 for a Plus membership. With either of these two membership types, you'd get exclusive savings on products, special discounts, and other great benefits. See more details here. Get a membership and save more when shopping at the Sam's Club Clearance section!
We have a special offer for a Sam's Club membership for you!
Get 50% off the first year of membership and pay $24.99. Get all the details here.
Why I Shop at Sam's Club
I love shopping at Sam's Club! I have a Basic membership, which lets me enjoy special offers for a variety of products and services. Whenever I'm looking for groceries, electronics, home goods, or personal items, I always find what I need at Sam's Club. I enjoy their service in-store and online. They also have friendly and knowledgeable employees who are always kind enough to answer my questions and offer helpful advice. Whether I'm shopping for my family or myself, I'm always satisfied that I got the best value for my money at Sam's Club.
What my husband loves is the Scan and Go option! You scan your items as you shop on your Sam's Club app and when you are done, it will generate a QR code for you. Just pay on your phone using the credit card you have saved in your Sam's Club app, then skip the checkout line and head to the door. The employee will scan your QR code and a few items in your cart and you are on your way! Seriously, you will love how easy this is once you try it.
Bonus tip- You can use Scan & Go at the gas pump too!
Sam's Club Clearance
Here is my top Sam's Club Clearance finds for this month: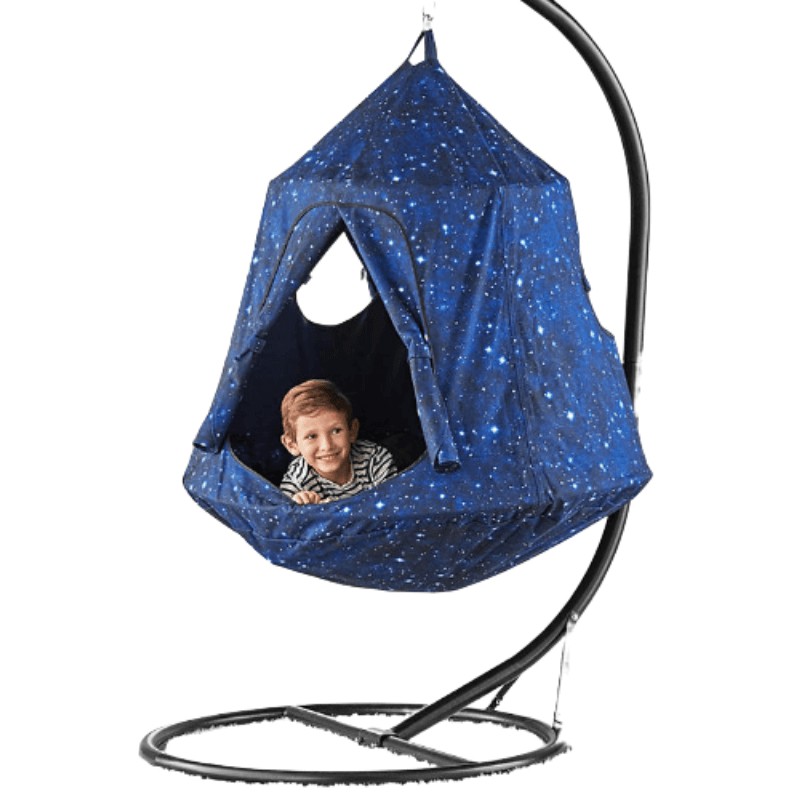 This Hangout Pod from Member's Mark comes in assorted styles. It's a hanging tent that will be a great addition to your child's playroom or in the backyard. This tent can also be a cozy spot for them to take naps. It's made with a high-quality base and an interior cushion so they can feel comfortable while relaxing or napping.
350 lb. weight capacity

Available in 2 prints: Galaxy and Blue Tie Dye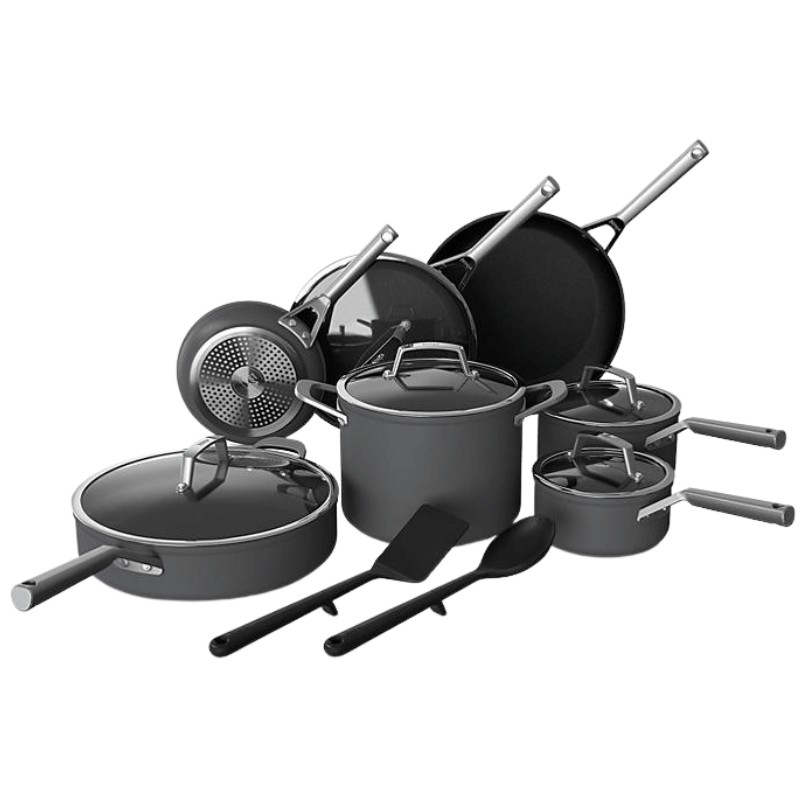 Cook your heart out with this premium 14-Piece Cookware Set from Ninja. The material used for this cookware set guarantees it won't stick, flake, or chip. This set is also oven and dishwasher-safe. The handles also stay cool while being used in an oven top!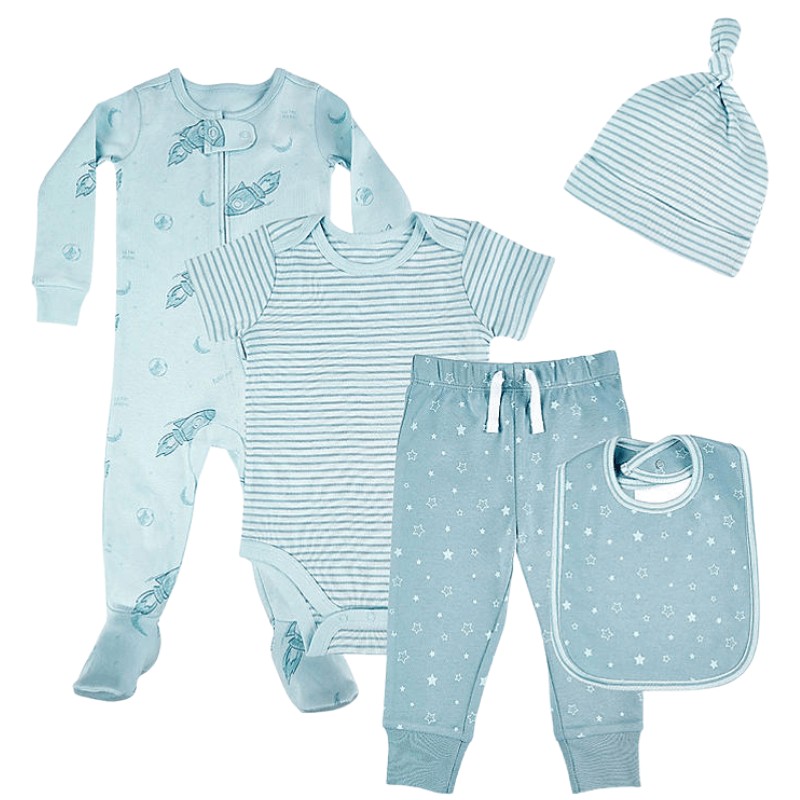 This cozy baby gift set will look super cute on your adorable little one! This 5-Pack has soft cotton fabric, so your baby will be comfortable all day, every day.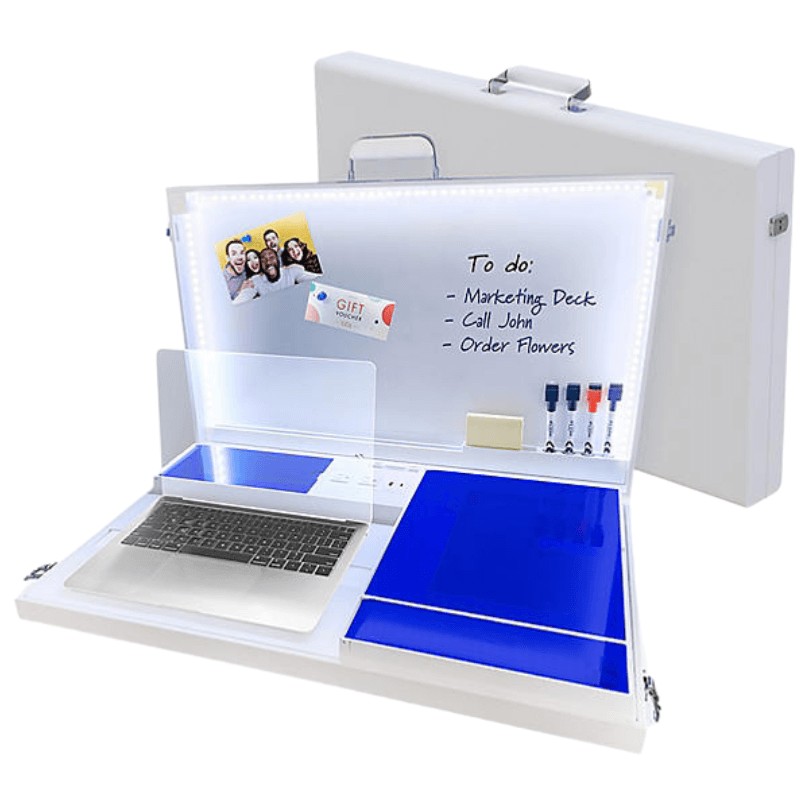 With The Home Office by Worky, you can transform any space into your home office with just one convenient, portable solution! It's also a great space-saver because you can put it away in one place or take it to go!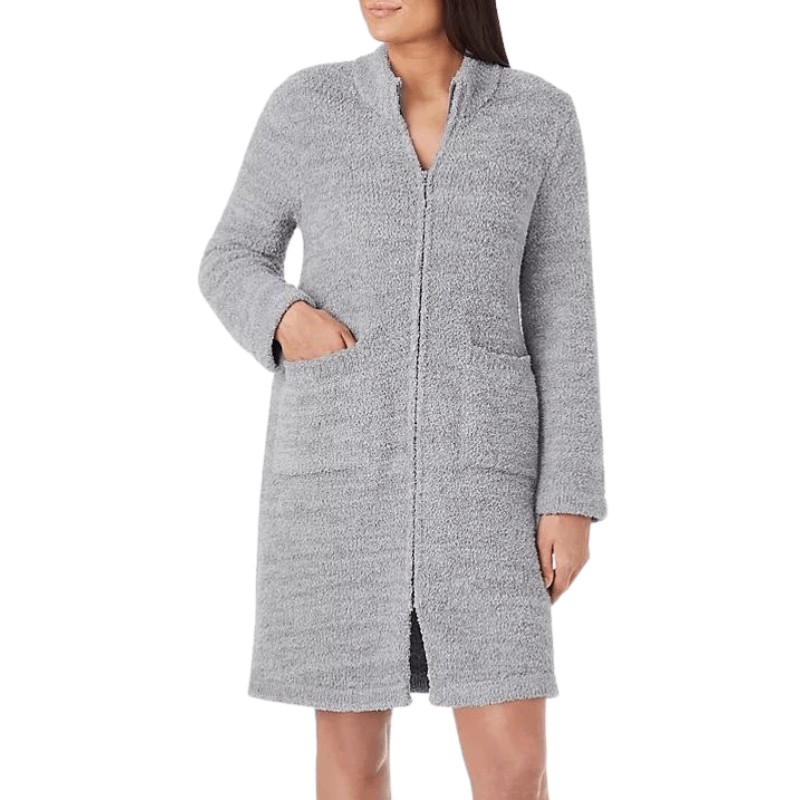 Enjoy cozy comfort in this Luxury Cozy Zip Robe from Member's Mark! Because of its sustainable plush fabric, this robe is incredibly soft and perfect for lounging. There are four cute colors that you can choose from.
Available in sizes: S-XXL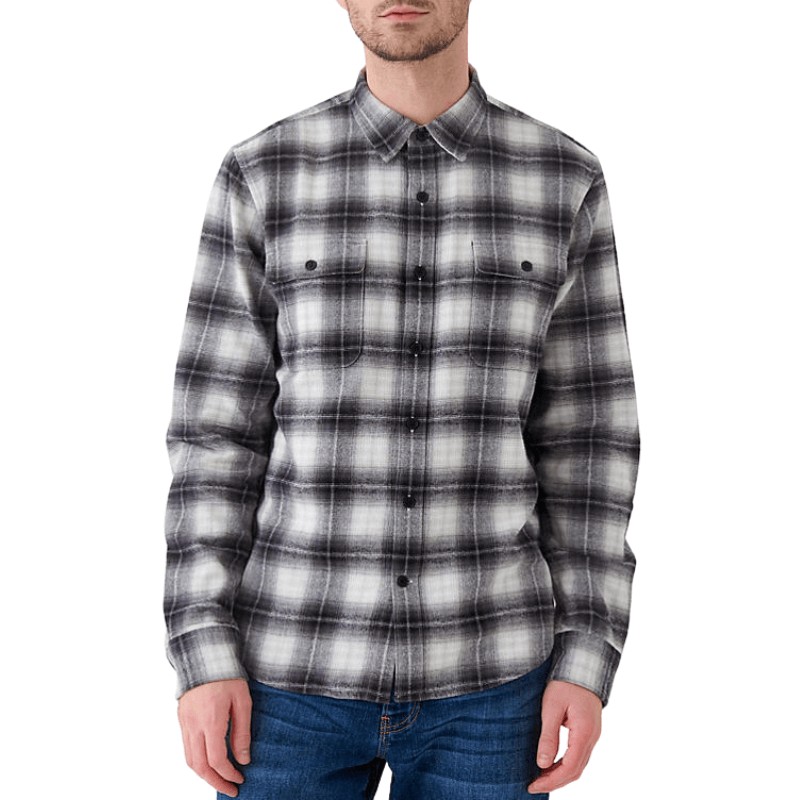 This Humboldt button-down shirt from the Lucky Brand has a versatile cut and plaid pattern that is perfect for all seasons. Your man can pair this with a dark denim wash for a dressier look.
Available in sizes: S-3XL
What's your favorite Sam's Club Clearance purchase? Let me know in the comments below!
More Clearance Posts
If you are on social media, I would also love to connect on Facebook, Instagram, Pinterest or Twitter. Just click on the links to visit any of my social media profiles. Leave a message and I will follow you back!
PIN for Later