This is a sponsored post from Best Buy, however, all opinions are 100% my own.
I love hosting parties. Whether it be a backyard barbecue, a homegating party or a movie night with friends, the key to hosting a good party is having delicious food and an amazing audio system so everyone can hear the music, games or movies. I've been wanting to upgrade our current sound system and just found the perfect one to take my parties to the next level- the Bowers & Wilkins Formation® Suite that's available at Best Buy.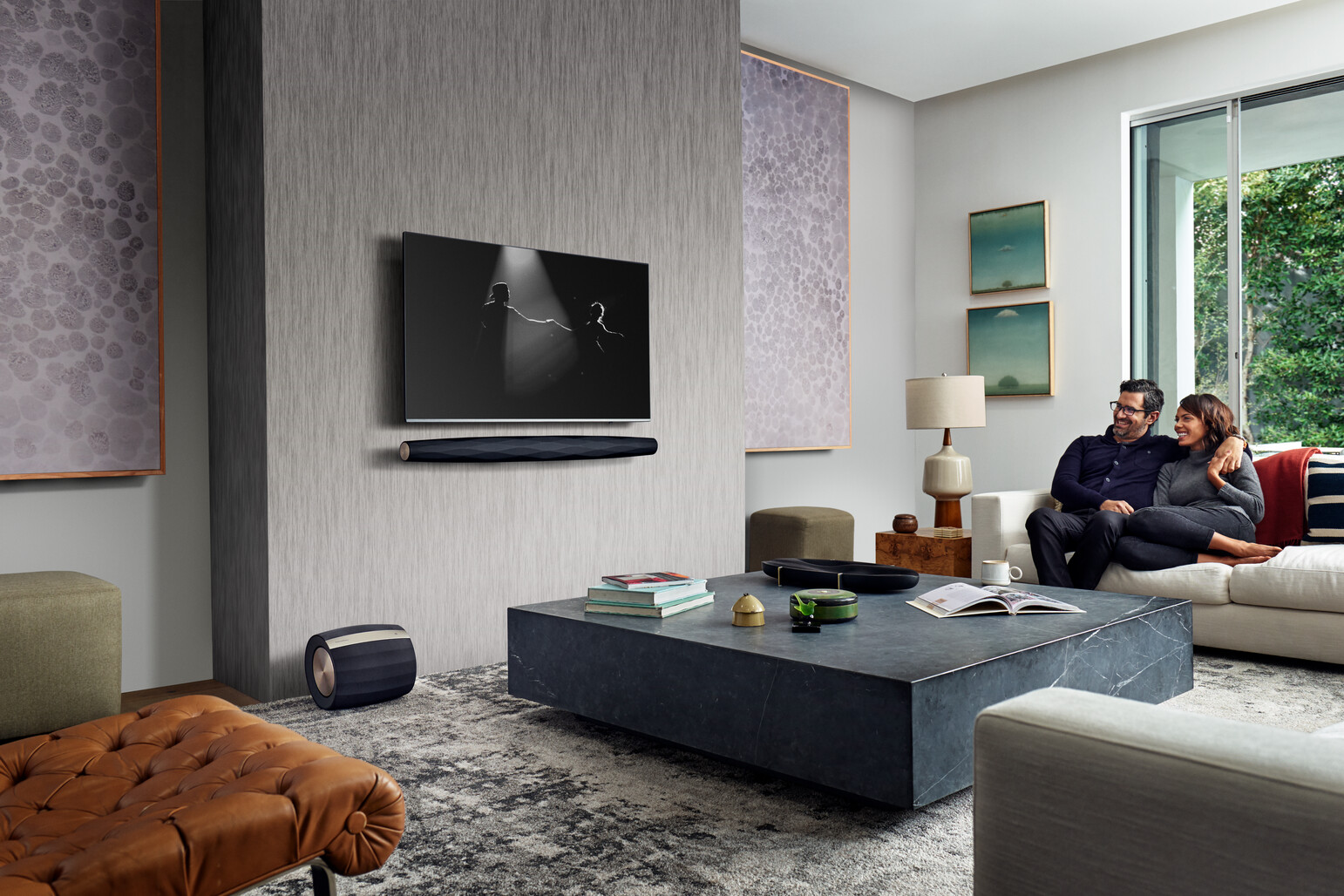 The Bowers & Wilkins Formation® Suite, which includes the New Bowers & Wilkins Formation Bar, Wedge and Bass, lives up to the exacting standards of Bowers & Wilkins but this time it's wireless. That's right, no more worrying about ugly wires that you'll need to hide and you can put them where you want them for multi-room sound. With its perfected Speaker Synchronization it only takes 1-microsecond to sync between in room speakers and since the speakers run on their own Patented Robust Mesh Network, instead of your home Wi-Fi network, you get seamless sound.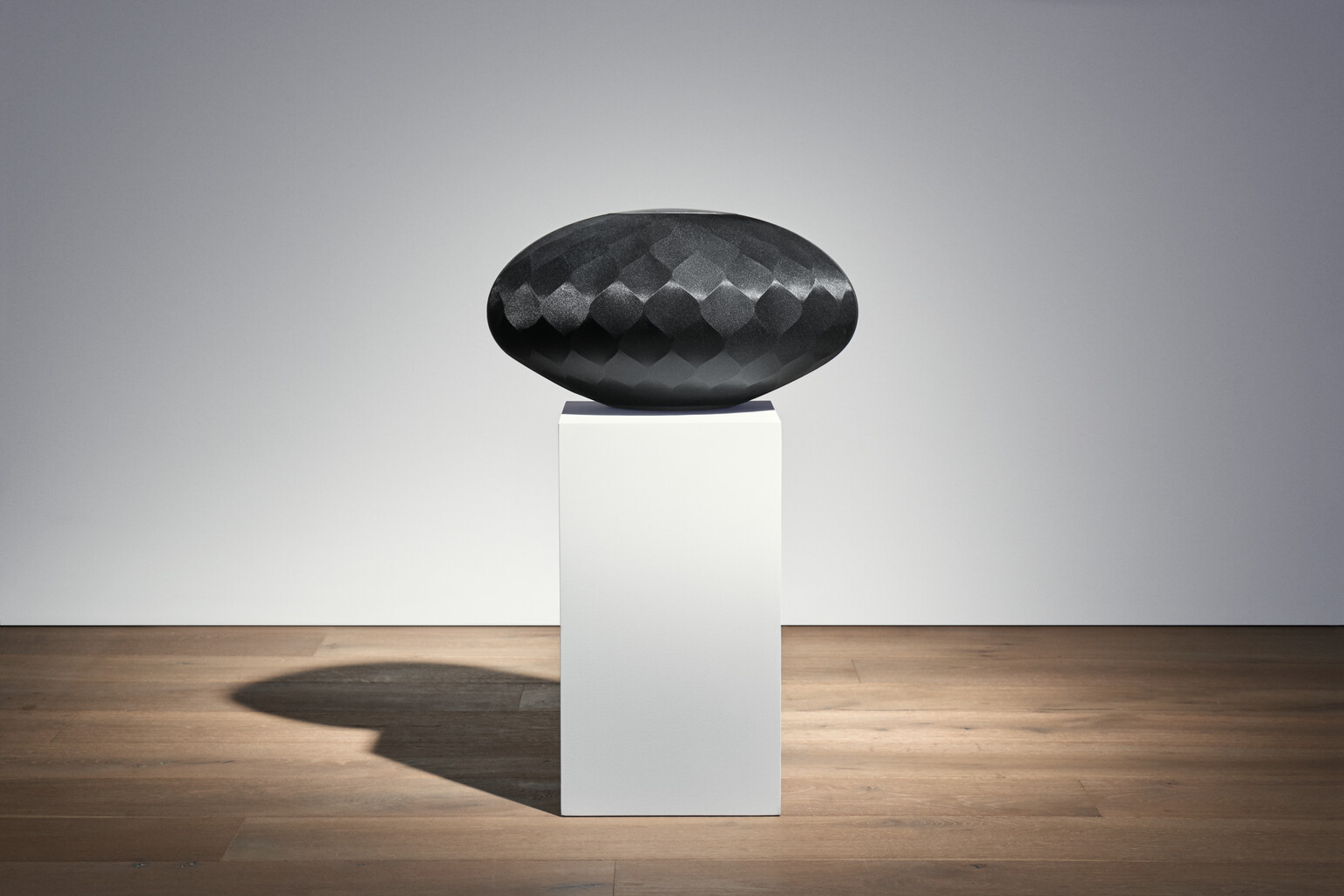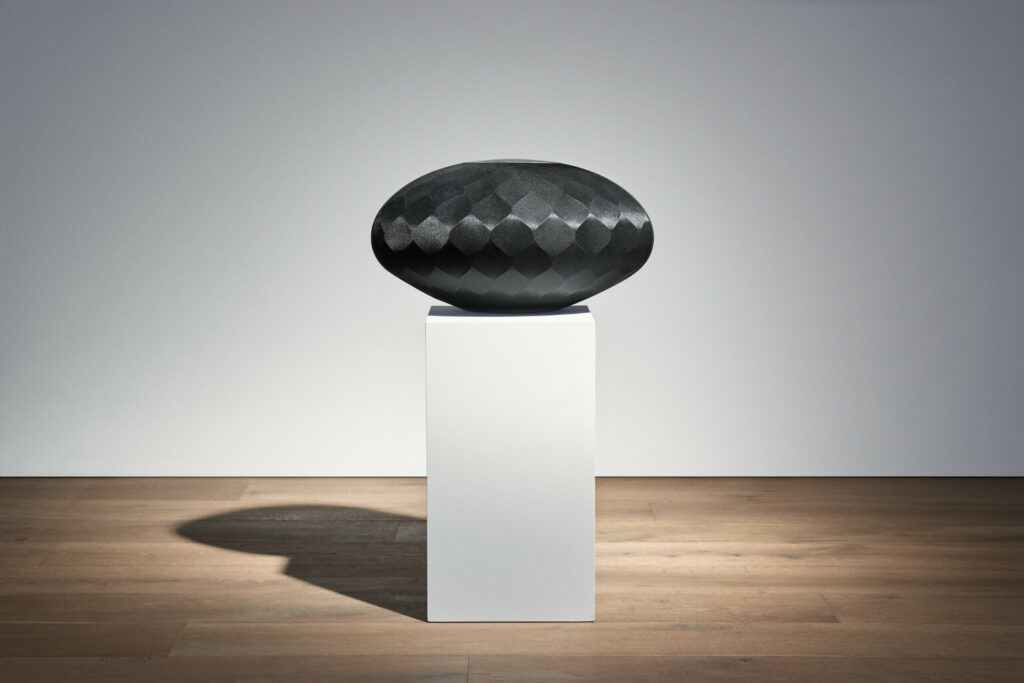 The Bowers and Wilkins Formation Wedge Speaker fills your home with immersive audio. Clear high-notes are produced by the aluminum double dome tweeter and the 120-degree elliptical casing and precise design increases the sound transmission and clarity. Its subwoofer, 2 mid-ranges and 2 tweeters create the rich powerful sound that you'll love.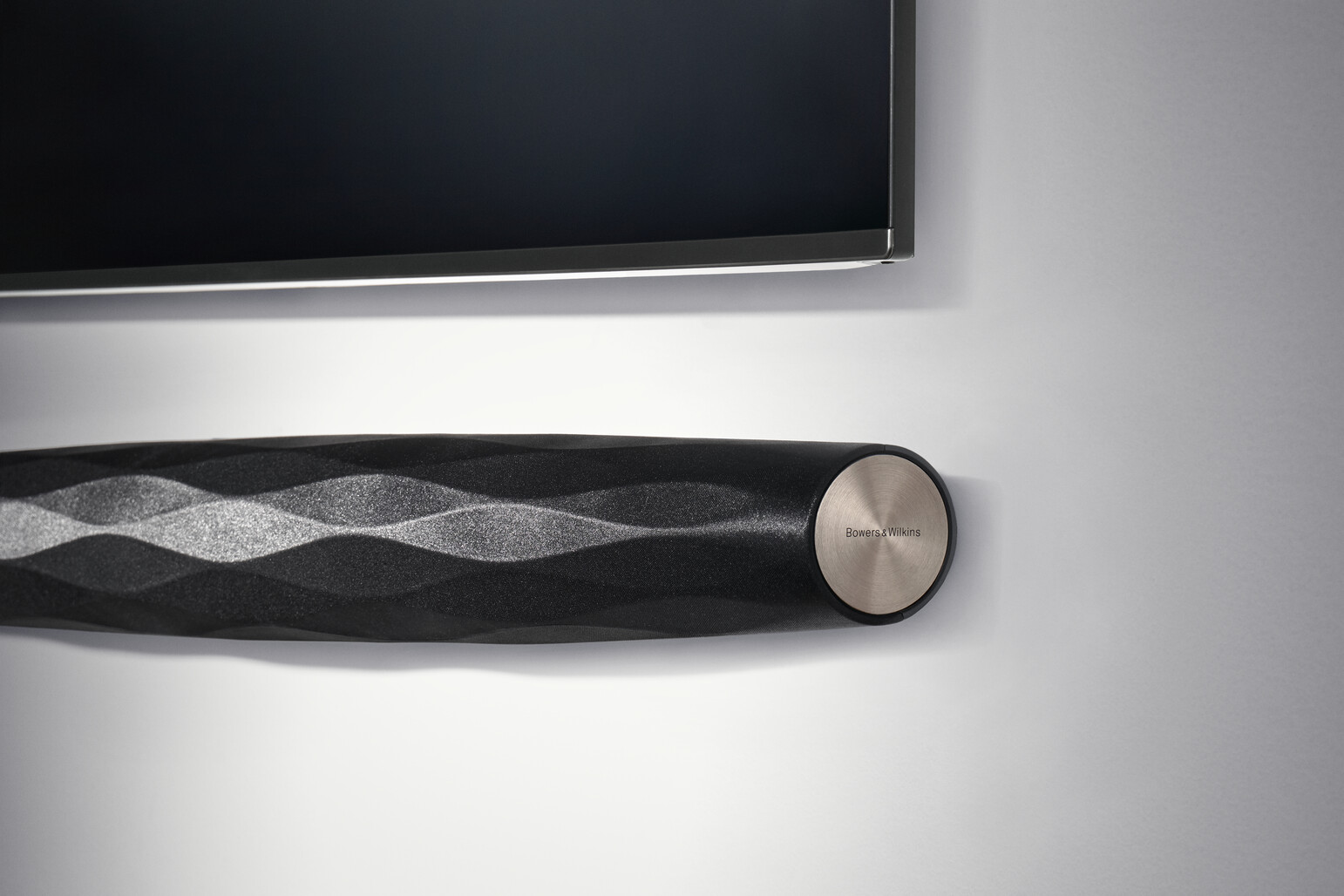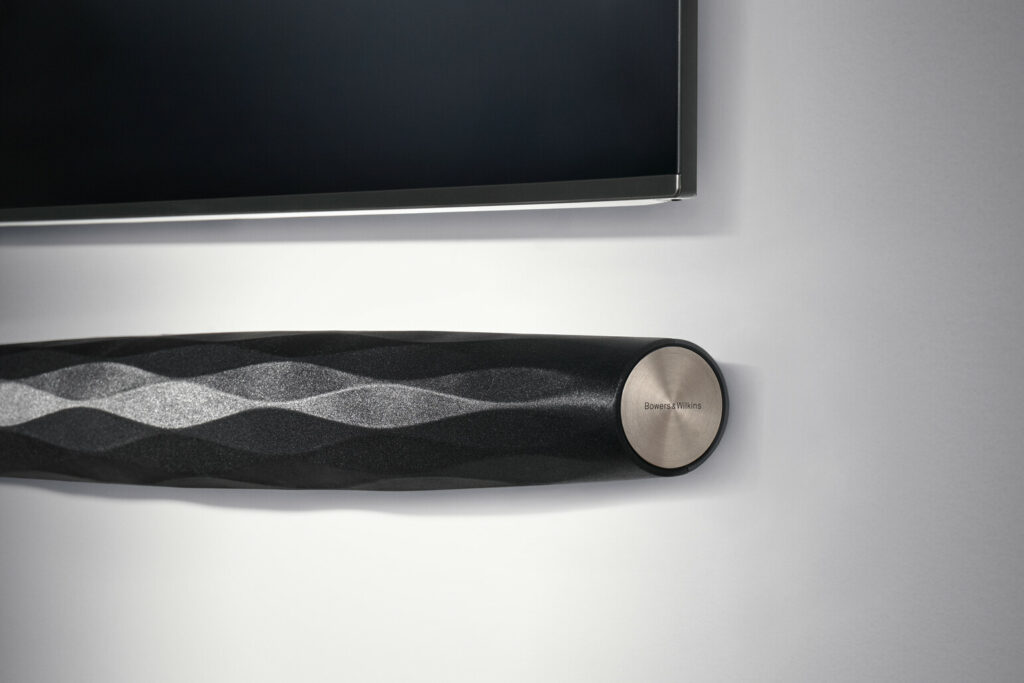 The sleek design of the Bowers and Wilkins Formation Bar allows you to mount it to the wall and helps it to fit seamlessly along most HDTVs for a streamlined look while providing quality sound for your movies, games and music. Featuring 9 optimized drive units strategically positioned to give you a wide and inclusive soundstage. Its three 1" tweeters enhance frequency range of audio playback for crisp voices and dynamic soundtracks.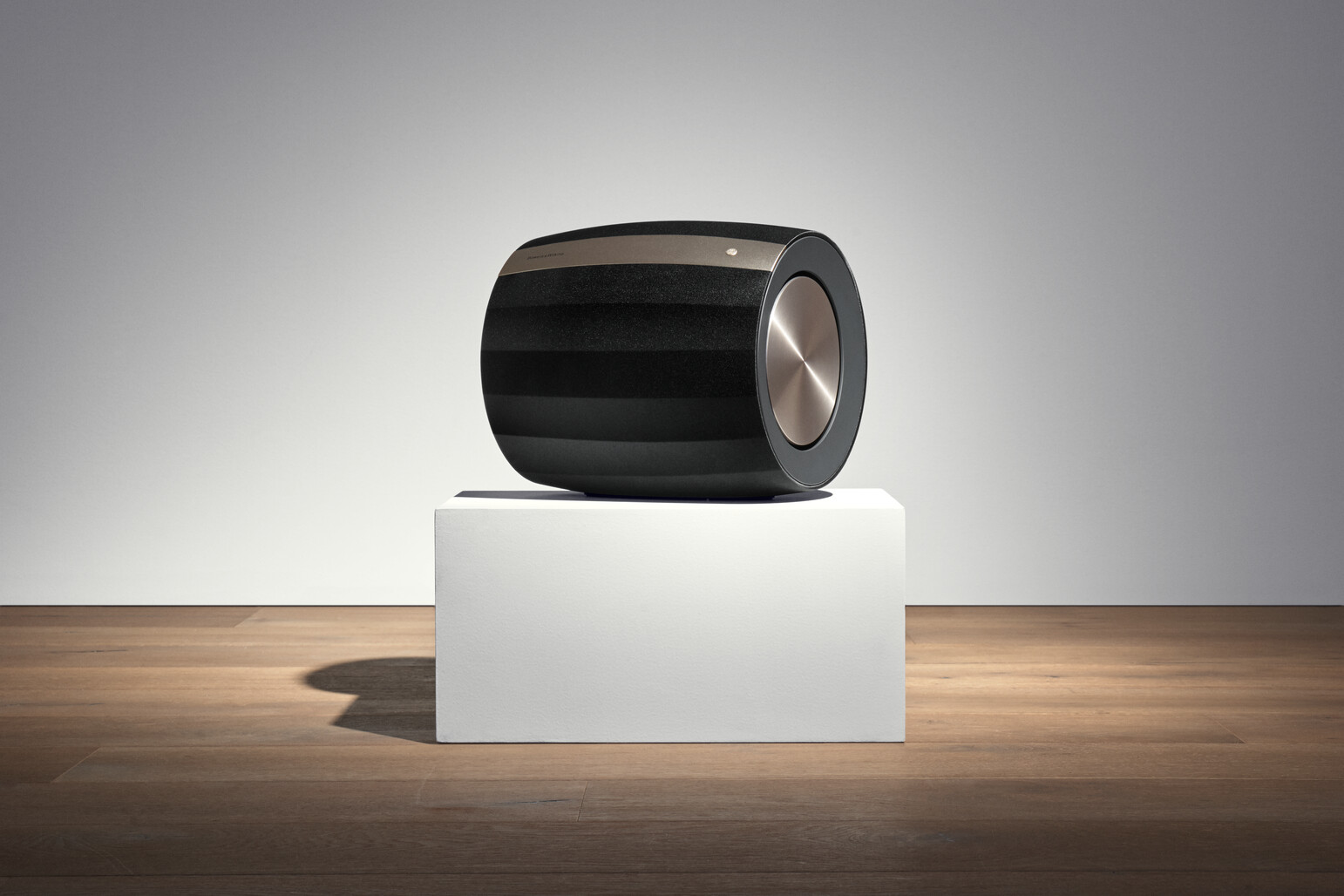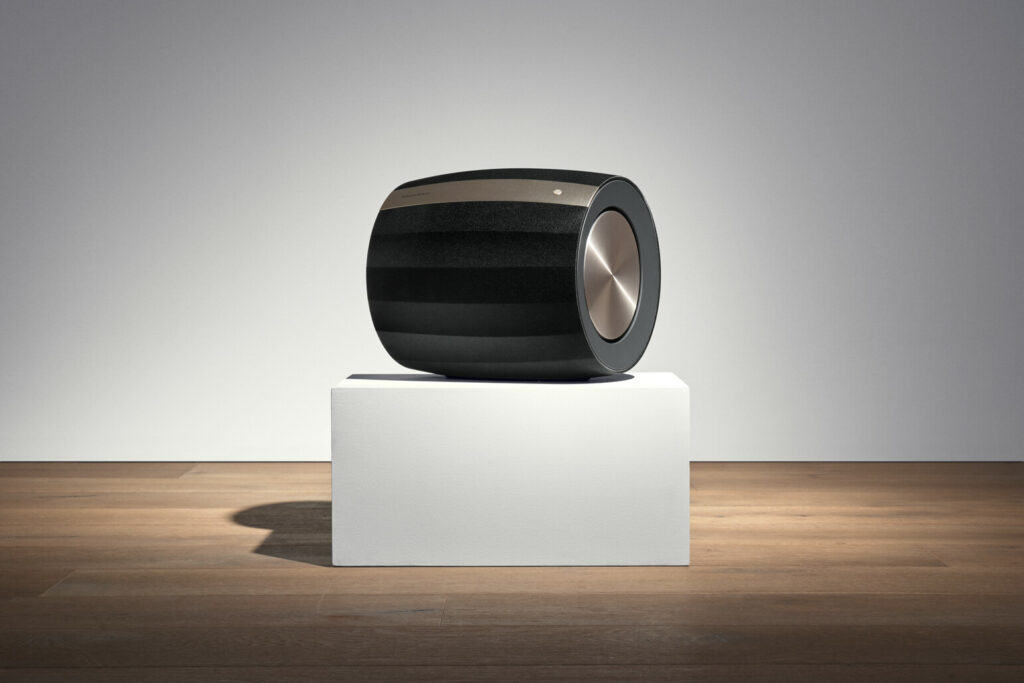 Don't forget about the Bowers and Wilkins Formation Bass wireless subwoofer. Deep, booming low notes are produced by two 6.5" long-throw bass drivers. Distortion is reduced and sound quality is improved by its cylindrical design, Opposed Dual Driver Technology and Dynamic EQ which optimizes the performance of the system in real time. It offers WI-FI and Ethernet connectivity so you can easily integrate it with existing sound systems.
Head to your local Best Buy store by September 7th to save $200 when you purchase the Bower and Wilkins Formation Bar and Formation Bass.