Even after the babies are grown, there are a few products that deserve a permanent spot in your home. One of my favorites is Johnson's® Baby Oil Gel. I love the simplicity of one inexpensive product that can do so many things, saving us all time and money.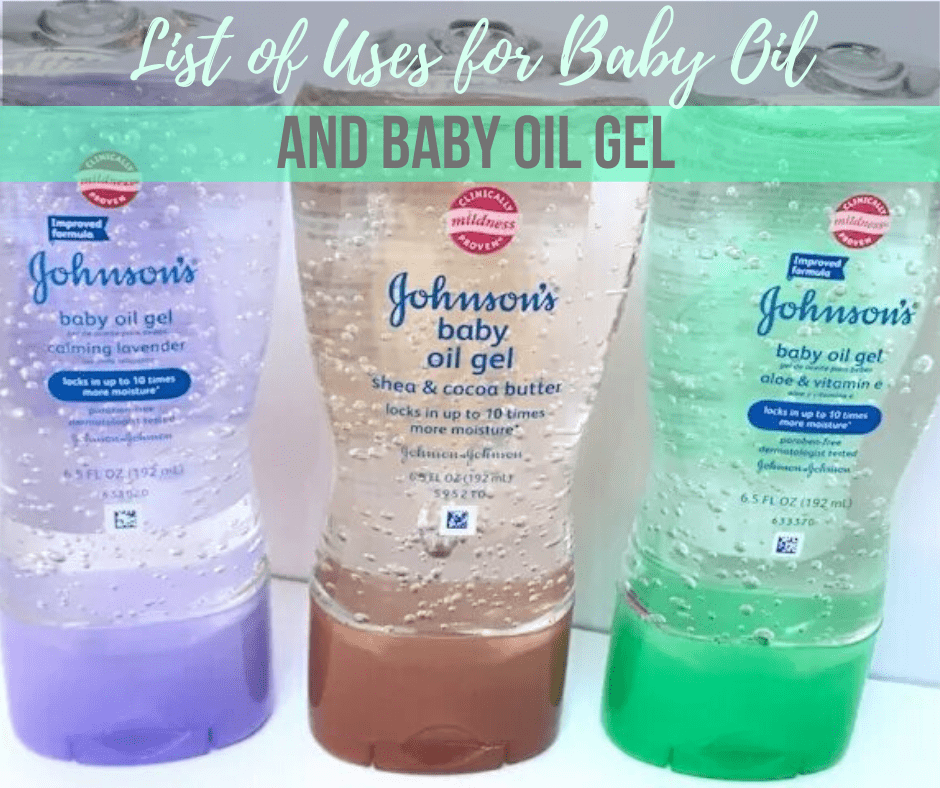 I have had a bottle in my bathroom cupboard for as long as I remember and recently I used it for several projects around the house making this one of my favorite multi-purpose products for beauty hacks and household hacks. You may be familiar with some of the ways to use Johnson's® Baby Oil Gel, but I bet there are a few new ideas found on this ultimate list of uses for baby oil.
What's Baby Oil Gel?
Johnson's® Baby Oil Gel is specially formulated for lasting protection. This concentrated gel form provides extra moisturization to help nourish and protect your skin from dryness and locks in up to 10 times more moisture* on wet skin than an ordinary lotion can on dry skin. Be able to have noticeably softer, more nourished skin. Based on US studies.
For babies, it is Dermatologist and allergy tested with a clinically proven mild and gentle formula. Use it daily to help lock in moisture and leave their skin feeling soft and smooth.
Hacks Using Baby Oil and Baby Oil Gel
Beauty Hacks Using Baby Oil and Baby Oil Gel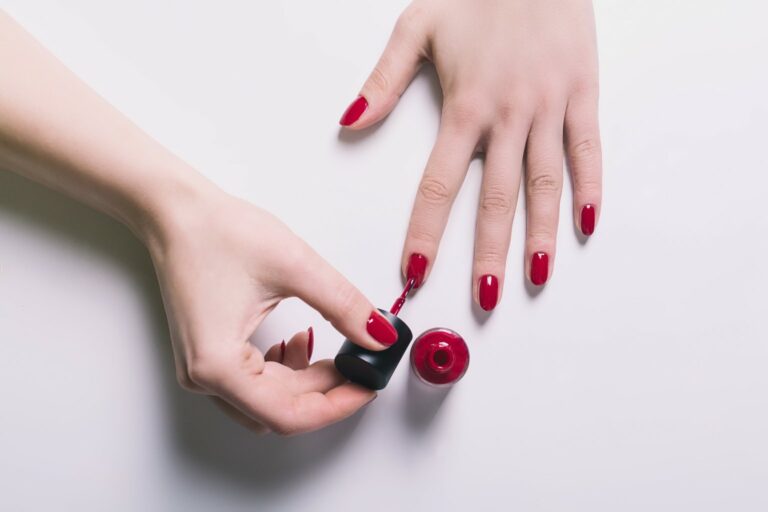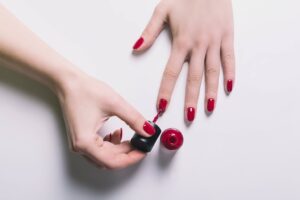 Use it to soothe and relieve dry, rough patches on your skin
Use it to soften cracked or dry heels. Do this at night and sleep in a pair of socks.
Soothe chapped lips for instant relief. You can put it on with a Q-tip.
If you have chaffed skin, especially in the summer heat, apply just a bit to the area
Add some shine to your lips by adding a drop on top of your lipstick.
Remove your eye makeup by putting it on a cotton ball.
Put a few drops around your cuticles before polishing your nails. If some of your polish gets onto your cuticles by mistake, you can wipe it off easily.
If your hands are a bit swollen, add a small drop to help get your rings off.
Use it in place of shaving cream or after shaving to soothe your skin. I do not recommend using it in the tub as it will make it too slippery. Use it once outside your tub or shower.
Condition your makeup brushes after you wash them.
Family and Home Hacks Using Baby Oil and Baby Oil Gel
Untangled your necklaces. Just add a small amount to the knot and rub it between your thumb and forefinger
Release a stuck zipper.
Loosen up the motor in your paper shredder if it gets jammed (unplug it first)
I recently painted this old rocking chair and although it came out great, my hands were full of paint. I used Johnson's® Baby Oil Gel to clean the paint off my hands. It also works well for grease, concrete, and stucco.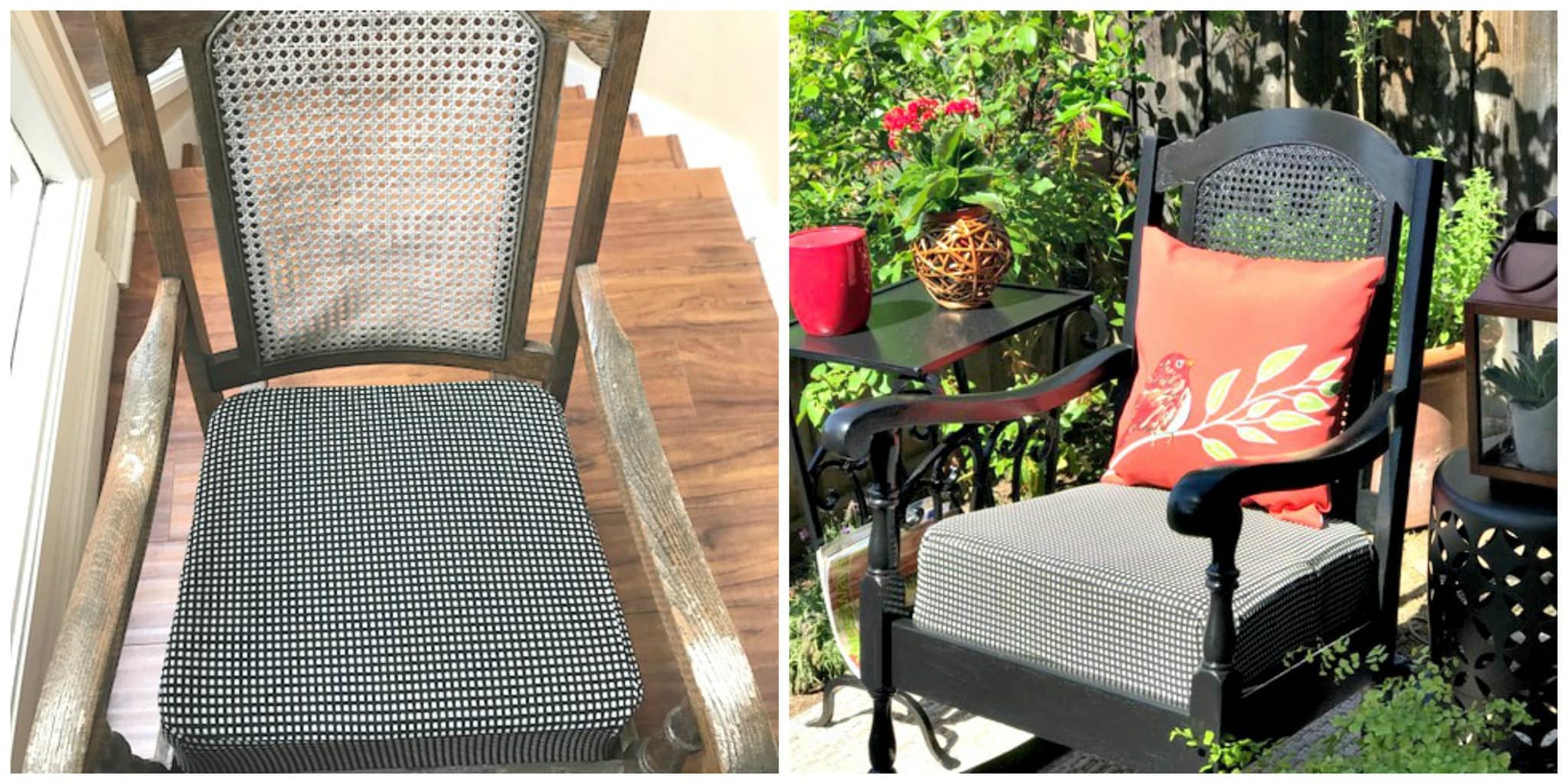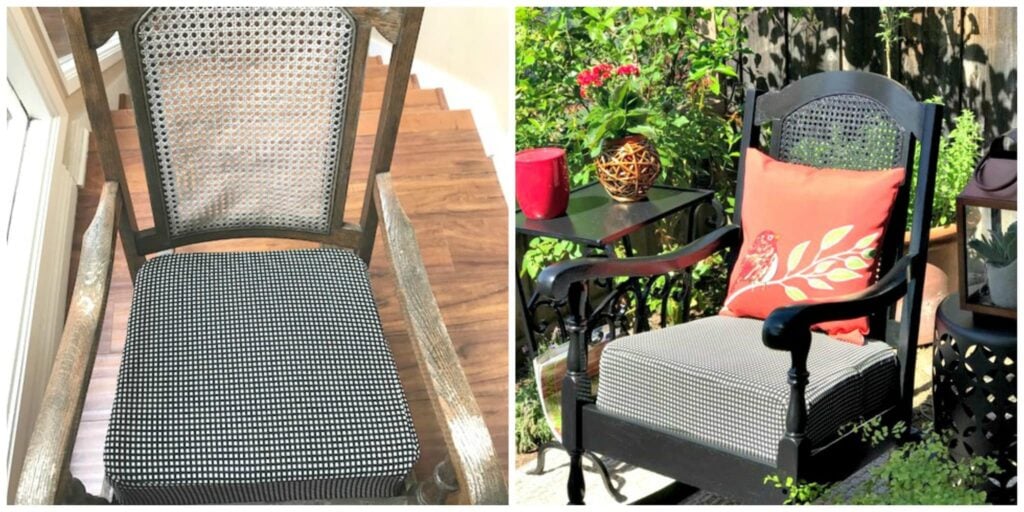 Clean and out then reuse old candle jars. Freeze the jar and then scrape the remaining wax out with a dull knife. Once the wax is out, use a soft cloth to swab the inside of the jar with baby oil to clean up any remaining residue.
Stop creaking floorboards. Just drizzle a small amount in the cracks. Be careful not to get any excess on the floor or it will be slippery. Be sure and clean up if you have excess.
Remove gum from hair – rub a small amount in the gummy mess, let it sit for 90 seconds, and then work the gum out.
Hacks Using Baby Oil and Baby Oil Gel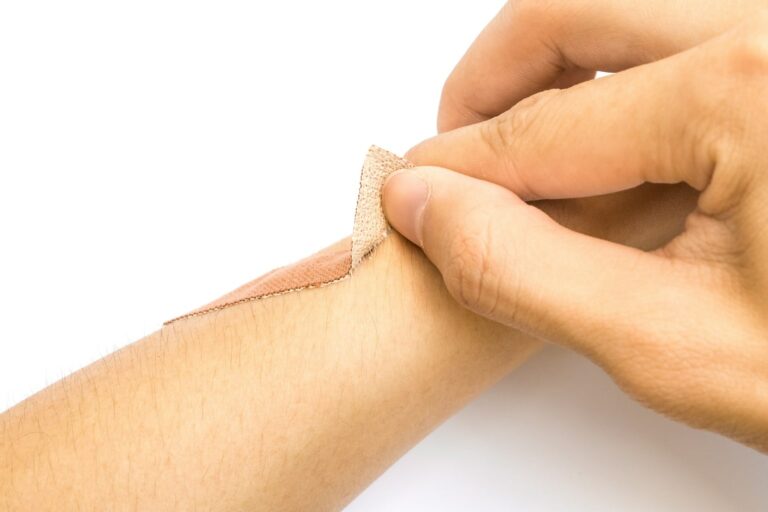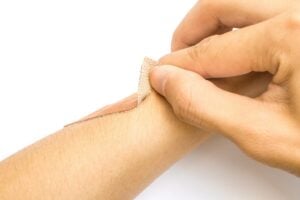 Remove the bandages and put some onto the bandage, and let it sit for about 30 seconds. The bandage will come off easier.
Remove "tar" (crude oil) from your feet after a trip to the beach
Clean smudges from stainless steel appliances. Find the grain of your stainless steel and clean along the grain (not against the grain). Use a lint-free cloth or an old, soft cotton t-shirt. First, put a dab of dish soap and a little water to clean and then polish with a little baby oil on the cloth and then rubbed on the appliance where it has been cleaned. Then, using almost NO pressure at all, turn your cloth over to the dry side and softly buff the oil off.
Keep leather supple- just add a couple of drops of baby oil to a clean, dry cloth and buff the leather
Lubricate squeaky door handles
Remove stickers and price tags. My favorite thrift store uses price stickers that were almost impossible to remove. I tried rubbing a few drops of Baby Oil Gel on the stickers and that really does the trick!
Posts You May Also Like
If you have been following More with Less Today then you know I love simple hacks and tips to make life easier.
Do you have a favorite hack for Baby Oil and Baby Oil Gel to add to our Ultimate List of Uses for Baby Oil?
"I have been compensated by Johnson's® Baby for this post; however, I am sharing my own thoughts. All opinions are my own."
Adverse Claims Disclaimer: If someone is reporting an adverse event or a product quality complaint, please call the Johnson & Johnson (J&J) North America Consumer Care Center at 800-361-8068 during normal business hours of operation: Monday through Friday, 8 a.m. to 8 p.m. ET. After normal business hours, they can report adverse events or product quality complaints through www.jnj.com Contact Us page.
PIN for Later