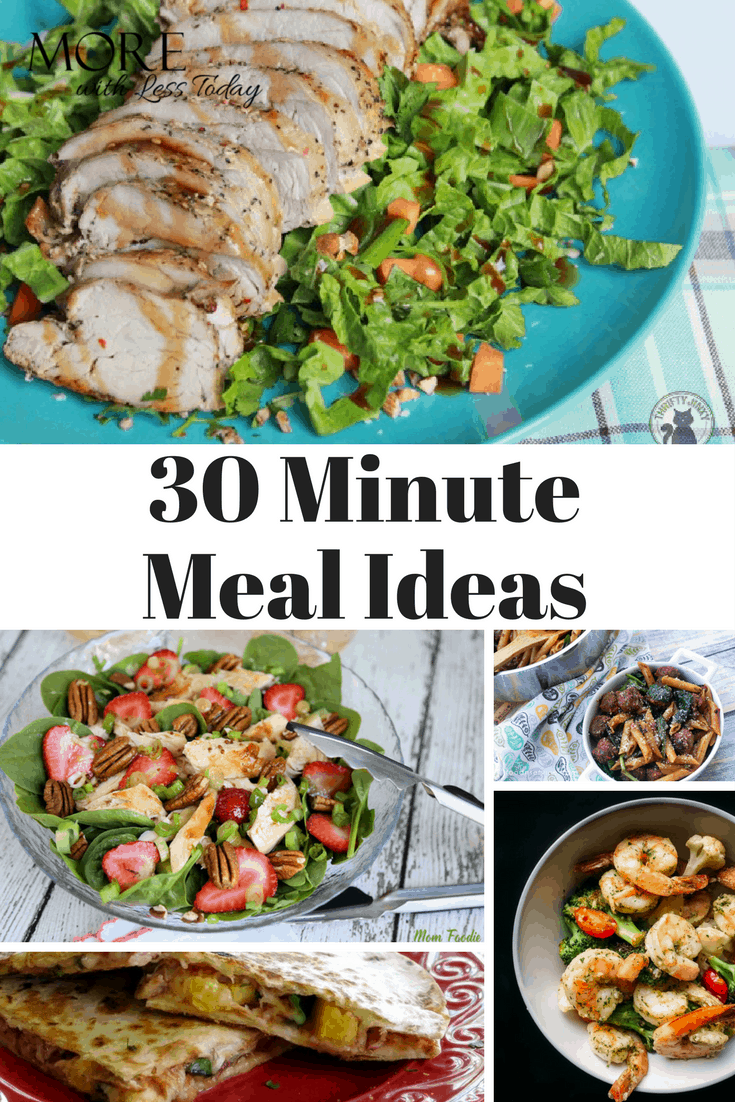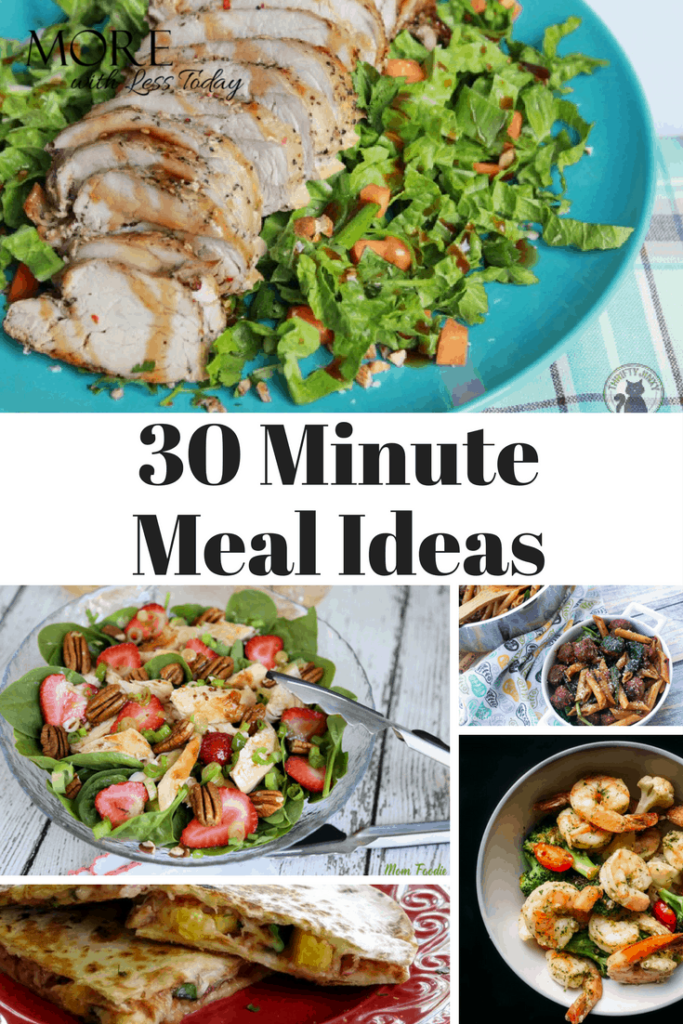 Short on time and need to get good food on the table fast? ? Here are 15 easy, satisfying dinner recipes that you can whip up in 30 minutes max.
Easy 30 Minute Meals- Recipes for Your Busy Nights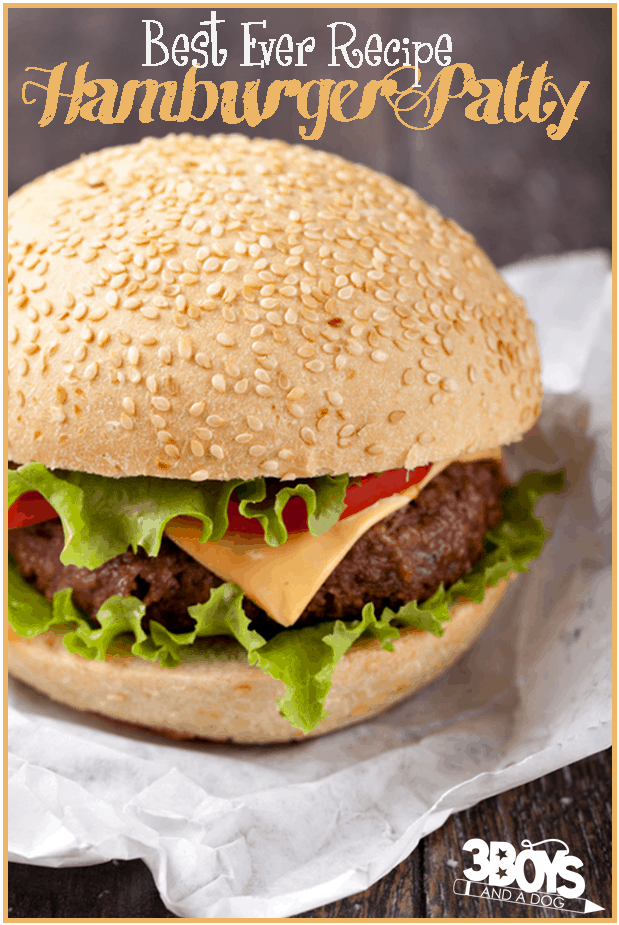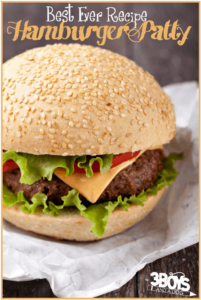 Best Ever Easy Hamburger Patty Recipe from 3 Boys and a Dog
Is there anything better than a juicy hamburger?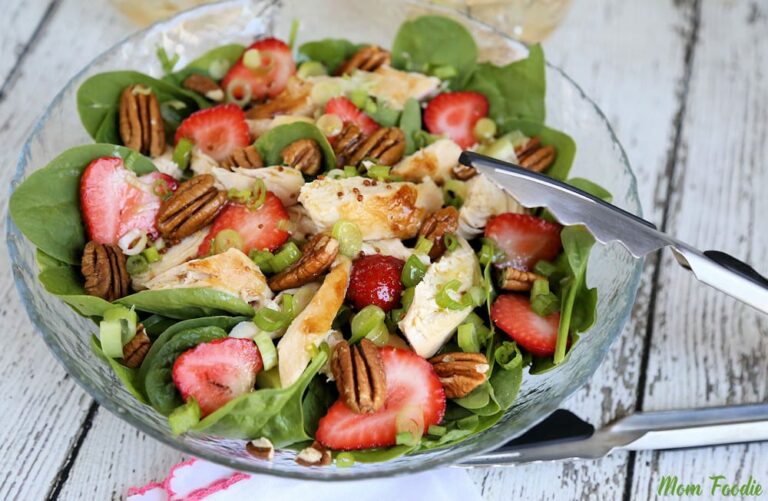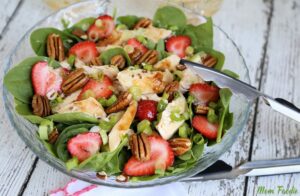 Strawberry Pecan Chicken Salad with Green Tea Citrus Vinaigrette: Fun Quick Summer Meal from Mom Foodie
"Strawberry Pecan Chicken Salad with Green Tea Citrus Vinaigrette is a quick summer meal you will want again & again!"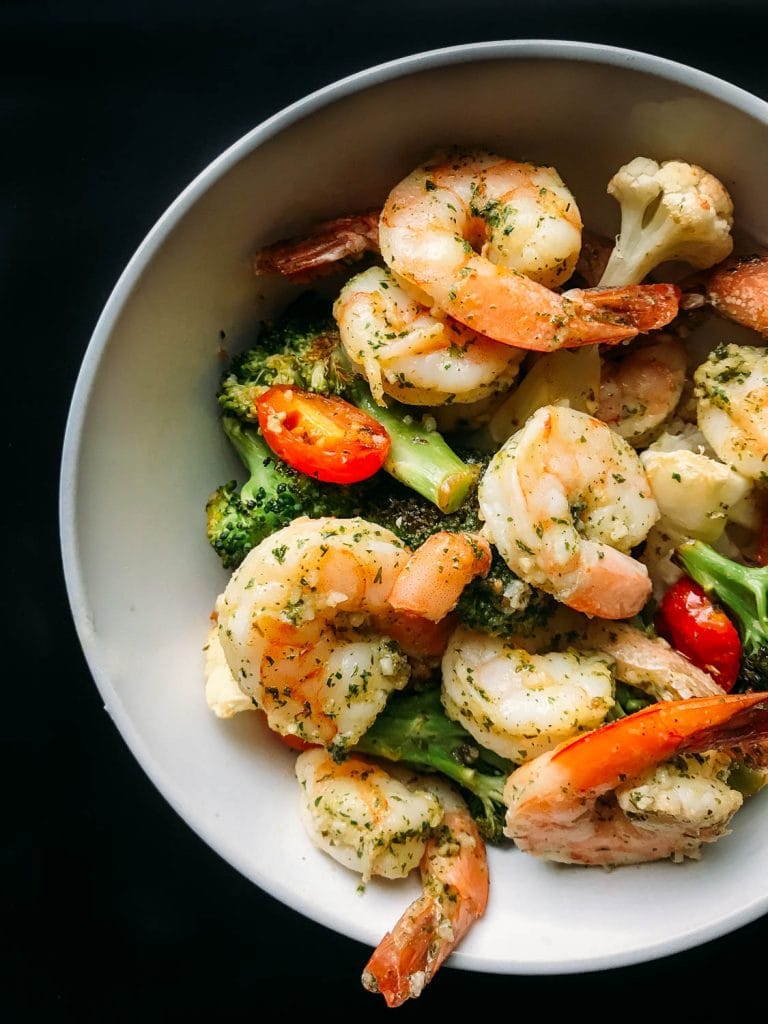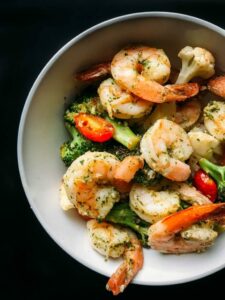 How to Make Shrimp Scampi in 10 Minutes (Because You Forgot to Unthaw the Chicken) from Everyday Eyecandy
"This easy 10 minute Sheet Pan Shrimp Scampi to the rescue!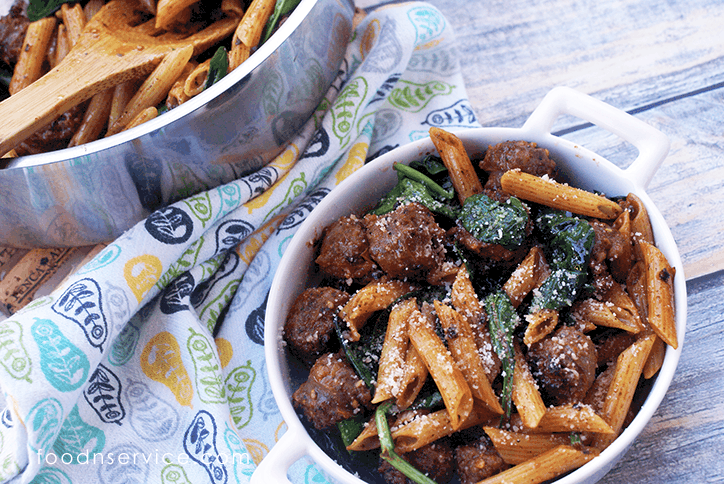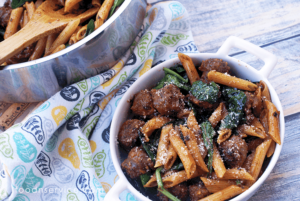 Penne Pasta with Sausage from FoodNService
"Trust me when I say this: You're about to make your life so much easier! You LITERALLY can make a meal in 20 minutes or less! "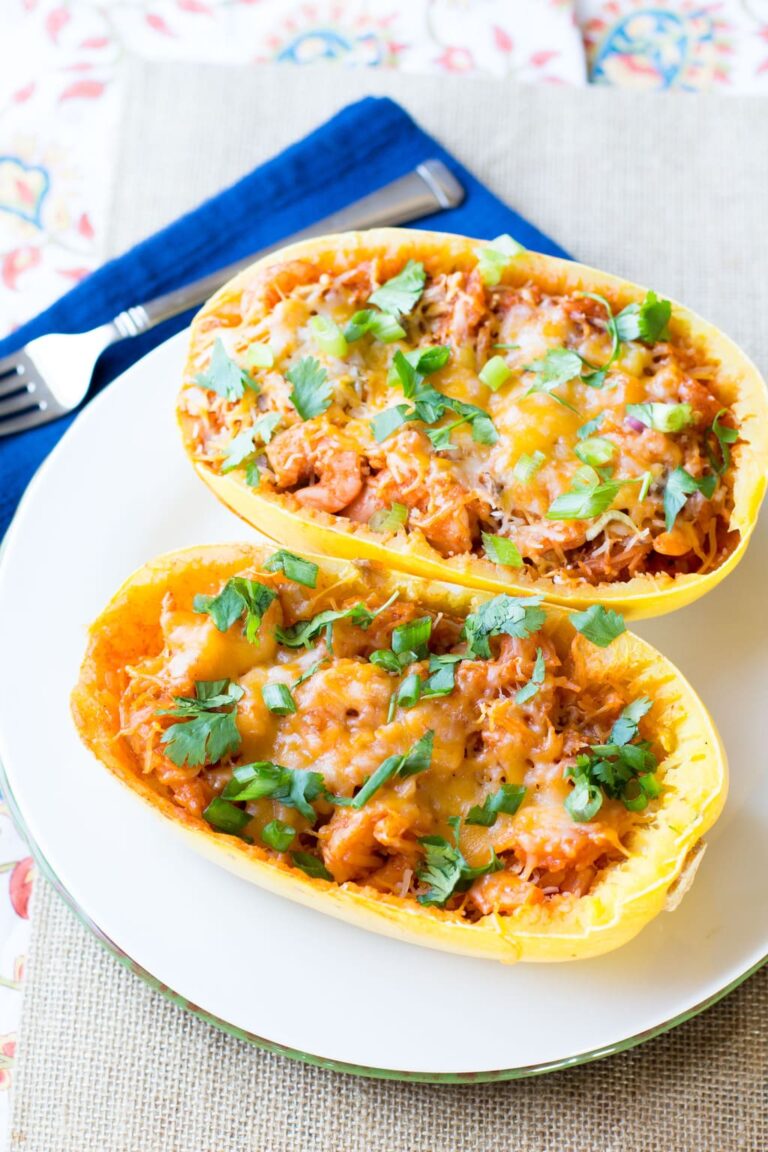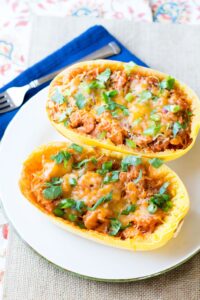 Shrimp Enchilada Spaghetti Squash Boats from Hungry Hobby
"Shrimp Enchilada Spaghetti Squash Boats is a fun and extremely flavorful way to eat your veggies! A winning dinner every time! Read on to find out how to make this a one-pot meal! "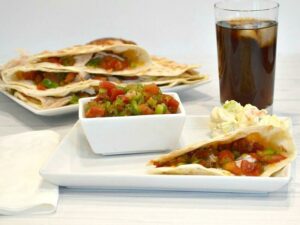 Quick Easy Dinner Recipe for a Busy Night from Organized 31
A quick easy dinner recipe with protein and veggies perfect for a busy night.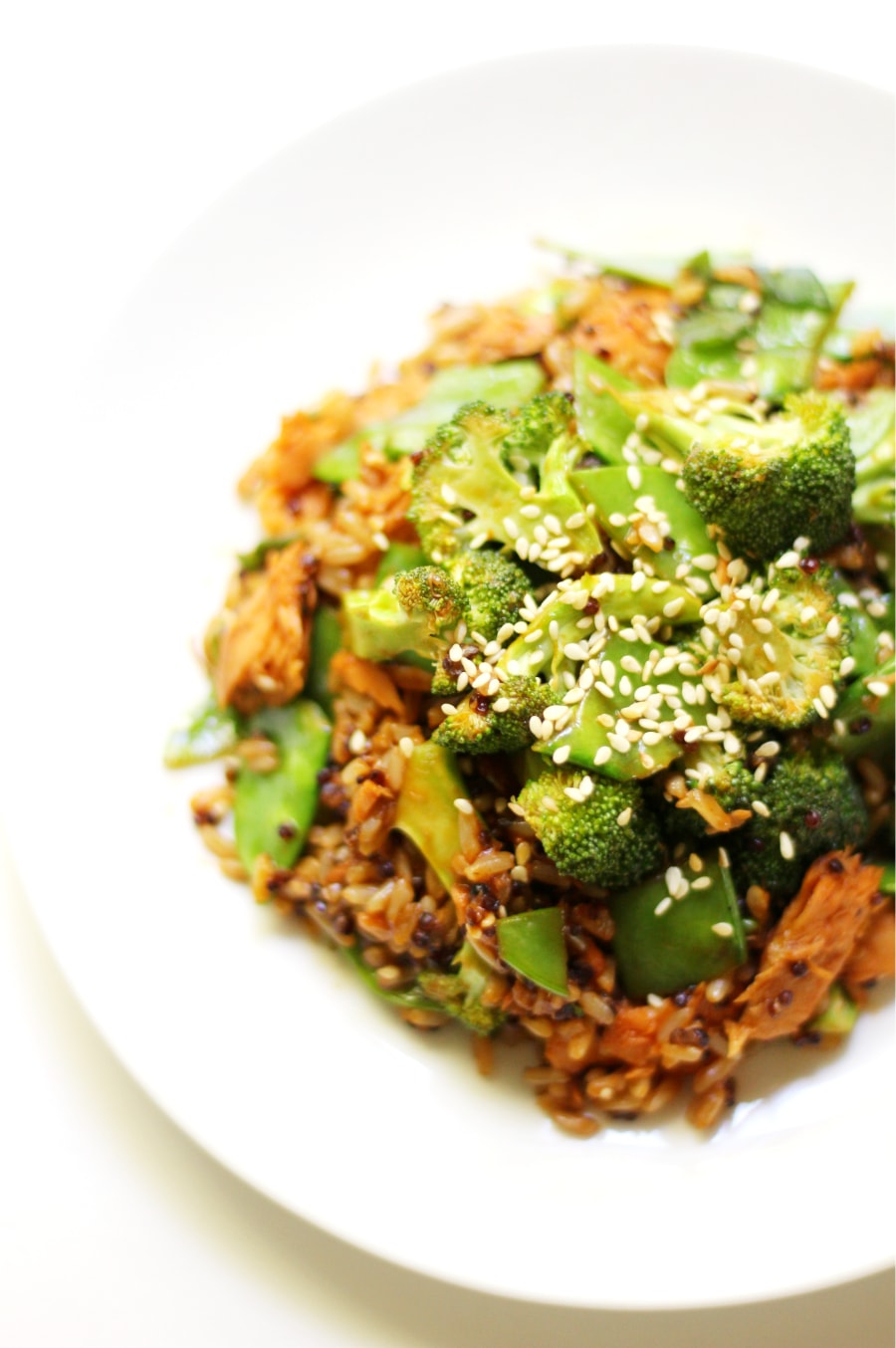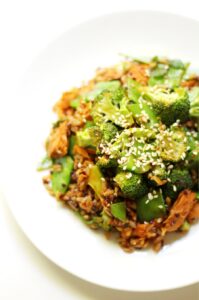 Korean BBQ: Salmon Stir Fry from Strength and Sunshine
"A quick & easy meal for one that's ready in 10 minutes or less! A Korean BBQ Salmon Stir-Fry that's a perfect, healthy, gluten-free and allergy-friendly lunch or dinner recipe when you're on a tight schedule!"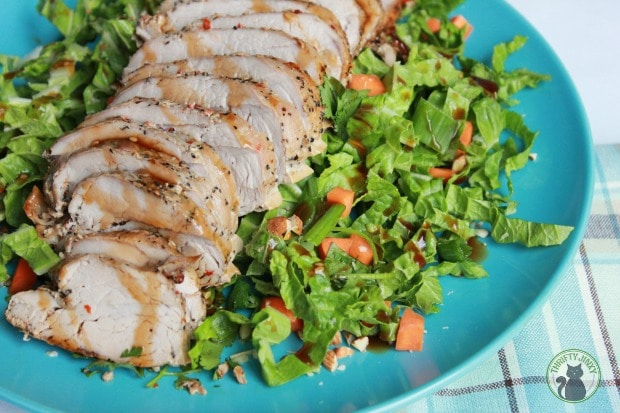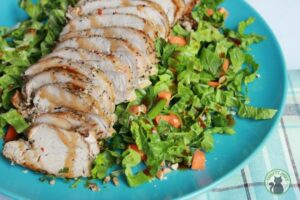 Easy Pork Tenderloin Recipe with Asian Slaw from Thrifty Jinxy
I would not have thought to use port tenderloin but this looks delicious!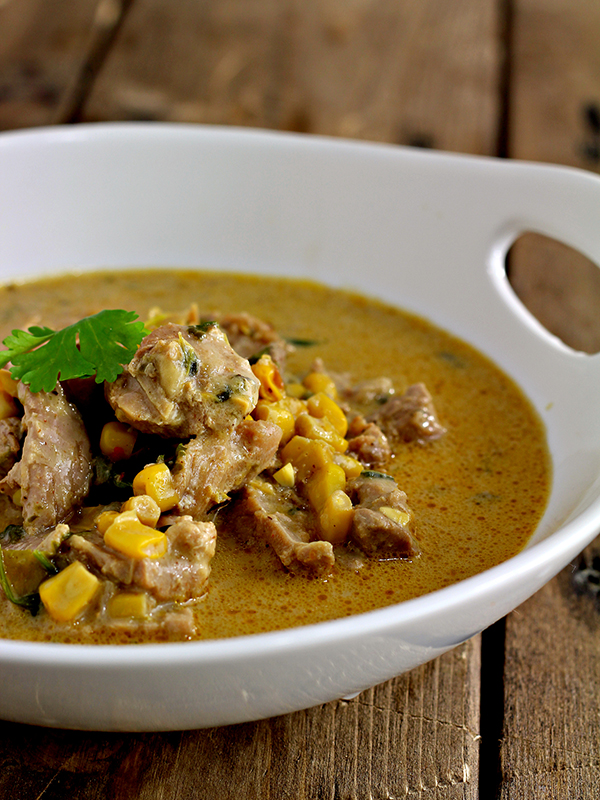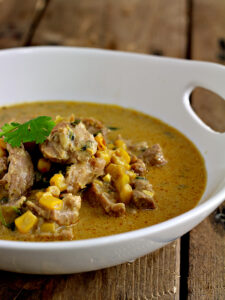 30 Minute Chicken Corn Chowder Recipe from Wanna Bite
"Voila, dinner in 30, not bad!" This recipe uses peppers. How hot do you like them?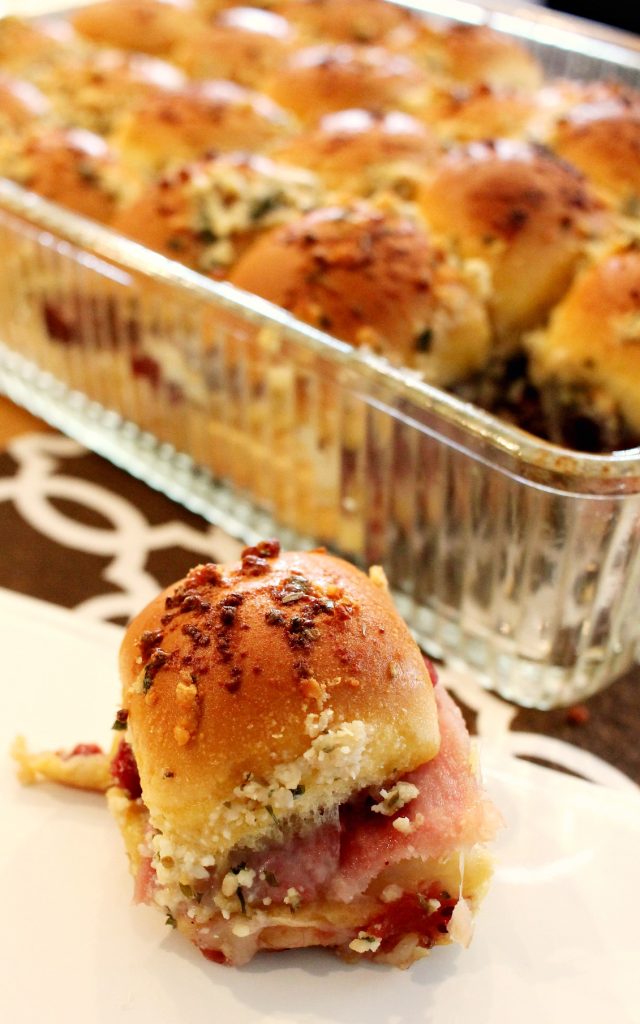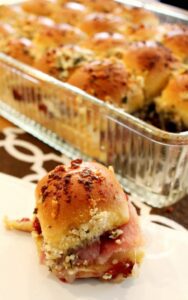 Ham and Cheese Sliders from A Turtle's Life for Me
Make extra, these make great leftovers!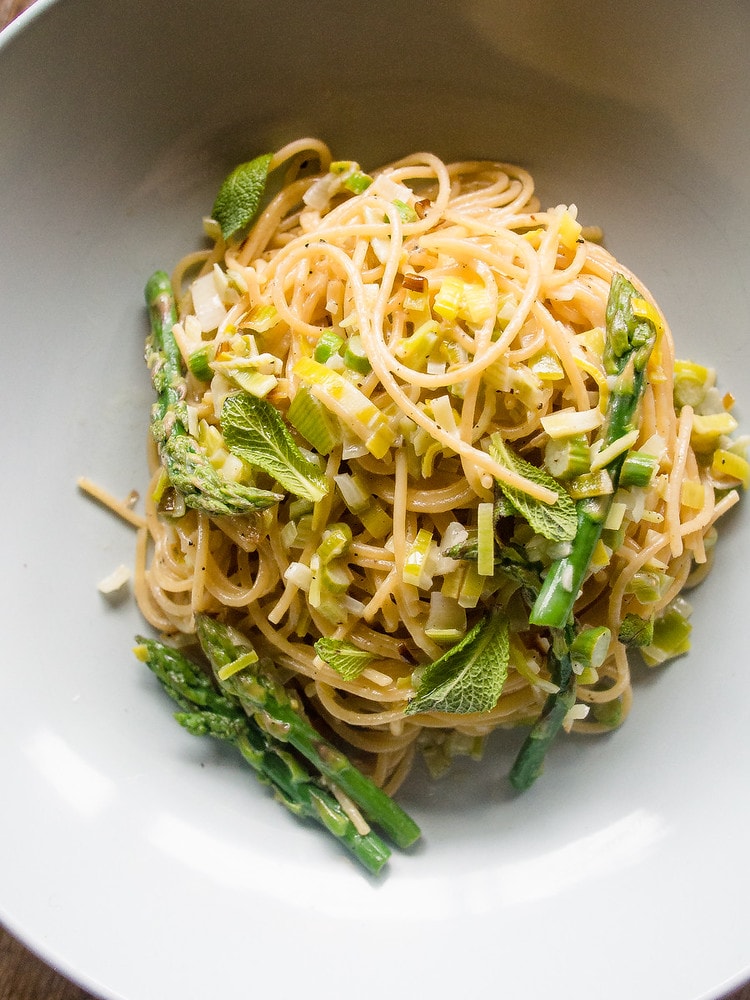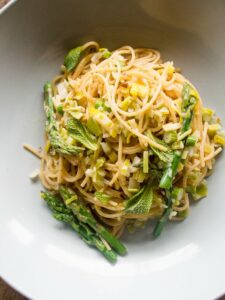 Easy Asparagus Spears, Mint and Lemon Leek Cream Spaghettini from Bacon is Magic
"Asparagus pasta is a great spring dinner that can be ready in 10 minutes."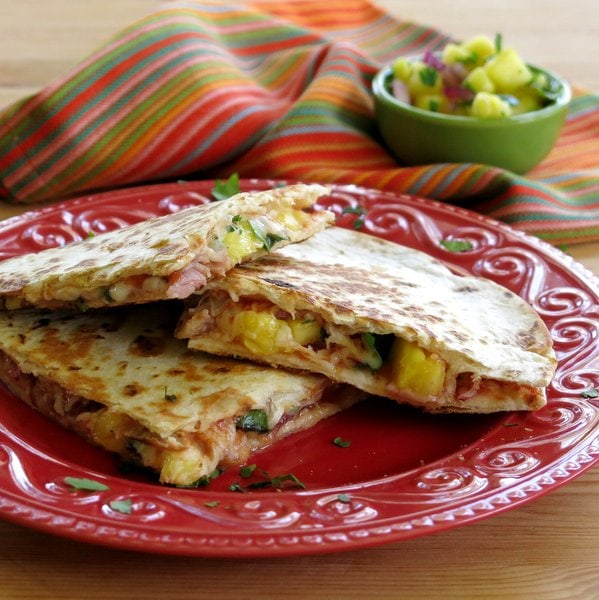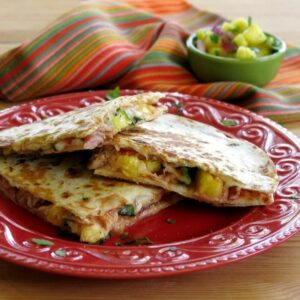 Hawaiian Pizza Quesadillas from The Dinner Mom
"A Hawaiian Pizza-dilla is a fun twist on this popular flavor combination with barbecue sauce, pineapple, ham and cheese. There's even a special name for pizza quesadillas!"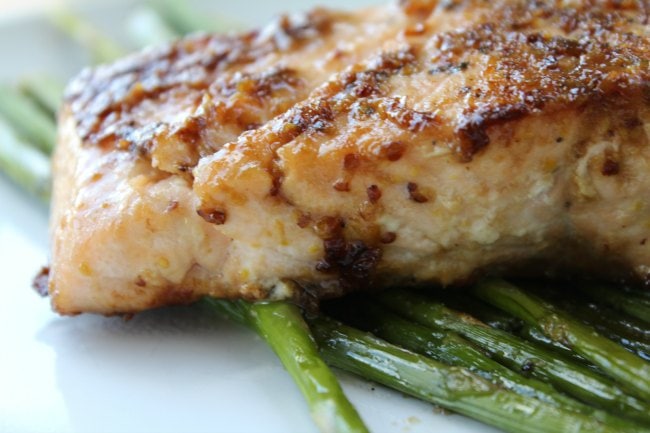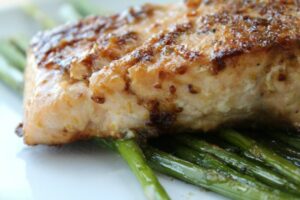 Salmon with Mustard and Brown Sugar Glaze from Having Fun Saving & Cooking
"This Salmon with Mustard and Brown Sugar Glaze is a sweet and savory dish that is sure to please. This is an easy and delectable salmon recipe."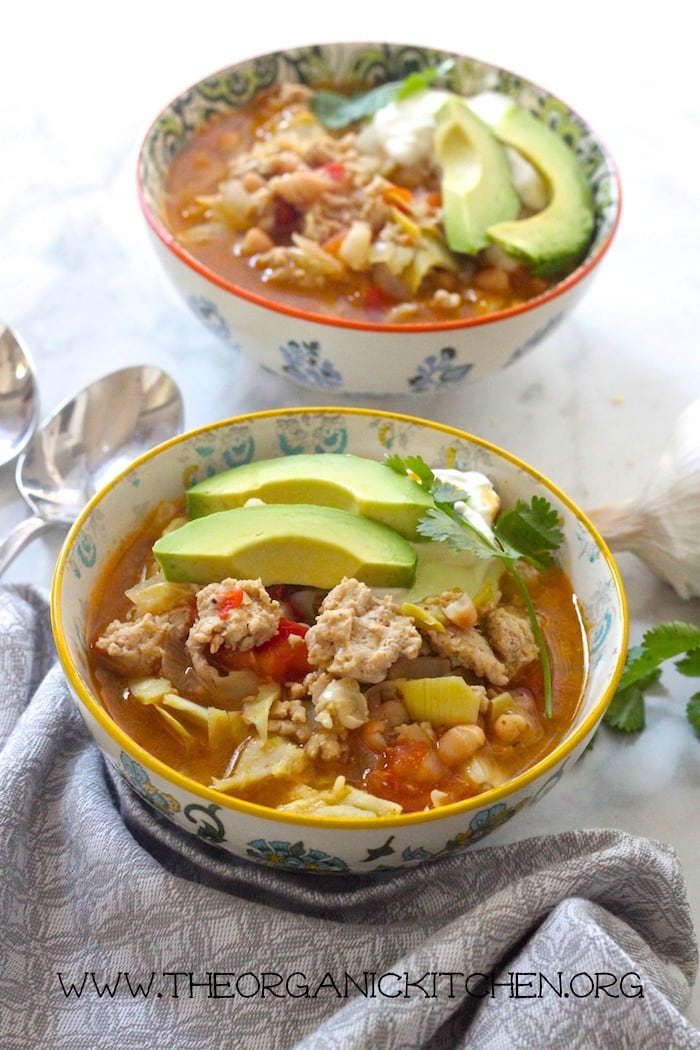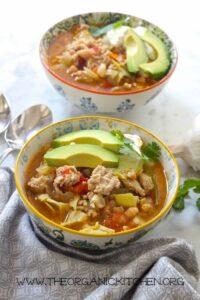 30 Minute Chicken and White Bean Chili from The Organic Kitchen
"This Chicken and White Bean Chili offer the best of both worlds, and it's made in under 30 minutes!"
Do you have any 30-minute meal recipes to share?
Save these quick and easy recipes on your meal planning Pinterest board!