Cobblers and Crisps – Easy Recipes That Make You Look Like a Pastry Chef!
You can get creative with these easy dessert recipes. Get in and out of the kitchen fast and impress everyone with your skills. That is winning for me!
You can swap out the fruits if you would like and make them with your favorite fruit or with what is in season. We found gluten-free and vegan options too.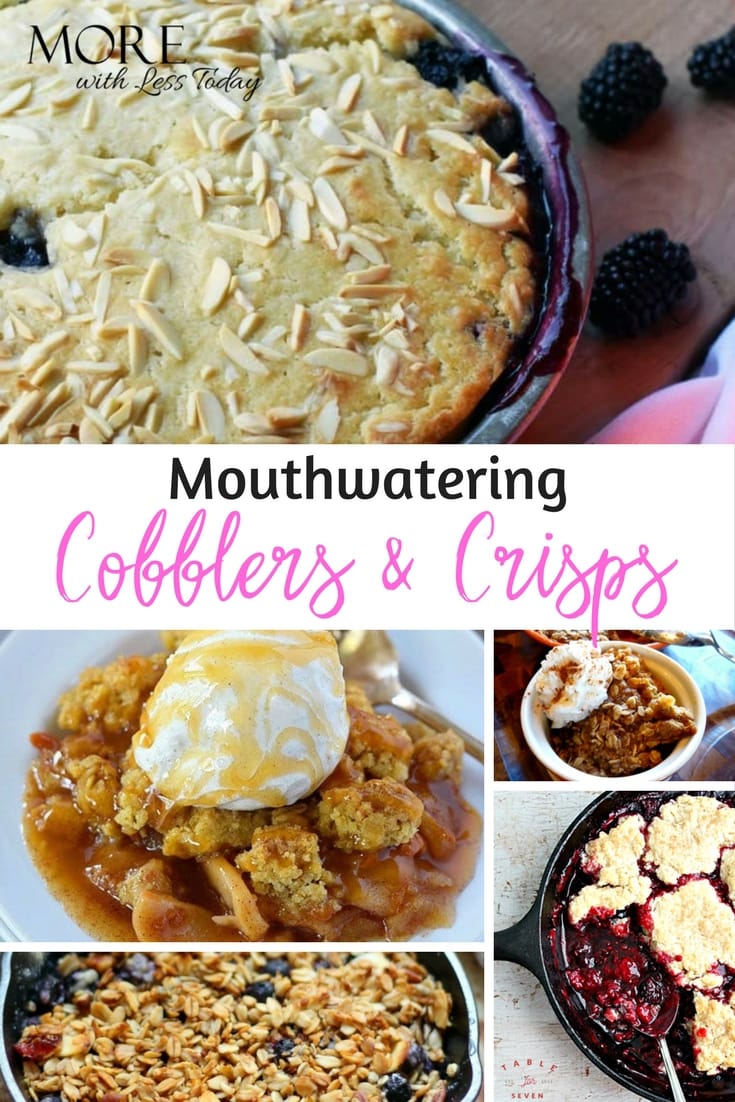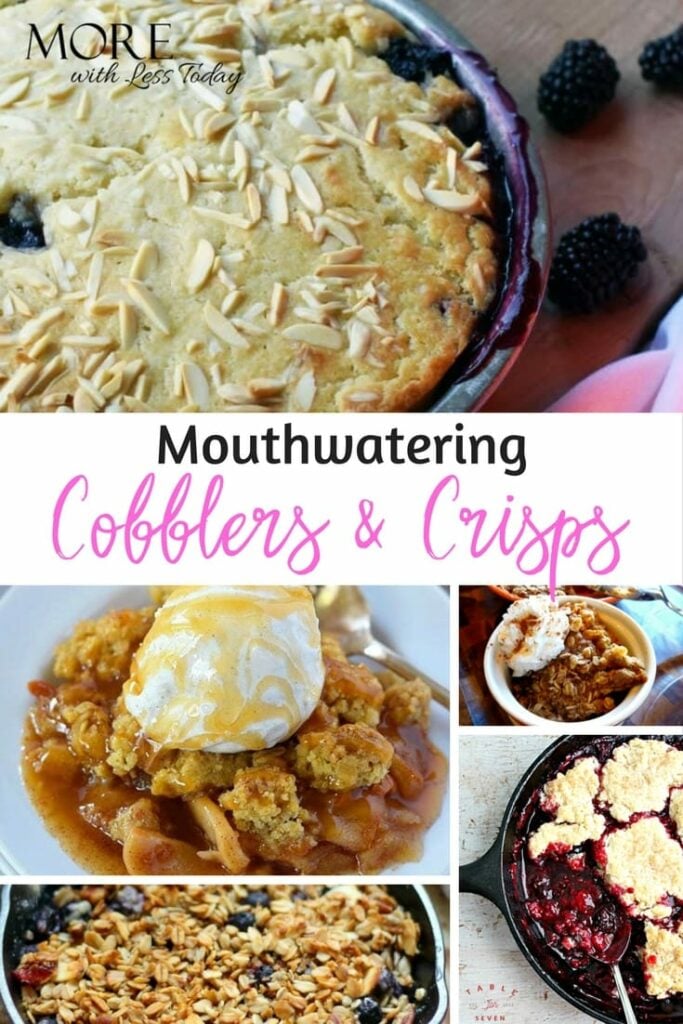 Cobblers and Crisps – Easy Recipes That Make You Look Like a Pastry Chef!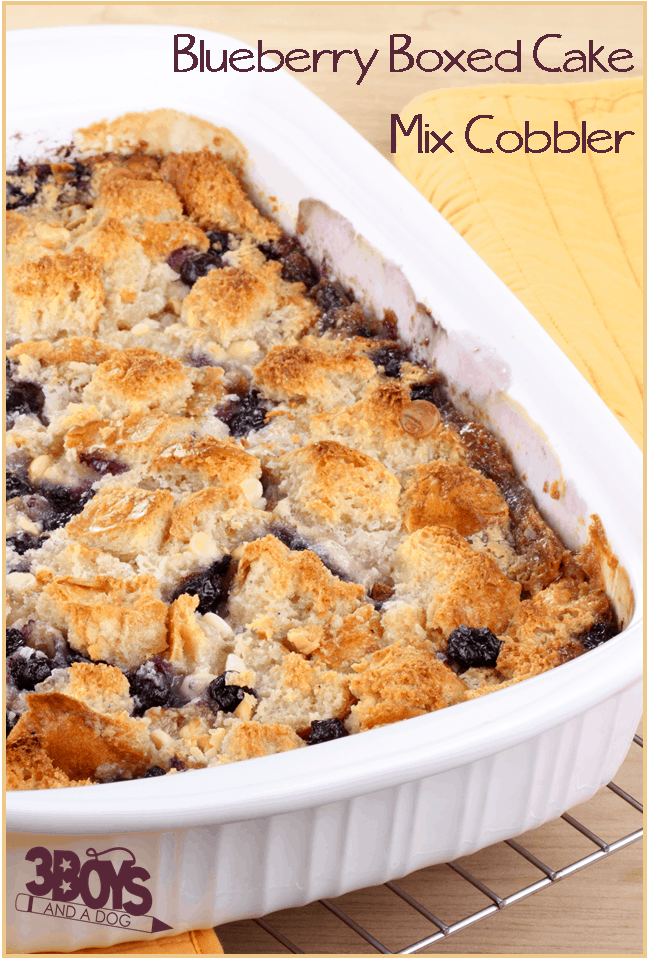 Blueberry Cake Mix Cobbler – I love a recipe made from a cake mix, it is so easy!
Crockpot Apple Crisp – imagine the yummy aroma from this as it cooks in the crockpot!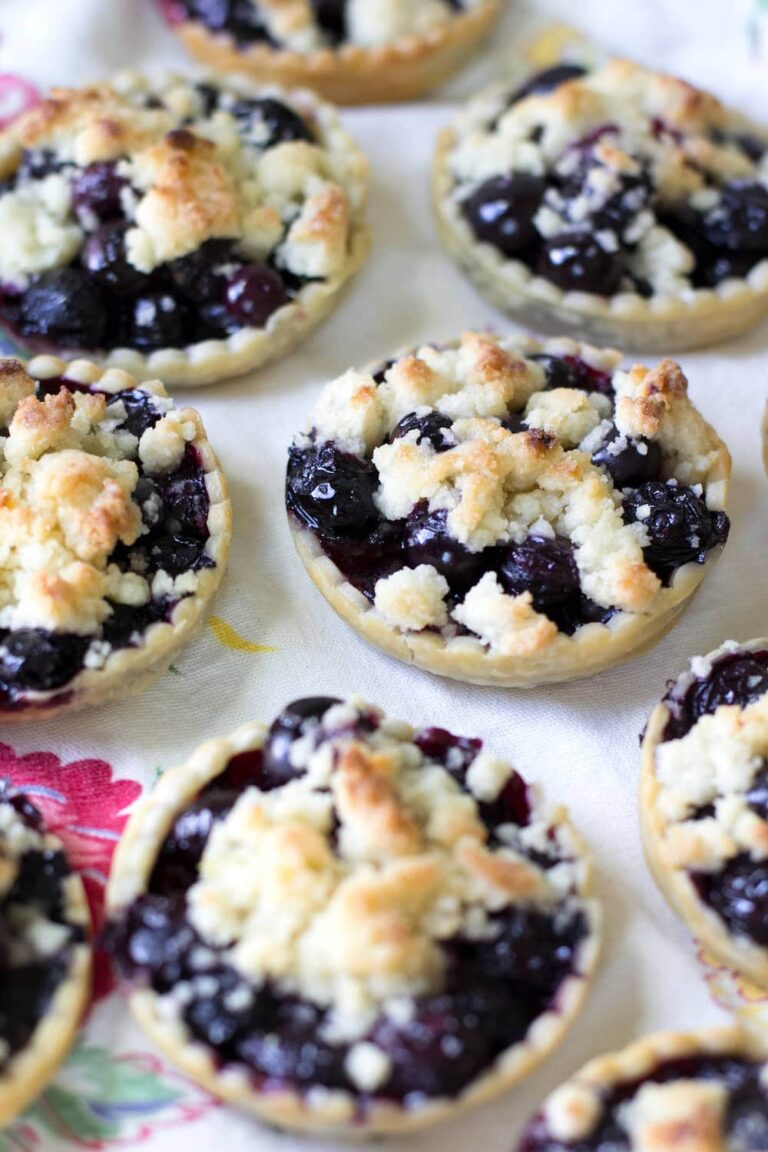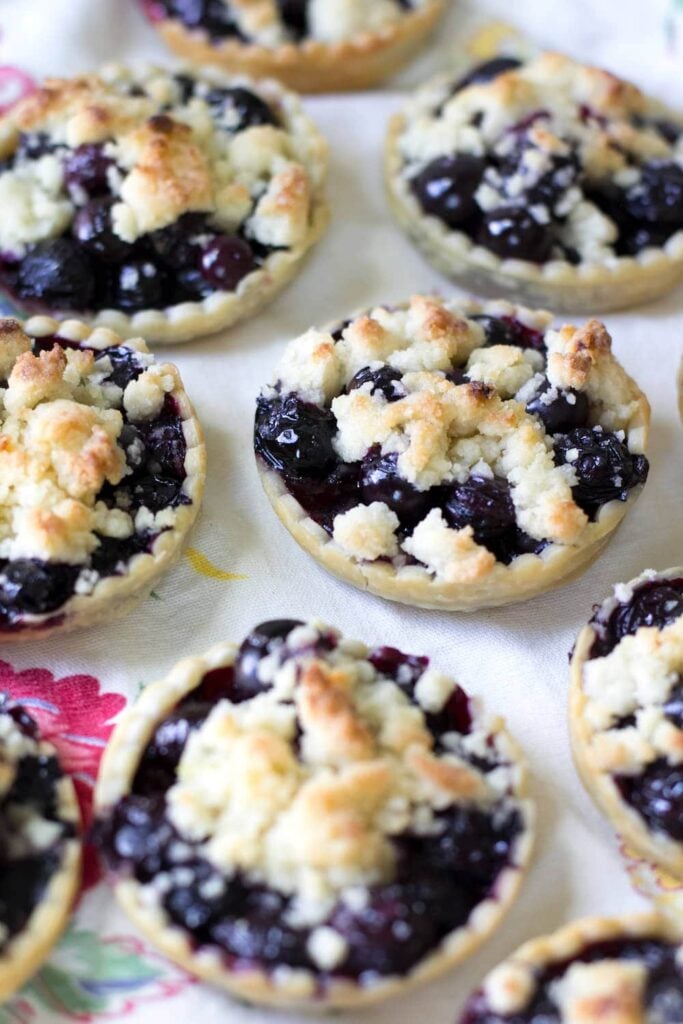 Lemon Blueberry Crisp – these are individual servings made inside mason jar lids!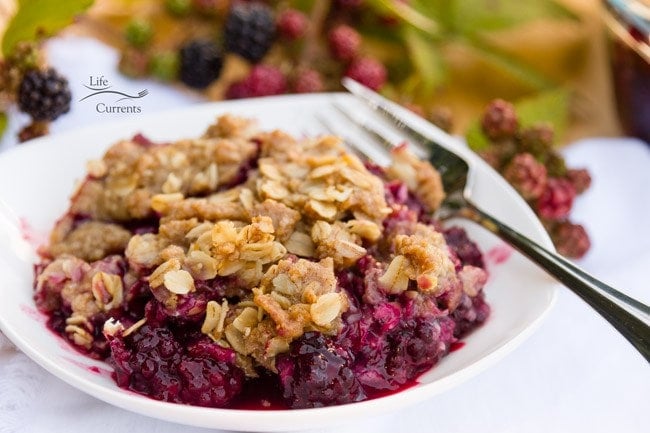 Blackberry Peach Fruit Crisp Oatmeal Cookie Crumble – you make this with oatmeal cookies, nice shortcut!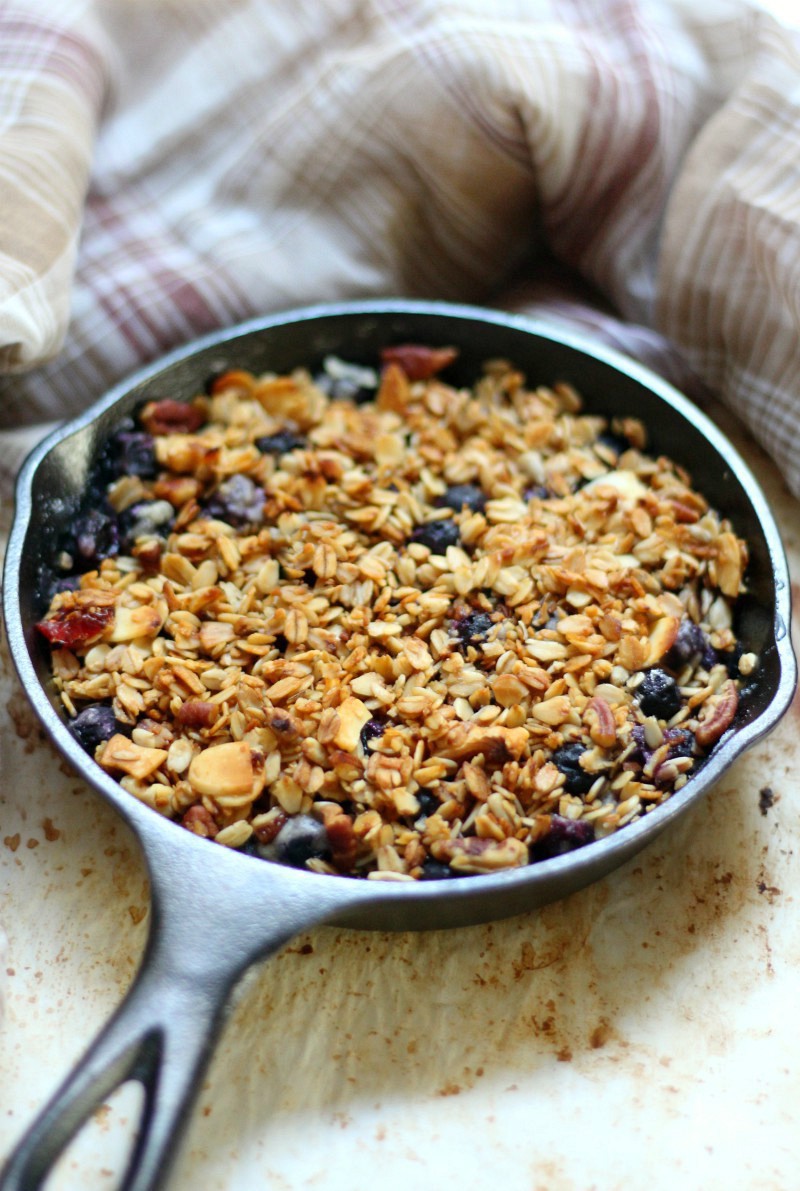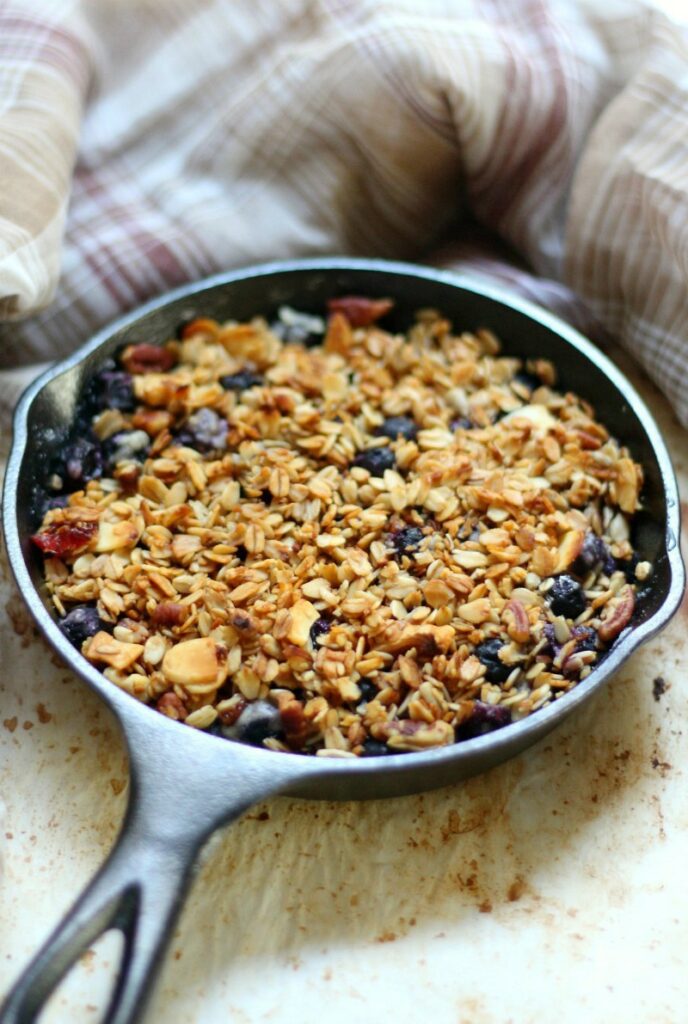 Skillet Blueberry Crisp For Two (Gluten-Free, Vegan) – if you want a delicious dessert just for two, try this one!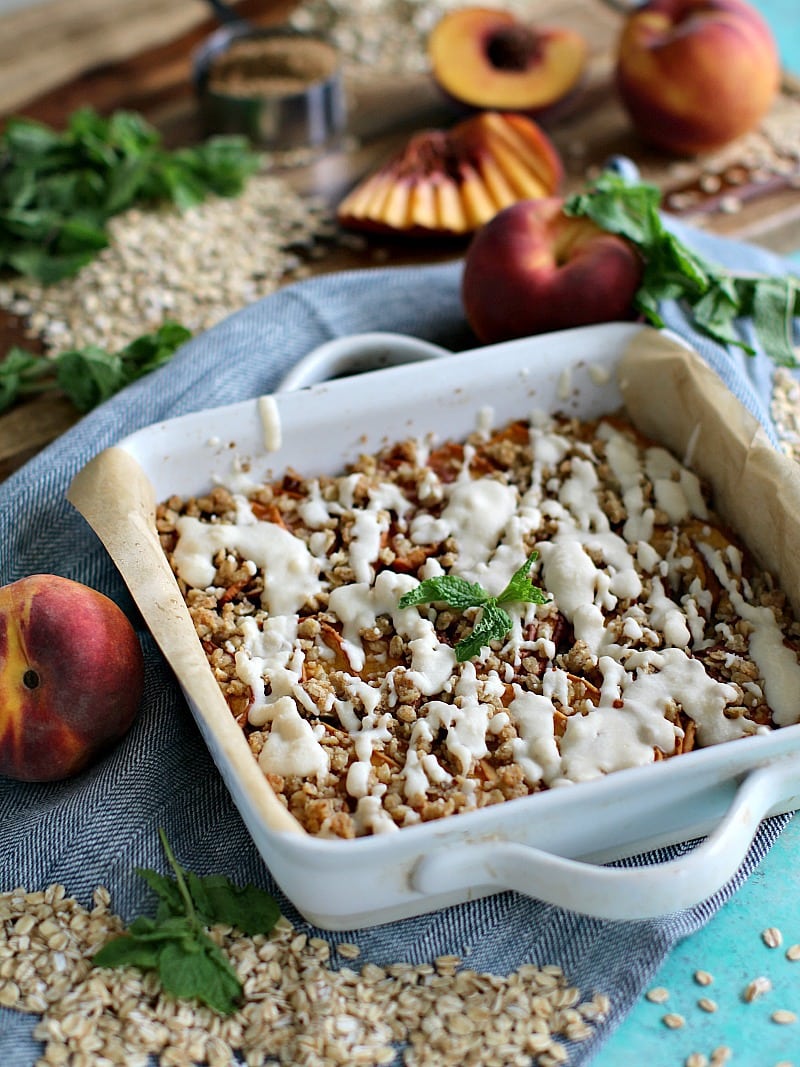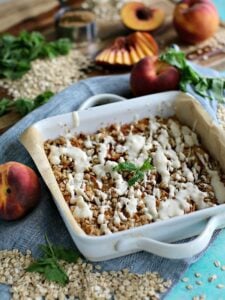 Gluten Free Peach Cobbler Bars – Vegan – uses gluten-free oats!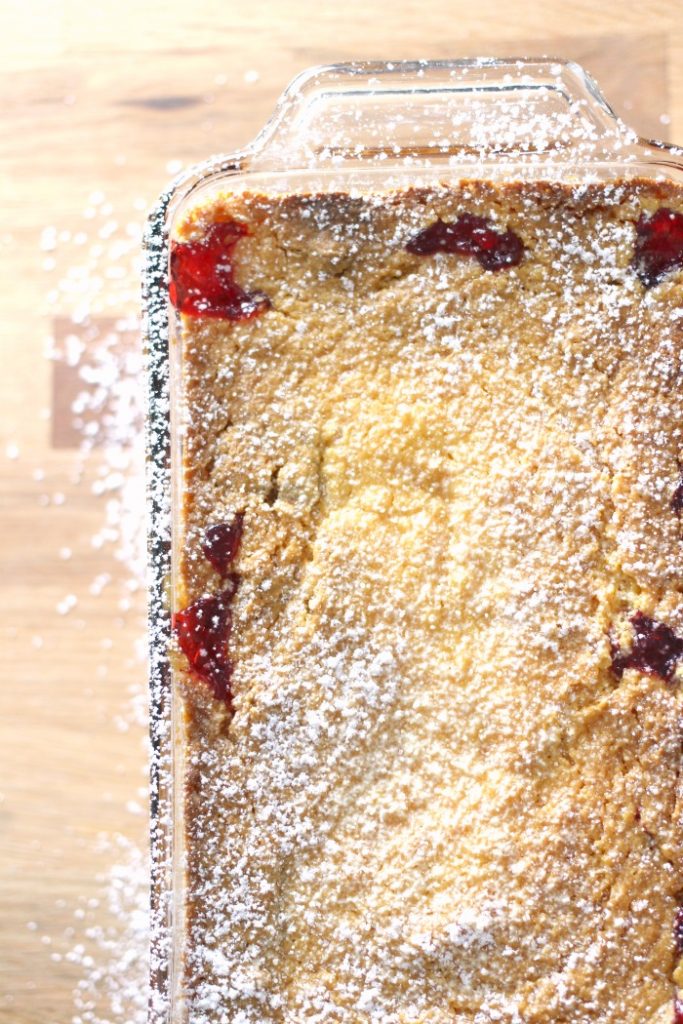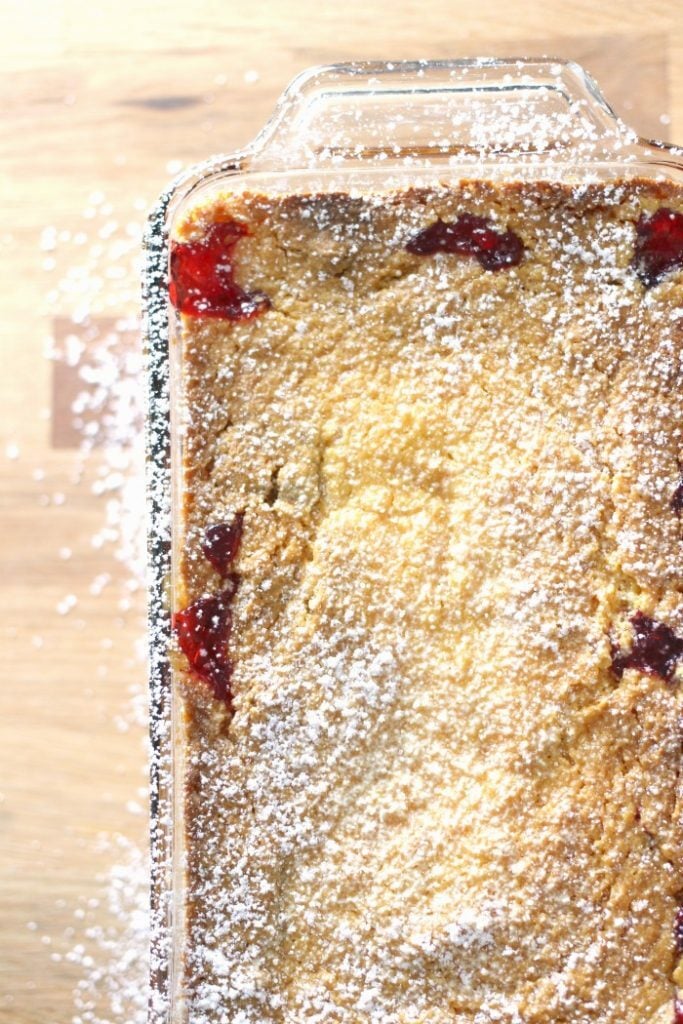 Three Ingredient Raspberry Cobbler – only 3 ingredients!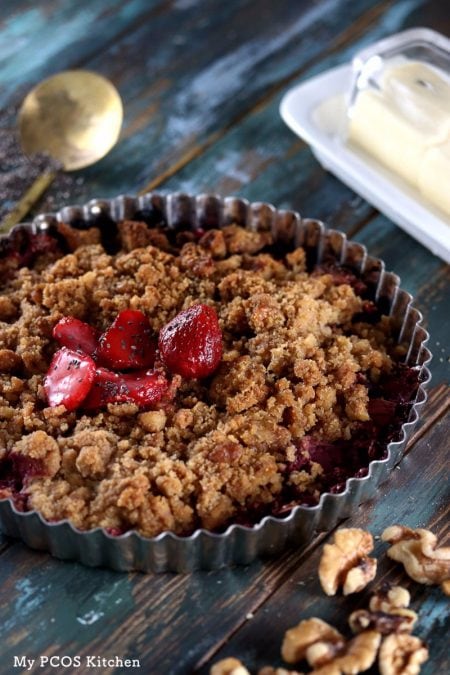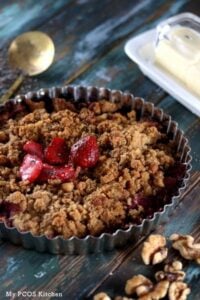 Low Carb Strawberry Rhubarb Crisp – low carb too, wow!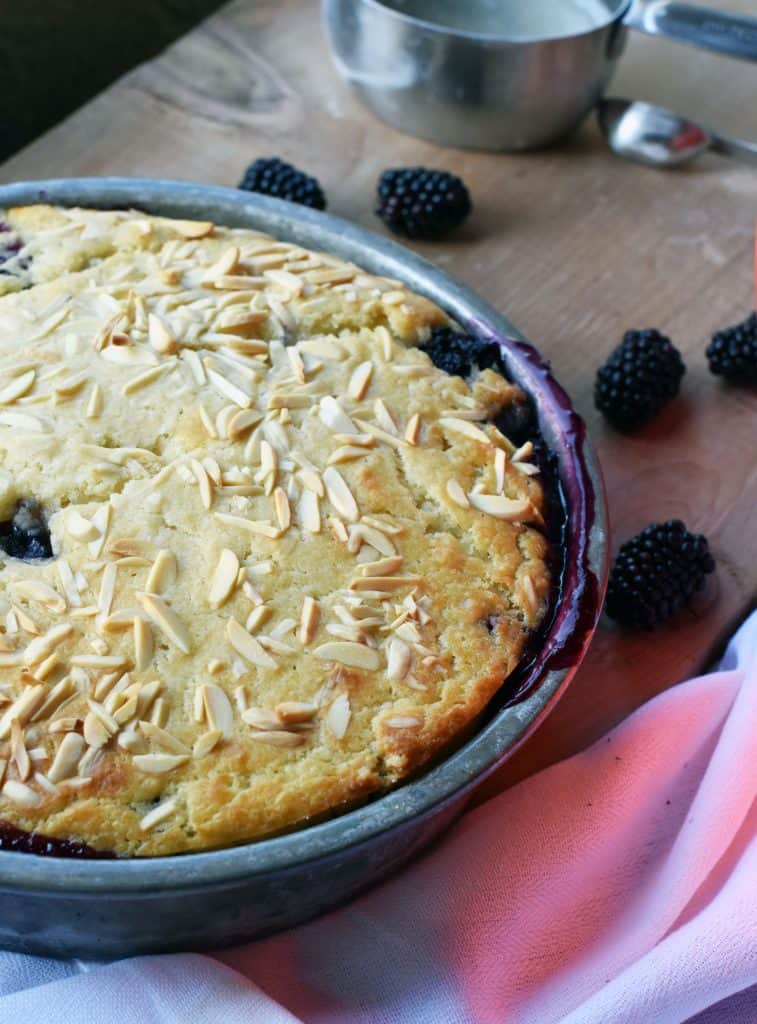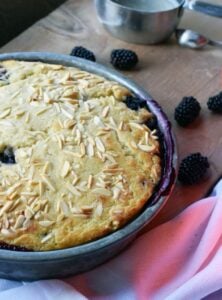 Gluten-free Almond Blackberry Cobbler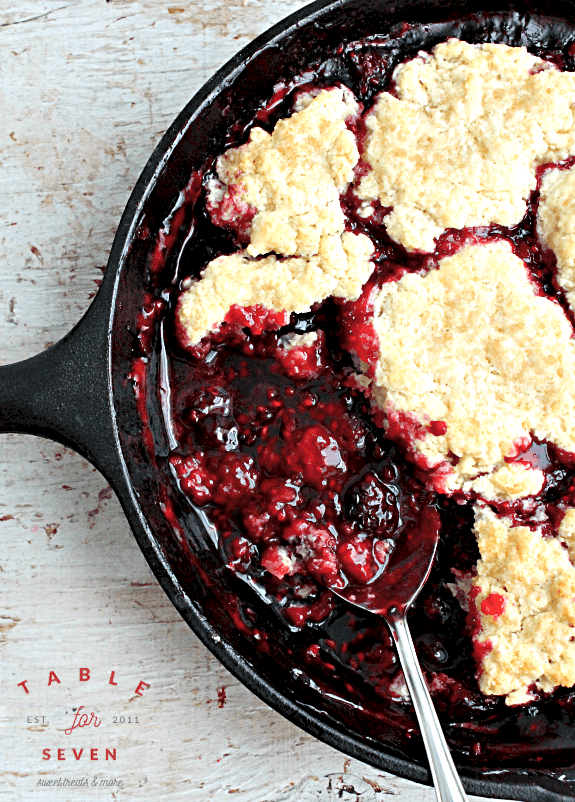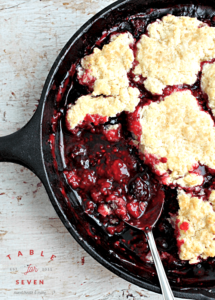 Iron Skillet Berry Cobbler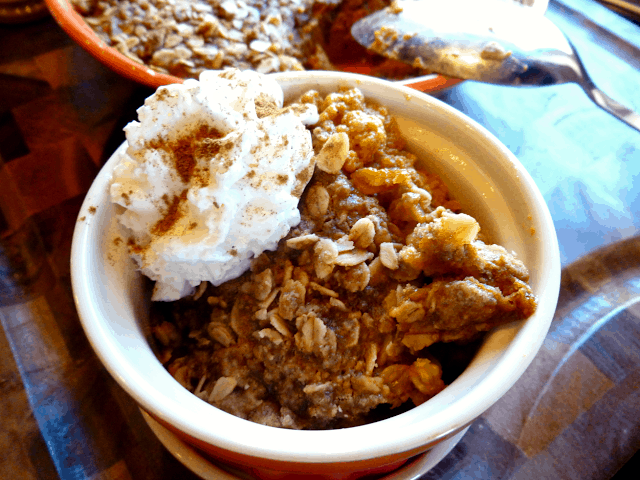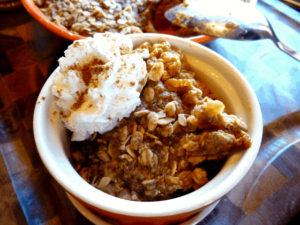 Pumpkin Cobbler with Brown Butter Streusel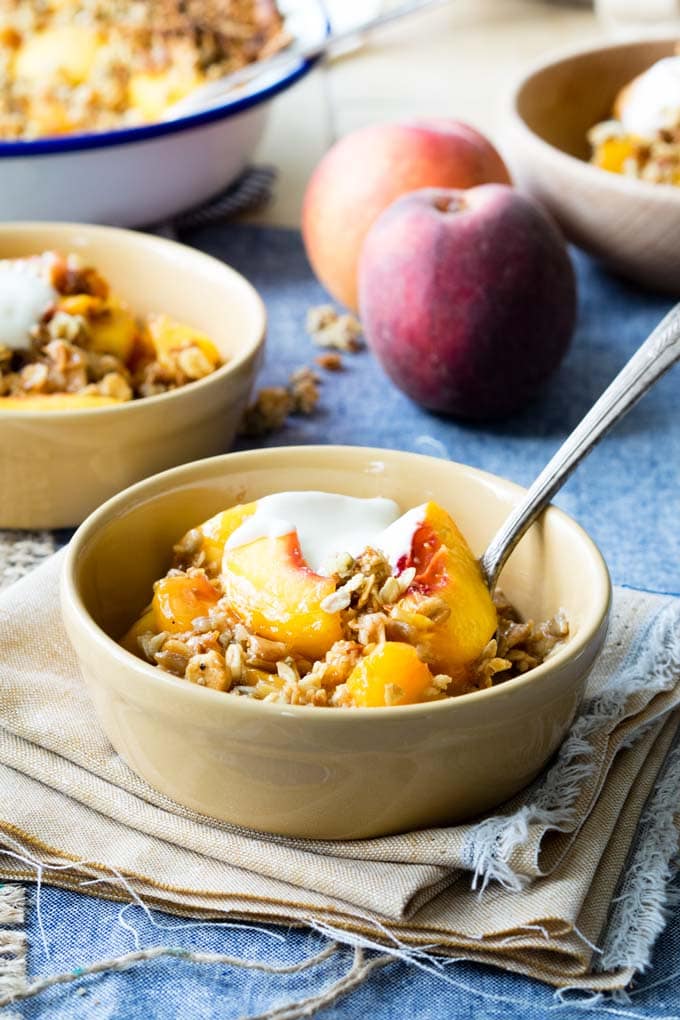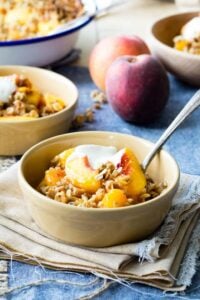 Healthy Peach Crisp With Granola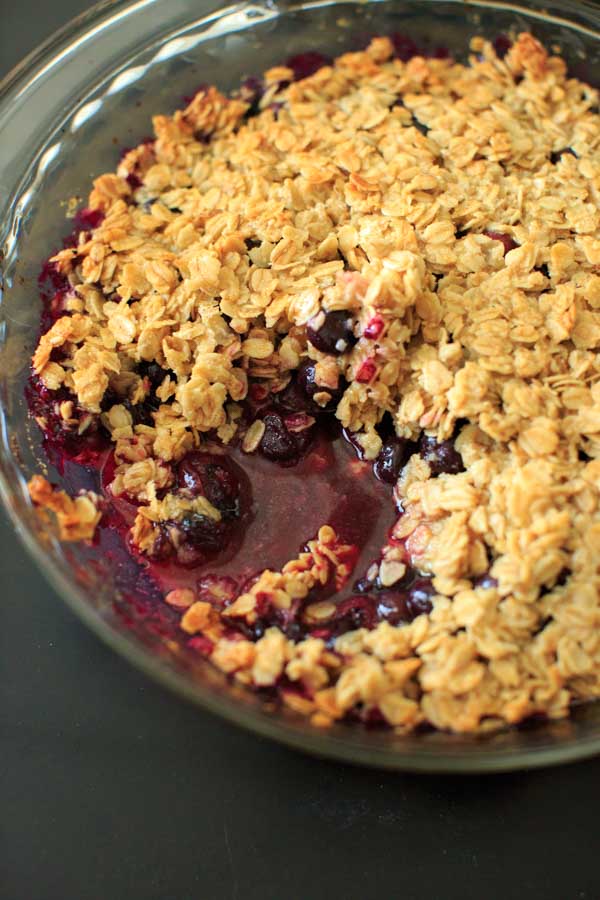 Coconut Oil Blueberry Crisp Crumble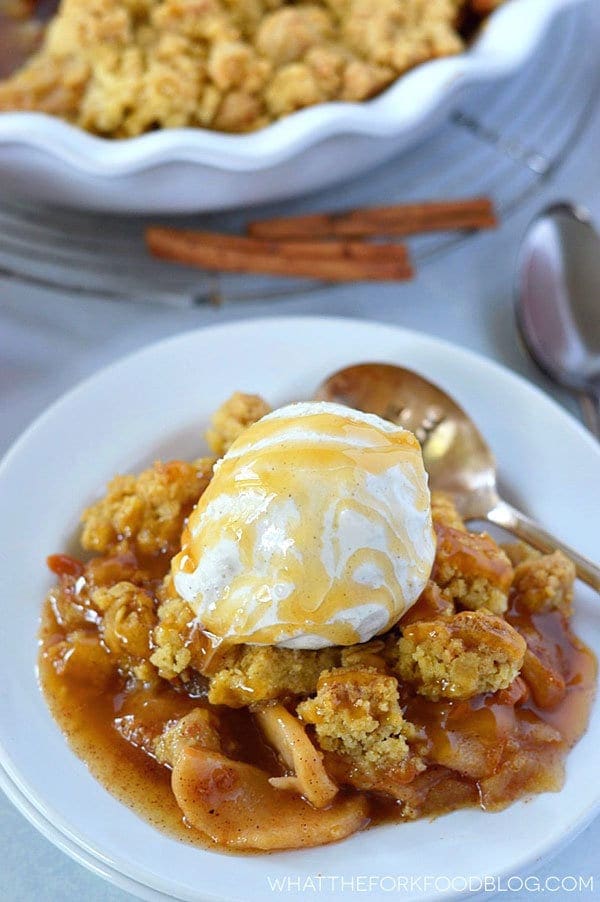 Gluten Free Caramel Apple Crisp Recipe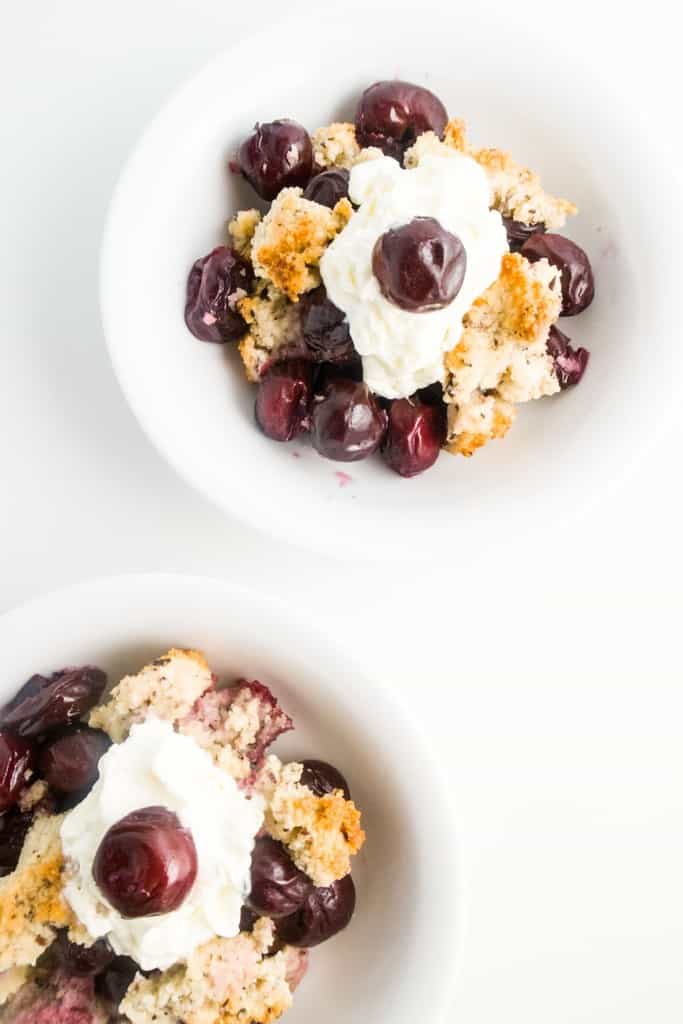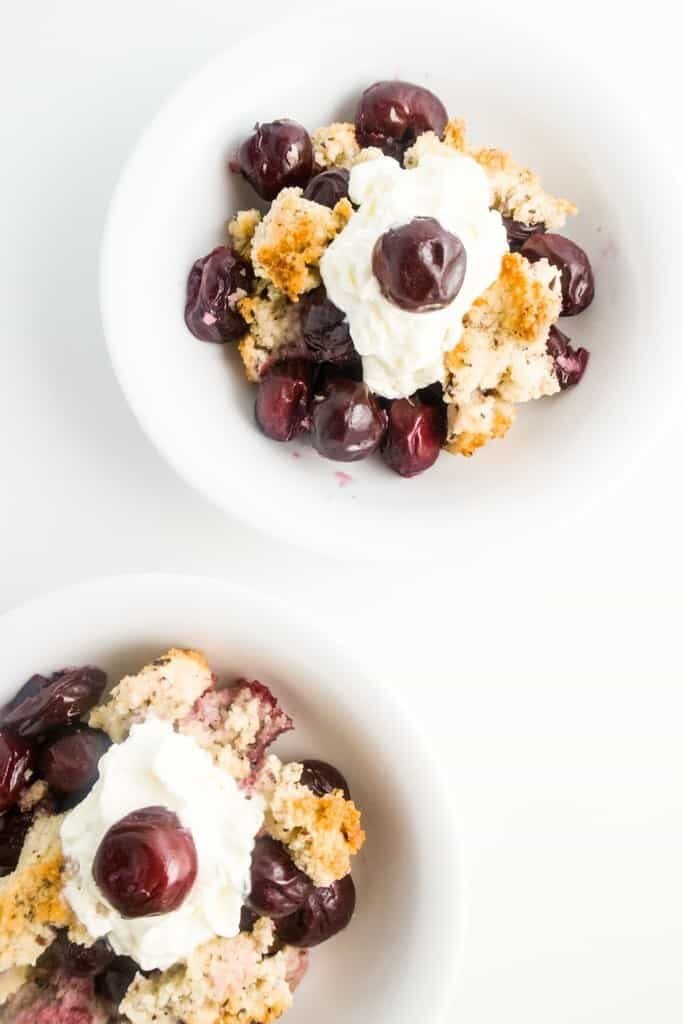 Gluten-Free Cherry Cobbler With Hazelnut Topping (Paleo, Low Carb)
Is your mouth watering? I know mine is. If you are entertaining or need to bring a dessert to a party, these easy cobblers and crisps recipes will make you look like the superwoman that you are! Which crisp or cobbler recipe will you try?