Learn how to make homemade lotion bars with essential oils and all-natural ingredients. They make thoughtful handmade gifts. You can use any essential oil or combination of oils. Ours is made with grapefruit essential oil but lavender is a popular option.
The beeswax is what helps them to keep their shape but when pressed against your warm skin, your body heat naturally melts them.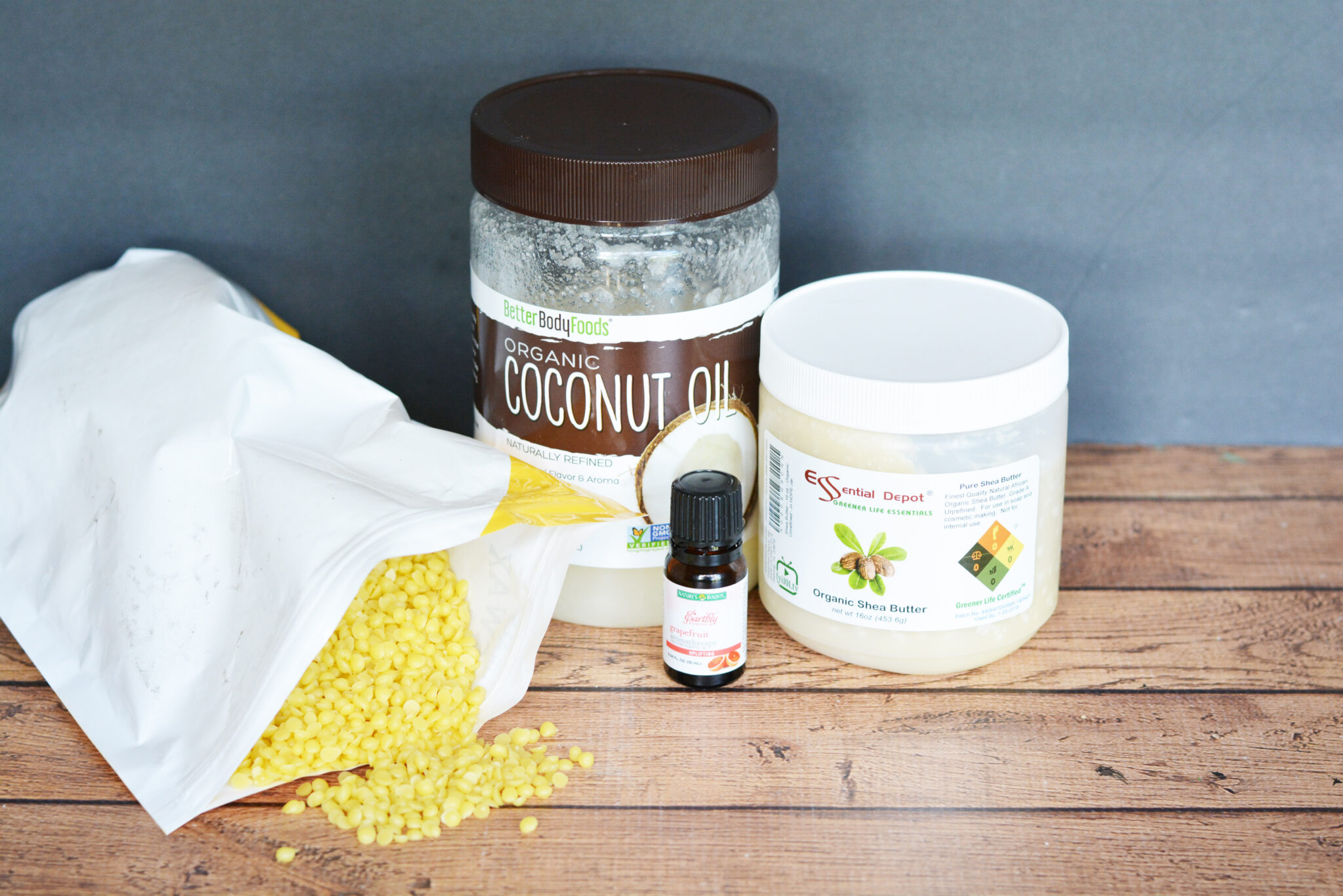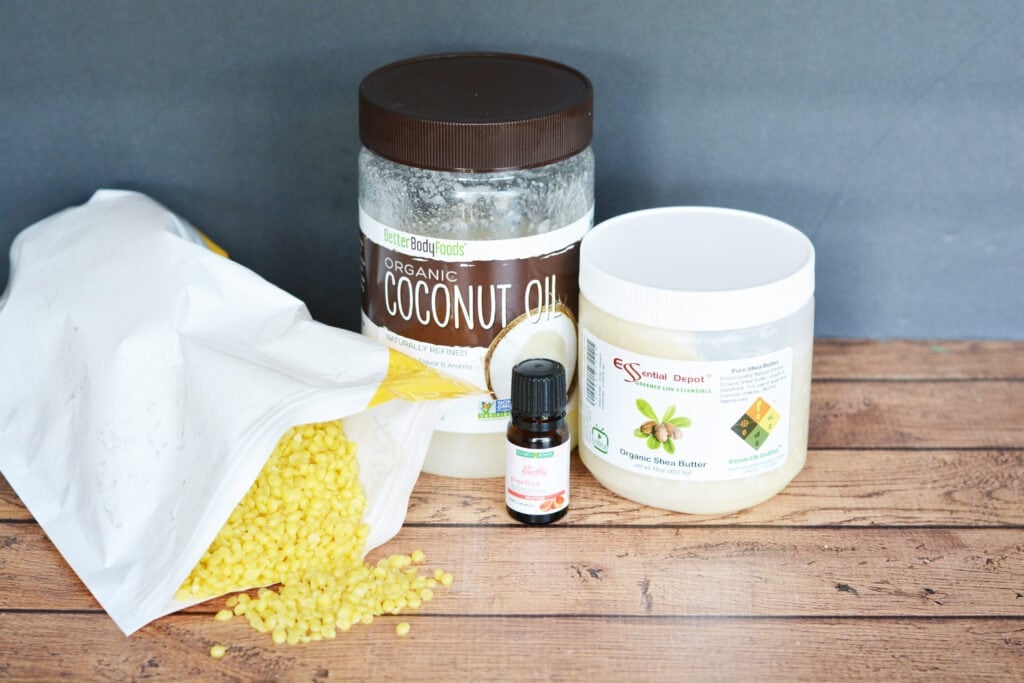 We have affiliate relationships which means we may earn a small referral commission at no additional cost to you if you shop using our links. As an Amazon Associate, I earn from qualifying purchases.
Ingredients for Homemade Lotion Bars
20 drops of any essential oil or combination of oils
Beeswax is inexpensive. You can find various choices on Amazon.com. Here is a link to one type of Beeswax pellets that are popular.
Silicon molds or muffin tins.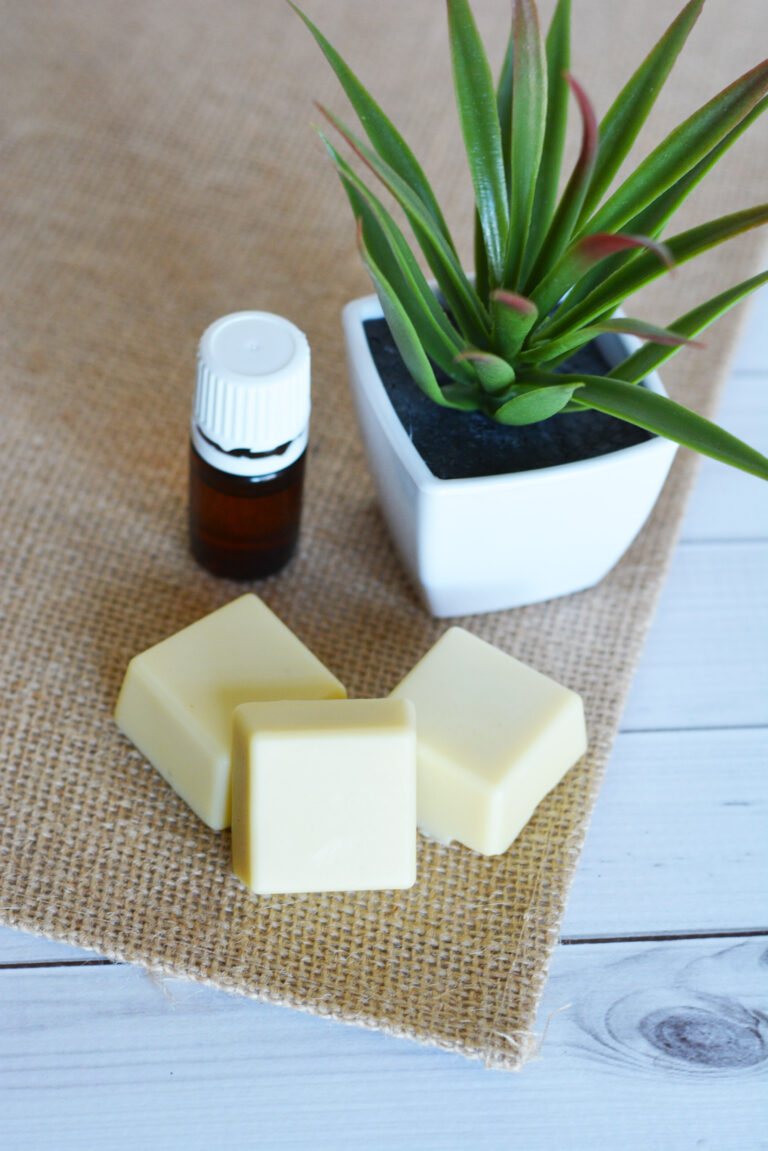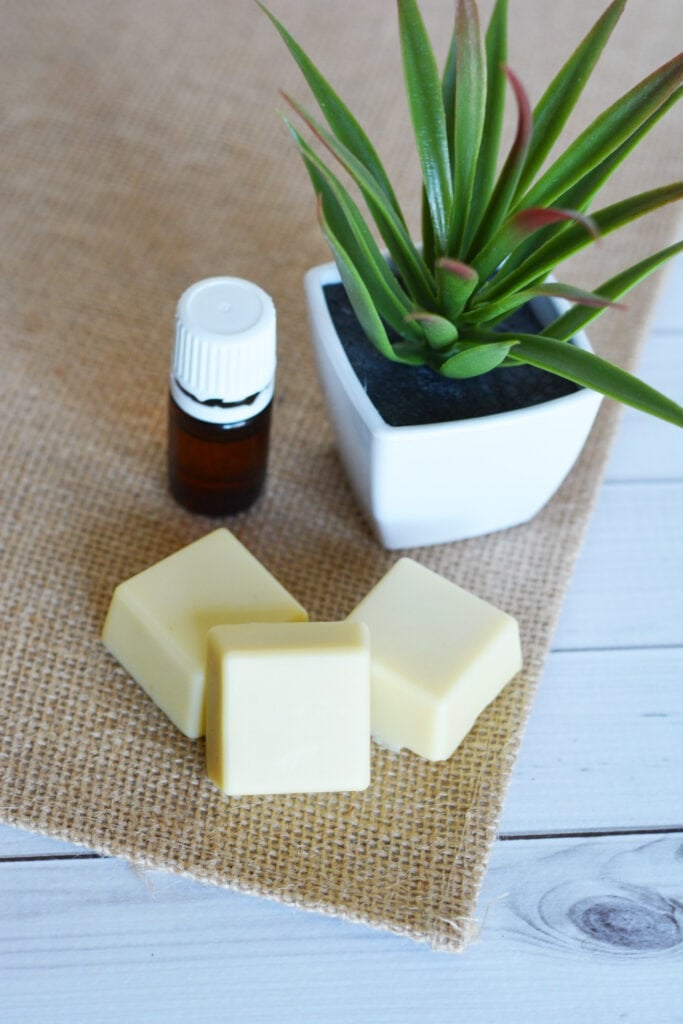 Instructions for Homemade Lotion Bars
Add beeswax, shea butter, and coconut oil into a glass microwave-safe bowl (preferably one with a spout like a glass measuring cup). Microwave on 50% power for 60 seconds and stir well. Wait a few minutes and then continue to microwave and stir until completely melted. Add essential oils and mix well. Pour into molds. Let set to harden, about 2-3 hours. Pop out of the molds and store in an airtight container.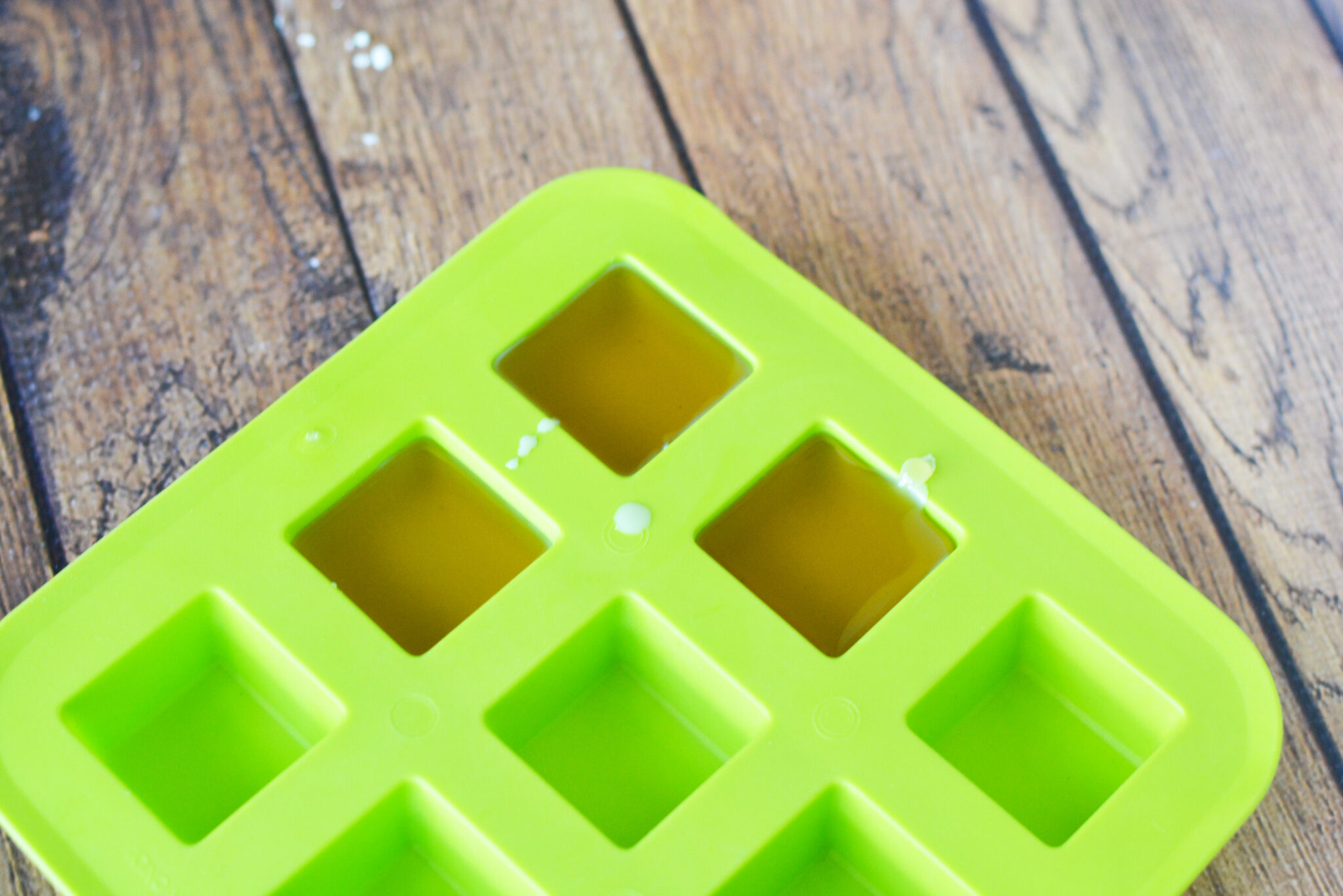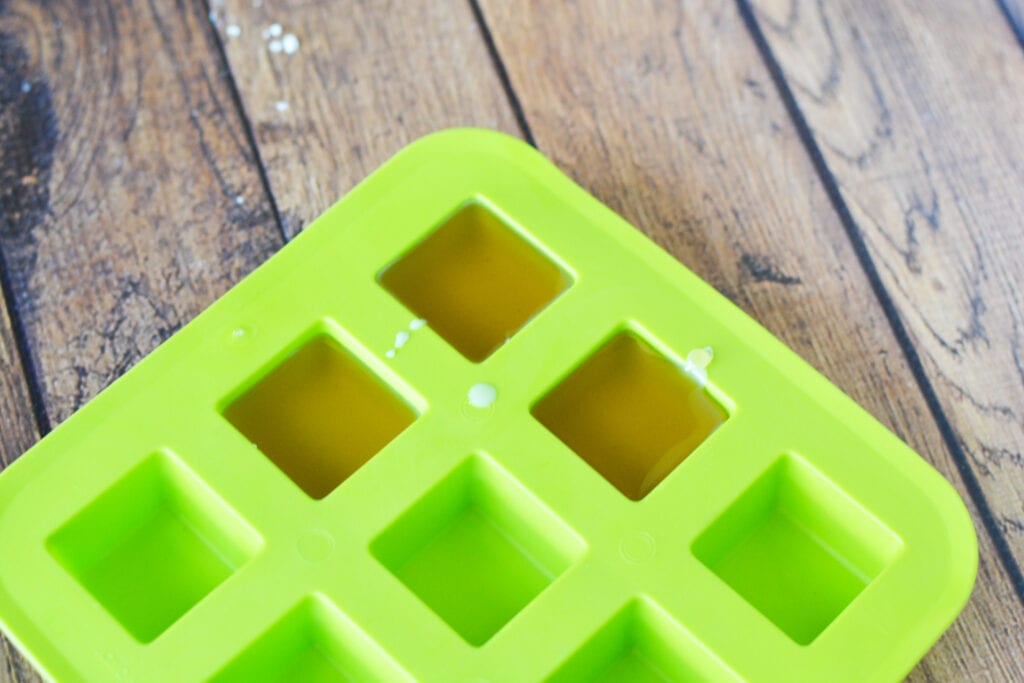 If you have molds for various holidays, Christmas, Halloween, and Valentine's Day, be sure to make these for festive gifts. Store them in an airtight container in a cool room or if the refrigerator.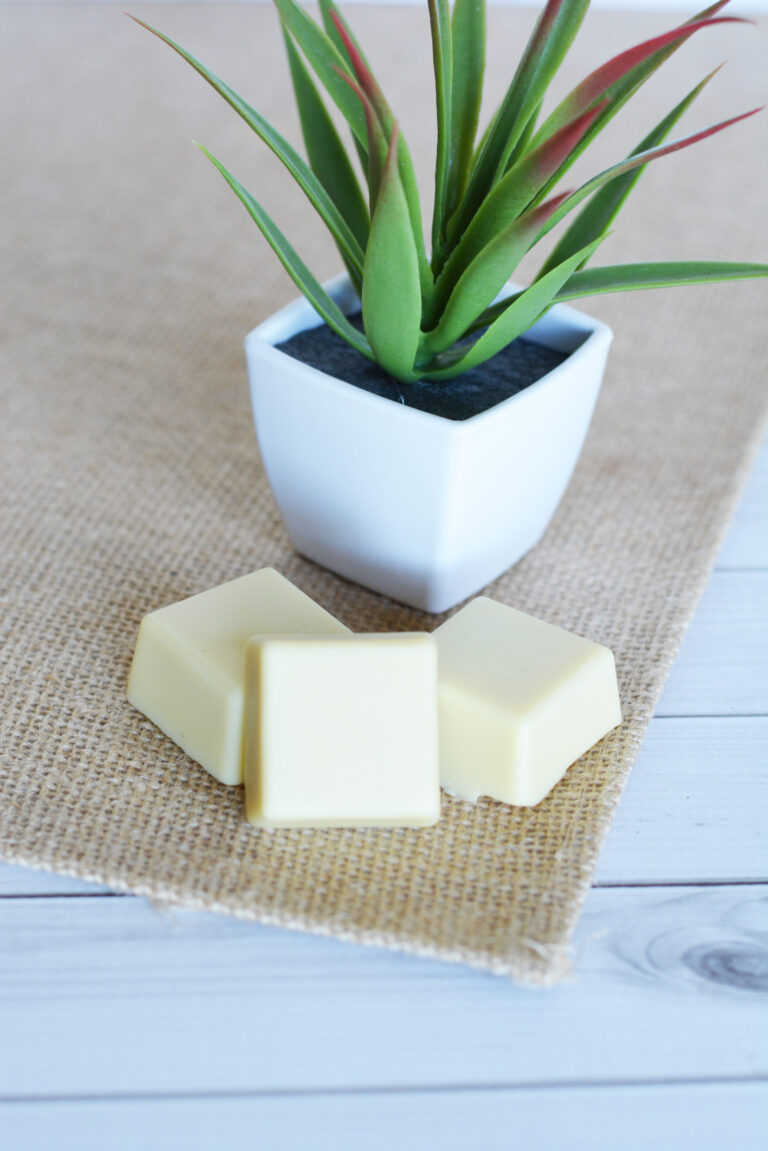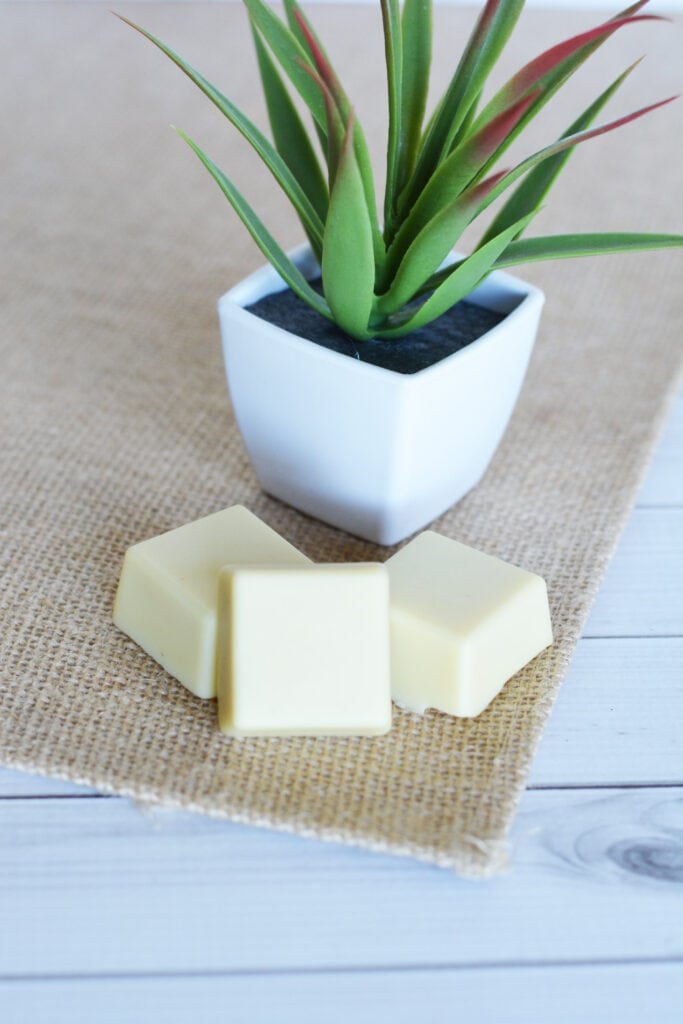 Here are a few tips to know when using essential oils from my friends at Young Living.
"* Never use any of the oils in plastic since they will eat the petrochemicals
* Remember to wait until your pores have closed after showering before using any of the oils as they may burn. If this does ever happen, just dab a carrier oil like olive or coconut oil on the area
* If you feel that an oil is too 'hot' (Oregano, PanAway or Peppermint), just apply a dab of coconut oil or olive oil to your skin. It will almost immediately take the heat out of the oil but will not denature (ruin) the oil. It simply slows down the absorption rate in which the oil enters your bloodstream
* Although an allergic reaction is nearly impossible since the protein molecule that causes allergic reactions is distilled out, please use wisdom. If you are allergic to the plant Lavender, for example, then just test a dab of Lavender Oil on your wrist to make sure there are no issues. Your peace of mind is extremely important when using essential oils!"
If you are new to essential oils, I purchase mine from Young Living My friend, Melissa, at Consumer Queen has educated me and I love them. She will be happy to answer any questions you may have.
PIN It Now and Save for Later!