Here are the new Gangas and Deals from Univision. If you are a fan of Univision shows like Wake Up America!, The Fat and the Skinny, Falling in Love, Despierta, and Enamorándonos then you are in the right place as we will be sharing their deals right here for you.
If you love the deals seen on daytime TV shows but have a hard time watching them live, we share them here on More with Less Today and update them constantly for our readers. These exclusive deals on skincare products, fresh jewelry fashion, new handbag styles and more are among the best TV deals we share.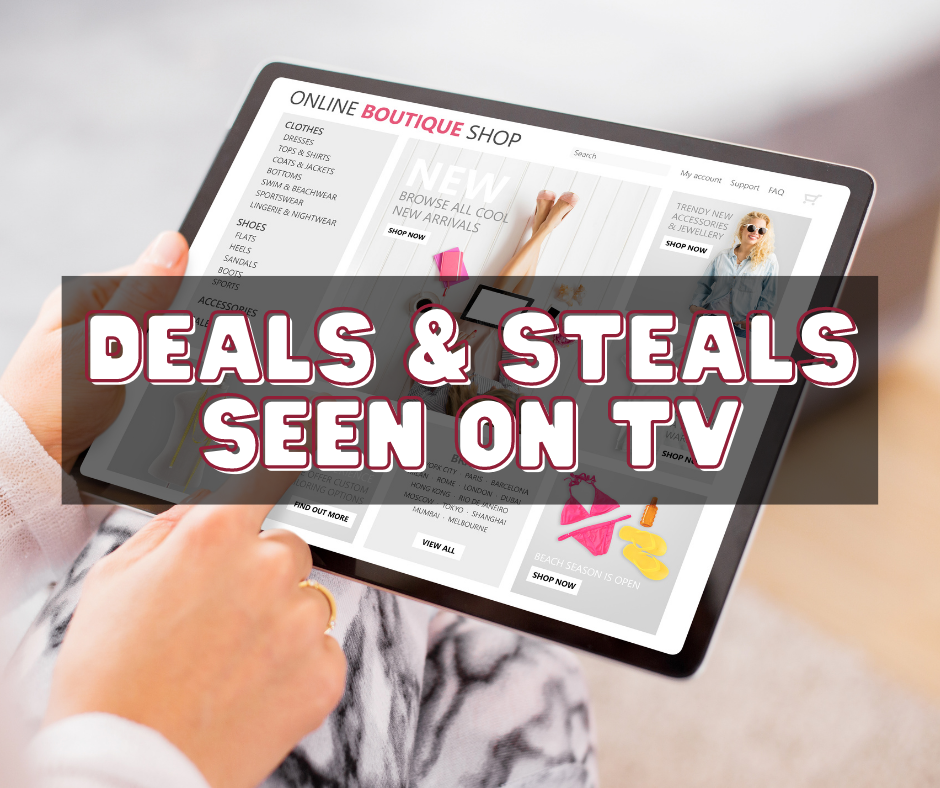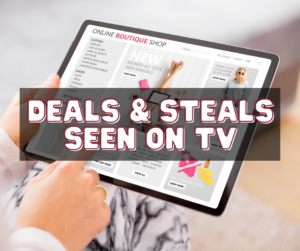 *Important- We are not associated with Gangas and Deals, Univision or the companies that are offering the items so be sure to write down the contact information if you buy an item. All photo credits are from Gangas and Deals and Univision. We have affiliate relationships which means we may earn a small referral commission at no additional cost to you if you shop using our links.
Gangas+ Deals
Shop Univision deal price $24.99 (retail price $59.00) Save 57%
Shop Univision deal price $99.00 – $125.00 (retail price $499.00 – $1050.00) Save 90%
Shop Univision deal price $89.99 (retail price $179.99) Save 50%
There's So Much More for You to Discover Here at More with Less Today!
About Gangas + Deals from their website
"Gangas + Deals is made up of a small team of Latinas representing a diversity of backgrounds and markets across the US, with the goal of creating a unique online shopping experience for other Latinas. We provide exclusive weekly access to deals on brands you already know and love, as well as introducing new brands we know you'll love.
We want to provide a shopping experience like no other – serving our Hispanic shoppers in a safe, trustworthy, and familiar environment, as well as connecting them with a catalog of finely curated items, a variety of high-quality, culturally relevant, and trending brands, looks on-trend, seasonal solutions for our buyer and their family–all at incredible prices unbeatable anywhere else.
We at Gangas + Deals are passionate about our community and culture. Not only are we looking for the best discounts for Latina women, but we also want to empower other Latina entrepreneurs here in the US by providing them with a platform that supports their small businesses."
FAQ's
Gangas and Deals Shipping Policy from their website
Shop.Univision.com Shipping Policy
"There is a charge of $4.95 per item/item purchased on our Shop Univision page. It is not negotiable.
Package processing time before an order is shipped is between 1-5 days, excluding non-business days. This period depends entirely on each brand and there may be brands whose period can extend up to 15 days after the sale. Note : Univision is not responsible for handling or shipping products."
Gangas and Deals Return Policy from their website
"Each Brand is responsible for shipping the products from their warehouses and notifies us within the product shipping system. We will send you a confirmation email once the package is shipped and it will also include tracking information."
Read all of the details about the Gangas and Deals return policy here.
These are our reader's favorites!
Deals seen on Access Hollywood/All Access Deals
Jill's Deals and Steals from The Today Show
Deals and Steals Good Morning America
Fox and Friends Mega Morning Deals
View Your Deal – Seen on The View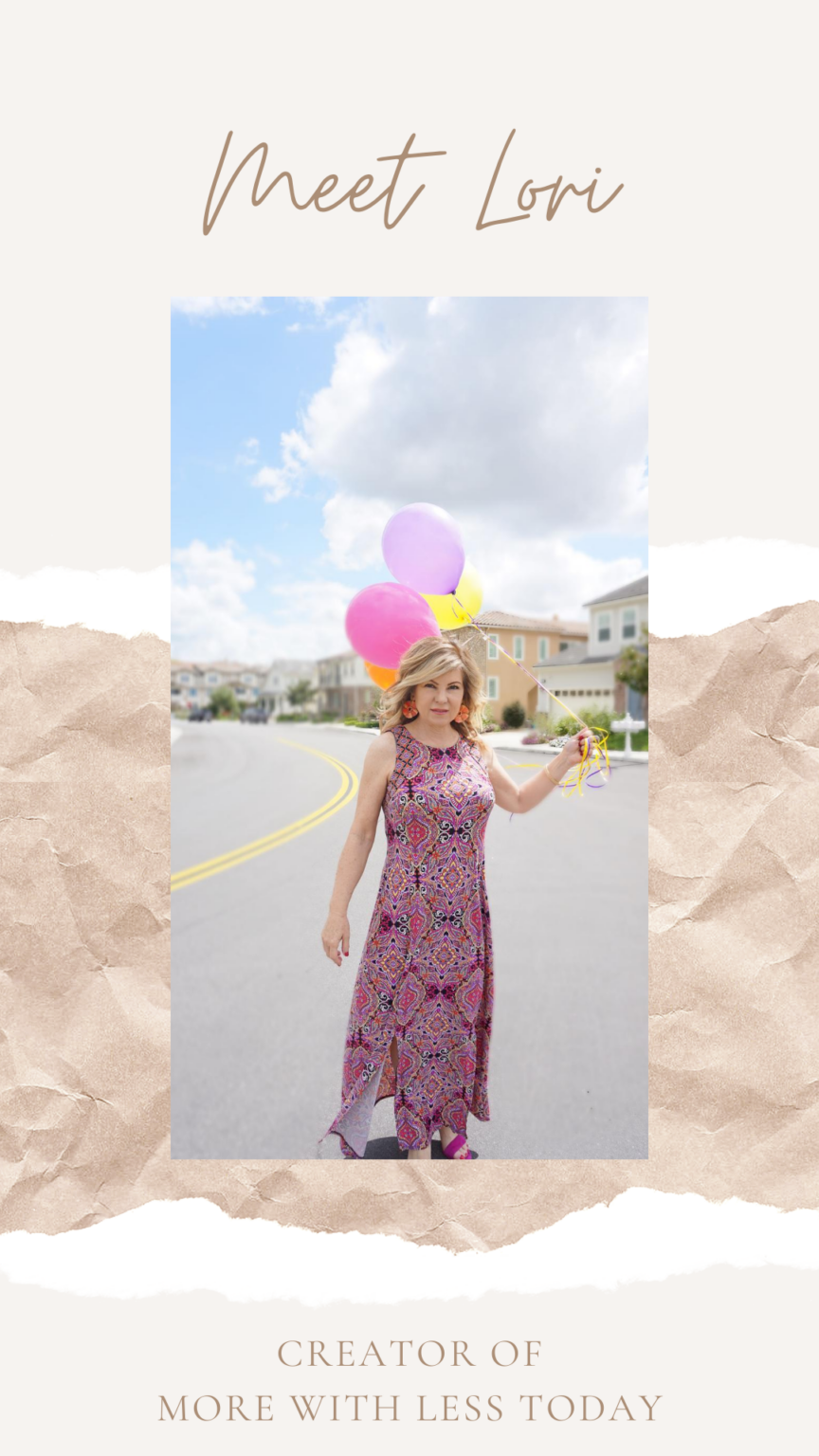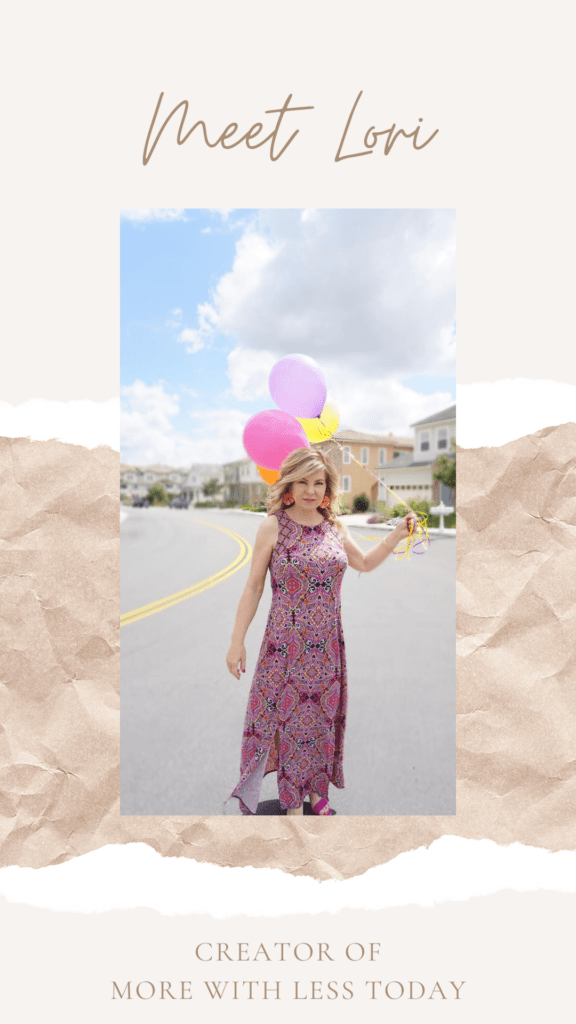 Hello and thank you for visiting my little corner of the internet today! I created More with Less Today back in 2009 as a place to share TV show shopping deals, and other deals and steals I find from my favorite sources. I've always loved a good deal and I'm guessing that you do too!
You can shop daytime deals from TV shows including Good Morning America, The Today Show, The View, The Talk, Wendy Williams, Kelly & Ryan, and about 10 more! As soon as they are available, I update them here on my blog. Now you never have to miss a good deal. You can sign up to get my free email newsletter and get all the top TV deals today sent straight to your inbox. Plus, I respect your privacy and will never spam or share your email.
What I Can and Cannot Do
I'm not associated with any of the TV deals so I cannot help you make a purchase or track down a purchase. I do have all of the contact information from all the TV shows I cover so feel free to reach out if you need the contact information. Just let me know which TV show you ordered from. I can also do my best to help you find a product you may have missed out on. Very often the same item appears on other TV shows and I love to help my readers whenever I can.
If there are items you are looking for and are waiting for a sale, drop me an email. I can look for you too and will email you back if I spot a good sale. You can reach me at morewithlesstodayteam (at) gmail.com.
I live in Southern California with my husband of 35 years and our little rescue dog Buddy. He fills our empty nest. We became grandparents recently. I am Lolli and my husband is Pop! We are blessed.