What are Local Steals and Deals?
Local Steals and Deals is hosted by shopping expert, Lisa Robertson, and offers shoppers the chance to purchase brands at great prices.
*Important note from More with Less Today — We are not associated with Local Steals and Deals or the products they are offering. This website shares daytime deals from TV shows including Good Morning America, The Today Show, The View, The Talk, Kelly & Mark, and about 10 more! As soon as they are available, I update them here on my blog. Now you never have to miss a good deal.
You can sign up to get my free email newsletter and get all the top TV deals today sent straight to your inbox. Plus, I respect your privacy and will never spam or share your email.
If you have any questions about your order, please direct them to customercare@localstealsanddeals.com.
Find great deals at great prices here!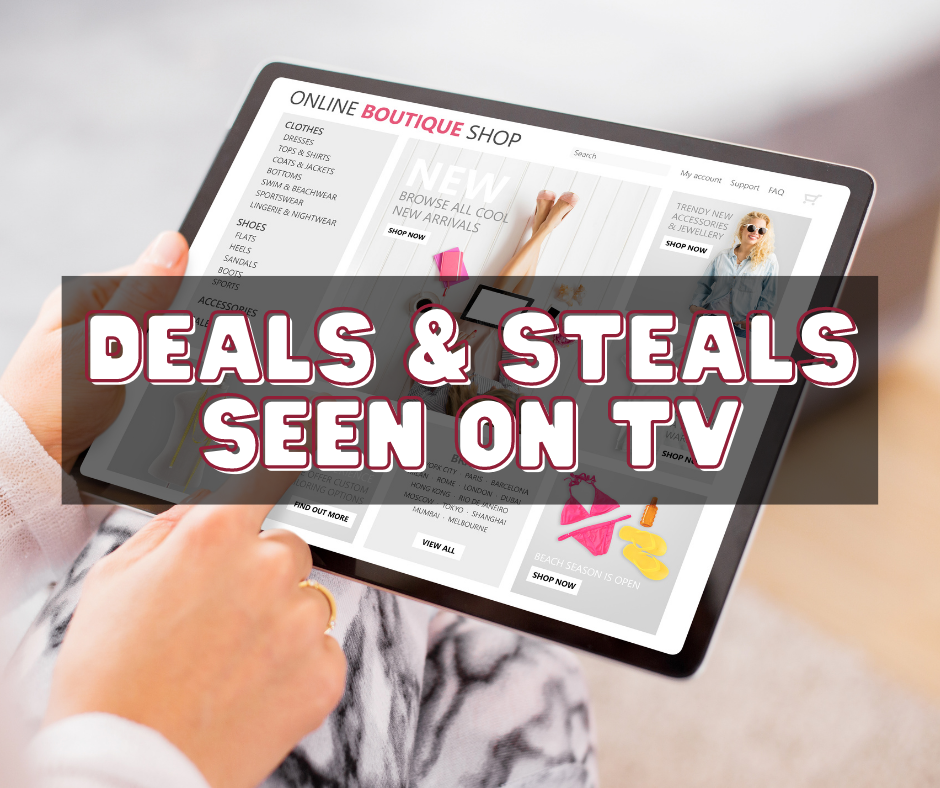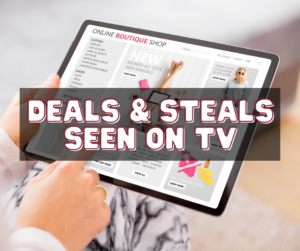 Local Steals and Deals [updated 12/01]
TODAY'S TOP DEALS
Gotze
Innovative stainless steel peelers and shears
Mom Bomb
Skin softening bath salts
Ola
The ultimate talking, smart security camera
OTHER DEALS
NEVERGOFLAT
Your emergency air compressor
Limitless Jumpsmart
The flashlight that will boost your car
ID Defender
Identity protection roller stamps
Key | Smart
The card that tracks your wallet
Sharper Image® Calming Cozy
Soothes your legs with massage and heat
Sharper Image® Calming Heat
Soothes pain with massage and heat
mint
Instant and lasting whitening toothpaste
BLING STING
Personal mini safety alarms
SOLSPELL
Plant-based Vitamin D lip oil
Rush Charge
Compact portable charger for all your devices
Key | Smart
The key organizer you can track
VICKERMAN
Realistic, decorative artificial Christmas trees
ETON
Reliable carbon monoxide detectors
Tenikle
Mount your phone or tablet anywhere
NETCESSITY
Secures your items while driving
SOLAWAVE
Red light therapy for youthful, vibrant skin
BONESOUNDZ PRO
Hear your music, and your surroundings
Minolta
The ultimate HD dash camera
CleanLight by Key | Smart
Modern portable air cleaners
Clickfree+ Pro
One-touch media storage and photo scanner
Counto
Measures body parameters to track your health
foottopia
The ultimate foot and calf massager
Debbie Meyer GreenBoxes
Stackable containers that keep your food fresh longer
Wrinkles Schminkles
Smooth your skin with wrinkle patches
SNAILAX
The chair cushion with massage & heat therapy
Braking Bar
Alerts drivers behind you when you brake
Penetrex
Relieves sore joints and muscles
Karving King
Non-slip cutting board with drip tray
Cloud
Comfy non-slip, no-show socks
BlackWolf
Gently removes wax buildup
truMedic
Soothes and relaxes sore muscles
Dr.Segals
Fashionable, effective diabetic and compression socks
Holstein Housewares
The non-stick 4-section omelet maker
CLEAN-EEZ
Cleans grout and restores floor shine
Better Not Younger
Revitalizes and restores aging hair
Copper Compression
Effective compression gloves, sleeves and braces
Blade Maid
The ultimate ceiling fan cleaner
ReAthlete
Professional grade massage therapy at home
AMORE PARIS
Smooths your skin while removing hair
Mad Hungry
The spatula for everything
PEAK 10 SKIN
Pure, clean, effective skincare for the face & body!
FlatBox
The placemat that packs a lunch
Woolzies
Naturally softens and freshens laundry
Underwater Audio
Swim with music
teko
The ultimate cordless electric mop
Kyvan
Delicious barbecue sauces, rubs, salsas & hot sauces
Tupperware Bread Saver
Keep your bread fresh longer
Clean People
Eco-friendly laundry detergent strips
UGO
Keeps your valuables safe and dry
Rokne
Innovative and vibrant pickleball paddles
Reusable bags that keep your food fresh
Magic Mesh
Enjoy the fresh air without the bugs
Gloves in a Bottle
#1 Shielding Lotion not only in America, but worldwide!
Happy to Meat You
Delicious Italian beef & sausages
Air Whirl Crisper
Turns your pan into a stove top air fryer
TRADEMARK™ BEAUTY
Salon style haircare at home
My Magic Carpet
An eco-friendly fully washable rug
kangaroo
The ultimate doorbell camera
Lisa Stewart
Jewelry classics that won't break the bank.
Link
Protect and monitor your pet!
Wad-Free
Don't get your sheets in a wad!
Brillá
Don't get left in the dark
Airplane Pockets
Sanitary airplane tray table cover and organizer
Limitless PowerProGo
Charge your phone and laptop on the go
Grill Time
The ultimate portable charcoal grill!
Bell+Howell
HD video doorbell camera
birdie
Modern, effective personal safety for women
Beloved Bath
Purchase with purpose and support autism
Limitless TiKiTunes Pro
Portable and pairable speakers with torch light
Supersmile®
Whiter teeth for a better smile.
Greenpan
Ceramic non-stick cookware
Raycon Global
Amazing audio, the ultimate everyday speaker
Masingo
Karaoke like a pro.
CleanLight Snooze by Key | Smart
The air purifier with white noise
Limitless TiKiTUNES
Listen to your favorite tunes anywhere!
The Remote Retriever
Never lose your remote again
AquaPure
Purifies your produce
Bonafide
Naturally restores hair and skin
Snuggie
The original wearable blanket that has sleeves!
Home Sweet Home Kitchen Box
Kitchen necessities collection box
CAROLINE CHU
Designing for beauty, begins with good skincare.
Pixicade
Turn your drawings into playable video games!
Limitless ChargeHub
The ultimate multi-device charging station
Dafni
Effortlessly straighten your hair while brushing.
wineGrasp
Keeps your drink safe and within reach
Ullo
Removes sulfates and aerates wine
JoyJolt
Stylish shatterproof handcrafted glassware
K-Gloss
Humidity proof de-frizzing treatments
LetsFit
The ultimate sleep sound machine
Amarnath Vase Company
Innovative shatter proof water draining vases
Kyvan
Delicious barbecue sauces, rubs, salsas & hot sauces
Trending Deals
Wrinkles Schminkles
Eye Smoothing Kit
Wrinkles Schminkles
Forehead Smoothing Kit
Wrinkles Schminkles
Chest Smoothing Kit
Wrinkles Schminkles
Neck Smoothing Kit
See the rest of the Local Steals and Deals
Deal Shoppers Save the Most and Stress Less – Let me help you with ideas for your gift list this year!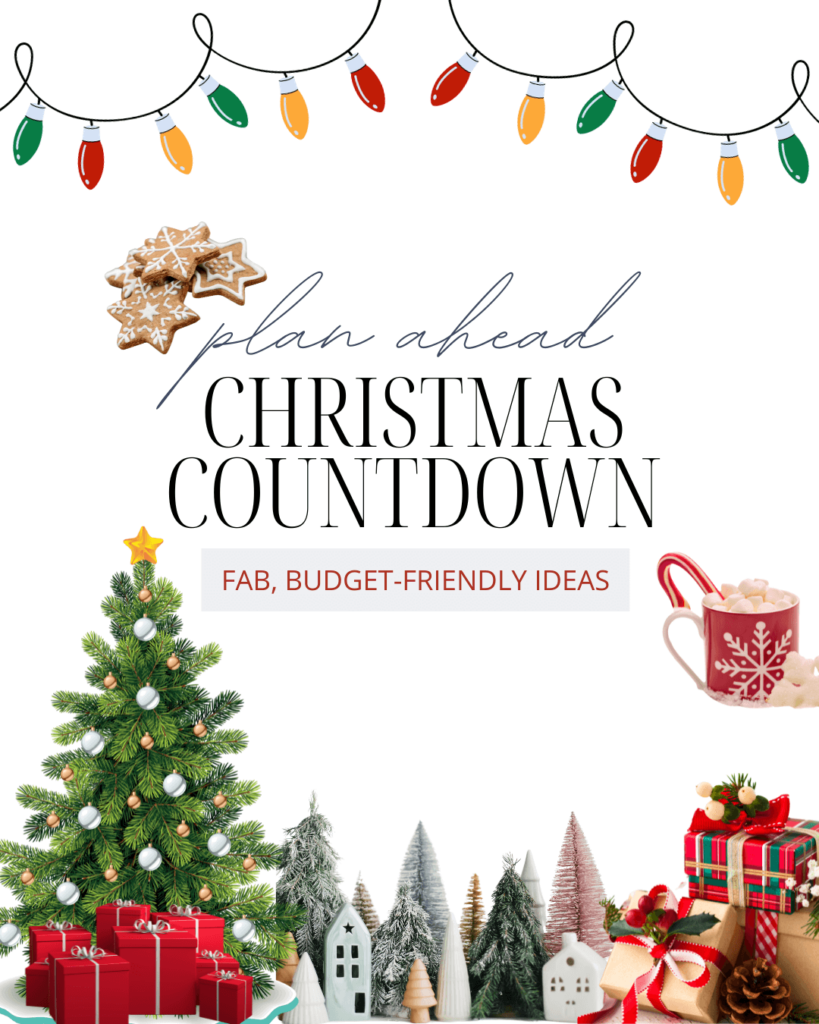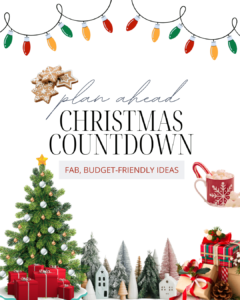 See what we found for you as you begin to plan ahead for the holidays. We have clearance deals, flash sales, designer goods for less, and affordable ideas for everyone on your gift list.
There's So Much More for You to Discover Here at More with Less Today!
For my good deal lovers, if you love fashion on a budget and good gifts that are a good value, check out our other posts.
Here are the easy ways not to miss any posts:
Sign up for our emails and know we respect your privacy and will never share your email with anyone else.
Follow me on Facebook and Instagram, where you can message me if you have a question or need a link to a product.
Looking for a past deal as seen on Local Steals and Deals or do you want to check prices or read reviews? Check out our Amazon Store for popular TV deals. If there is an item you cannot find, send an email to morewithlesstodayteam [at] gmail.com and we will do our best to find it for you.


*See popular TV Show Deals and Steals in our Amazon Shop!
As an Amazon Associate, I earn from qualifying purchases.
What can we help you find today? Or do you need gift ideas?
Simply send an email to morewithlesstodayteam[at]gmail.com and let us know what we can research for you. There is no obligation to buy anything, we just love to help our friends.
Local Steals and Deals FAQ's