What are Local Steals and Deals?
Local Steals and Deals is hosted by shopping expert, Lisa Robertson, and offers shoppers the chance to purchase brands at great prices.
*Important note from More with Less Today — We are not associated with Local Steals and Deals or the products they are offering. This website shares daytime deals from TV shows including Good Morning America, The Today Show, The View, The Talk, Wendy Williams, Kelly & Ryan, and about 10 more! As soon as they are available, I update them here on my blog. Now you never have to miss a good deal.
You can sign up to get my free email newsletter and get all the top TV deals today sent straight to your inbox. Plus, I respect your privacy and will never spam or share your email.
If you have any questions about your order, please direct them to customercare@localstealsanddeals.com.
Find great deals at great prices here!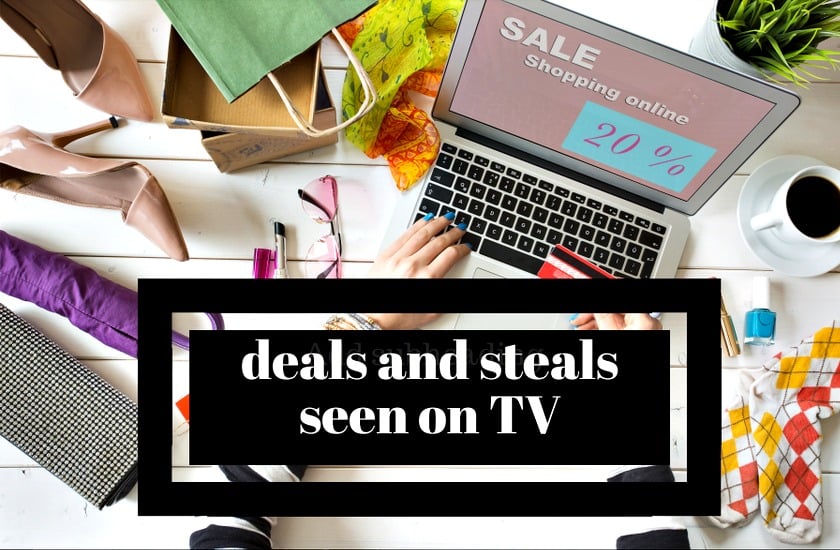 See the rest of the Local Steals and Deals