If you have leftover candy, turn it into a delicious baked treat to share. Here are 10 delicious dessert recipes using leftover candy from popular recipe creators.
10 Delicious Recipes Using Leftover Candy – Creative Baked Treats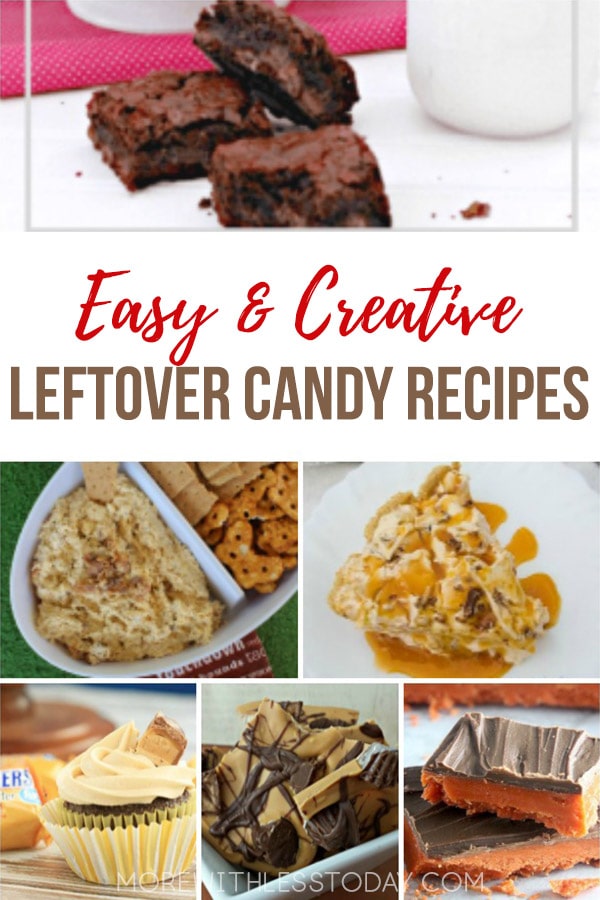 Homemade Butterfinger Bars by Some of This and That
"Who knew that you could turn that plastic tasting candy into something amazing! And these Homemade Butterfinger Bars are just that…. AMAZING! You can not even tell that there is candy corn in them!"
Super Easy Candy Surprise Cupcakes by Thrifty Jinxy
Make these with a box cake!
Chocolate Peanut Butter Cup Bark by Say Not Sweet Anne
"This decadent Chocolate Peanut Butter Cup Bark is the perfect homemade gift for any peanut butter cup lover!"
M&M Red Velvet Brownie Recipe by Kicking It With Kelly
"If you do not want to or have the time to make these brownies from scratch, you can substitute a red velvet brownie mix. You can also take a chocolate brownie mix and add the red food coloring and M&M's."
Inside Out Bing Bong Treats by Domestic Mommyhood
This yummy treat uses some of my favorite candies.
Double Decker Chocolate Chip Cookie Recipe Made With M&M's by Living Sweet Moments
This delicious Double Decker Chocolate Chip Cookie Recipe makes a great dessert made with M&M's.
Extra Caramel Snickers Dip Recipe by Mission: to Save
" I knew that caramel cream cheese would pair perfectly to make an Extra Caramel SNICKERS Dip. So I snagged the cream cheese, some whipped topping, and headed over to the candy aisle. " YUM!
Snickers Cupcakes Recipe by Midwestern Moms
"A cupcake recipe that uses the new Snickers Peanut Butter Squares. These delicious Snickers cupcakes will not disappoint!"
Snickers Butterscotch Apple Pie by Couponing for 4
"Pudding pies are a staple at many tables, but this Butterscotch Snickers Pie will take the norm to a whole new level!"
You May Also Like: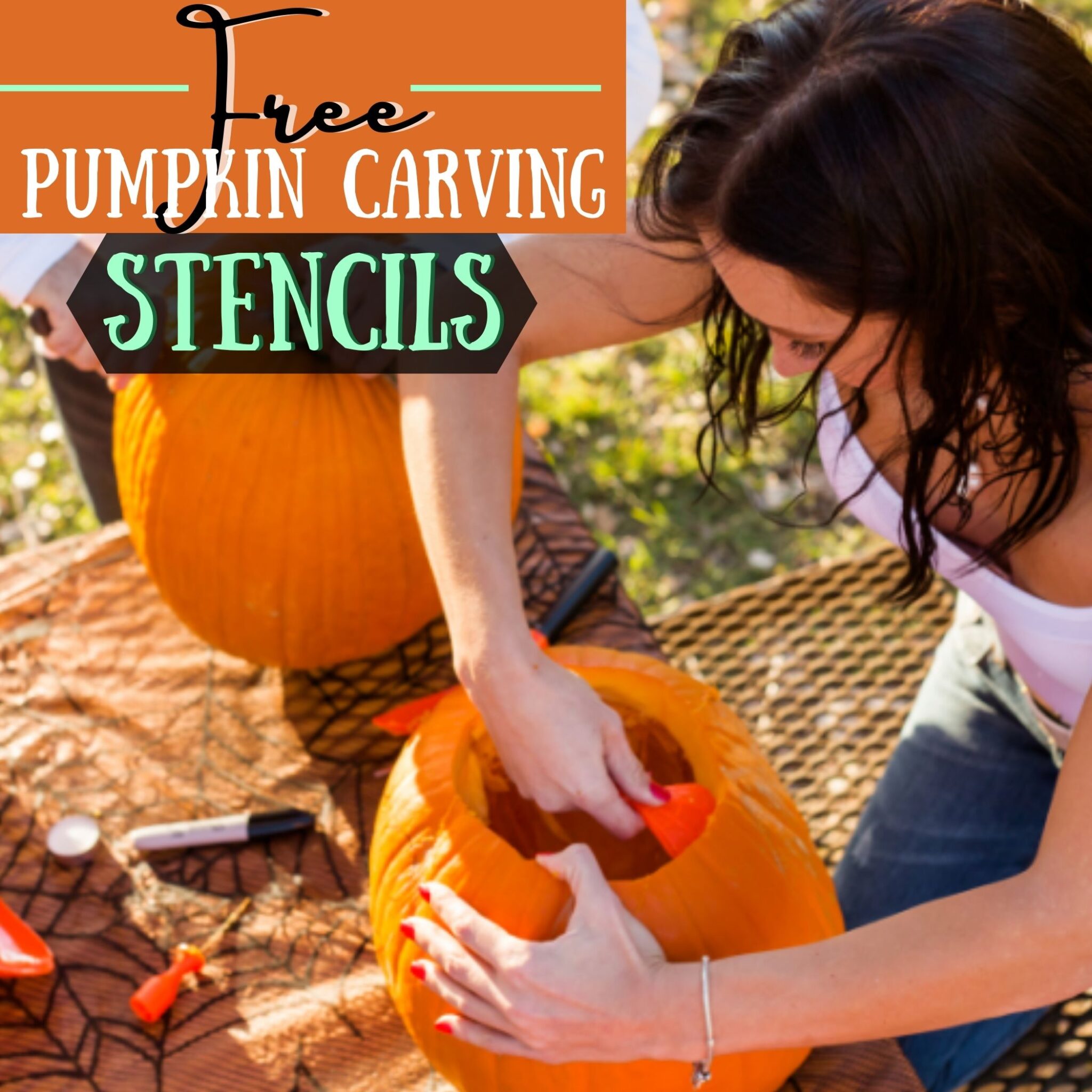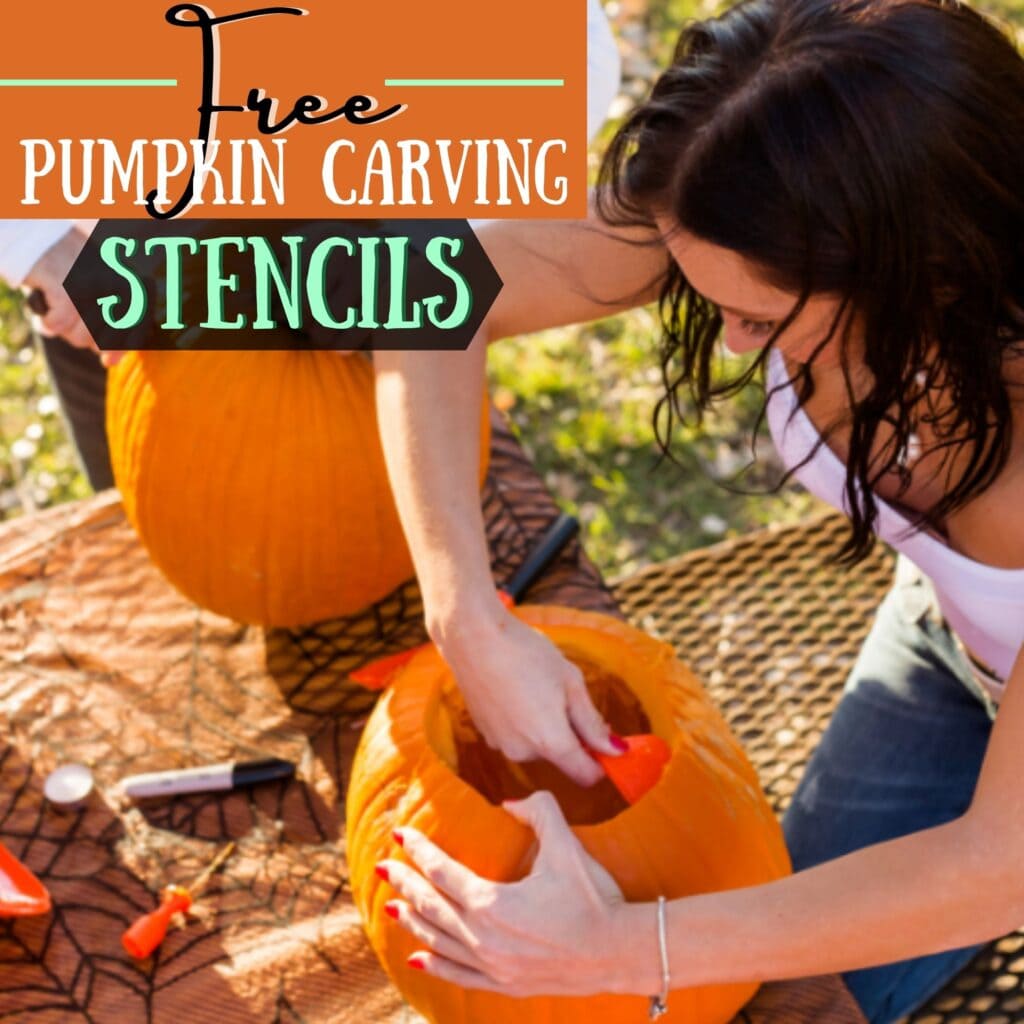 Click on the photo to save it to Pinterest for later!