Chili Recipes – The Best and the Easiest Chili Recipes to Try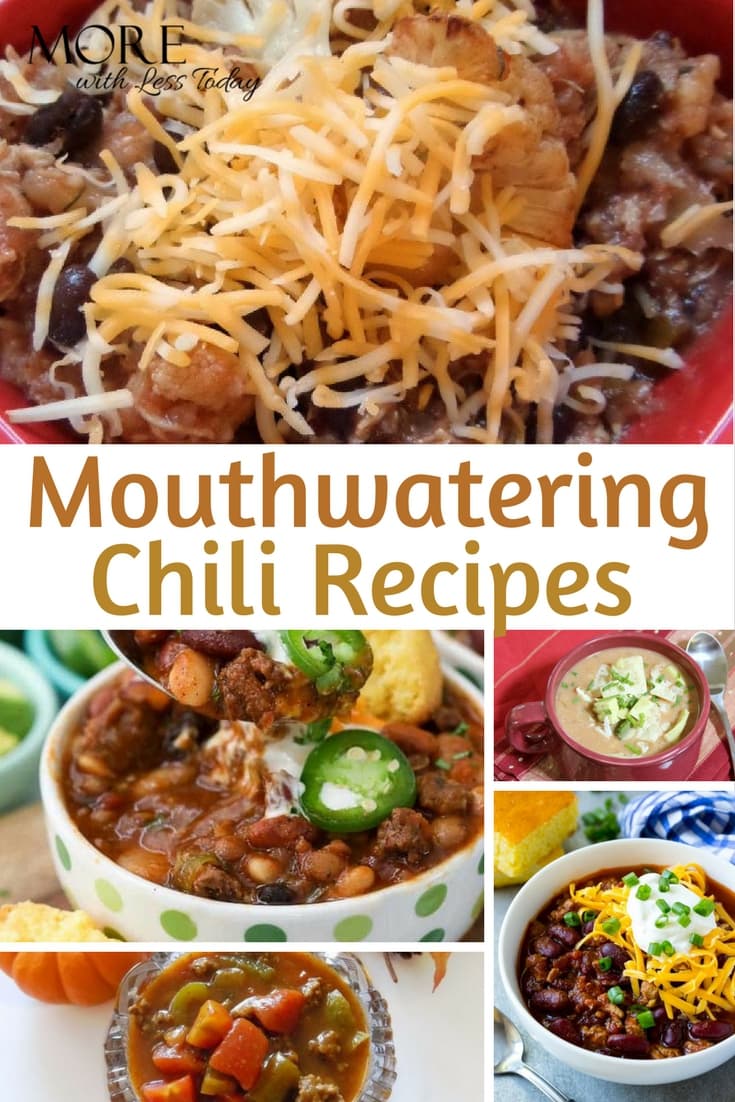 A mouthwatering pot of chili can make any occasion better. Whether you are feeding the family or feeding a crowd, just set out the chili and favorite toppings and let everyone garnish their chili just how they like it.
Here are 15 of our all-time favorite chili recipes: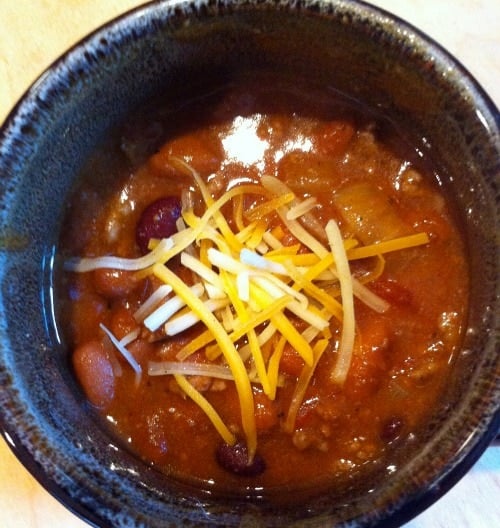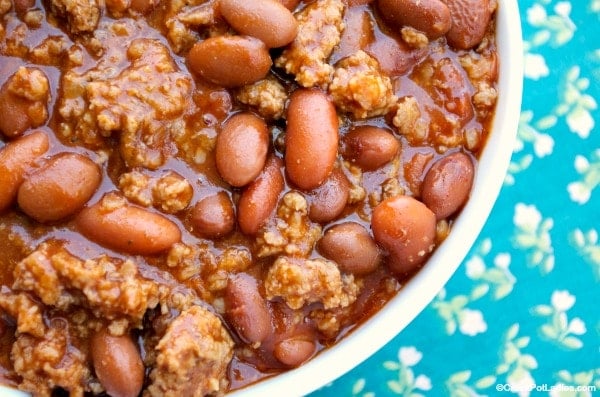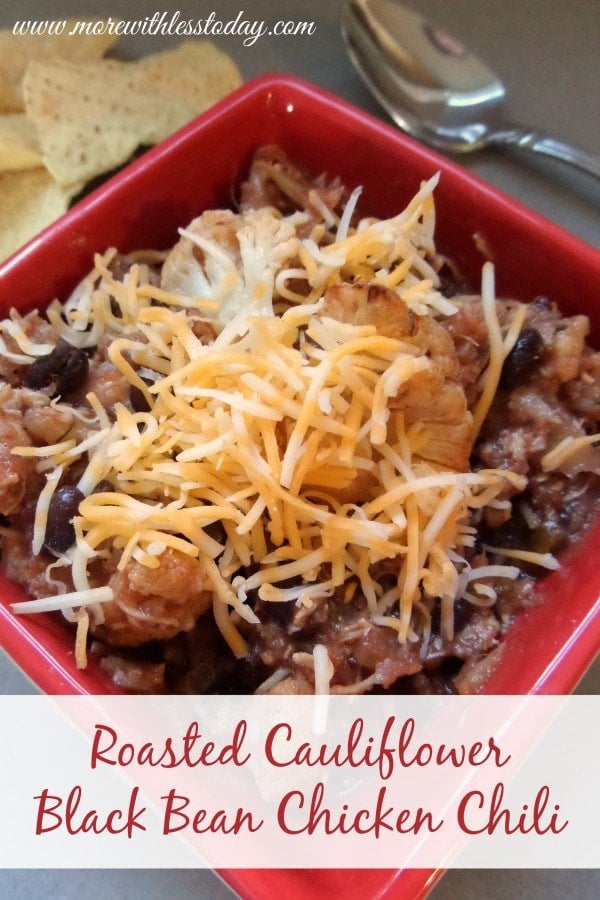 Roasted Cauliflower Black Bean Chicken Chili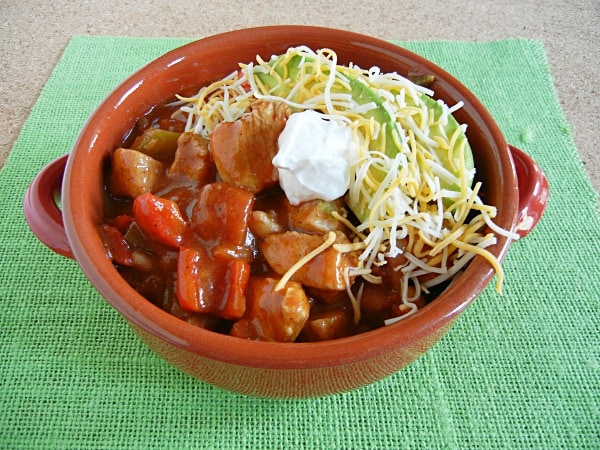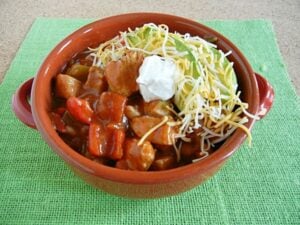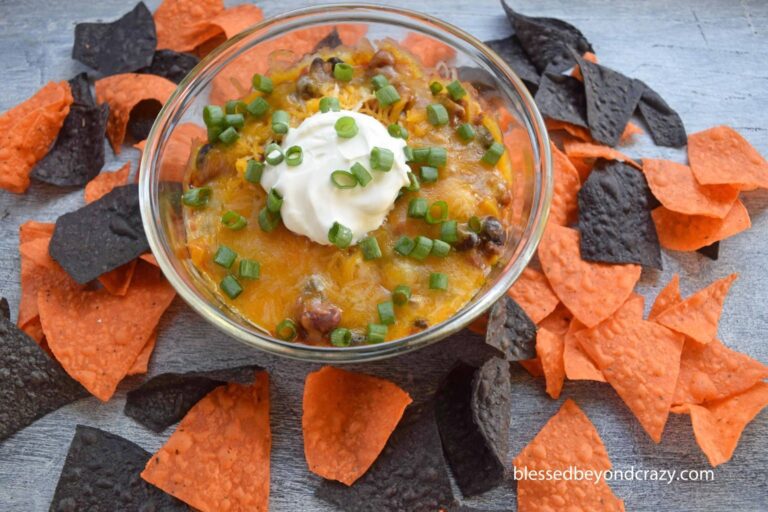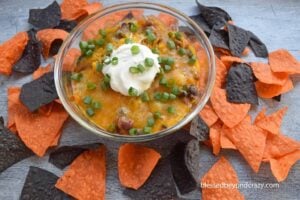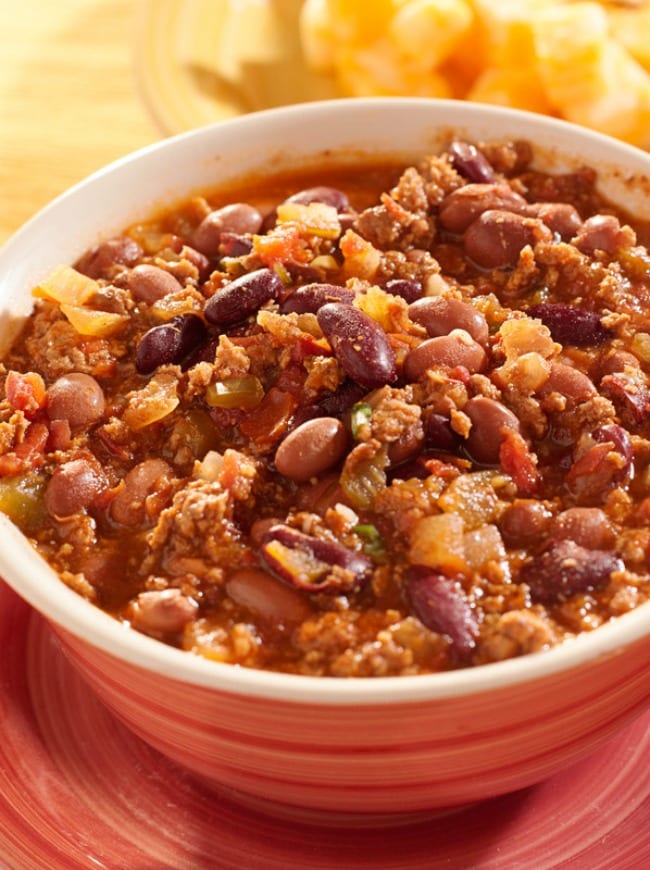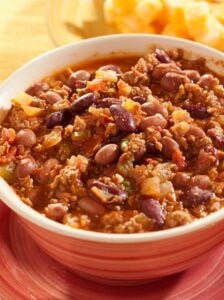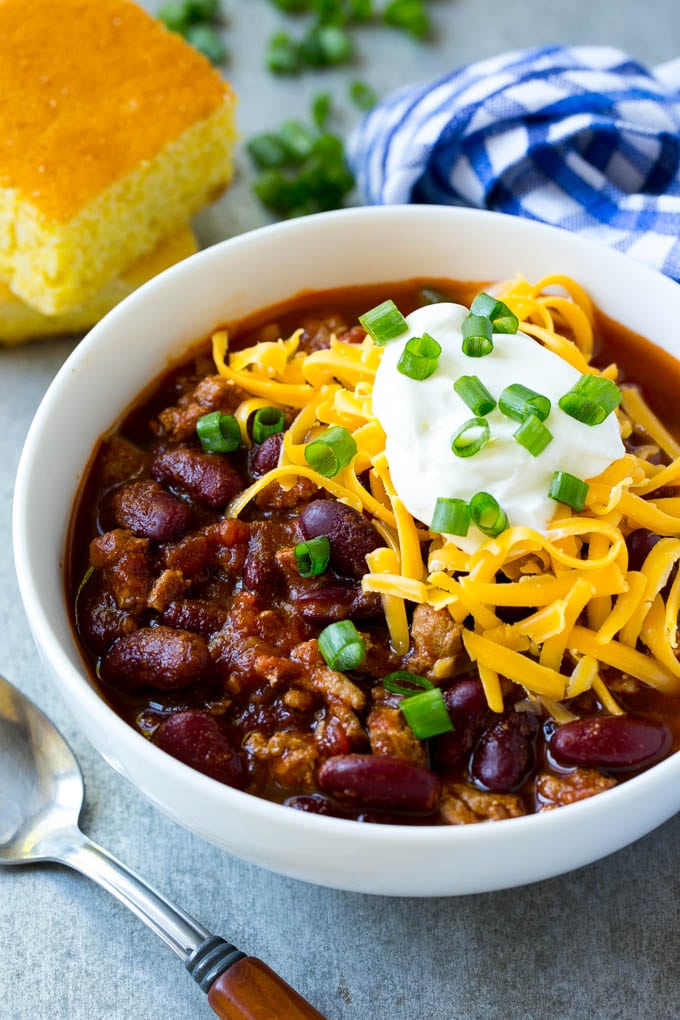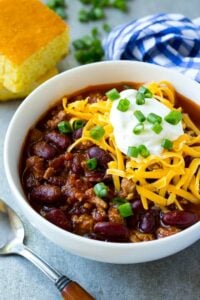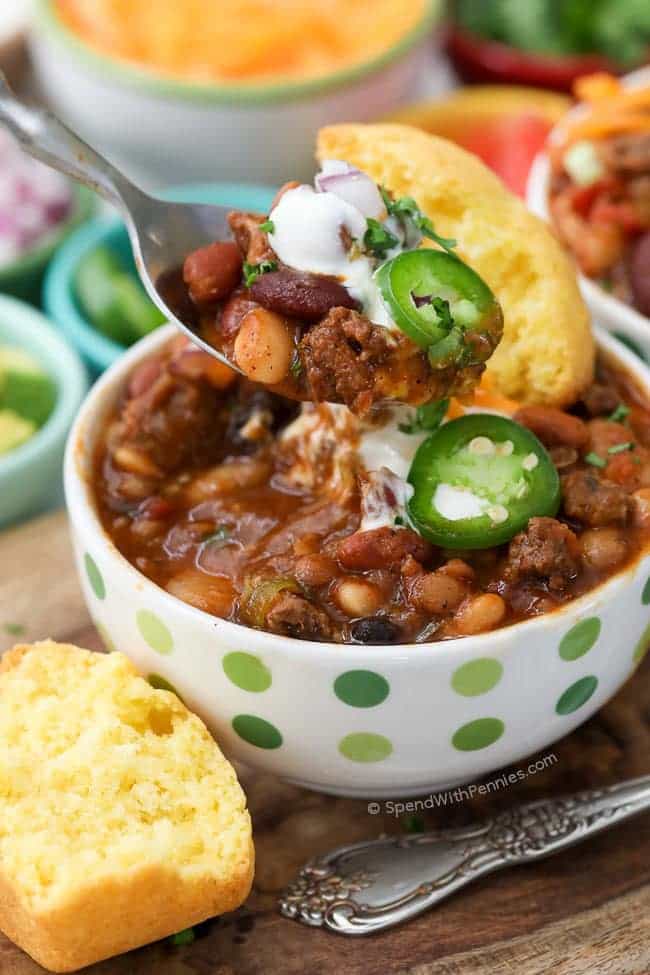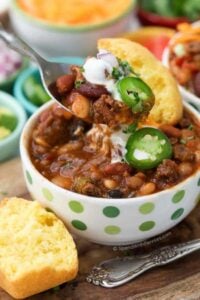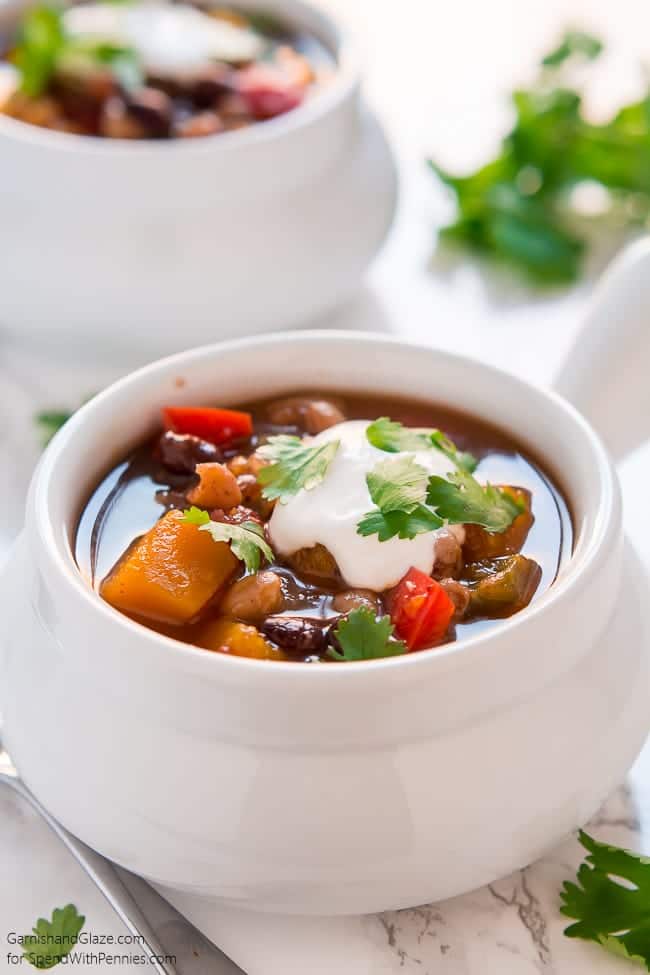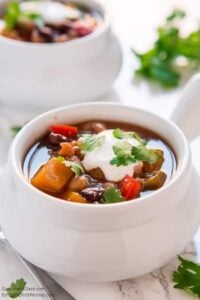 Slow Cooker Butternut Squash Chili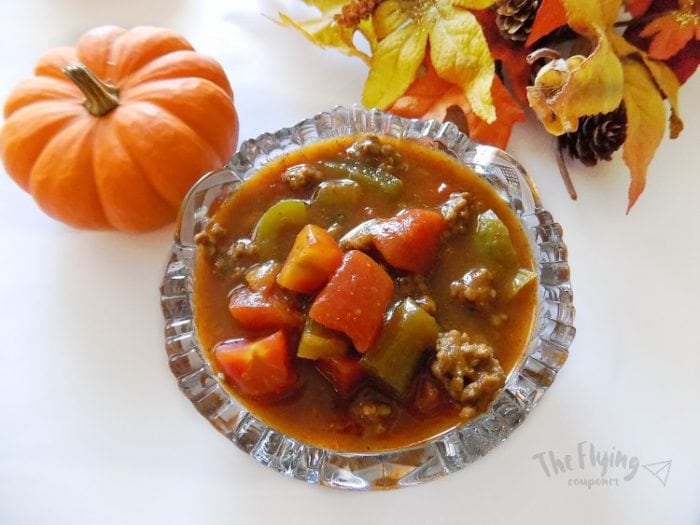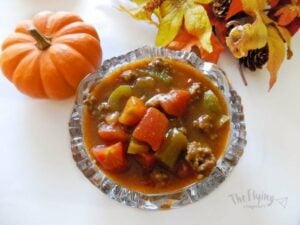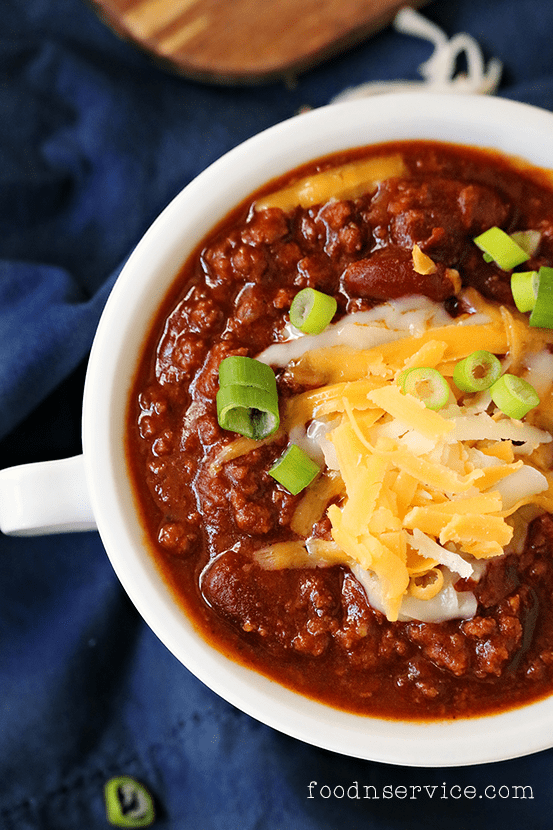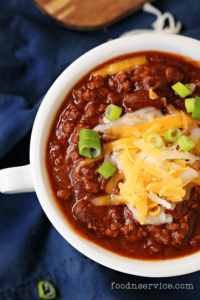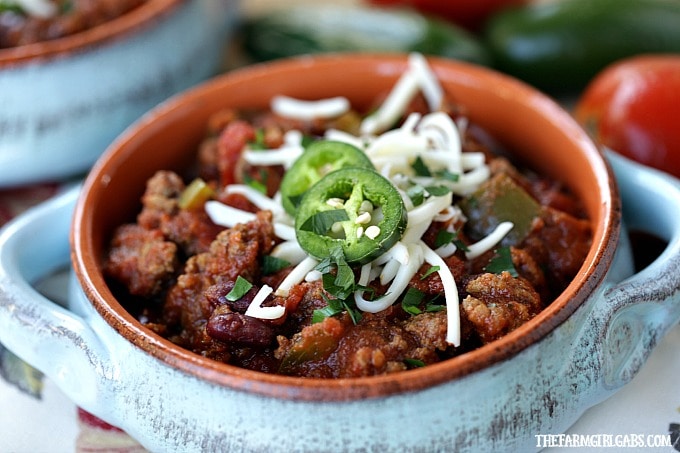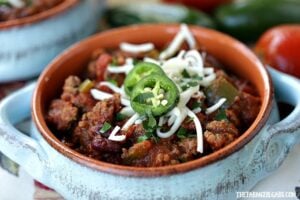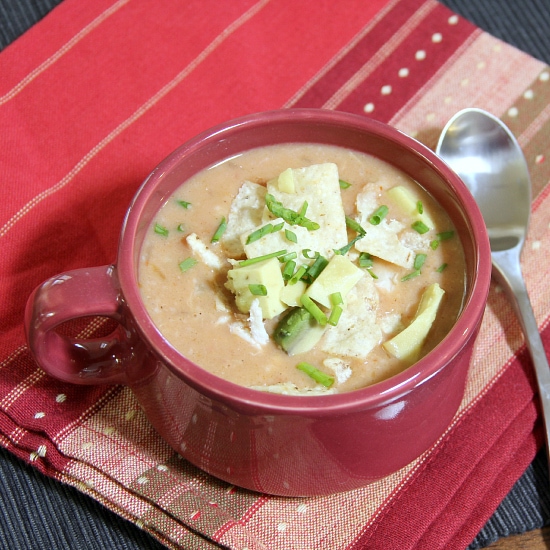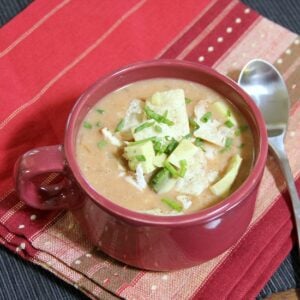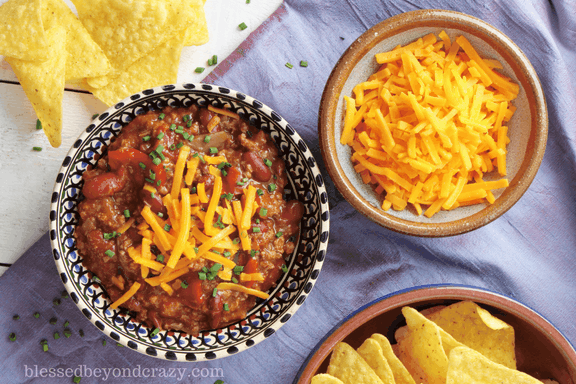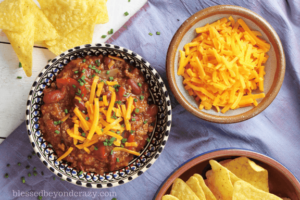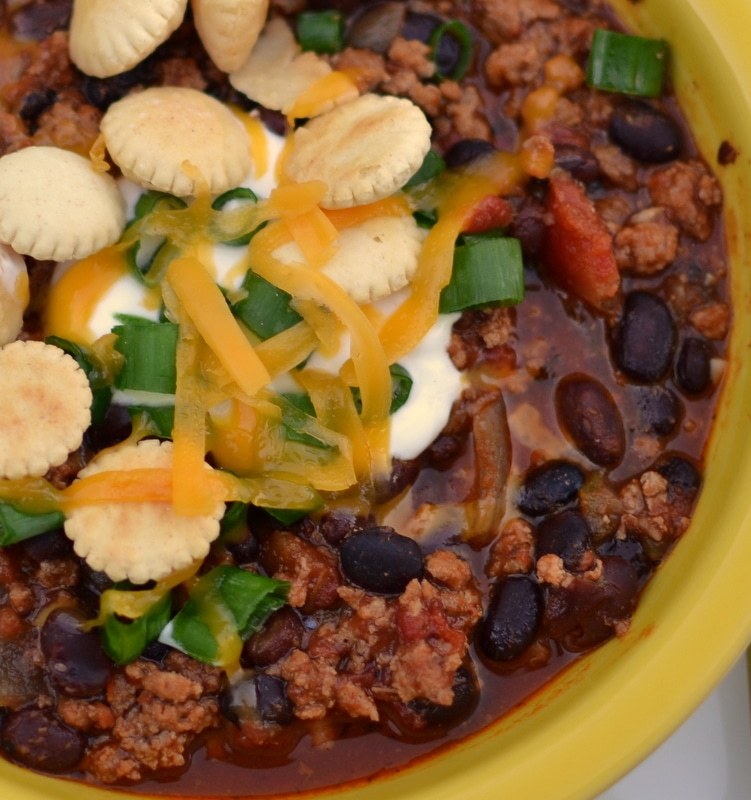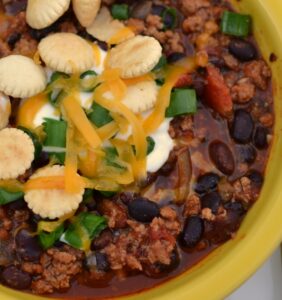 Do you have a favorite chili recipe?
PIN IT Now and Enjoy Later