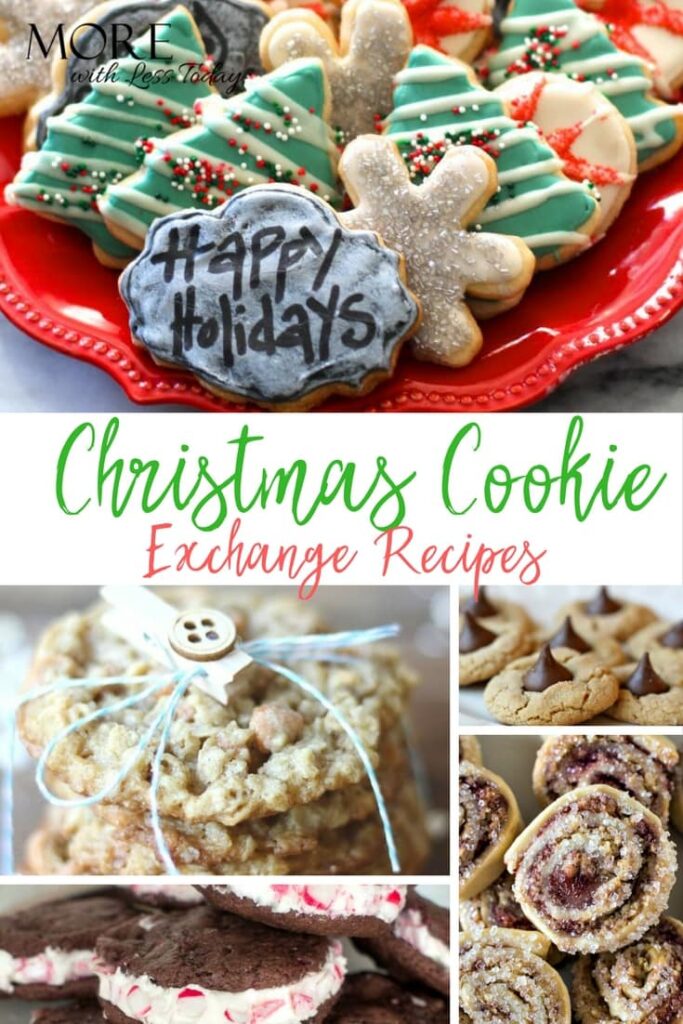 Looking for Christmas Cookie Exchange Recipes? Here are easy Christmas cookie recipes that everyone loves from some of my favorite food bloggers. Which ones will you try?
Christmas Cookie Exchange Recipes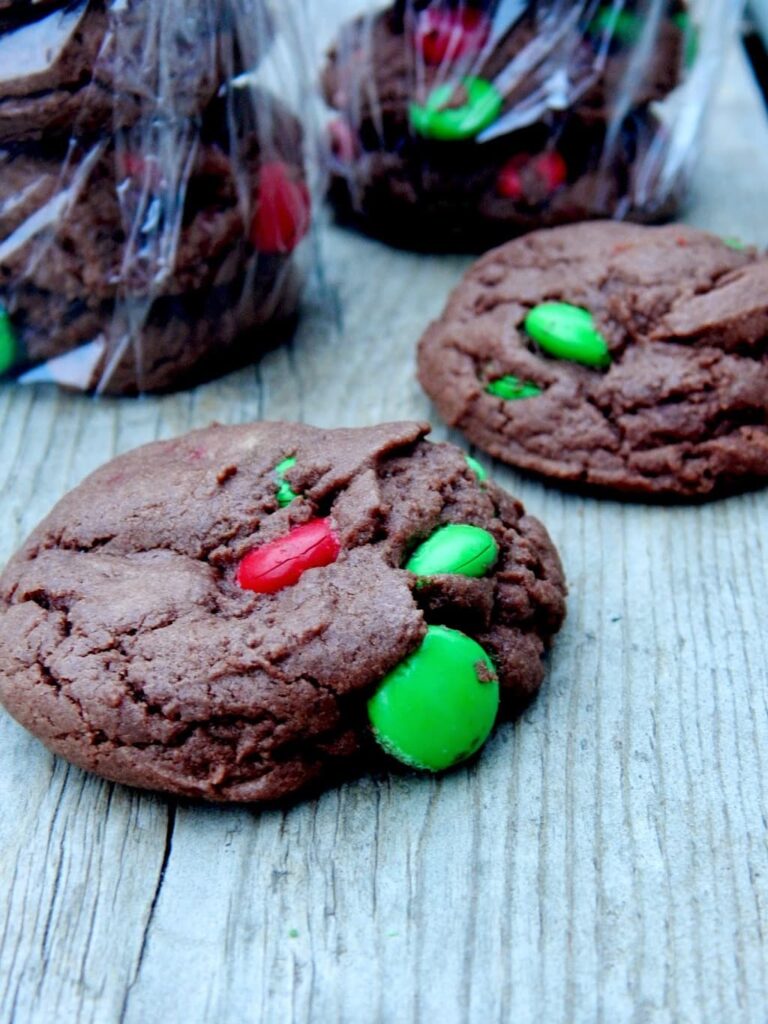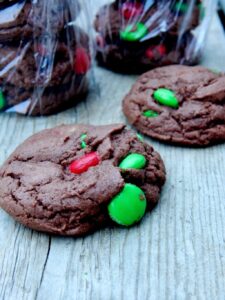 Double Chocolate Christmas Cookies
'These only require 5 ingredients. One being a devil's food cake mix. They are so simple."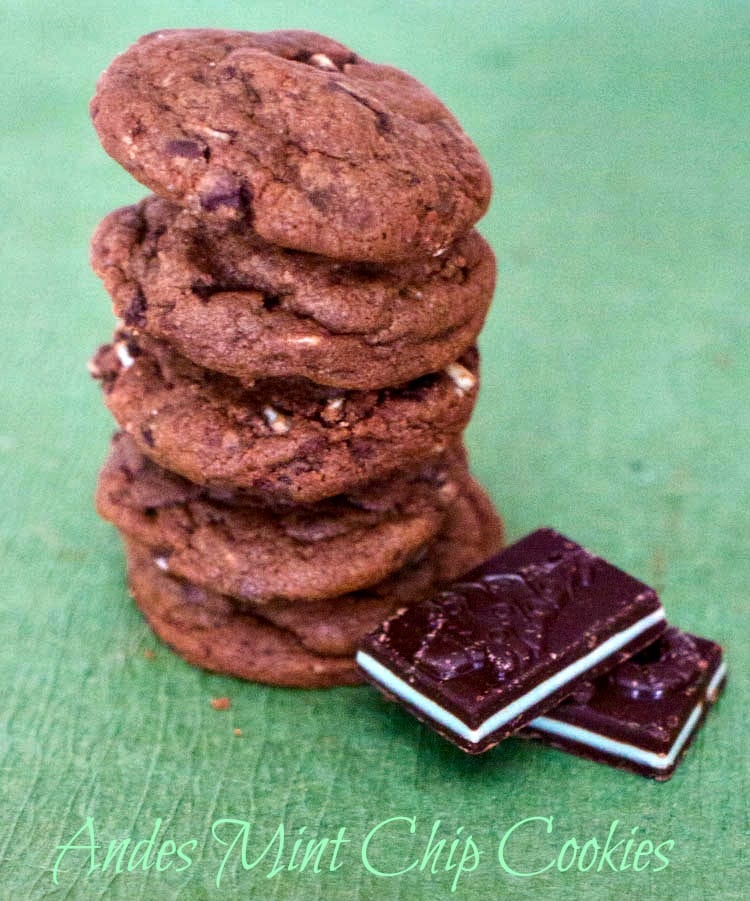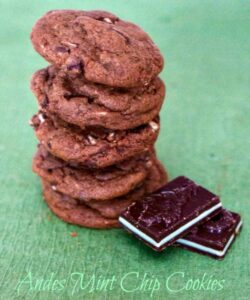 "This recipe is similar to chocolate chip cookies, only with the Creme de Menthe flavor."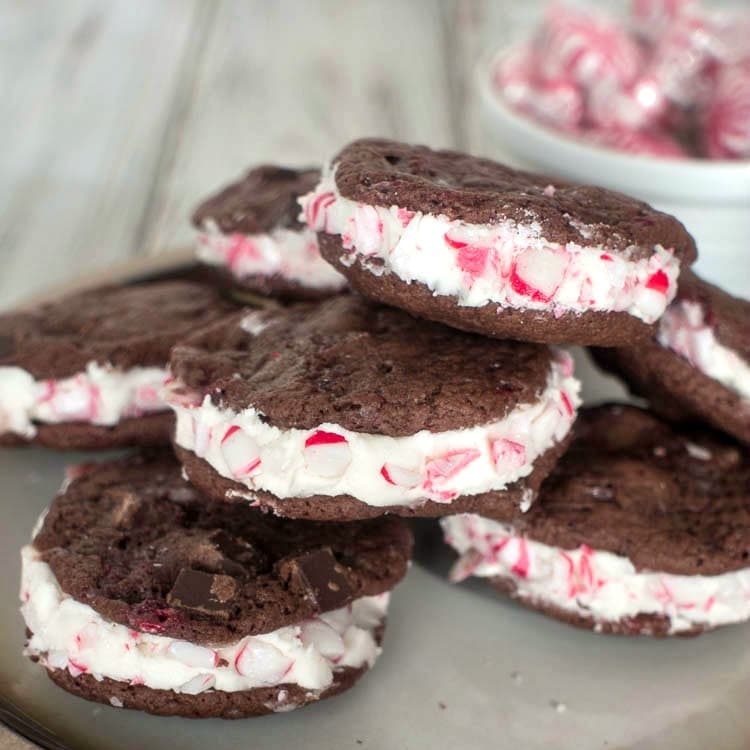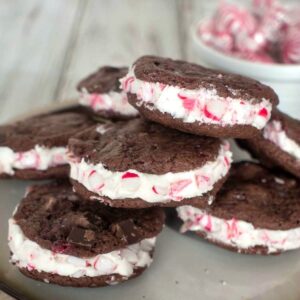 Chocolate Chunk Peppermint Cream Cookies
"These Double Chocolate Chunk Peppermint Cream Cookies are perfect because they use a cookie mix and a few simple ingredients and combine them for a delicious treat."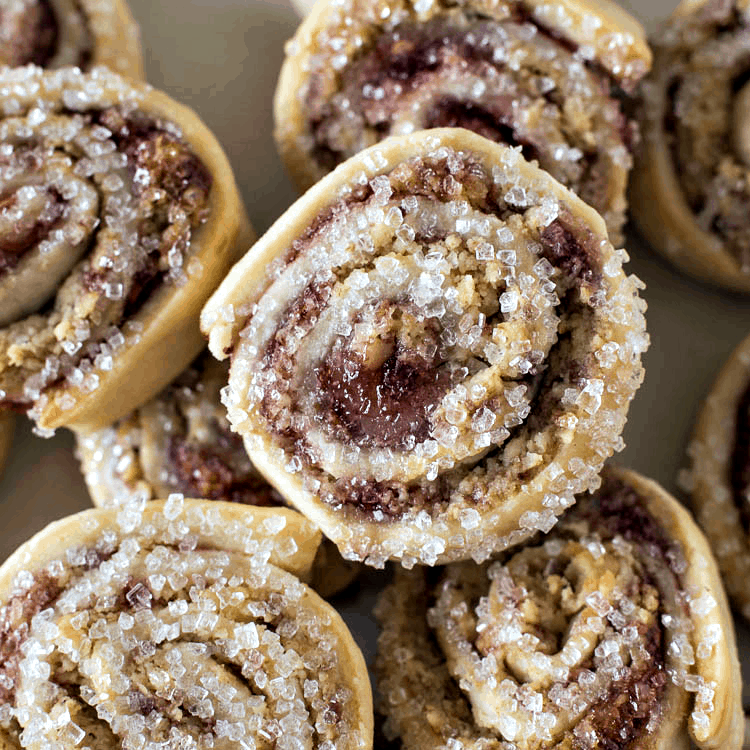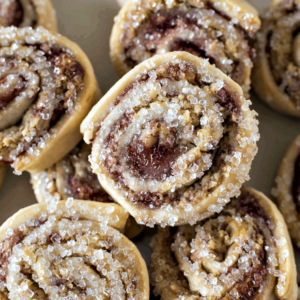 "Delicious jam-filled raspberry pinwheel cookies are an old-fashioned Christmas tradition! Raspberry jam and walnuts are rolled up inside a rich, buttery dough. The cookie log is then sliced and baked for a delicious and pretty raspberry swirl cookie."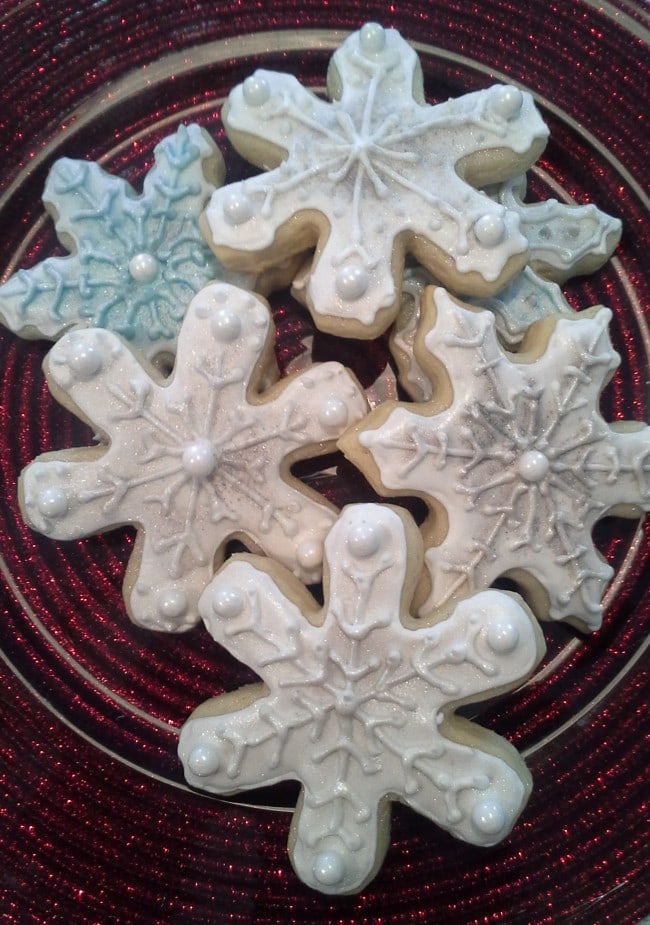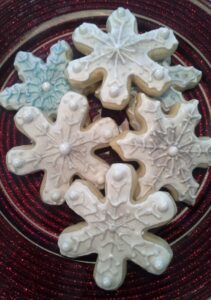 Old Fashion Sour Cream Sugar Cookies
"This sour cream sugar cookies recipe is sure to become a family favorite and one you'll pass down from generation to generation! It is so soft and moist and the hint of nutmeg is perfect for the holidays."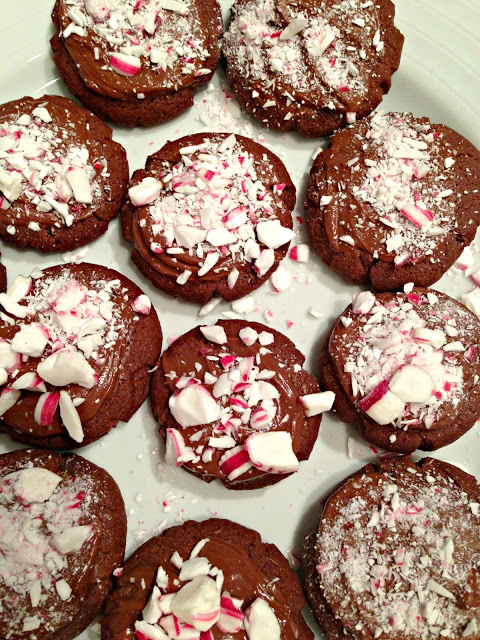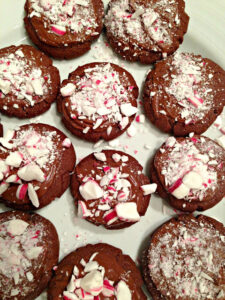 "Make this recipe for Nutella Chocolate Cookies for your favorite chocolate & hazelnut loving friend this holiday season!"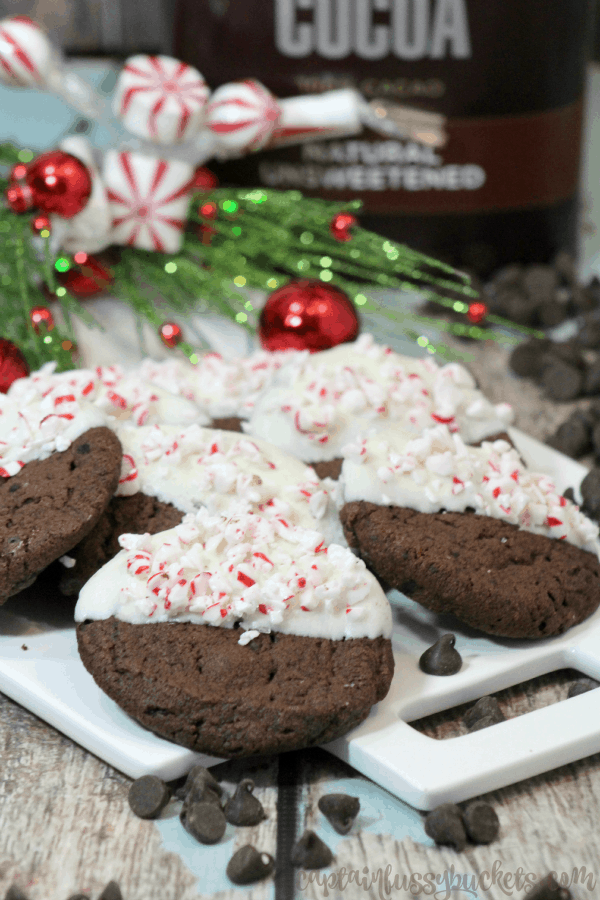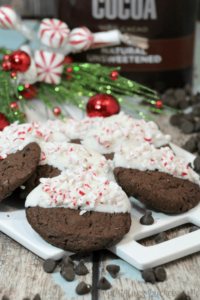 "Serve up a plate of these cookies, made with a special peppermint mocha cookie recipe, at Christmas parties and gatherings this year!"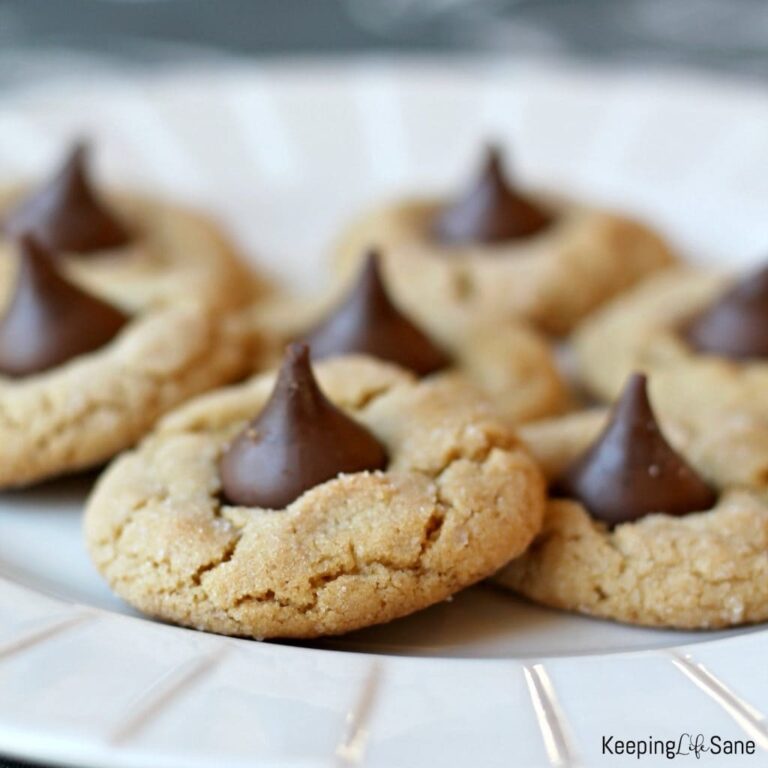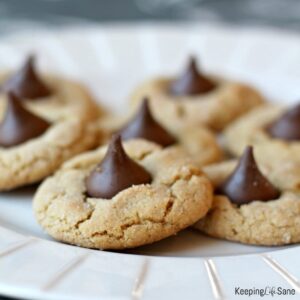 "Who doesn't love peanut butter and chocolate? These eggless peanut butter kiss cookies have both and you are sure to love it. "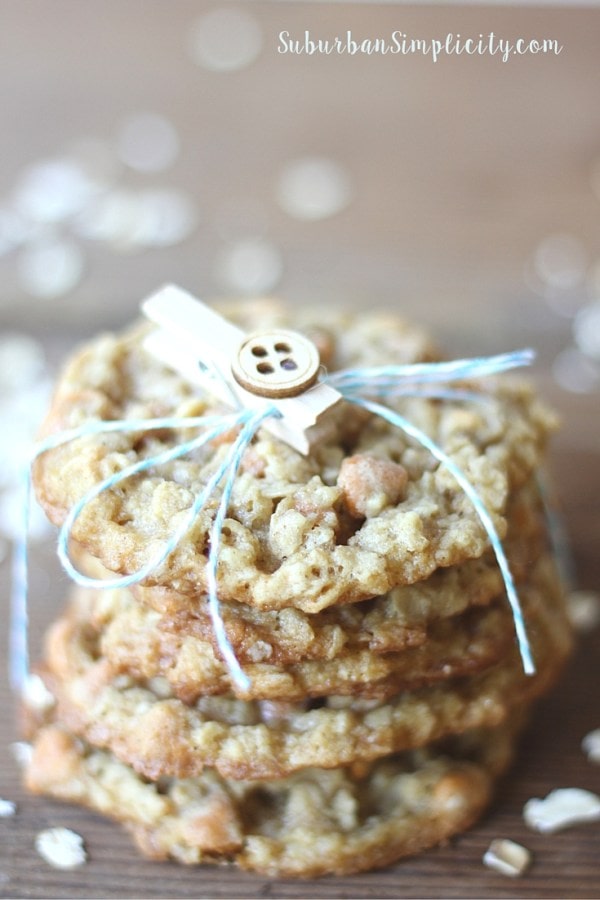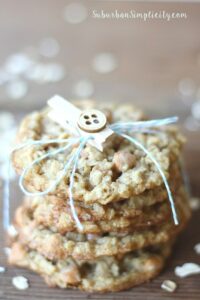 "Soft and chewy Oatmeal Butterscotch Cookies are the best! The combination of rolled oats, brown sugar, butterscotch, and a hint of cinnamon is something special. Try these Oatmeal Scotchies and see why they're so addictive!"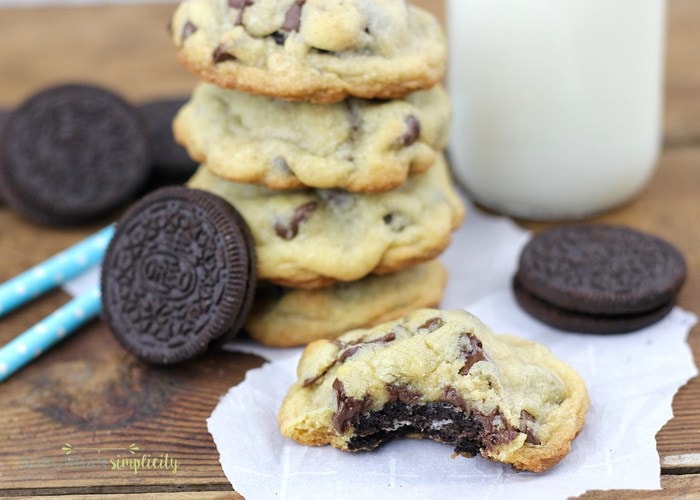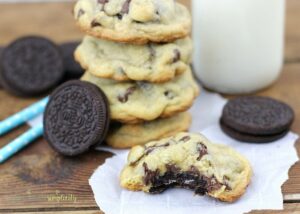 Oreo Stuffed Chocolate Chip Cookies
"Love Oreos? Then you HAVE to try this Oreo Stuffed Chocolate Chip Cookies recipe. Delicious homemade chocolate chip cookies with an Oreo cookie nestled inside! Best Cookie Ever! "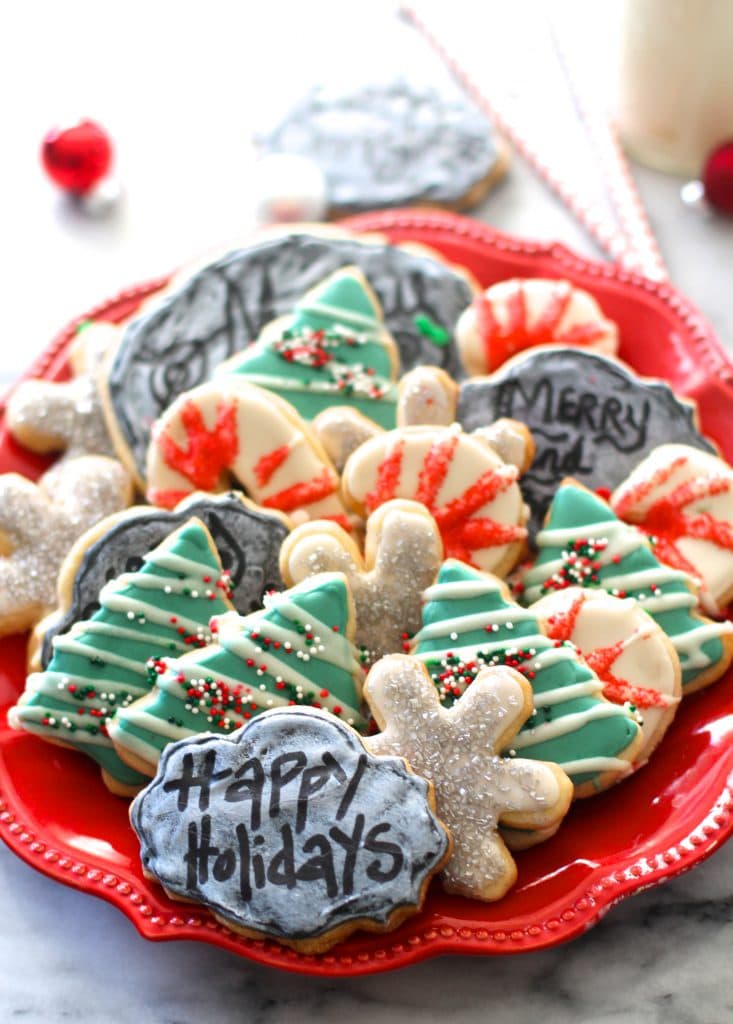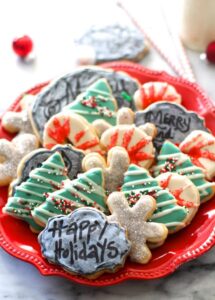 "The kids had a blast writing special notes on their cookies. They were really easy to make and look great on a platter with other holiday sugar cookies."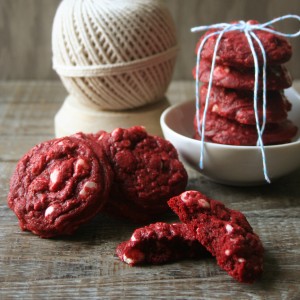 White Chocolate Red Velvet Cookies
"Make these easy cookies for your next holiday party or gift package."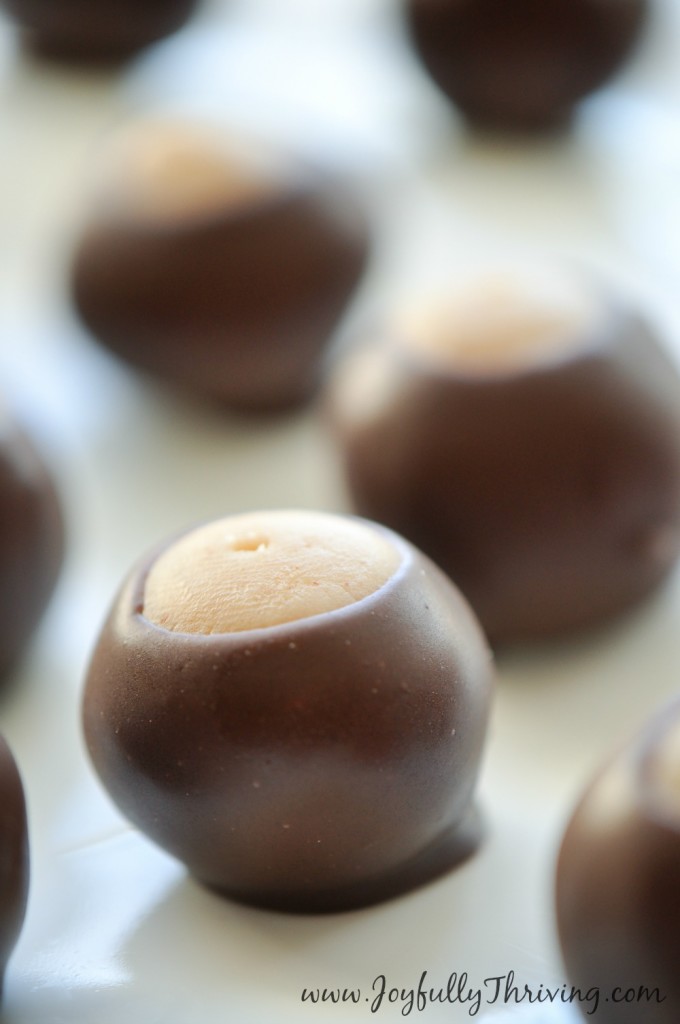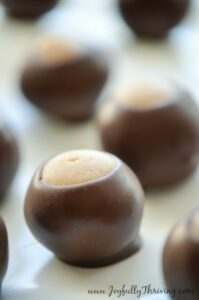 "I've written about our homemade buckeyes before. How can I not? Of all the chocolate sweets that I love, Buckeyes are the ones that I love the most."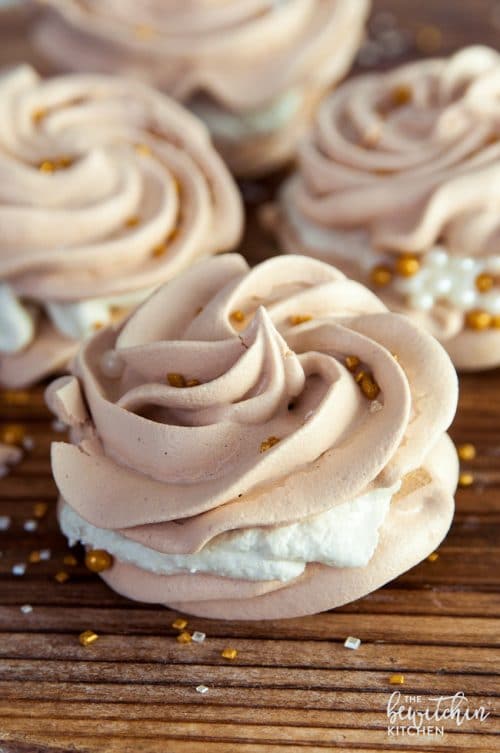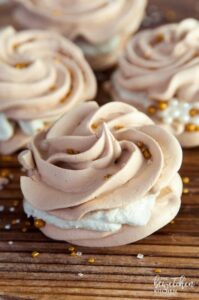 "I'm loving how these Christmas Meringues turned out and paired with the eggnog buttercream, they're so yummy!"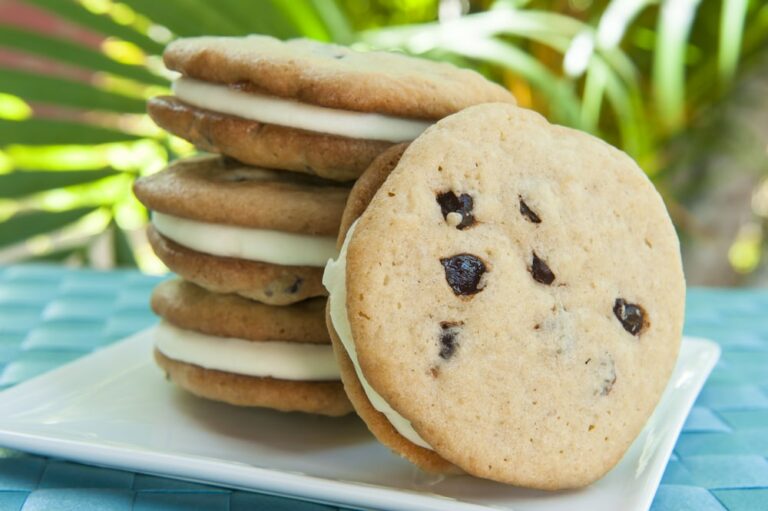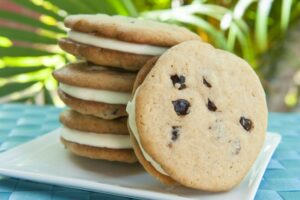 "Not only is this Ben & Jerry's copycat recipe amazing, but it is also much cheaper, fun to make at home."
Do you have a favorite Christmas Cookie Exchange Recipe to share?
PIN for Later