What are your favorite Thanksgiving Desserts? We are sharing some of our favorites from food bloggers. In my house, we eat desserts all weekend long in stretchy pants!
Happy Thanksgiving from our house to yours.
Recipes for Thanksgiving Desserts
Instant Pot Cranberry Cornbread Bites
Instant Pot Cranberry Cornbread Bites shaped like Christmas Jingle Bells, pair up for the perfect bite of sweet and tart spiced cranberries.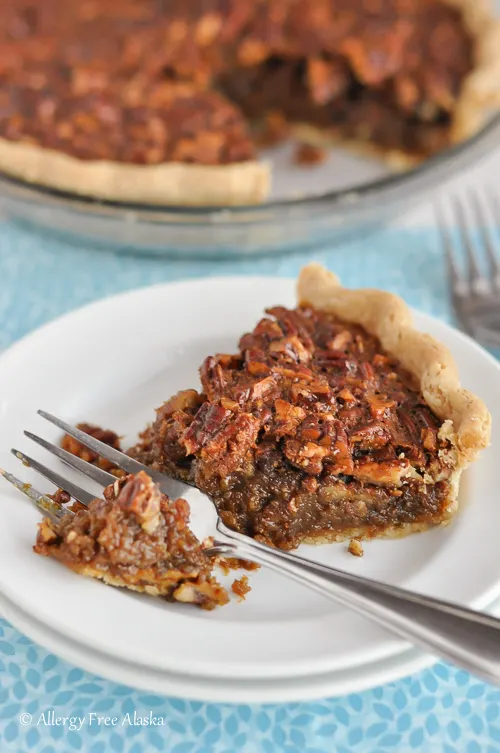 Gluten-Free Pecan Pie
Swapping out the corn syrup for pure maple syrup in this Gluten-Free Pecan Pie (Corn Syrup-Free, Refined Sugar-Free) adds to the depth and richness of the pie's flavor. Maple syrup is so amazing on its own, but when used in pecan pie, it's downright.
Easy Air Fryer Sweet Potato Pie
Air Fryer Sweet Potato Pie has a flaky crust filled with silky smooth sweet potato filling. This pie is flavored with a blend of warm spices and made with ingredients you already have in your pantry. It's perfect for the holidays and all year round.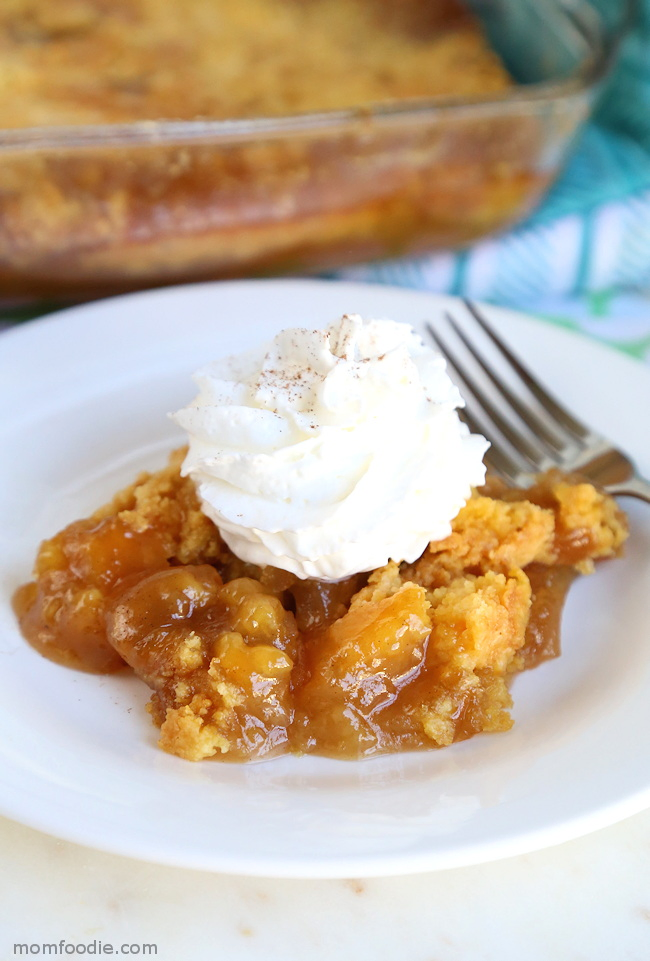 Caramel Apple Dump Cake
This Caramel Apple Dump Cake may just be the perfect fall dessert. Dump cakes are quick and easy no fail desserts made with cake mix. They are great when you are busy but want a fresh baked sweet to serve.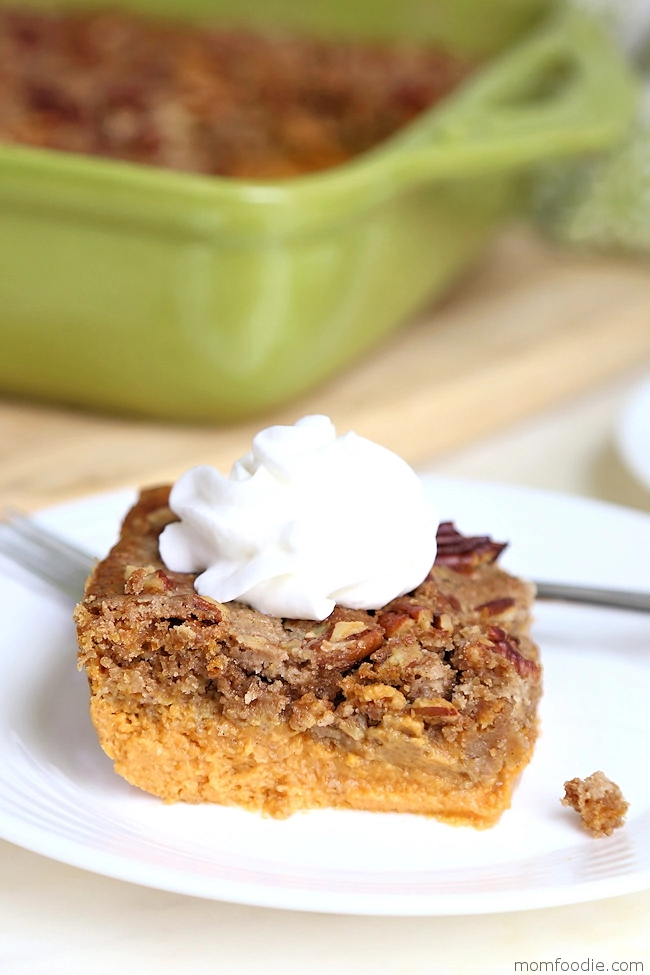 Pumpkin Dump Cake
Pumpkin Dump Cake is a fun and easy alternative to pumpkin pie for Thanksgiving and other fall gatherings. The buttered cake mix and pecan topping make a delightful crust!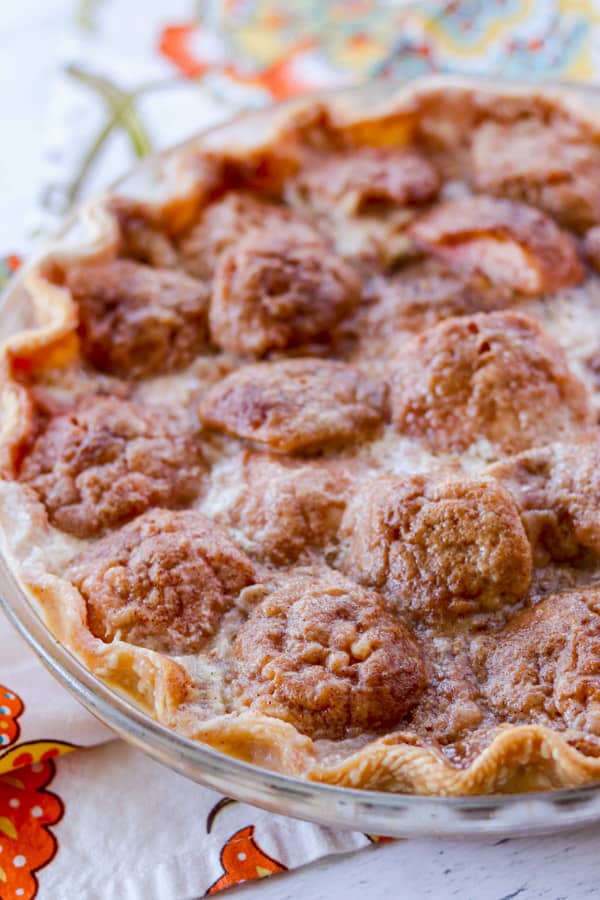 The EASIEST Apple Cream Pie
Apple Cream Pie also known as a German Apple Pie- is the easiest and most delicious apple pie recipe you'll ever make. With apples covered in a cinnamon-sugar mixture surrounded by heavy cream, this pie is a favorite all year round. Plus it tastes even better when eaten cold!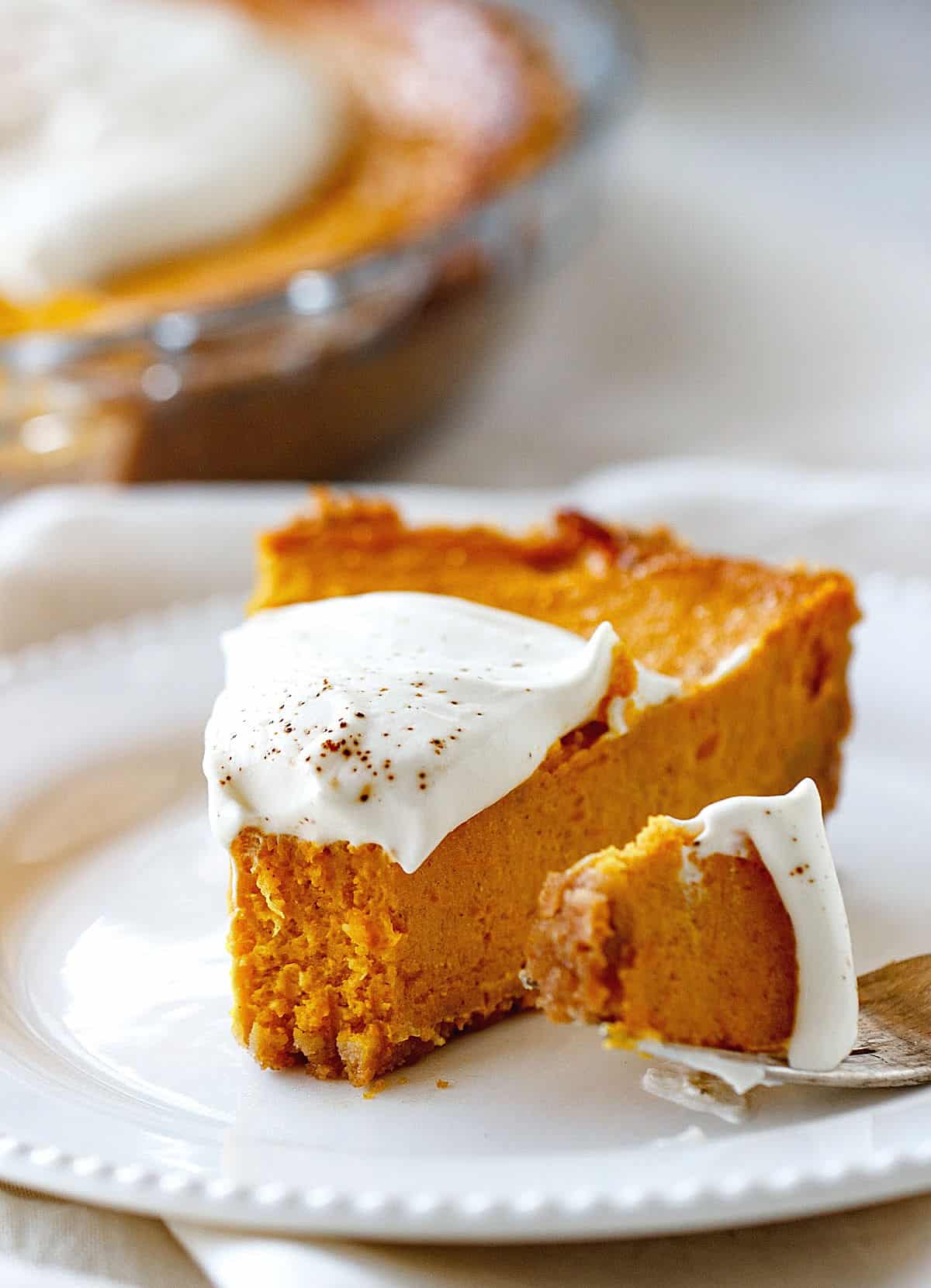 Pumpkin Pie with Graham Cracker Crust
I can't say enough good things about this simple and delicious pumpkin pie. It has a graham cracker crust and a dead easy to make the filling, so it can even be a last-minute dessert for your holiday table! It keeps well and it also disappears quickly.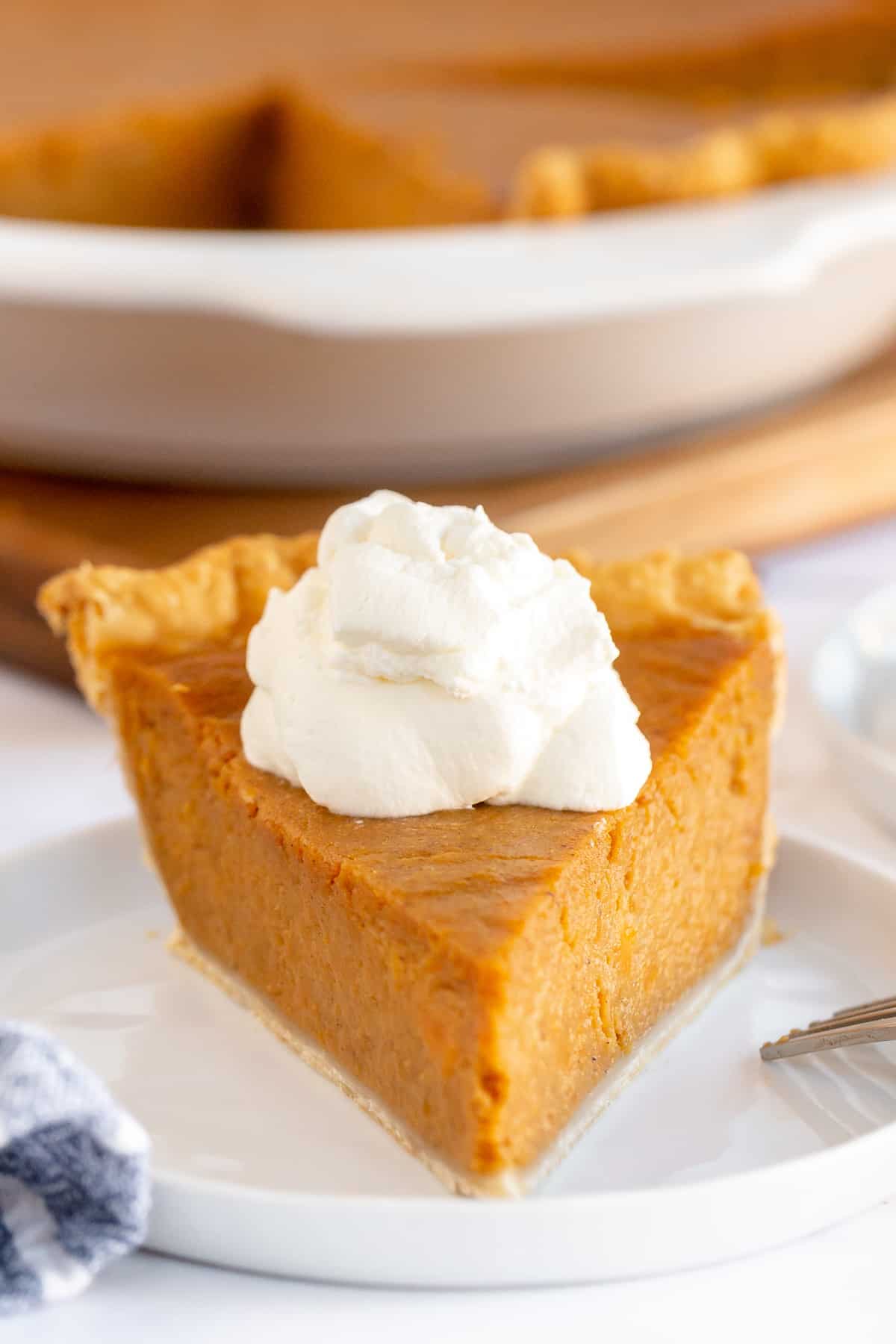 Sweet Potato Pie
This old-fashioned Sweet Potato Pie recipe is a delicious alternative to pumpkin pie for the holidays. Fresh sweet potatoes and a cozy blend of seasonings create this irresistible holiday dessert.
Bourbon Pecan Pie
If you think you can't love pecan pie any more than you already do, you've got to give this Bourbon Pecan Pie a try. A touch of bourbon makes a delicious difference!
Gluten-Free Pumpkin Cheesecake
Gluten-Free Pumpkin Cheesecake! NOBODY will guess this is gluten-free! Lightly spiced, creamy and totally luxurious. The perfect crowd-pleasing holiday dessert!
You Will Also Enjoy:
Thanksgiving Side Dish Recipes
PIN It for Later!