From cookies to cheesecakes and brownies to donuts, this collection of delectable chocolate recipes includes options everyone will love! When life gets hard, add in some chocolate!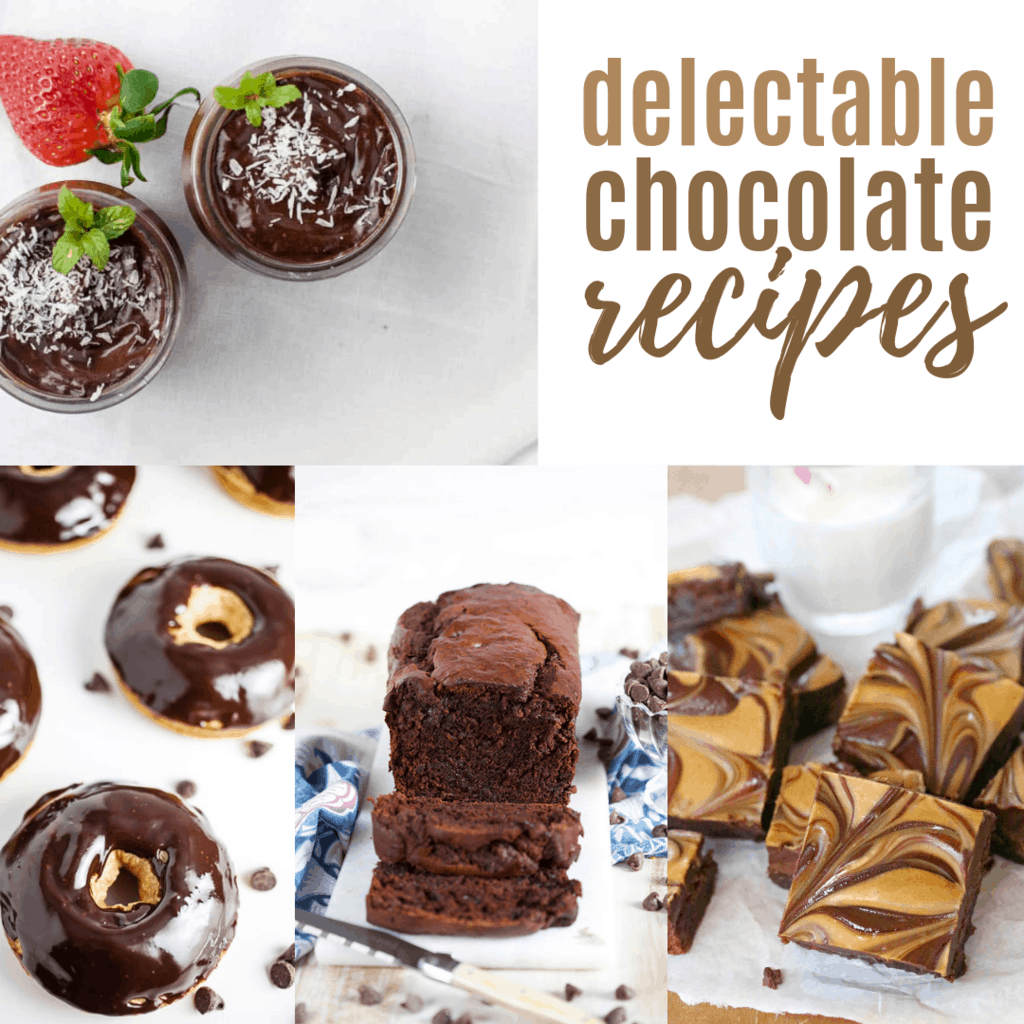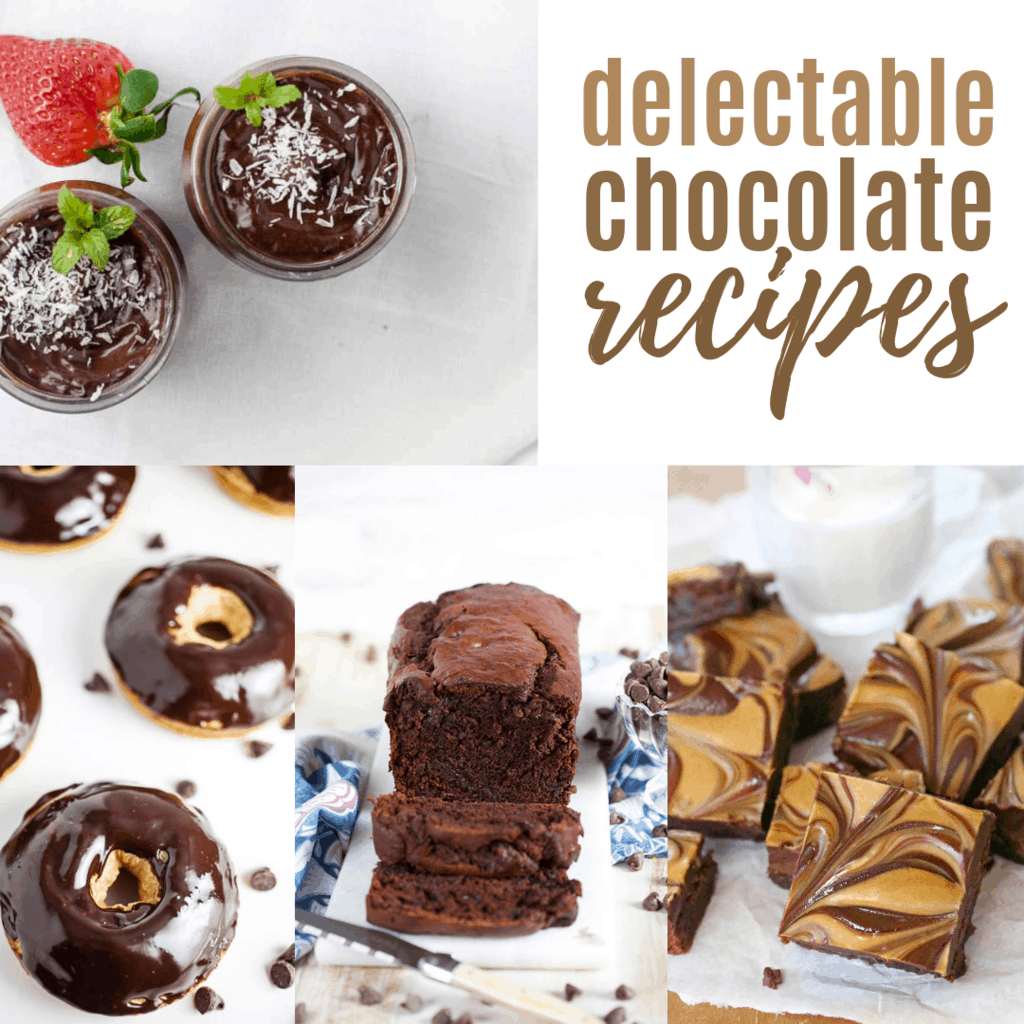 Indulge your sweet tooth with these delectable chocolate recipes for brownies, truffles, cupcakes, scones and more with recipes from top food bloggers.
Chocolate Peanut Butter Brownies // The Cozy Cook
Dark Chocolate Truffles // Let's Eat Cake
Triple Chocolate Banana Bread // The Suburban Soapbox
Dairy-Free Chocolate Pudding // Flavour and Savour
Baileys Chocolate Glazed Donuts // The Rustic Foodie
Gooey Chocolate Fudge Brownies // Erhardts Eat
Baileys Truffles // Charlotte's Lively Kitchen
Chocolate Pistachio Cupcakes // Hearth and Vine
Chocolate Tea Cake // Life is Better with Tea
Triple Chocolate Scones // One Dish Kitchen
Doesn't this look like fun?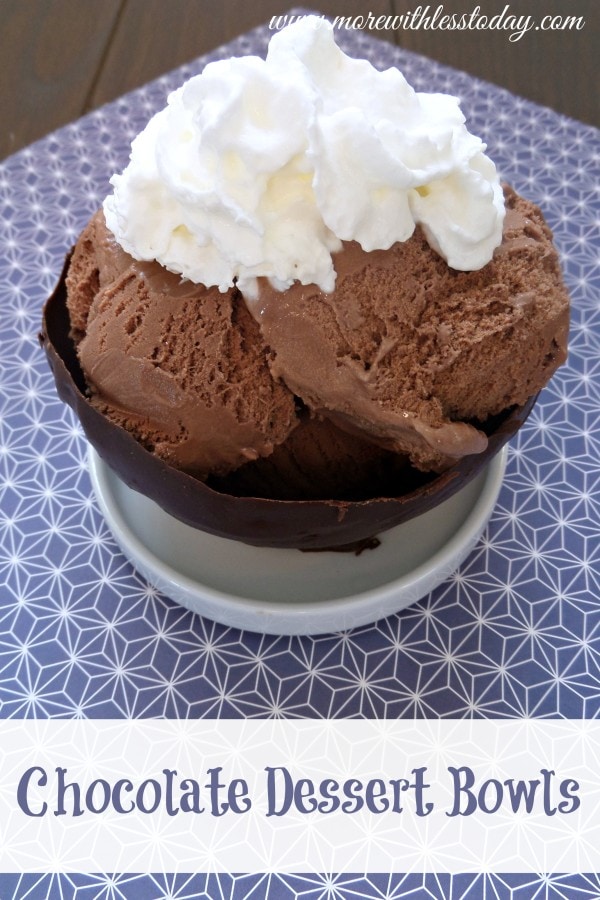 Find out how to make these Edible Chocolate Bowls!
PIN and save for later!