Here are the products seen on ET. They are called ET Vip Steals and are offered by MorningSave. If you love the deals seen on TV shows but have a hard time finding them or keeping track of them, you have landed in the right place. We share them here on More with Less Today for our readers.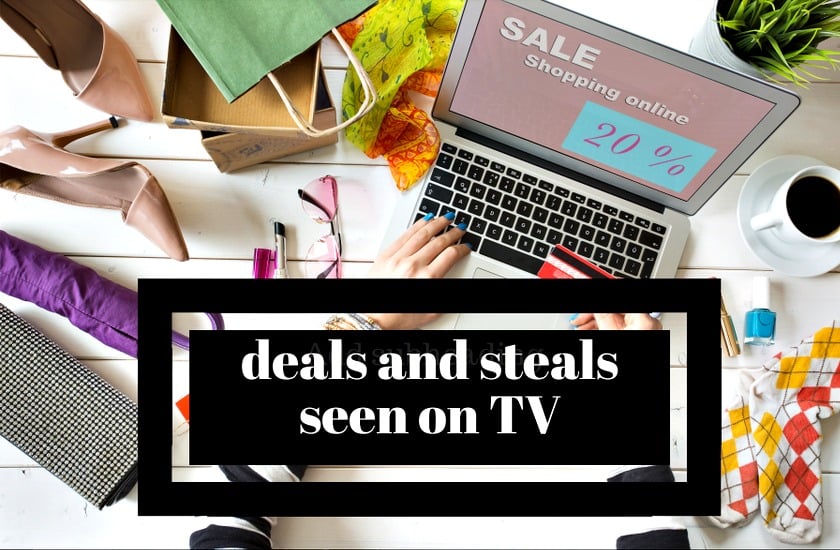 *Important- We are not affiliated with ET Vip steals or with the companies that are offering the items so be sure to write down the contact information if you buy an item. We have affiliate relationships which means we may earn a commission at no additional cost to you if you make a purchase.
All photo credits via MorningSave/ET VIP Steals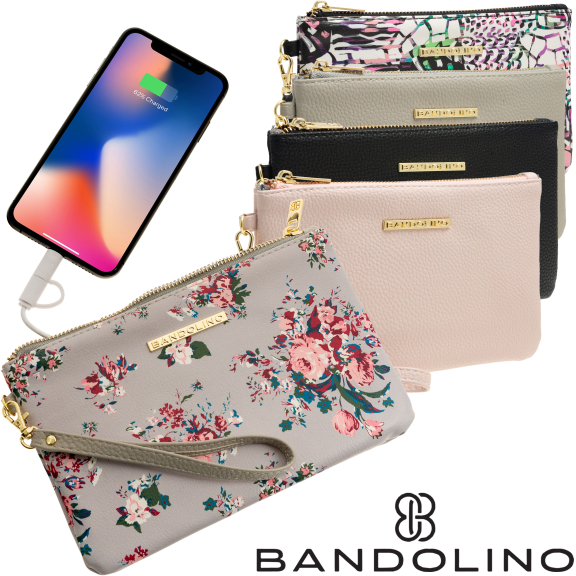 ET VIP Steals price $19 (retail price $60) save 68%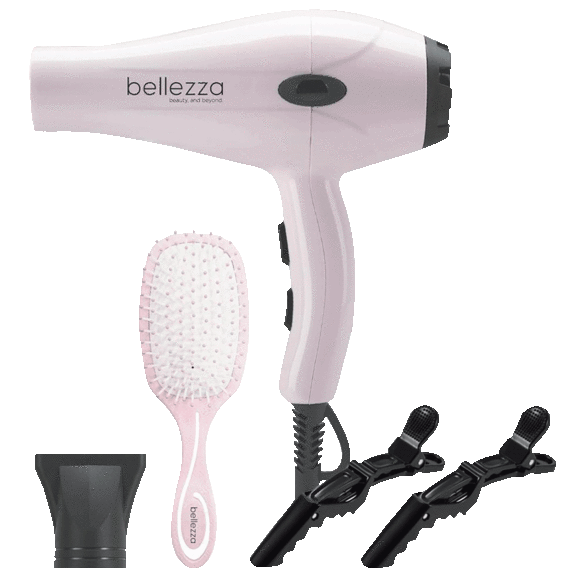 ET VIP Steals price $29 (retail price $250) save 88%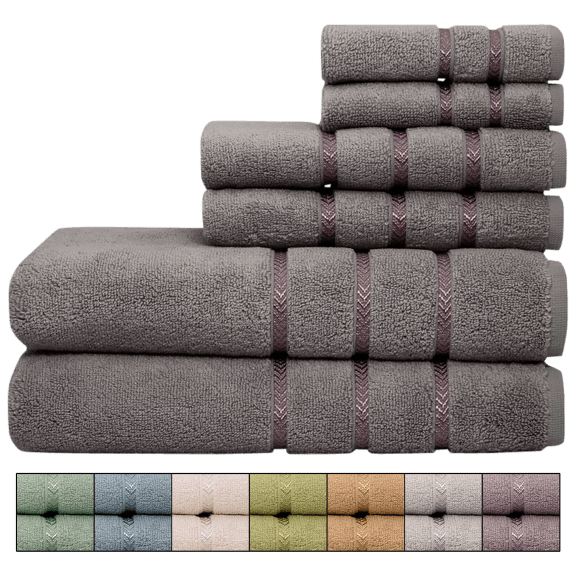 ET VIP Steals price $29 (retail price $89) save 67%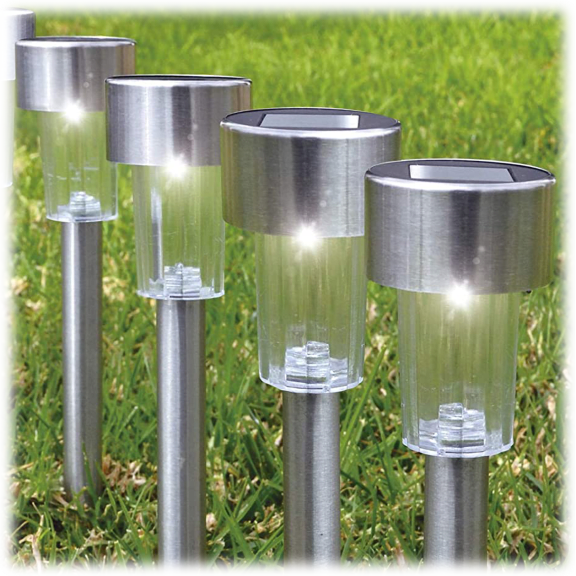 ET VIP Steals price 12 for $24 (retail price $70) save 66%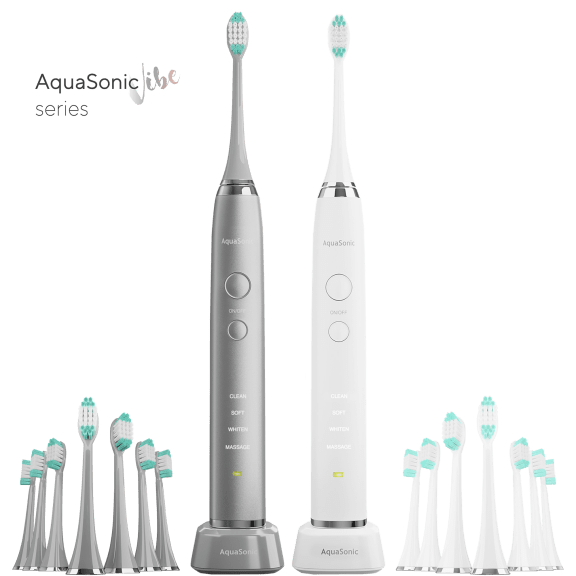 ET VIP Steals price $35 (retail price $150) save 77%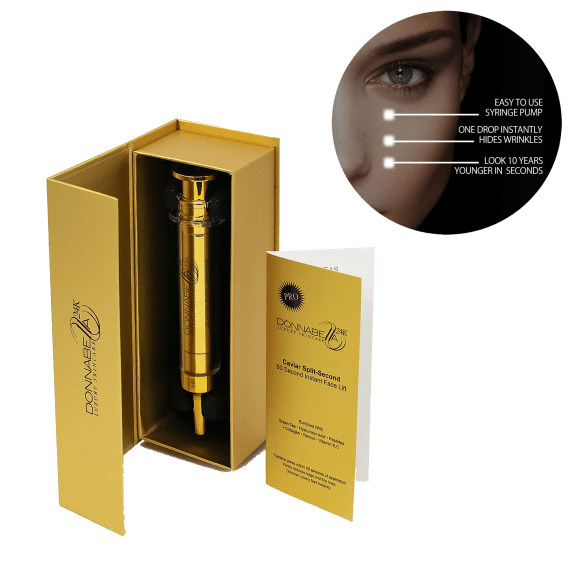 ET VIP Steals price $25 (retail price $300) save 92%
From the deal-spotters at More with Less Today: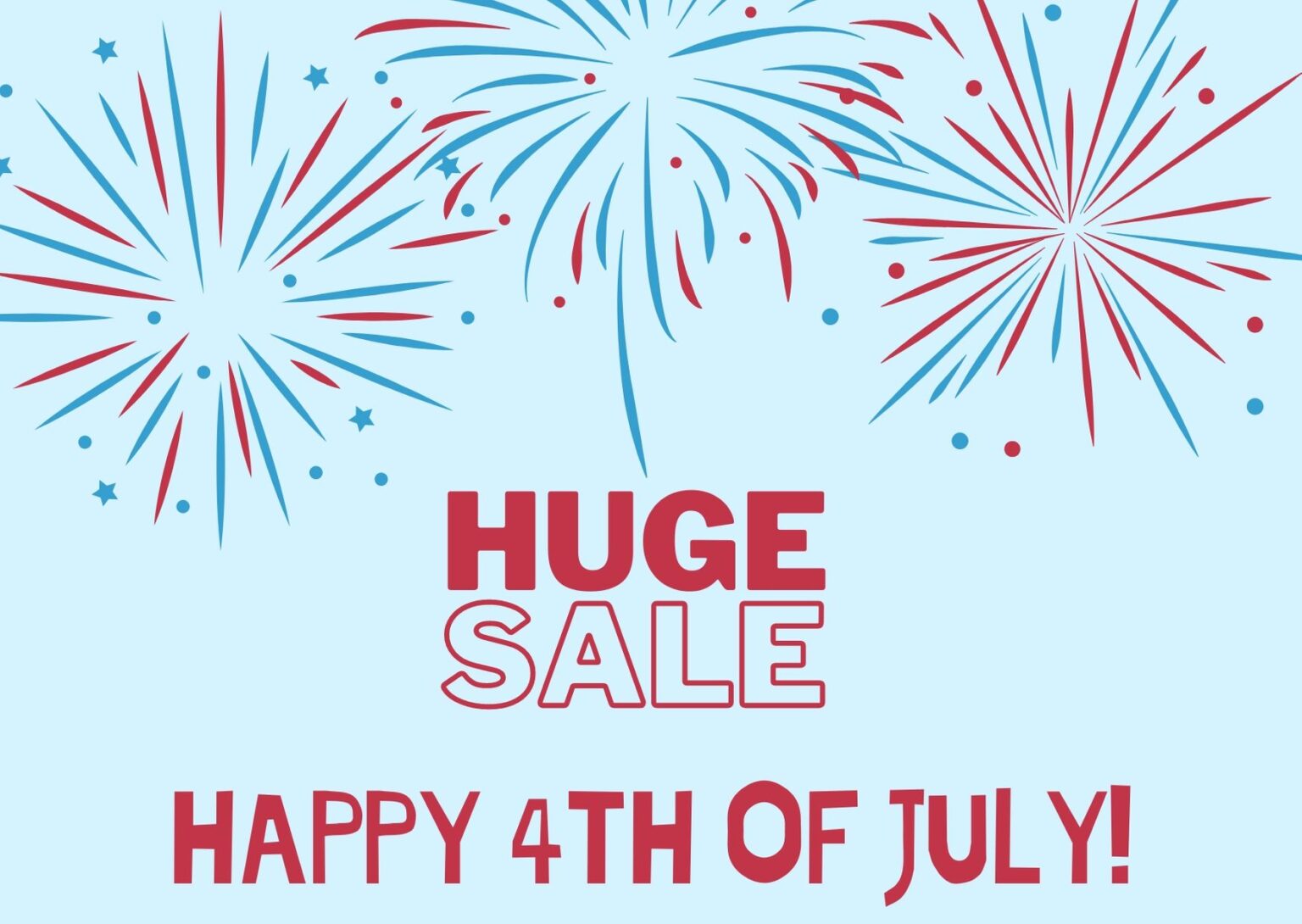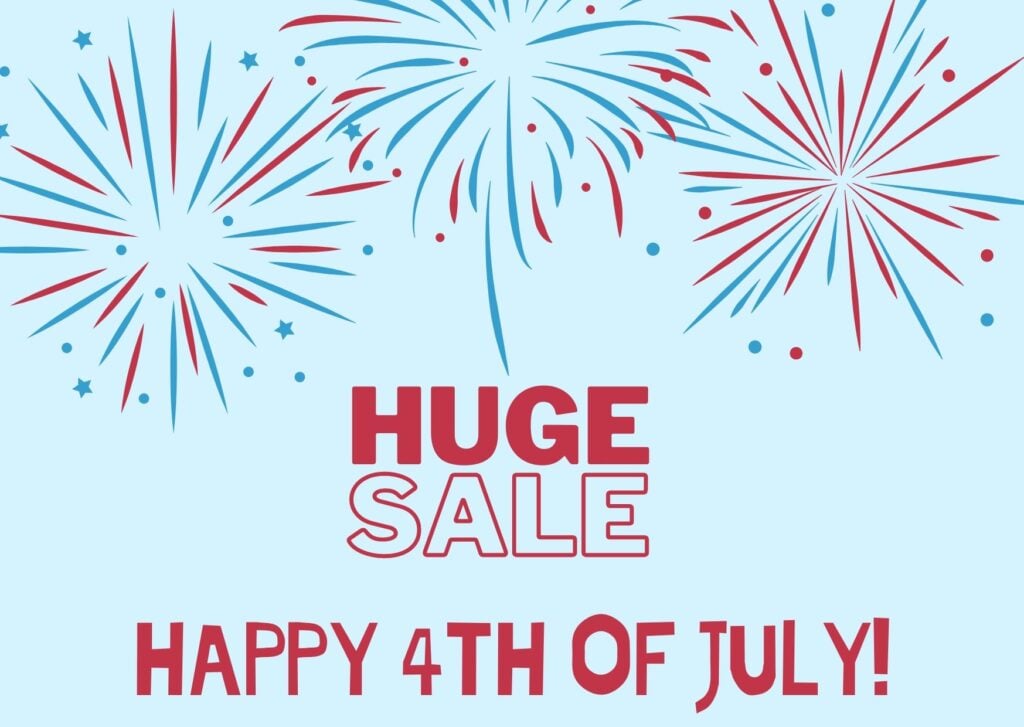 We have a great list started for 4th of July sales. Shop from the comfort of home!
Pier 1, Anthropologie, Nordstrom, Old Navy, Target and more!
ET VIP Deals FAQ's from their website
How do I purchase an item seen on ET Vip Steals?
Once you click on a link to an item, you will be instructed to create a new account at MorningSave or to log in to your existing account. Once logged in, follow the prompts to place your order.
How long do the deals seen on ET Vip Steals last?
These exclusive deals typically update once a week or while supplies last.
How does shipping work when you buy a deal seen on Entertainment Tonight from MorningSave?
What is Membership?
Our $4.99/month membership includes unlimited free shipping. You may join at our membership page, or during your next purchase. You may cancel your membership at any time from the same page (visit Membership from the menu at the top of our site).
Delays Due to High Volume of Orders
Due to a high volume of orders, delivery times are longer than usual and support response times are delayed.
Once your order has shipped you will get an email. You can also find tracking information on Your Orders page.
How do I contact customer support?
Visit the customer support page at morningsave.com/support
Is there a promo code needed for the ET Vip Steals -Deals Seen on Entertainment Tonight?
No promo code is needed for these exclusive deals. Just click on the links to see the limited-time special offers from ET.
What other TV deals do you feature?
Today's Deals and Steals from Access Hollywood
Trendy @ Wendy – deals from The Wendy Williams Show
Jill's Deals and Steals from The Today Show
Deals and Steals Good Morning America
Fox and Friends Mega Morning Deals
View Your Deal – Seen on The View
Love TV Deals and Steals?
Sign up to get my free email newsletter and get all the top TV deals sent straight to your inbox. Plus, I respect your privacy and will never spam or share your email.
PIN for Later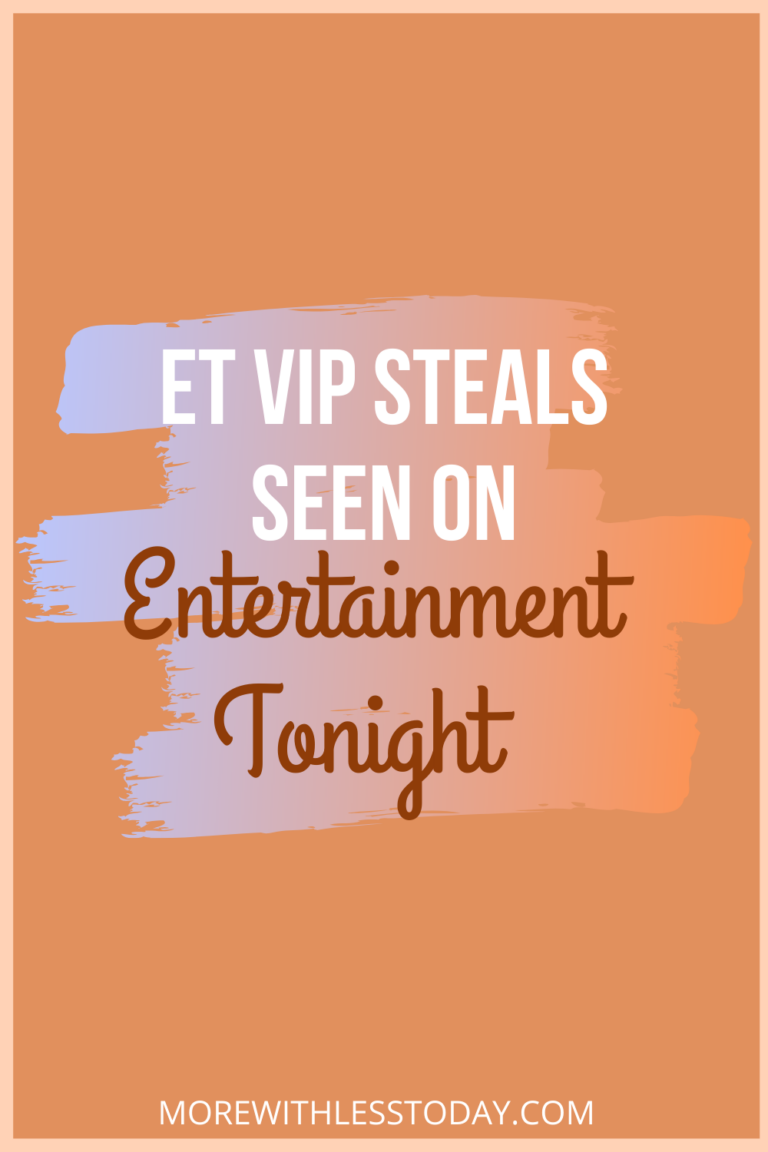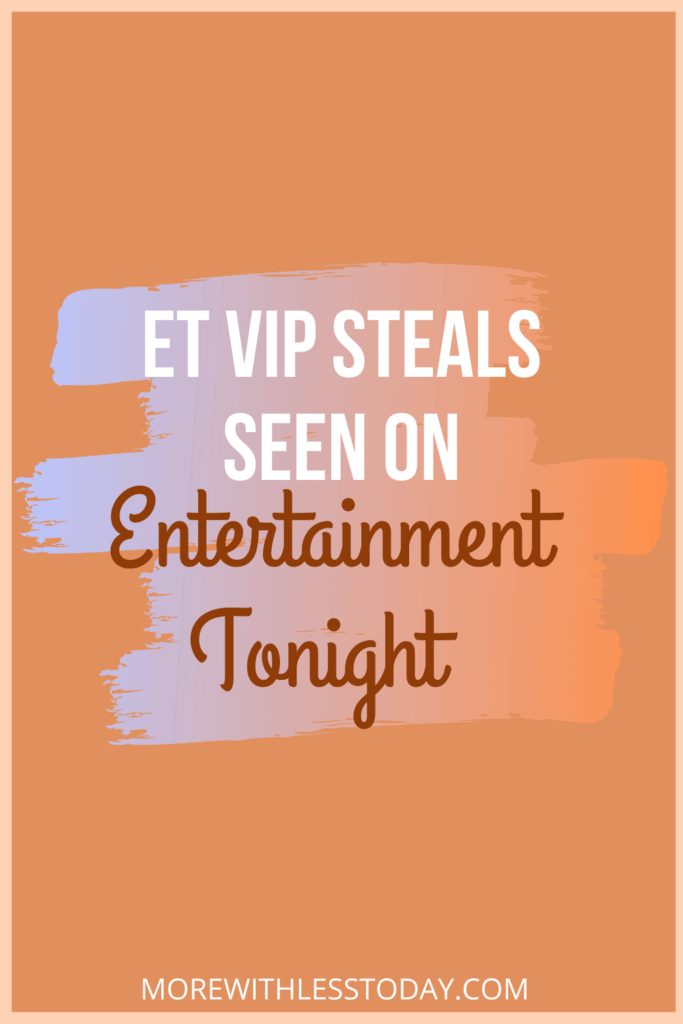 If there is something you are still looking for, send us an email to morewithlesstodayteam (at) gmail and we will do our best to track it down for you!