Here are the products seen on ET. They are called ET Vip Steals and are offered by MorningSave. If you love the deals seen on TV shows but have a hard time finding them or keeping track of them, you have landed in the right place. We share them here on More with Less Today for our readers.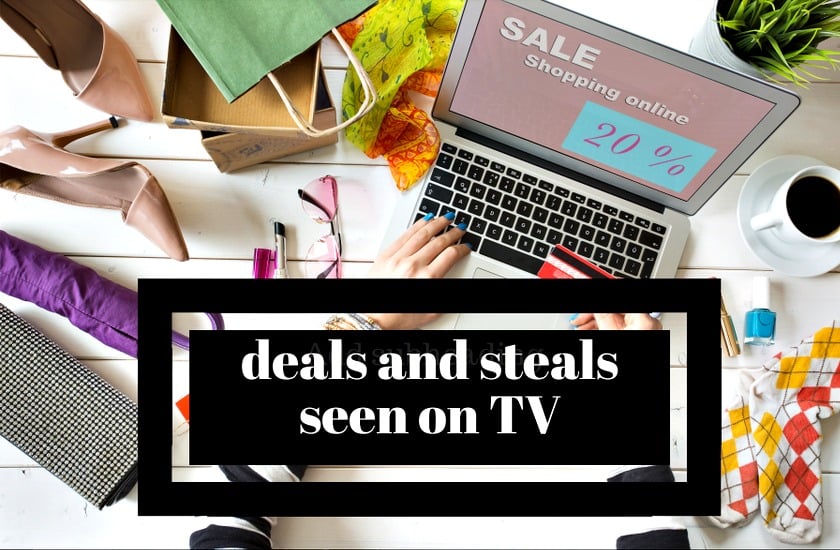 *Important- We are not affiliated with ET Vip steals or with the companies that are offering the items so be sure to write down the contact information if you buy an item. We have affiliate relationships which means we may earn a commission at no additional cost to you if you make a purchase.
ET VIP Steals price $15 (retail price $50) save 70%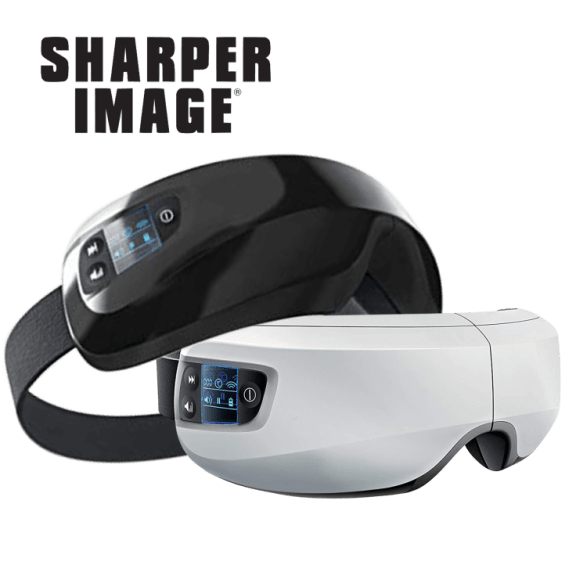 ET VIP Steals price $49 (retail price $150) save 67%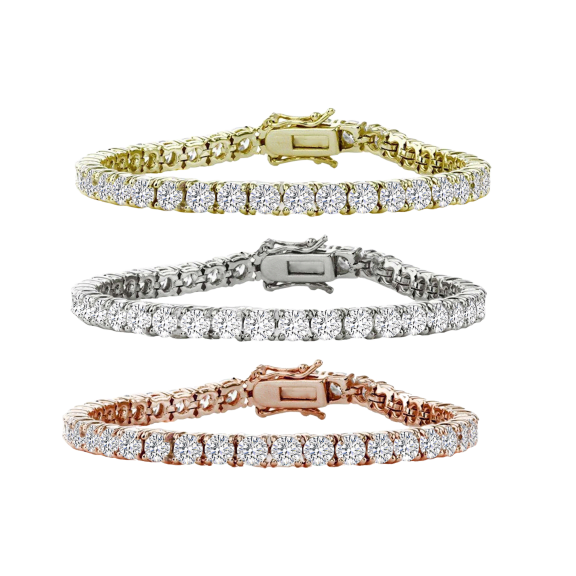 ET VIP Steals price $39 (retail price $520) save 93%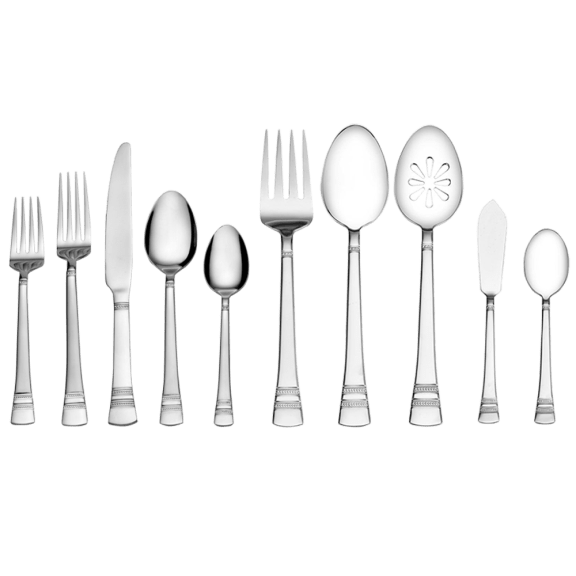 ET VIP Steals price $49 (retail price $131) save 63%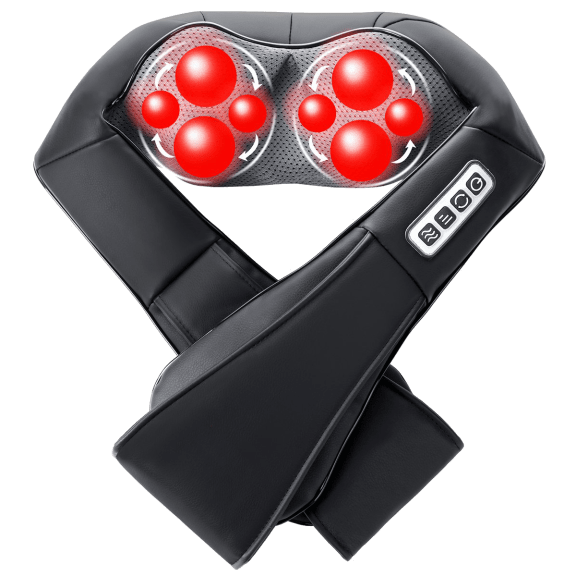 ET VIP Steals price $39 (retail price $280) save 86%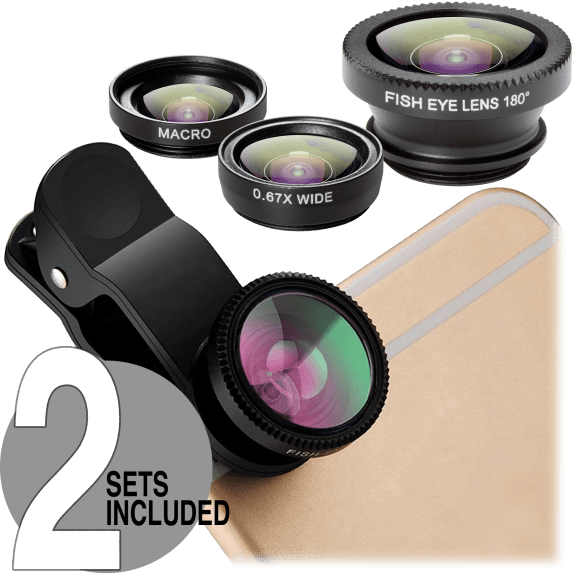 ET VIP Steals price 2 for $12 (retail price $80) save 85%
At More with Less Today, we LOVE a great deal!!
Exclusive deal from LuLu Dharma for More with Less Today readers! Perfect for an Easter or Mother's Day gift! Enjoy 50% off on these stylish, popular bags often featured on our favorite daytime TV programs.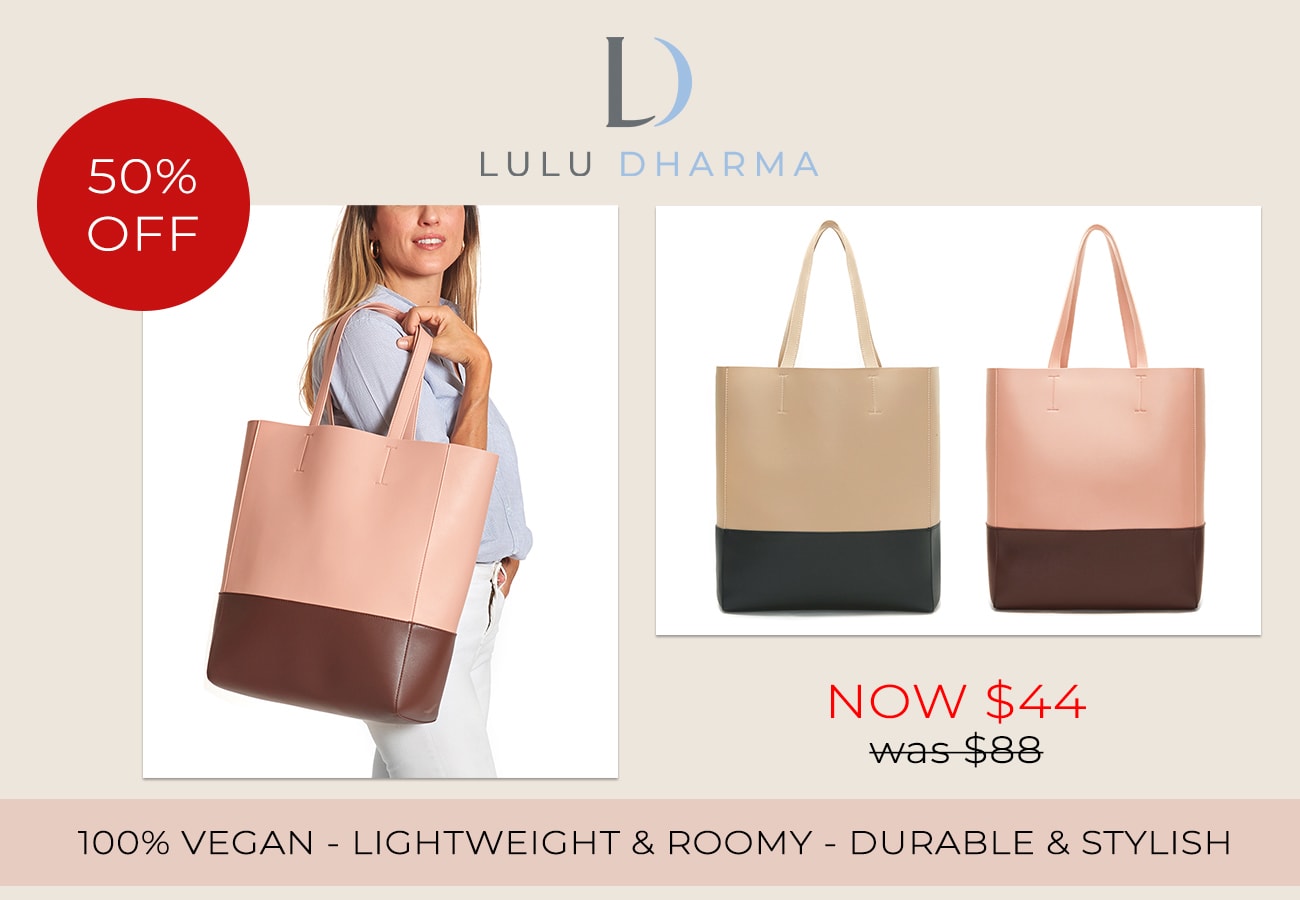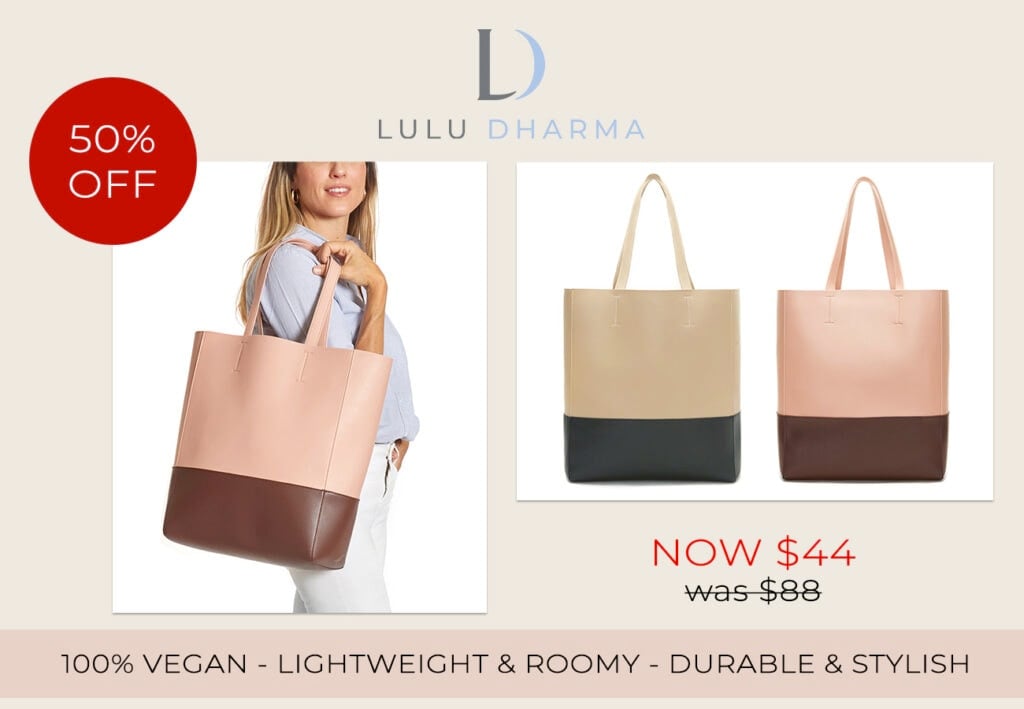 This exclusive offer is valid through Monday, April 6th or while supplies last. Score your LuLu Dharma bag today for 50% off, wow!
If there is something you are still looking for, send us an email to morewithlesstodayteam (at) gmail and we will do our best to track it down for you!
How do I purchase an item seen on ET Vip Steals?
Once you click on a link to an item, you will be instructed to create a new account at MorningSave or to log in to your existing account. Once logged in, follow the prompts to place your order.
How long do the deals seen on ET Vip Steals last?
These exclusive deals will end in 14 days or while supplies last.
How does shipping work when you buy a deal seen on ET?
Shipping is $5 on your first order and earns you free shipping for one more hour of shopping. Or  MorningSave has an option for a $2/month membership which gets you free shipping and access to their members-only forum.
You can cancel your shipping membership anytime.
How do I contact customer support?
Visit the customer support page at morningsave.com/support
Is there a promo code needed for the ET Vip Steals -Deals Seen on Entertainment Tonight?
No promo code is needed for these exclusive deals. Just click on the links to see the limited-time special offers from ET.
What other TV deals do you feature?
Today's Deals and Steals from Access Hollywood 
Trendy @ Wendy – deals from The Wendy Williams Show
Jill's Deals and Steals from The Today Show 
Deals and Steals Good Morning America
Fox and Friends Mega Morning Deals
View Your Deal – Seen on The View
Love TV Deals and Steals?
Sign up to get my free email newsletter and get all the top TV deals sent straight to your inbox. Plus, I respect your privacy and will never spam or share your email.