Today I headed to the kitchen to make one of my family's favorites, the Loaded Baked Potato Salad! It's a classic potato salad that you should try making the next time you're at home. This tastes just as good the next day, so be sure to make extra.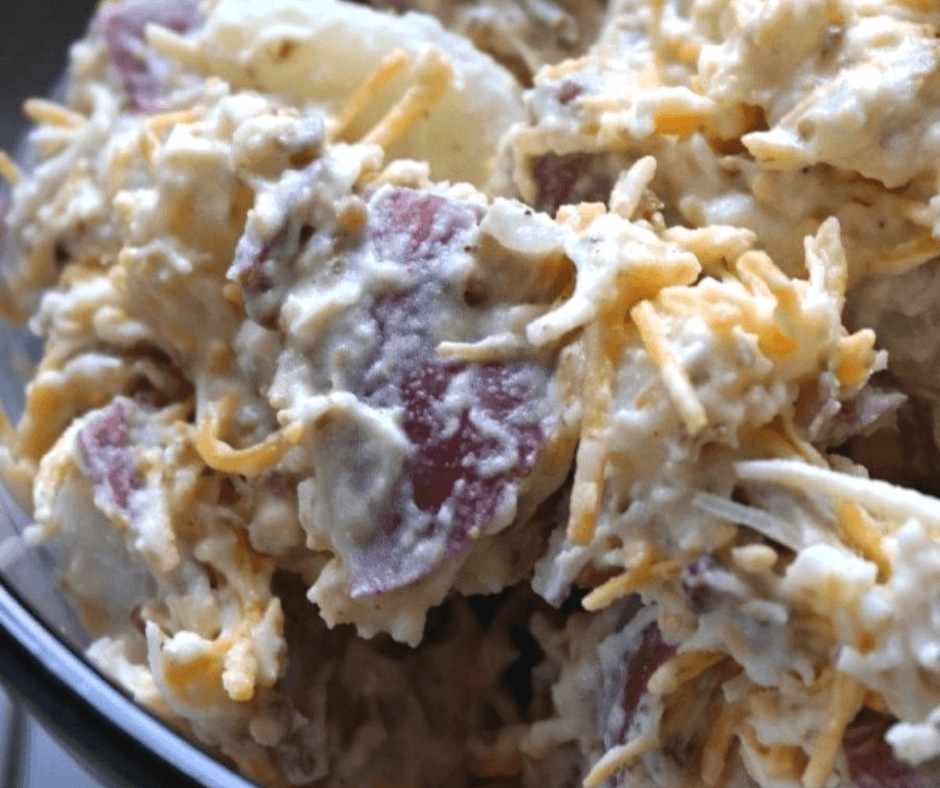 This inexpensive side dish is perfect and so easy to make! I usually make these when we have summer BBQs and we love to pair it with steak or burgers. Another great thing about it doesn't require a lot of ingredients. Keep reading to see how easy it is to make!
We have affiliate relationships which means we may earn a small referral commission at no additional cost to you if you shop using our affiliate links.
Kitchen Notes and Tips
Remember that salads and foods that contain ingredients like mayo and salad dressing. It should be kept refrigerated or kept on ice and not left out at room temperature for more than a short time during the meal. These ingredients can cause foodborne illness if not kept at proper temperatures.
What To Serve with Loaded Baked Potato Salad?
If you enjoyed this traditional potato salad recipe, I highly recommend serving it as the perfect side dish for:
Baked Ham

Hamburgers

Barbecued ribs

Simple Grilled Balsamic Steak

Grilled Lamb Chops with Herbes de Provence
Ingredients for Loaded Baked Potato Salad
2 1/2 lbs. Red skin potatoes

6 oz shredded Sharp cheddar cheese

4 oz Crumbled bacon

1/4 cup Ranch dressing

2 tbsp Yellow mustard

3/4 cup Mayonnaise

Salt and black pepper, to taste

(Optional) Fresh green onions, for garnish
Supplies Used
As an Amazon Associate, I earn from qualifying purchases.
How To Make Loaded Baked Potato Salad
Step #1. Wash the potatoes well, especially the potato skin. Cut them into bite-sized pieces. Place them in a large pot with water and cover. Boil potatoes and cook until they are tender. Make sure to guard your boiling potatoes well to prevent it from being mushy.
Step #2. Remove the warm potatoes from the pot and place on a large bowl. Let it run under cold water for several minutes. This helps cool the potatoes quickly, but it also stops the cooking process.
Step #3. While the potatoes completely cool down, mix the ranch dressing, mustard, and mayonnaise in a medium bowl. This dressing will make it a creamy potato salad. Add the salt and pepper then stir well.
Step #4. In a large mixing bowl, add the bacon bits and cheese into the cooled potatoes.
Step #5. Pour the dressing mixture over the potatoes, crispy bacon, and cheese. Stir until the potatoes and other ingredients are well coated with dressing.
Step #6. Optional: Add fresh green onions or other veggies to this loaded baked potato salad.
Step #7. Store covered in the refrigerator until ready to serve. Enjoy!
Other Salad Recipes To Try
If you're looking for more healthy recipes and enjoyed this Loaded Potato Salad, try these:
Use Walmart Plus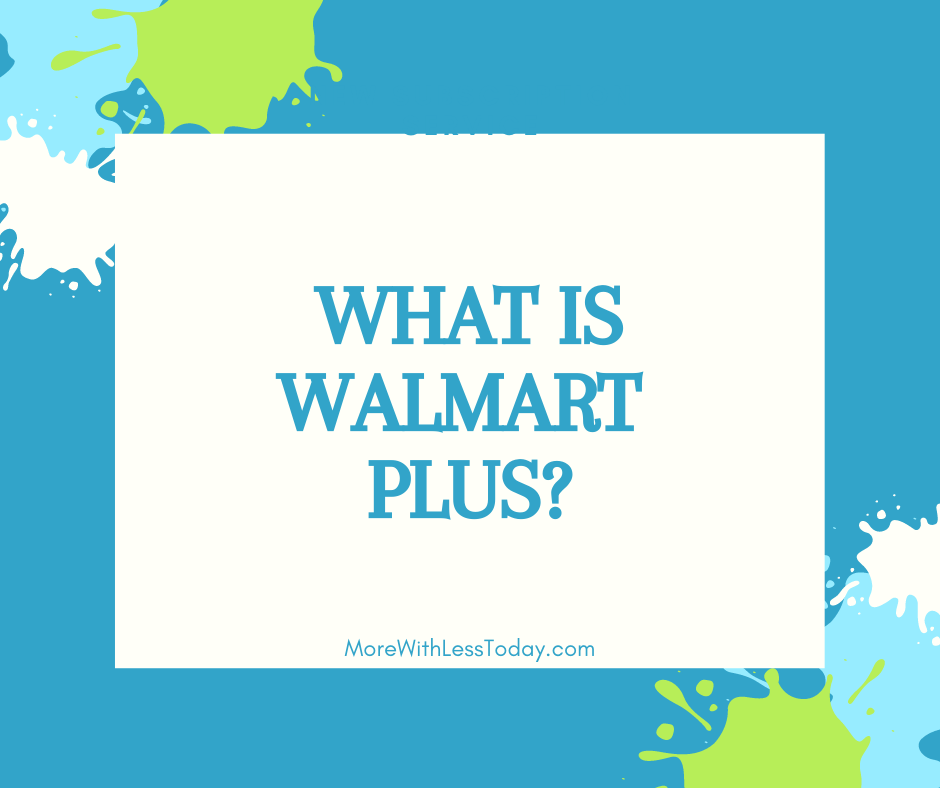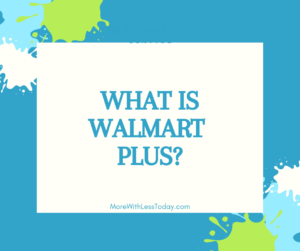 Have you tried Walmart Plus+? You can have your groceries and your household items delivered to your door! I am loving it. For us, the big box store sizes are too big. I find the prices at Walmart to be very competitive in the sizes we need. To be honest, I don't love going in the store but I place what I need in my shopping cart online and every few days I place an order-easy peasy!
Get $20 off a future order when you sign up using this link. You can also get a 30-day free trial to make sure you love it!
Get Free and Easy Recipes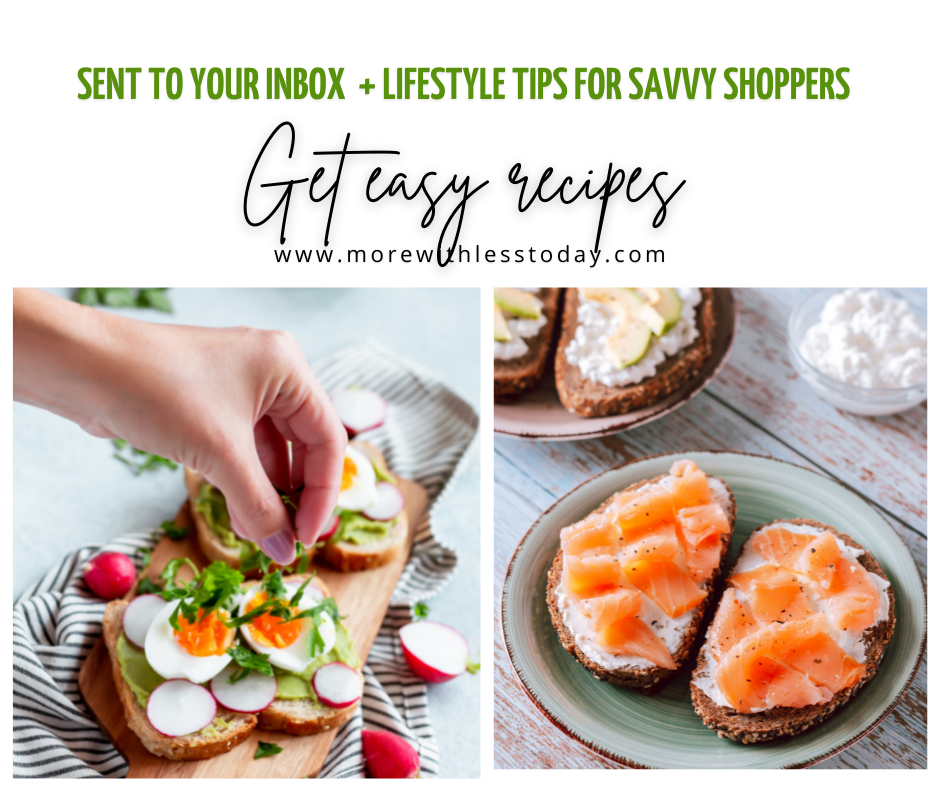 Have more delicious and easy recipes sent straight to your inbox! We also share lifestyle ideas for shopping, travel, pets & more. We would love to connect with you. Sign up for our emails and know we respect your privacy and will never share your email with anyone else.
Our new recipes
If you've enjoyed this easy Creamy Loaded Baked Potato Salad, you might also like these:
PIN for Later:
Did you enjoy this Loaded Baked Potato Salad recipe? Let me know in the comments below!
Don't forget to share this recipe with your friends and loved ones. If you are on social media, I would also love to connect with you on Facebook, Instagram, Pinterest or Twitter. Just click on the links to visit my profile. Leave me a message and I will follow you back!