The Project 62 Collection at Target- Affordable Stylish Home Decor is now available. If you are a fan of Target Home Decor, you will love these affordable stylish accessories from Project 62™. The 1,200 piece collection ranges in price from $3 to $700.
The Project 62 collection gets its name and inspiration from the year that Target was founded. It is modern and fresh. Some of my favorite pieces are bold and beautiful with lots of texture.
The style editors from
The Today Show
put together their favorite pieces from the collection and I love them too. Items are sold by Target and I may get a small share of the revenue from your purchases. Your purchase price will not change.
We have affiliate relationships which means we may get a small referral commission at no additional cost to you if you make a purchase through our links. Availability was accurate at the time of posting but items can and do go out of stock. All photo credits via
The Today Show website
.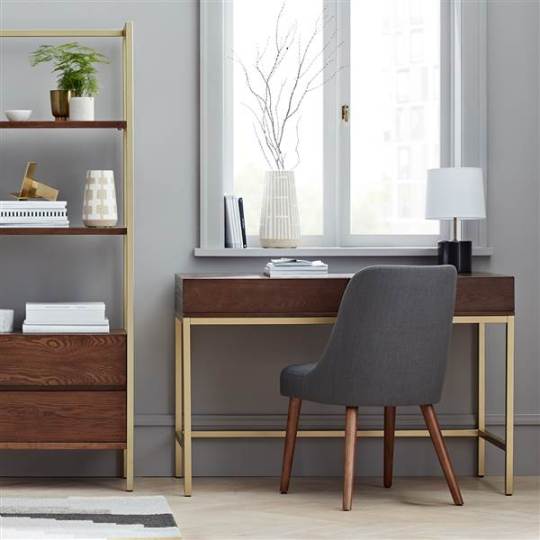 I counted 8 pages full of beautiful pillows!
Admire your reflection in the rose gold finish of these pretty accessories.
Add some depth to your table with these patterned runners that are deceivingly elegant. Believe it or not, they're actually machine washable.
These days a house is not a home without a bar cart. This cart's locking wheels mean you don't have to worry about it rolling away when you leave the room to welcome more guests.
Traditionally used for patio furniture, woven chairs are welcome inside, too. This modern seat features warm (faux) leather straps, while the wood frame makes it work with most dining tables.
Although some assembly is required, the hardest part of having this table is deciding where to put it since it looks good in any space. Oh yeah, and deciding what to store in the two handy drawers.
Everyone loves elephants, and we love this gold geometric sculpture because it's as modern as it is cute. You may have to dust it every once in a while, but don't worry: It doesn't need to be fed.
Do you have a favorite piece from the Project 62 Collection at Target?