FREE HOMEWORK HELPER WEBSITES! Got homework? Find the answers fast!
Here are 5 very useful websites for students and parents. You may want to bookmark these or PIN them to your Pinterest board so you can access them throughout the school year.
Sharing is caring- feel free to share these with friends and family!
You can get free help with algebra, grammar questions, learn how to read faster, get access to free study guides and learn how to study more effectively.
These are great tools, and they are free!
1) Spreeder.com is a free speed reading software designed to improve your speed and your comprehension. Get your work done faster!
2) Grammarly.com will check your grammar and proofread your spelling online. Avoid plagiarism and get correction suggestions. You will get back a detailed error explanation and correction suggestions.
3) Algebra.com Got problems? Get online help for Pre-Algebra, Algebra I, Algebra II, Geometry, and Physics. Free tutors help you to solve your math homework problems.
4) HowToStudy.org Helpful study skills and resources for students of any grade level. Get tips for writing papers and passing exams. The site will help you with time management, listening and note-taking, organization, test anxiety, memory, textbook reading and more.
5) Quizlet.com is a fantastic free online study guide that's fun to use. You can create online flashcards, study for tests, practice your SAT, study with friends and there's a mobile app too.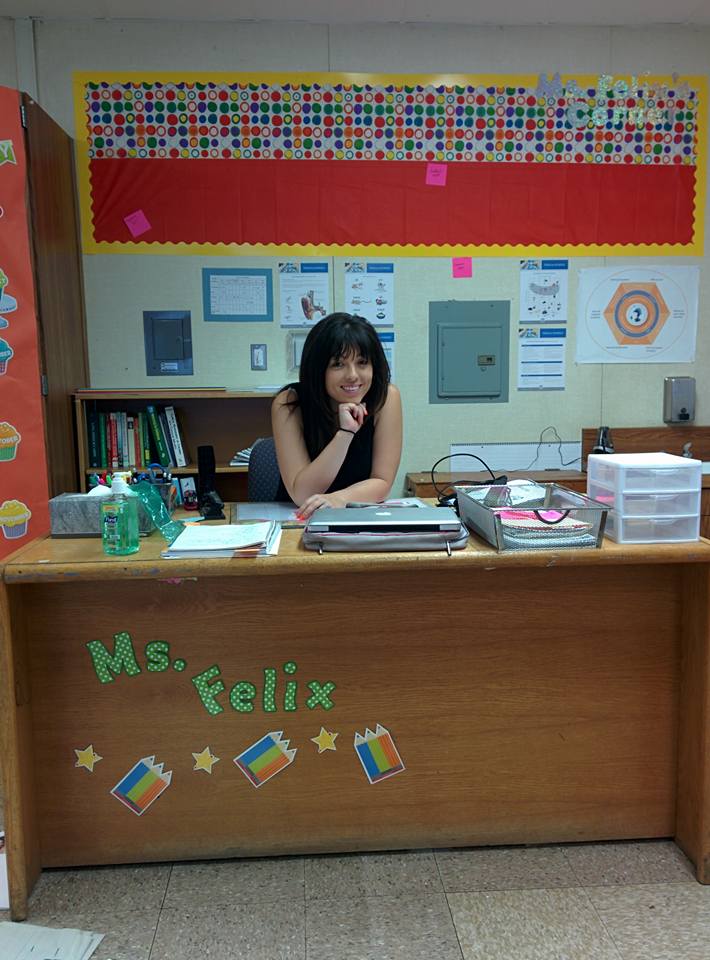 I have a special place in my heart for teachers. I'm the daughter of a teacher and my daughter continued the family tradition. She teaches DHH (deaf and hard of hearing ) children in Los Angeles. I'm so proud of her.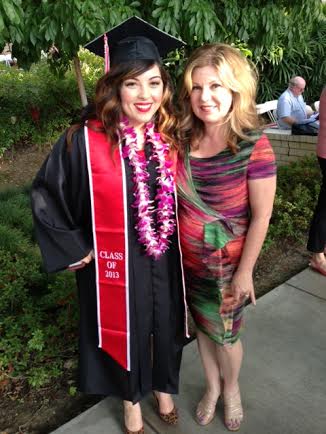 Here we are at her undergraduate ceremony, which feels like yesterday!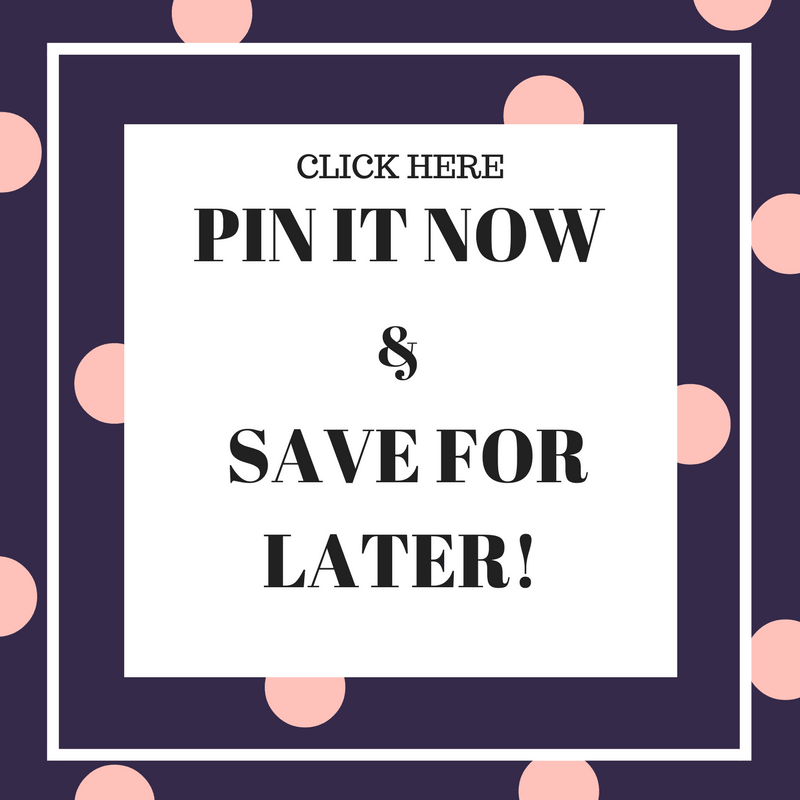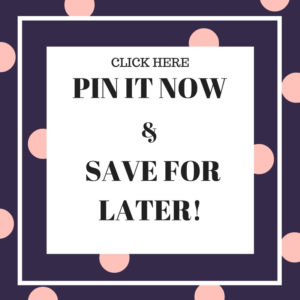 Are you on Pinterest? Follow More With Less Today on Pinterest for more ideas.