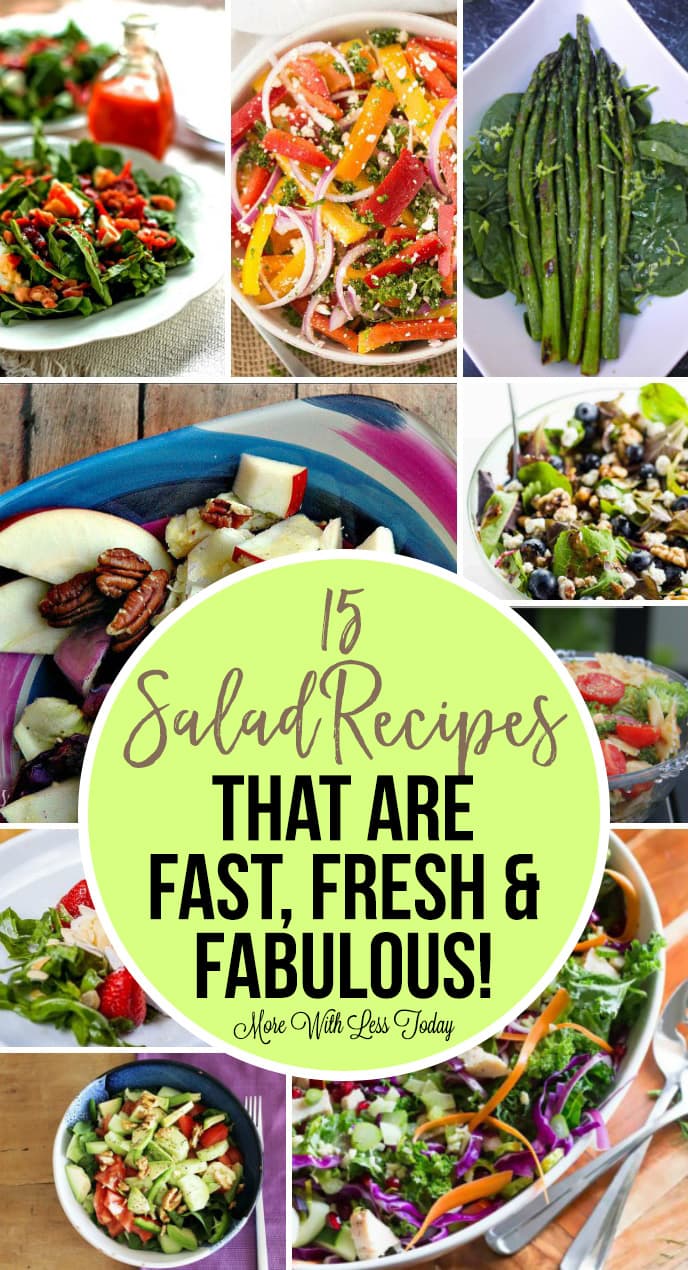 There is no doubt about the benefits of eating healthy salads. they are full of nutrient-rich vegetables, leafy greens, fiber and more.
We are always on the hunt for new salad recipes that are as delicious and they are good for us. We'd like you to try these 15 Salad Recipes That Are Fast, Fresh and Fabulous and come back to tell us which one is your favorite!
15 Salad Recipes That Are Fast, Fresh and Fabulous!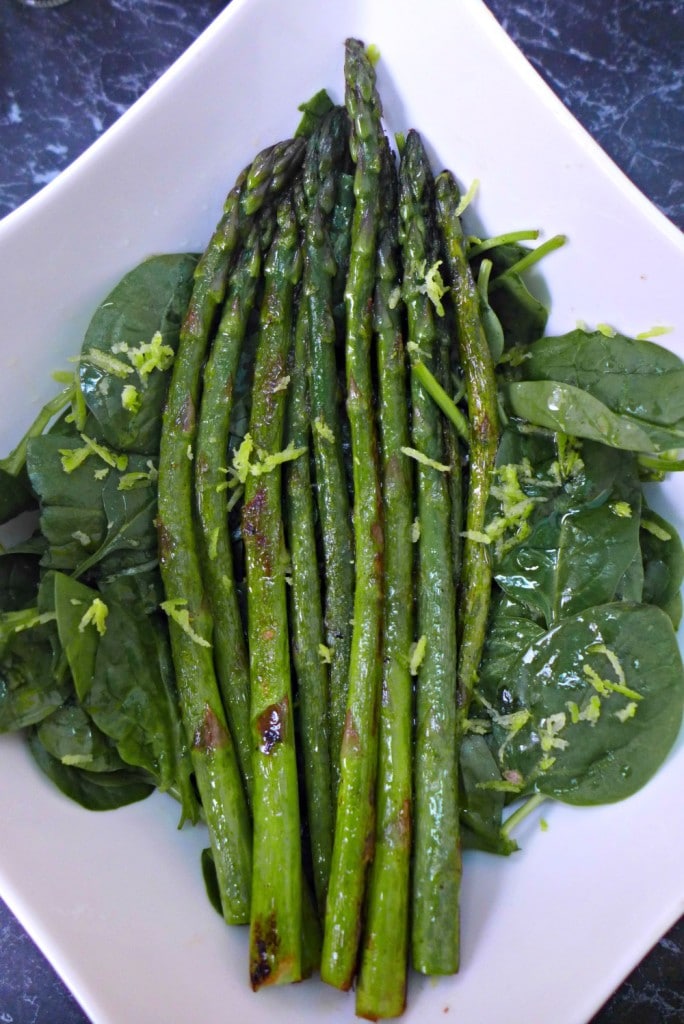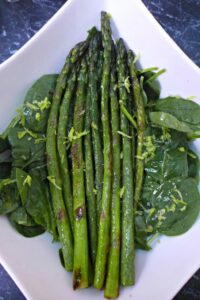 Lemon and Asparagus Salad – By- Yummy Inspirations
Asparagus and lemon are a great flavor combination. This salad makes a nice side dish for meat, fish, or chicken. Here are even more delicious asparagus recipes.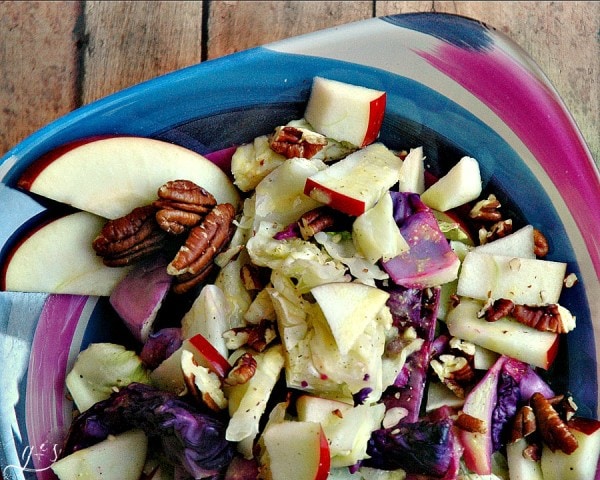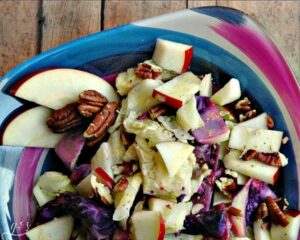 Roasted Cabbage Salad – By- Grounded and Surrounded
This cabbage salad is low in calories which is an added bonus! I love the colors in this flavorful salad.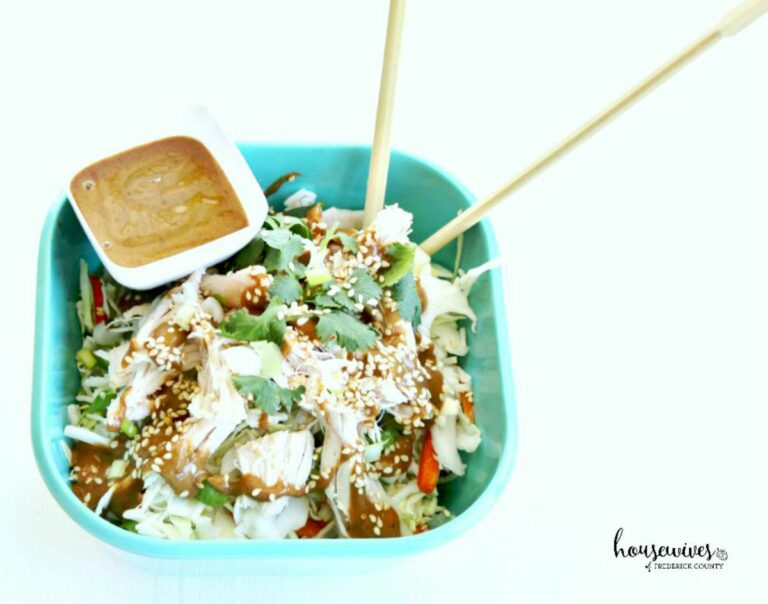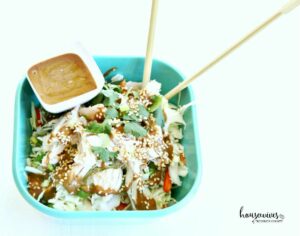 Chicken Cabbage Salad – By- Housewives of Frederick County
You can make this tasty Asian-style salad with rotisserie chicken.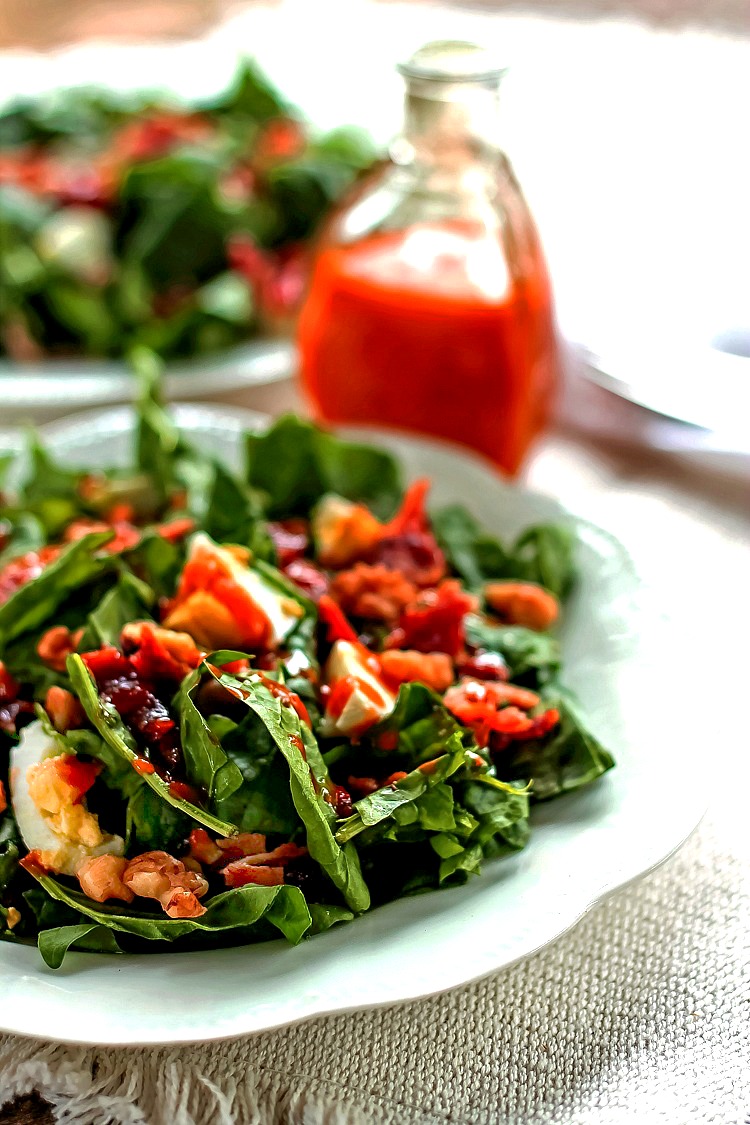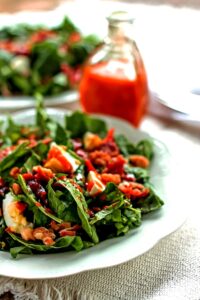 Fresh Spinach Salad – By Bunny's Warm Oven
This Fresh Spinach Salad with bacon, hard-boiled eggs, and walnuts make the salad hearty enough to use as a meal. The sweet and tangy dressing will be a favorite.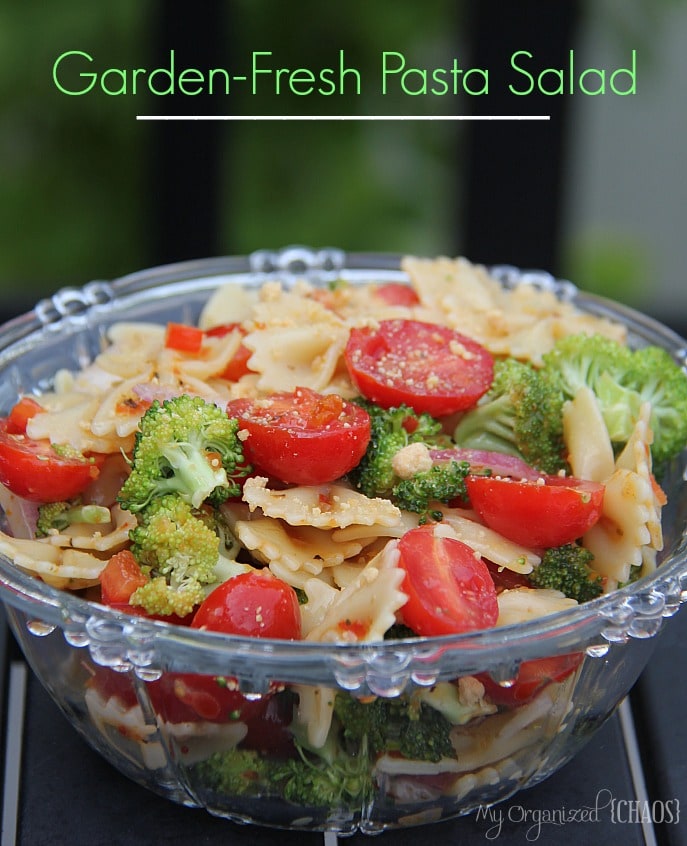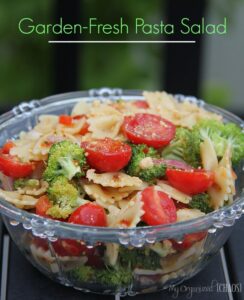 Garden Fresh Pasta Salad – By- My Organized Chaos
This salad recipe can be made ahead and it tastes even better the next day.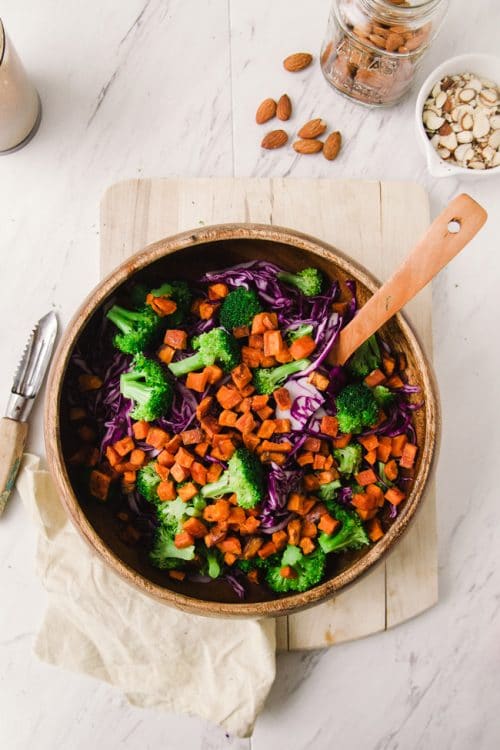 Paleo Bowl – By- The Bewitchin Kitchen
This paleo winter bowl recipe is topped with a creamy vegan almond dressing. Even non-paleo eaters will enjoy this one!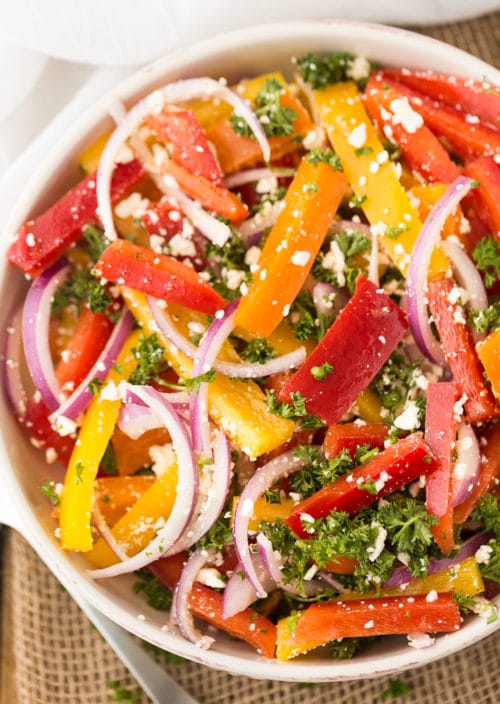 Three Pepper Salad – By- The Bewitchin Kitchen
This Three Pepper Salad recipe is the perfect side dish. The colorful peppers are also a feast for the eyes.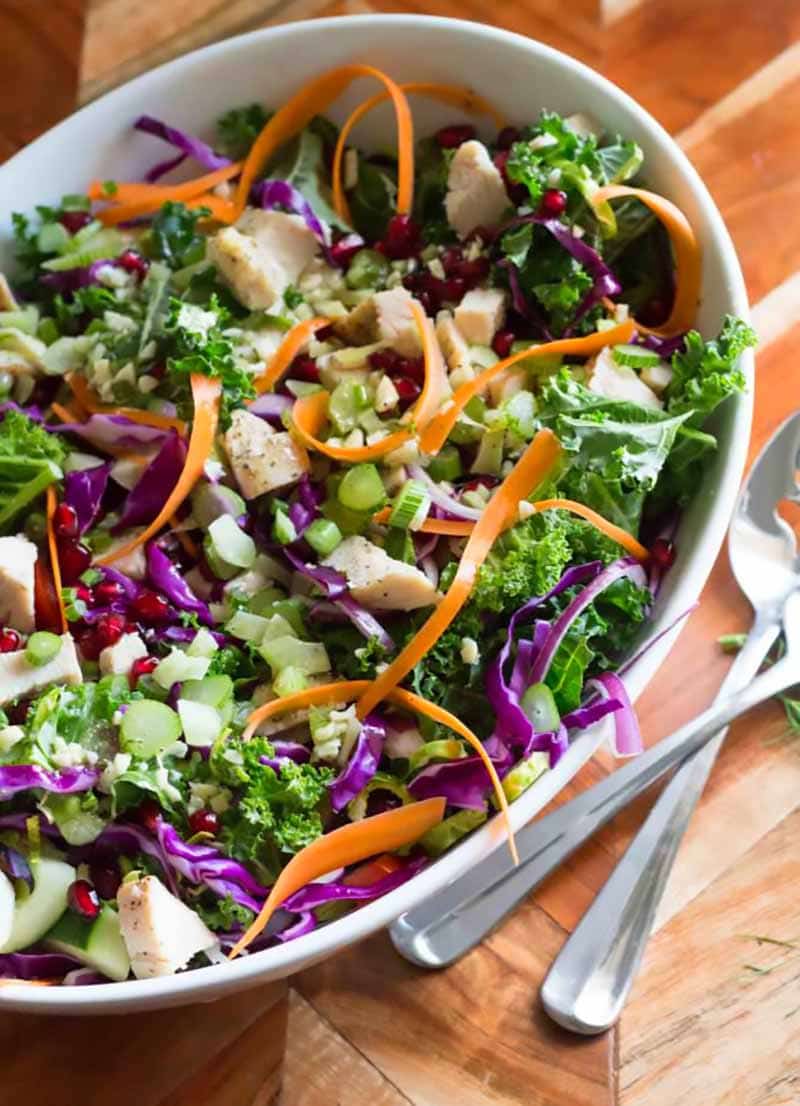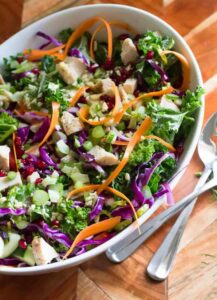 Chopped Chicken Salad – By- The Fit Blog
This Chopped Chicken Salad is full of seasonal fruits, vegetables, and chicken and is packed full of protein.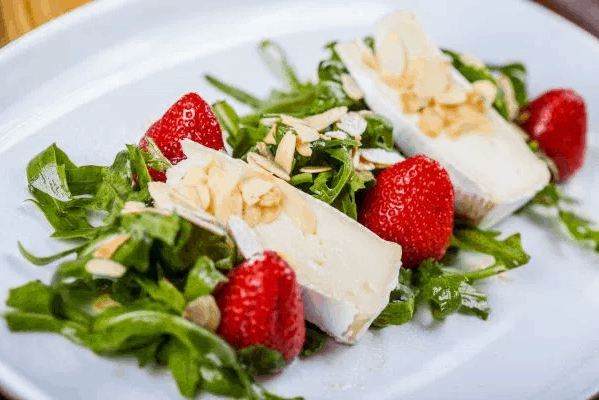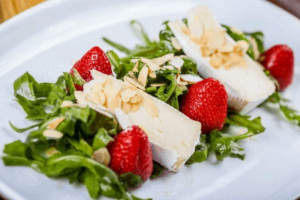 Dandelion Salad With Strawberries – By- The Flying Couponer
This Dandelion Salad with Balsamic Pepper Strawberries recipe as it reminds me of my grandmother. She used to make Dandelion Soup.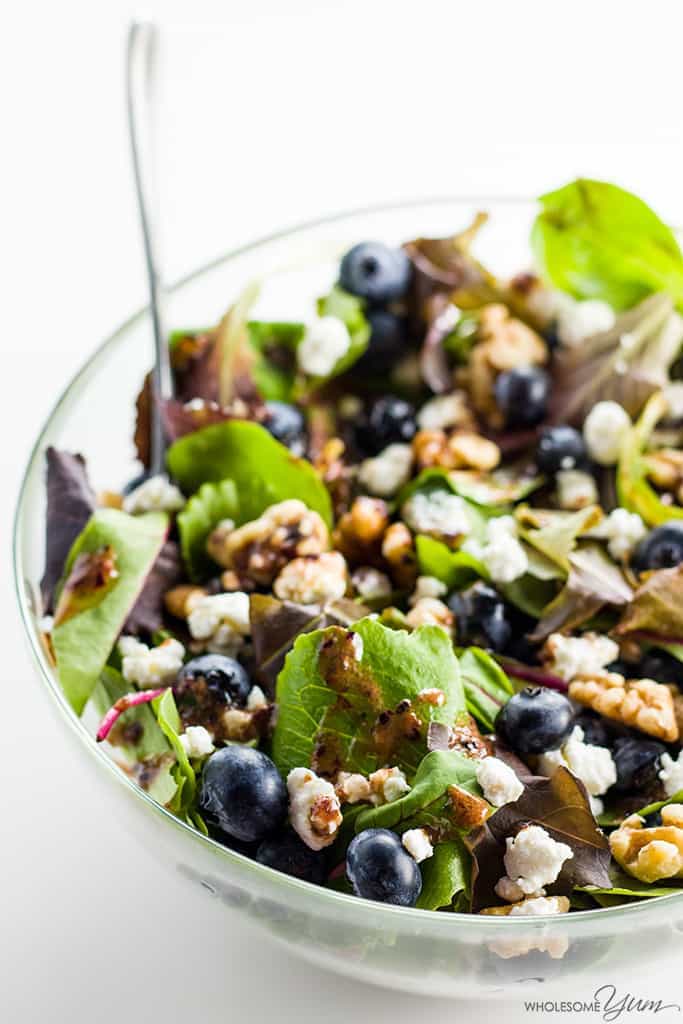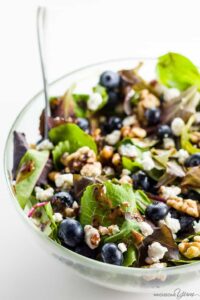 Spring Salad with Blueberries – By- Wholesome Yum
This easy spring salad recipe with blueberries, goat cheese, and walnuts comes with a blueberry vinaigrette dressing and takes only 5 minutes to make!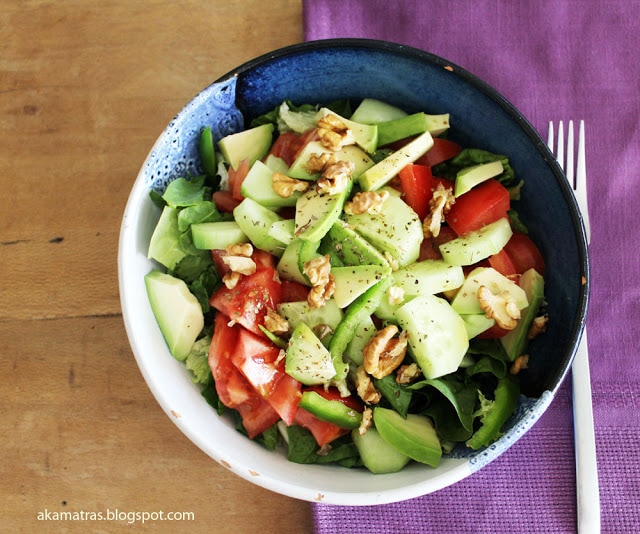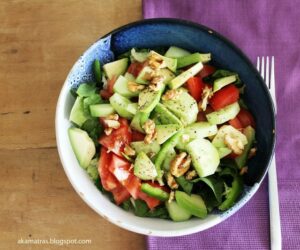 Nick's Salad – By – Akamatra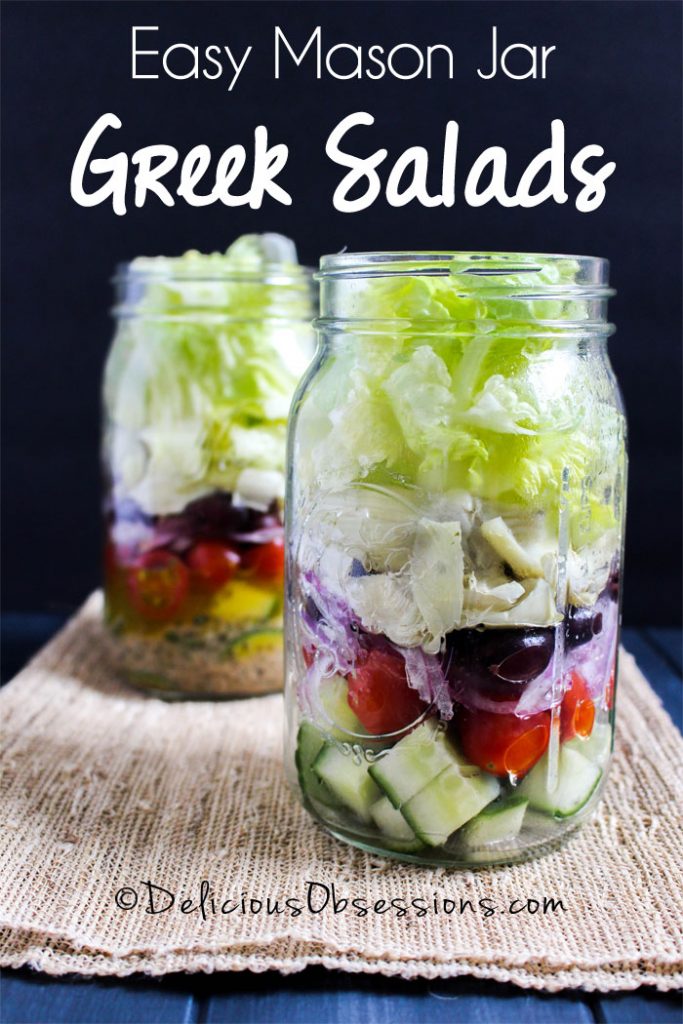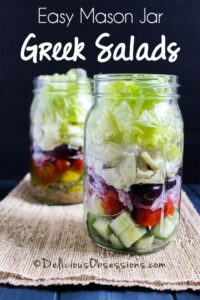 Mason Jar Greek Salad – By- Delicious Obsessions
I love to pack salads for lunch and picnics in mason jars. I can't wait to try this Mason Jar Greek Salad!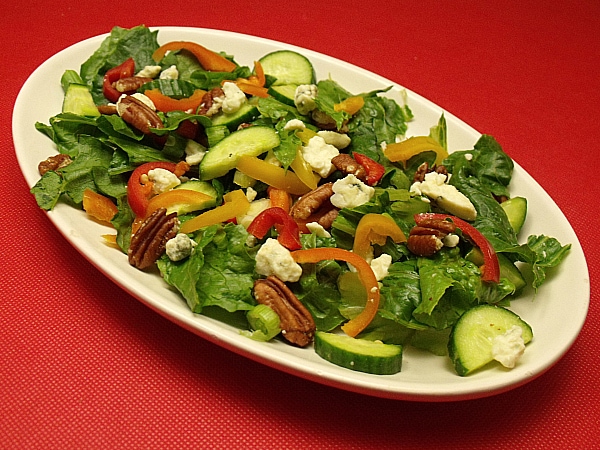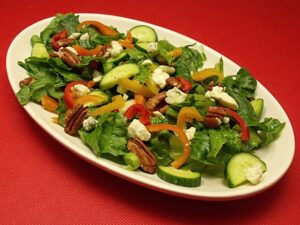 Blue Cheese and Pecan Salad – By- Mama likes To Cook
The cheese and pecans add protein and the veggies are packed with nutrition.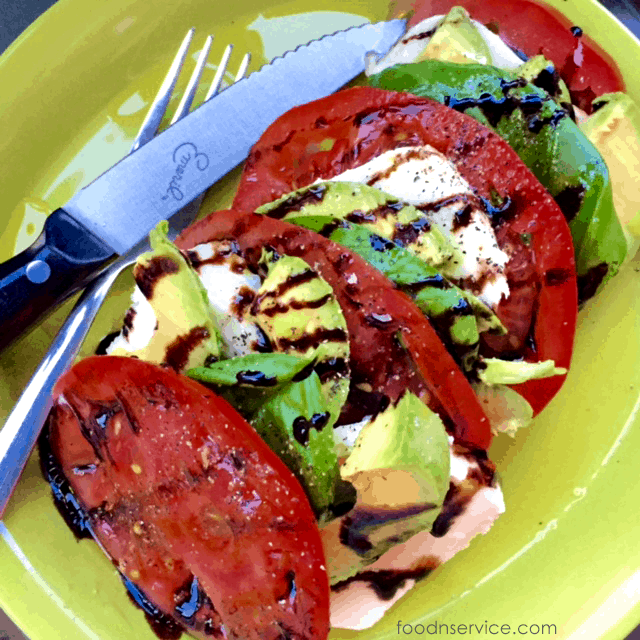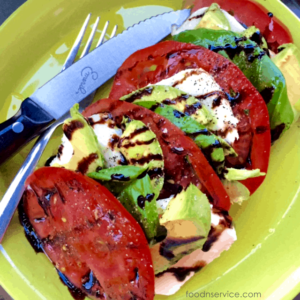 Avocado Caprese Salad – By- Food N Service
This is a delicious twist on a classic salad recipe. The avocado adds a yummy creaminess and hint of sweetness that really helps to bind the tartness of the tomato and the slight salt undertone of the fresh mozzarella.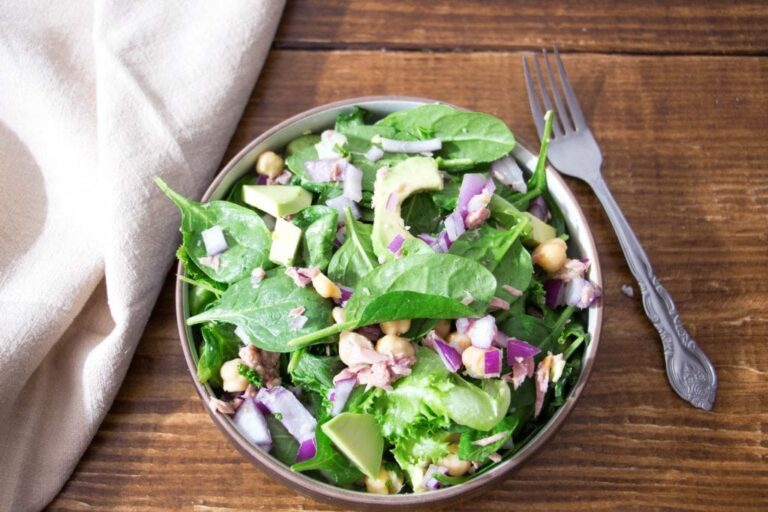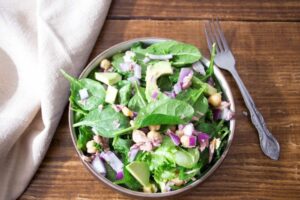 Tuna Avocado Salad – By- Pescetarian Kitchen
Canned tuna gives you a good dose of protein, as well as omega-3 fatty acids, and is low in fat, making them a great choice for a healthy salad. Even better, this salad is packed with fiber and protein.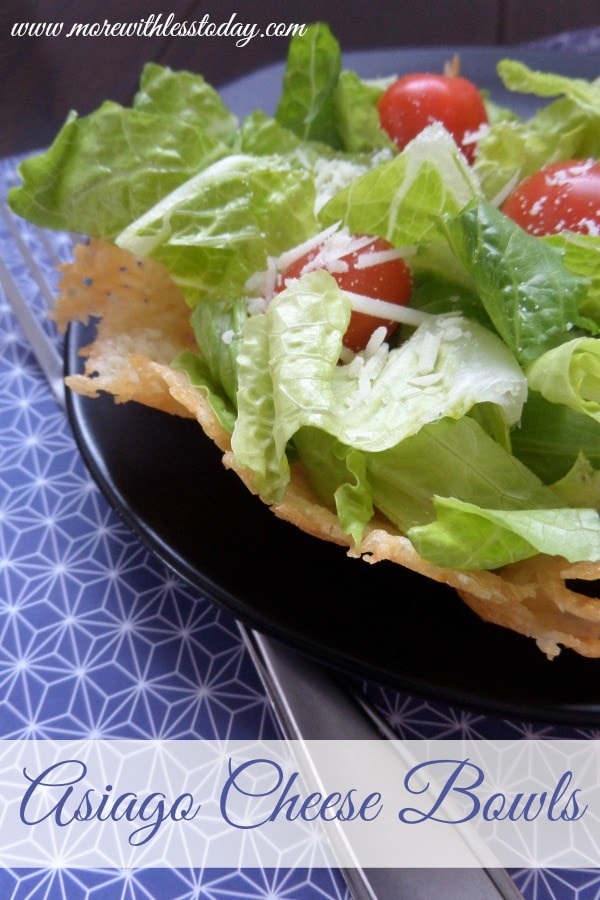 Here is a creative way to serve a salad in Edible Salad Bowls made from Asiago Cheese
Do you have a favorite salad recipe to share?
PIN for Later: