Last week I attended a blog conference in Palm Springs, California and got to meet so many talented and creative bloggers. It was very inspirational! I stayed at the Saguaro Hotel which was bursting with primary colors which makes for some fun photos.
I posted a few pictures on social media about my conference and had several friends ask me about my bright and colorful maxi dress and my accessories. It's a perfect wrap dress for vacation and for the sunny days ahead. Last year, I searched far and wide for a maxi dress that I loved and I never found one.
Before I left for my conference, I booked an appointment at Nordstrom and used the services of a personal shopper. If you have never done so, I encourage you to give it a try. The service is free and it can be a real time saver too. I stopped in to meet my personal shopper Natalie about a week before my conference. I wanted her to see what I looked like and I showed her some of my favorite items in my closet from pictures I had on my phone so she could get an idea of what I liked. I also told her my budget so I would not feel pressured to spend more than I wanted to.
A few days later, I went in for my appointment and she had a dressing room ready to go with several choices for me to try on. She knew I wanted a bright and colorful maxi dress and she pulled several from different departments all over the store. She also found me some comfortable and stylish mules that I wore during the entire conference, a fun sun hat, and some statement earrings that I have worn several times since. I loved everything she chose for me. Could I have found them myself? Yes, but it would have taken me longer in the store and she is much better at accessorizing than I am. When all the pieces were totaled, it was seven dollars under budget!
I'll share the outfit details at the end of the post. We use affiliate links which means we may get a small referral commission at no additional cost to you if you shop through our links.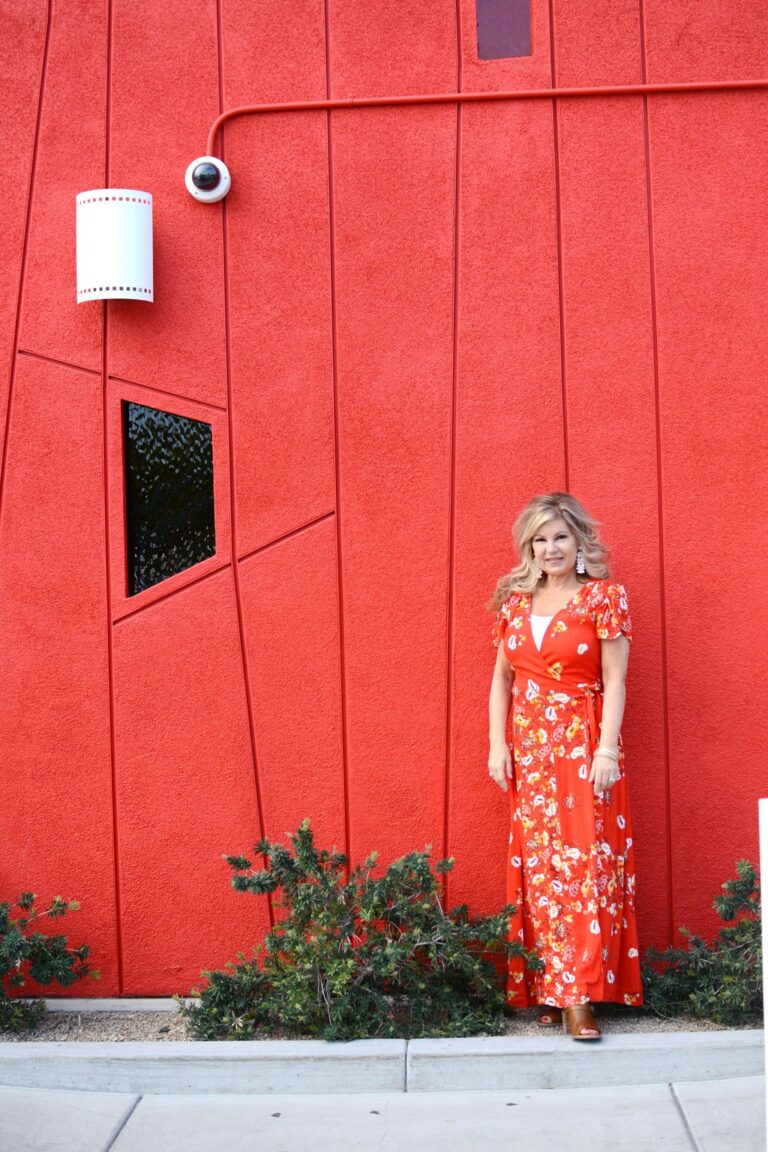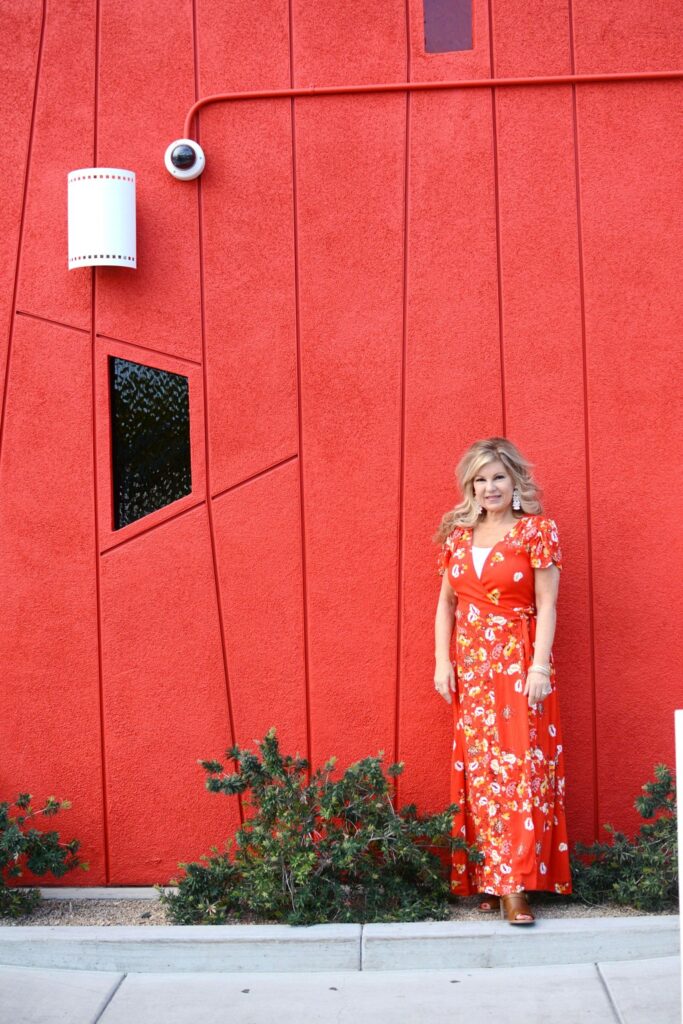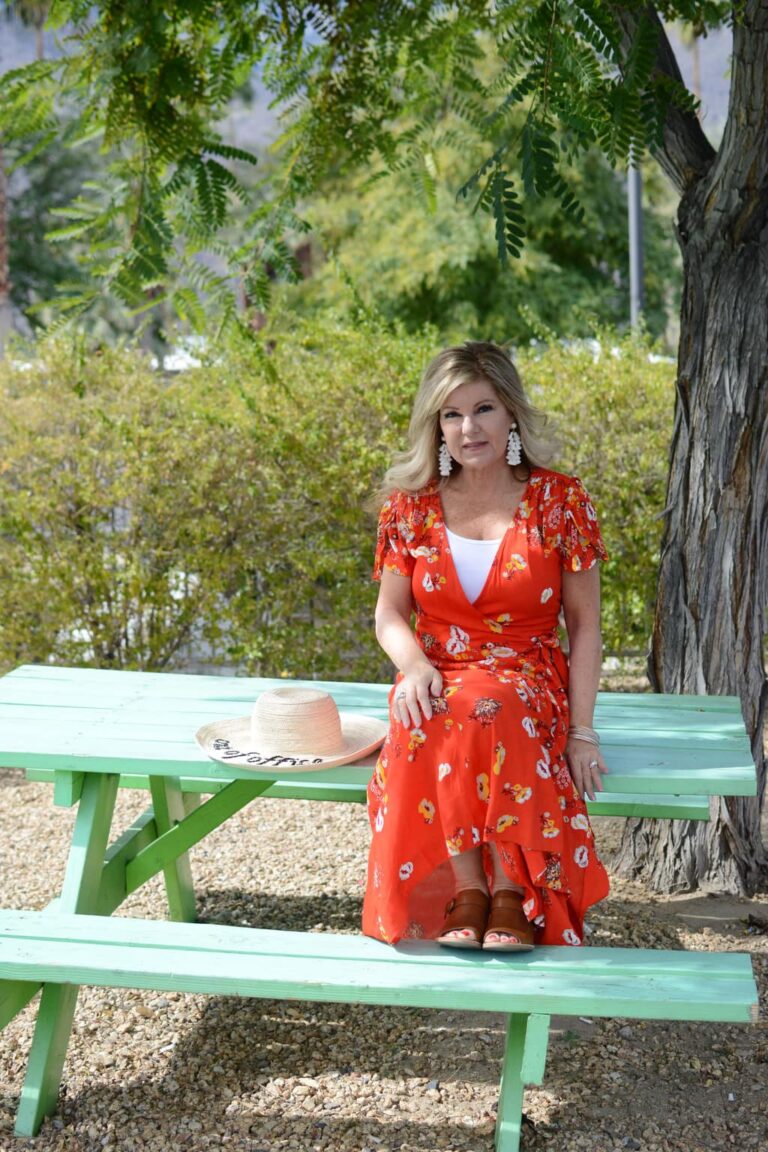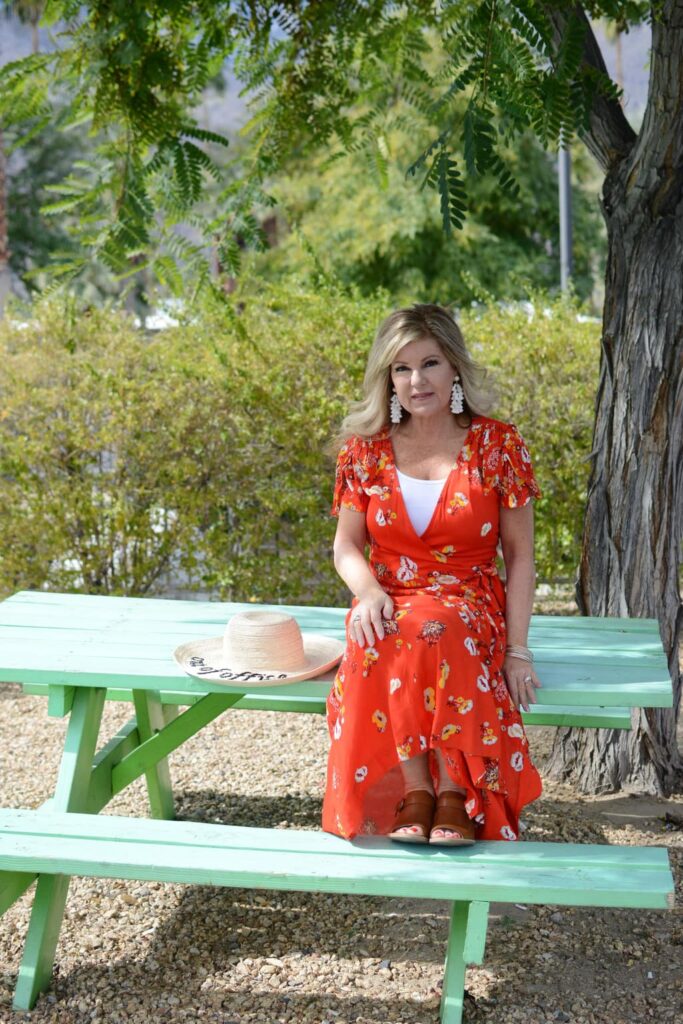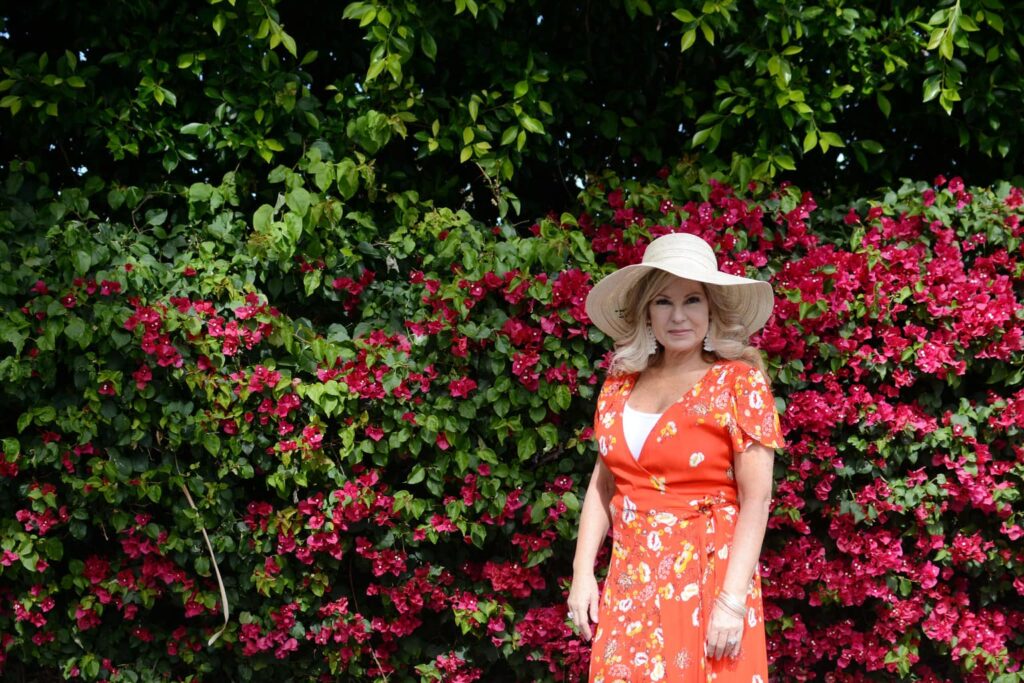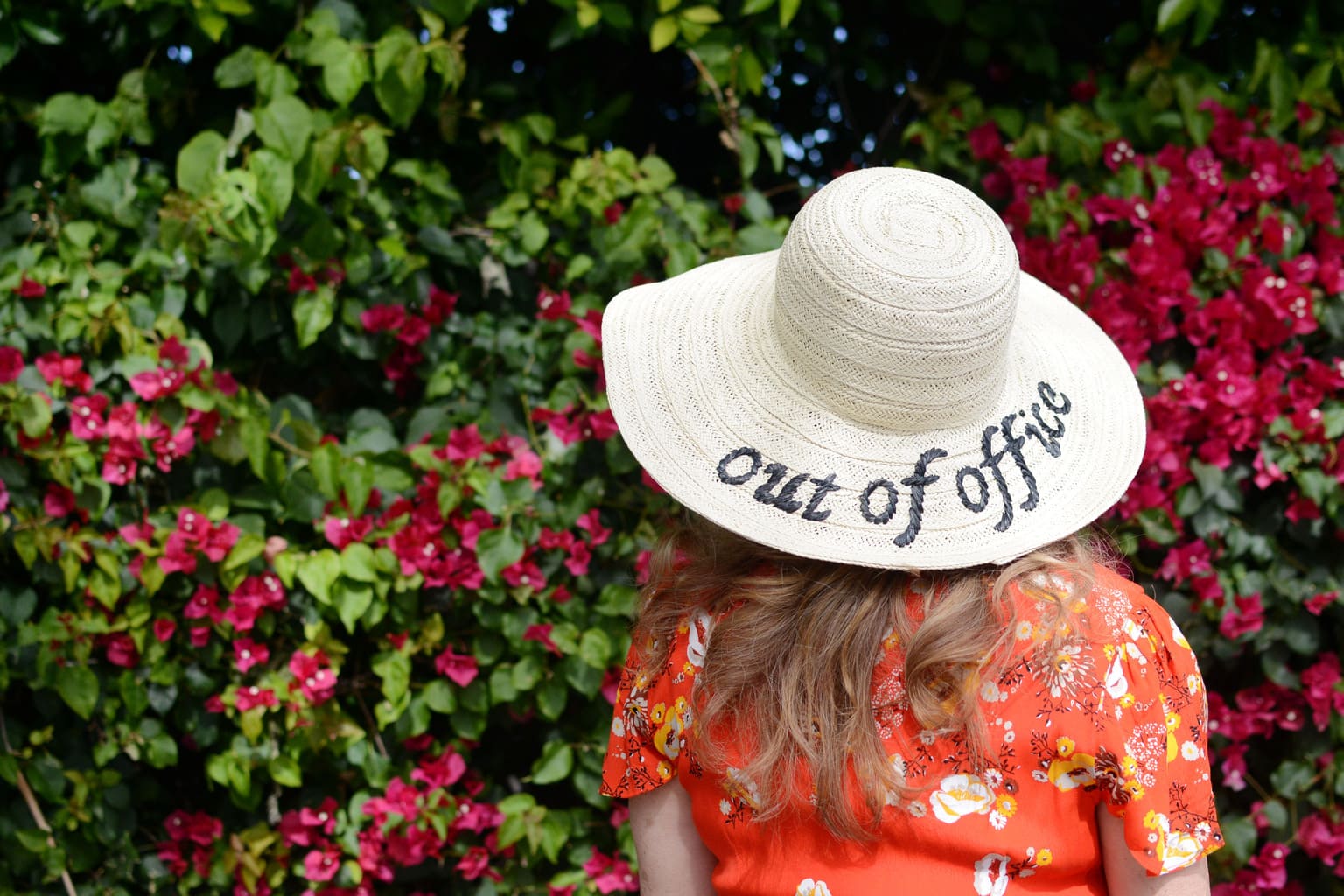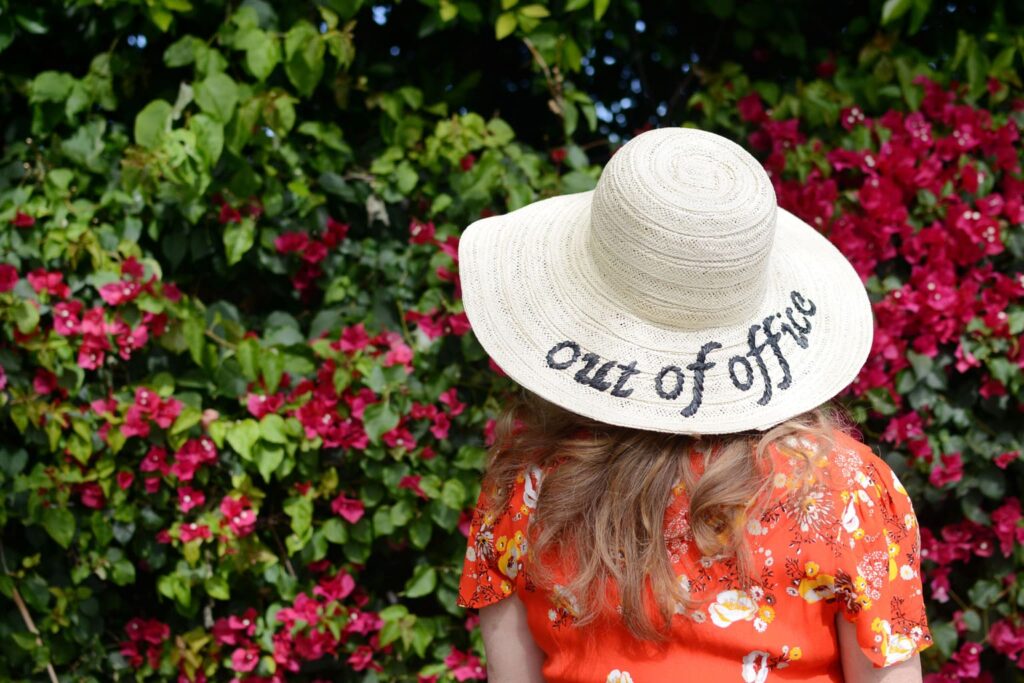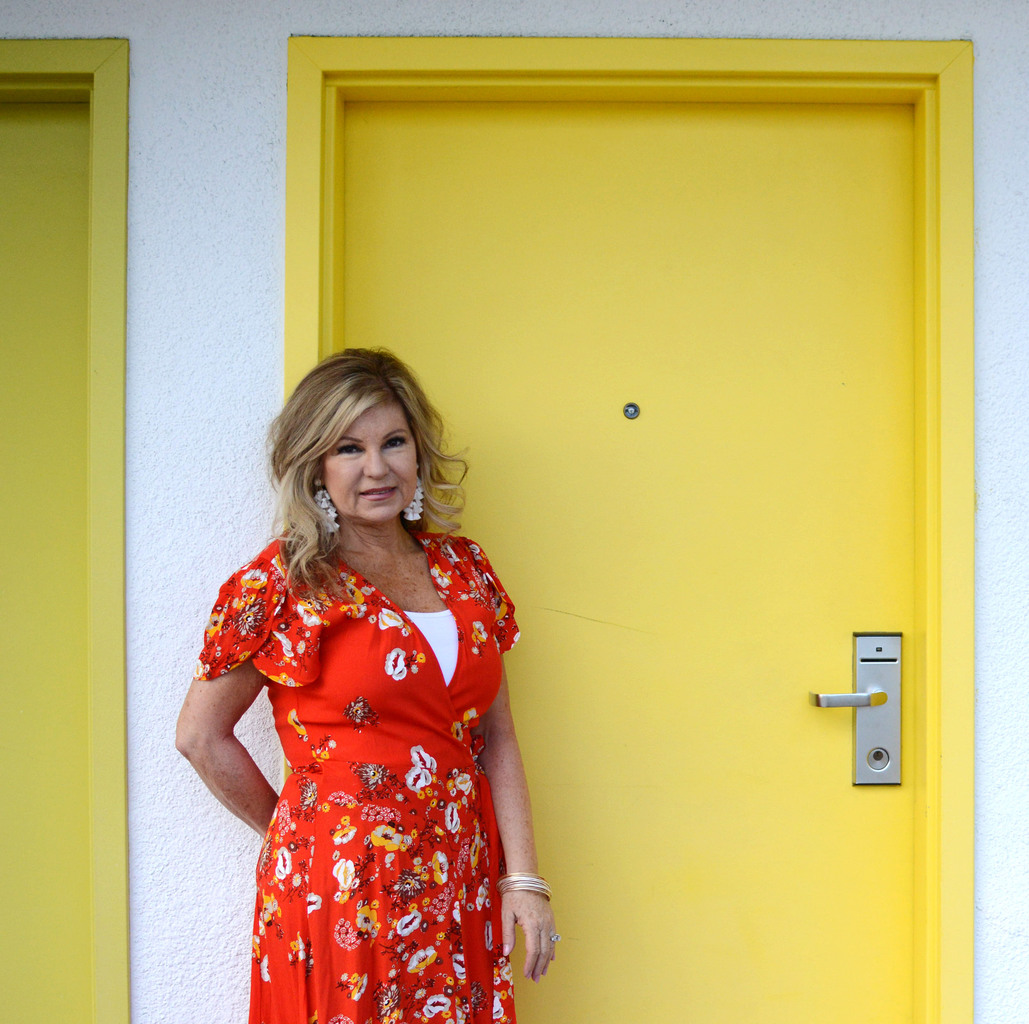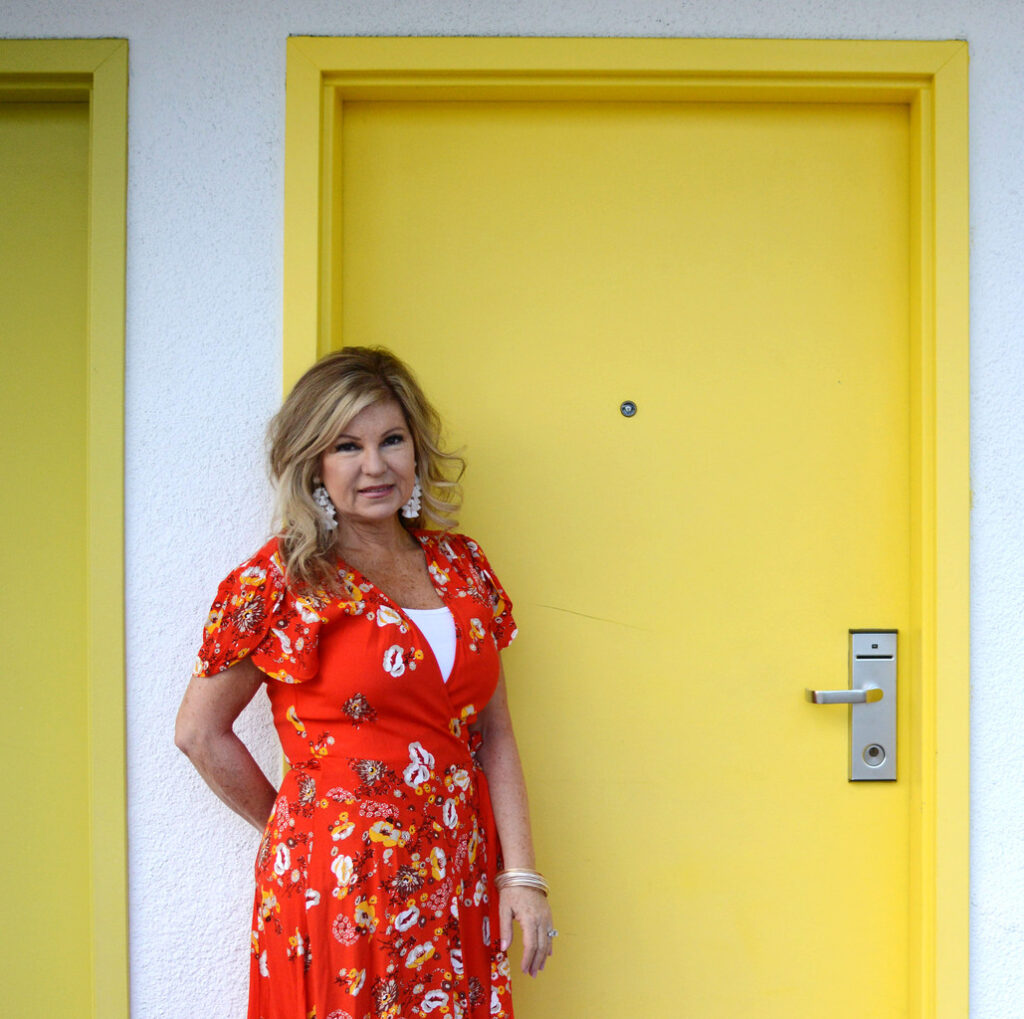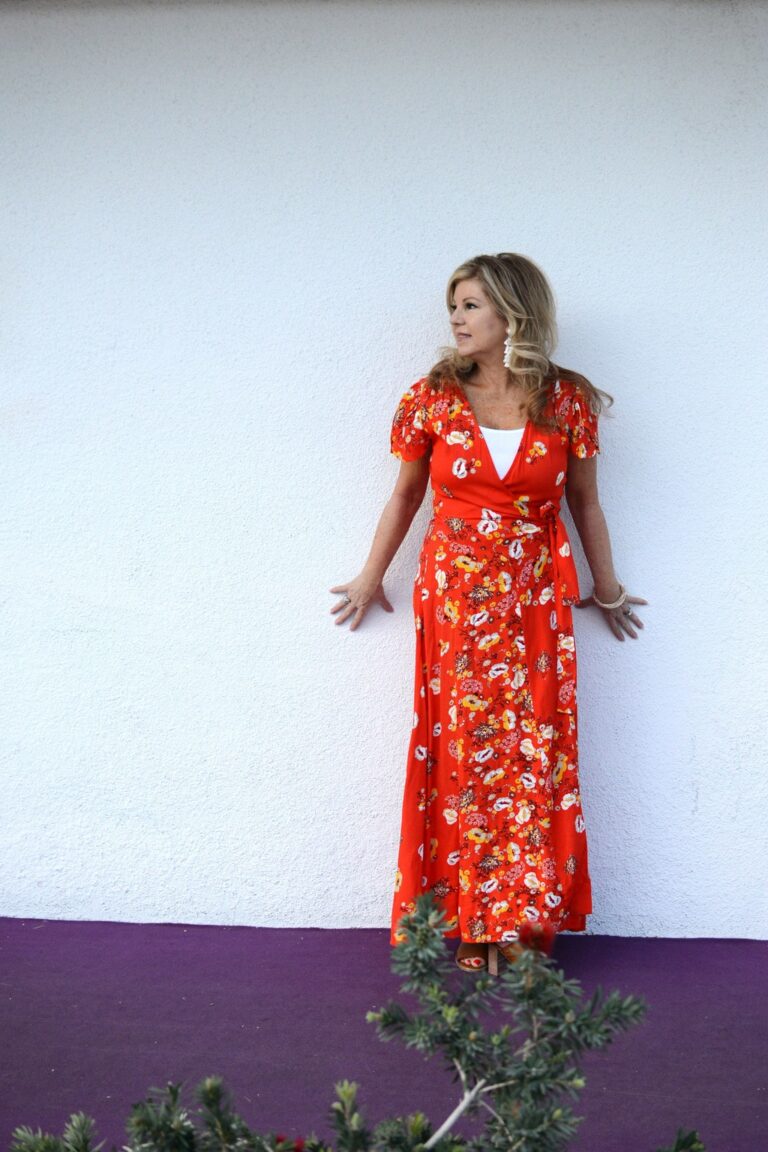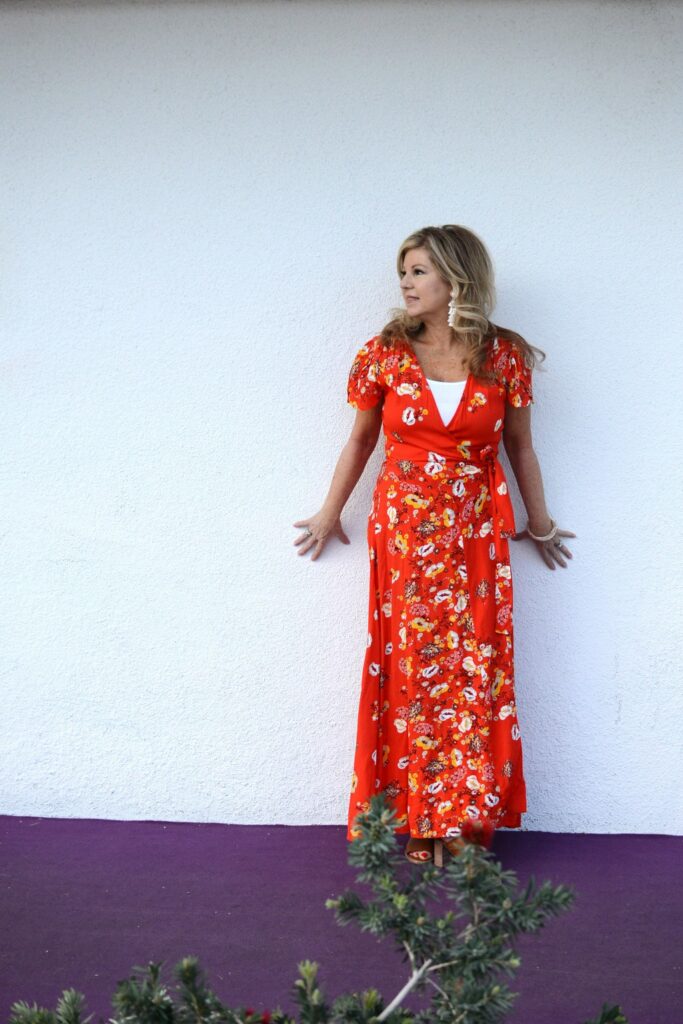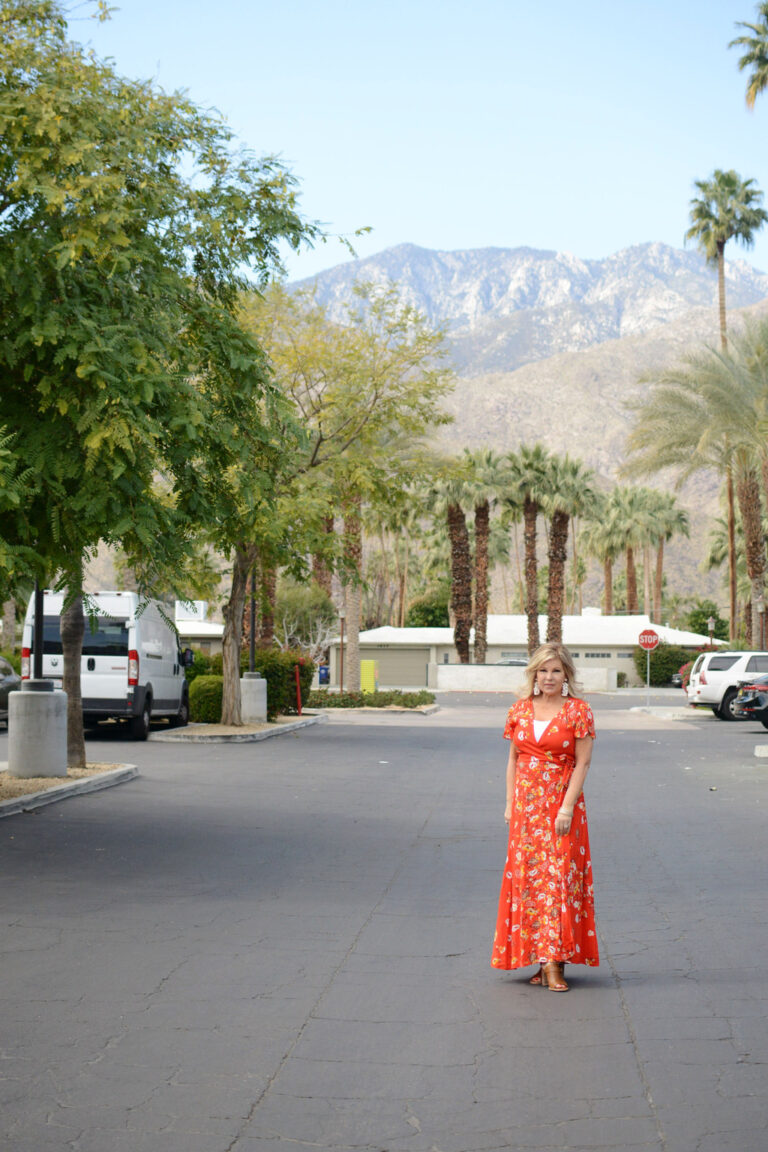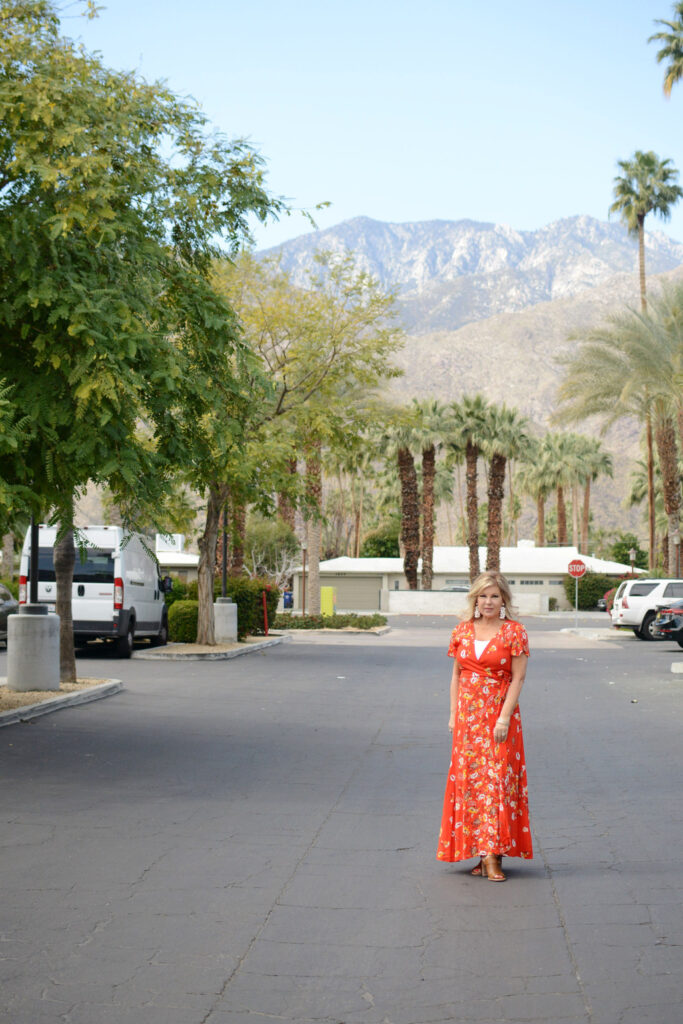 Maxi Dress | Tank | Sun Hat [similar] | Shoes | Earrings | Bracelets
[sold out]
photos by Teagan Alex