Easily install a smartphone garage door opener and have peace of mind knowing you can open your garage door from your smartphone for a babysitter, family member, dog walker, repairman etc. when you are away from home or stuck at work. Or if you have forgotten your house keys. Yes, I've done that a few times!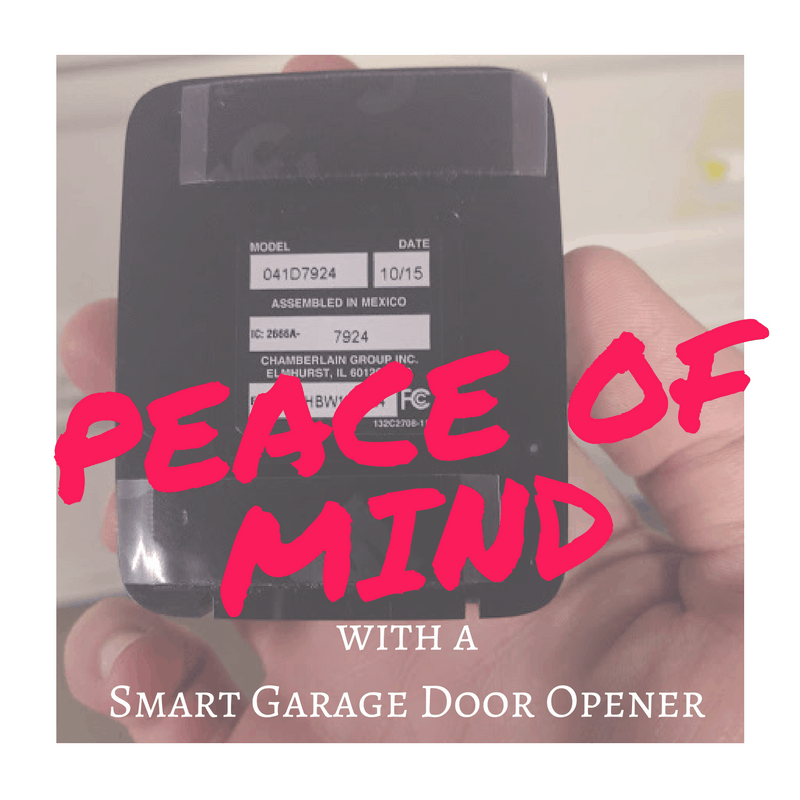 The garage door opener is something we easily take for granted … until we forget where we put the remote while cleaning the car, we loan our remote to a family member who doesn't return it, or we leave the house and don't remember if we actually closed the door behind us. Now the MyQ Garage will let us know. Isn't technology a wonderful thing?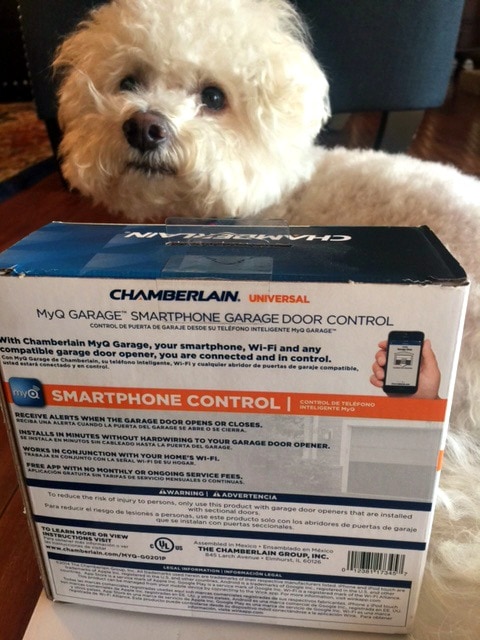 Now that I have the My Q, I can admit that my prior method was to leave the garage remote in the mailbox so our faithful dog walker could take care of this important family member. I've been anxious many times about the remote being lost or stolen. Once the mail carrier accidentally knocked it out and it landed in the bushes below. It wasn't a very safe way to provide access to our home.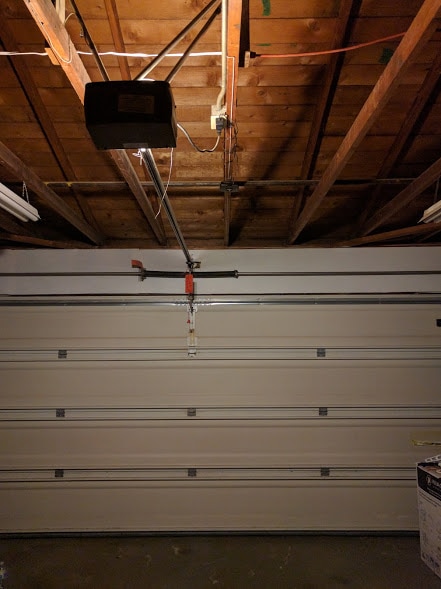 MyQ Garage
is an add-on that easily connects to any garage door opener (built after 1993). It works through your home's wi-fi network and communicates with you through a free app downloadable to your smartphone or tablet.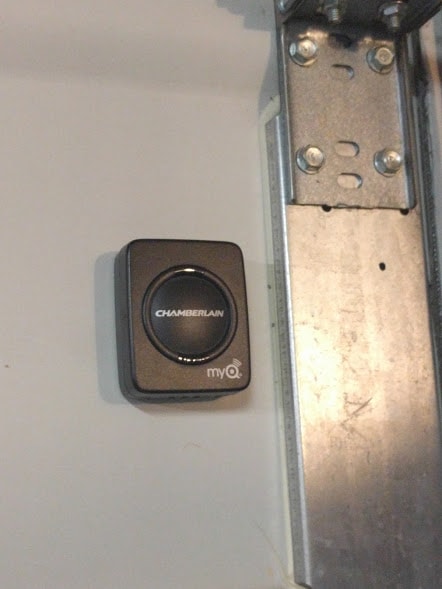 You will need to have wi-fi signal in your garage. MyQ Garage is installed by attaching the Wifi Hub, door sensor, mounting bracket and power cord near your existing garage door opener and then plug it in. Installation takes around 30-45 minutes.
The instructions are easy to read and after installation, you simply download the app to your smartphone or tablet with operating iOS or Android. My family members all have iPhones and once we set up the account, we were able to put away our old individual remotes. None of us are ever without our smartphones, how about you?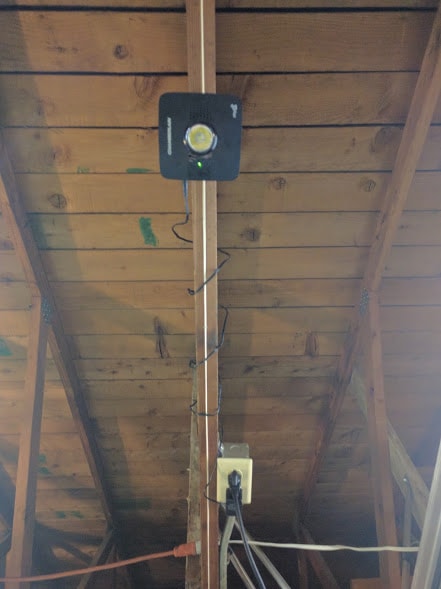 MyQ app integrates through other smart home products and services such as Nest Cam, Nest Thermostat, Xfinity Home and the Wink app to seamlessly integrate with your existing smart home systems. Separately, MyQ Lighting allows you to tune in to who is around the house or turn lights on and off when you are away from home.
Your smart home just got a whole lot smarter!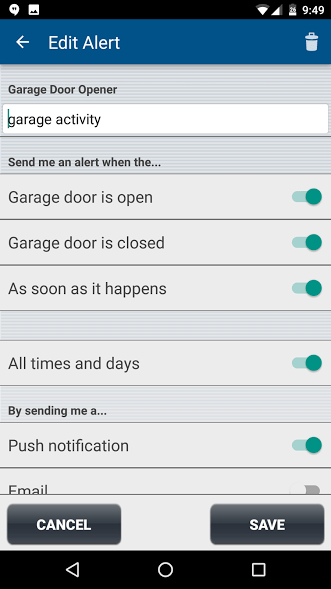 Additionally, the app allows you to perform other useful functions such as setting up alerts via email for the door operation, it details how long the door has been opened or closed, and you can enable push notifications. Plus you can tell who is already at home.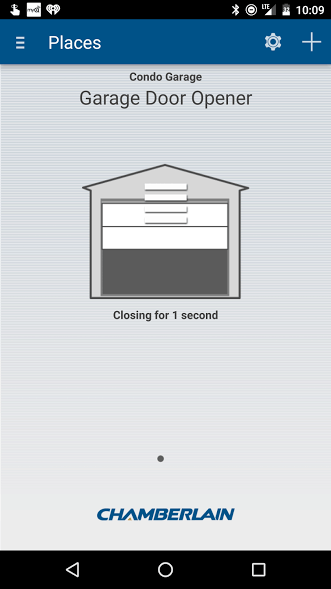 And if you are working inside the garage and an unknowing family member decides to open or close the door, there is an audible warning signal before door operation—a great safety feature.
Easily Install a Smartphone Garage Door Opener for Peace of Mind. I love this device!
This is a sponsored post written by me on behalf of
Chamberlain
for
IZEA
. All opinions are 100% my own.