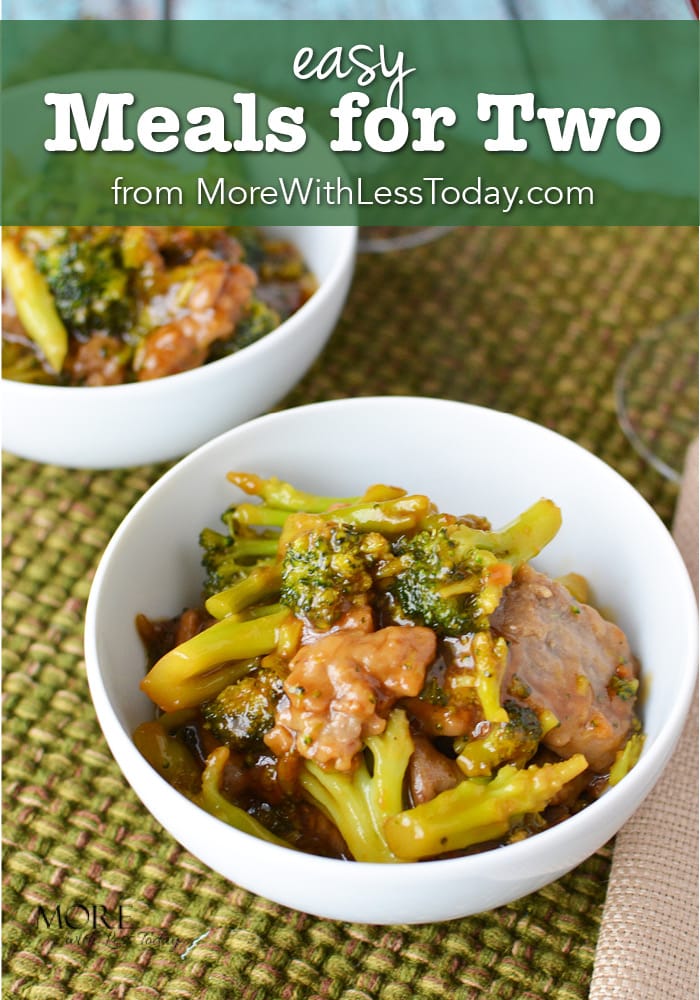 This is a sponsored post by Mirum Shopper. Opinions are 100% my own.
There is always a reason to commemorate, a reason to be thankful and a reason to turn an everyday meal into a celebration.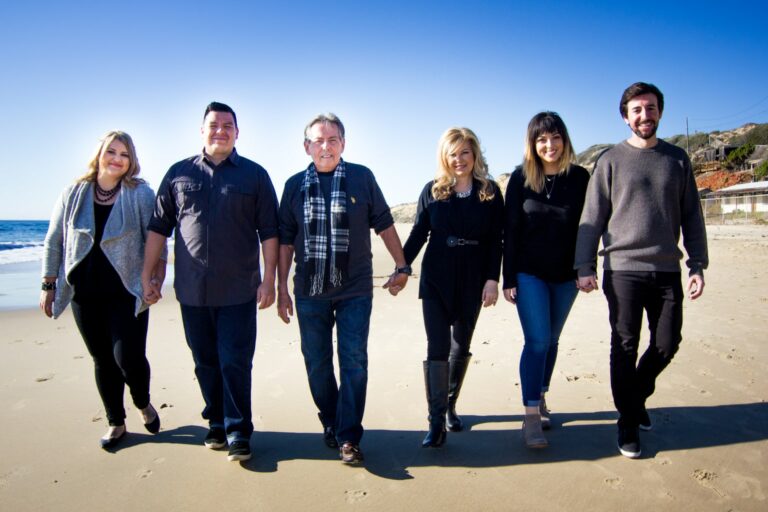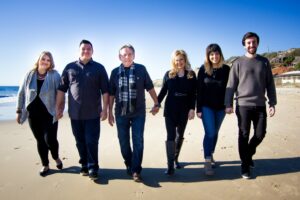 My husband and I are soon to be empty-nesters and most nights, we are cooking for two. We have two children and they are both getting married this year. Yes, you heard that right!
We are celebrating and we are also learning to rediscover each other. After three decades of parenthood, we are getting back to just the two of us. Don't tell the kids but some nights we are giddy about it!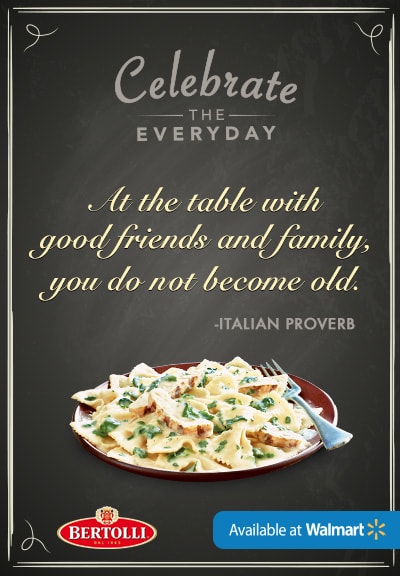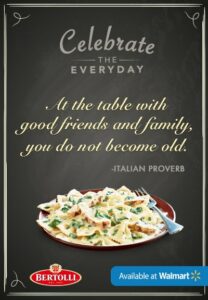 There have been some adjustments. We had to learn to shop and cook for two. There are no more hungry hoards of swarming teenagers in the house. Our groceries last longer and we can linger a bit with our evening meal without having to plan around homework and after school activities.
During the week, when we are both busy, we look for tasty meals that don't require a lot of preparation. We take turns cooking now, based upon each other's work schedules.
Delicious food doesn't require a big production. Today I am sharing two easy meals for two so you can celebrate the everyday and get good food on the table fast!
Our two favorite meals can be ready to eat in 10-12 minutes (using just one pan!)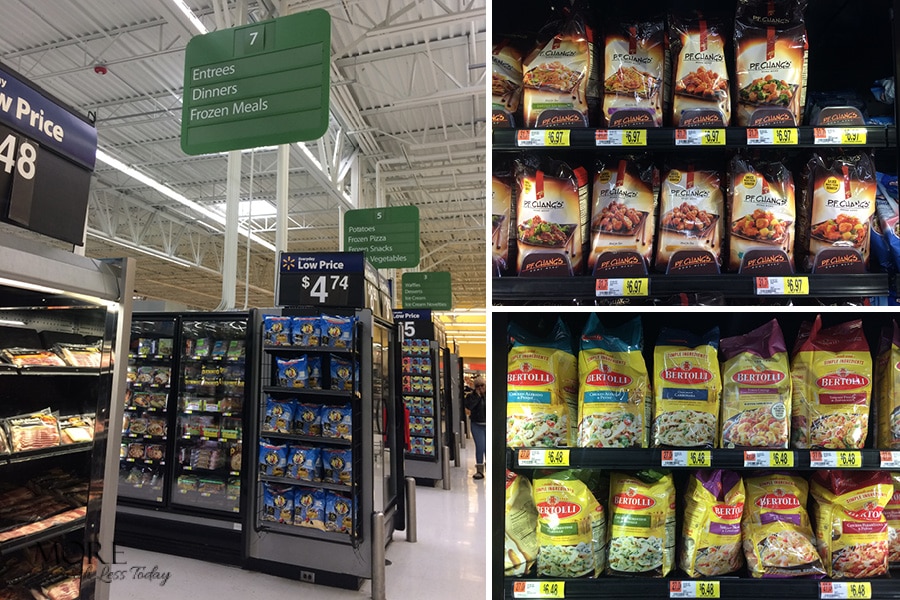 I stock up on our weekday meals from the freezer section at Walmart. Here are two that we always keep on hand:
Bertolli Frozen Chicken Florentine (also comes in family size)

P.F. Chang's Frozen Beef and Broccoli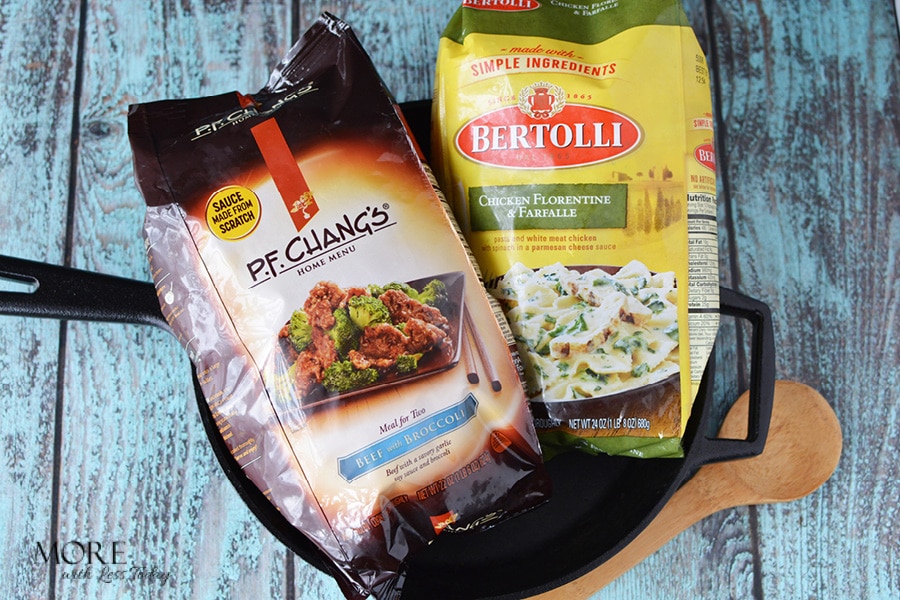 The meal goes straight from the bag into the pan. Simply cover, stir occasionally, heat and serve.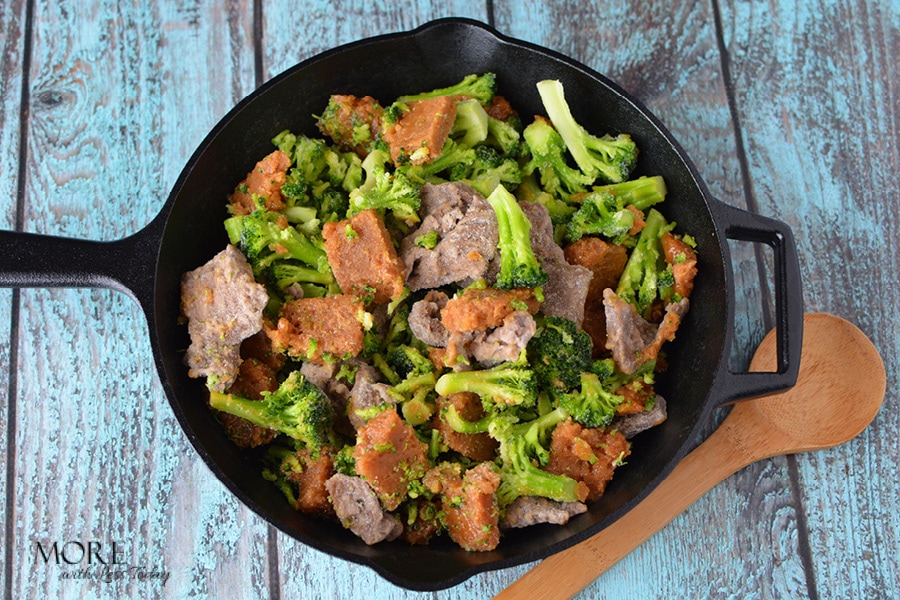 It's faster than take-out! Dinner is served in 10 minutes.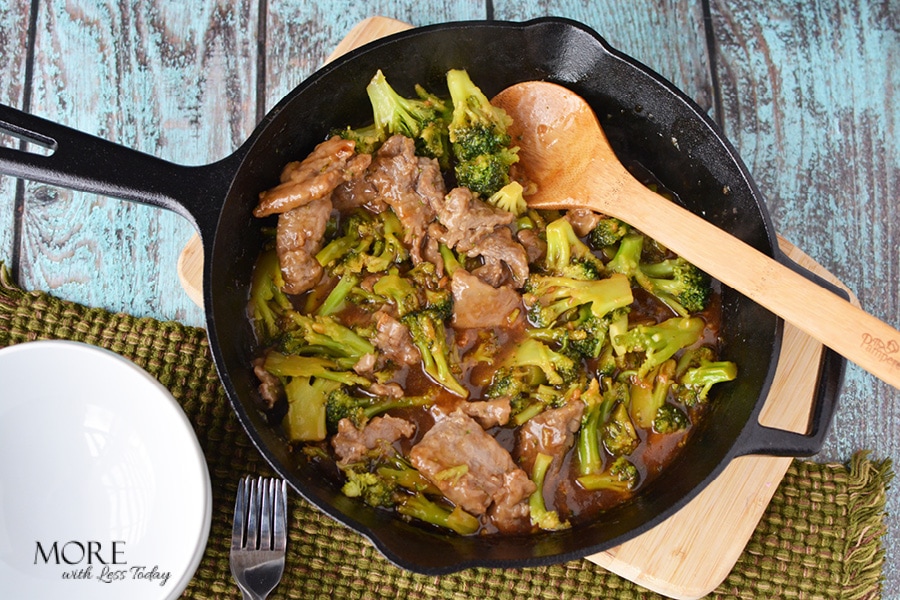 P.F. Chang's Frozen Beef and Broccoli is delicious. The marinated beef and broccoli are combined with a delicious garlic soy sauce.
Be sure to also try the Bertolli Frozen Chicken Florentine. It has grilled white meat chicken and tender spinach prepared in a white wine, Parmesan and Romano cheese sauce and combined with Farfalle pasta. You can also buy this meal in family size if you have guests or if you want leftovers for tomorrow.
Use your nice dishes, light a candle, dim the lights, and celebrate the everyday with these tasty and easy meals for two. Be sure to check your local Walmart freezer section for both the P.F. Chang's Meals for two or the Bertolli Frozen Chicken Florentine for two or choose the family size.
What are you celebrating this year? Share on social media using #CelebrateTheEverydayWM.