I have teamed up with Abbott to share this sponsored post for Ensure Max Protein. All opinions are 100% my own.
Through my partnership with Ensure, I've learned so much about making protein a priority, especially for women in their 40s and 50s. I knew that protein is essential to our everyday health, but I did not know that as we age, our bodies begin to slow down the ability to break down foods and absorb nutrients and that we need protein more than ever. If you don't get enough protein in your diet, it can have a big impact.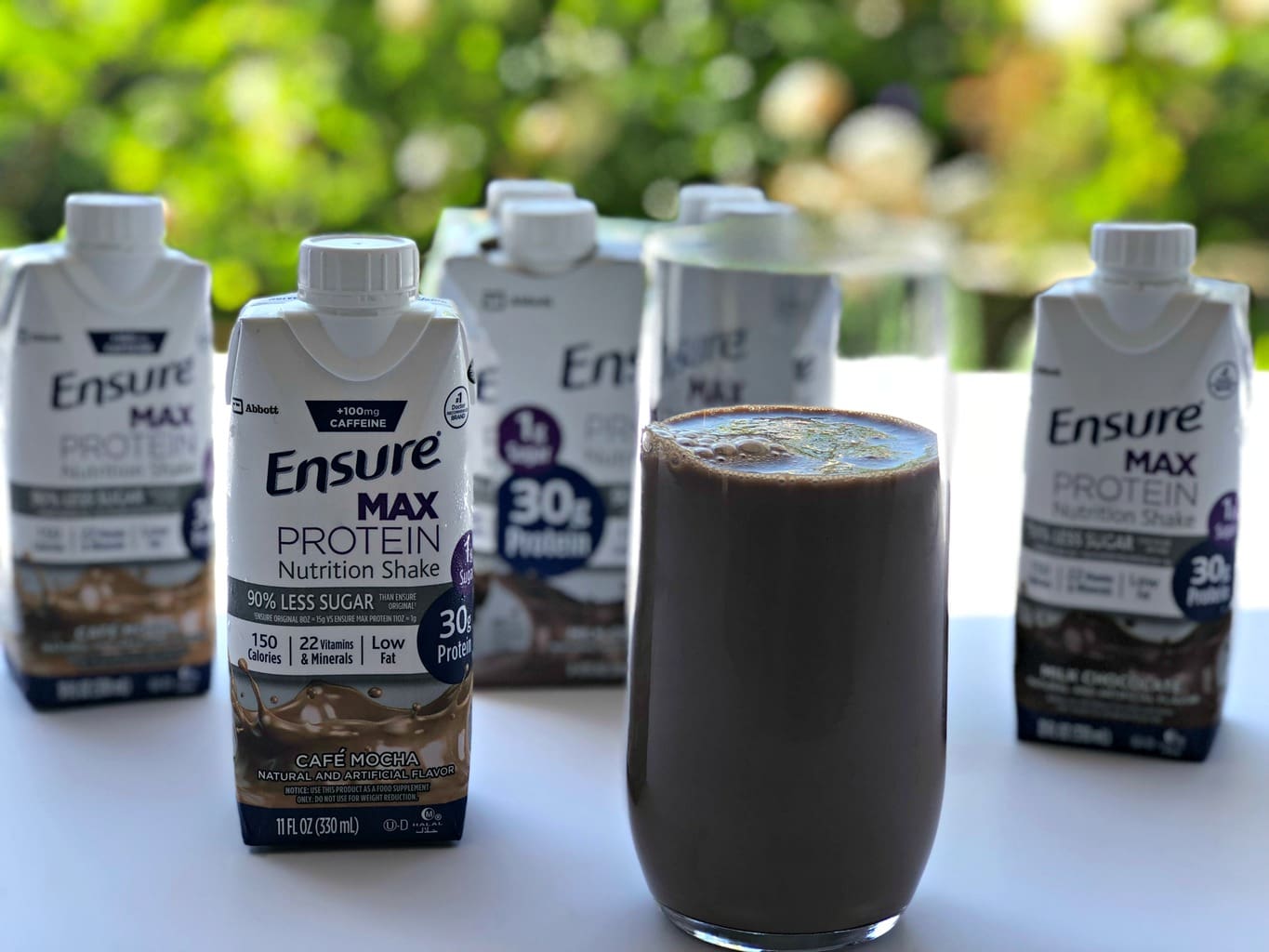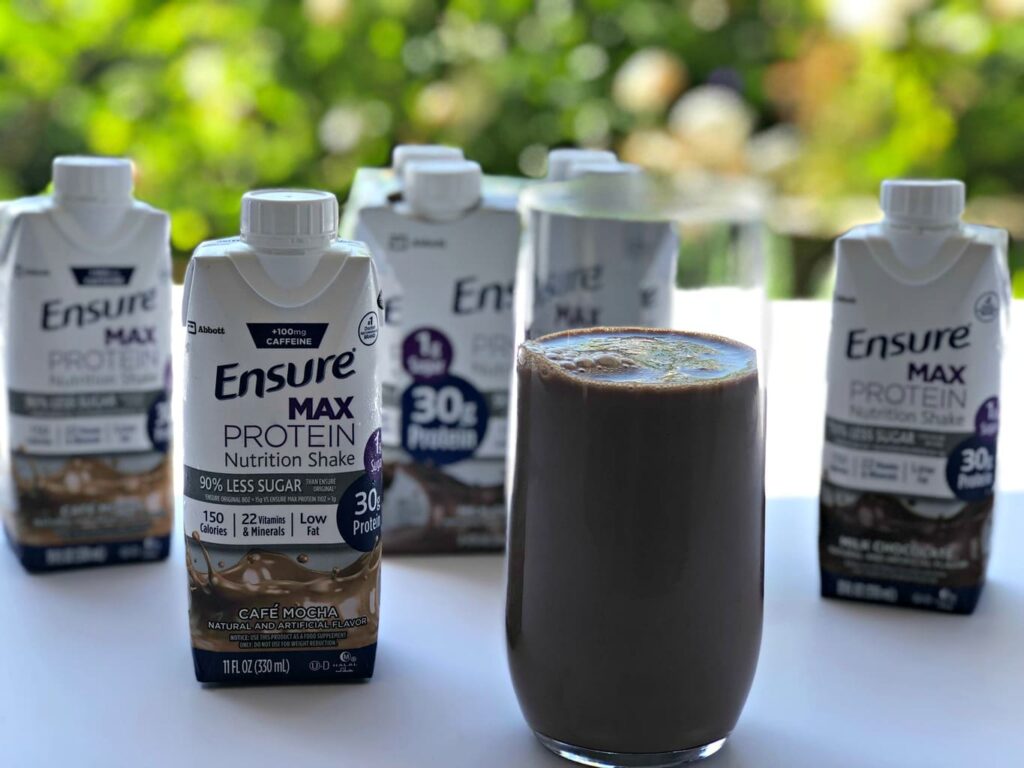 You may remember from my last post that I've been more mindful of my health this year. I want to be the strongest I can be, from the inside out. I plan to age gracefully and age well, and I am willing to educate myself and do my part.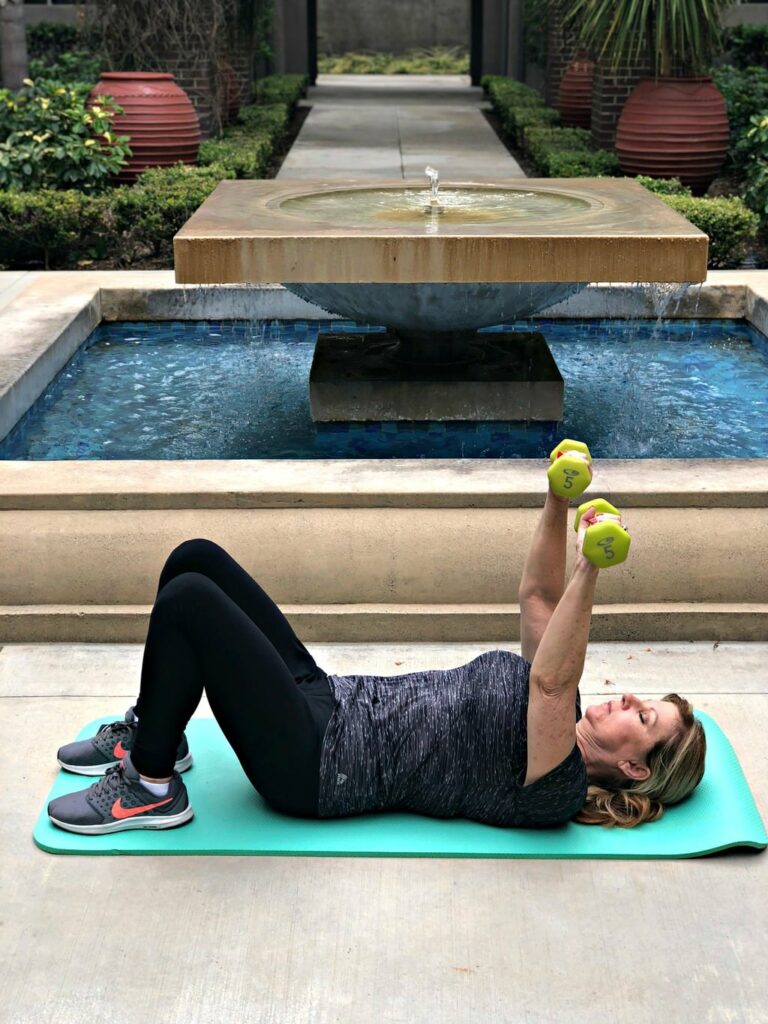 Read on to learn, as I did, about making protein a priority, as well as easy tips to increase protein intake.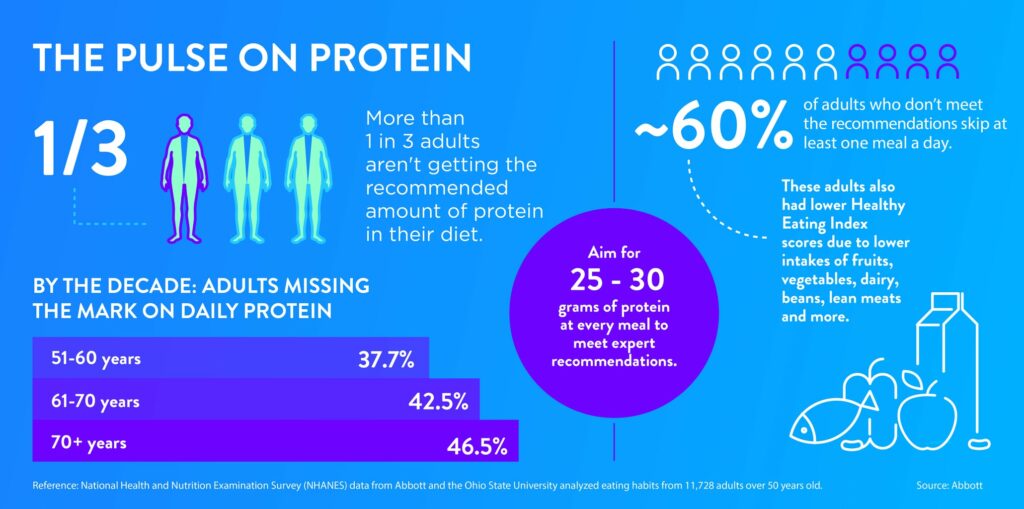 Most people don't actually know how much protein they should be consuming on a daily basis. For example, a person weighing 150 pounds needs roughly 54 grams of protein a day, according to the dietary recommendations. To put that in perspective, one egg has about 6 grams of protein.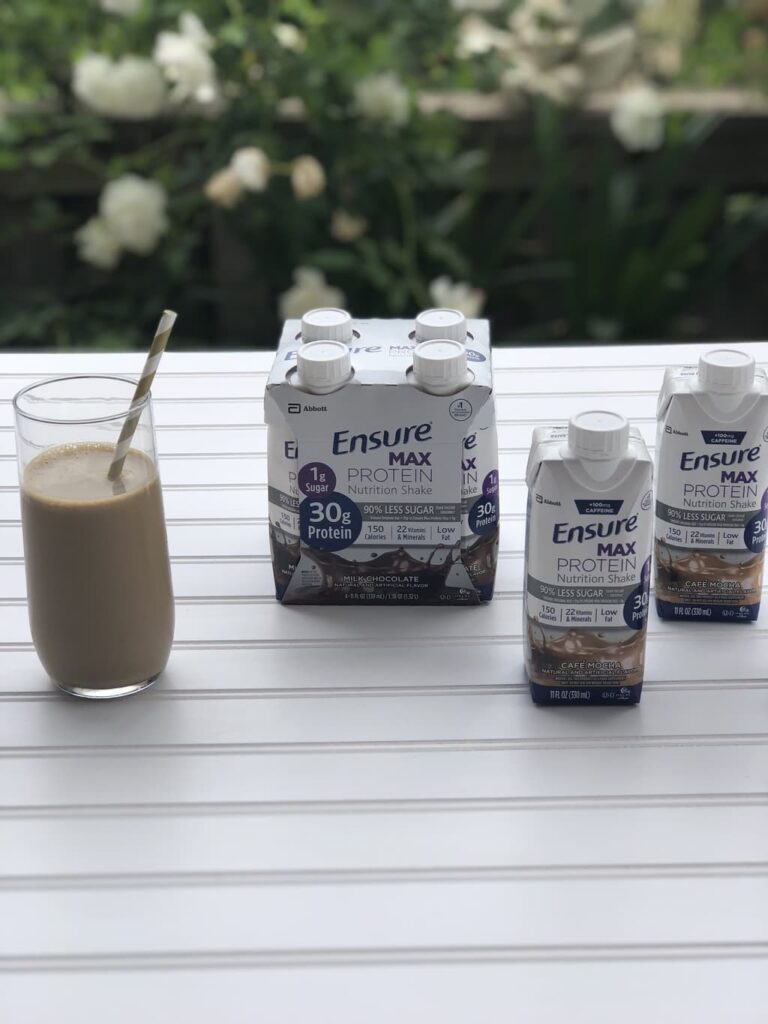 Protein offers important benefits for our metabolism, our balance, weight management, bone density, rebuilding muscle mass and even mental clarity. That's why getting the right amount and right kind of protein is so important.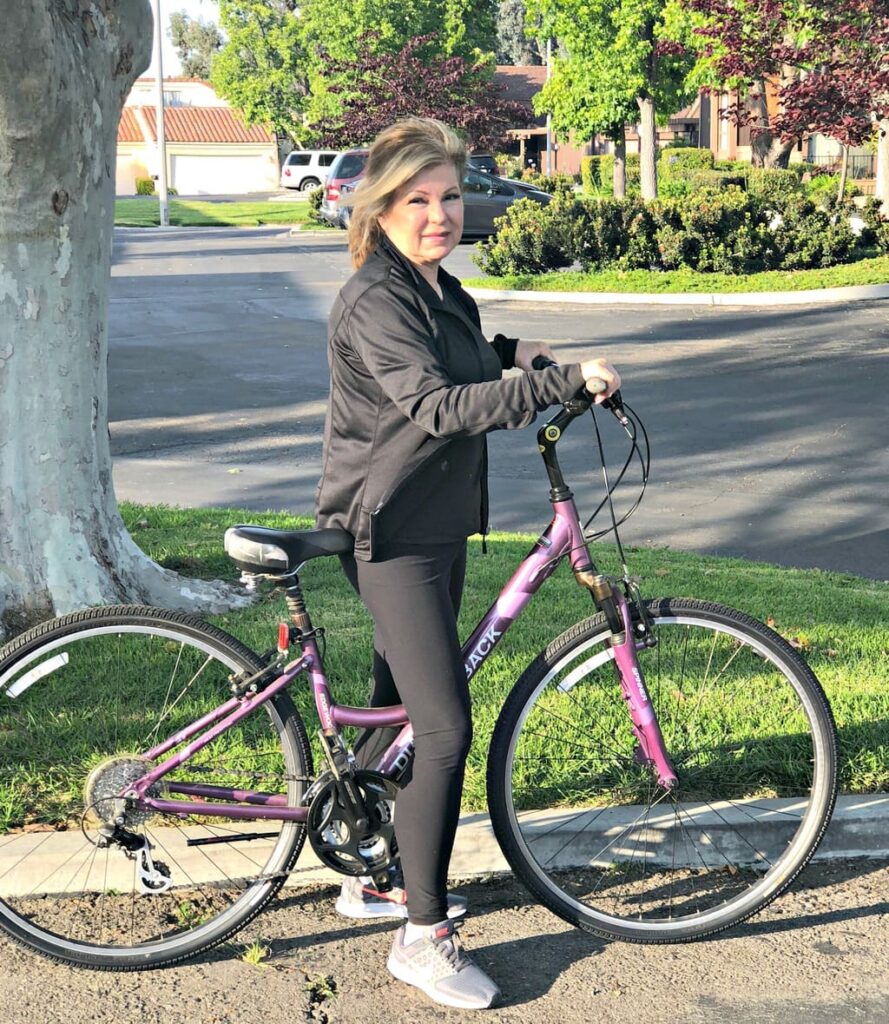 Ensure Max Protein is a new nutrition shake from Abbott. It's perfect for those of us 45+ who want to easily get high-quality protein into our diets. It has 1 gram of sugar, 1.5 grams of fat, 150 calories and 30 grams of protein, which goes a long way toward meeting our protein goals for the day.
It is available in two delicious flavors – Café Mocha and Milk Chocolate. If you like a caffeine pick-me-up during your day, the Café Mocha flavor is perfect because it has as much caffeine as one cup of coffee.
It is portable, so it's easy to take along with you too. We all lead such busy lives that it is great to be able to meet our protein goals "on-the-go."
To learn more about our protein needs as we get older, I participated in a Q&A with actress and health-advocate, Kate Walsh, and Suzette Pereira, an Abbott researcher.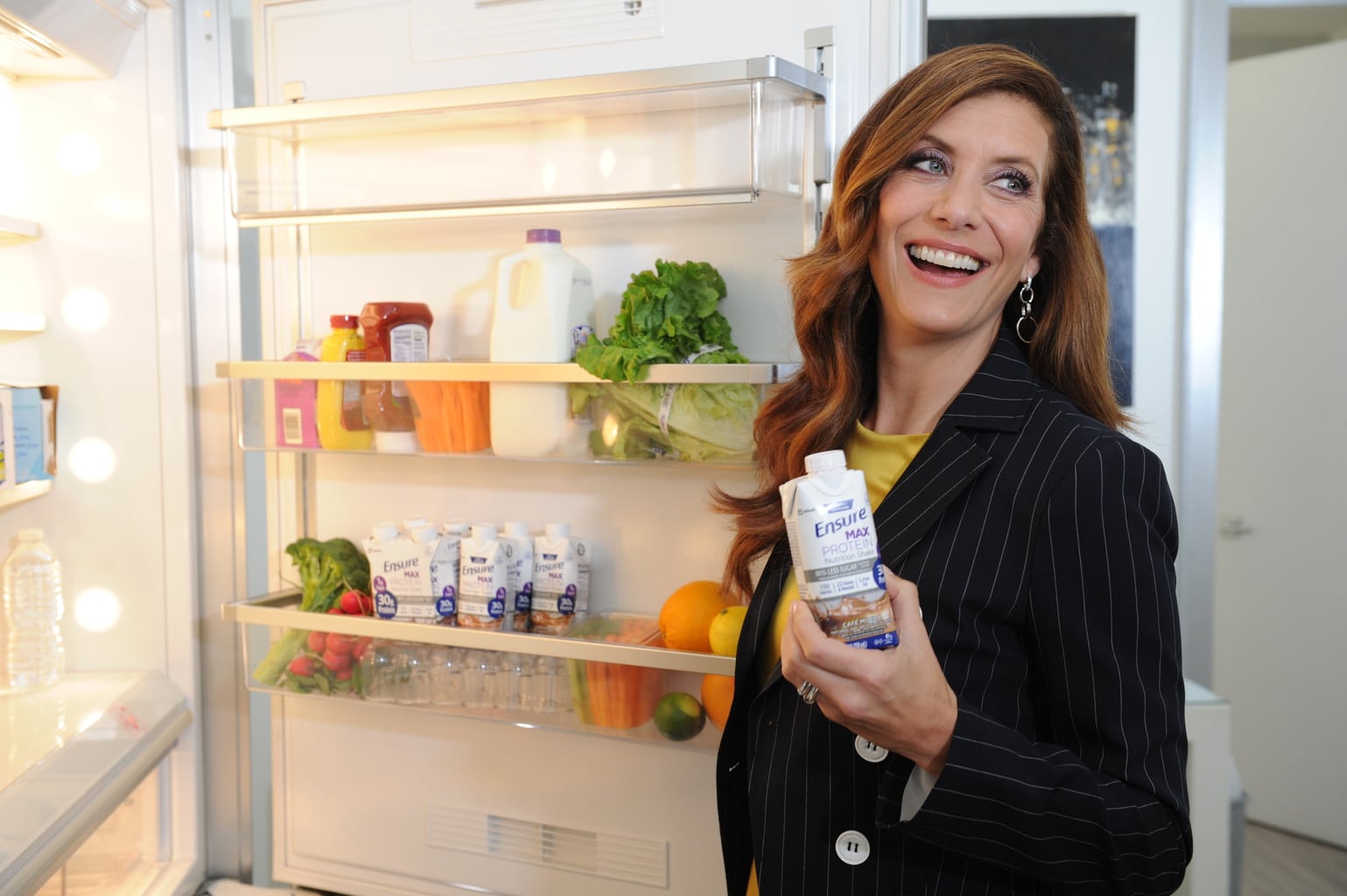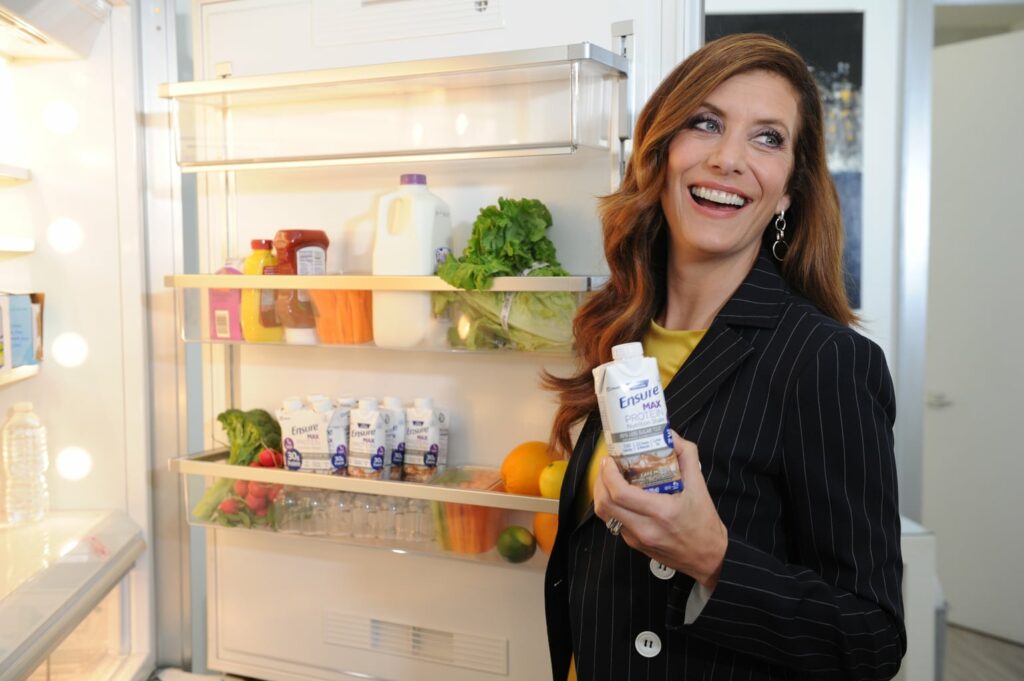 Kate has teamed up with Abbott to encourage adults to kick-start their health goals. She talked about her busy schedule and how she prioritizes nutrition. Here is what Kate had to say: "I drink Ensure Max Protein every day! I love that it's ready-to-go and easy to take to work with me. When I'm on set for 12-16 hours, I have to make sure I am eating throughout the day and getting enough protein. I love that I can throw it in my bag and be confident that I'm getting the fuel I need to get the most out of my day. But even when I'm home, off of work, I love drinking it because I find it's difficult to reach my protein goals with just meals alone."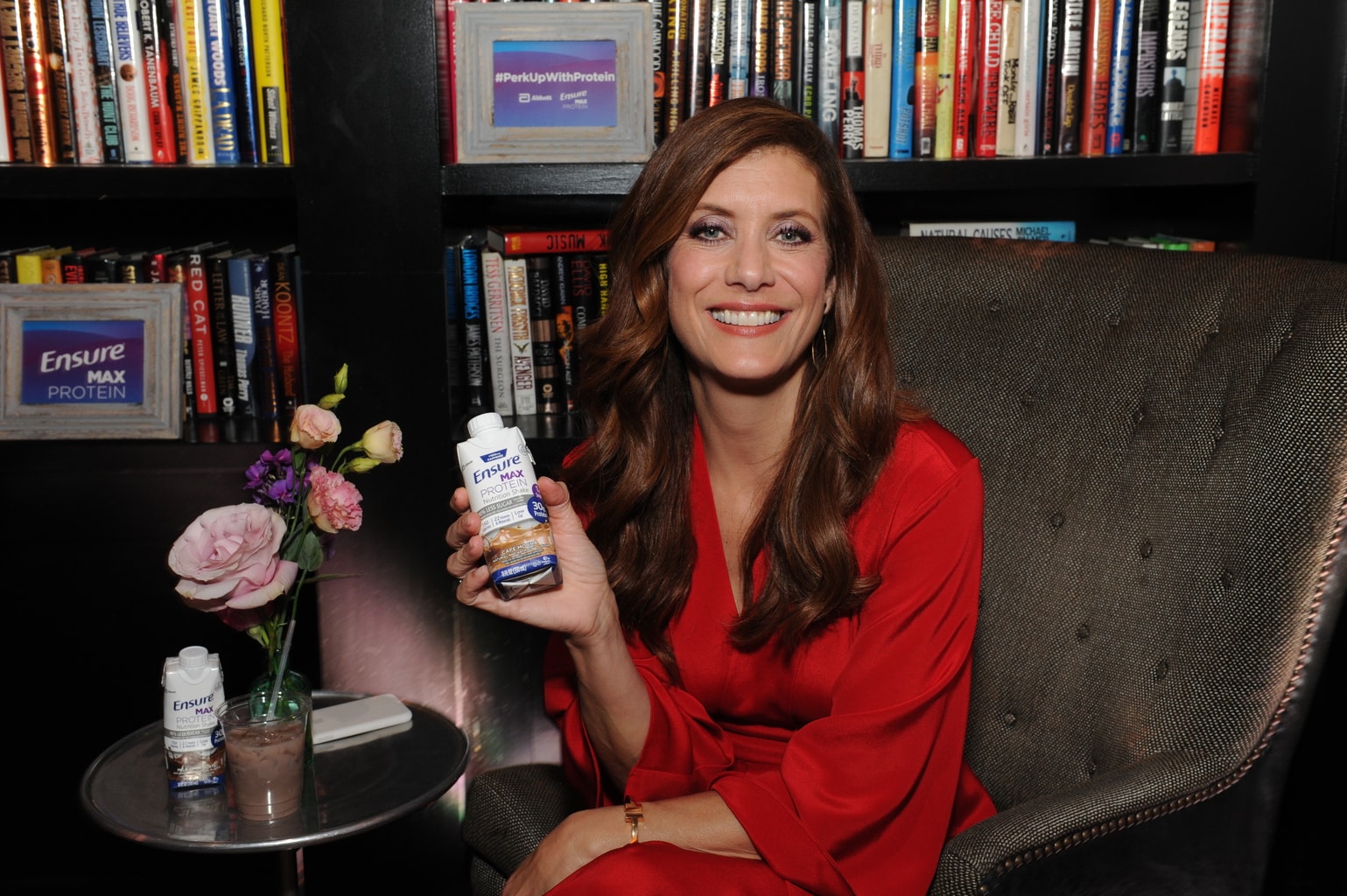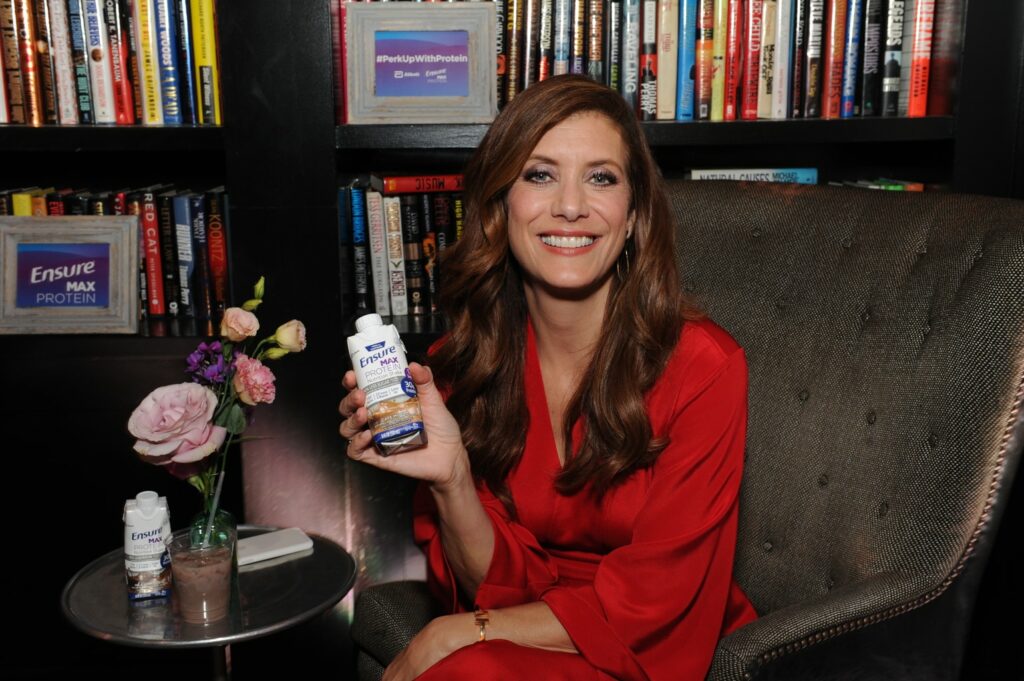 Abbott researcher, Suzette Pereira, talked about the history of the company and how their nutrition products have changed over time. "Ensure has always been about nourishing adults to help them live healthier lives. While Ensure was the first medical nutrition drink that Abbott created 45 years ago for helping people in the hospital recover, the brand has evolved its portfolio and research over the last several decades to meet the changing needs of people no matter what stage of life. Each Ensure nutrition shake meets a unique nutritional need for adults – whether they are recovering from a health setback or just trying to maintain their strength and energy."
Ensure Max Protein has been developed by Abbott, which means I know it's coming from a scientifically-proven and trusted brand.
It's designed to help refuel the body and includes:
30 grams of high-quality protein – with all nine essential amino acids
1 gram of sugar, 1.5 grams of fat and 150 calories
22 vitamins and minerals, including antioxidant vitamins C and E to support normal immune function, and calcium and vitamin D for strong bones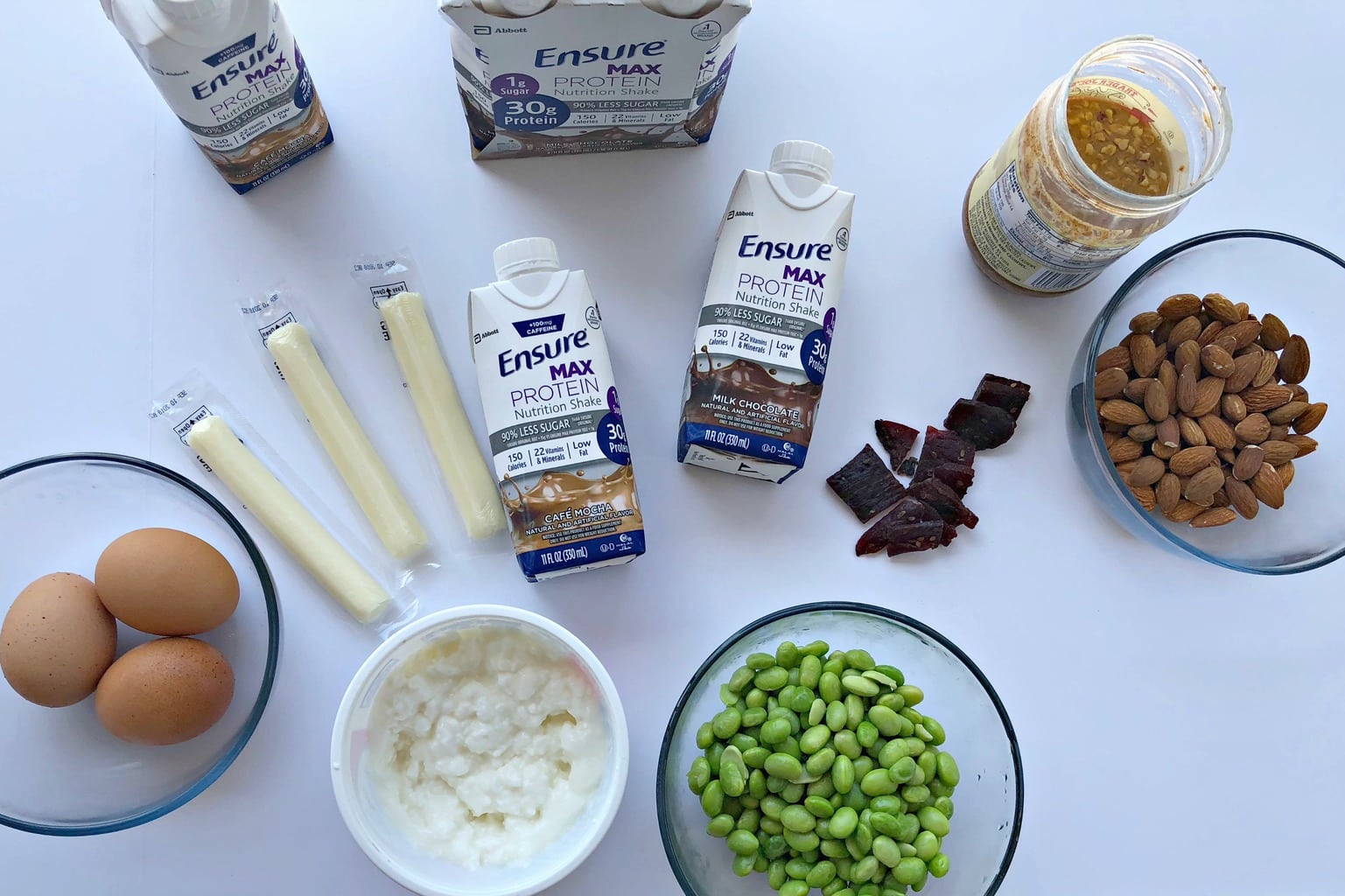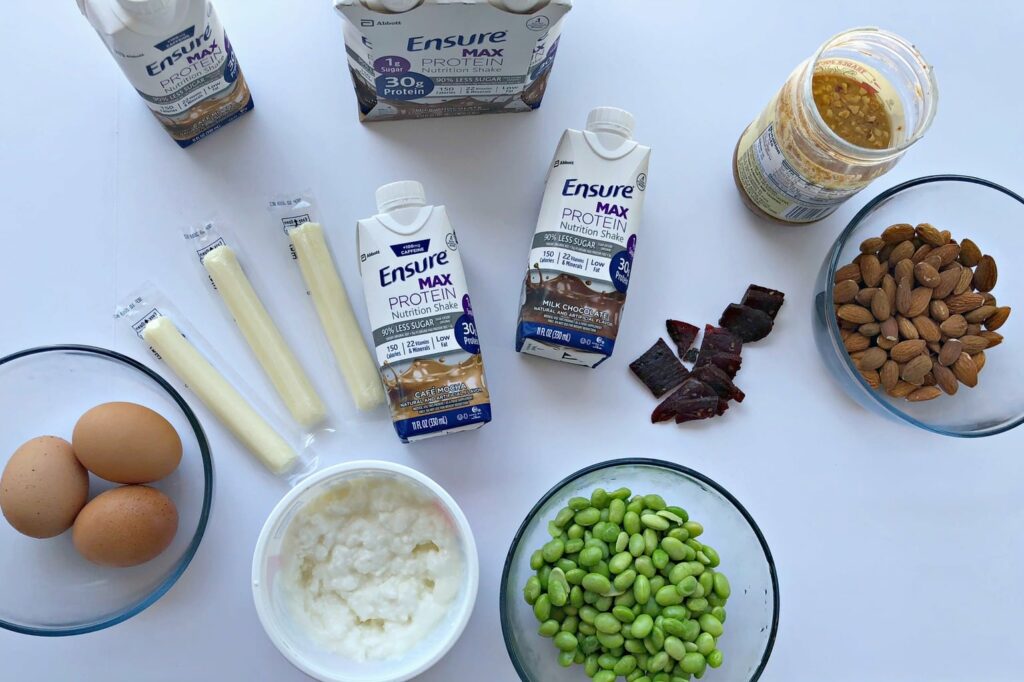 Easy Tips to Increase Protein Intake
Include protein in every meal. Eating protein in the morning can make you feel fuller and keep you going until lunch. According to Suzette, science shows that spreading your protein throughout the day has benefits.
Eat the protein part of your meal first. It can help you to feel full and keep our blood sugar more stabilized.
Add protein-rich foods to your salad such as chicken, turkey breast, salmon, almonds, and cheese. Canned fish is a convenient source of high-quality protein and beneficial omega-3 fatty acids.
Choose leaner cuts of meat and serve larger portions to increase your protein intake.
For those who want less meat in their diets, choose edamame, milk, and dairy products such as yogurt or cottage cheese, and tofu.
Choose protein for snacks. Try cheese, nuts, hard-boiled eggs or beef jerky (choose high-quality lean jerky from grass-fed animals). Pair your fruit with peanut, almond or cashew butter.
Know your numbers. You can use one of the many food tracking apps available to help keep track of your protein intake.
About 75% of the protein we eat in our diets should be complete or high-quality protein. A complete protein source is one that provides all of the essential amino acids. Ensure Max Protein contains this type of high-quality protein so when it's difficult to meet your protein intake goals, it is so easy to supplement with Ensure Max Protein.
Find Ensure Max Protein nationwide at most major retailers and online. Get your own today at Target.com.
Abbott partnered with influencers such as me for its Ensure Program. As part of this Program, I received compensation for my time. Abbott/Ensure believes that consumers and influencers are free to form their own opinions and share them in their own words. Abbott/Ensure policies align with WOMMA Ethics Code, Federal Trade Commission (FTC) guidelines and social media engagement recommendations.