More with Less Today has tons of money-saving content written over the last 6 years and sometimes it can be hard to find what you need quickly.
Today we wanted to highlight one of our free resources that are available to you every day, our Grocery Savings Database which you will always find at the top of the home page. You can view it here: https://www.morewithlesstoday.com/grocery-coupon-database/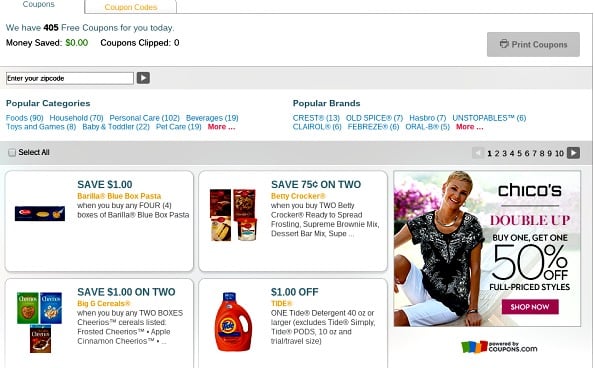 Before you head out to the grocery store, match up the items that you need by typing the name of the item into the Grocery Savings Database search bar. If there is an available coupon for that product, you will either be directed where to find it or if it is available to print, you can print it out right from the database.
The free grocery savings database also has mobile coupons or e-coupons that you can load right to your store loyalty card. When you swipe your card at checkout, those coupons come right off your bill. Coupons with no clipping- we love that.
In the Grocery Savings Database, there are several sources for printable grocery coupons such as Coupons.com, CouponNetwork, and SavingStar. When you visit that source for the first time, you will be instructed to click on and download a printer program (easy and safe) that allows you to print the UPC codes needed for the coupon to scan properly.
We hope you will make use of this free feature which will help you to save more money at the grocery store. Please share this valuable resource with friends and family too!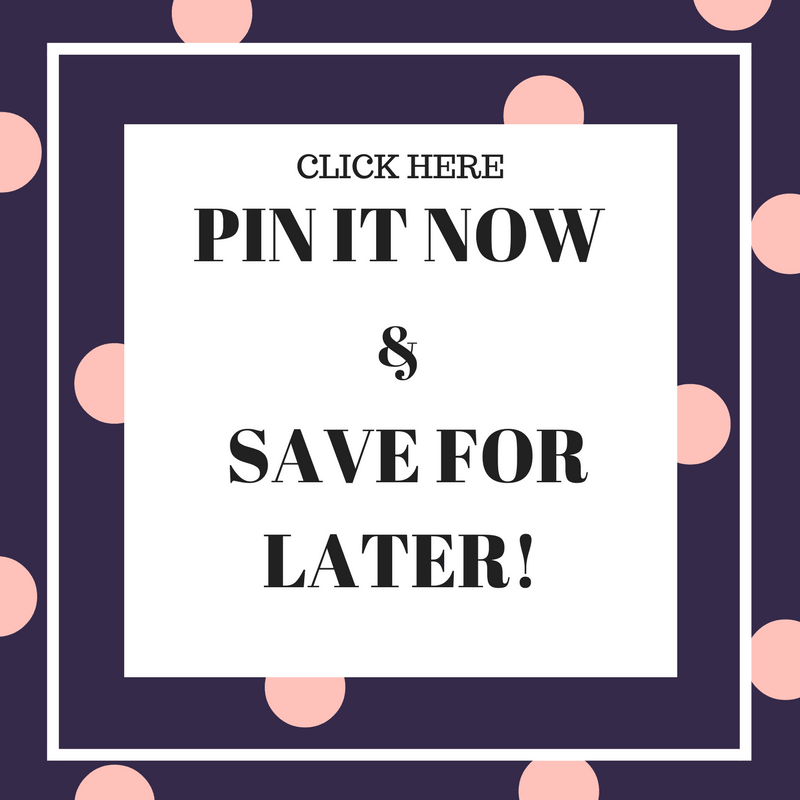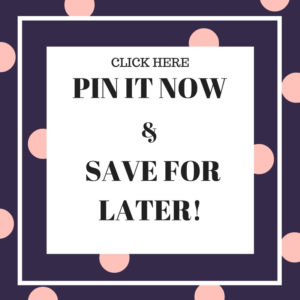 Are you on Pinterest? Follow More With Less Today on Pinterest for more ideas.