This post is sponsored by Smart & Final, as always, all opinions are 100% my own.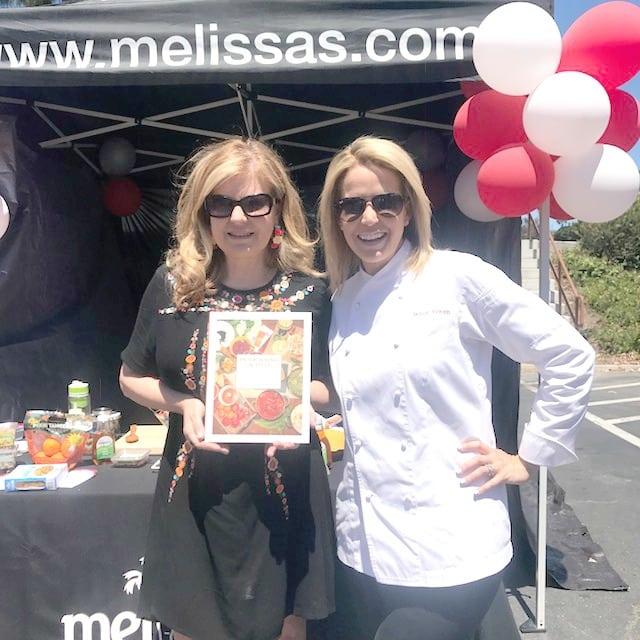 Summer is almost here and along with less structured days and longer nights, summer means more snacking, more grabbing food "on the go," and lighter meals. We are a different kind of busy in the summer months. Is it the same for you and your family?
Last weekend, I had the opportunity to munch my way through the Good & Well Expo at the Smart & Final Extra store in Laguna Niguel. If you have not been to a Smart & Final Extra store, you are missing out! Find your closest store.
I was excited to meet Chef Jamie Gwen, a Celebrity Chef, Certified Sommelier & Lifestyle Expert. Her delicious recipes have been featured on The Talk, MasterChef, Emeril Live and Martha Stewart, on the radio and in print. See more of her creative recipes and ideas in her book, Entertaining in Style.
Chef Jamie made this amazing chicken salad using Garbanzo beans and lentils from Melissa's Produce, one of the event sponsors.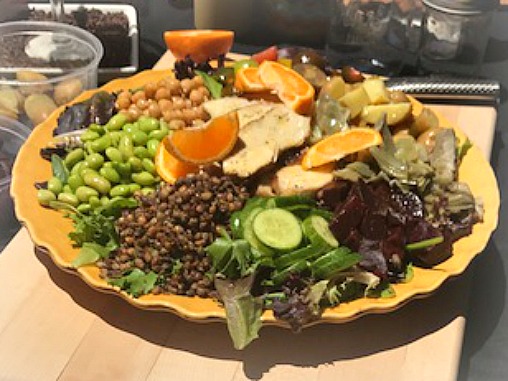 These Ojai Pixie Tangerines were the star of the show! I'm going to start adding them to my summer salads too. They taste and look like the best of summertime.

Watch Chef Jamie in action!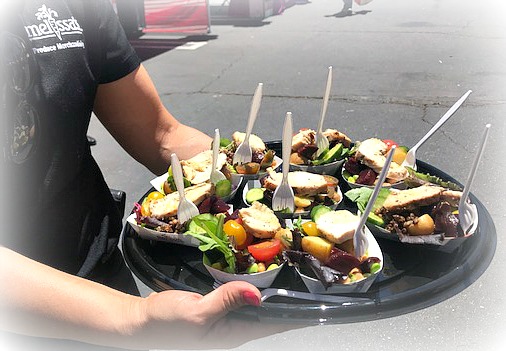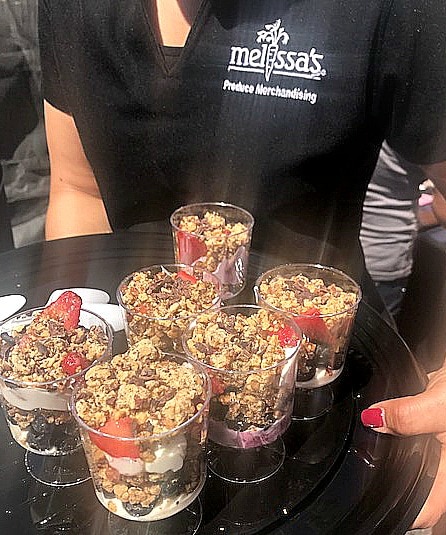 We were also treated to these delicious parfaits made with Noosa Yoghurt, Bakery on Main – Gluten-Free Granola and fresh fruit. Make these at home for breakfast or for a mid-day snack.

Here are a few of the new foods that I really enjoyed: (find them at Smart & Final Extra stores)
Melissa's Product Garbanzo Beans and Lentils
Bakery on Main – Gluten-Free Granola
Nature's Bakery Fig Bar
Villager Coconut Water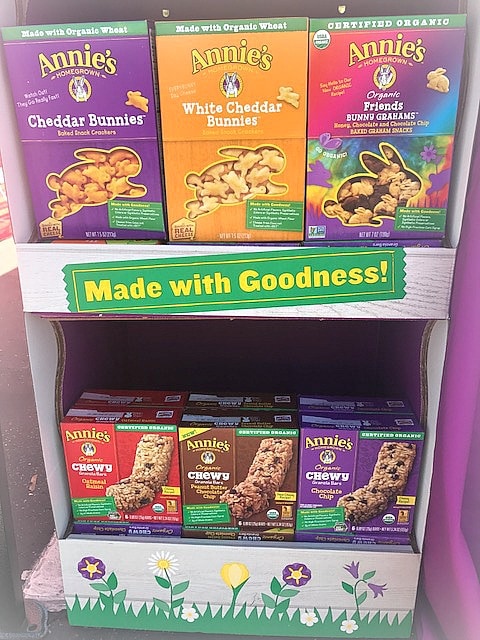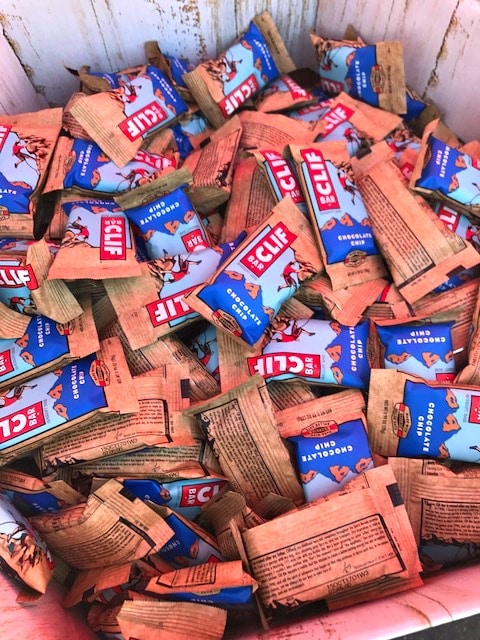 Annie's products and Clif Bars are some of my pantry staples. I always have some bars stashed in my purse and both of these are delicious and filling. You will find these and other smart snacking options at Smart & Final stores.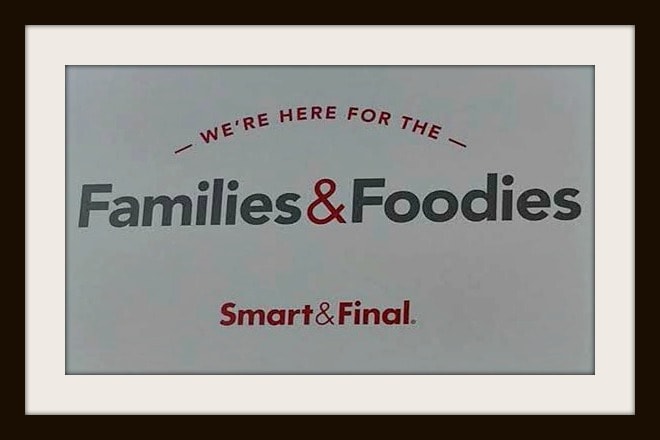 Smart and Final stores are for families and foodies alike, Enjoy the lowest prices in town, high-quality produce, and quality meat. It's the best combination of the low prices of a traditional club store without having to buy in huge quantities to save money.
Here are a few other reasons to love Smart & Final:
Fresh Fruits and Vegetables

Clearly labeled wide aisles

Bins for bulk items

A Great Selection of Meat, Poultry & Fish

Well Stocked Shelves

Flowers, Plants and even Fresh Herbs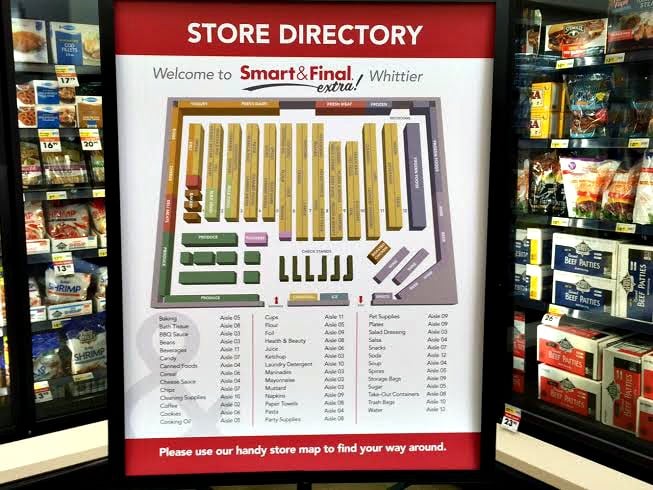 Smart and Final combine some of my favorite features of a grocery store, all under one roof: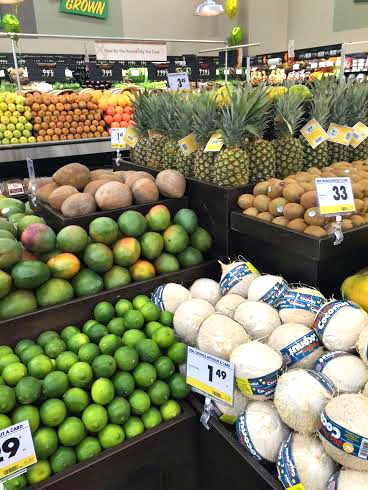 Fresh fruit (#1 on my list)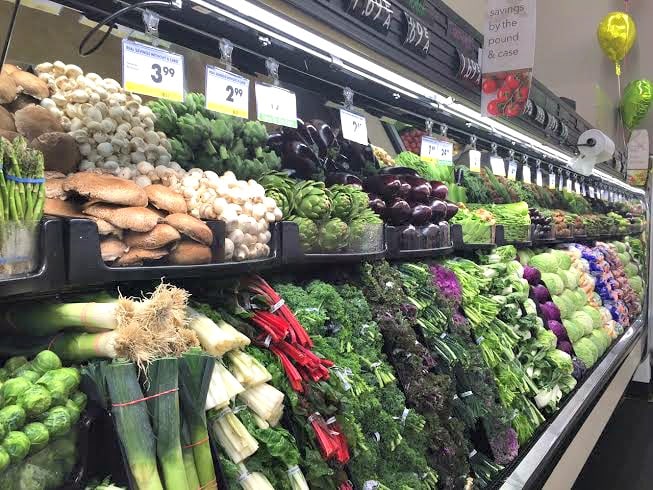 Fresh vegetables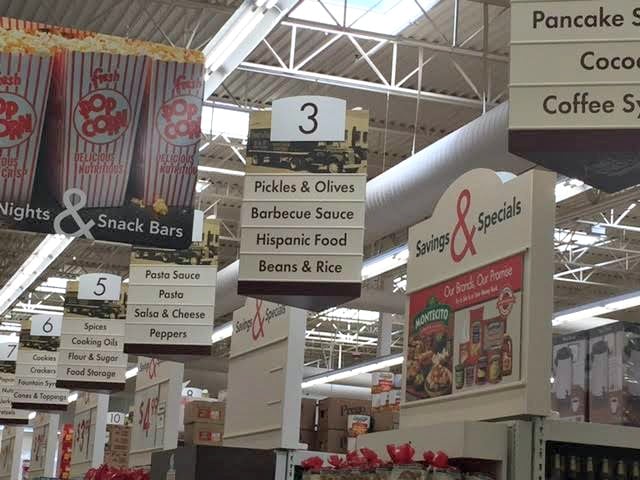 Clearly labeled aisles
Bins for bulk items (I like these better than the open scoop type, don't you agree?)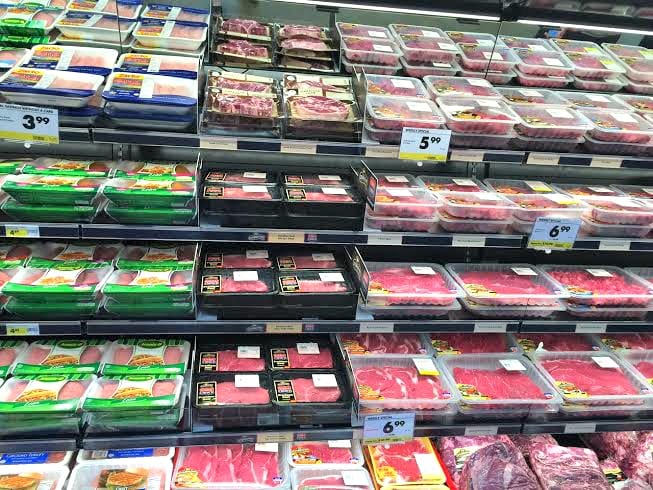 A great selection of meat, poultry and fish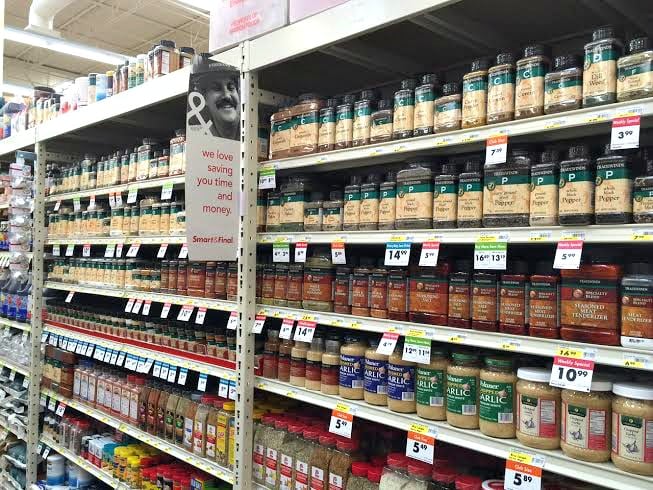 Well stocked shelves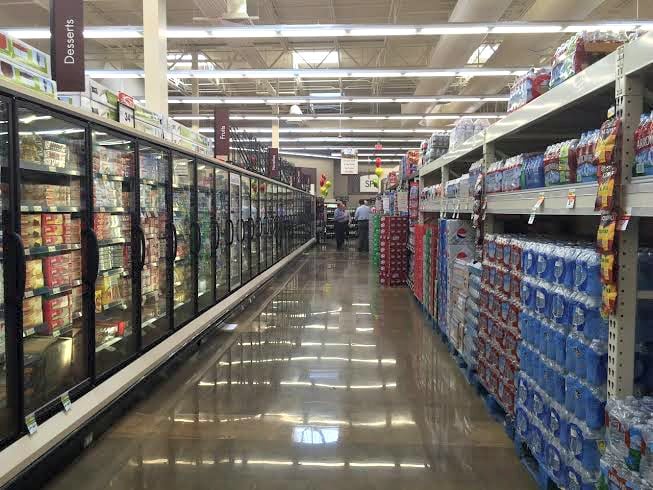 Wide aisles – you can easily fit two carts side by side, love that!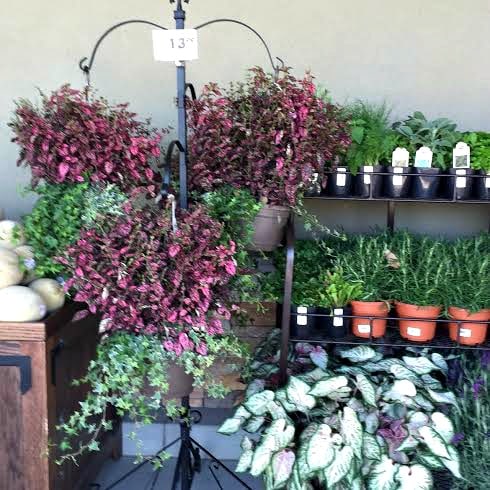 Smart & Final supports the communities they serve through their First Street, First Percent program. When you buy First Street items, Smart & Final will contribute the first percent of net profit to our Smart & Final Charitable Foundation which supports local community nonprofits.
The Smart & Final Charitable Foundation supports four important areas – health and wellness, education, hunger relief, and team sports and youth development. The Foundation gives to nonprofits in California, Arizona, and Nevada where the company has stores.
Follow Smart & Final on Twitter and Facebook.