As a new grandmother, I have so much to learn. Things have certainly changed in 30 years since I became a new mom. I was sent a great new product to try to contain diaper blowouts and wanted to share the information with you. I received a BoomBoom® Blowout Bodysuit to facilitate my review but all opinions are 100% my own.
They are great to have when you are away from the house. I wish these would have been around for an airplane bathroom mishap when my daughter took her first airplane trip, what a memory!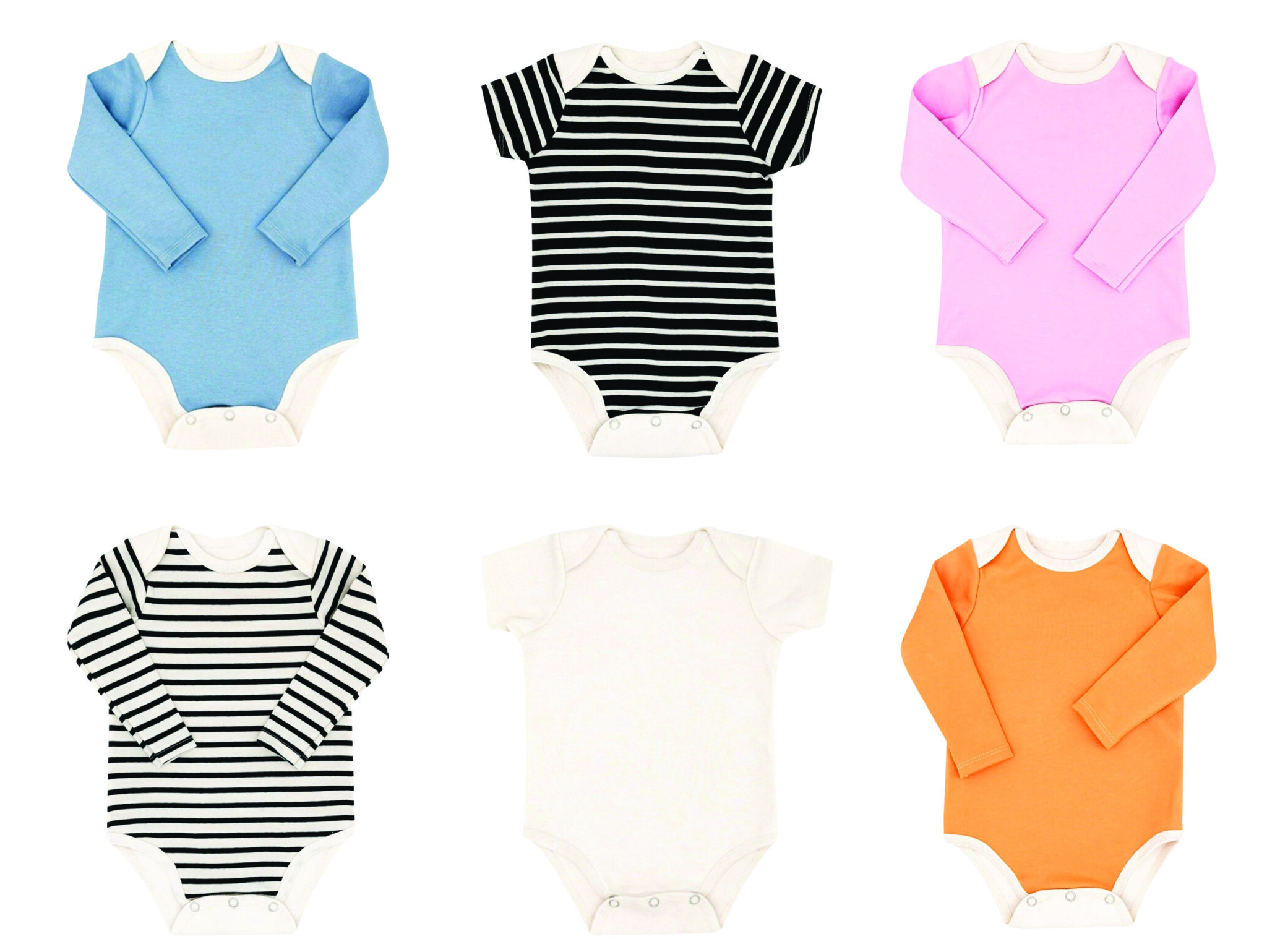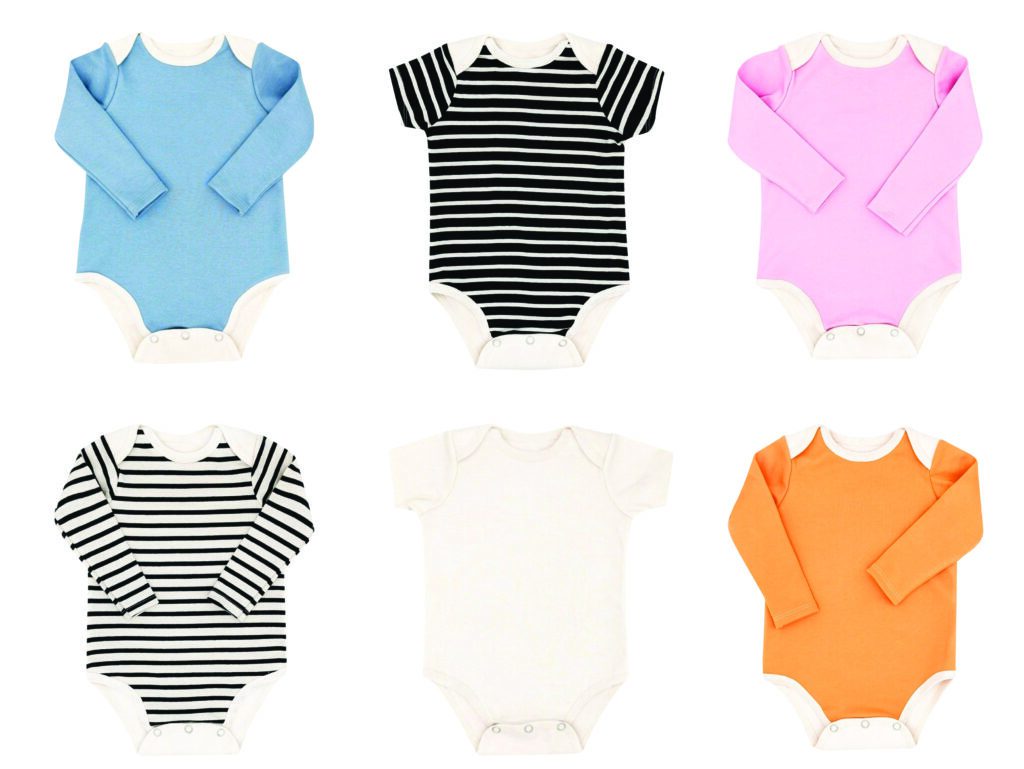 Once you've experienced a diaper blowout, you are open to tips to prevent it from happening again! The BoomBoom Blowout Bodysuits are made from organic cotton with breathable, waterproof and safe antimicrobial protection.
Three women created the BoomBoom Baby Company as a smart solution to a common problem. BoomBoom Blowout Bodysuits are designed to last for 300+ washes and are manufactured in Lancaster County, PA. they are eco-friendly and do not use toxic chemicals.
The baby can wear them on their own or layer them under clothing.
The patent-pending bodysuits have breathable, waterproof, and antimicrobial backs that contain blowouts when diapers fail! The bodysuits are super fashionable and on-trend!
Details:
Uses organic cotton: Only the softest, naturally breathable and hypoallergenic, organic cotton for baby's sensitive skin
Made in the U.S.A
Eco-friendly – starting from the manufacturing process to the packaging they use
Multiple colors, available in long and short sleeves, designs perfect for any fashionable baby
Available on Amazon and at BoomboomBabyCo
Read more about sizing and washing in the FAQs here.
Learn more about the company on their website, BoomboomBabyCo and follow along on Instagram, Facebook, Twitter.
You'll discover many parents who have also given the product rave reviews!
Watch this hilarious review from GoodDay Sacramento!