Life with LBL can be tricky so I'm sharing about Poise Thin-Shape pads as part of a sponsored post for Socialstars #RecycleYourPeriodPad
I'm Staying Poised and Confident on this Happy Day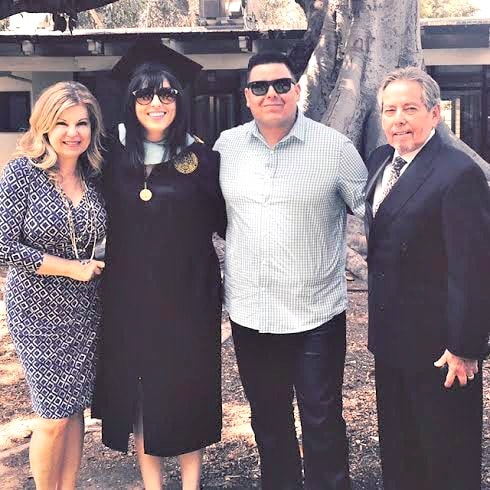 I was asked to try Poise pads for Light Bladder Leakage, (LBL) about a month ago. I really put them to the test at my daughter's recent college graduation. She just earned her master's degree in education and a teaching credential and yesterday we got the best news of all! She is now employed. She will be a teacher for the DHH (deaf and hard of hearing) with the Los Angeles school district. I can now see how the tapestry of her young life has been woven together and all the pieces are starting to fit. We are all so proud of her.
Her graduation day was a happy day but was also somewhat stressful. Have you ever been in this situation?
My husband and I arrived at the auditorium several hours early. The situation was already chaotic because there was no clear direction as to where to wait. The doors to the auditorium were not yet open and it was a swarm of sweaty people on a very hot day, waiting outside in the hot sun. Plus, there were no restrooms in site.
Once we got inside, we attempted to save seats for friends and family who were arriving closer to the time of the ceremony. Tempers were flaring all around us. We could tell there were not going to be enough seats for everyone.
We did not dare to leave our seats, even to use the restroom. Eventually we had to give up the seats were were trying to save as several people were starting to get angry and were sitting wherever they wanted to, whether the seats were saved or not.
I was determined to stay poised and confident. I did not want anything or anyone ruin this happy occasion. One of the smartest things I did was to wear one of the Poise Thin-Shape pads on that long, hot day. I stayed dry and comfortable and did not have to worry about LBL.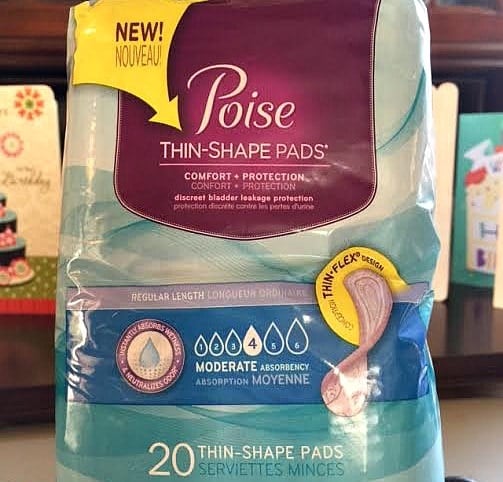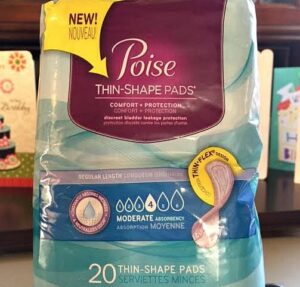 Poise pads and liners are designed specifically for LBL. Their new Thin-Shape Pads are up to 40% thinner than the original Poise pads and are made specifically for those pesky bladder leaks. Designed to move with your body for maximum comfort, the new Poise Thin-Shape pads feature Super Absorbent Material (SAM) which stay 3x drier than period pads and liners. The Thin Flex design provides extraordinary protection in a thin flexible pad to help you to manage leaks with confidence.
Did you know that 1 out of 3 women experience Light Bladder Leakage? (LBL) These little leaks can be triggered by everyday occurrences from sneezing, laughing, coughing, running and even sudden moves. Often LBL can be caused by weak pelvic floor muscles, pregnancy, childbirth, menopause, complications from surgery, illness or weight gain.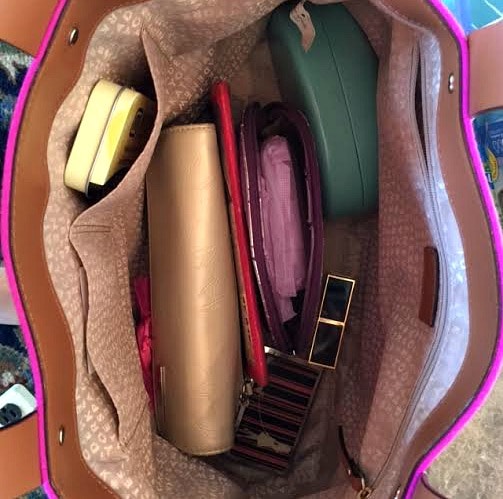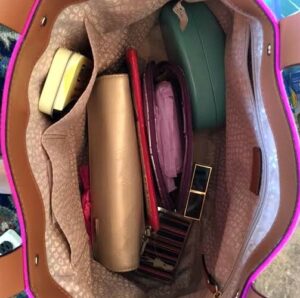 Because the Poise pads are so thin, they fit discretely inside a purse.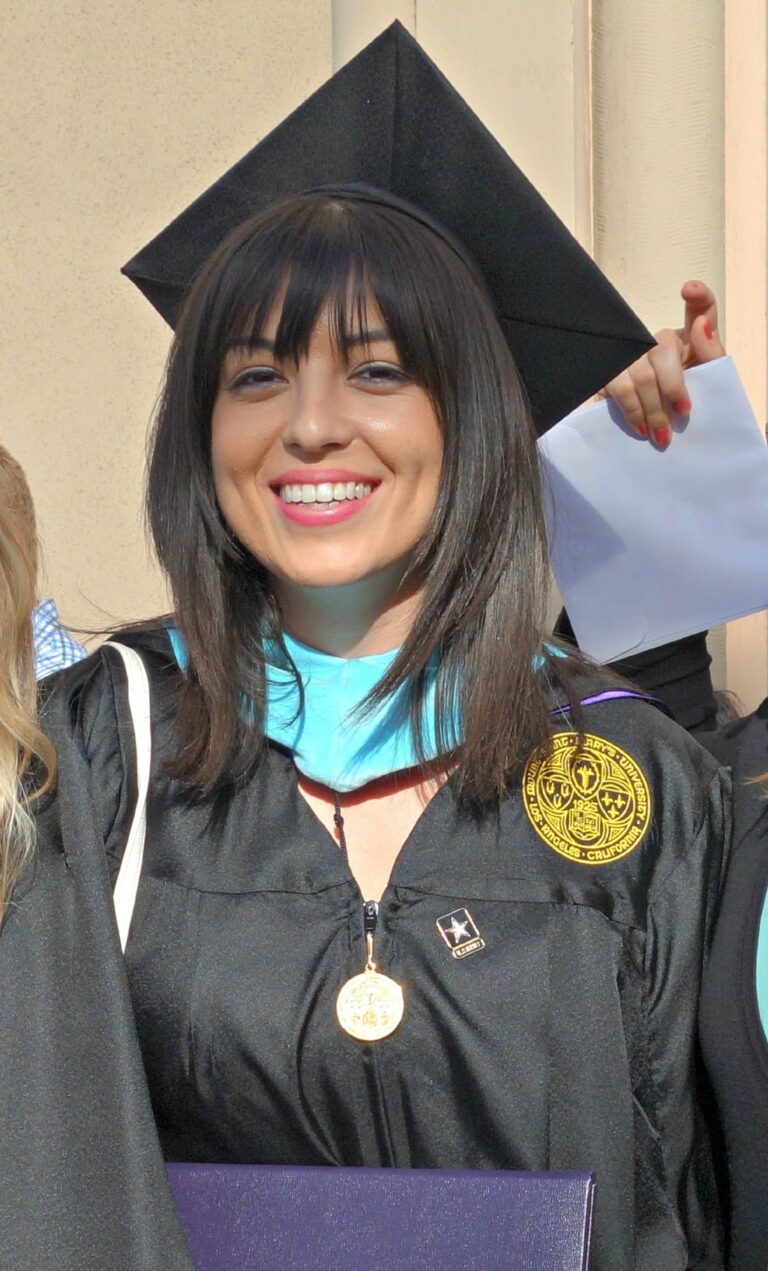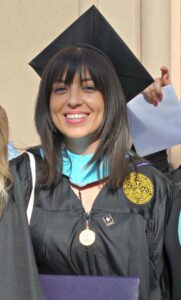 The graduation ceremony was hours long. It was a combination of all the undergraduates, the graduate degrees and even the doctorate degrees. Nothing could stop me from enjoying that 30 seconds of celebration as we cheered for my daughter.
Now I can enjoy life more, knowing that I can celebrate, wait in long lines, laugh out loud and even sneeze without worry!
The new Poise Thin-Shaped pads feature Thin-Flex® design for extraordinary protection in a thin and flexible pad to help you manage leaks with confidence and are priced from $5.99-$13.99. You can request your free sample and try them for yourself and share this with a friend!
Follow Poise on Facebook, Twitter and Instagram .