If you will be treating mom at home, here are Mother's Day brunch recipes that everyone will love!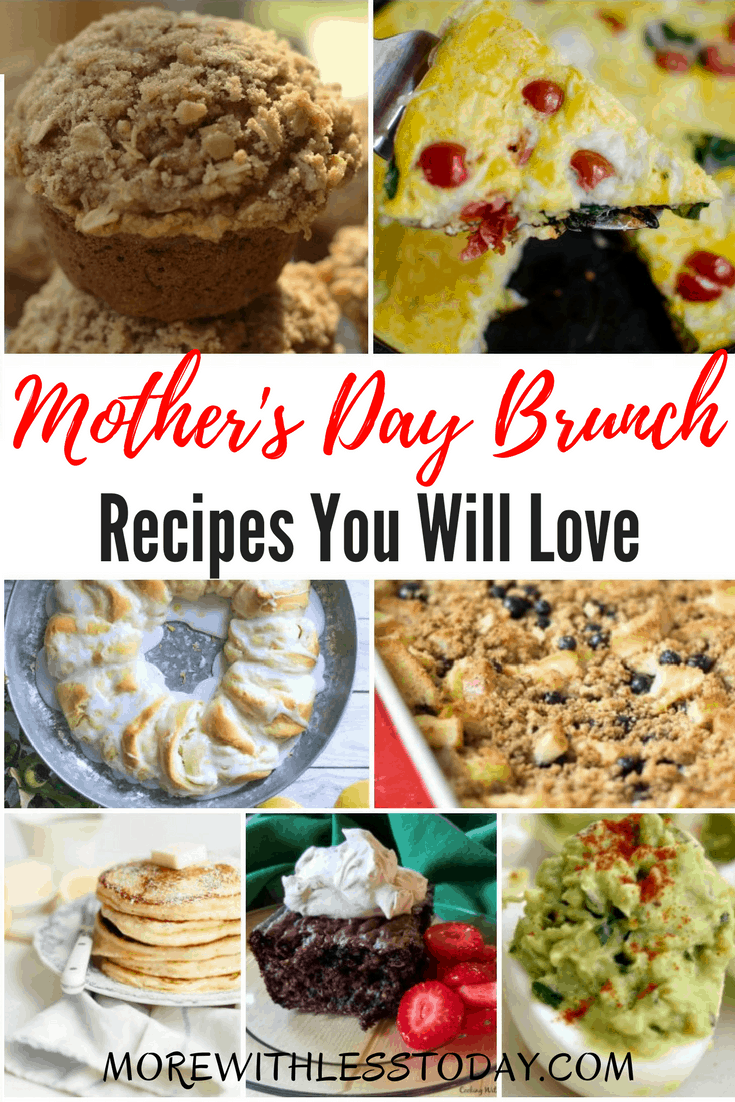 Mother's Day is the one day of the year to totally pamper mom. Brunch is a great way to get the whole family together to share food and fellowship. Here are some recipes I am looking forward to trying and I think you will like them too.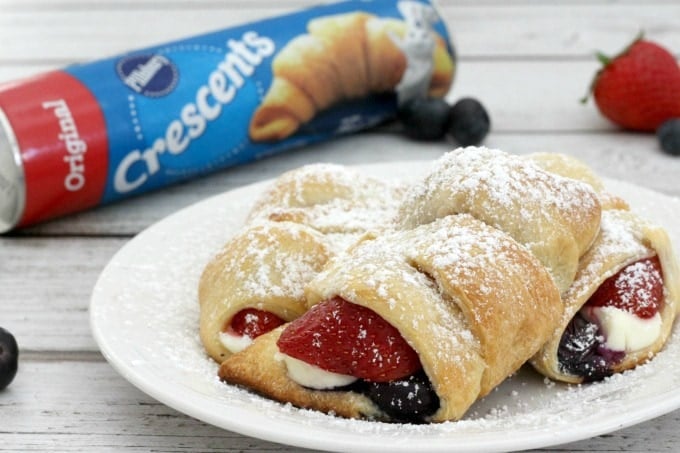 Cheese & Berry Stuffed Crescents by Fun Money Mom
Start with Pillsbury crescent tolls, add berries and cream cheese and you have some delicious! It's great for a quick breakfast too.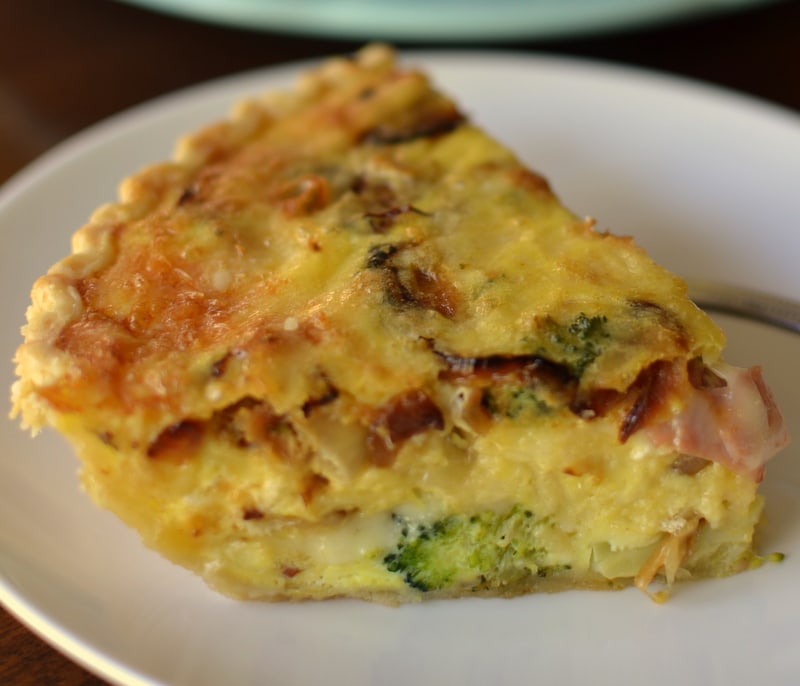 Caramelized Onion, Ham & Broccoli Quiche by Small Town Woman
This savory breakfast casserole is easy to make. Three delicious kinds of cheese are combined with ham, broccoli, and caramelized onions and it's heavenly!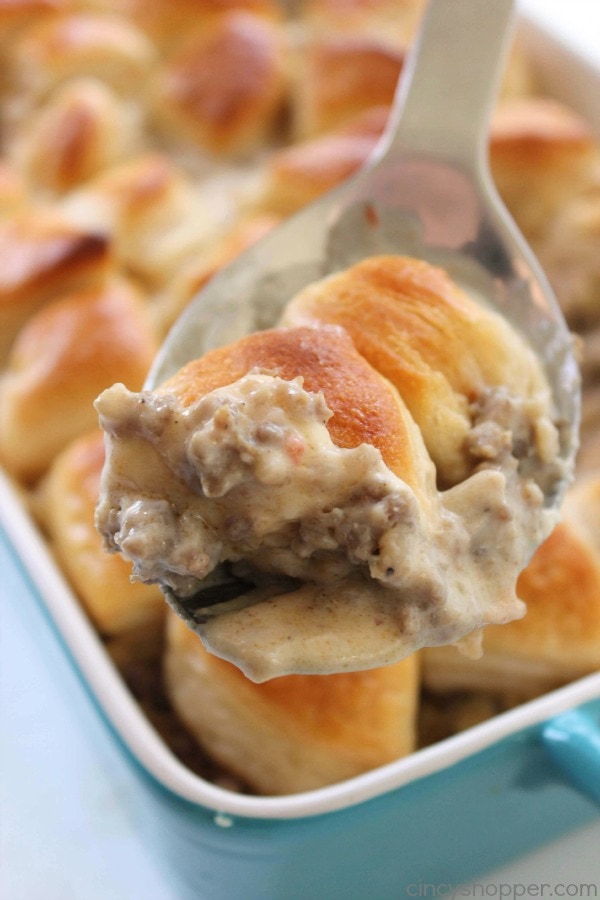 Biscuit & Gravy Casserole by Cincy Shopper
If you and your mom like biscuits and gravy you are going to love this casserole. Loaded with sausage it combines two favorites into one hearty casserole.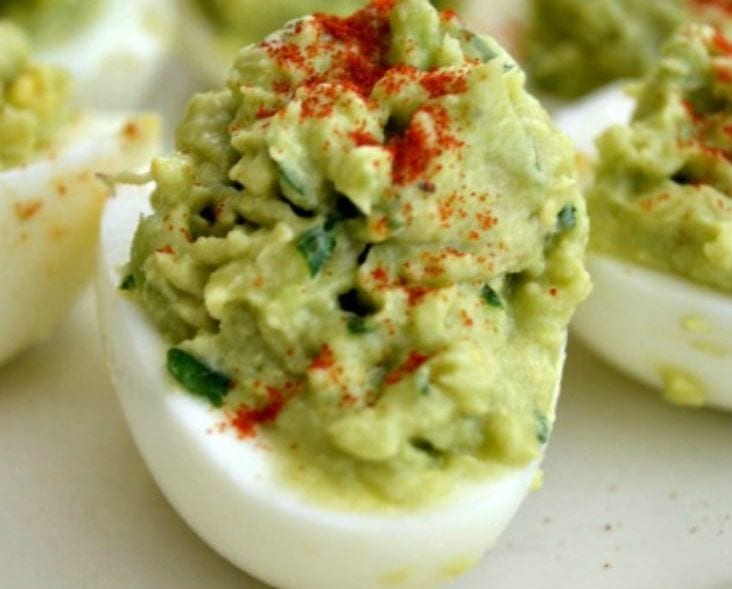 Deviled Avocado Eggs by To Simply Inspire
When you make your deviled eggs be sure and add this delicious recipe with a healthy twist. Avocados are not only good for you but a creaminess that is fantastic to whatever they are in.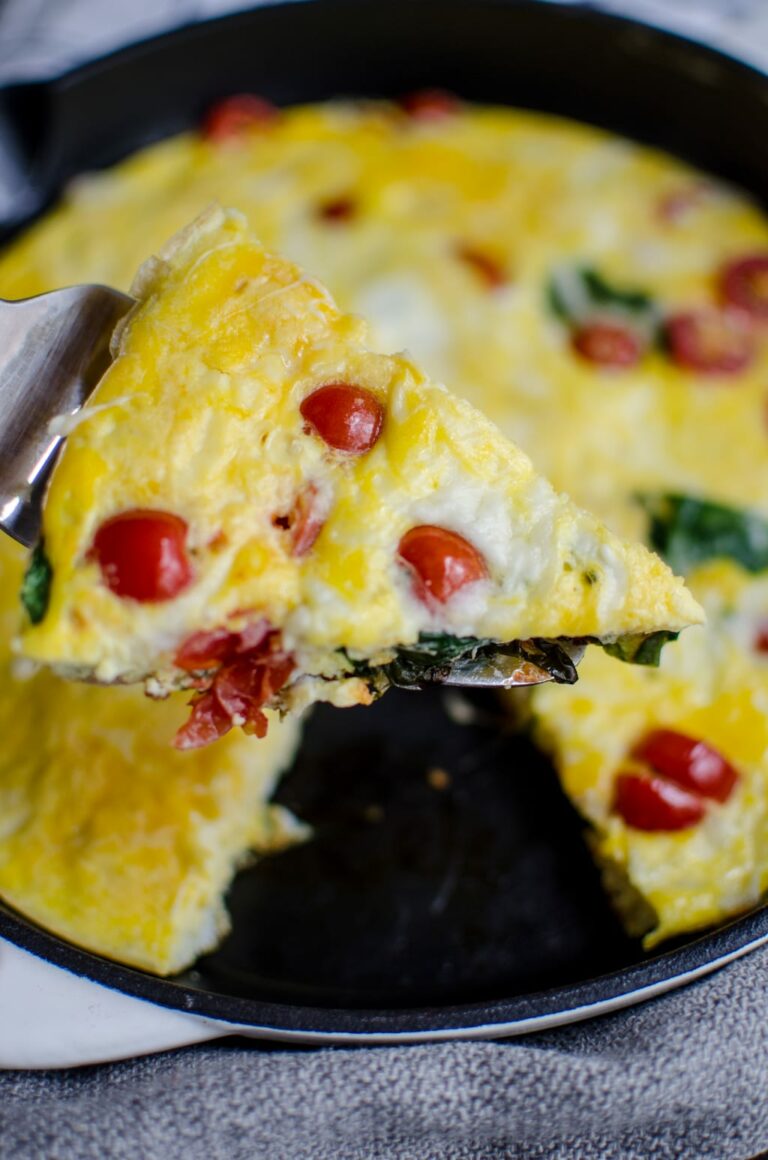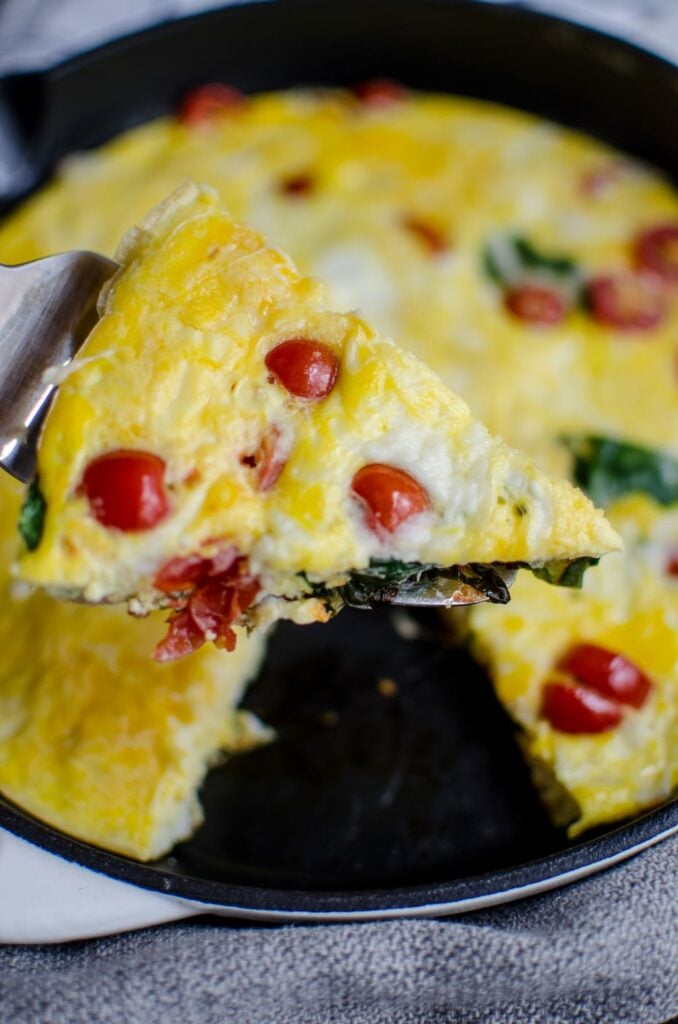 Easy Spinach Tomato Frittata by A Grande Life
Frittatas are so easy to make. It's like a luscious omelet but so much easier. They look lovely as well. This spinach and tomato frittata is very tasty and versatile. You can change up or add veggies to suit your taste.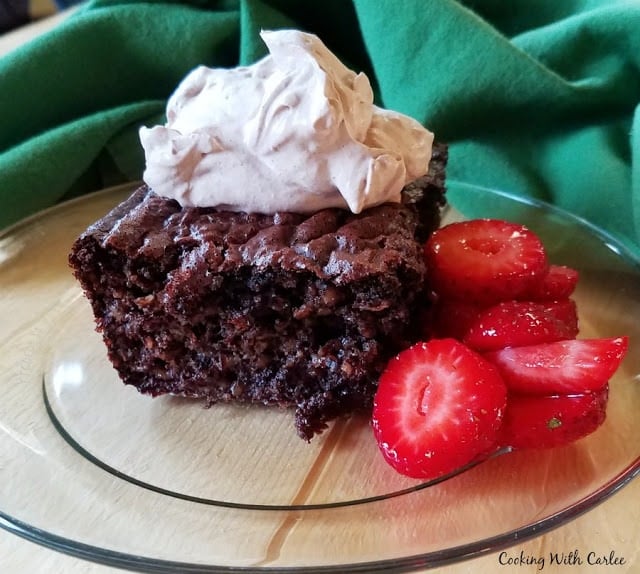 Brownie Baked Oatmeal by Cooking with Carlee
If you ever wanted to eat brownies for breakfast now you can! This brownie-baked oatmeal is a dish every chocolate lover will enjoy so spoil mom this Mother's Day.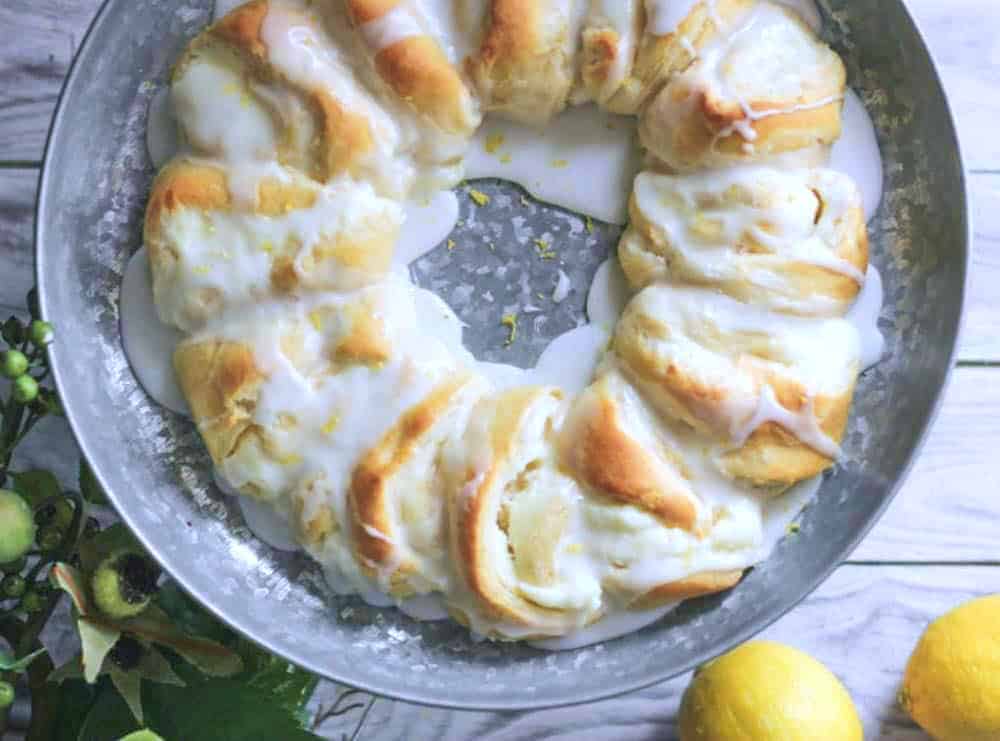 Lemon Cream Cheese Crescent Ring by The Baking Chocolatess
This is for all the lemon-loving moms out there. Another great recipe that simply starts with crescent rolls. Bake in a bundt cake pan and you have a lovely ring.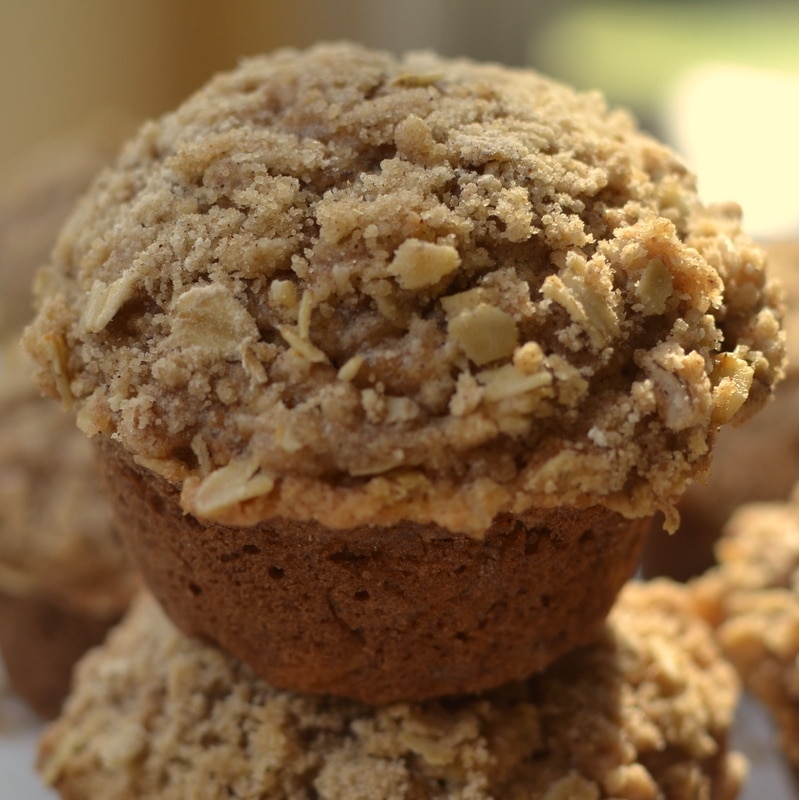 Apple Spice Crunch Muffins by Small Town Woman
Oatmeal is the basis for the crunchy good topping on these made-from-scratch muffins. They are loaded with apple, cinnamon and other delightful goodies.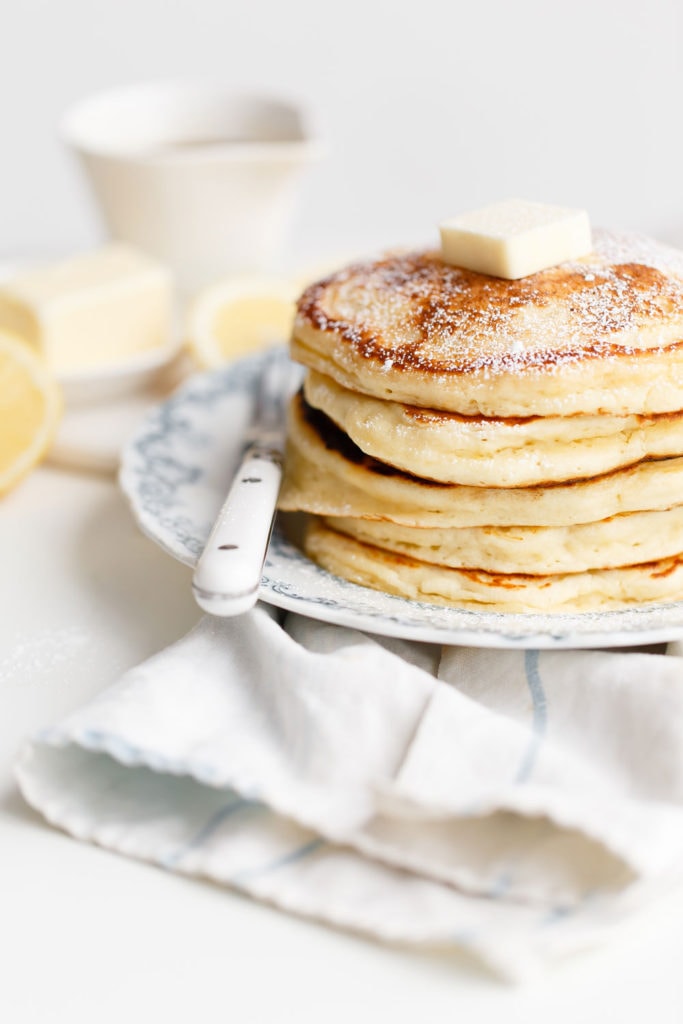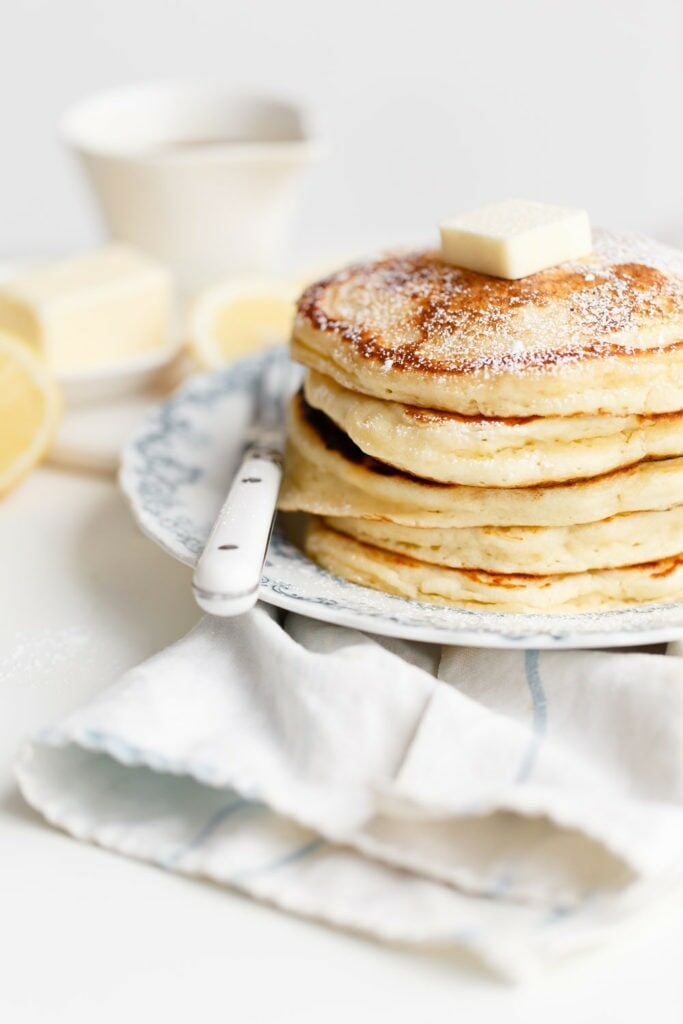 Lemon Ricotta Pancakes by Grandbaby-cakes
You will definitely want to try this lemony twist on pancakes. Ricotta makes them so delicious. Serve with fresh berries and freshly whipped cream.
Here are a few more easy brunch ideas.
Which one of the Mother's Day Brunch Recipes will you try?