Have you seen these JORD wood watches? I love wearing accessories that unique. I first saw these wood watches in their catalog and knew I would love them, but when I saw my in person, I was even more taken with the beauty of the design.
I was given the opportunity recently to work with JORD and was sent their Sully design in Natural Green to review. I have worn it a few times and it garners comments and compliments, it gets noticed as it is both unique and beautiful. I was concerned that the wood watch would feel heavy on my wrist, but it does not. It is lightweight and comfortable.
The Sully style that I chose comes in four different designs: Natural Green, Cherry and Maple, Black and Maple, and Cherry. To celebrate my 6th blogging anniversary, JORD has generously offered to host a giveaway of a gorgeous JORD wood watch valued at $139, (the value of my watch) to one of my lucky readers.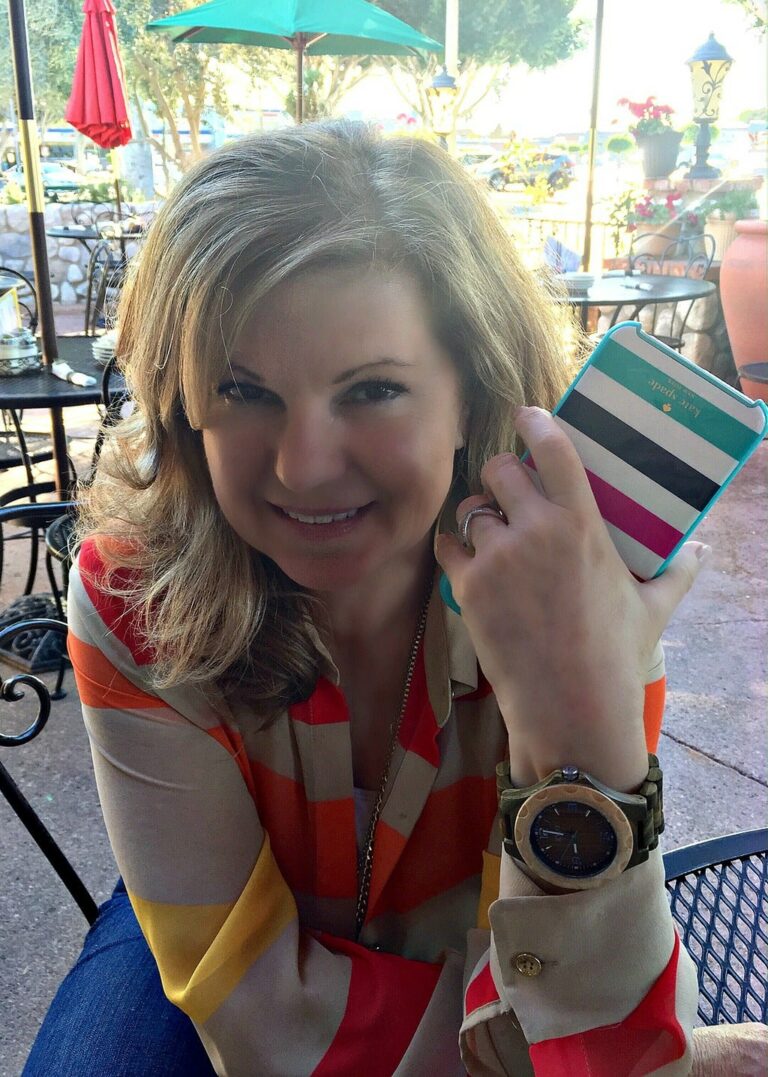 If you have not heard of JORD wood watches before, they are handcrafted and made from real wood. JORD designs are meant to tell more than time. Their creation process is driven by a deep appreciation of natural elements and modern design. Whether you've been searching for a modern yet classic watch for yourself or a loved one, JORD has designs for men and women that are sure to meet your exact requirements and exceed your expectations.
The gorgeous timepiece features large face numbers and cut bezel while giving the watch a playful look while maintaining its classic design. No matter where your tastes lie, JORD has you covered with their wide range of designs and wood types. Watch lovers will enjoy the included features of JORD's designs, which include:
Deployment Buckle with Push Button
Scratch Resistant Material
Citizen Myota Quartz Movement
Want to learn more? Be sure and connect with JORD on Facebook|Twitter|Instagram|Google+