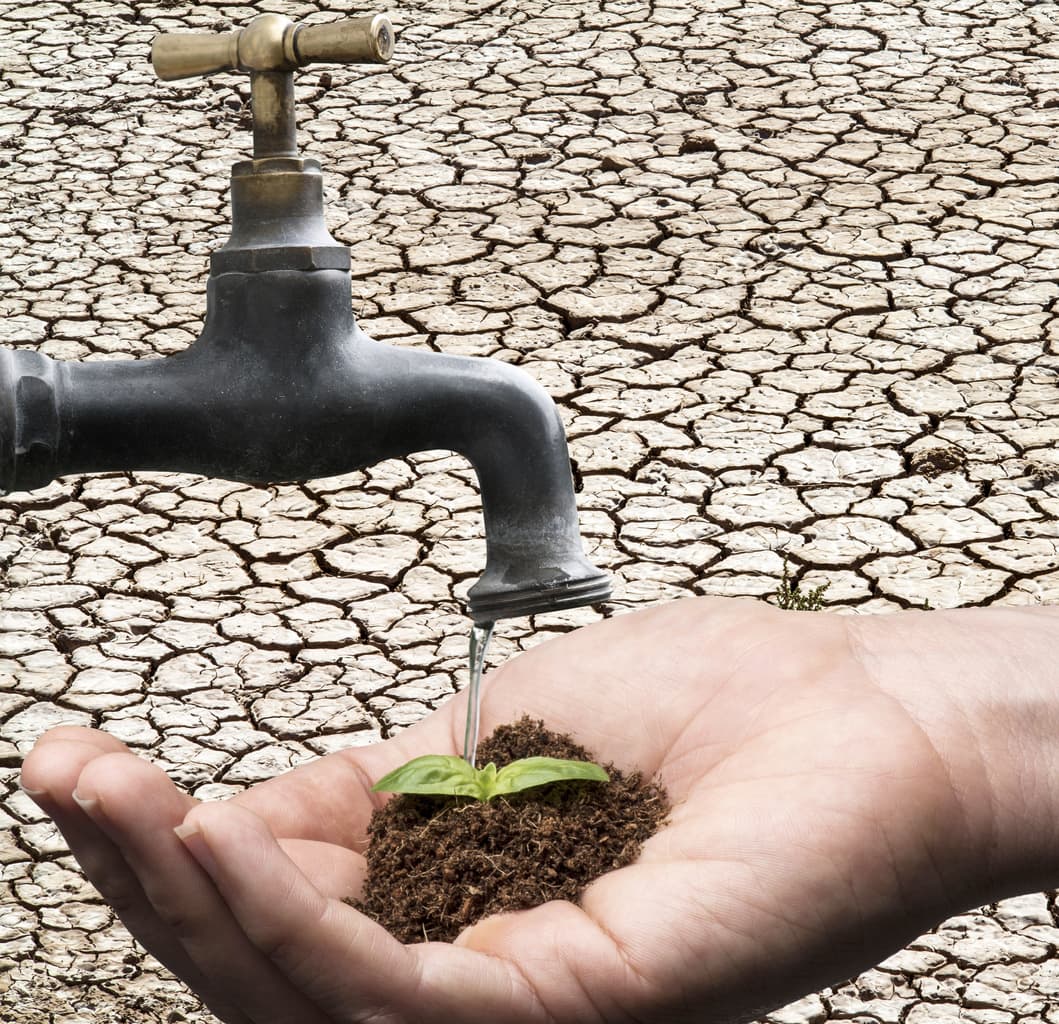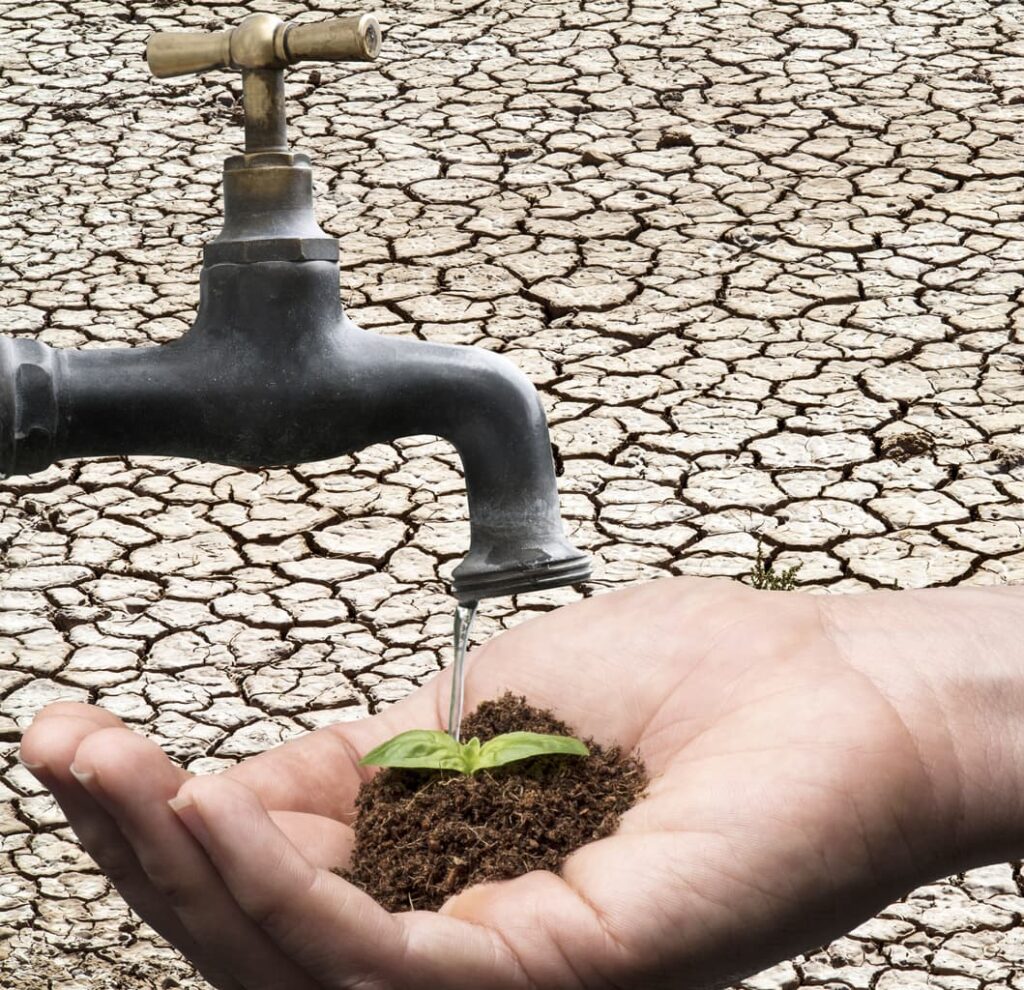 For my Southern California readers, join me and learn how to save water. I know most of us have this on the top of our mind during our drought but we can always learn more.
Here are the details about the workshop:
Saturday, February 13, 2016 at 9 AM at the Home Depot at 79900 Highway 111, La Quinta, CA 92253
Niagara Conservation, the Coachella Valley Water District and Home Depot are asking La Quinta residents to help them reach its goal of saving 1,000,000 gallons of water in the Coachella Valley.
Consumers can reduce their water bills by up to 60 percent with no change in use or behavior by making the switch to a high-efficiency toilet. For more water savings tips visit helpsavewater.com.
Buyers who purchase a Niagara Stealth® Toilet during the event can take advantage of a $100 rebate on the toilet from the Coachella Valley Water District and the State of California, which covers the cost of the toilet.