This post is sponsored by US Family Guide, but as always, all opinions are 100% mine.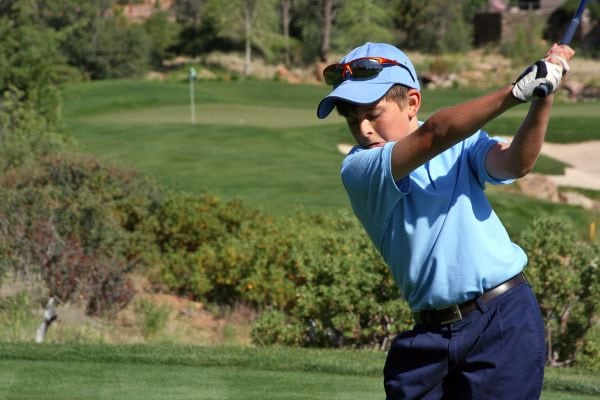 Do you have a Junior Golfer at home? Kids ages 7-17 of all ability levels can attend summer golf camp and we have a promo code to save $50 off!
There are full and half day programs available at more than 25 locations all across the USA.
It's Not Just Any Golf Camp – It's the PGA Junior Golf Camps.
New this summer, juniors can now learn from the leaders in golf instruction – the PGA of America. With programs designed for beginners through advanced players, each camp is taught in a nurturing, safe, and supportive environment where the emphasis is placed on kids having FUN!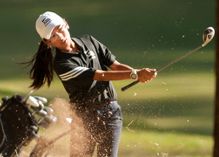 With our unique 'progressive skill development' system, kids 'learn, improve, and perfect' golf skills each and every day with updates forwarded to mom and dad to keep parents informed of all the progress being made on the course. Each week culminates with a fun and friendly "PGA-Play-A-Round Tournament" which includes prizes and awards and even an open invitation for parents/guardians to join the on-course fun (https://www.facebook.com/pgajuniorgolfcamps)
Enroll today to save up to $50 off the price of camp and receive a free golf cap ($25 value) by using coupon code USFAM15. Register at www.pgajuniorgolfcamps.com.
Not sure which summer camp to choose? read How to Pick a Summer Camp.