This is a sponsored post written by me on behalf of Foster Farms All Natural Sliced Turkey. As always, all opinions are 100% mine.
Foster Farms has healthy and delicious new All Natural Sliced Turkey lunchmeat and I made a special sandwich (see my recipe below) that got rave reviews!
You can feel good about serving your family Foster Farms All Natural Sliced Turkey that is:
All-natural

Lower in sodium

Contain no nitrates/nitrites

Contain no chemicals or preservatives

Turkey raised without hormones or steroids

98% fat-free
……and delicious! My husband loved the sandwich I made but has also been enjoying the turkey lunchmeat rolled up by itself. It's a tasty way to get more protein in your diet.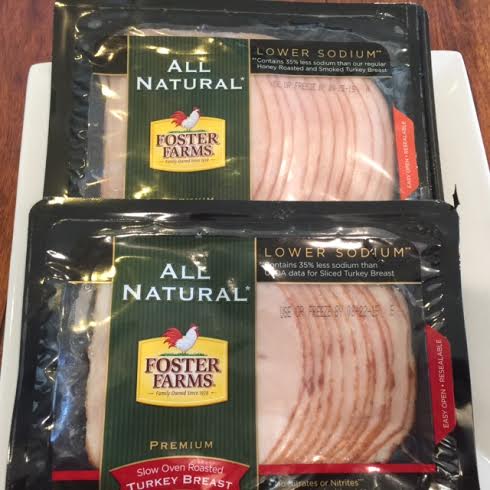 Foster Farms All Natural Sliced Turkey is now available at your neighborhood Safeway, Vons and Raley's. We tried both the Oven Roasted flavor and the Honey Roasted & Smoked flavor.
Look for this packaging: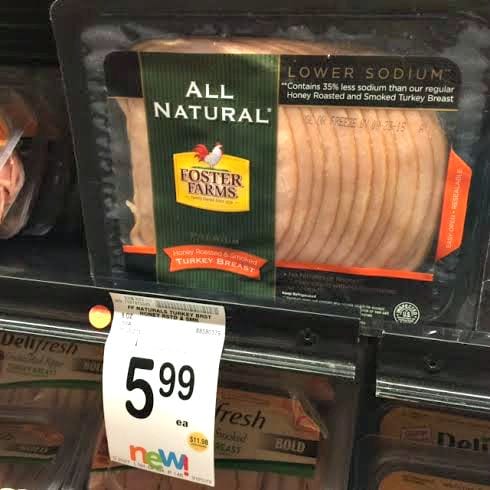 It may be flagged with a tag telling you that it's a new product. Ask for it if you don't see it!
Try our original sandwich recipe using Foster Farms All Natural Sliced Turkey.
We call it the Avocado Lime California Reuben!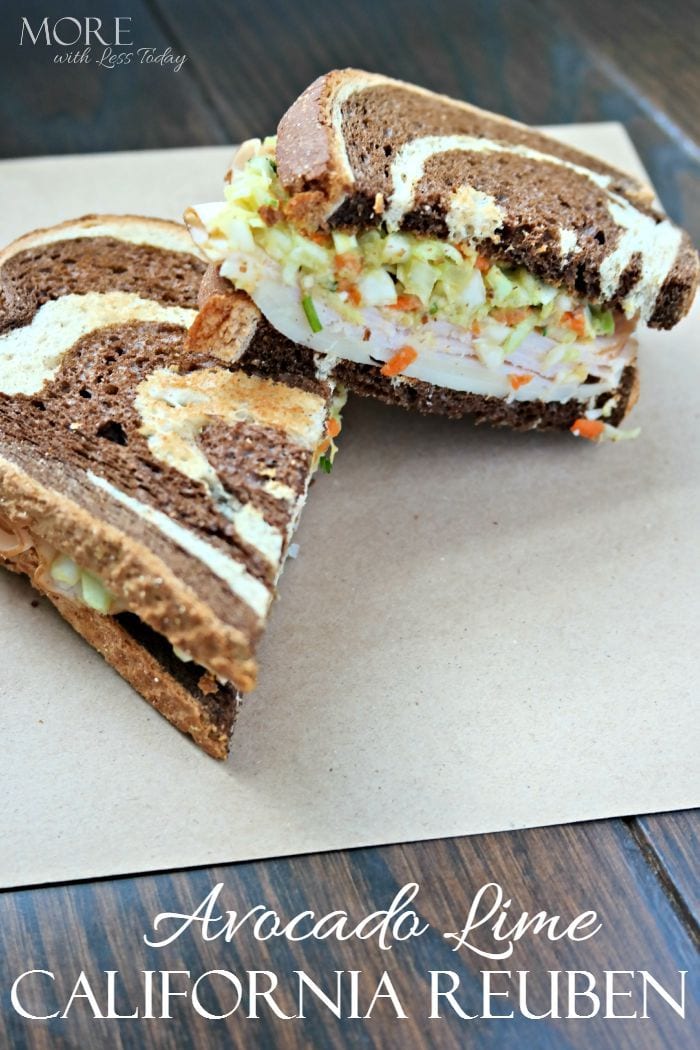 Ingredients:
∙ 2 packages Foster Farms All New Natural Sliced Turkey
∙ 1 package Swiss cheese slices
∙ 1 loaf rye bread
∙ 3 cups shredded cabbage
∙ ¼ cup shredded carrots
∙ 2 stalks celery – cross cut
∙ ½ small red onion, finely diced
∙ 1 avocado
∙ Juice from 1-2 fresh lime
∙ Fresh cilantro to taste
∙ Sea salt and fresh ground pepper to taste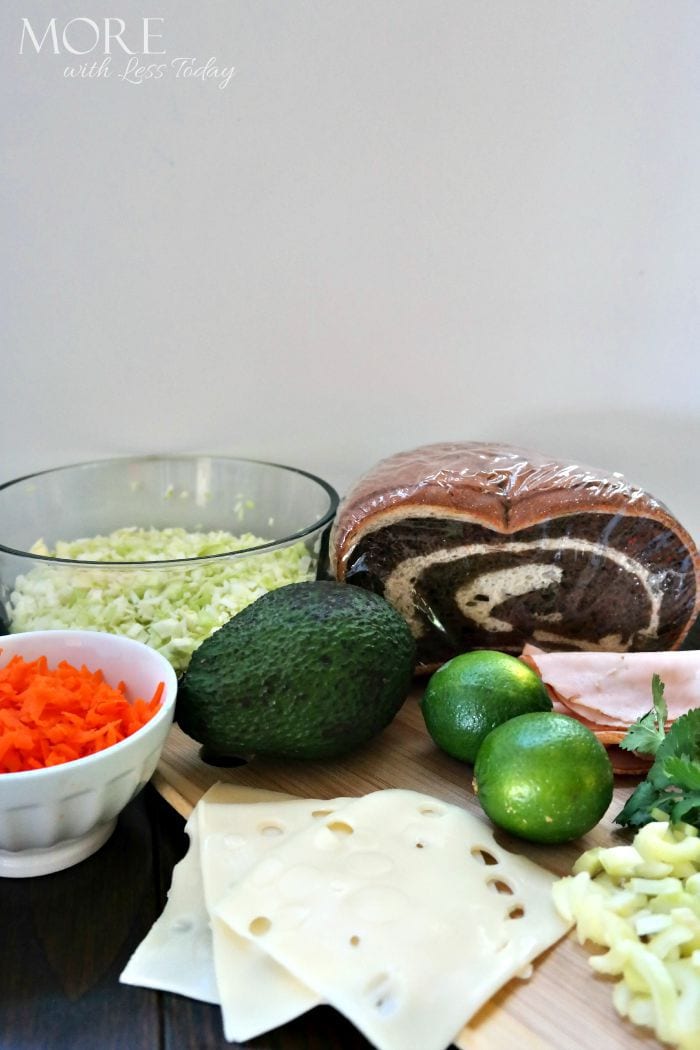 Instructions:
Combine cabbage, carrots, celery, cilantro, and onion.
In a medium bowl, mash the flesh of the avocado with the juice of the fresh limes. Season with sea salt and pepper.
Add the avocado mixture to the vegetables, mixing well to create an avocado lime coleslaw.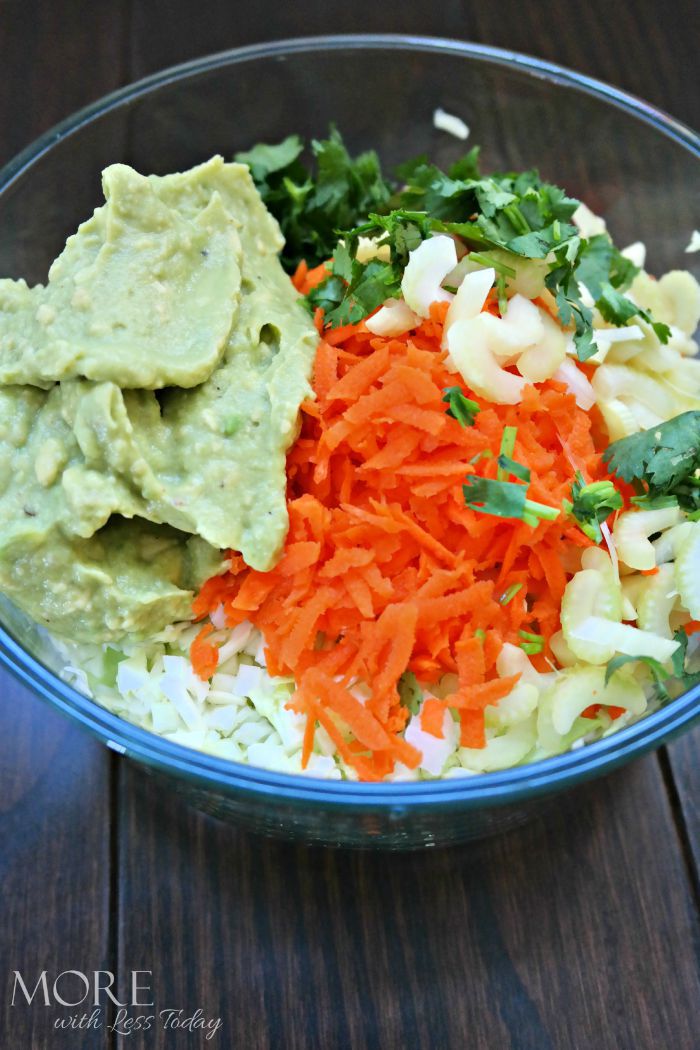 Toast the bread.
Add 4-6 slices of Foster Farms All Natural Sliced Turkey to the bread along with a slice of cheese.
Top the turkey and cheese with the avocado- lime coleslaw and another piece of toasted bread.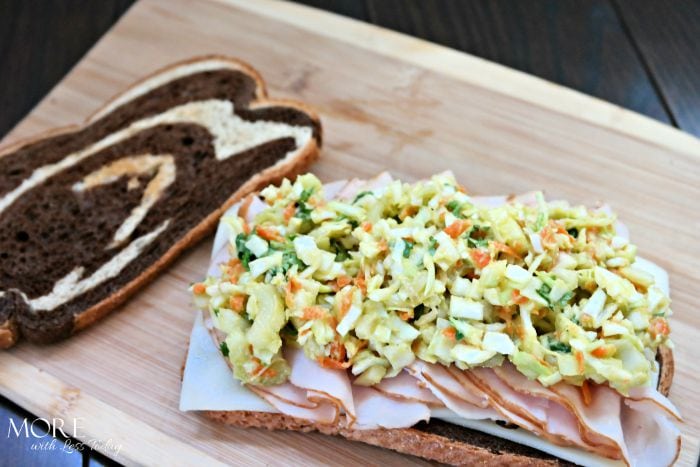 Yields 4-8 sandwiches.
Enjoy!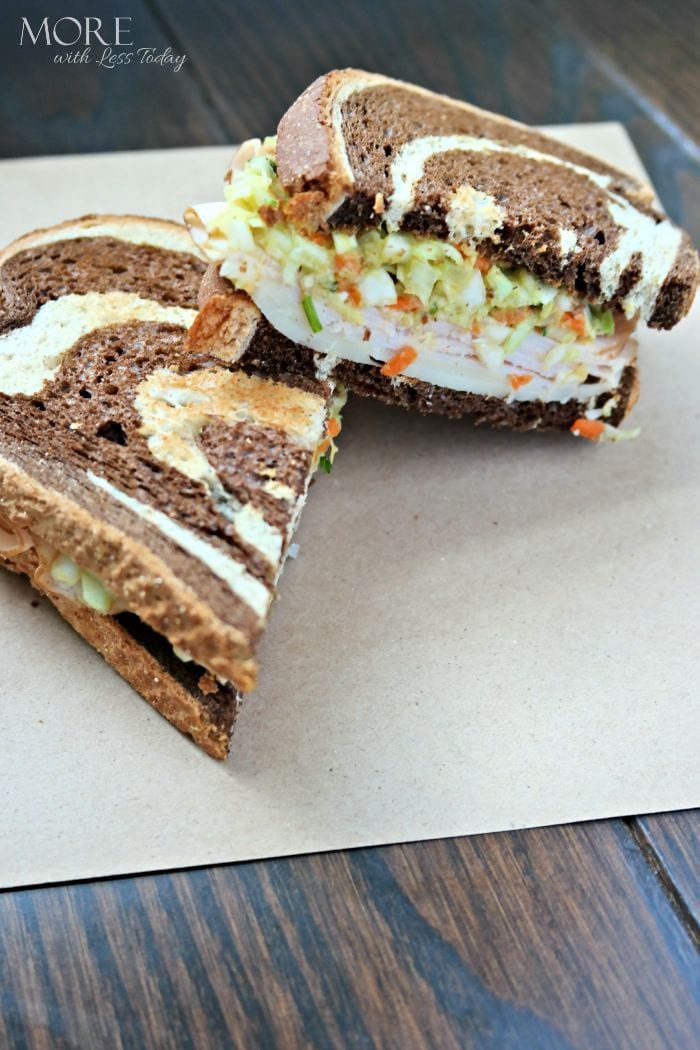 Enter Your Creative Sandwich Idea and You May Win a Fabulous Trip!
Foster Farms is holding a sandwich-making contest to prove that sandwiches made with new Foster Farms All Natural Sliced Turkey lunchmeat are anything but "basic." The Don't Call Me Basic contest is looking for the most creative turkey sandwich creation. The grand prize winner will receive their choice of a luxury weekend getaway for two to the gorgeous Napa Valley or $4,000 cash.
Here are the simple steps to enter:
Create a turkey sandwich using Foster Farms All Natural Sliced Turkey lunchmeat and other creative ingredients of your choosing.

Post a photo of your sandwich to Instagram. In the caption, include the list of ingredients and tag @FosterFarms and #DontCallMeBasic. Make sure your profile is public!
The grand prize includes a two-night stay for two at a Napa Valley luxury hotel, travel to/from, and a gourmet picnic lunch ($4,000 value) or $4,000 cash prize. Random weekly drawings will be held every Friday to give all participants a chance to win. Prizes for the weekly drawings will include high-end Panini presses or gourmet picnic baskets. The contest will last the month of August (National Sandwich Month) and is open to all U.S. residents over the age of 18.
If you don't have Instagram, entries may also be emailed to dontcallmebasic@fosterfarms.com.
Sandwich concoctions will be selected and judged by a panel of culinary and food media professionals, who will identify five recipe finalists. The grand prize winner will be selected from the finalists by a panel of five food and lifestyle blogger judges. The winner will be announced in early September!
For more details on the contest and the official Rules & Regulations, visit www.fosterfarms.com/dontcallmebasic.pdf.
This is a sponsored post written by me on behalf of Foster Farms All Natural Sliced Turkey