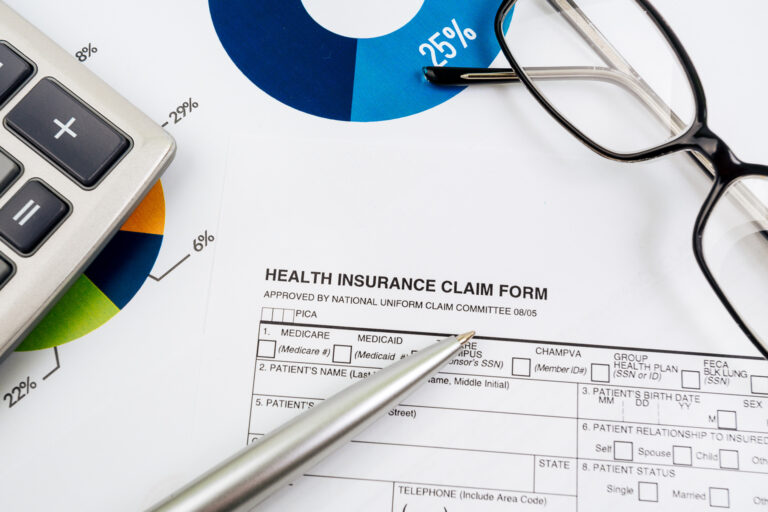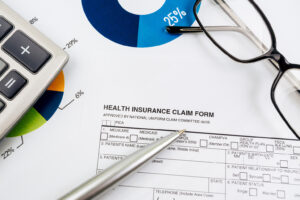 Search the Healthcare Blue Book to find fair prices on health care services and medical treatments in your area. The Healthcare Blue Book is a free resource to help you negotiate a fair price for surgeries, doctor visits, medical tests and more.You can also find and compare prices on labs, cosmetic medicine, dental procedures, and hearing aids.
It is like a Kelley Blue Book which is used to get information on cars. Now we can get the same type of information and research for health care.
"Healthcare Bluebook was founded on a simple, yet powerful idea: create fairness in the health care marketplace. The healthcare system makes it difficult to find information on quality and cost of care; this hidden information is putting patients at risk. This secrecy puts everyone from consumers to corporations at an unfair disadvantage — leading to gaps in quality of care and much higher costs."
Simply type the name of a procedure into their search engine and you will get an estimate of what the procedure should cost.
Use this to negotiate a fair price- don't be afraid to ask for a discount. Let the providers face competition for your business. I saw this story on the Today Show and wanted to share it with my readers. It was also featured on Good Morning America and MSN Money.
There are also free resources to help you to negotiate your bill. HERE is the link.
If you want more useful information like this, I invite you to subscribe to my free blog by email at More With Less Today. I find more ways to help all of us to stretch their hard earned dollars.