Did you make any resolutions this year? I made a resolution to increase my physical activity throughout the day and to take a class at the gym at least 3 times a week. So far, so good! I made this resolution not only because its a new year but because I'm about to be a new grandmother! This post is sponsored by Savings.com, but all opinions are 100% mine.
Joe's New Balance Outlet Sale with Free Shipping – quick link
My first grandchild, (a boy) will be born any minute now and I can't wait to take on the new role. I want to be able to pick him up, hold him, carry him around and keep up with him once he gets moving.
I now get dressed in my workout clothes first thing in the morning and look for opportunities to be active yet comfortable throughout my day. The secret to my success is my new pair of sneakers, New Balance Women's 997 Urban sneakers from Joe's New Balance Outlet. I chose black because they go with everything but wait until you see some of the colorful options too!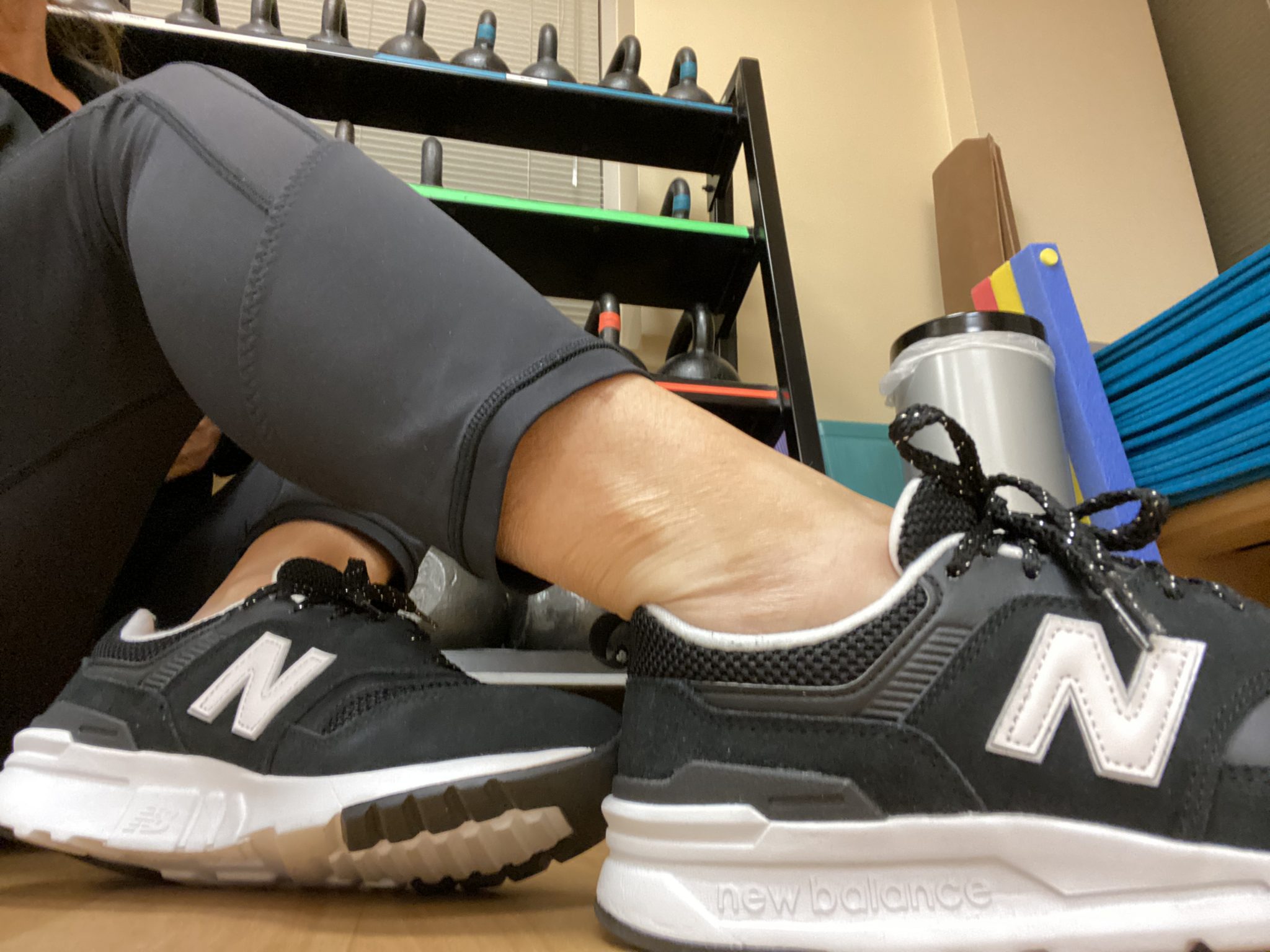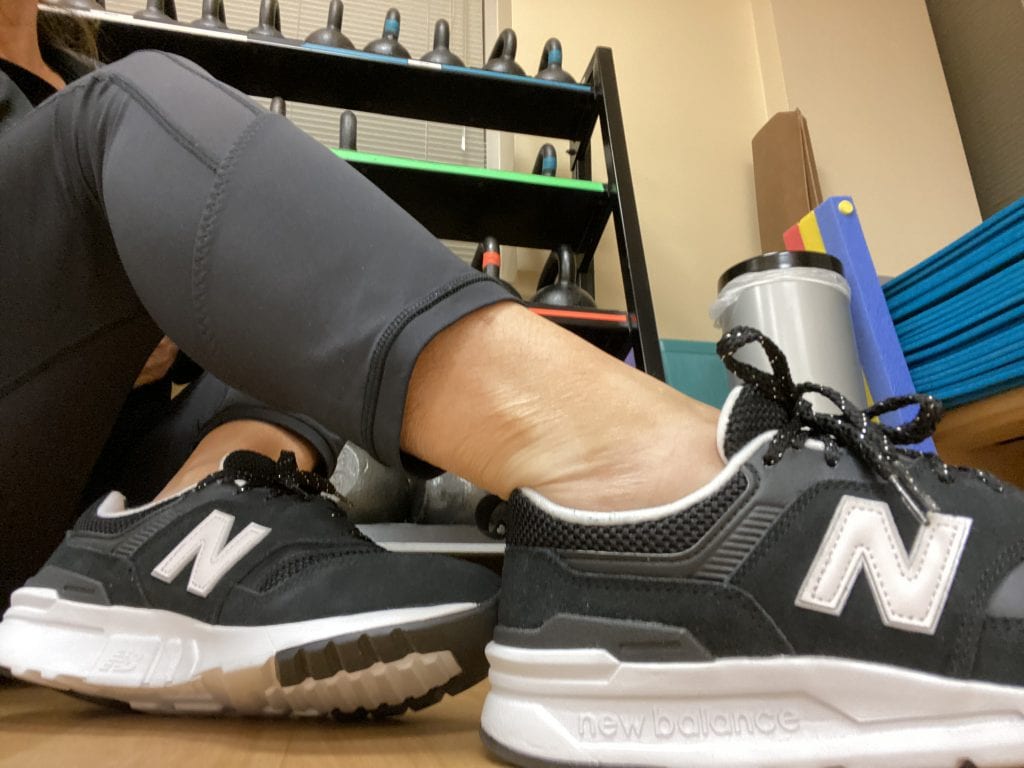 Joe's New Balance Outlet has a large selection of New Balance footwear for running, walking, training, specific sports and more. Did you know they also have apparel at amazing prices too? Check out their jackets, shorts, skirts, pants, tights, sports bras and clothing under $20. It's the official source for discounted New Balance merchandise and the discounts are so good!
Now until Thursday, January 30th, you can save 50% on hundreds of styles with some items up to 70% off. With prices this good, you can pick up a couple of pairs for less than one pair would regularly cost. They also are offering free shipping on all orders until Thursday.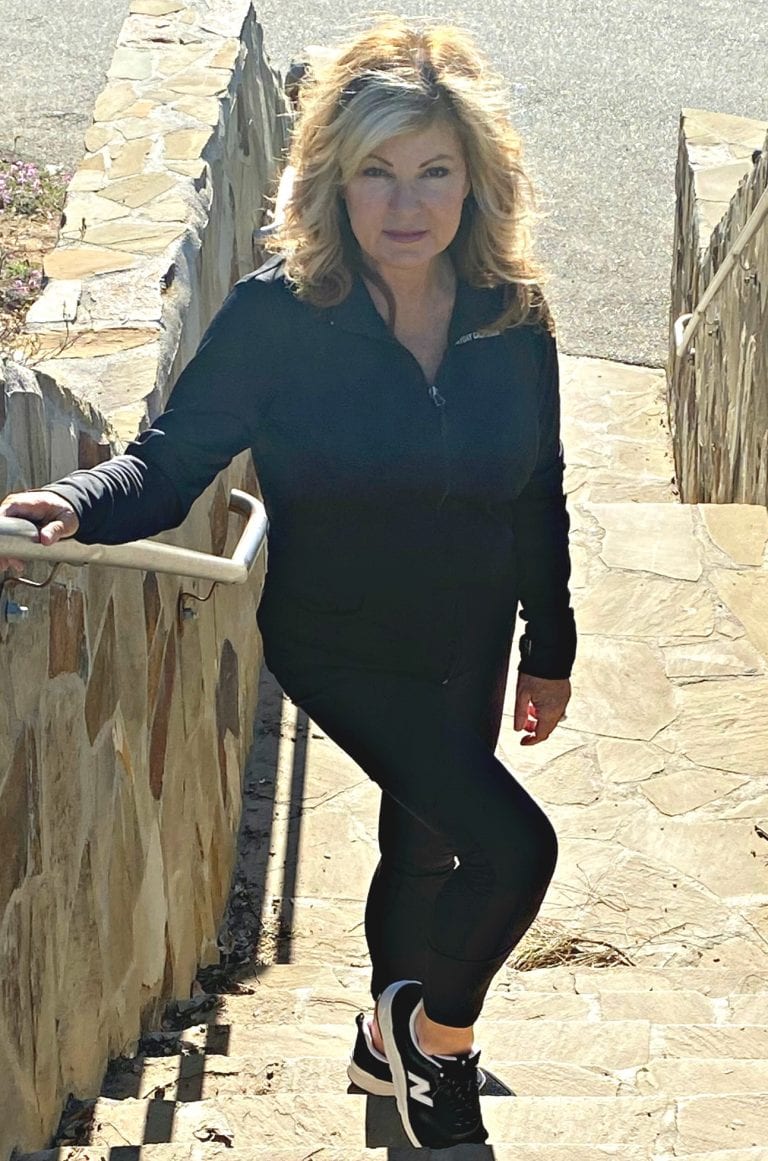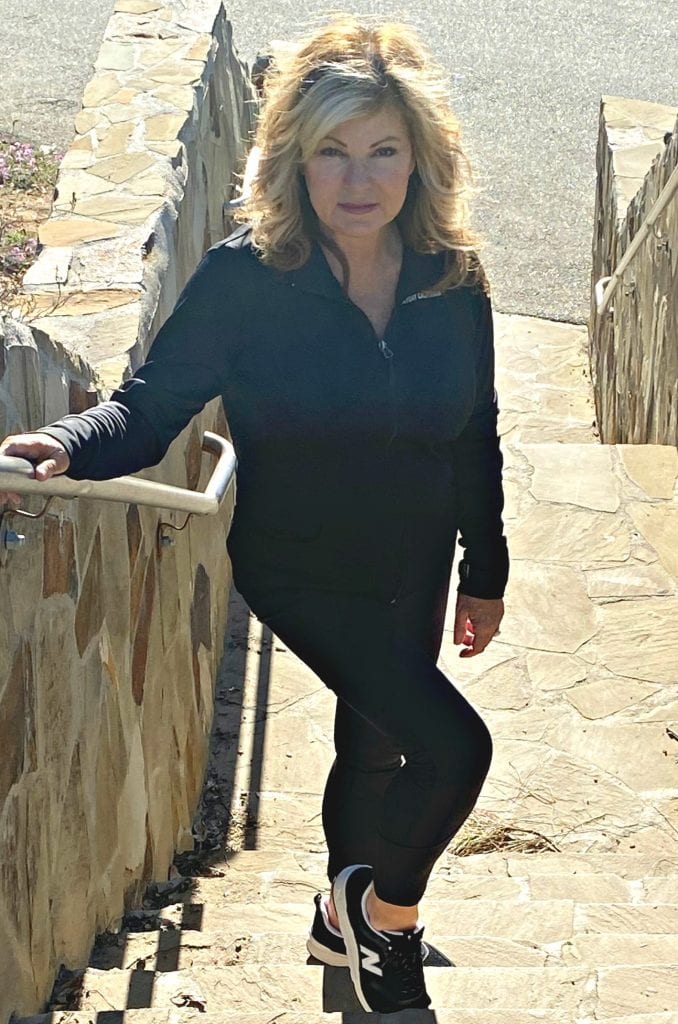 These New Balance Women's 997 Urban sneakers are currently only $35.99 and are regularly $89.99. See what I mean about the great discounts?
I have to say they are worth every penny even if they weren't 60% off. They have quickly become my new favorite pair of shoes because they are so comfortable. When I first tried them on, I couldn't believe how comfy they actually were; it was like wearing pillows under my feet. They're considered a "Lifestyle Shoe" and definitely work for all parts of my life from walking my dog Buddy, stopping at the park to enjoy the California sunshine, running errands, or working out in the gym. I am packing them for every future trip.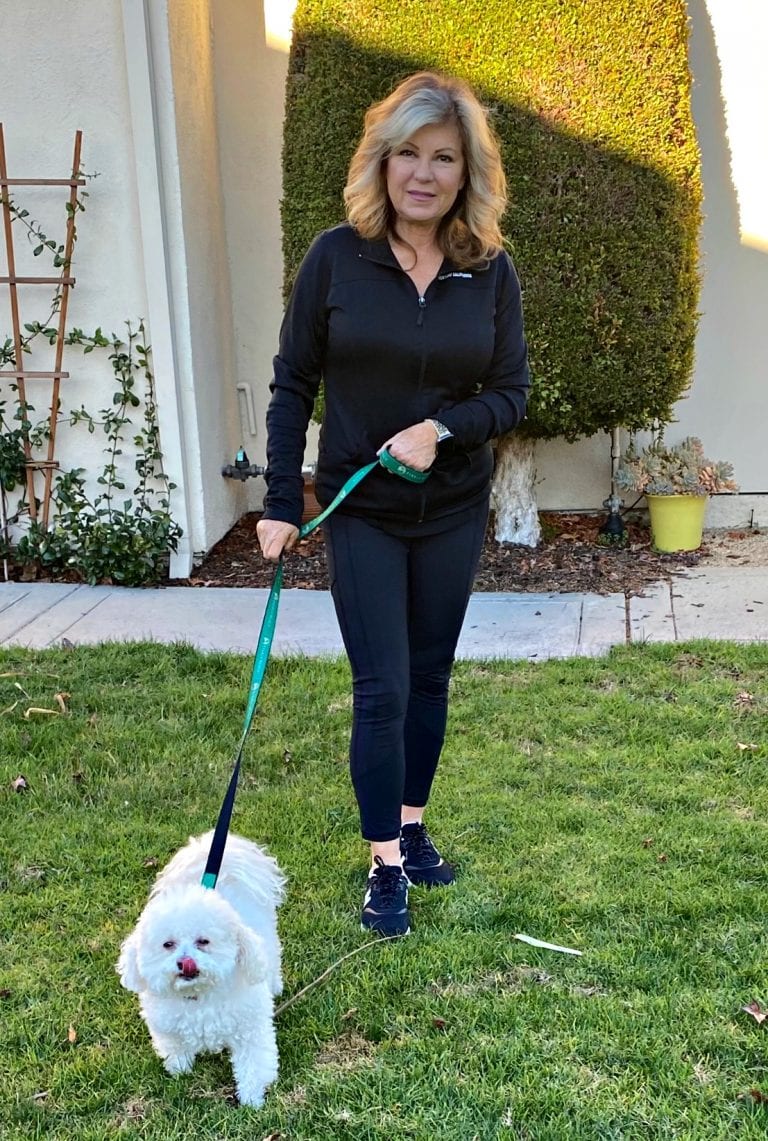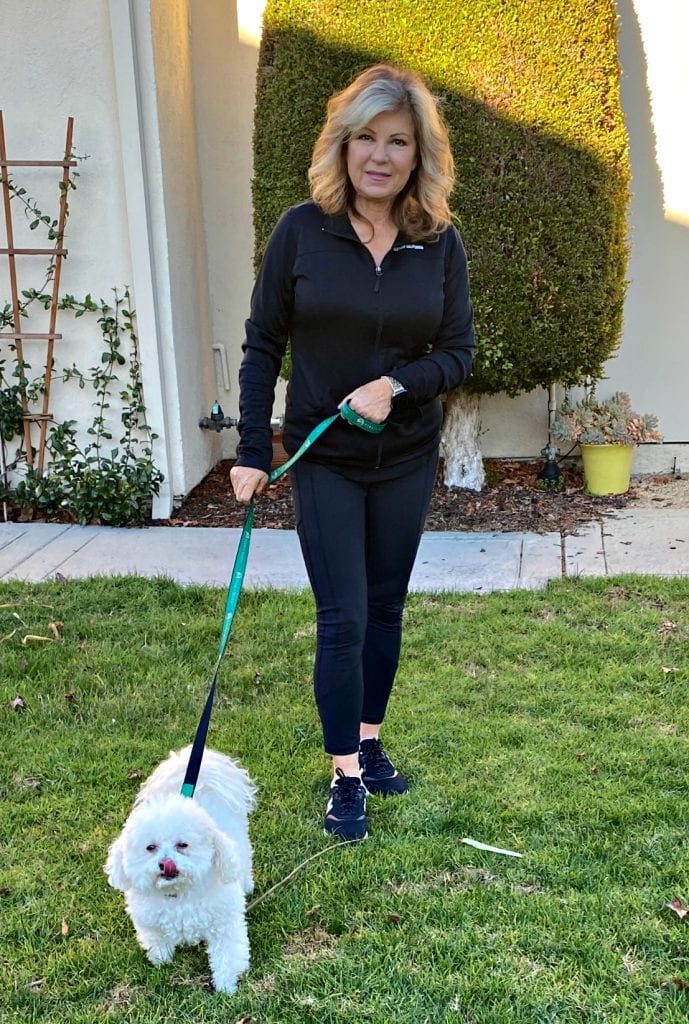 Joe's New Balance Outlet has locations in 13 states throughout the United States but I recommend shopping from the comfort of your home at JoesNewBalanceOutlet.com.
Here is a More with Less Today tip.
First select Women, Men or Kids from their navigation bar. Then on the left side under Filter, choose the size. That way you will see what is available in your size. Since this is such a popular sales, some sizes and styles might be sold out don't delay and make sure to shop before this Thursday (1/30) to take advantage of the great Joe's New Balance Outlet Sale with Free Shipping!