Make a Vinyl Record Clock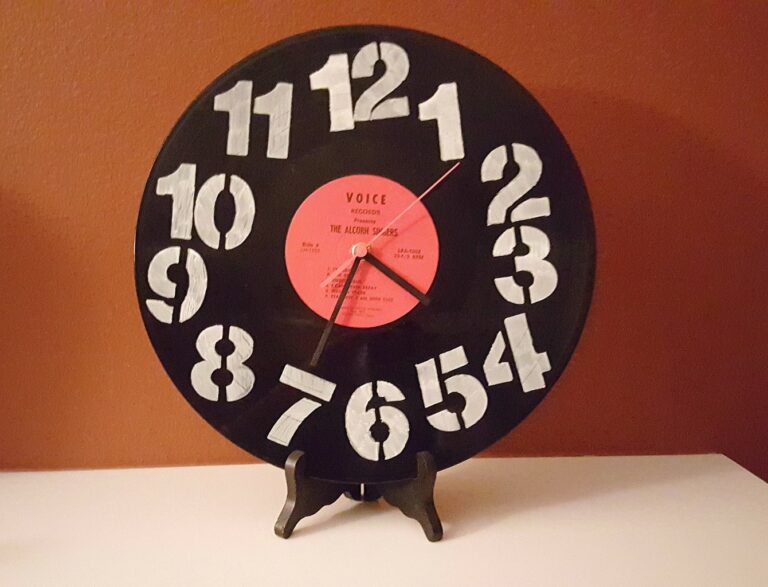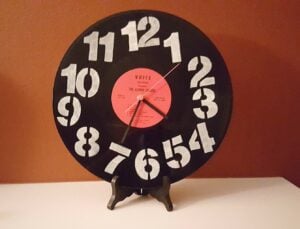 You can make this cool retro clock from a vinyl record and an old clock. If you don't have what you need at home, you can most likely find them at your favorite thrift store. We found ours at our favorite Goodwill of Orange County store.
It's fun to make custom accessories from common Goodwill finds. Why not make a few extra to give as gifts? Everyone who saw this DIY Retro Clock from an Old Vinyl Record just loved them.
DIY Retro Clock from an Old Vinyl Record – Rock Around the Clock!
Supplies
Vinyl record
Battery operated clock. Flip it over and make sure it has a mechanism with a battery slot that is held in by screws. The clock should have hands for hour, minute, and seconds.
New battery to fit in the clock's mechanism
Numbering system. I used stencils and a paint pen but you could also use scrapbook paper, stickers, or paint.
Screwdriver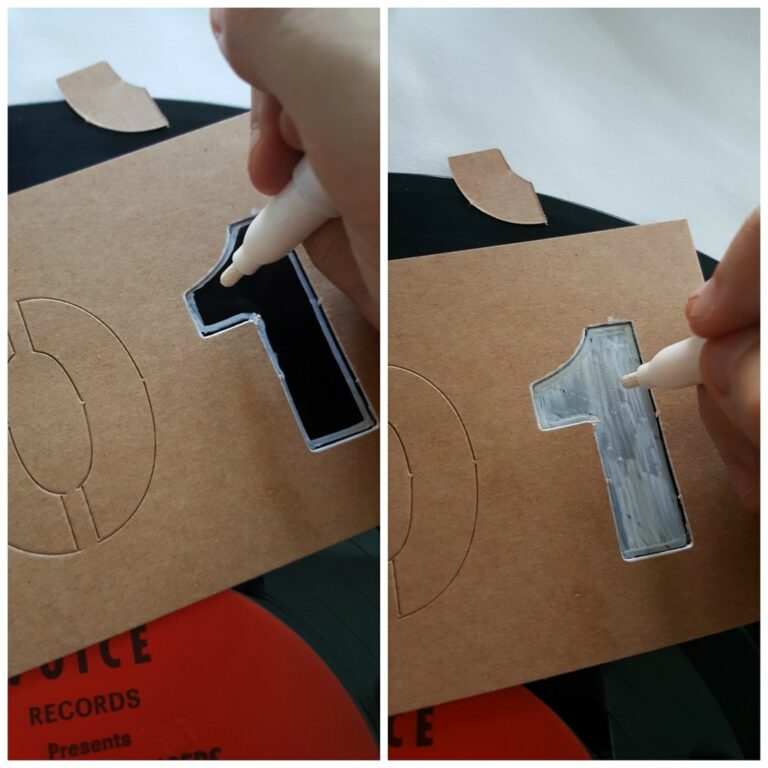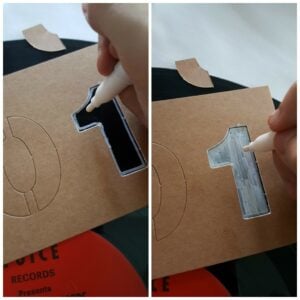 Step 1: Position your numbers around the record to spread them out evenly, just like the numbers on a clock. I used a new pack of stencils and justed worked with the cutout part.
Step 2: Use your stencil and paint pen to outline and fill in your numbers.
Step 3: Paint pens dry fast but give it about 20 minutes to dry completely.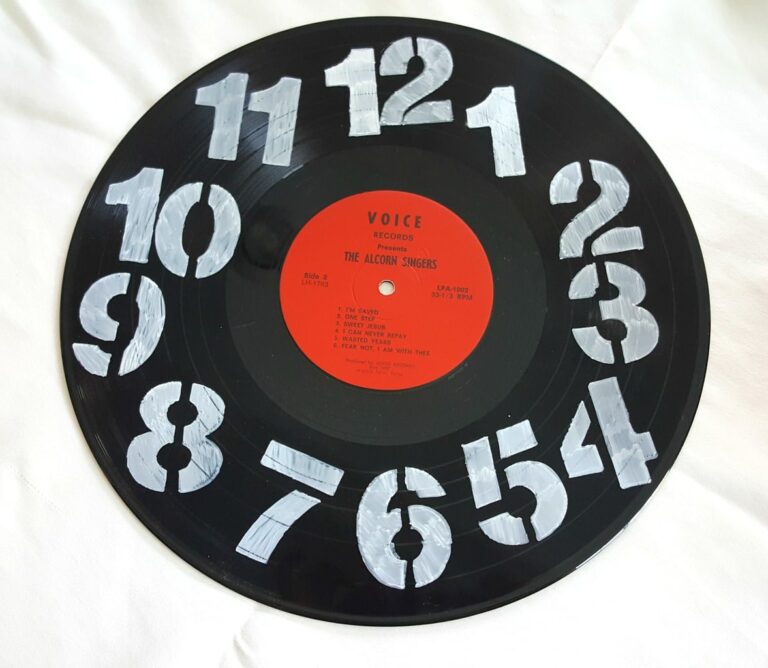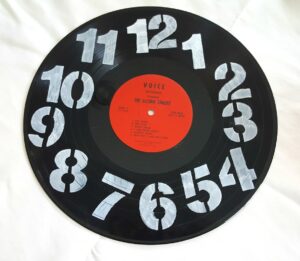 Step 4: Take apart the clock so you can get to the clock's mechanism. Use a screwdriver to remove the screws from the back of the clock. you should have a second hand, a minute hand, and an hour hand plus the back plate. If the hands get bent, just carefully bend them back into place.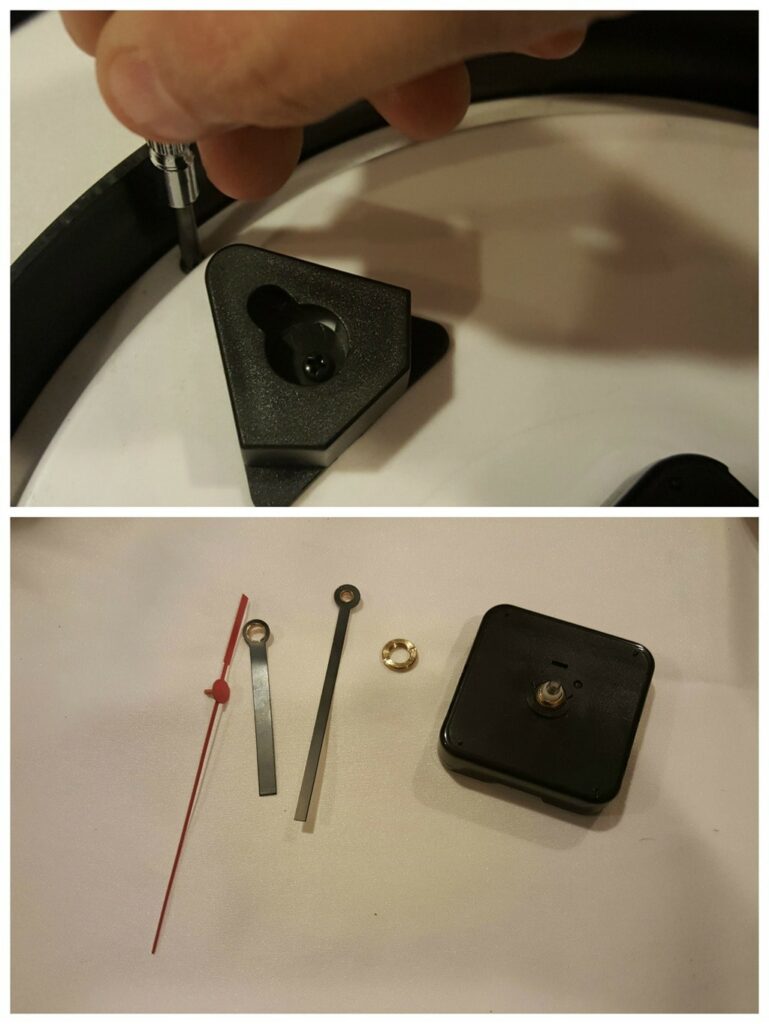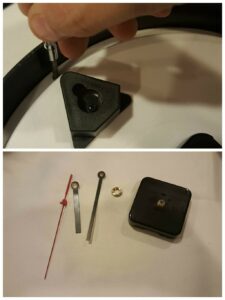 Step 5; Insert the clock mechanism into your vinyl record. Try to screw it in and not jam it in. If the hold is too small, use a drill bit to make the hole a little larger.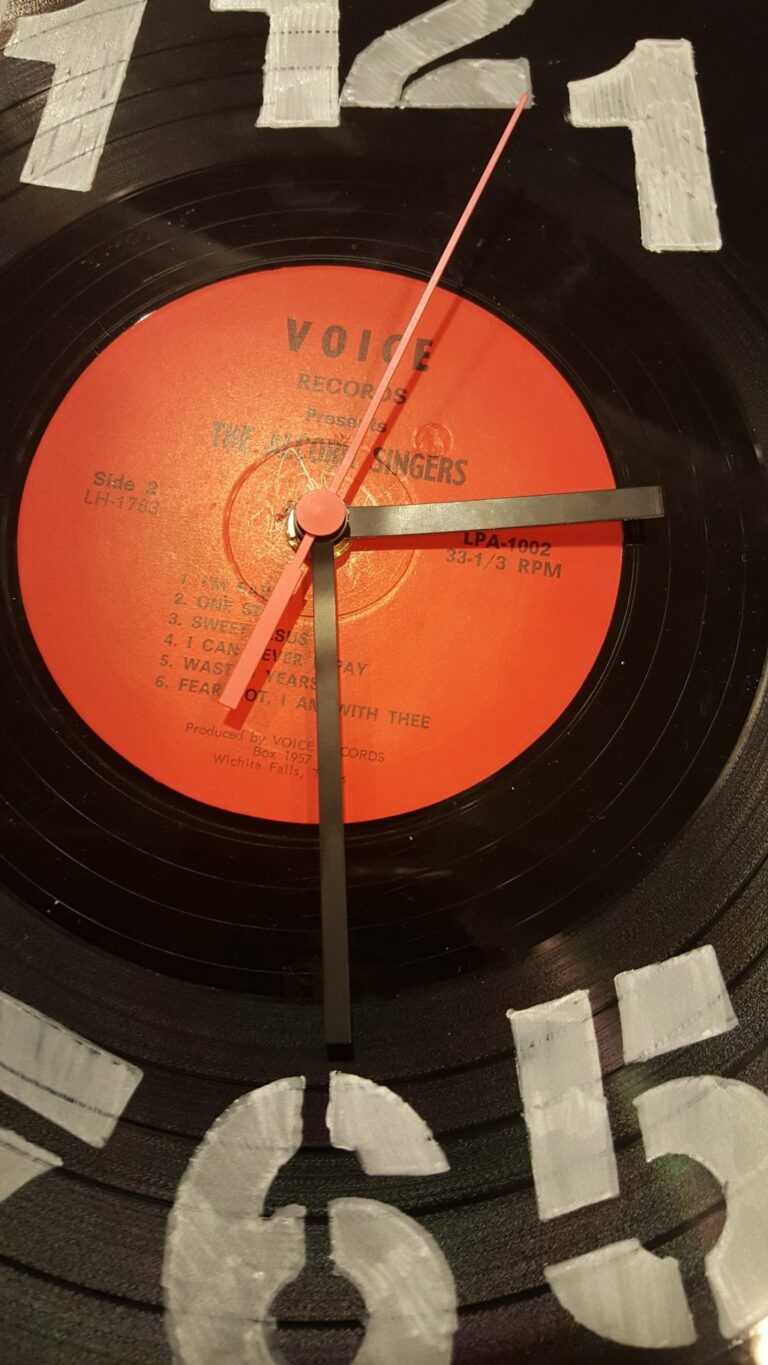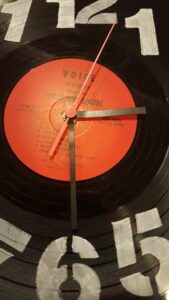 Step 6: Put the hands back on, put the battery in, and stand back to admire your DIY vinyl record clock!
We think you will also like:
10 Tips for Scoring Great Finds at the Thrift Store
Many of you know that we are thrift store junkies around here. We love to recycle, repurpose and reuse the treasures that we find at Goodwill. If you are like-minded, we invite you to visit our popular Pinterest board, Goodwill Finds Repurposed where we share great ideas from clever and thrifty DIY decorators.
You May Also Like: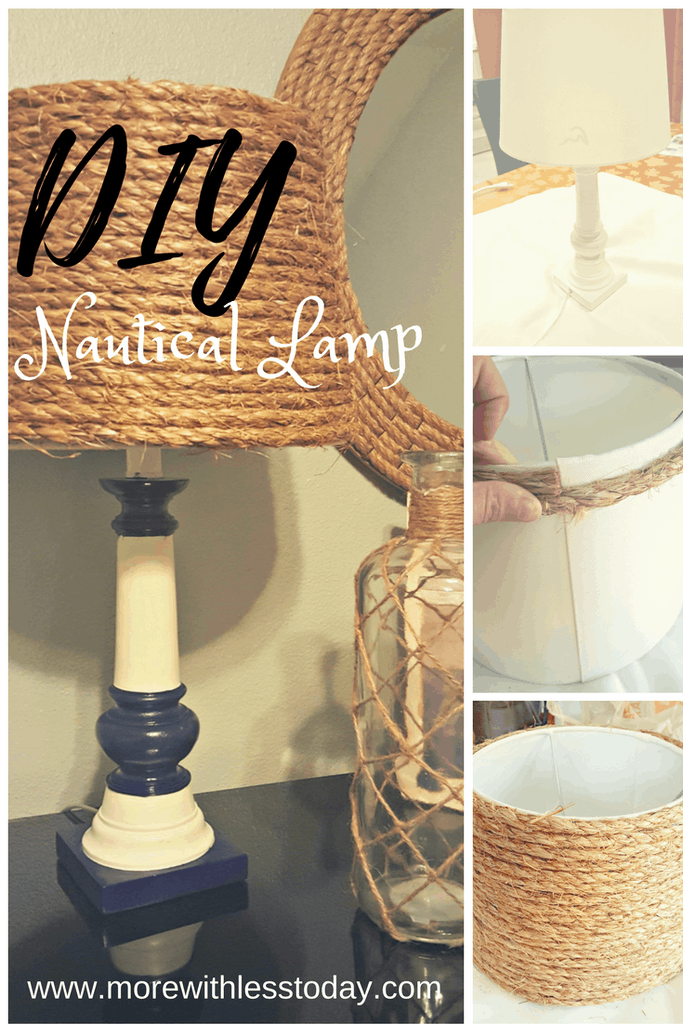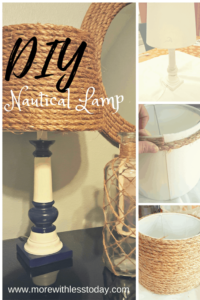 Turn an Old Lamp Into Nautical Decor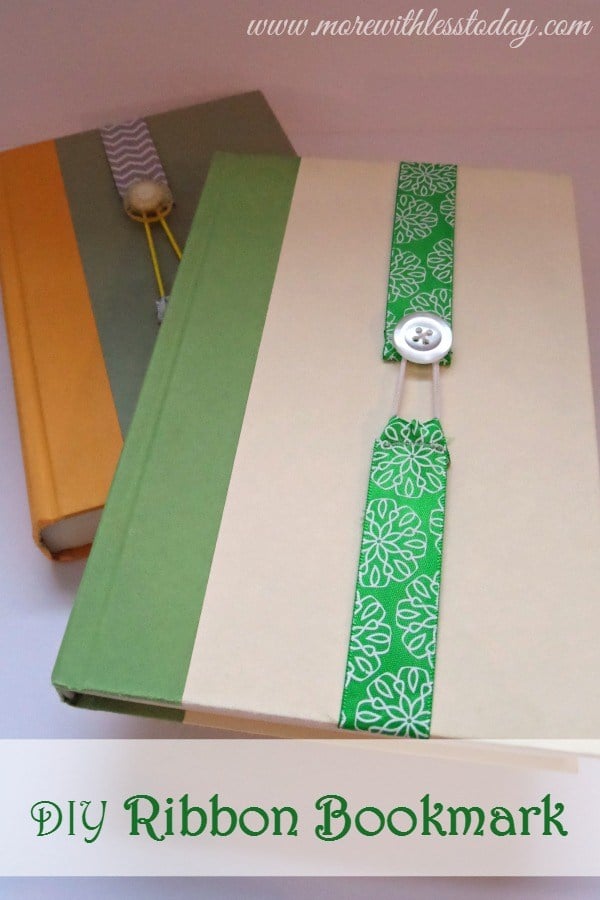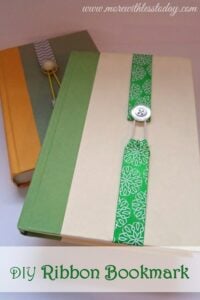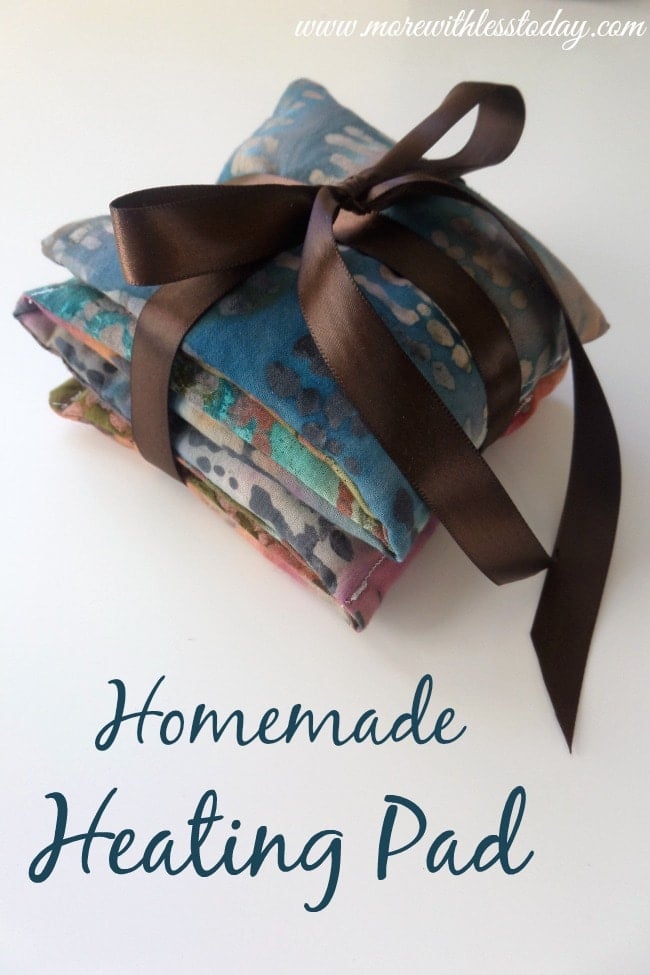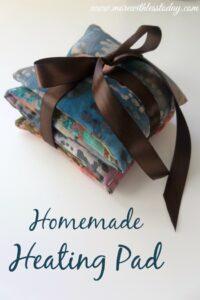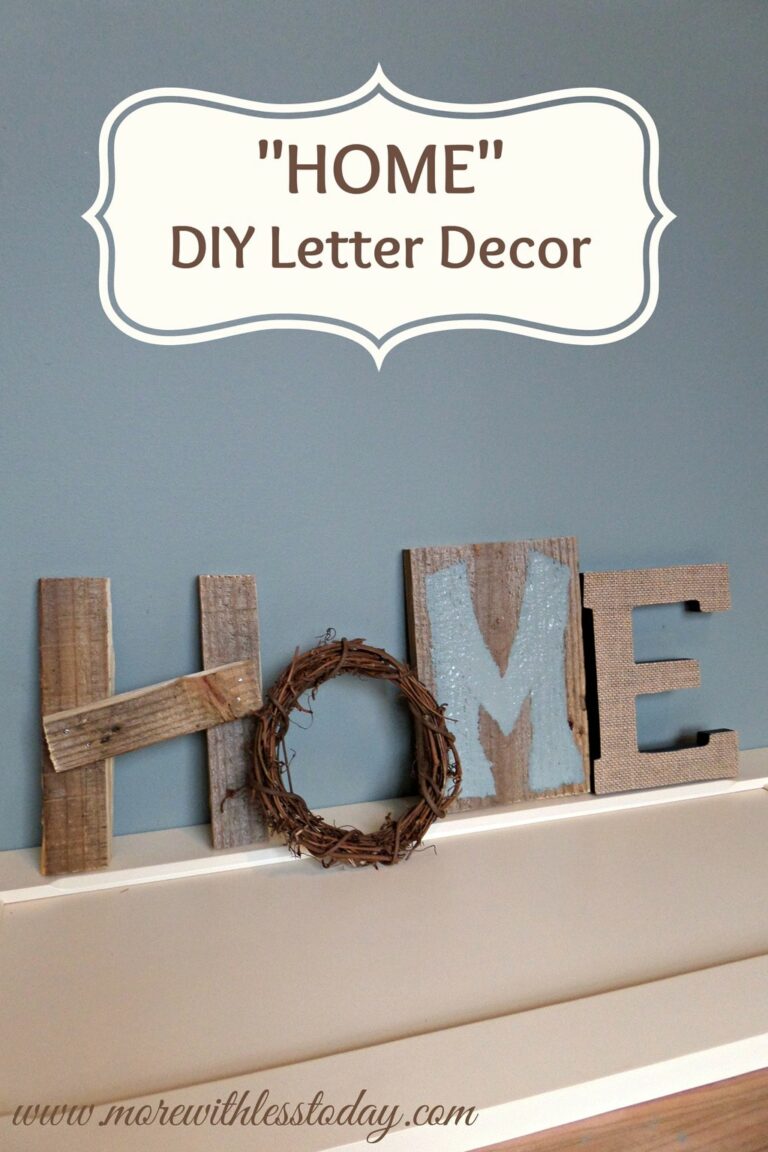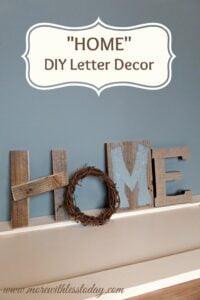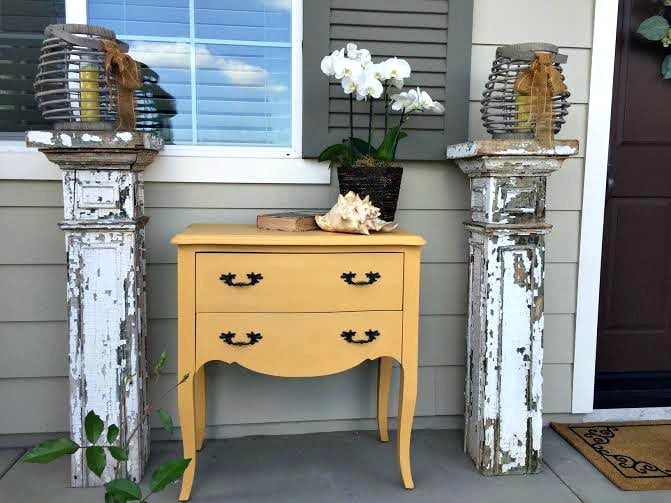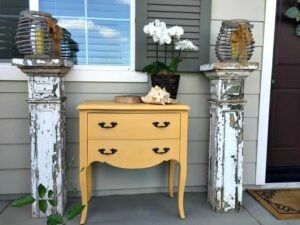 How to Easily Paint Old Furniture
Follow us on Pinterest for more DIY Ideas!