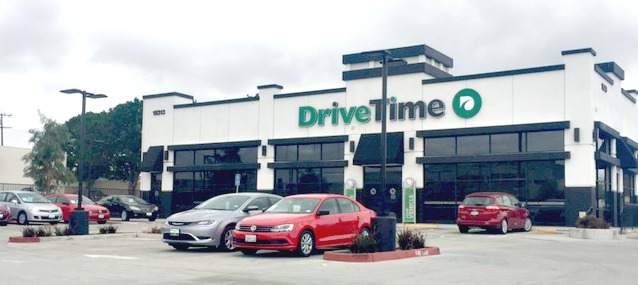 This is a sponsored post by DriveTime and Find Your Influence. and All opinions are 100% my own.
Purchasing a Car? DriveTime is Unlike a Traditional Used Car Dealership
My husband and I need to replace one of our cars soon. We've owned it since 1999 and now it has over 220,000 miles on it. Every time we talk about replacing it, neither of us has wanted to go through the hassle of looking for a pre-owned car replacement at a traditional used car dealership. When I heard about DriveTime as an alternative to the typical used car buying experience, I was happy to learn more.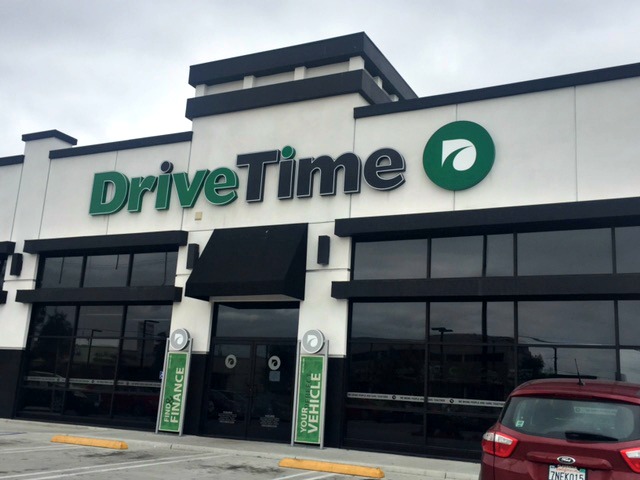 DriveTime operates over 140 dealerships across the country with thousands of vehicles in stock. Although anyone can purchase a great vehicle from them, they have an in-house financing department that helps get customers financed more often than other dealerships and they specialize in helping people with credit issues.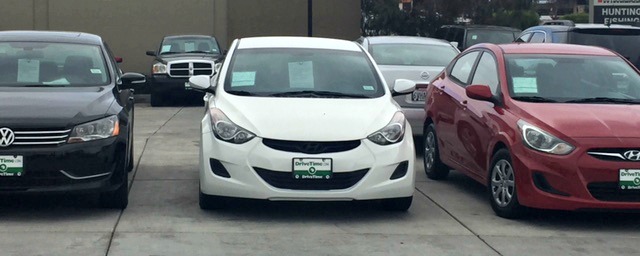 With DriveTime, you can go through their online pre-approval process without having to set foot inside the dealership. I can't remember the last time our credit scores were checked so getting this done ahead of time is very appealing.
The DriveTime website has some very useful tips and information on buying used cars, such as calculating the expenses of maintenance, the cost of insurance, and the terms of financing. Additionally, you can see the fair value of the car you may be interested in purchasing and then set a budget for yourself on the total purchase price, not just the payment you can afford.
Know Your Down Payment Ahead of Time
DriveTime's industry-leading online auto loan application is 100% personalized to you and your credit including credit score and required down payment (The only dealership providing customers with their exact down payment amount online!)
Learn more on their Approval Page. The information you gather will help your online approval process which should take no more than two minutes according to the website.
I also learned that most of the DriveTime sales representatives are college graduates who have, not sales incentives, but satisfied customer service incentives. They have an incentive to be thoroughly professional and develop ongoing customer support with you.
My husband and I are looking for an SUV with low mileage. Just by entering "SUV" and "low mileage" into the search bar, we could see all available cars within a 100-mile radius. You can also adjust that function to view cars closer or farther away from your location.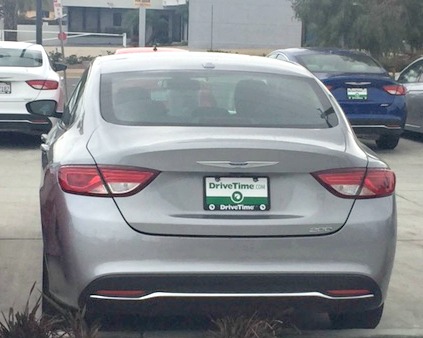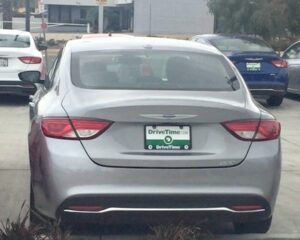 See the cars near you here: Search Used Cars
All DriveTime cars, trucks, SUVs, and vans are thoroughly inspected for safety and security with care from their specially trained technicians. DriveTime vehicles come with a 5-day return guarantee.
If you are purchasing a car, look to DriveTime. It is unlike a traditional used car dealership.