Are you looking for a simple homemade gift? These homemade bath bombs smell so good and are so relaxing. Be sure and make a few for yourself!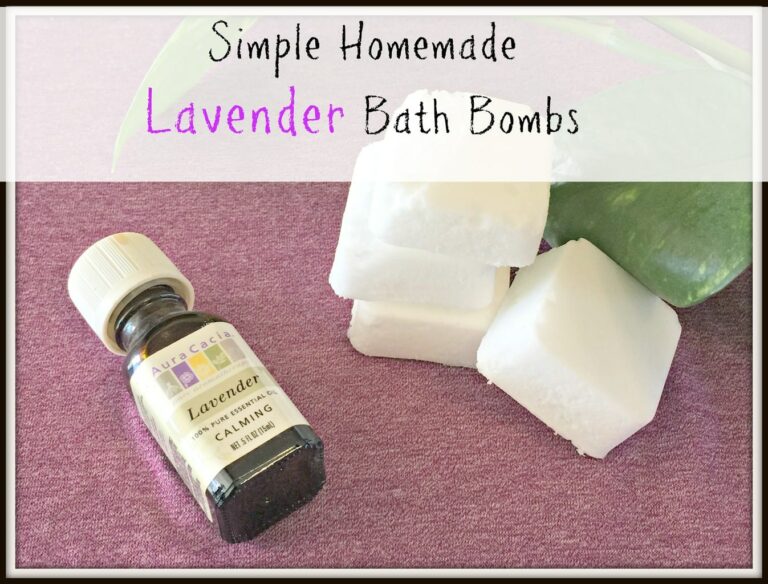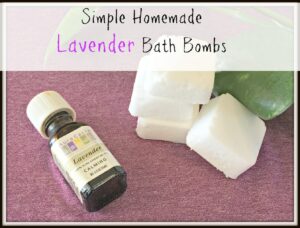 Simple Homemade Bath Bombs Made with Lavender Essential Oils:
As an Amazon Associate, I earn from qualifying purchases.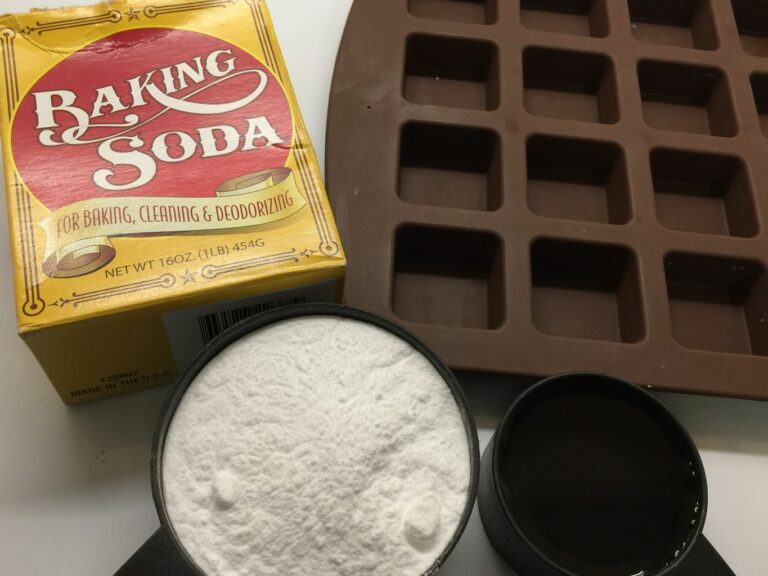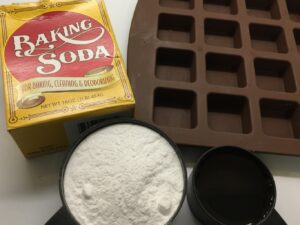 What you'll need:
1 cup of Baking Soda

1/3 cup water

Silicone molds or muffin tins work as well

Lavender Essential Oils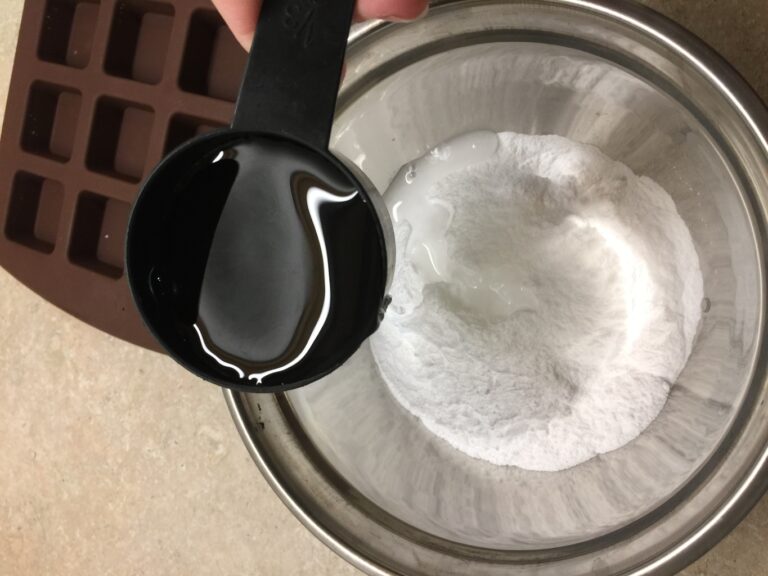 Put one cup of baking soda into a mixing bowl. Slowly add the 1/3 cup of water.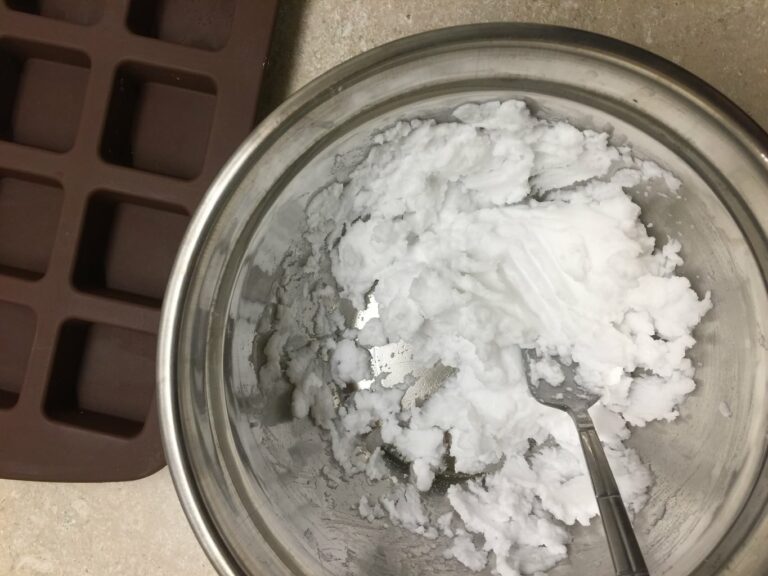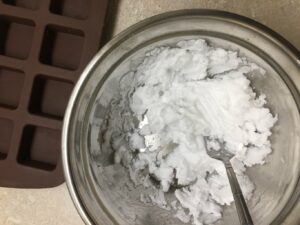 Mix well, you do not want it to be really watery.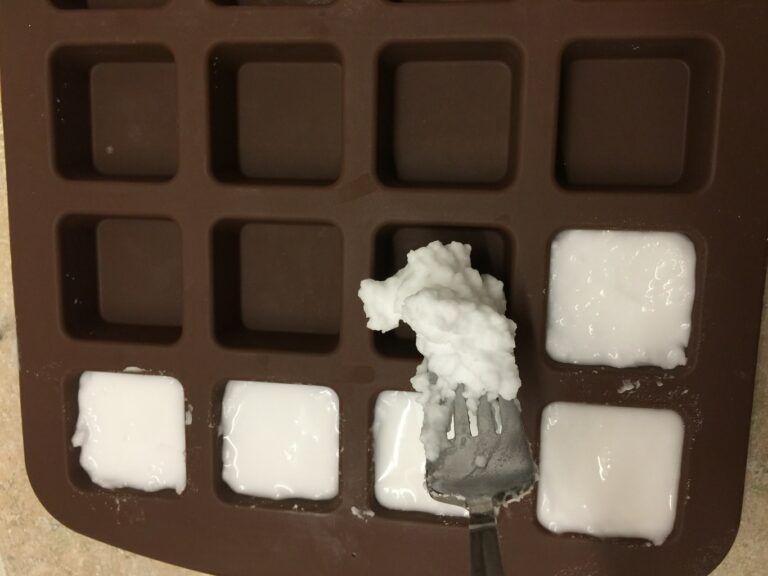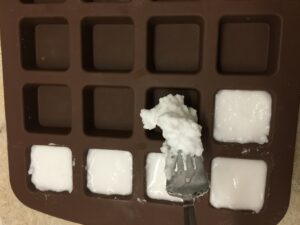 Place the mixture into your silicone mold or muffin tins. You can let these air dry in the forms for about 2 days or speed up the process with your oven. Simply bake your bombs at 350° for about 15 minutes.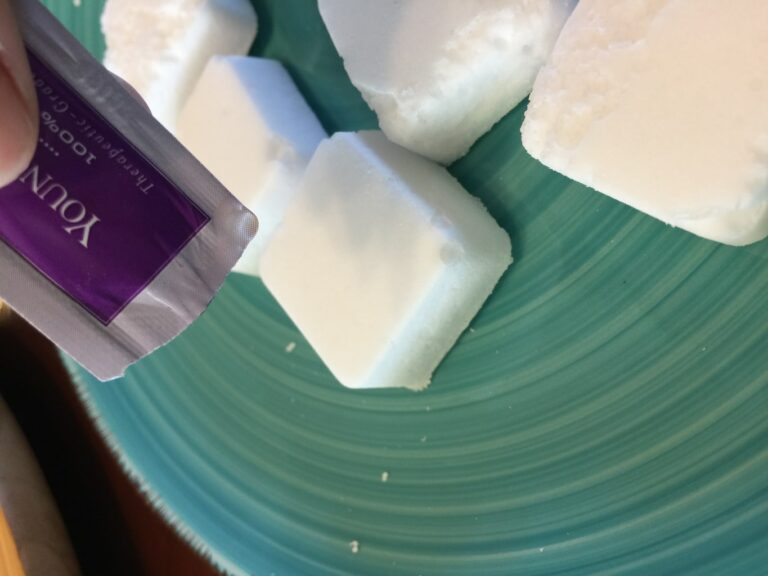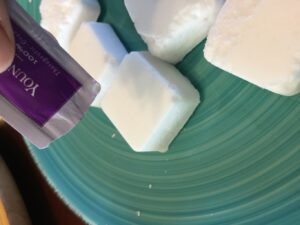 Let the bombs cool completely before you remove them from the molds
Add your lavender. I used 5 drops on each bomb. Store in an airtight container and enjoy in your bath or shower!
You can buy essential oils on Amazon.com. There are lots of reader reviews on several different options for Lavender Essential Oils.